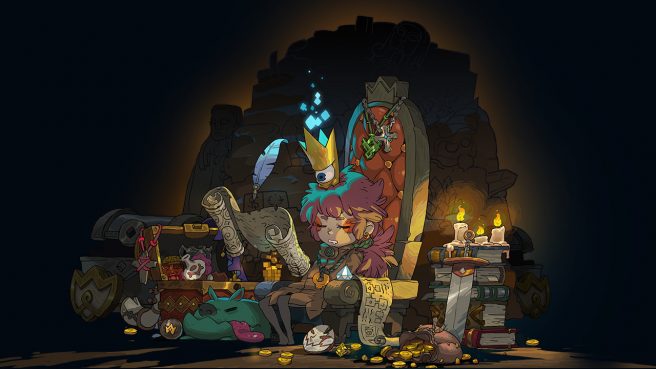 The animated rogue-like RPG adventure Crown Trick has been given a new trailer focusing on the game's weapons. Check it out below.
Crown Trick is scheduled for an October 16 release on Switch.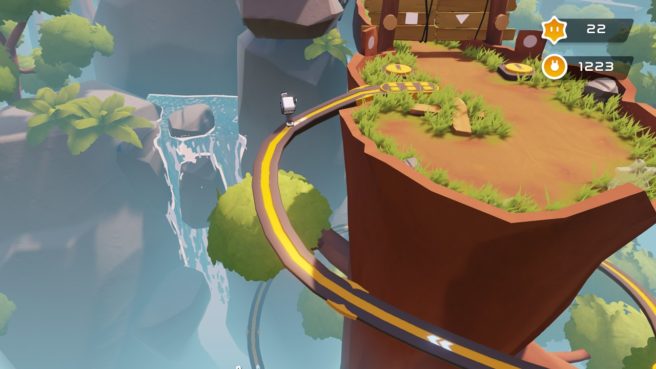 Biped, a new cooperative action-adventure game, finds its way to Switch next month. For a look at some footage, check out the video below.
Biped is slated for release on July 2 via the Switch eShop.