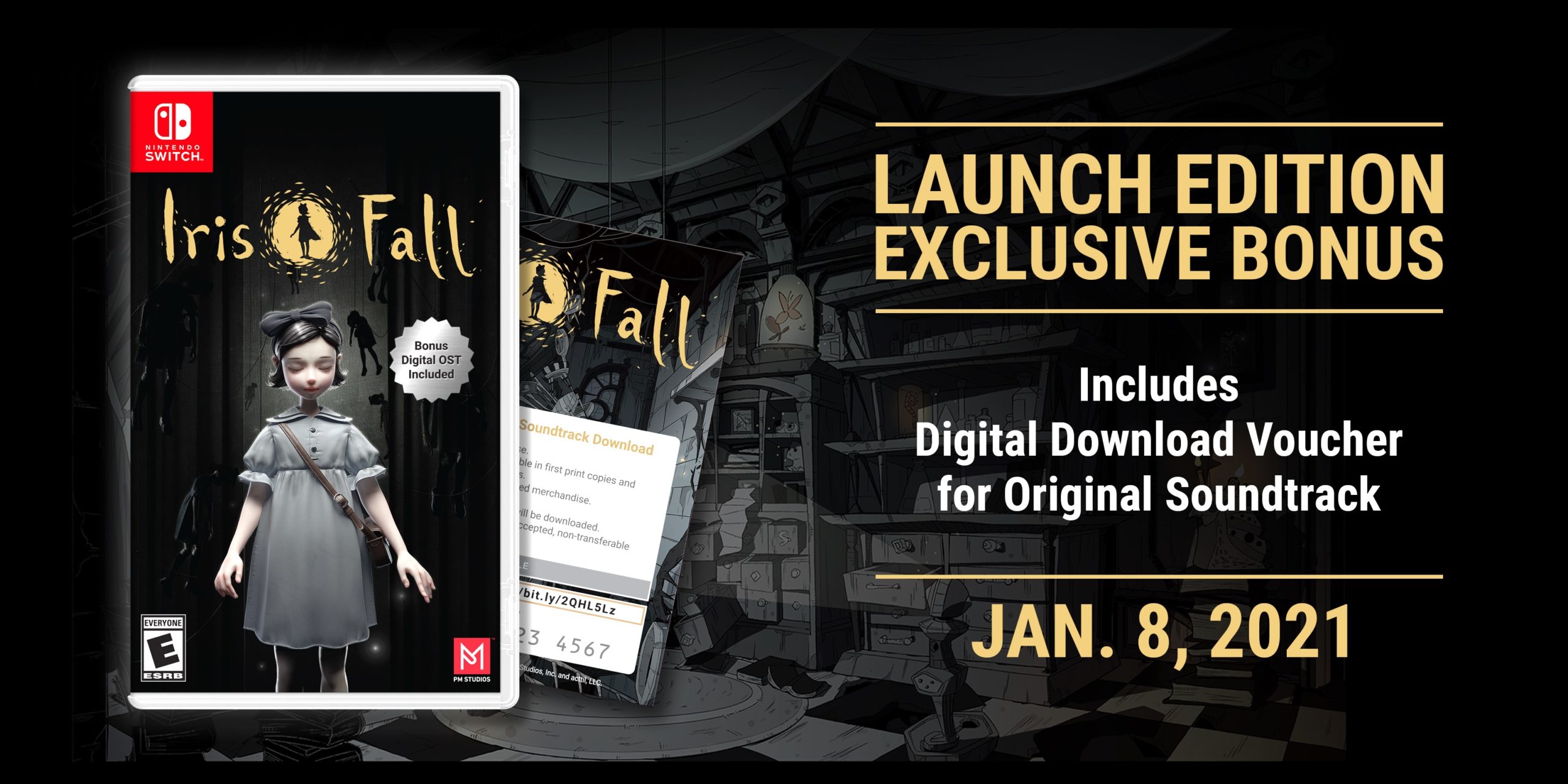 PM Studios has provided updates on a pair of titles from Next Studios. Iris.Fall, along with Bladed Fury, will launch in January 2021. The former title was originally expected this month.
Iris.Fall is due out on January 8, 2021 for $39.99. Bladed Fury will follow on January 22 at the same price.
Pre-orders are now open with the special incentive of an exclusive digital OST with every order.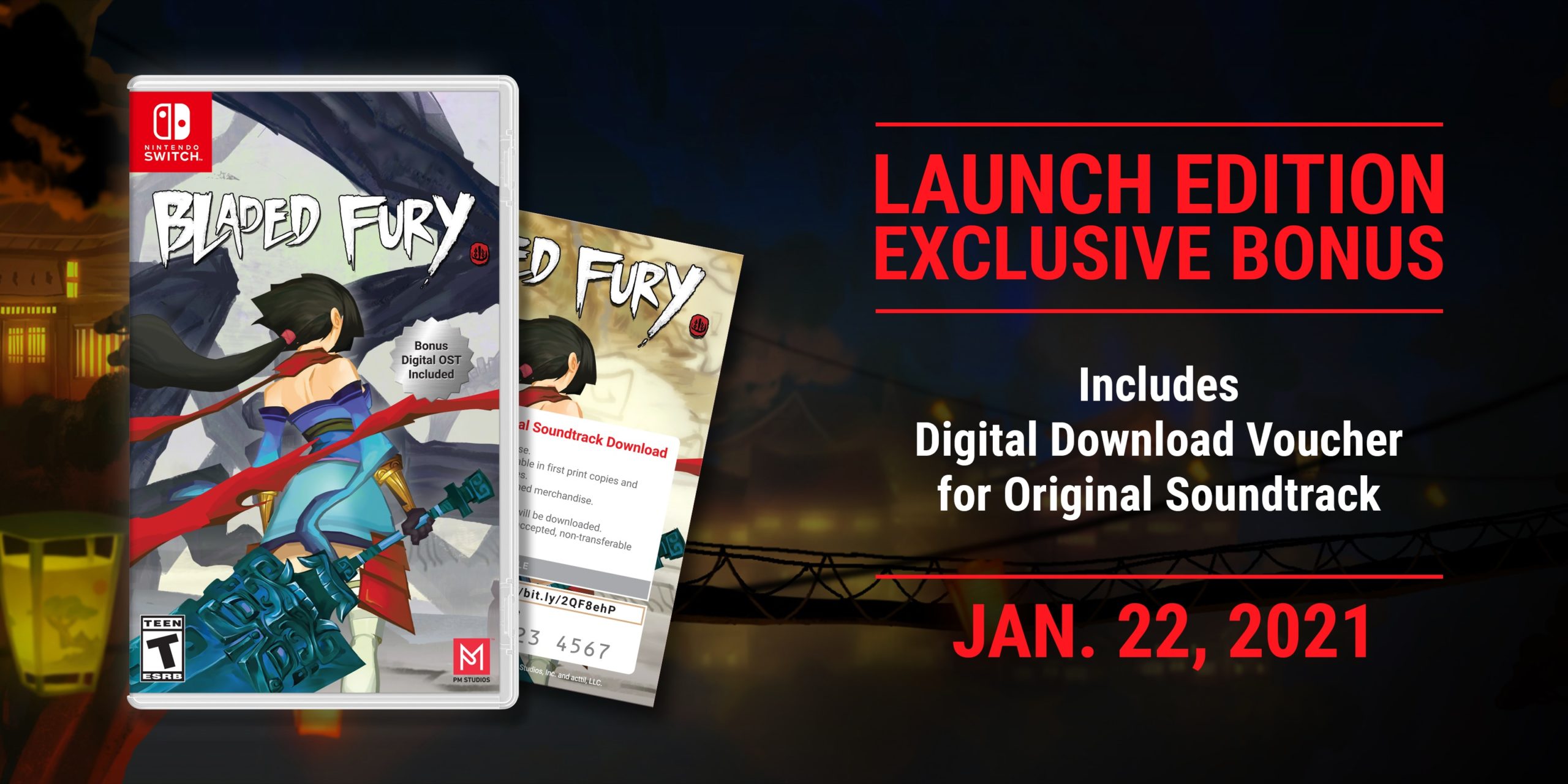 Source: PM Studios PR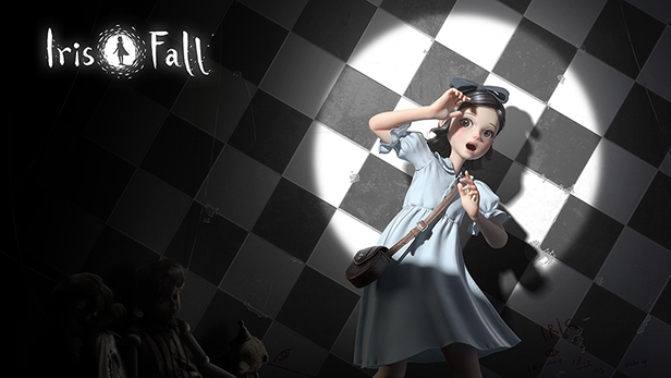 An eShop listing reveals the final release date for Iris.Fall, a puzzle adventure game coming from PM Studios and Next Studios. At least as far as the digital version is concerned, we should be seeing it on September 15.
Here's some information about Iris.Fall as well as a trailer: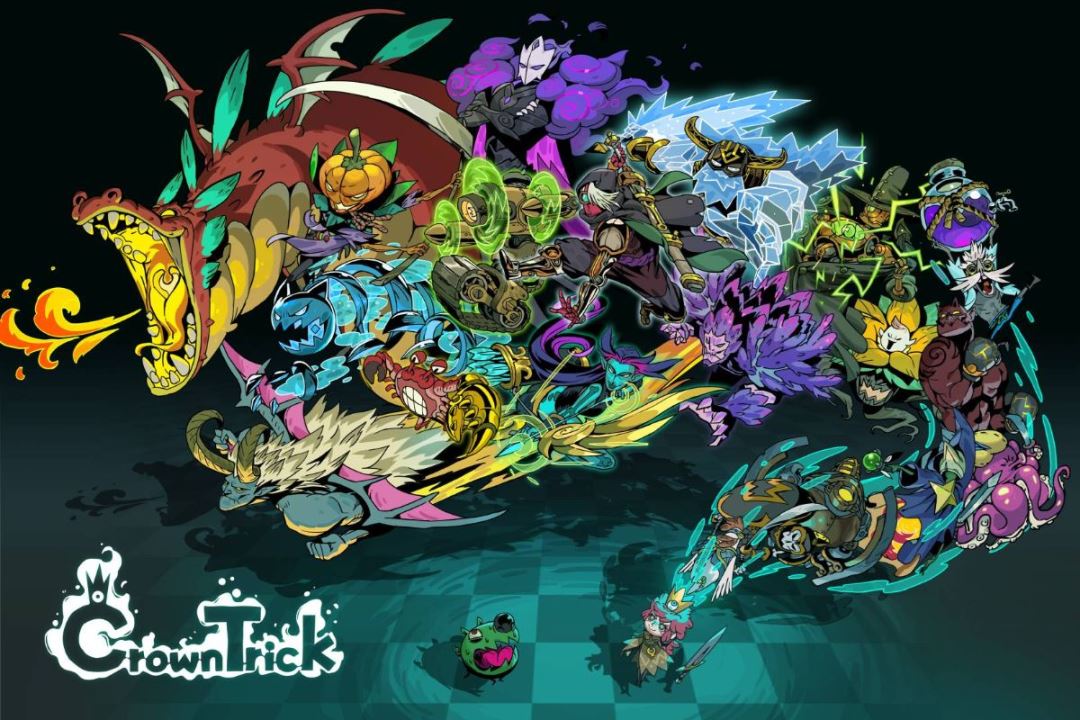 The adventure RPG roguelike Crown Trick, which was recently confirmed for Switch, now has a more specific release window. Team17 has picked up the game for publishing and announced today that the launch will take place in Q3 2020.
Here's an overview of Crown Trick: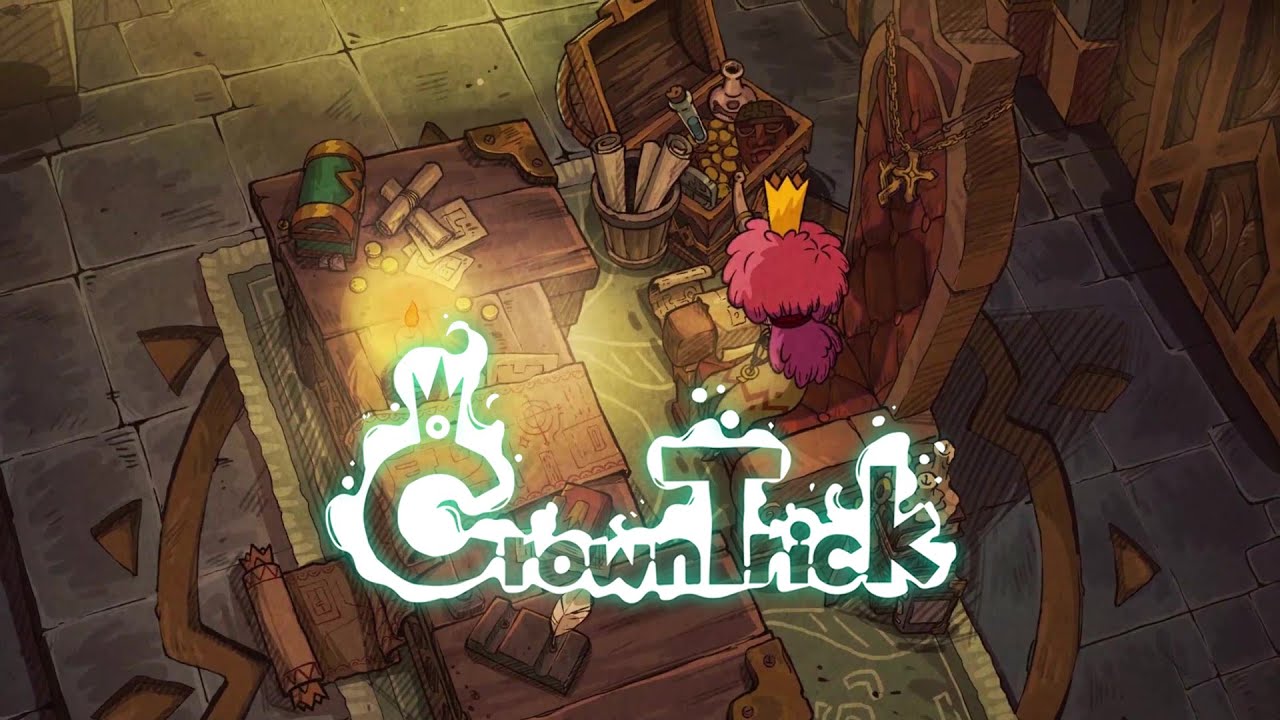 The animated rogue-like RPG adventure game Crown Trick will be released on Switch, developer Next Studios has announced. A release is planned for later in 2020.
We have the following overview and trailer for Crown Trick: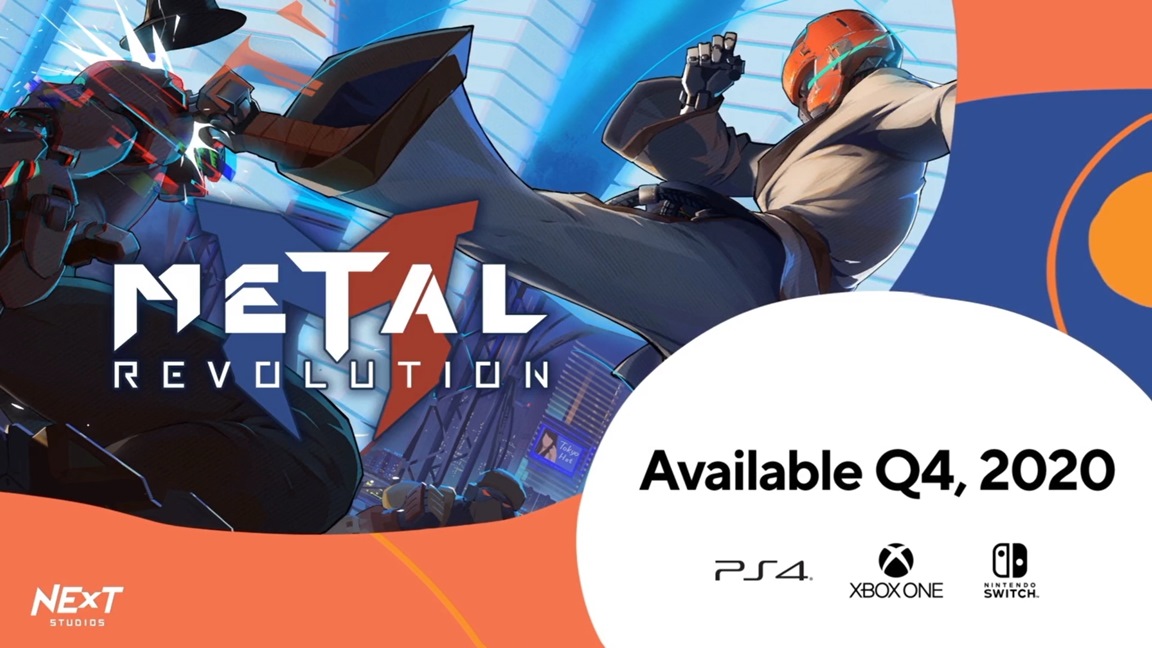 PM Studios has announced a partnership with Next Studios to bring Metal Revolution to Switch. The upcoming project will launch in Q4 2020, the two companies revealed today.
We have the following overview and trailer for Metal Revolution: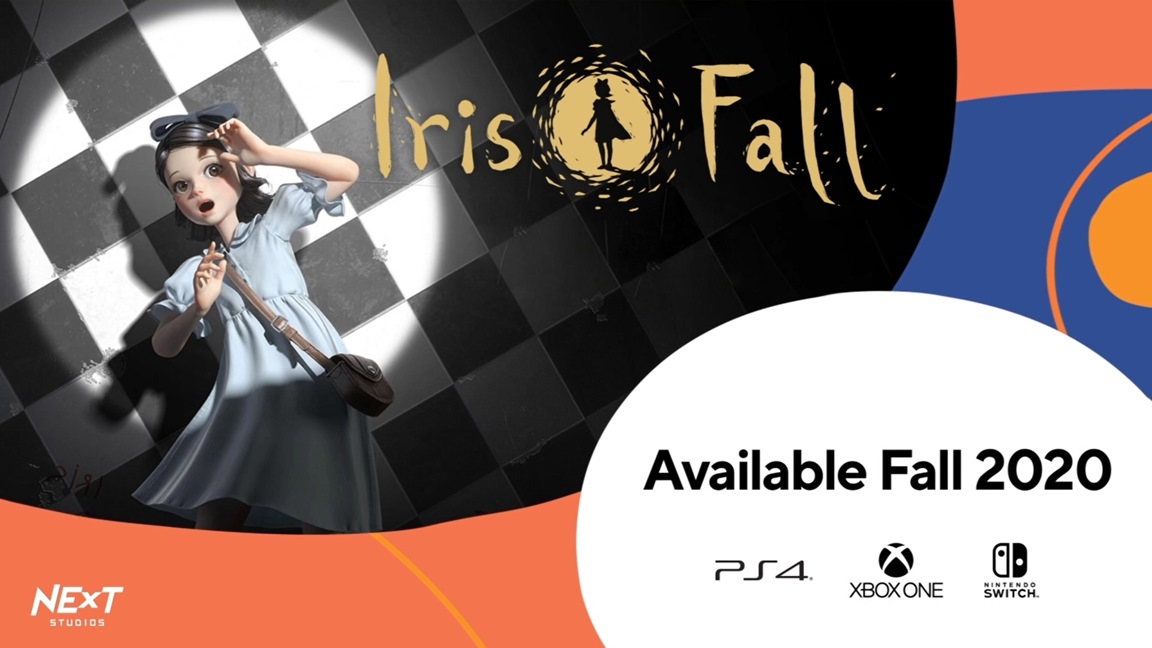 PM Studios will publish Next Studios' puzzle-adventure game Iris.Fall, the company has announced. We'll be getting the title this fall on Switch.
Here's some information as well as a trailer for Iris.Fall: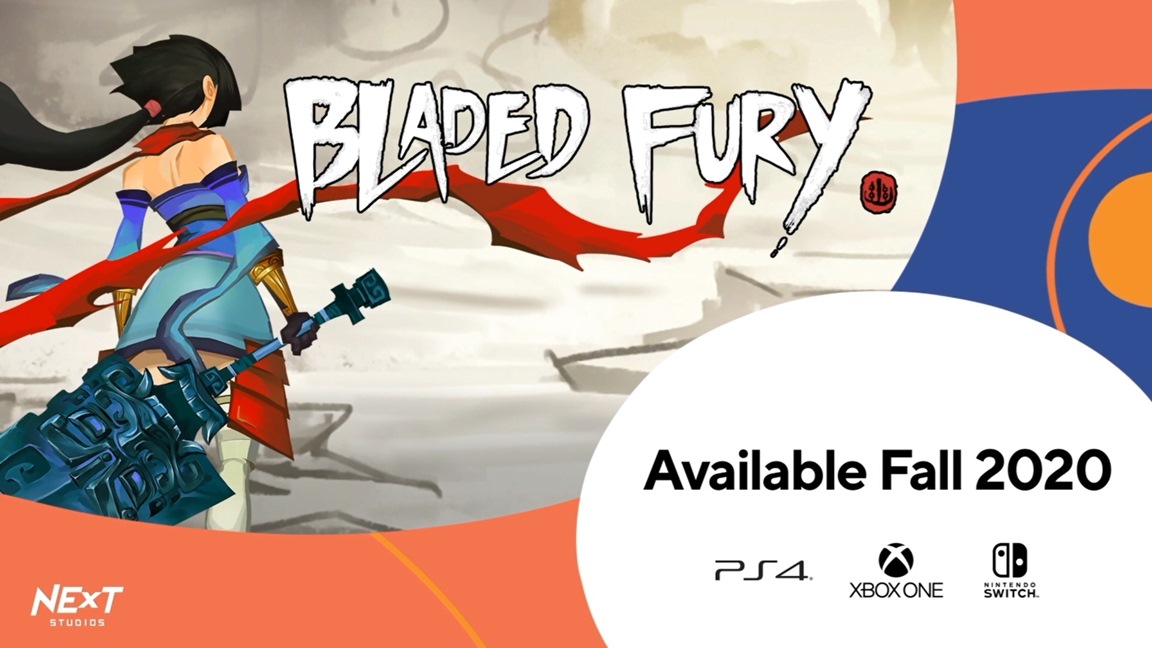 PM Studios, in collaboration with developer Next Studios, today announced that the action game Bladed Fury is coming to Switch. A release is scheduled for this fall.
We have the following overview and trailer for Bladed Fury: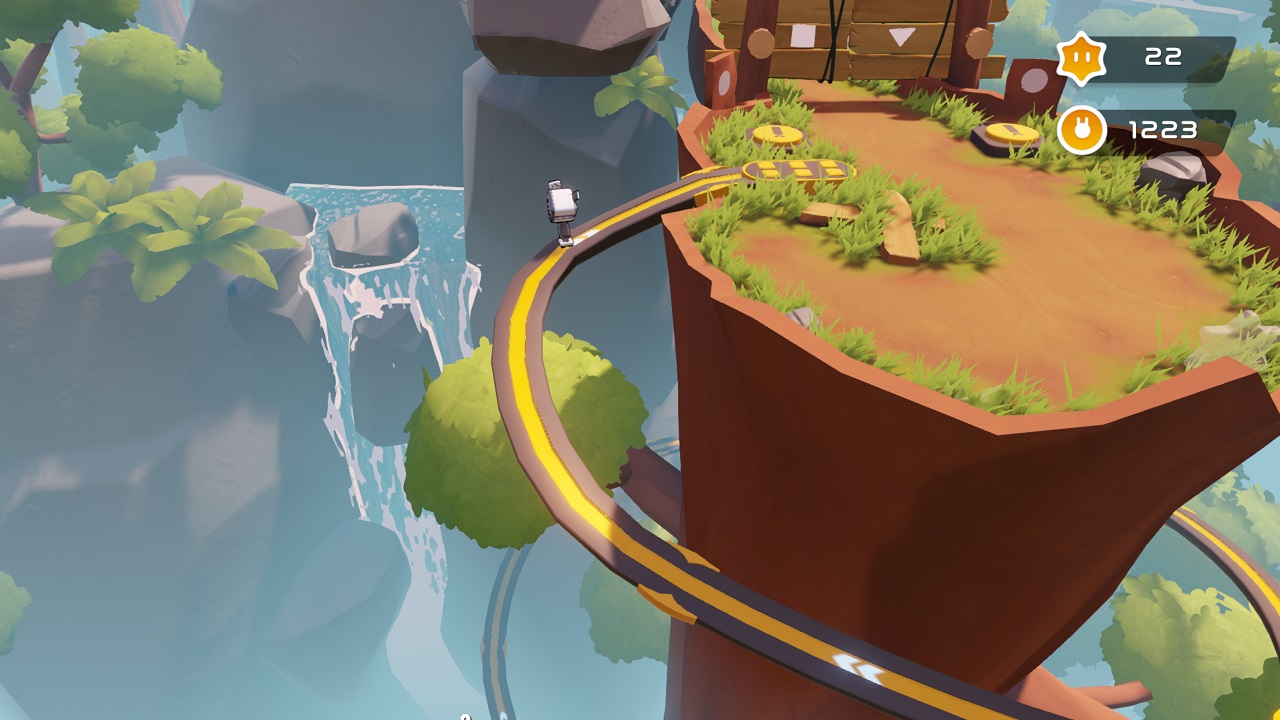 Biped, a new cooperative action-adventure game, finds its way to Switch next month. For a look at some footage, check out the video below.
Biped is slated for release on July 2 via the Switch eShop.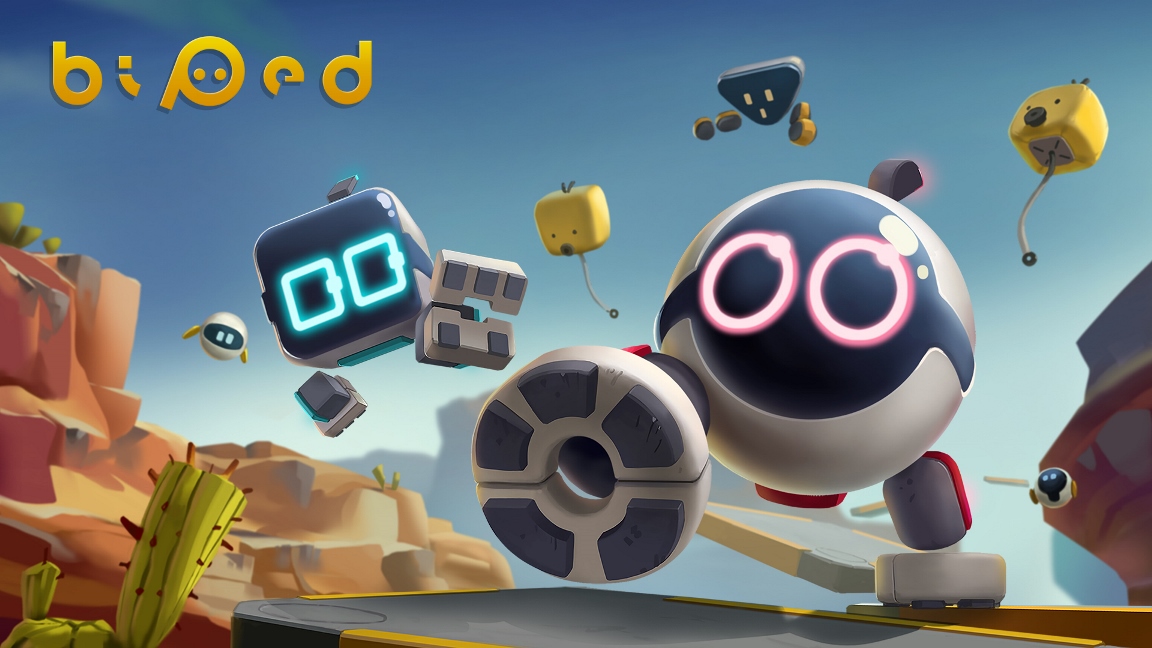 Biped was originally thought to be reaching Switch back in May. While that didn't end up happening, Next Studios and Meta Publishing have now announced a new, final release date of July 2.
Here's an overview of Biped, along with a new Switch trailer: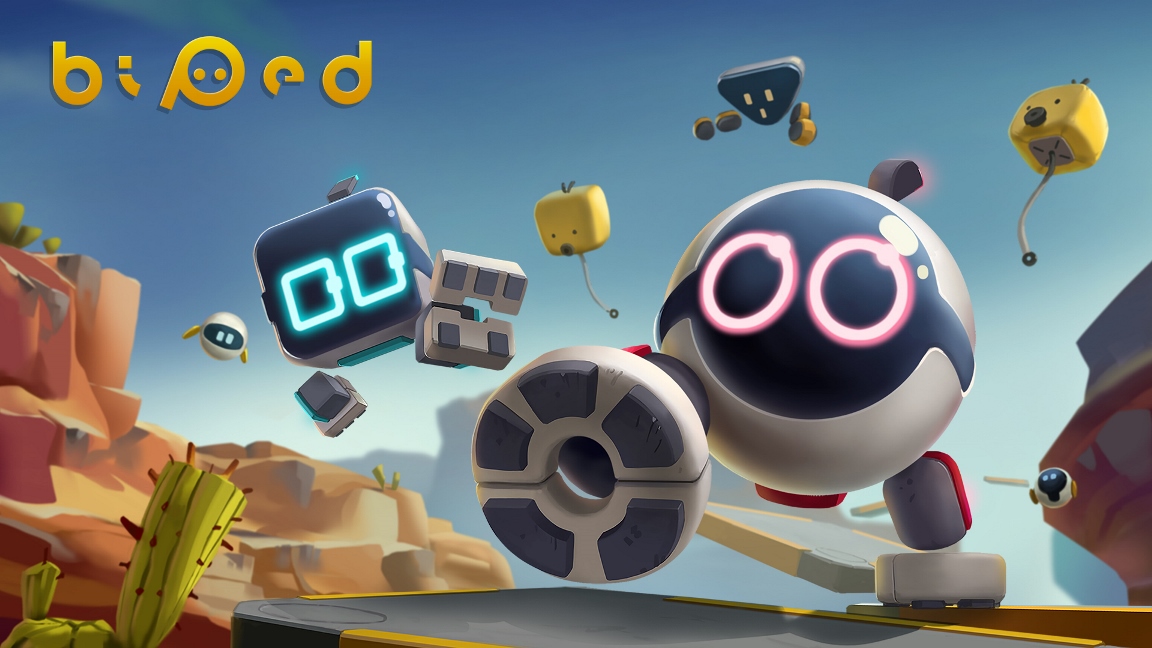 Thanks to an eShop listing, Biped's final release date has been revealed. The co-op action-adventure title will arrive via the eShop on May 21.
Here's an overview of Biped, along with a trailer: