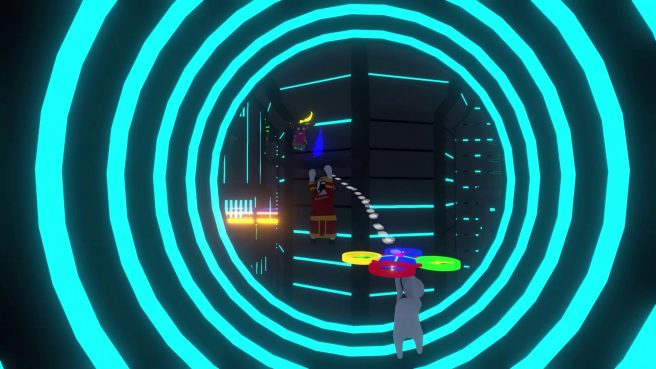 Curve Digital and No Brakes Games have put out a new 1.5.0 update for Human: Fall Flat. Once installed, players can access new "City" and "Golf" levels.
Below are details and trailers for both:
City
The industrious and puzzle-packed level 'Factory' was one of the biggest highlights of our first ever Workshop competition back in 2019.

In fact, its creator did such a fantastic job that we asked him to make us another level! Thanks a lot, Gotcha!

New level 'City' is an urban dreamscape packed with futuristic new sporting challenges. Humans can partake in hilarious versions of bowling, crossbows and basketball as they explore the level's busy neon-lit rooftops. There's also a brand new experience coming your way like nothing seen before in a Human level. That's right, you can pilot your very own drone!
Golf
Golf was designed by community creator Simon Isacsson Andersen aka 'PrinceS' and won the Summer Human: Fall Flat Worldwide Workshop Competition, bagging its creator $10,000 USD. Golf features giant clubs that can launch players from one side of the level to the other, multiple traps and GIGANTIC contraptions which require players to hit tiny balls into seemingly smaller holes at just the right moment.
Source: Curve Digital PR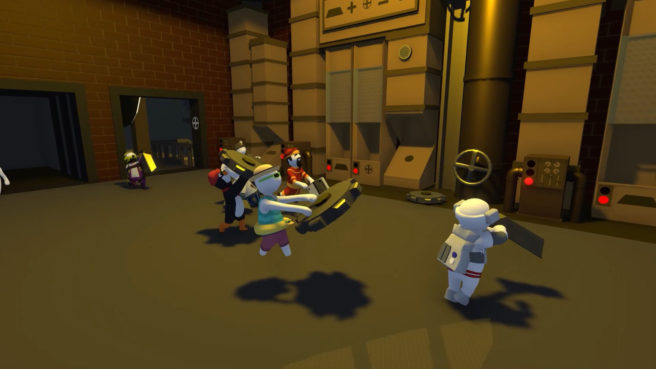 Human: Fall Flat updated a couple of days ago with its brand new Factory level – free for all players. See the stage in action below.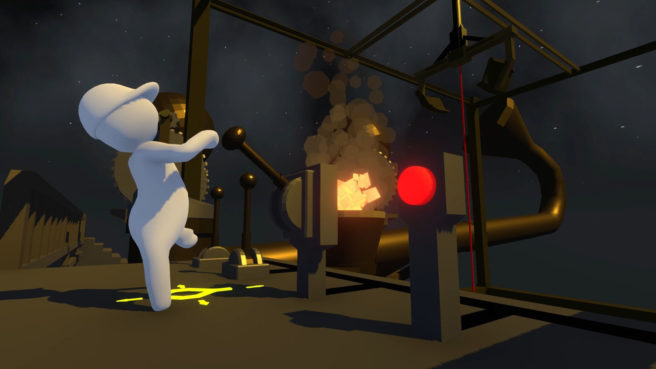 Human: Fall Flat has added "Factory" as its latest level, which is "full of metal mechanisms and switches to create machine parts." All players can access the new stage for no extra charge.
Here's a video showcasing the level: