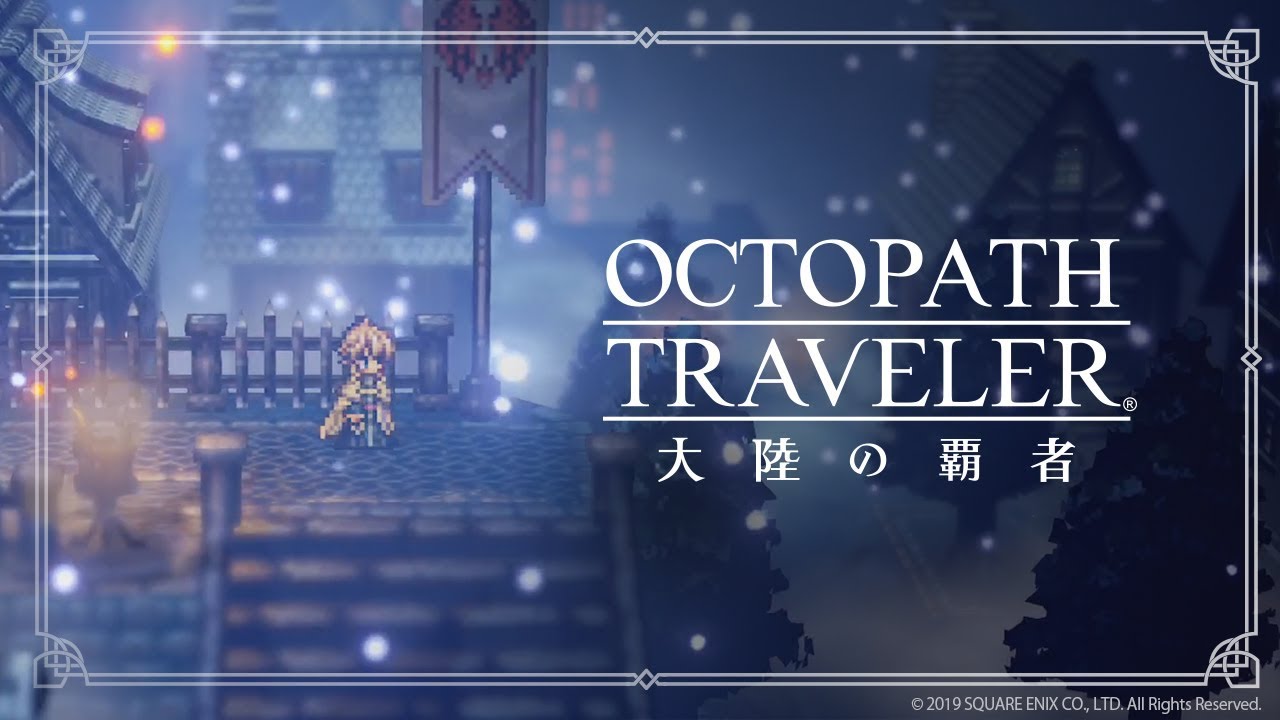 Square Enix had some significant news to share about Octopath Traveler last week. The game is getting a mobile prequel, and a new console title is also in development.
Following the announcement of Octopath Traveler: Champions of the Continent for iOS and Android, Famitsu managed to score one of the first interviews with Tomoya Asano and Yuki Yokoyama. Asano is responsible for planning / producing Octopath Traveler while Yokoyama is the mobile project's producer and talks with partner developer Acquire as a mediator.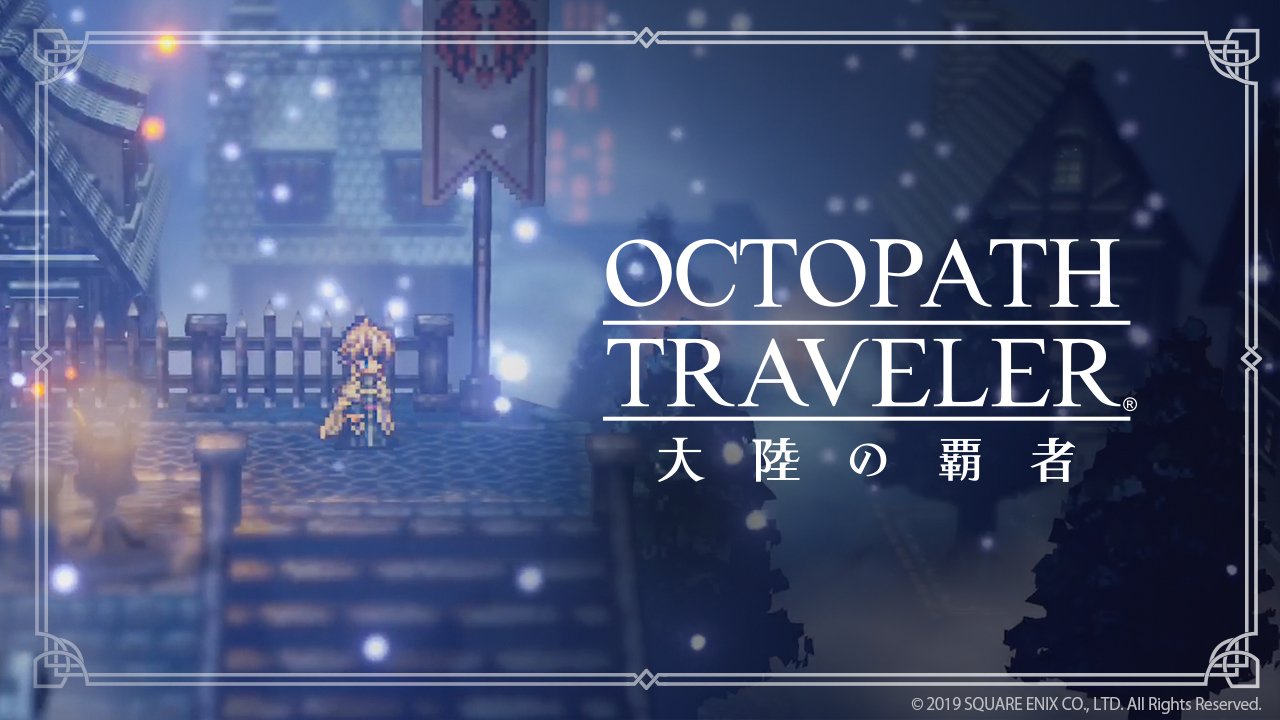 As previously reported, Square Enix is now taking applications to take part in the early demo of the recently announced Octopath Traveler: Champions of the Continent mobile game in Japan.
While a Square Enix Members account is necessary to apply, the developer has laid out other key details for the distribution, as translated by Gematsu below.