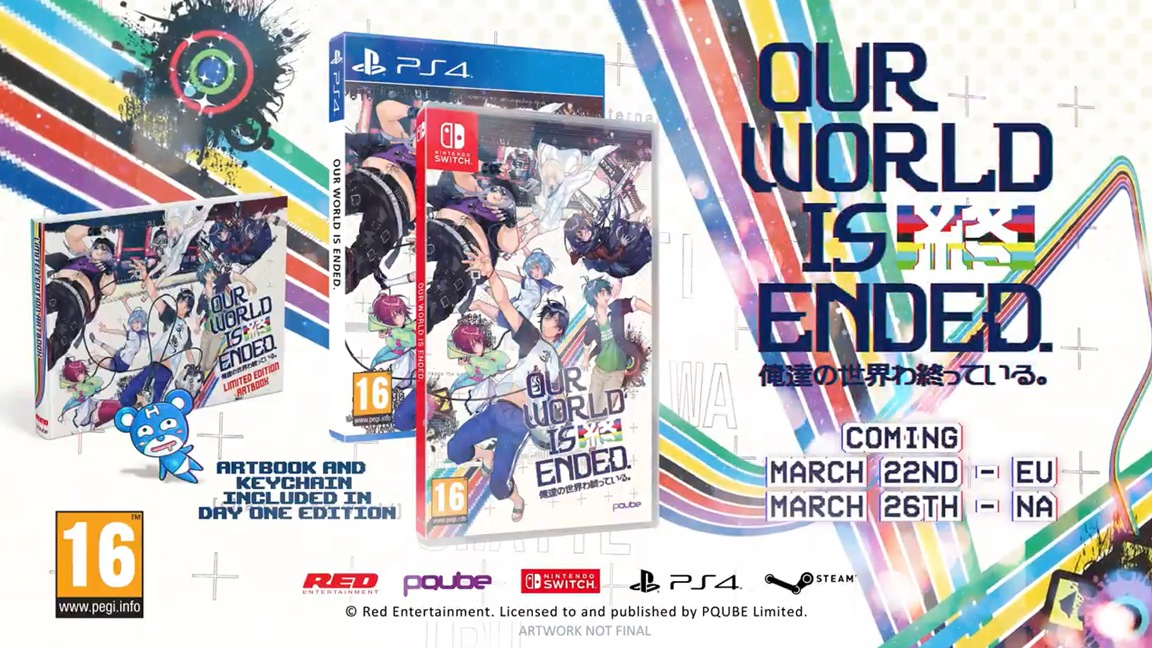 PQube dated the visual novel Our World is Ended for the west today. In North America, it'll be out on March 26. Europe will have access a few days earlier on March 22.
Our World is Ended will have a special Day One Edition. By getting the title at launch, you'll receive an exclusive art book and keychain.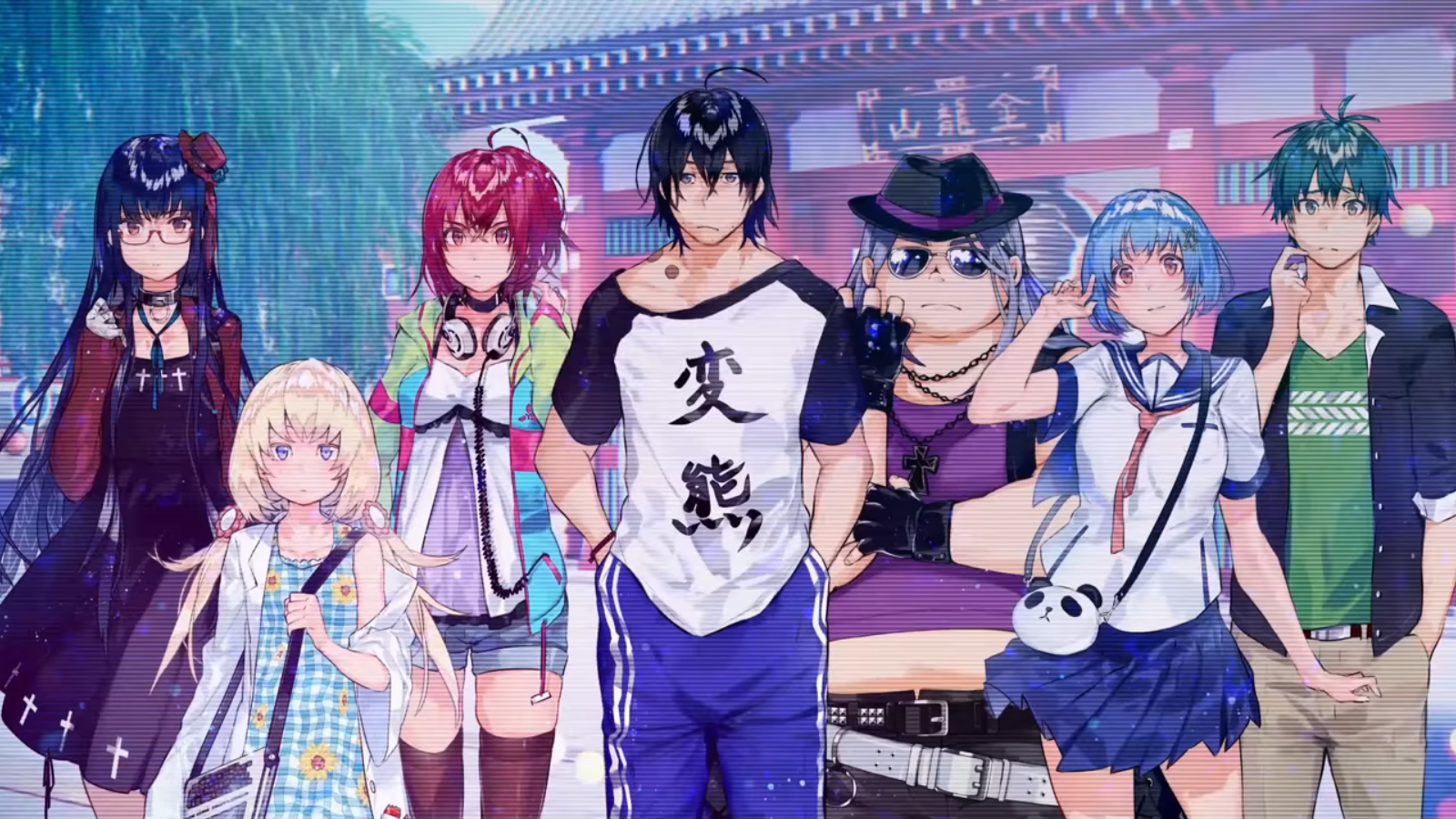 5pb. released a new trailer for their visual novel Our World is Ended, which you can watch below. The game will be released for Nintendo Switch on February 28th in Japan; a Western version, courtesy of PQube, will follow sometime later this year. Our World is Ended is centered around Judgement 7, a group of eccentric game developers who become trapped in between the real world and the game world they created.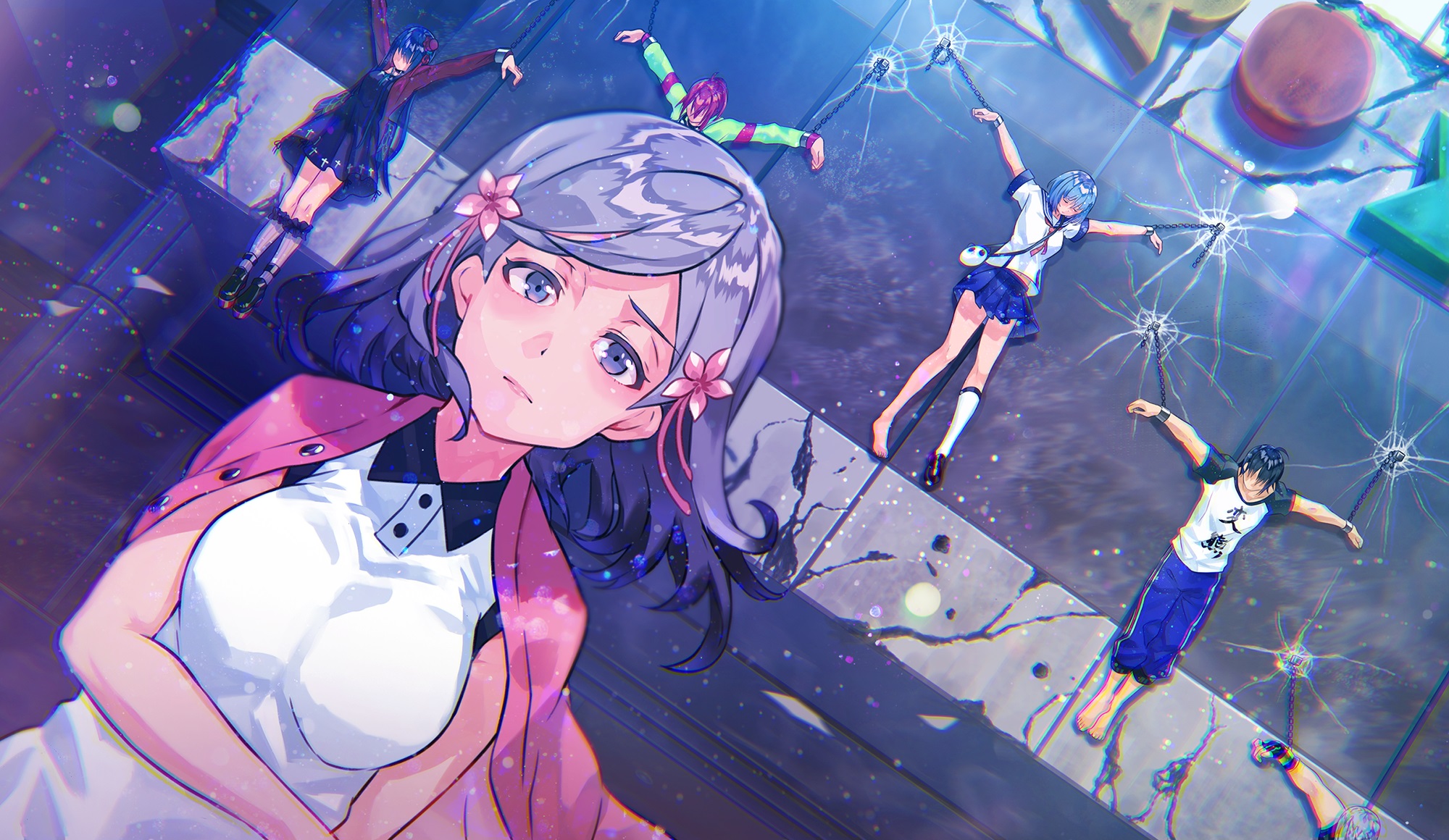 Our World is Ended released for the PS Vita in Japan last year. PQube is now bringing the visual novel west, and to new platforms as well – including Switch.
Here's an overview and trailer for Our World is Ended: