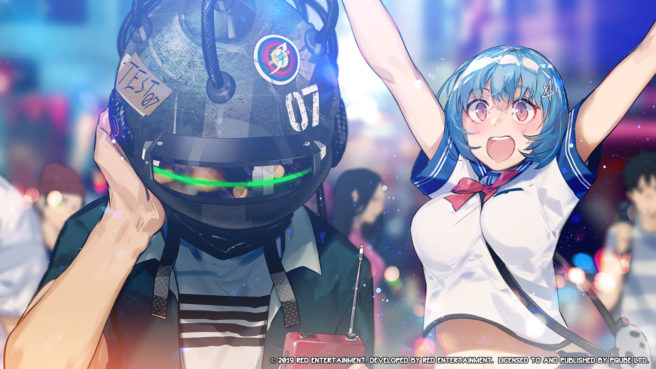 PQube has released a launch trailer for its visual novel Our World Is Ended. We have the video below.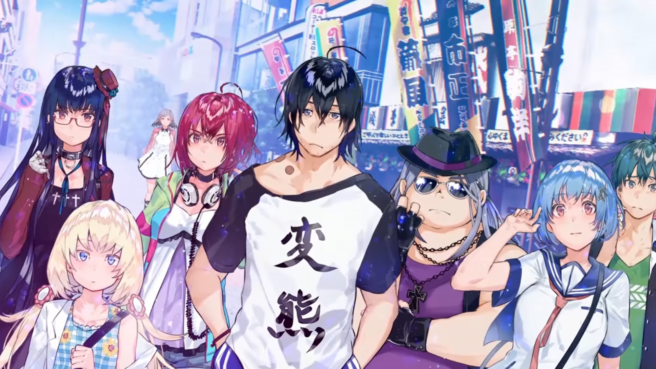 New English footage is in from the Switch version of Our World is Ended. Take a look at a bunch of gameplay in the video below.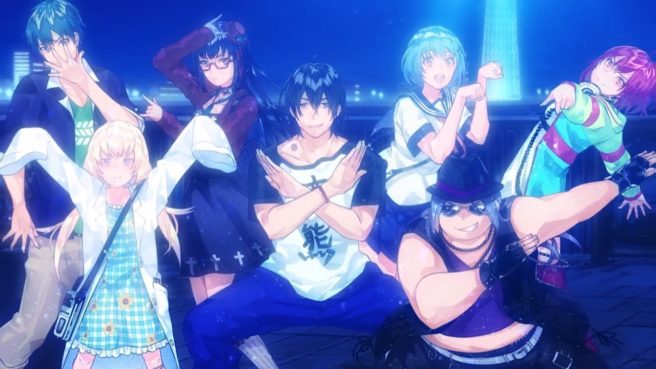 Denjin Getcha featured Our World is Ended on its latest episode with the latest look at the visual novel. Have a look at the recording below for footage.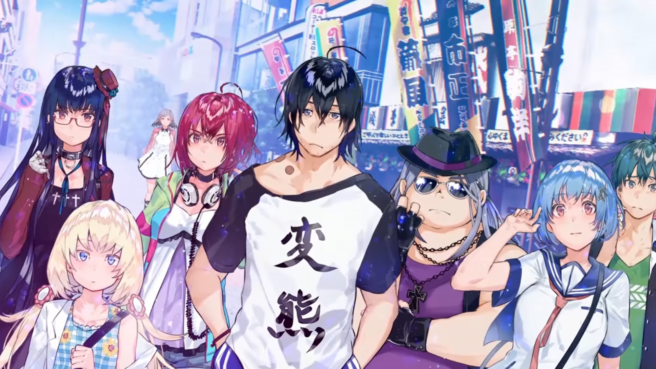 Our World is Ended was originally scheduled for March 26 in North America and March 22 in Europe. Unfortunately, that will no longer be the case, as publisher PQube has delayed the visual novel in the west.
We'll now be seeing Our World is Ended physically and digitally on April 18 in Europe. The same date also applies to the digital version in North America. Our World is Ended is due out physically on May 7 in the states.
As previously announced, those who pre-order or purchase the game on launch day will receive a special edition. The package includes a 100-page artbook and a quirky keyring of the programmer Owari Sekai's mascot.
Source: PQube PR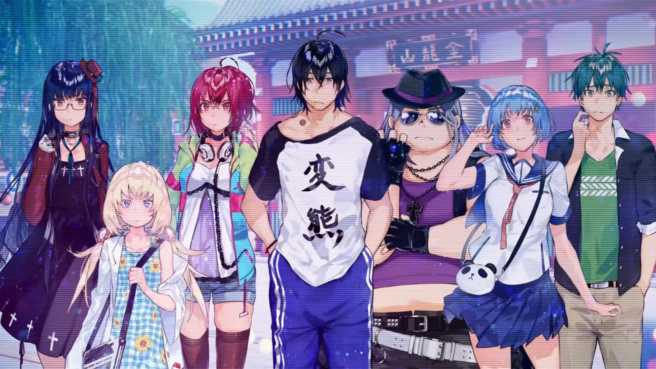 5pb. released a new trailer for their visual novel Our World is Ended, which you can watch below. The game will be released for Nintendo Switch on February 28th in Japan; a Western version, courtesy of PQube, will follow sometime later this year. Our World is Ended is centered around Judgement 7, a group of eccentric game developers who become trapped in between the real world and the game world they created.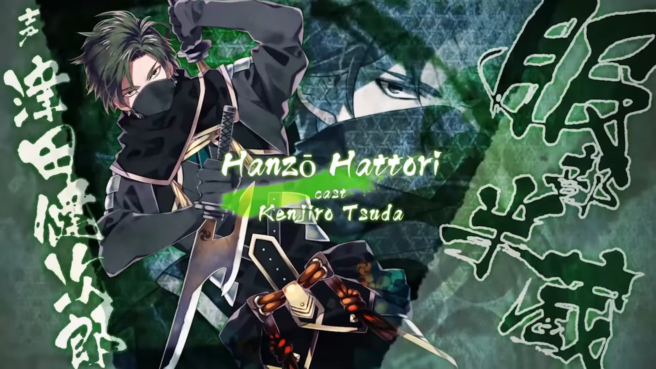 D3 Publisher posted a new trailer for their otome visual novel Nightshade today:
The game will be released on December 20th worldwide; only Japan is getting a physical release of it though.