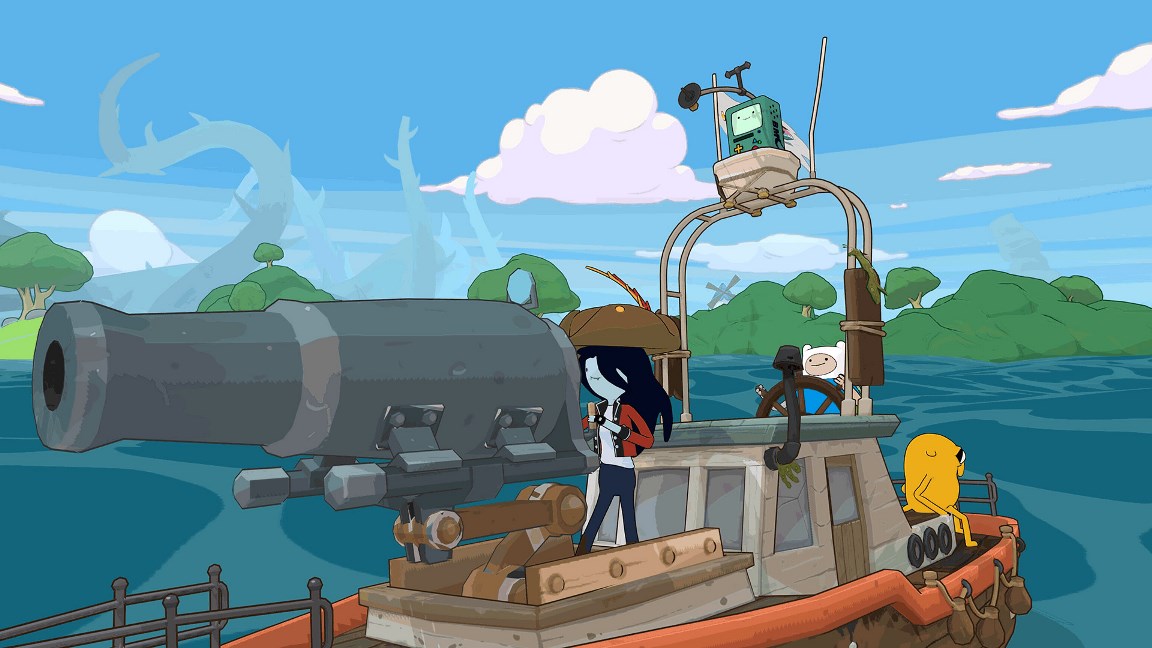 We're still unsure when exactly we'll be seeing Adventure Time: Pirates of the Enchiridion on Switch, but Well Played did recently conduct an interview with some of the developers at Climax Studios to gain more insight. Associate producer Orcun Adsoy, lead designer Ian Hudson, and audio lead Chris Jolley participated in the chat.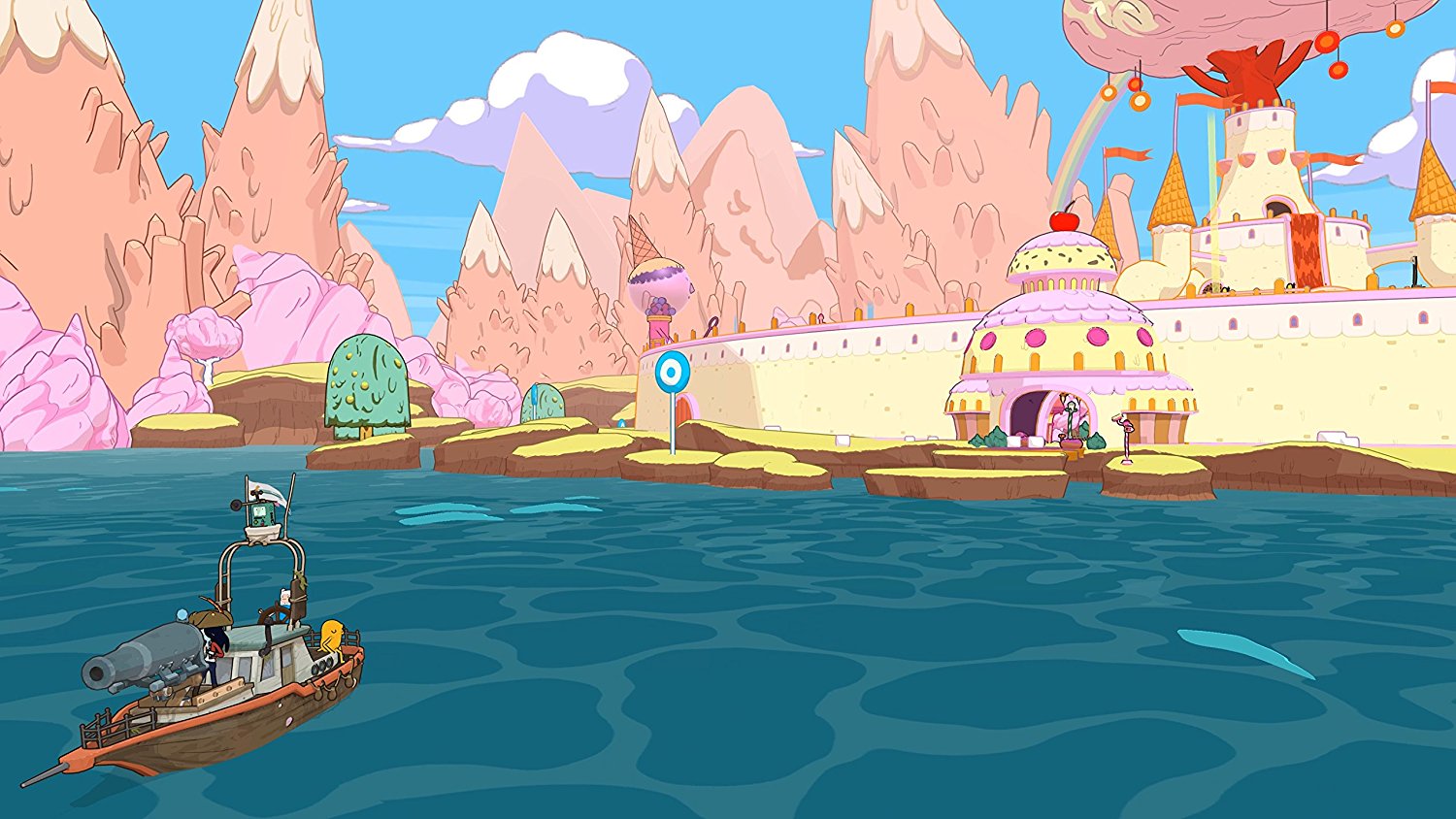 Adventure Time: Pirates of the Enchiridion was announced several months ago, but we haven't seen any footage from the game. That recently changed when Amazon France posted a pre-alpha video.
Here's the video as uploaded to YouTube:
It should be noted that since the footage is pre-alpha, it's not entirely representative of the final product. Still, it gives us a general look at Adventure Time: Pirates of the Enchiridion in motion, the voice acting, and more.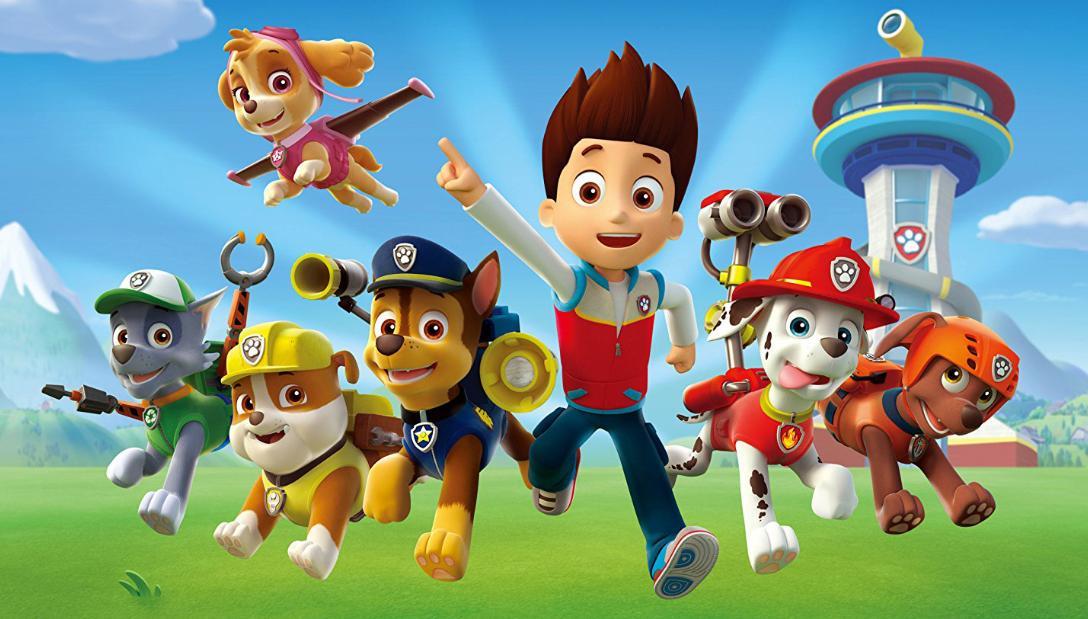 Outright Games is partnering with Nickelodeon on Nick's animated preschool series PAW Patrol. PAW Patrol: On a Roll, developed by Spin Master Entertainment, is due out on Switch this fall.
We currently have the following information:
PAW Patrol follows the adventures of a pack of heroic rescue pups–Chase, Marshall, Rubble, Skye, Rocky, Zuma, Everest and Tracker–who are led by a tech-savvy boy named Ryder. Together they work hard to protect the Adventure Bay community believing no job is too big, no pup is too small! The series features a curriculum that focuses on citizenship, social skills and problem-solving.

In Outright Games' PAW Patrol: On a Roll, players join Ryder and all eight PAW Patrol Pups for 16 exciting rescue missions. Help each pup use their unique abilities to rescue friends and keep their community safe. Jump into eight awesome Adventure Bay locations, including Farmer Yumi's Farm, Jake's Mountain, a desert canyon, under the waves, and more. The game's fun puzzle-platforming action is "PAW-fect" for kids of all ages.
PAW Patrol: On a Roll will be available for Switch in September.
Source: Outright Games PR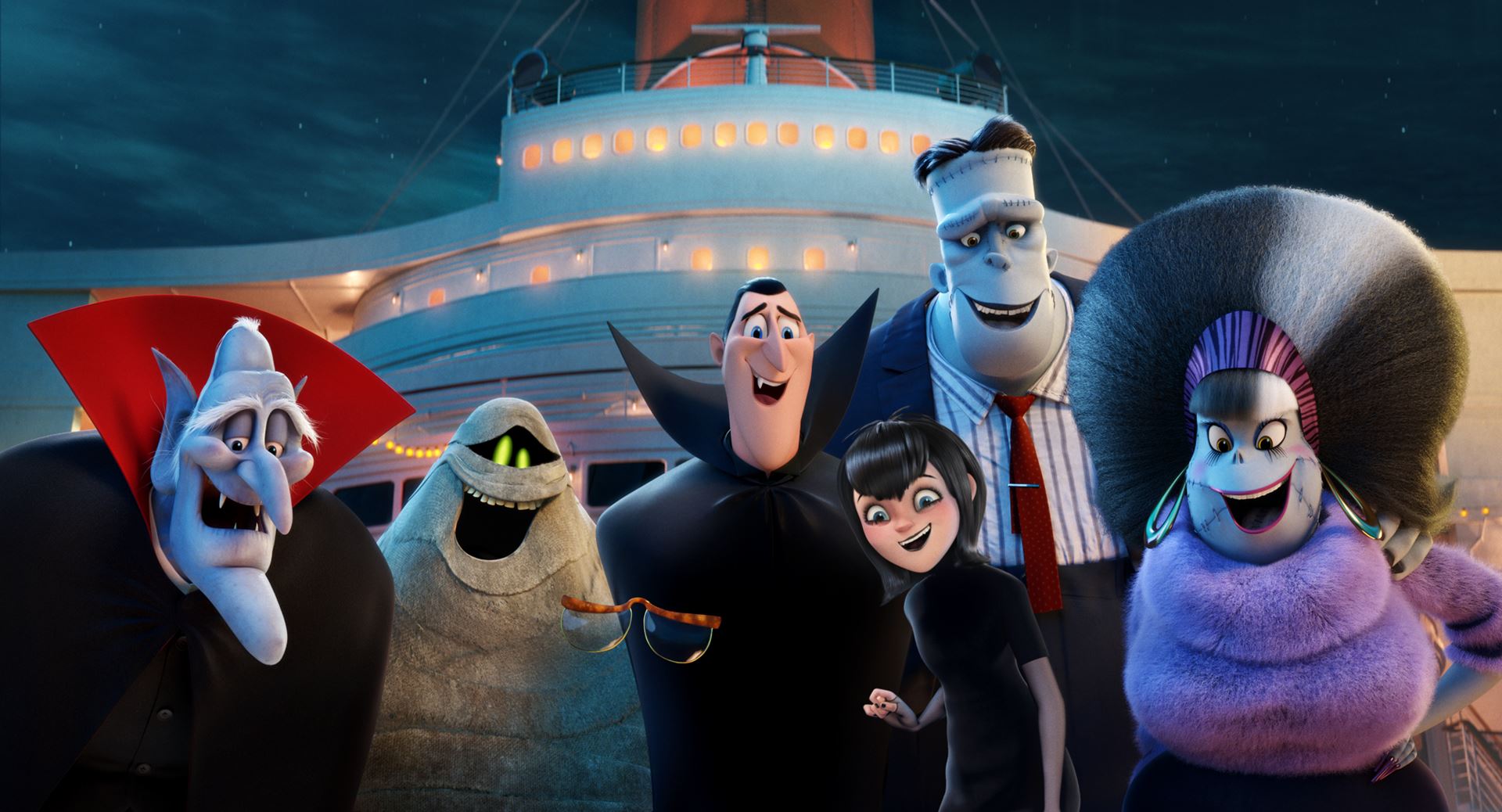 The new Hotel Transylvania 3 movie is releasing in theaters this summer. Tying in with that, Outright Games has a related title in the works, and it's planned for Switch.
The Hotel Transylvania game picks up where Hotel Transylvania 3 leaves off. Drac's Pack find themselves washed overboard and lost on mysterious islands. Players will need to "rescue their favorite monster friends from fearsome enemies, discover lovable new allies with amazing abilities, and push their puzzle-solving skills to the limit to find their friends and the magic compass needed to get back to Hotel Transylvania."
Outright Games will publish the new Hotel Transylvania game this summer.
Source: Outright Games PR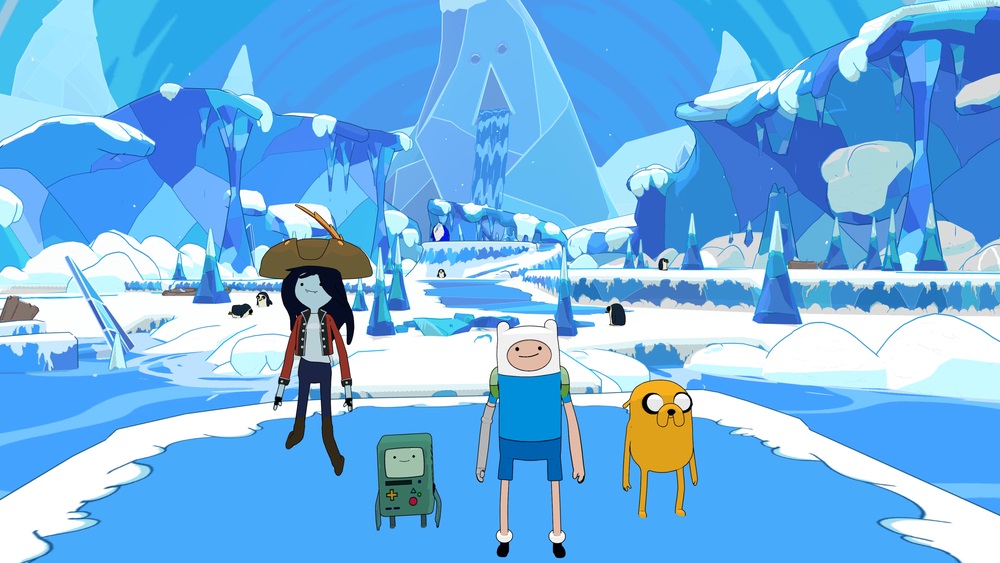 A couple of months ago, Outright Games announced Adventure Time: Pirates of the Enchiridion. It's a promising-looking title, with development being handled by Silent Hill: Shattered Memories developer Climax Studios.
We now have a bunch of additional details and screenshots. The latest content gives us a first look at combat for example, which features a "fast-paced, turn-based combat system".
Here's the full overview: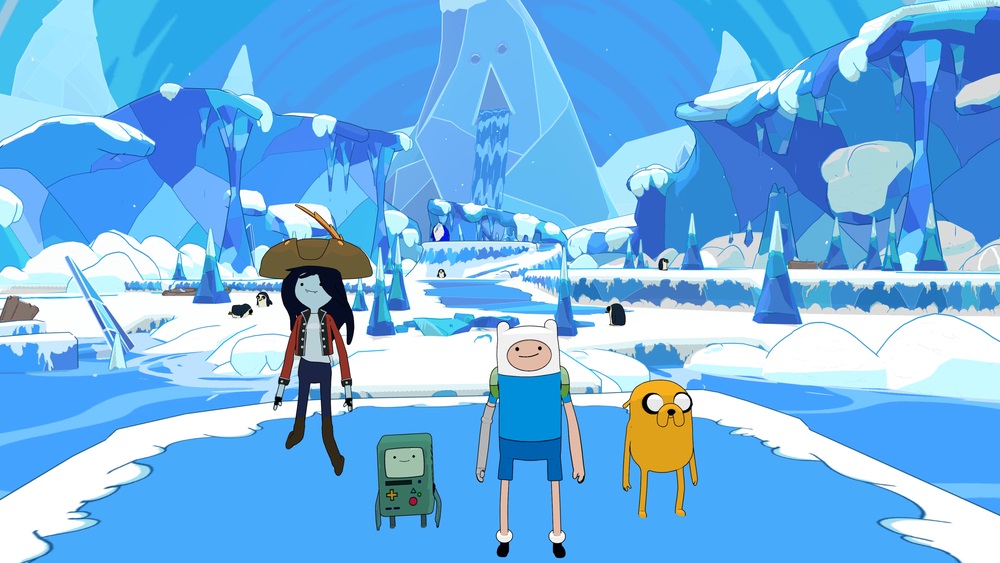 Last month, Outright Games announced Adventure Time: Pirates of the Enchiridion. The new game will be coming to Switch in Spring 2018. It remains to be seen how the project will turn out, but it sounds promising at least.
One interesting element about the new Adventure Time is the developer behind it. Climax Studios is actually working on the game. They've been a bit quiet in more recent years, but you may know the team as the creator of Silent Hill: Shattered Memories.
It's also worth pointing out that Adventure Time: Pirates of the Enchiridion won't be a full-priced game at launch. Various retailers such as Amazon have it at $40 as opposed to $60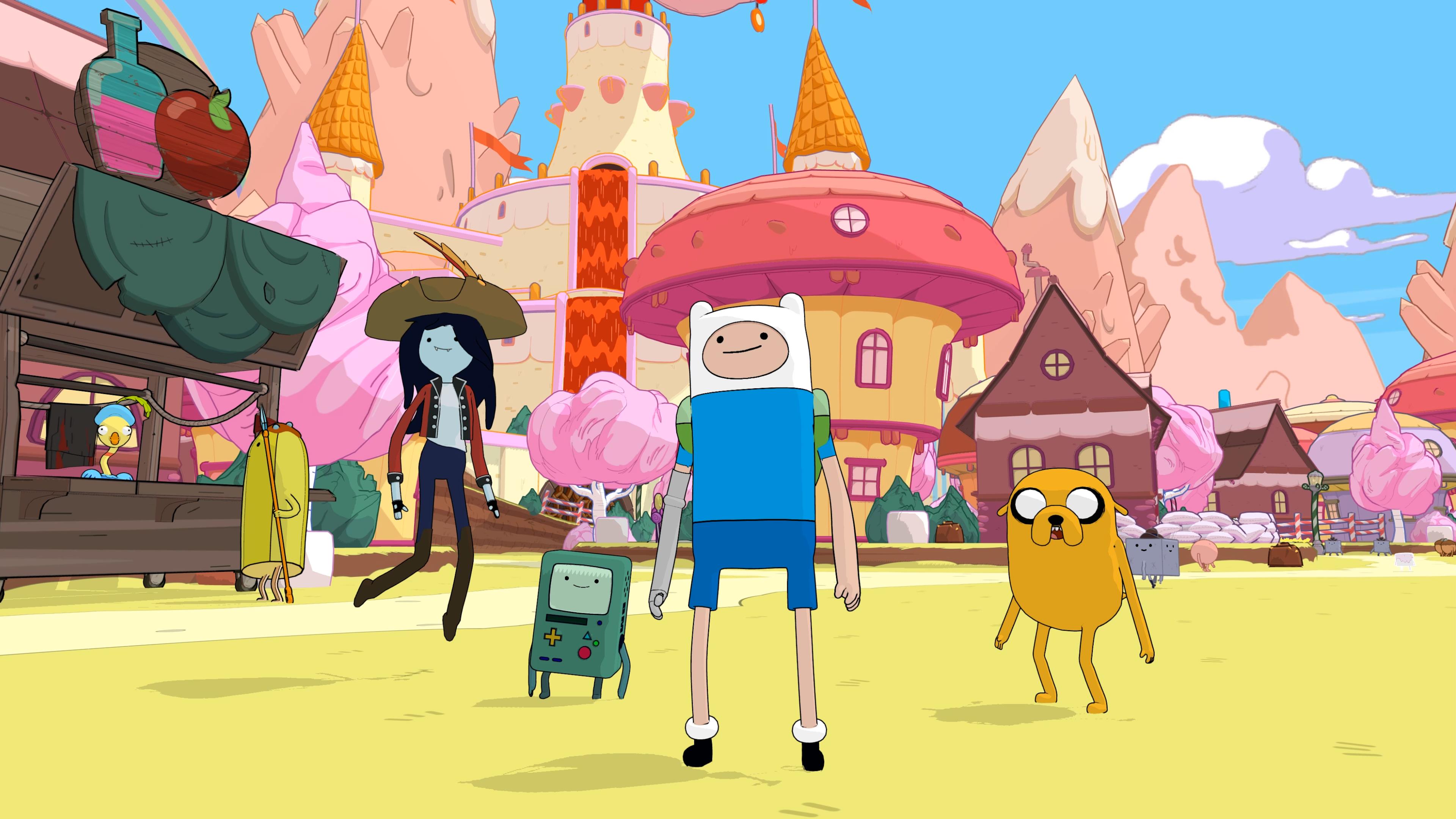 Adventure Time: Pirates of the Enchiridion is in the works for Switch, Outright Games has announced. It will be released in Spring 2018.
Here's what we know thus far: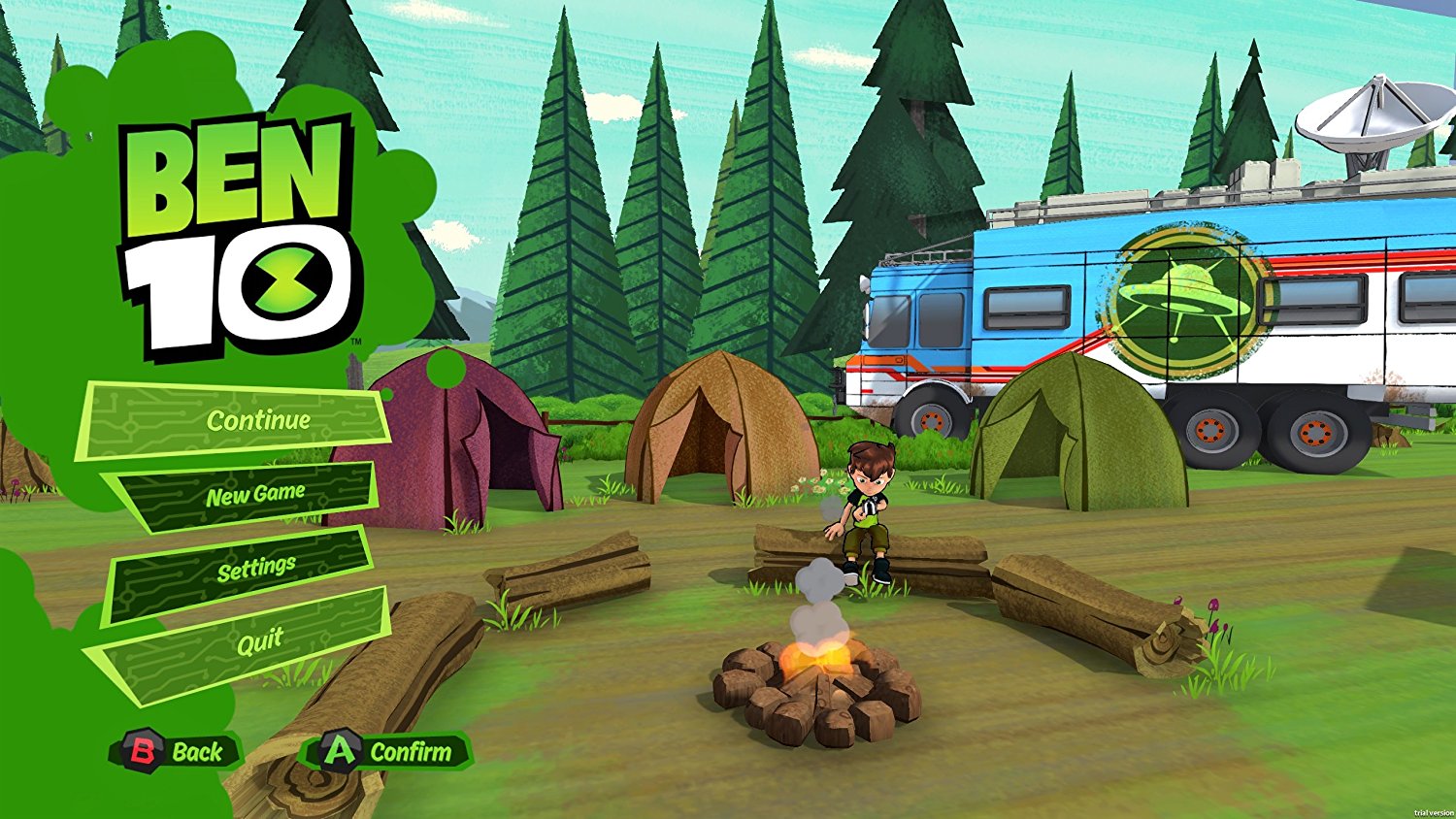 A couple of gameplay videos are in for one of the newest Switch games Ben 10. Take a look at some footage below.
Note that Ben 10 takes up 2.6GB on Switch.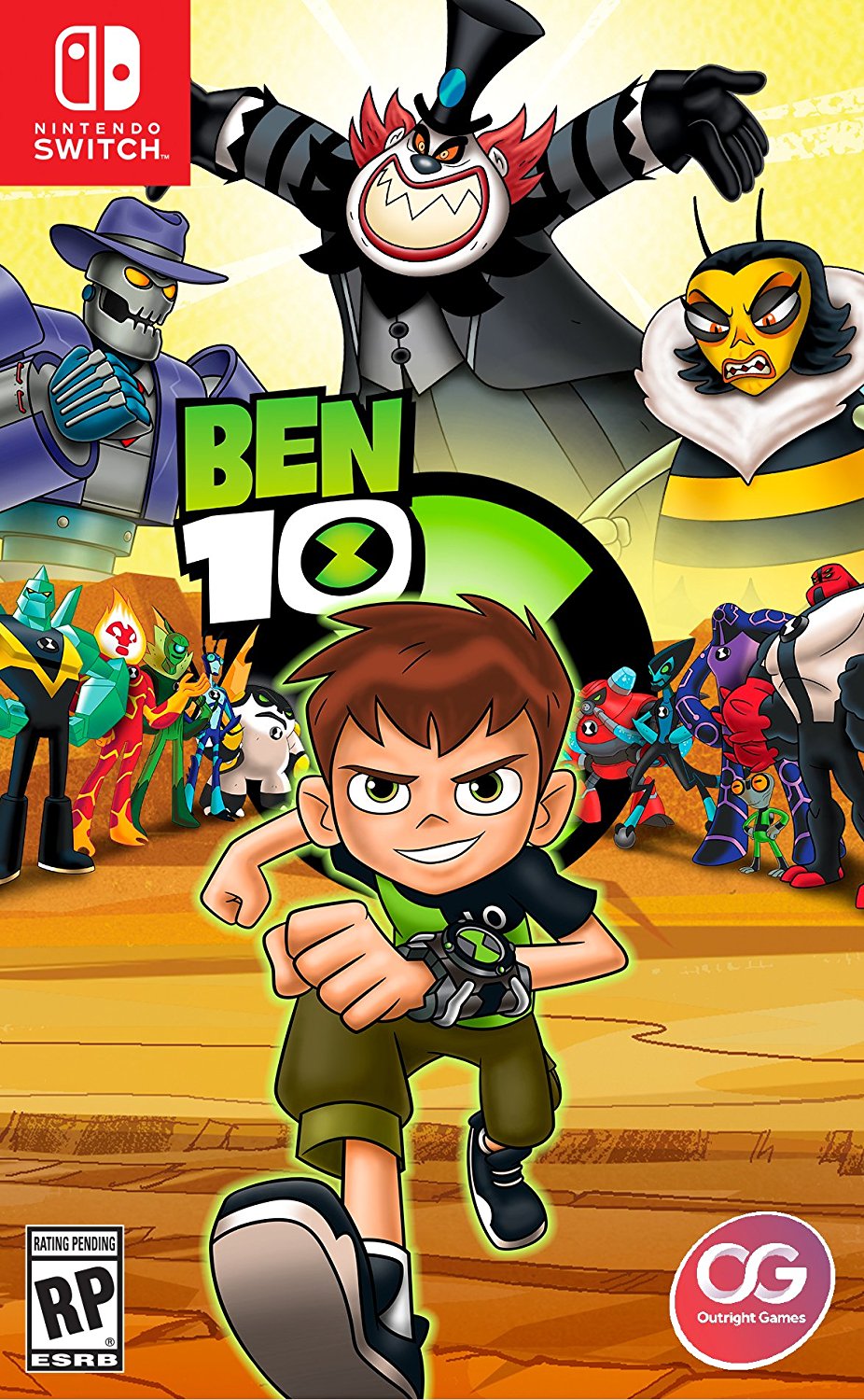 The official Bandai Namco UK Twitter account has just confirmed that Ben 10 will be releasing on the Switch & other gaming consoles on November 10th this year. The account also readdress that the Adventure Time game will be the next game they are working on due to their agreement with Outright Games.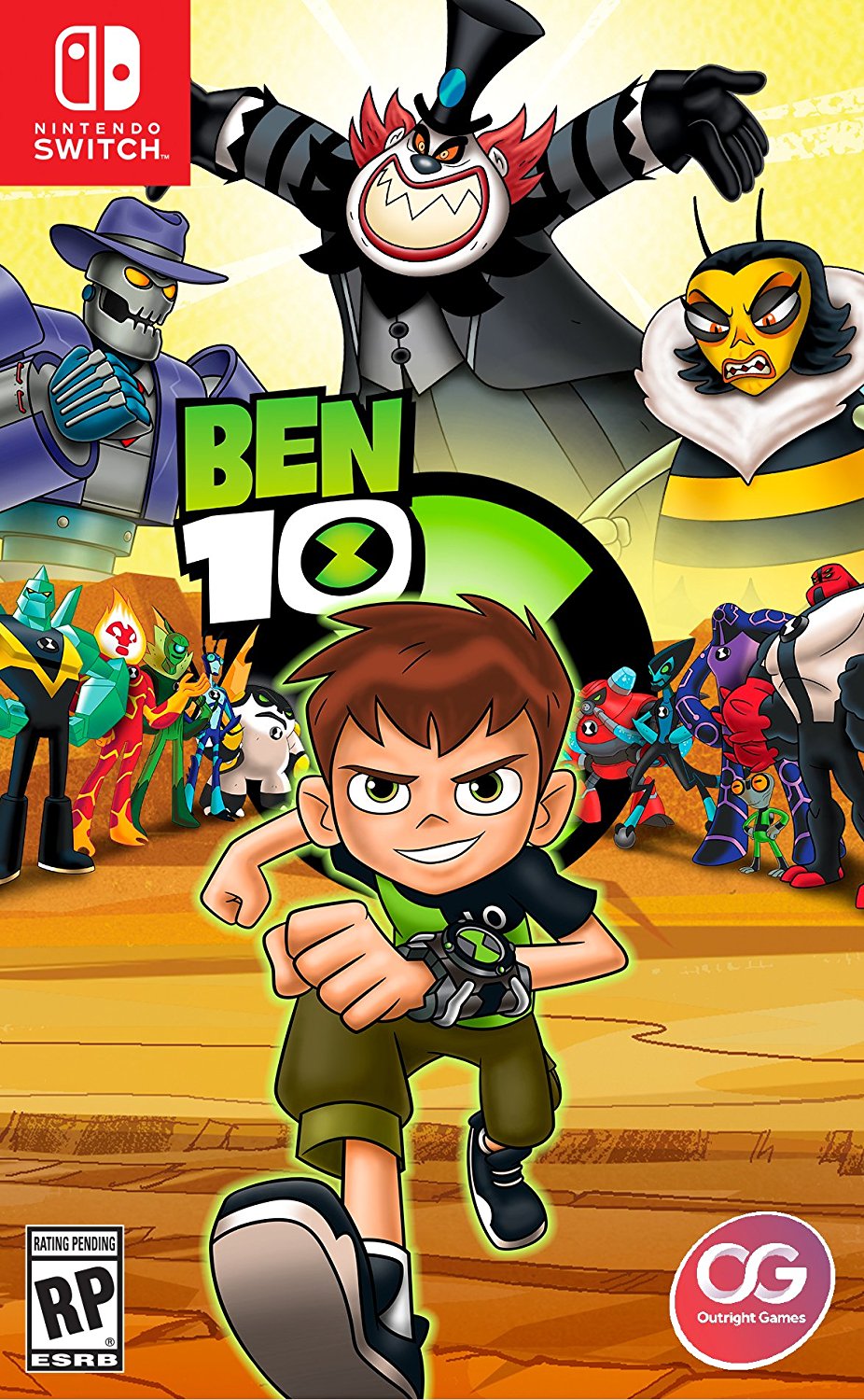 Ben 10 is coming to Switch, a listing on Amazon reveals. Outright Games previously teased a release on Nintendo's console, but this is the first actual confirmation we have.
Amazon's listing doesn't contain any information at present. However, first screenshots seem to show that it'll be an action game / brawler. We also have a look at the boxart above.
Amazon tentatively lists Ben 10 for the end of October. Pre-orders are open here.