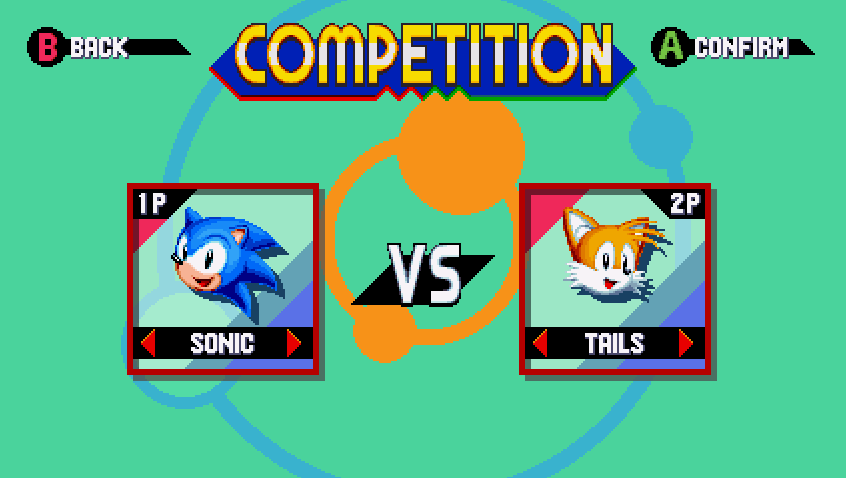 SEGA has announced a brand new mode for Sonic Mania. In the final game, players will be able to experience Competition Mode.
Sonic, Tails, and Knuckles are all playable here. Winners are determined by various factors, including clear time, score, number of items acquired, number of rings acquired when clearing the level, and total number of rings acquired throughout the level. Rules of each match can be adjusted by selecting items in the item boxes and number of rounds that take place.
Watch a trailer for the Competition Mode in Sonic Mania below.
Source: SEGA PR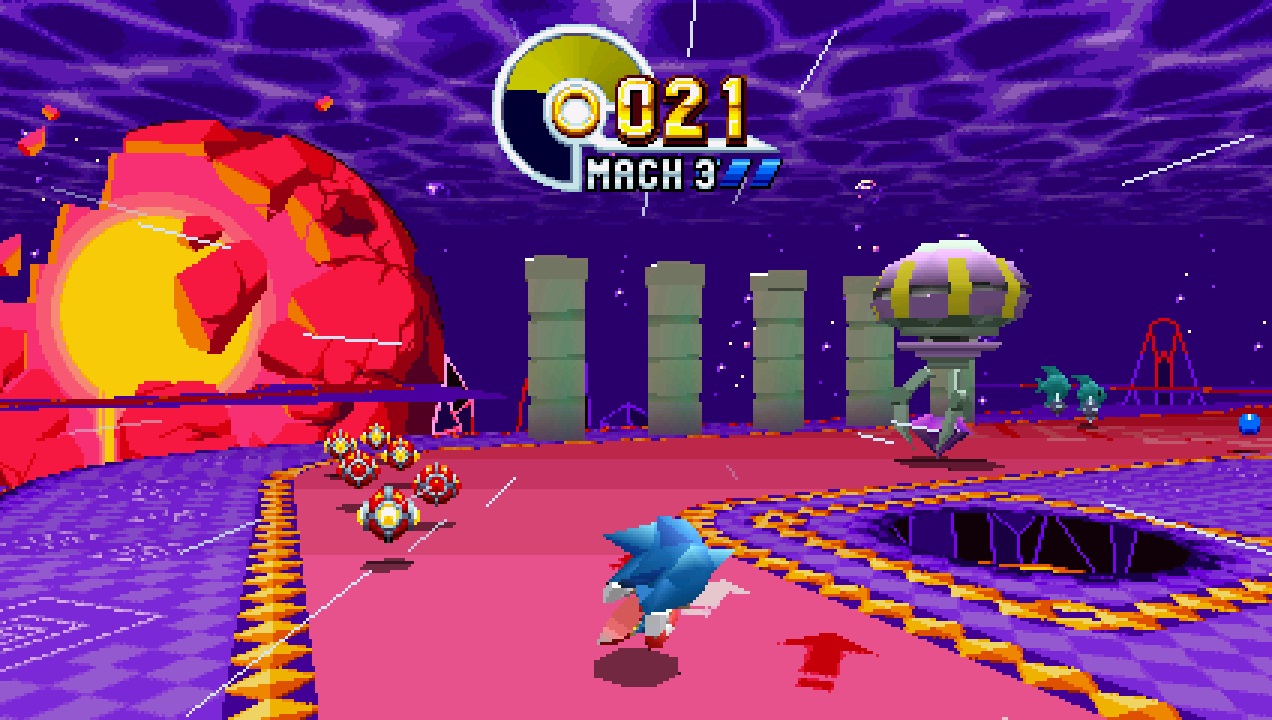 At Comic-Con last month, SEGA announced that Special Stages will be included in Sonic Mania. It has since been confirmed that Bonus Stages ("Blue Spheres") and Time Attack are in.
Here's the rundown of each: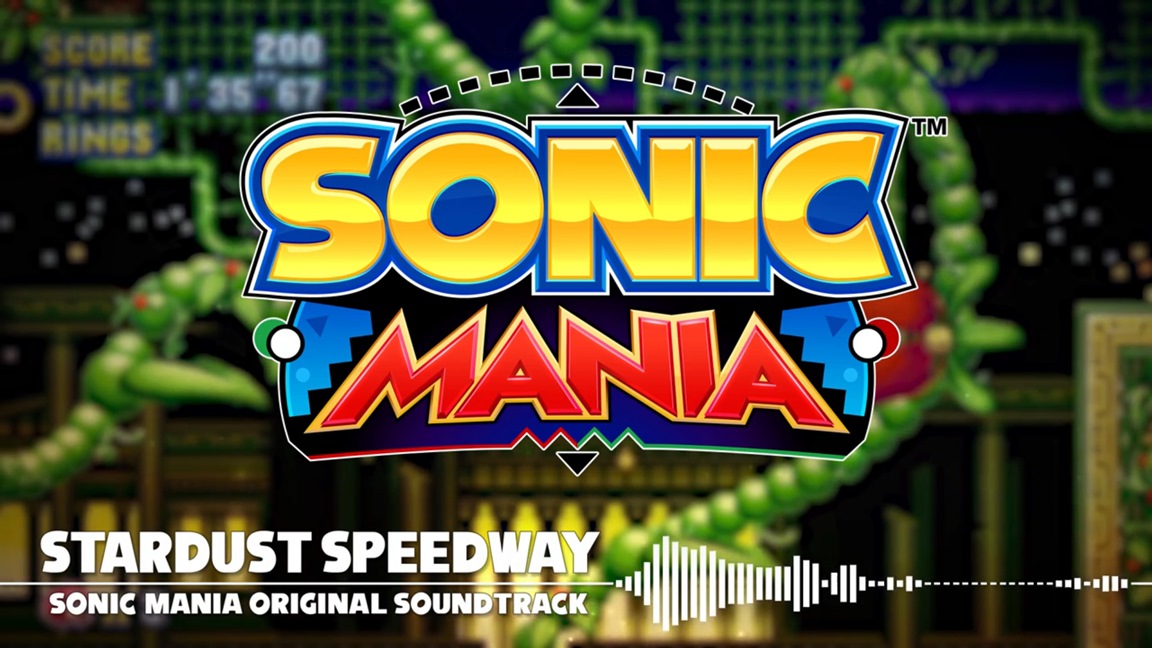 SEGA has delivered a new piece of music from Sonic Mania. We've included the track for Stardust Speedway Zone Act 1 below.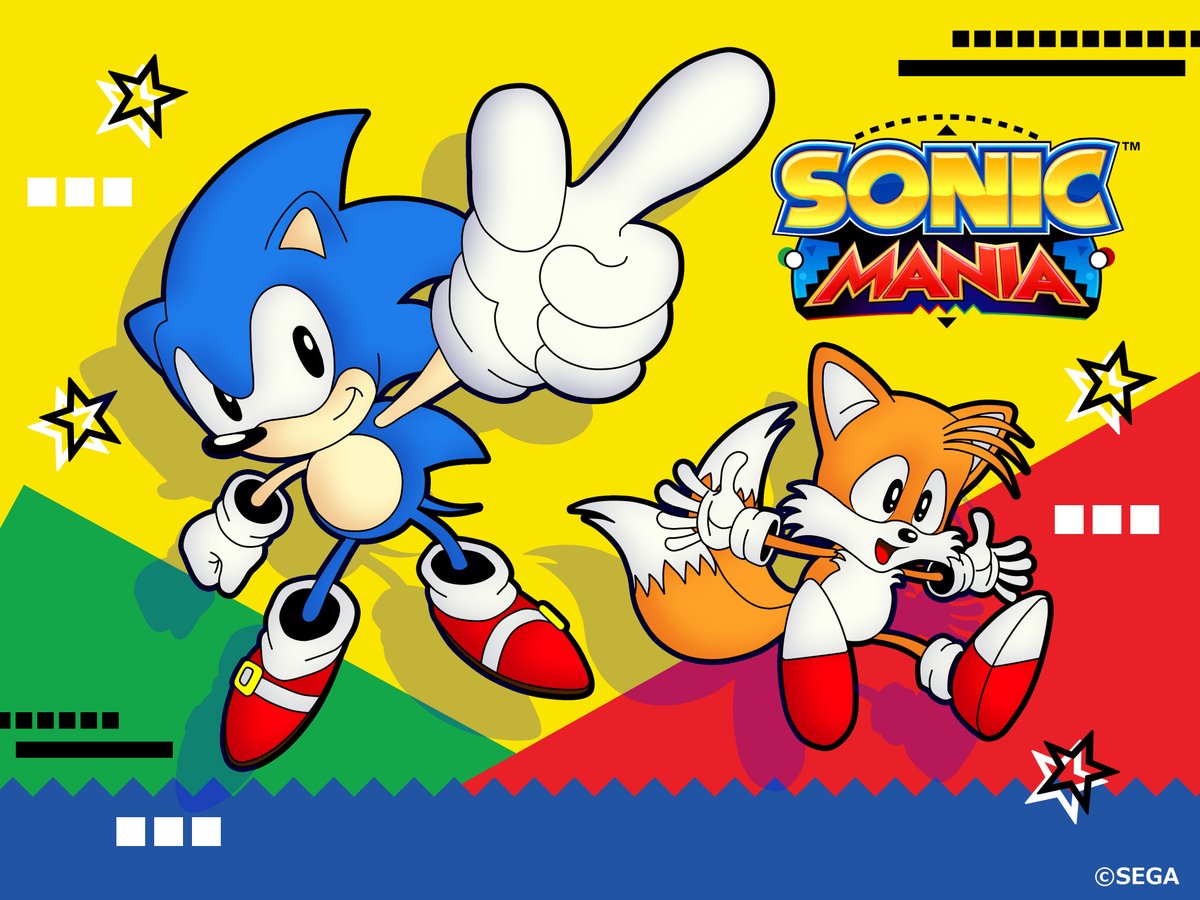 At San Diego Comic-Con last week, SEGA hosted a special behind the scenes panel for Sonic Mania. Many fans were unable to attend, but thanks to a recording, the full event is now available for viewing. Check it out below.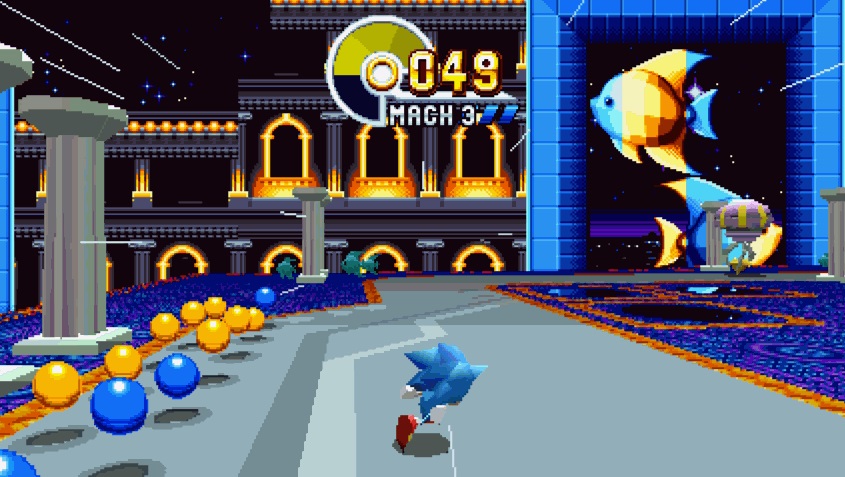 At Comic-Con on Saturday, SEGA revealed that Special Stages will be included in Sonic mania. We now have the first direct-feed screenshot, attached above.
Source: SEGA PR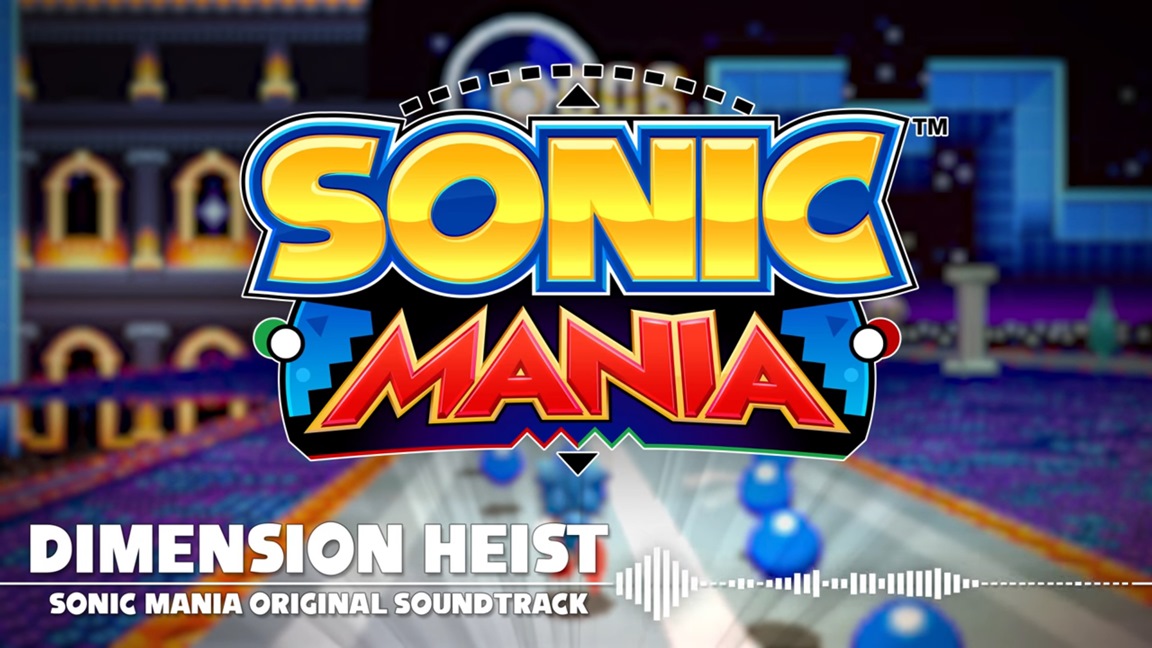 Following up on last night's news about Special Stages in Sonic Mania, SEGA has prepared new music that can now be listened to on YouTube. "Dimension Heist", the theme being used in these levels, is included in the video below.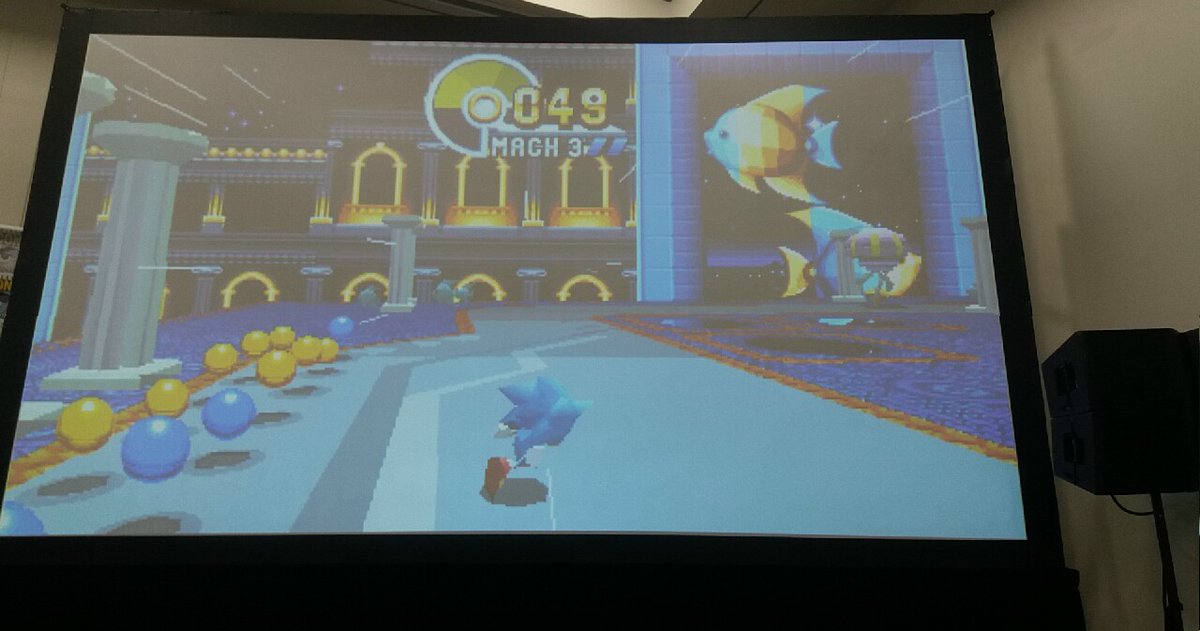 SEGA gave fans a first look at Special Stages in Sonic Mania during a panel at Comic-Con today. They're inspired by titles on the Saturn and CD. You'll collect rings for more time and Blue Spheres for more speed while chasing down a UFO for a Chaos Emerald.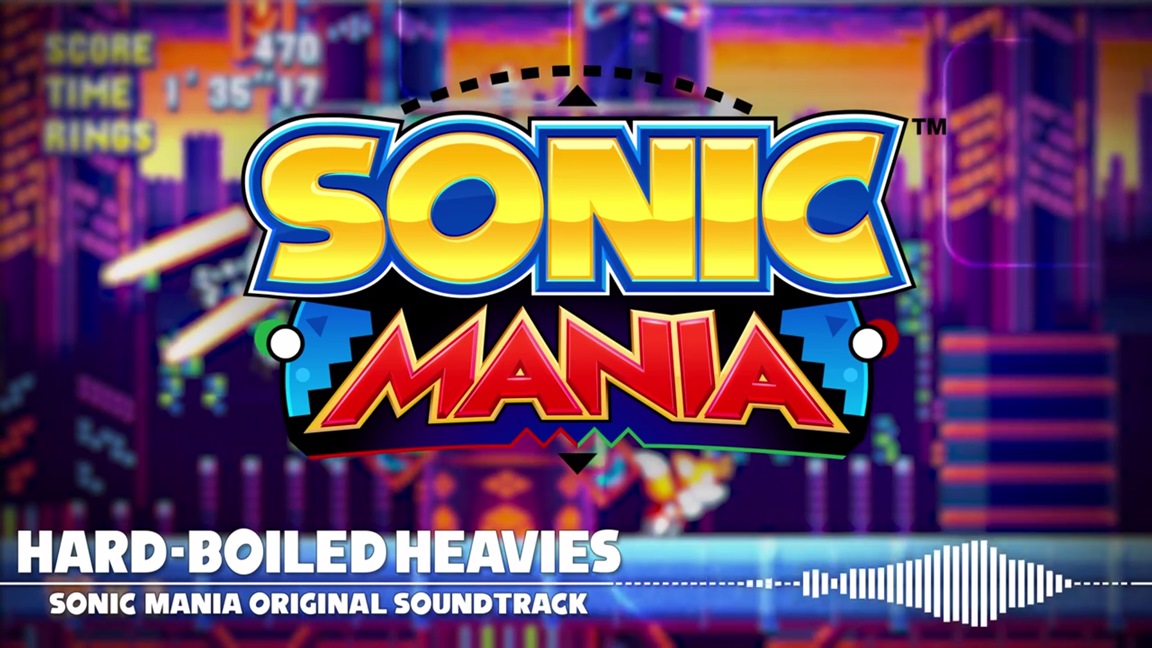 SEGA is back with another piece of music from Sonic Mania. After sharing the piece created for Studiopolis Act 1, today's video is the Hard-Boiled Heavies theme. Listen to the music below.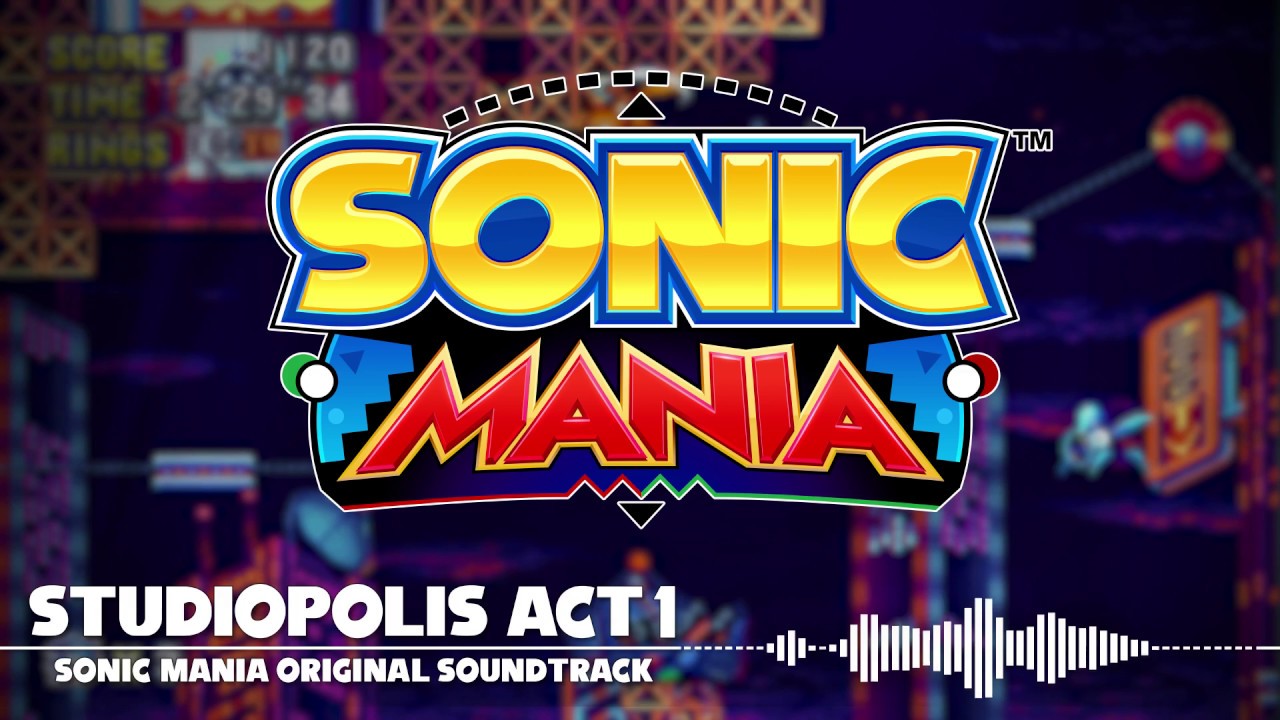 SEGA has been posting music from Sonic Forces on YouTube as of late. The same treatment has since been extended to Sonic Mania as well. Listen to the music from Studiopolis Act 1 below.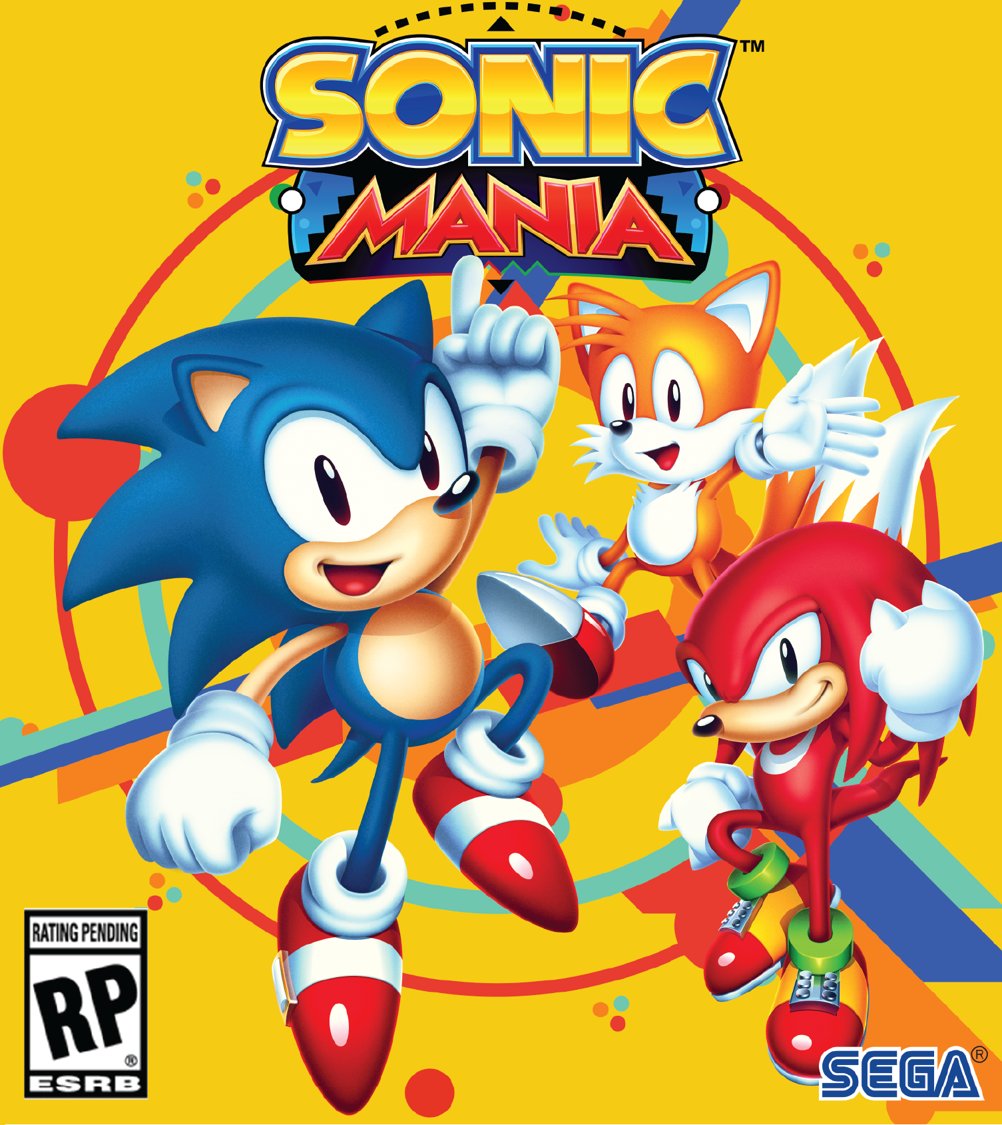 Sonic Mania is a pretty big deal. It's the first true 2D Sonic game in a very long time.
According to Sonic Team's Takashi Iizuka, the reception and reaction to Sonic Mania following launch will help SEGA determine the future direction of the franchise. Iizuka almost views the game as a gamble since the team is unsure if "it'll be accepted positively in the market."
Iizuka's full words are as follows:
"[laughs] In the past two decades Sonic games have been trying to target a broader audience from kids to adults. And Forces has that same idea, so that means a wider range of characters that we know children like. Even if other fans may not be quite as keen.

But for Mania it's kind of like a new approach. To target specifically 2D fans. So we don't know whether it'll be accepted positively in the market. We'll find out after the game's released, and we can figure out the direction of future titles after seeing the reaction."