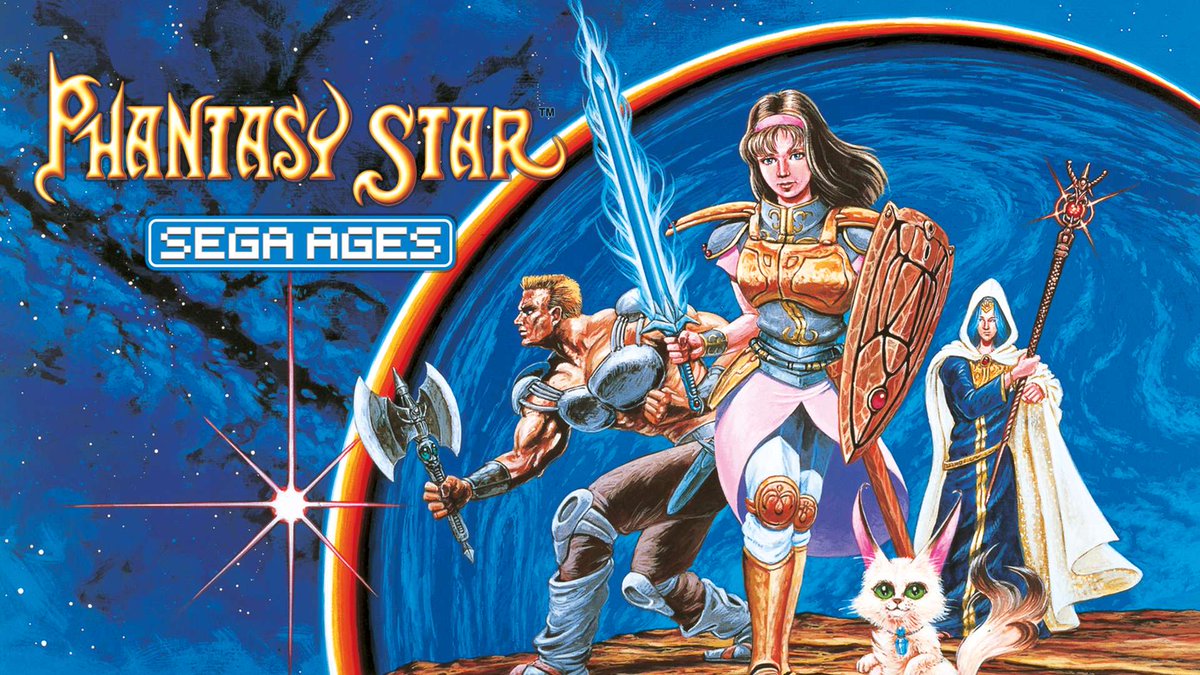 "I think if you play "Phantasy Star" after reading this interview, you'll look at the game in a whole new light."

-Naoki Horii, M2 Dev Team
Japanese website Game Watch recently sat down for an interview with three key figures from SEGA and M2 handling the SEGA AGES collection on Nintendo Switch.
The mega interview contains all kinds of details on new features to the Switch version, the incredible headaches that 80's game development caused them, and never-before-heard stories from development of the original "Phantasy Star", firsthand from Rieko Kodama, who was the original designer for the game. It's a must-read for die-hard fans. And if that wasn't enough, we've included some discussion about the SEGA Ages series in general that you may have missed last week (with some extra comments).
We've prepared an exclusive translation of the in-depth interview, and hope you enjoy.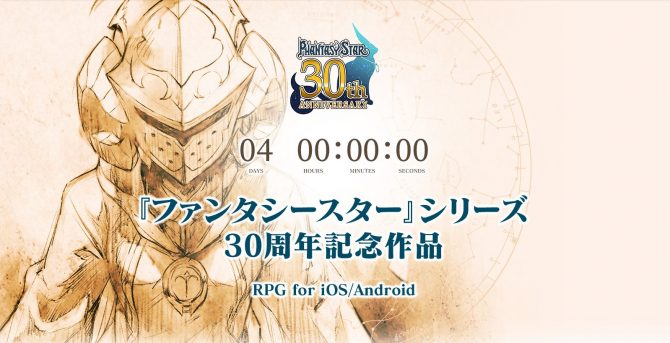 Earlier today, Sega opened a countdown website teasing the reveal of a new installment in the Phantasy Star series. It's part of the 30th anniversary celebration of the franchise, with the official reveal coming at noon Japan time on the 24th of July.
We do know that the game will be for iOS and Android, but no further information has been given yet.