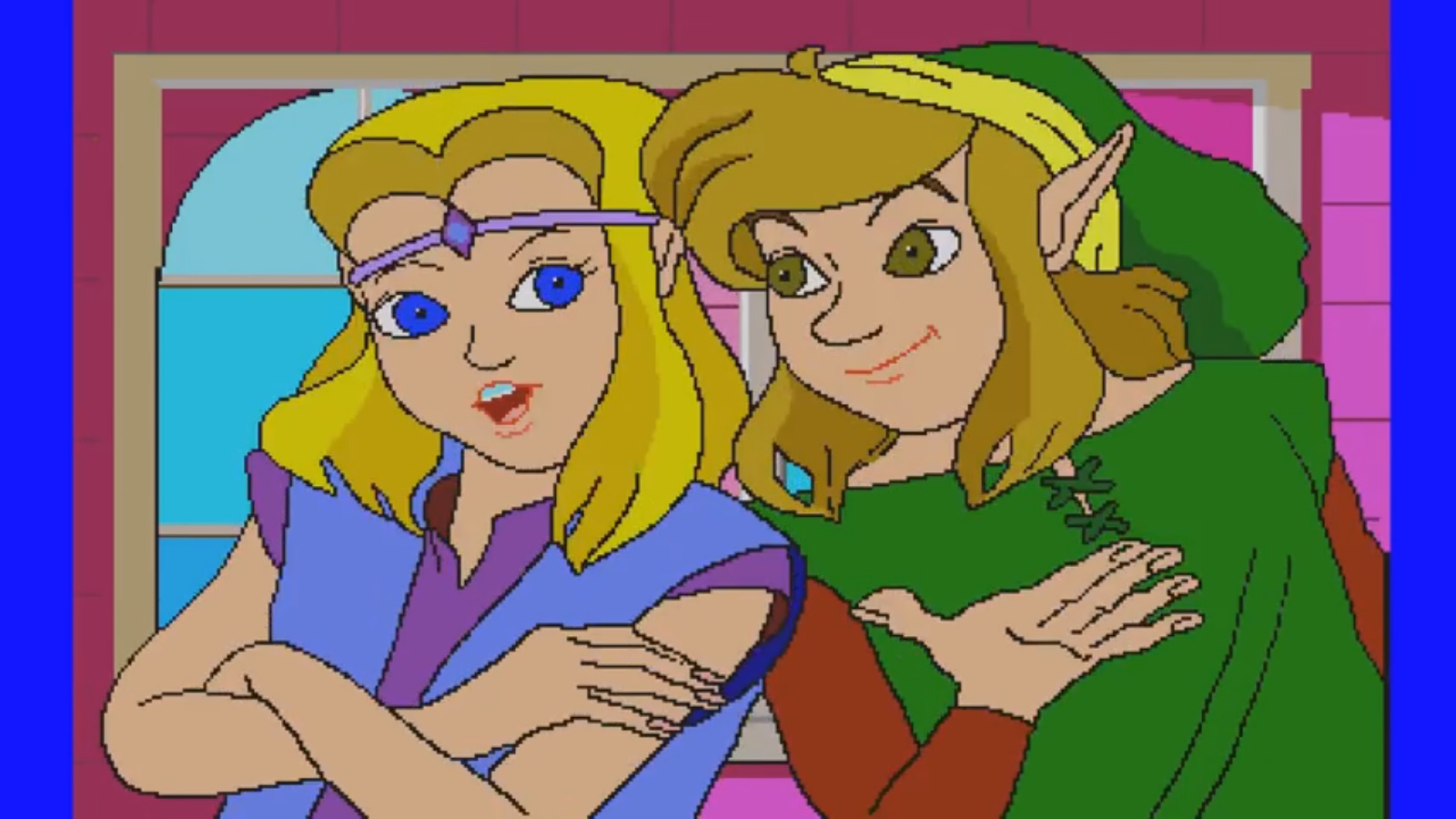 It's not too often that we hear about the Nintendo games made for the CD-i. And there's good reason for that: they're largely considered to be some of the worst titles out there. They weren't actually created by Nintendo, as Philips handled them instead.
Philips worked with two developers on a few Nintendo games for the CD-i. There were a trio of Zelda titles, along with Hotel Mario.
Stephen Radosh was one of the people who was very involved with the Nintendo efforts on CD-i. On Hotel Mario, he was executive producer. While he wasn't there for the initial negotiations Philips had, Nintendo was said to be quite cooperative.
Radosh told Game Informer this month:
"They could have kept saying no, and then it would have never hit the market. I was expecting nothing but combative, and I got the exact opposite."

"I still had to get approval from Nintendo on everything, because these were their trademark characters. And anyone who owns trademark characters will tell you, you don't want Link having sex with Zelda on the ramparts of the castle."
Reuters is reporting that Philips Electronics has won a patent infringement case against Nintendo in the UK. It's the first of four lawsuits filed against Nintendo.
In a statement, Philips spokesman Bjorn Teuwsen said:
"It's about a patent for motion, gesture and pointing control that we make available to manufacturers of set-top boxes and games consoles through a licensing program. We'd been trying to come to a licensing agreement with Nintendo since 2011, but since it didn't work out we started legal action in Germany and the UK in 2012, France in 2013 and in the U.S. last month. We've requested fair compensation for the use of our patents."
Philips did not share information regarding possible financial implications from the ruling.
Thanks to Joachim for the tip.
Philips has filed a suit against Nintendo in relation to two patents.
In the case of the first one, Philips believes that Nintendo has potentially infringed upon it deliberately. Philips claims Nintendo is aware of the patent, but has not been willing to take a license and continued violating it. This patent mentions that the technology can be used in conjunction with games.
We're also hearing that the second patent mentions a wireless device that can be controlled via a secondary device through motion input.
Philips is ultimately seeking damages and a Wii U sales ban.
Here's an excerpt from Philips' filing: