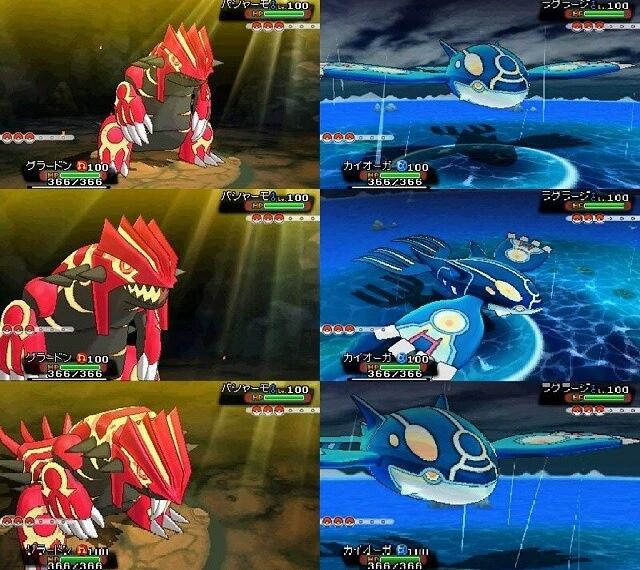 Some early in game shots of the primal forms of Kyogre and Groudon have emerged, showing what they'll look like in battle when powered up
Today The Pokémon Company International announced the Mega-Evolved form of Sableye in an all-new trailer, first revealed at the Nintendo Kids Conference at E3 by Mr. Tsunekazu Ishihara, President of The Pokémon Company. The brand new gameplay trailer featuring Mega Sableye, which can be shared with your readers by using the YouTube embed code found below.

Sableye is a Pokémon that was first discovered in the Hoenn region, which is now confirmed as the location for Pokémon Omega Ruby and Pokémon Alpha Sapphire, both launching for the Nintendo 3DS family of systems in the United States on November 21, 2014.

Sableye is a Dark- and Ghost-type Pokémon. Mega Sableye has concentrated all of the energy from Mega Evolution into the jewel which adorns its chest. Once Sableye has Mega-Evolved, this jewel will swell and become detached from its body.

Mega Sableye uses the jewel as a powerful defensive tool in battle. From behind the shelter of the jewel, it can readily exploit the opponent's weaknesses and take advantage of any openings. It is said that the jewel hardens into such strength that no attack can even make a scratch!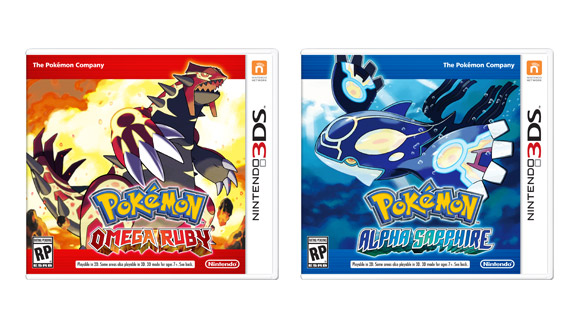 A few Pokemon Omega Ruby/Alpha Sapphire details have emerged from this month's CoroCoro. You can find them rounded up below.
– Steven Stone returns and also appears to have a Mega Charizard X and is after the secret for Mega Evolution
– Mach and Acro Bike make a return
– Team Aqua & Team Magma are also back
– Team Magma is lead once again by Maxie and his admins Homura & Kagari
– Team Aqua is lead by Archie and his admins Ushio and Izumi
– The team you face depends on the game
– Mega Evolution is activated by the Mega Bangle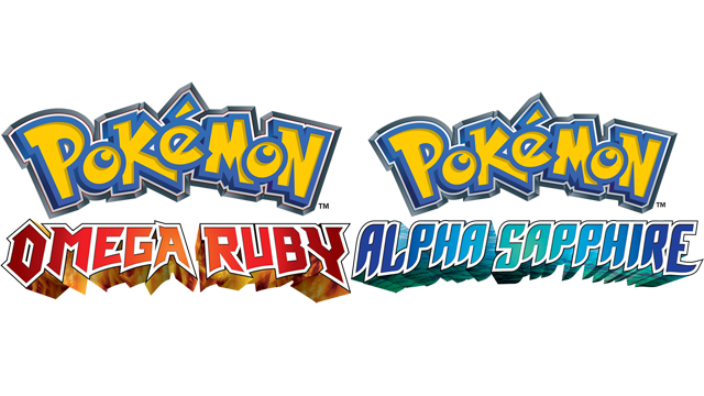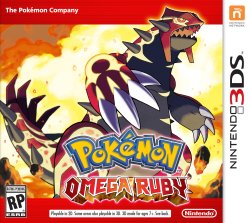 The latest episode of Japanese TV program Pokemon Get TV is said to contain new information for the upcoming Pokemon titles on June 15th. Additionally, the latest issue of Japanese magazine CoroCoro is also set to contain new information when it drops at the end of the month, which given the time frame could potentially be the same announcement.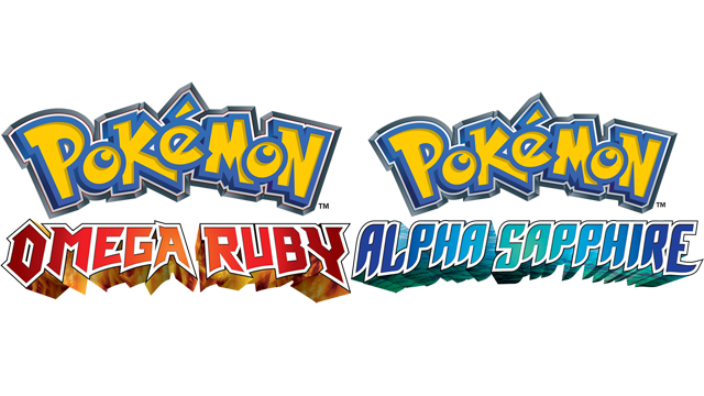 Game Freak designer Shigeki Morimoto recently issued a letter on the Pokemon Global Link. In it, he left a tease about the newly announced Pokemon Omega Ruby/Alpha Sapphire games.
The two remakes, he believes, will offer a change in the generation VI battle environment. What might that mean?
Recently, we learned that Pokemon Omega Ruby/Alpha Sapphire will be featured in the next issue of CoroCoro. A tiny bit of information has now emerged on what the magazine intends to share.
When the next edition of CoroCoro lands, you can expect some sort of scoop about legendary Pokemon in the Omega Ruby and Alpha Sapphire. I wonder what that might be about…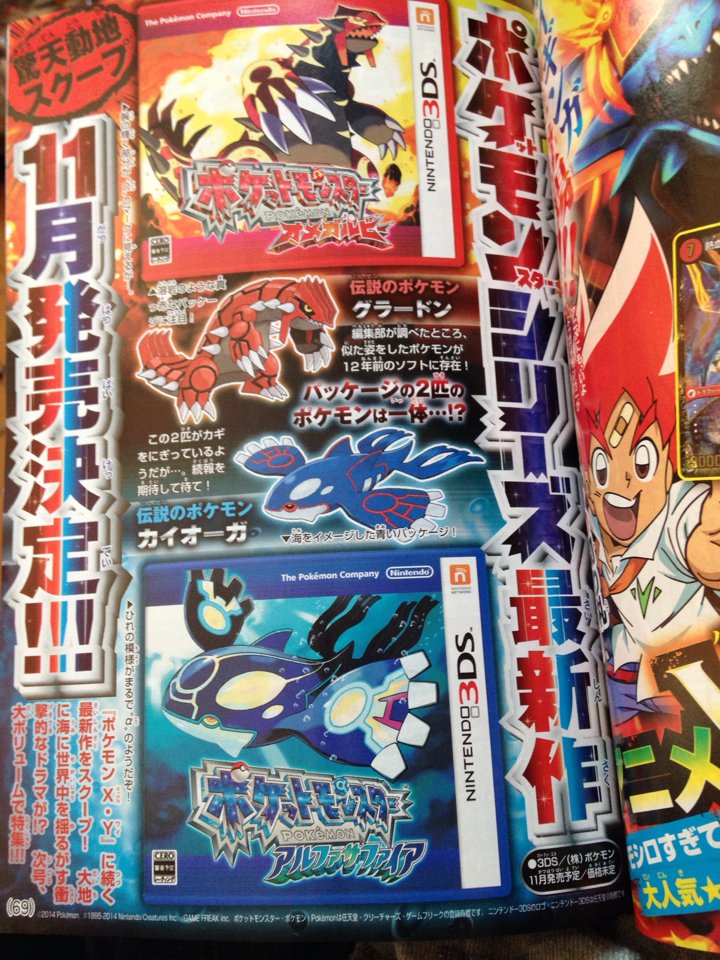 This month's issue of CoroCoro has leaked, but it sadly doesn't contain any screenshots or additional news about Pokemon Omega Ruby/Alpha Sapphire. However, the magazine does promise new content for its June issue, which will be available on June 14. I imagine we'll be seeing some of CoroCoro's reveals at E3 next month as well.