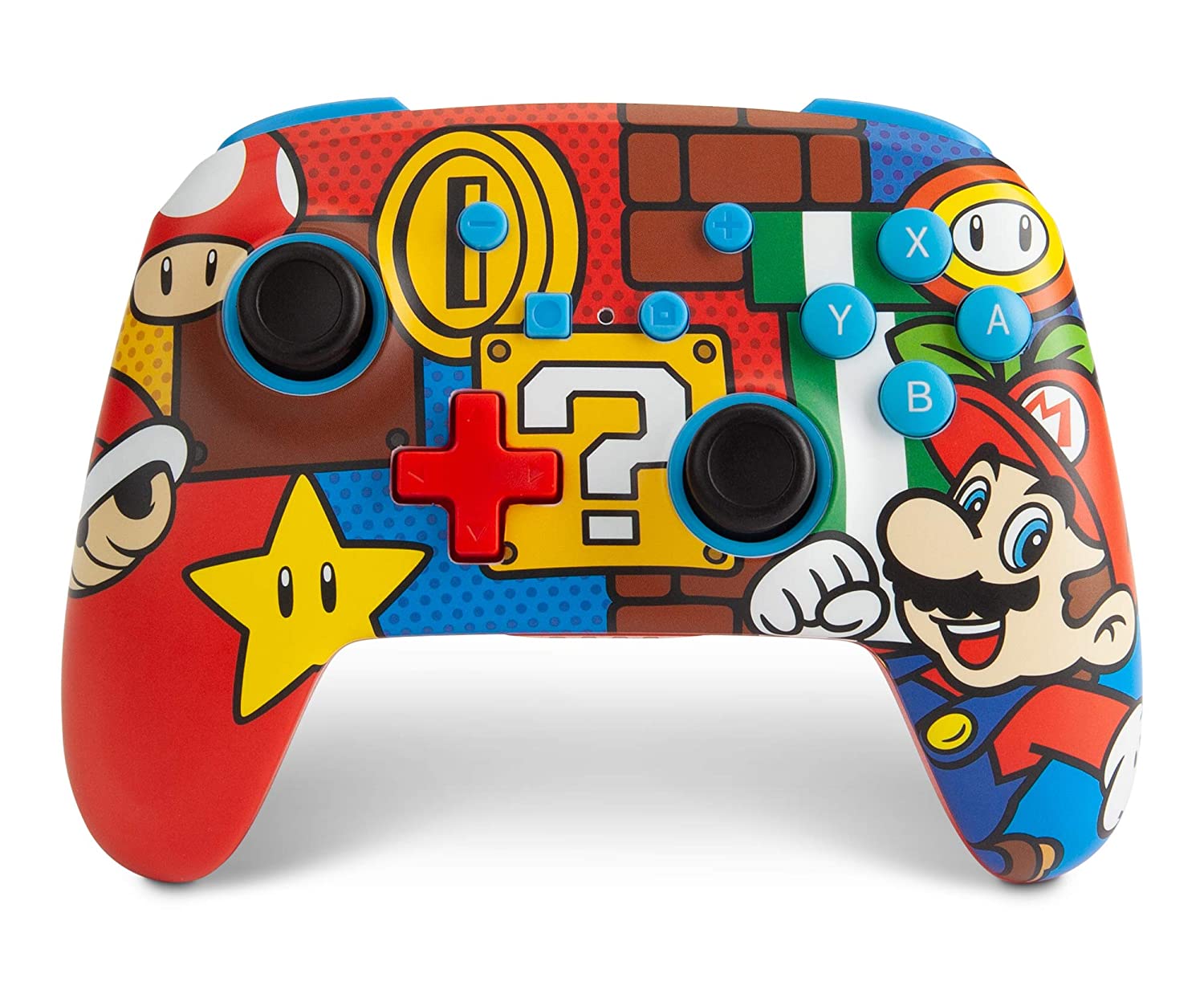 A new round of Mario-themed Switch controllers are incoming from PowerA. There a few variations, including the wireless Mario Pop, wireless GameCube-style, and wired Vintage Pop editions.
Here are the product descriptions for the full set, along with photos: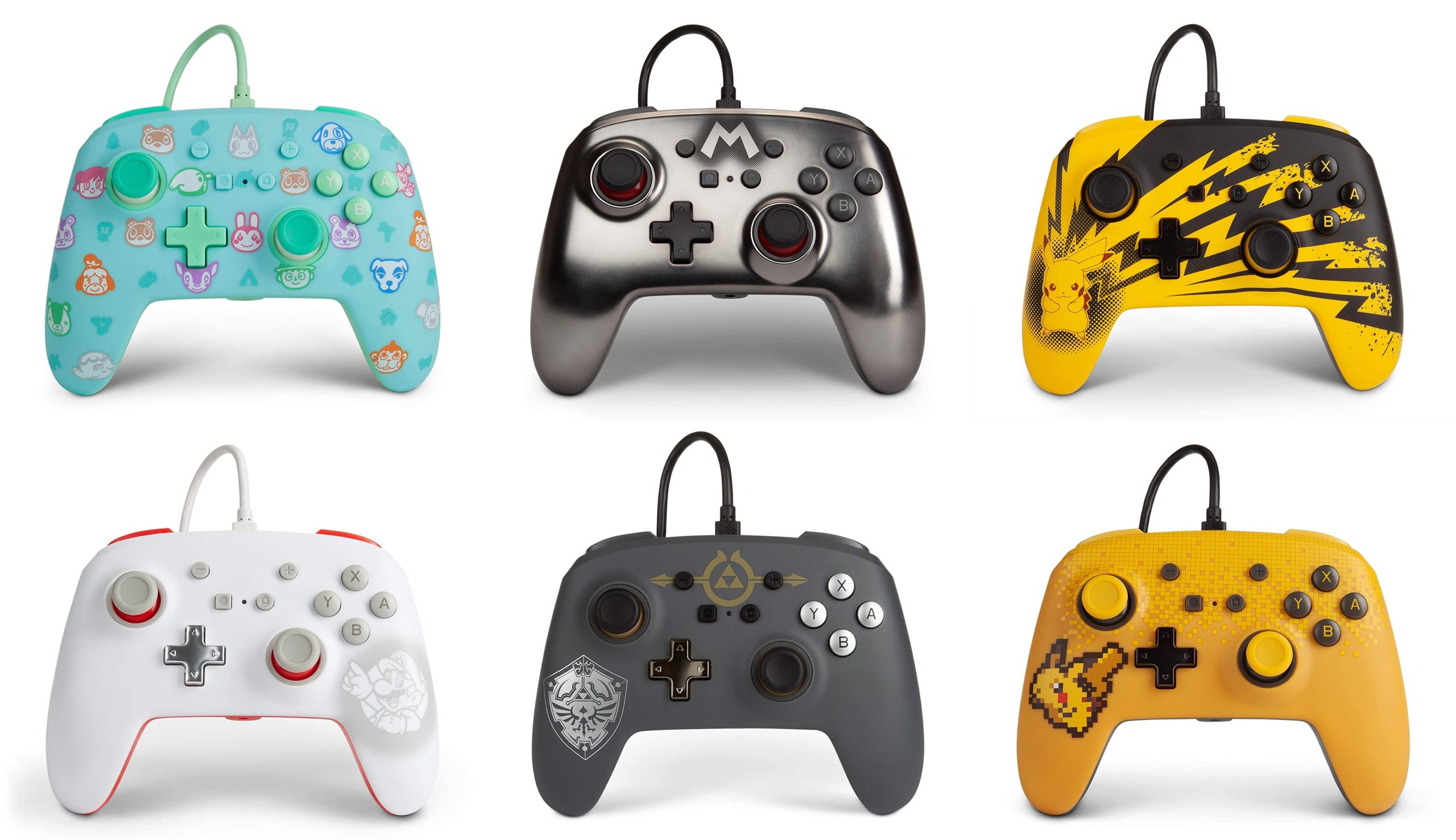 PowerA has another batch of wired controllers in store for Switch this month. Designs are based on Animal Crossing, Mario, Zelda, and Pokemon.
You can expect the following from these controllers: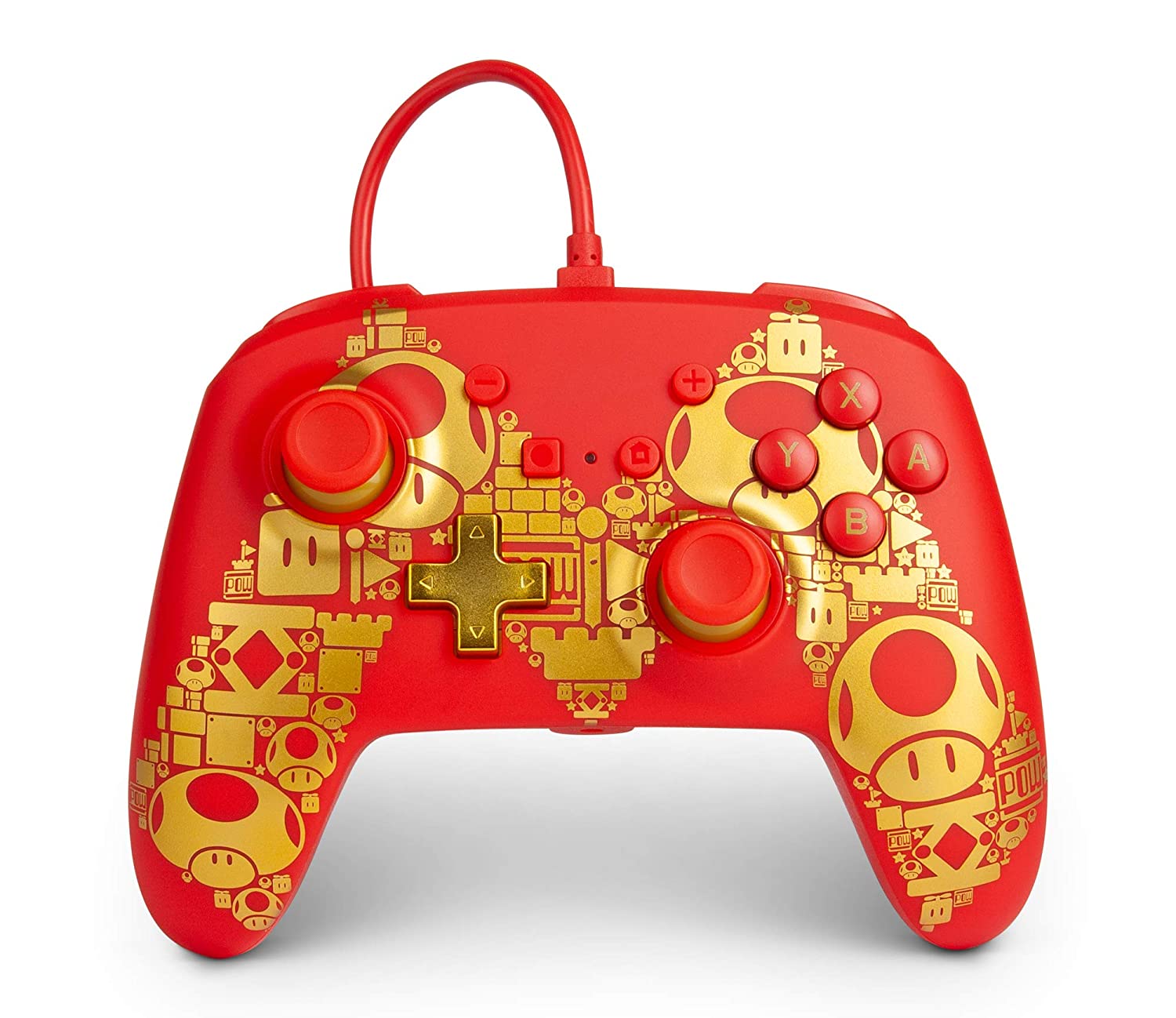 New Mario controllers are on the way from PowerA and HORI.
First up is the "Golden M" enhanced wired controller. It comes with "a 3.5mm audio jack, mappable advanced gaming buttons, and standard ergonomic layout."
Here's some additional information: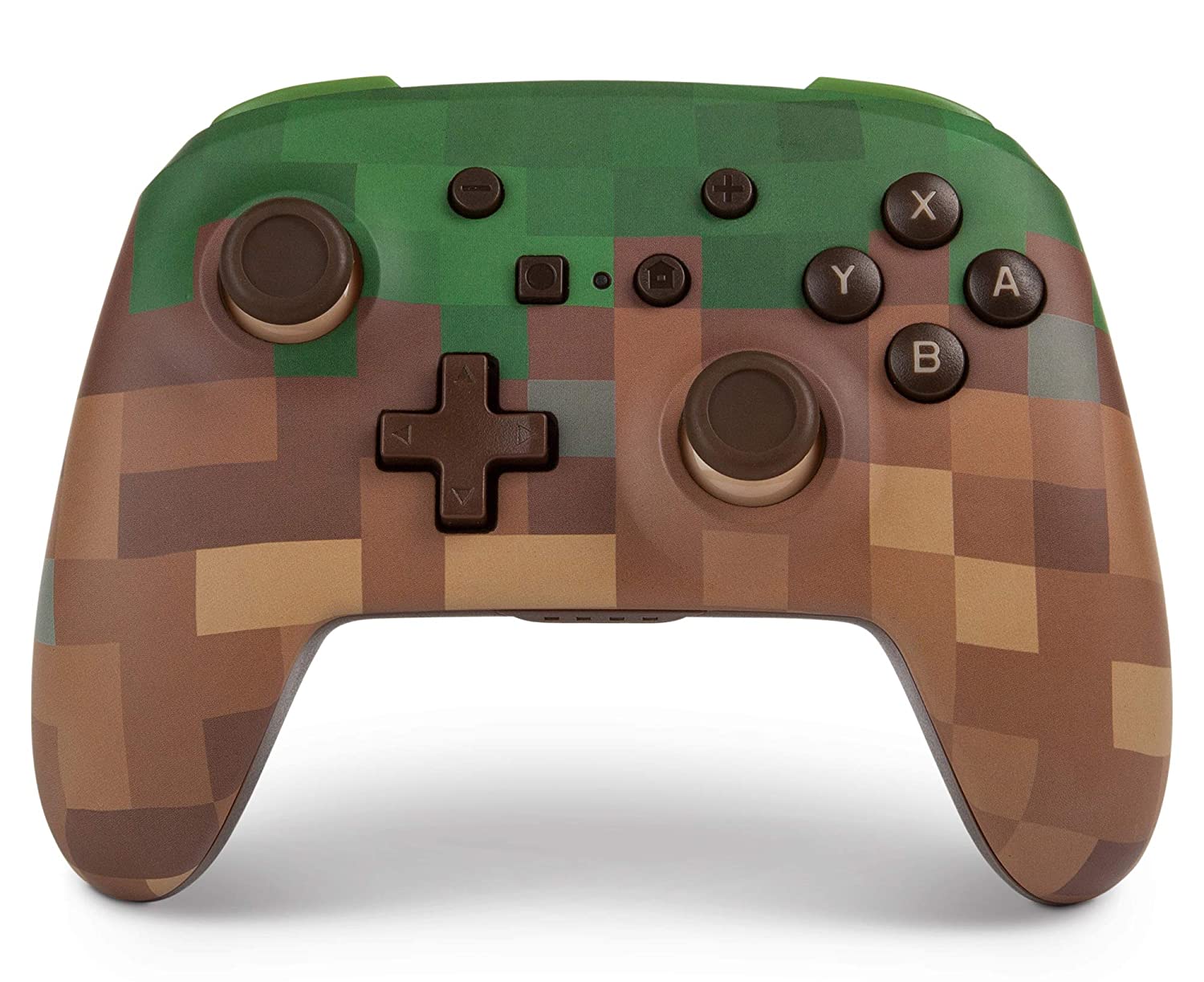 PowerA has made all sorts of Switch controllers based on designs from both first-party and third-party titles. Its latest one, as revealed by an Amazon listing, is based around Minecraft to celebrate next month's arrival of Minecraft Dungeons. The new controller is dropping in just a few days.
Here's the official Amazon description: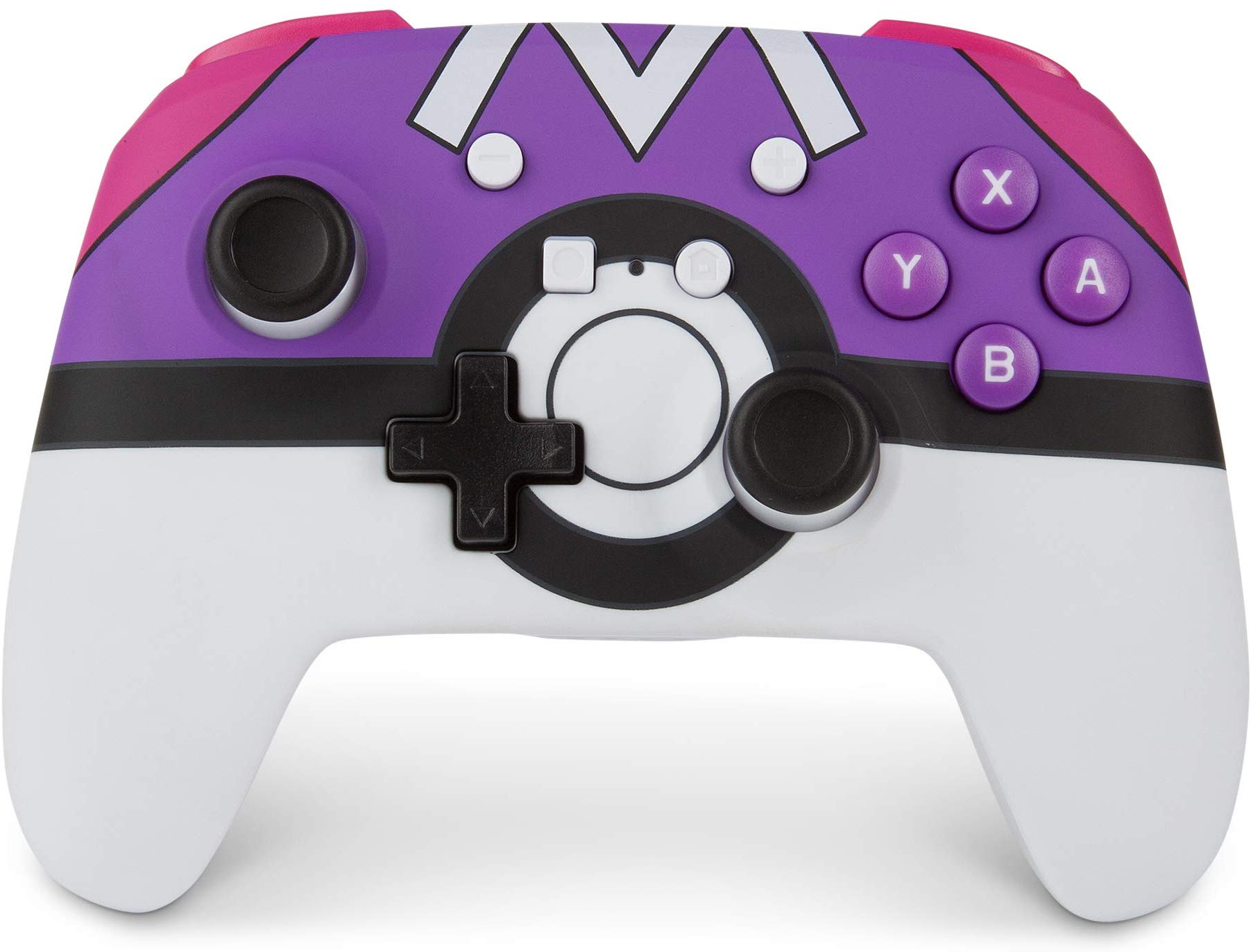 To celebrate Pokemon Day, there have been all sorts of events and promotions. The latest example of that comes from PowerA, which is just now selling a special Master Ball controller for Switch.
Like other PowerA controllers, it has been officially licensed. The device works wirelessly with batteries for up to 30 hours of gameplay.
Below are a few photos:
You can order the controller on Amazon here, which the retailer says is "limited".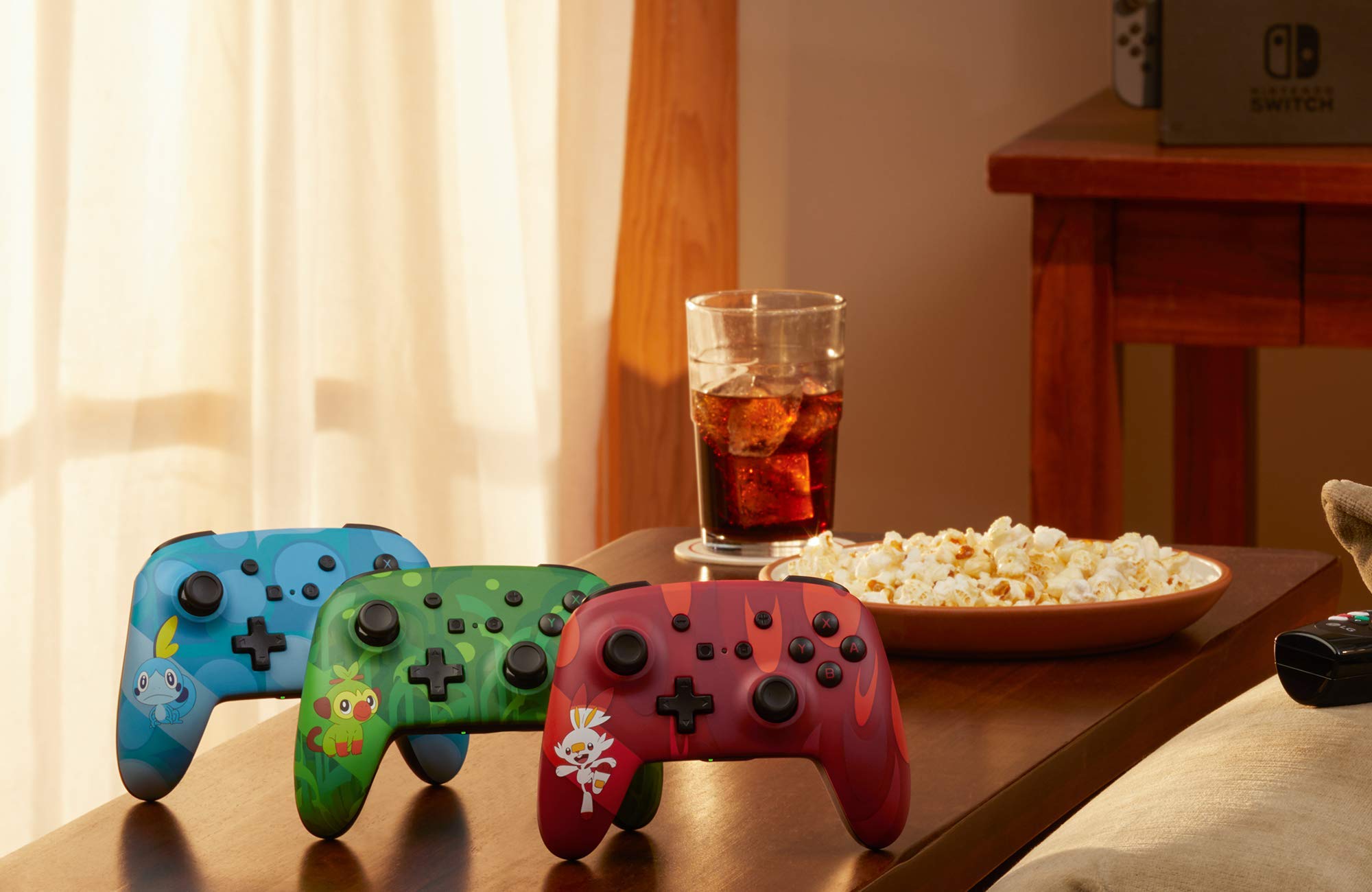 Last week, it was revealed that PowerA has new Animal Crossing and Doom Eternal controllers in the works for Switch. If that wasn't enough, Pokemon Sword/Shield will have . Designs are based on the starter Pokemon: Scorbunny, Sobble, and Grookey.
Below are some additional photos:
All three of these controllers appear to be launching pretty soon, as Amazon is listing a February 14 release date. You can pre-order each one here.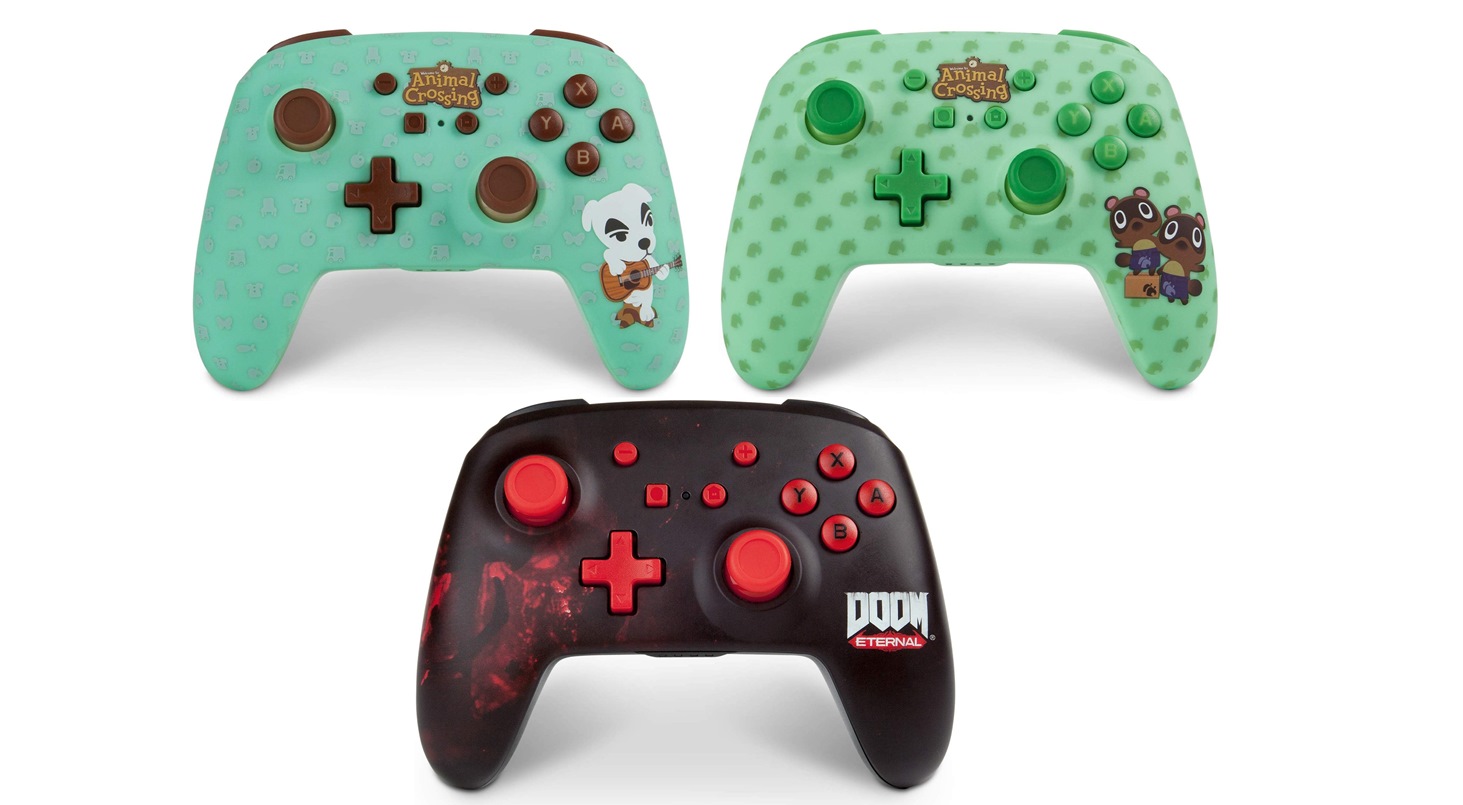 PowerA has a few new Switch controllers in the works. As revealed by Amazon listings, designs are on the way based on Animal Crossing and Doom Eternal. Timmy & Tommy Nook and K.K. Slider are represented on the Animal Crossing controllers.
Here are some additional photos:
All of these controllers are expected to arrive on March 10. Amazon is carrying pre-orders here.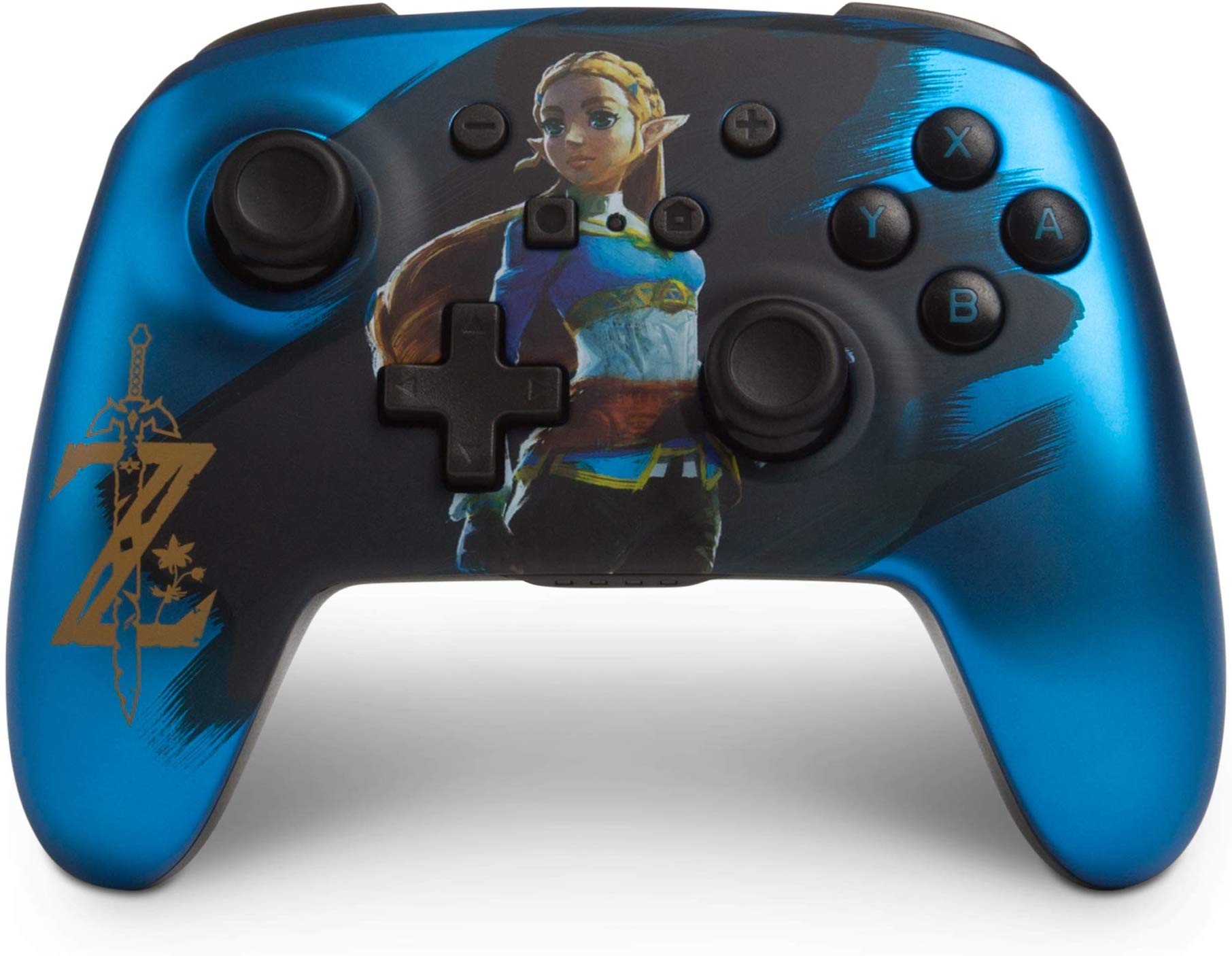 PowerA has unveiled a new wave of Nintendo-themed wireless controllers for Switch. Designs feature The Legend of Zelda and Pokemon in particular.
All of the controllers feature motion controls, mappable advanced gaming buttons, and a standard ergonomic layout. PowerA also promises up to 30 hours of gameplay with alkaline batteries or your own rechargeable batteries. HD Rumble, IR, and amiibo NFC are not supported.
The controllers are currently on track for release on September 15. Amazon is taking pre-orders here.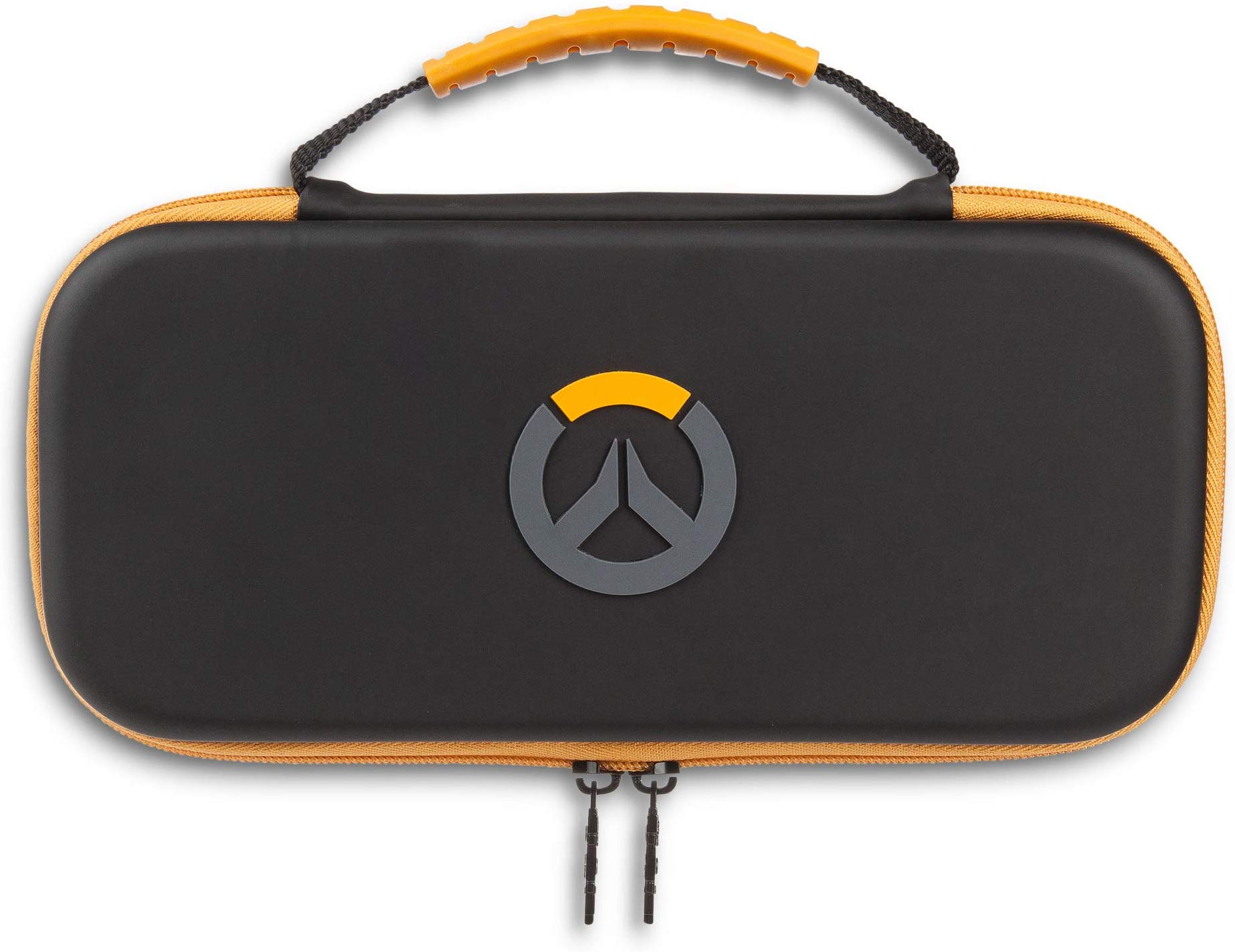 Update: This listing has now been taken down by Amazon. Make of that what you will.
---
Original: Overwatch isn't on Switch – at least not right now. But with a new product listing on Amazon, fans are starting to hope that a release is on the horizon.
A new Overwatch Switch case popped up on Amazon today. The accessory, which is made by PowerA, has been licensed officially by Nintendo and Blizzard.
As for what it offers, here's the full rundown: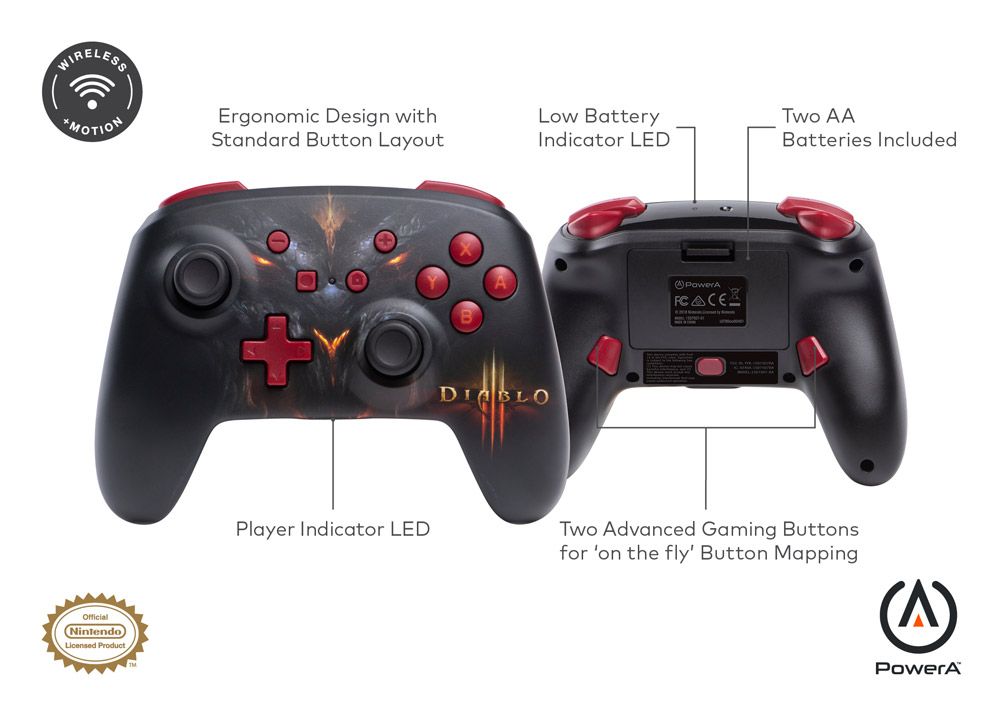 Diablo III – Eternal Collection is getting quite a bit of attention on Switch. In fact, Nintendo announced this week that it's teaming up with Blizzard on a Switch bundle. Continuing along those lines, PowerA is making a special Diablo III-themed controller.
The officially licensed Bluetooth wireless controller promises up to 30 hours of gameplay. It also has motion controls and Advanced Gaming Buttons plus LEDs for power, button mapping, player number and low battery warning.