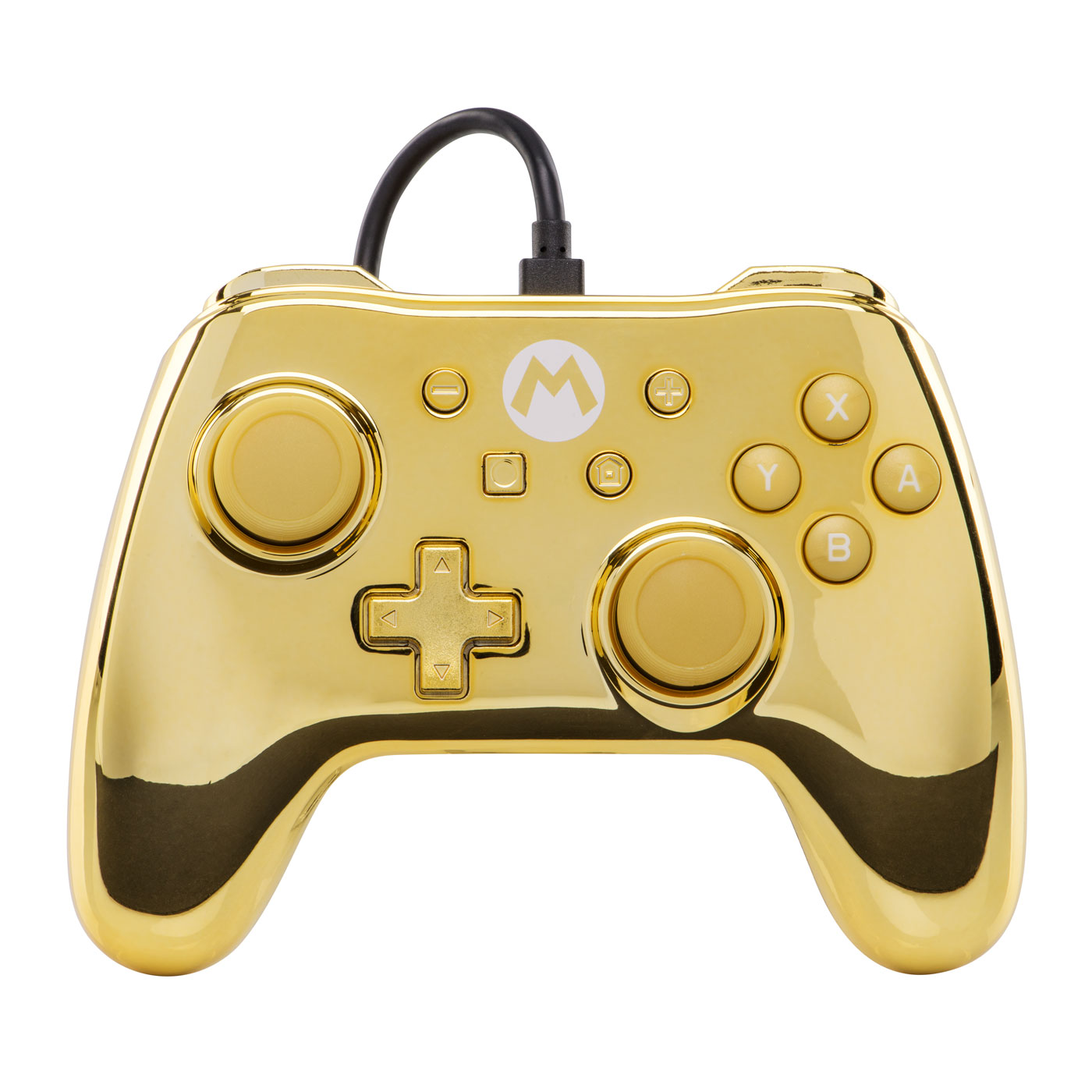 PowerA has updated its online store with a new set of wired Switch controllers. For this latest batch, a chrome design has been used. Zelda, Metroid, Mario, and Princess Peach are represented here.
All of the controllers have been licensed by Nintendo. They include a 10ft removable USB cable, and are priced at $29.99 each.
Power A's controllers can be found here.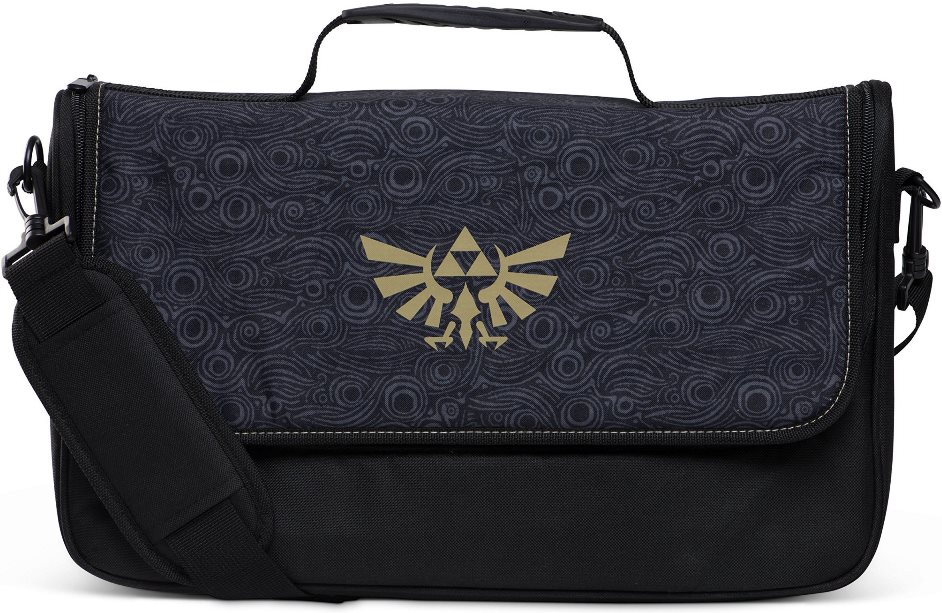 New Switch accessories are on the way from PowerA. Three items are set for release this month.
First up, a Breath of the Wild messenger bag is lined up for March 15. Here's an overview of the product:
A few days before Mario Kart 8 hits store shelves, PowerA will release a racing wheel based on the Wii U title.
UK retailer GAME has details about the item that is officially licensed from Nintendo. "Get closer to the action than ever before, and feel ever twist and turn of the race, with an authentic arcade experience," the product listing states. Users can easily attach their Wii Remote to the accessory, which features complete artwork from Mario Kart 8.
The "Wii U Super Mario Kart Racing Wheel" will be available in the UK on May 20. Pricing is set at £9.99.