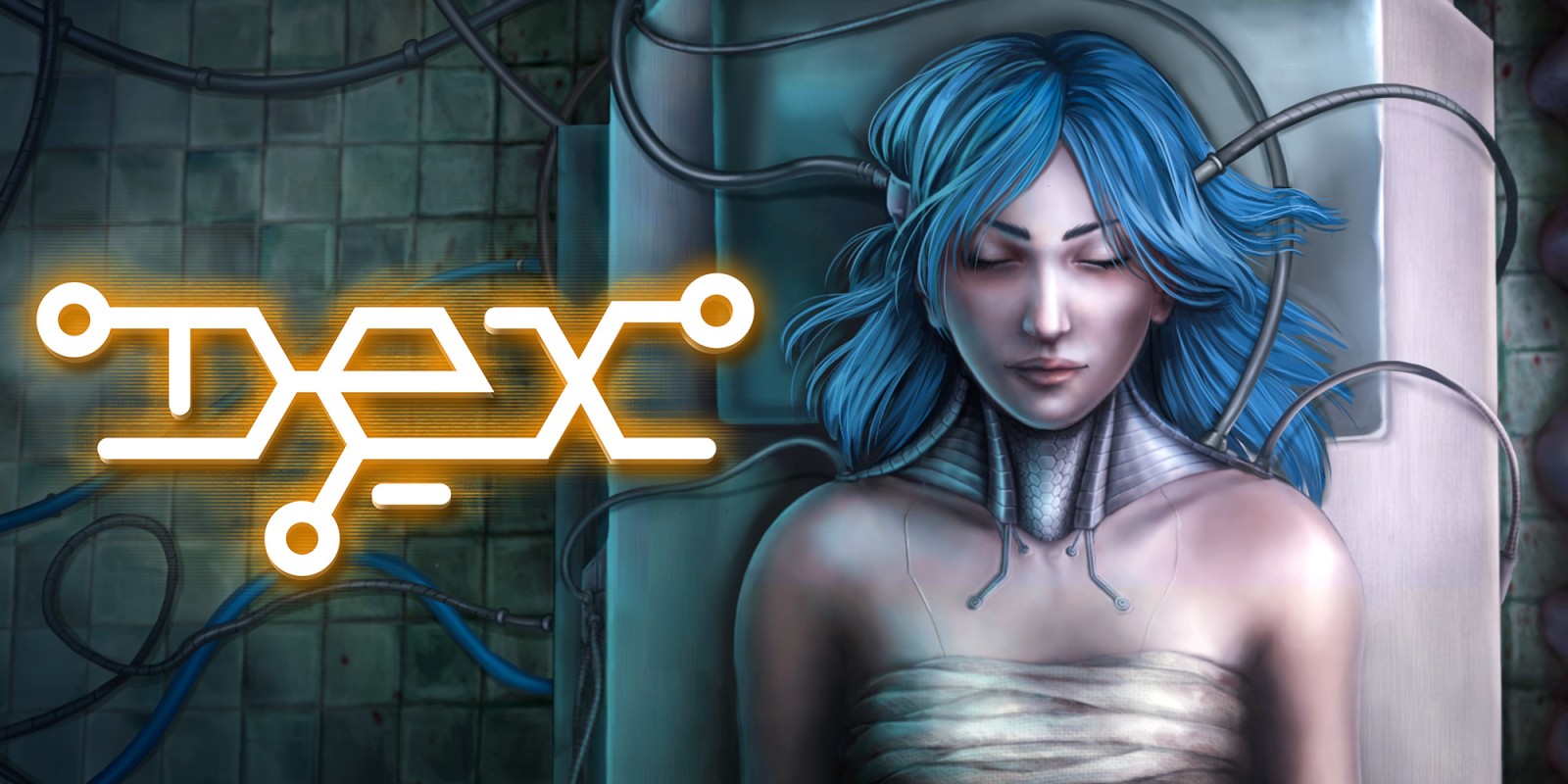 Ahead of its release on Switch later this month, the story-driven action/stealth side-scrolling RPG Dex has received a new batch of footage. Watch the gameplay below.
Dex will be available for Switch via the eShop on July 24.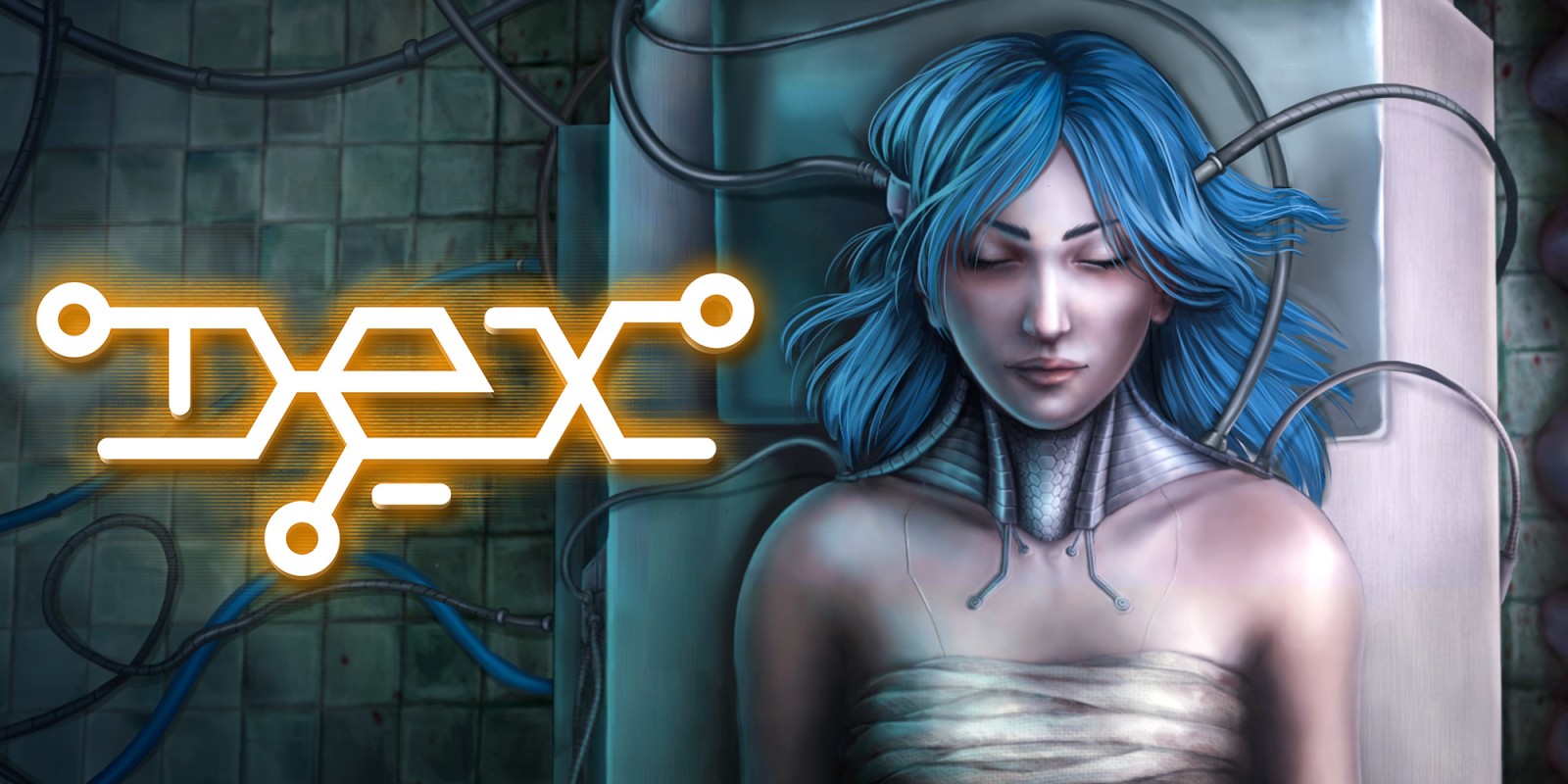 Dex is a game we covered way back in the day. The story-driven action/stealth side-scrolling RPG was funded on Kickstarter, with a Wii U version included. Although it's probably safe to say that we won't be seeing Dex on Nintendo's older console, it will be getting a release on Switch – and very soon at that.
A listing on the eShop reveals that Dex is making its way to Switch on July 24. QubicGames will be publishing on behalf of developer Dreadlocks.
Here's some information about Dex as well as a trailer: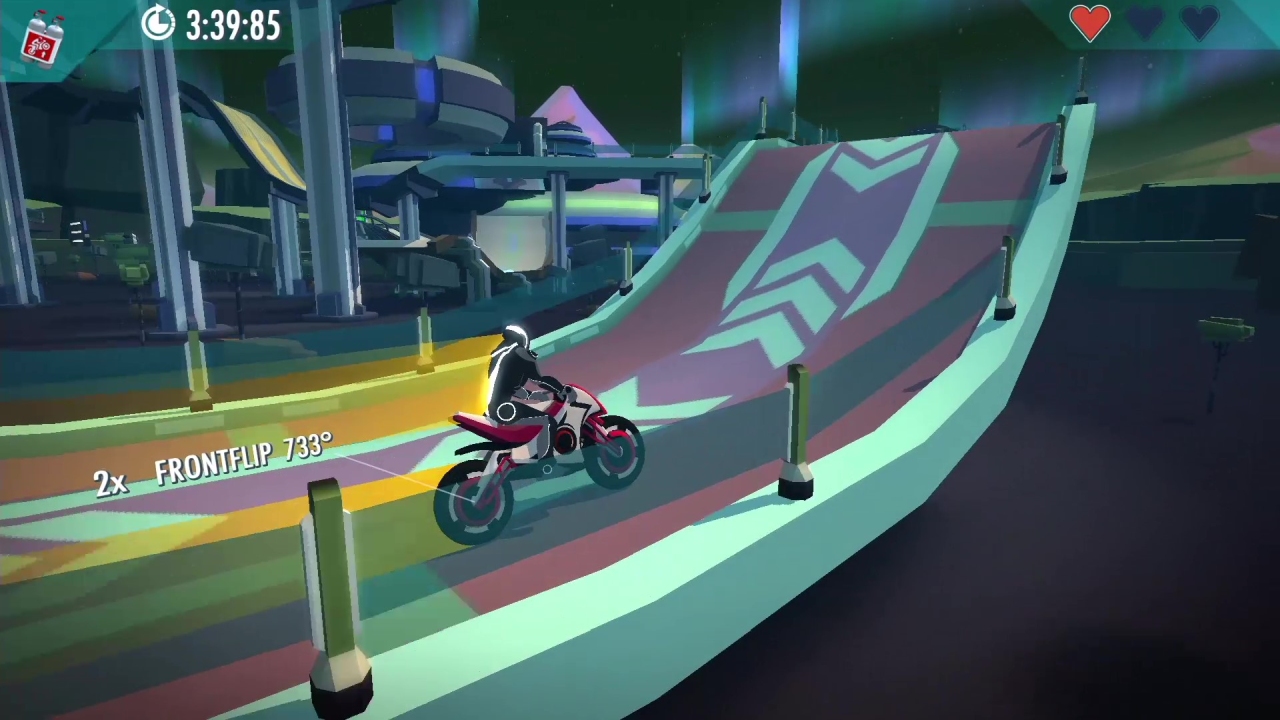 Gravity Rider Zero, the bike balancing game from QubicGames and Vivid Games, made it to Switch yesterday. Have a look at some footage below.
Gravity Rider Zero is out now on Switch as an eShop download.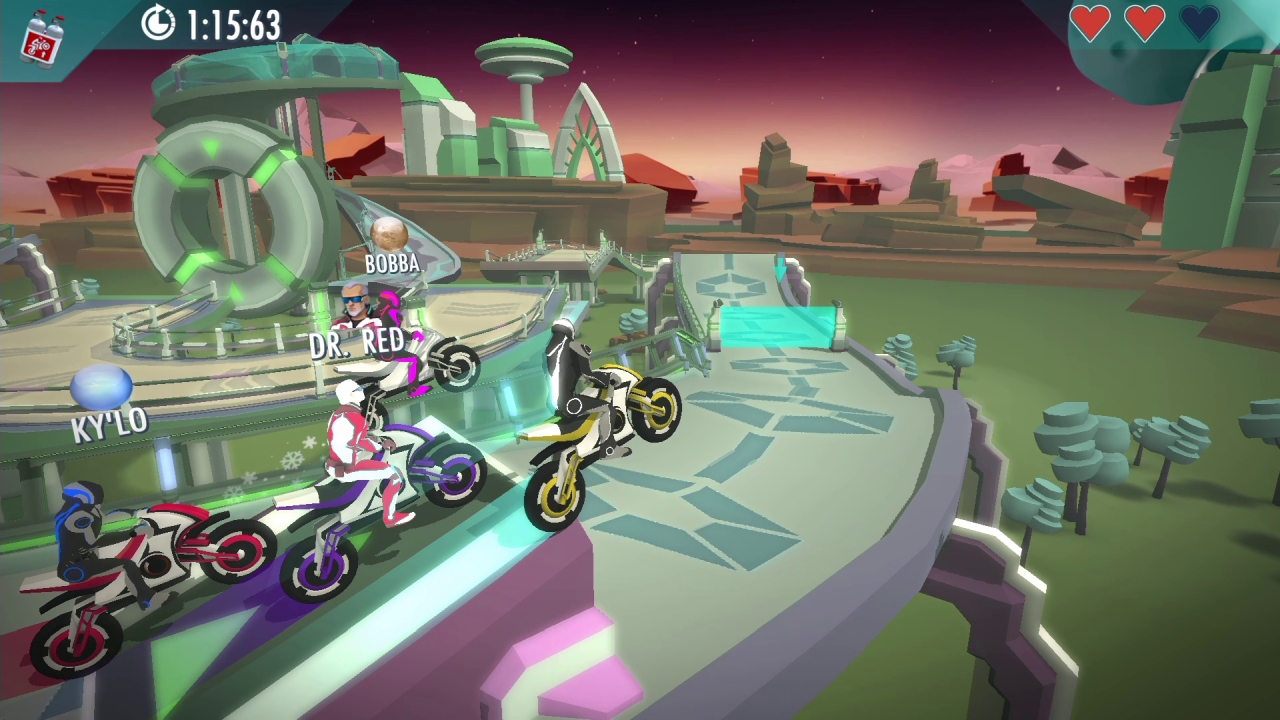 The futuristic, physics-based bike racer Gravity Rider Zero is now available on Switch, publisher QubicGames and developer Vivid Games have announced. It can be found on the eShop as a digital download.
We have the following overview and trailer for Gravity Rider Zero: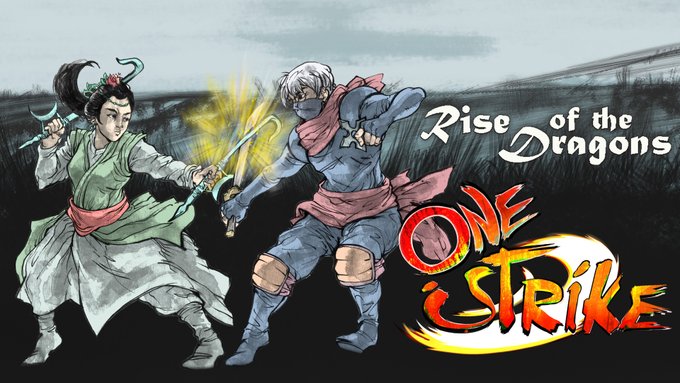 New DLC for One Strike is now available. Players can get their hands on Rise of the Dragons, QubicGames has announced.
Rise of the Dragons features a trio of new stages, three new chiptunes, and three new fighters. The experienced ninja Dragon, master of hook Swords Daiyu, and Chinese fighter Lotus have been added.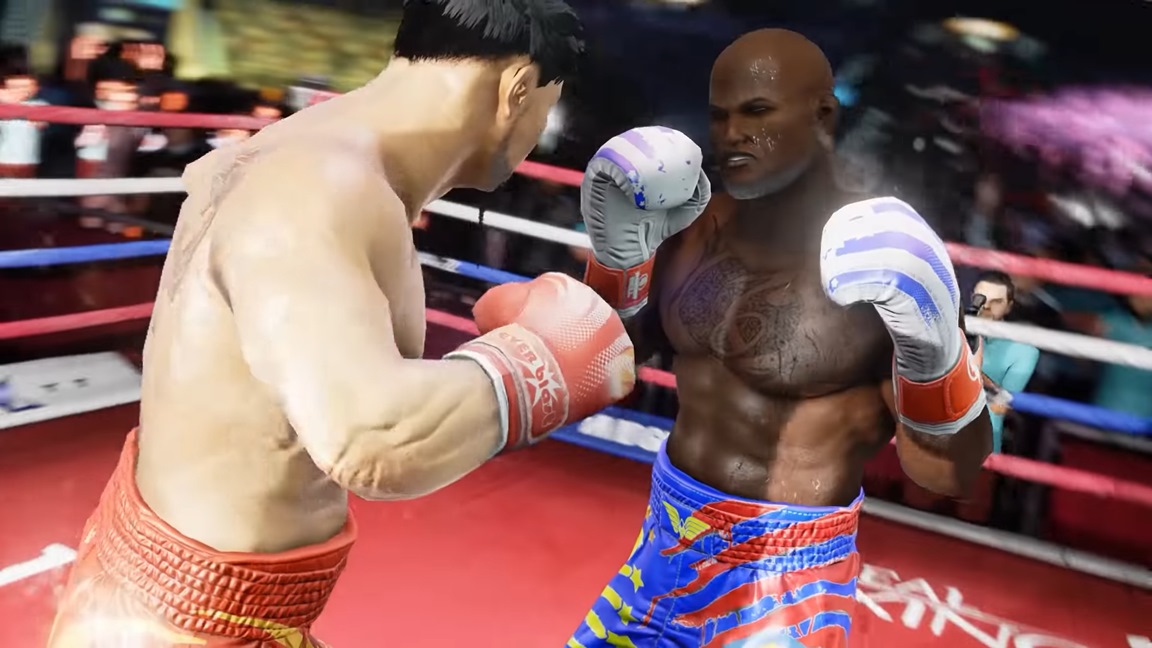 QubicGames has announced several new games for Switch. Dex, Door Kickers, Good Night Knight, Real Boxing 2, and Godfire: Rise of Prometheus are all slated for the console.
Here's a rundown of each title: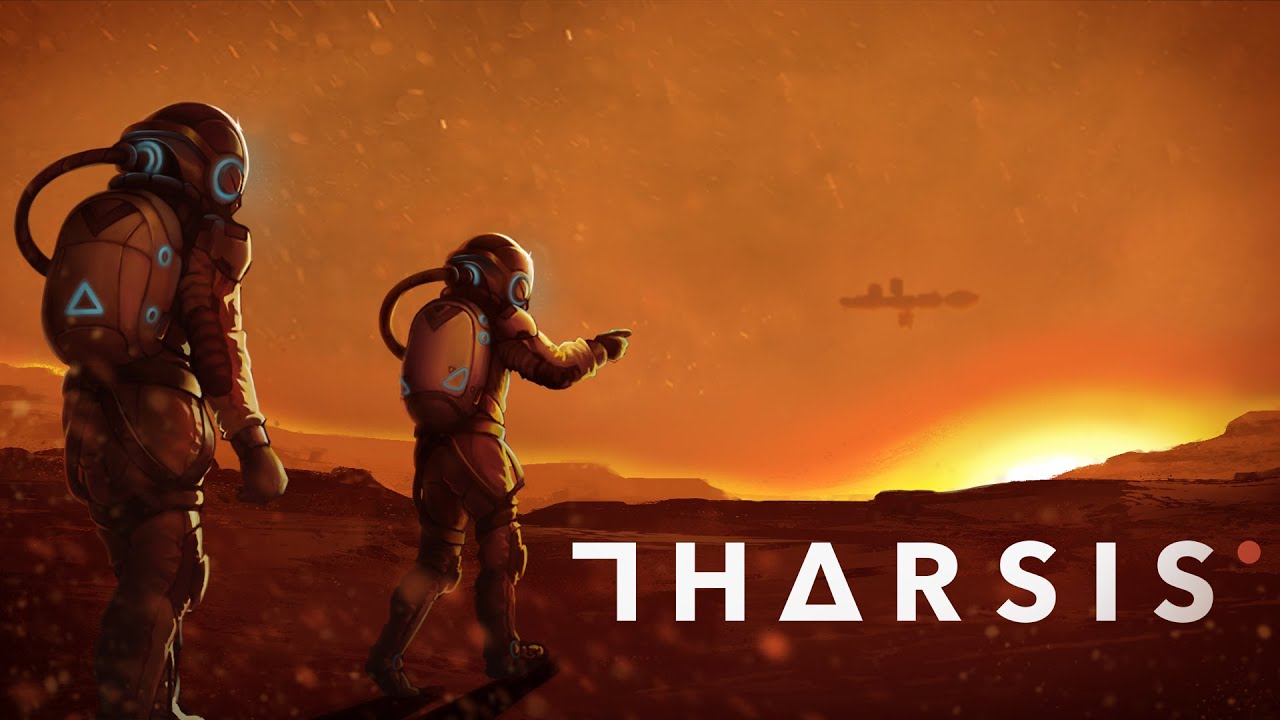 The turn-based space survival game Tharsis joins the Switch eShop today. For a look at some footage, check out the video below.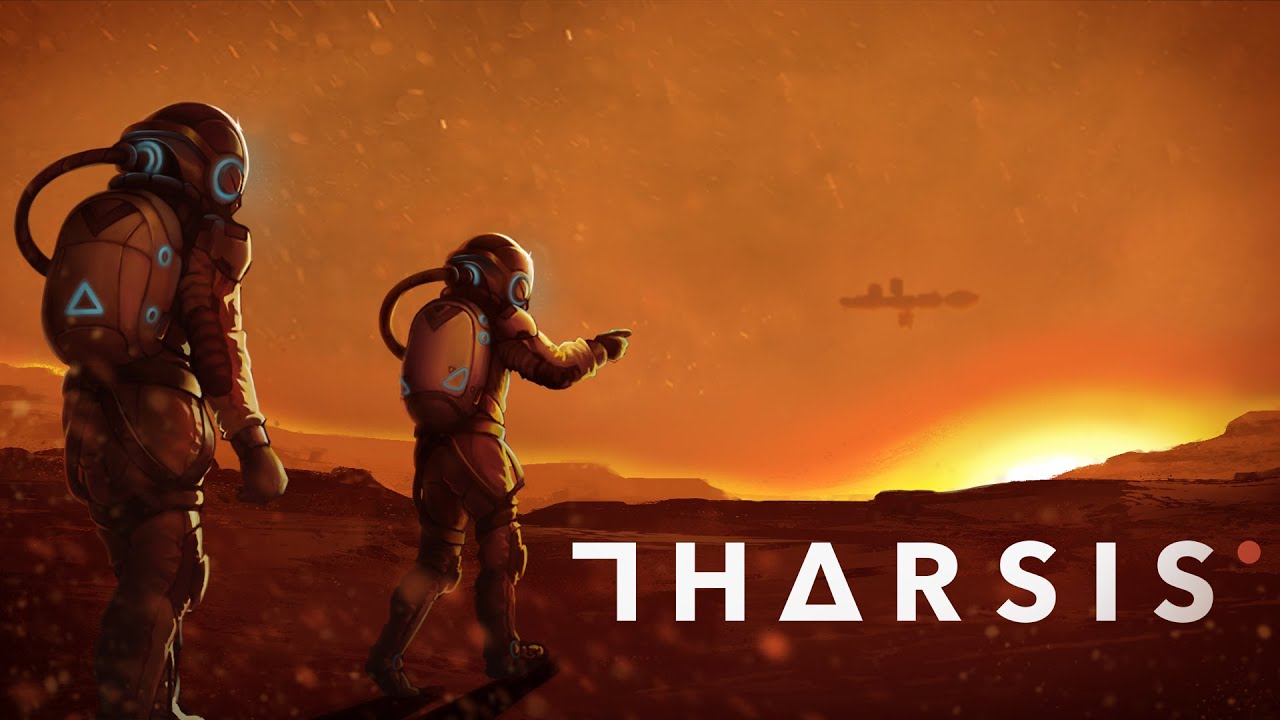 Choice Provisions, the developer of the Runner series, released a turn-based space survival strategy game Tharsis back in 2016. It's now been announced that we'll now be seeing it on Switch, and the title has been re-balanced and optimized for debut on Nintendo's console.
Here's an overview of Tharsis, along with a trailer: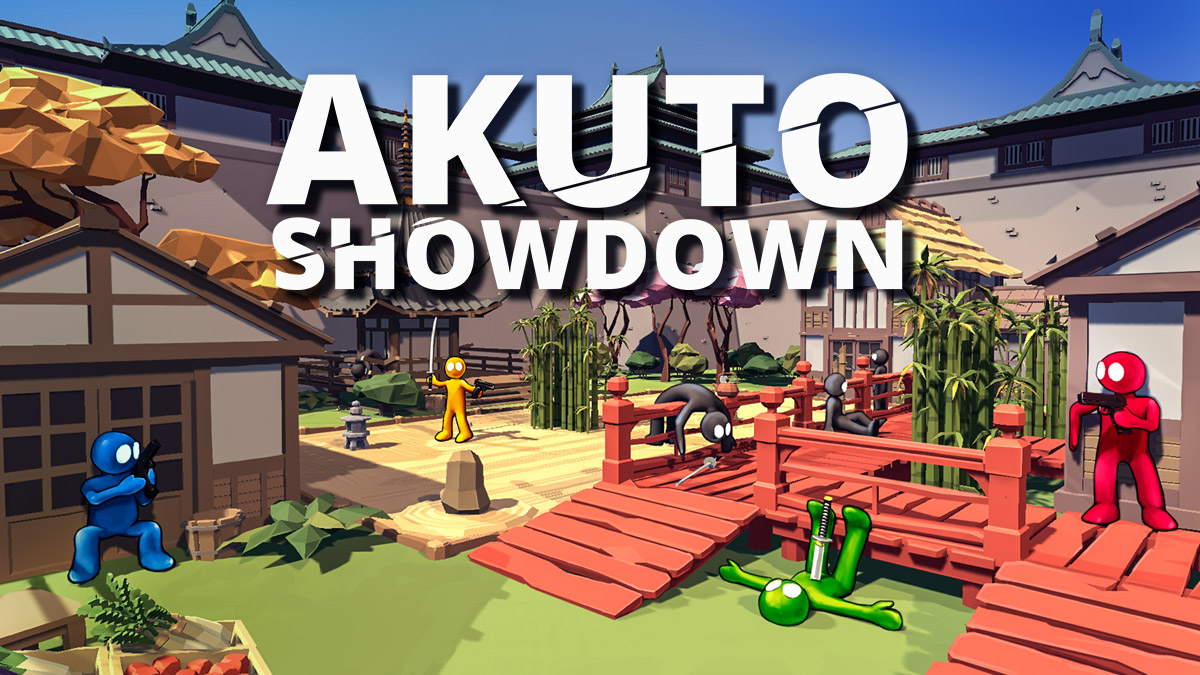 An eShop listing confirms that the fast-paced action and fighting title Akuto: Showdown will launch on Switch next week. Publisher QubicGames and developer Hut 90 will have it ready to go on December 26.
Here's an overview of the game, along with a trailer: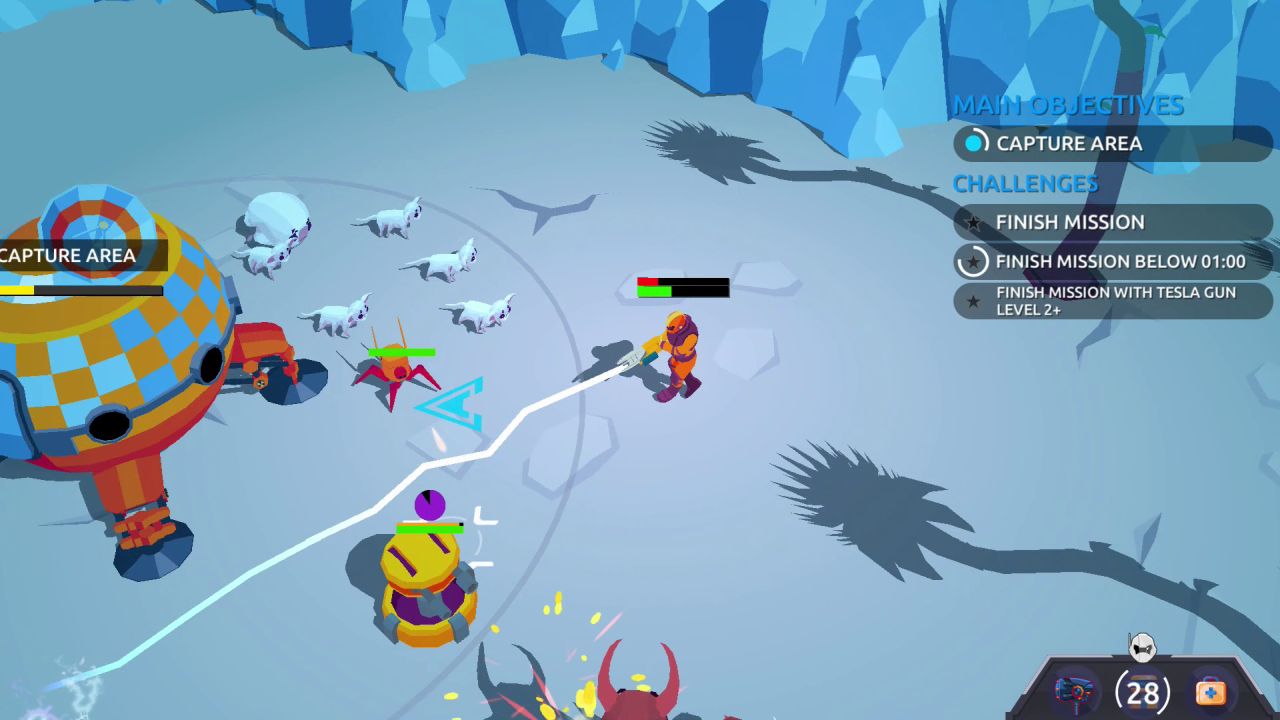 QubicGames is publishing Space Pioneer on the Switch eShop tomorrow. For a look at some footage, take a look at the video below.