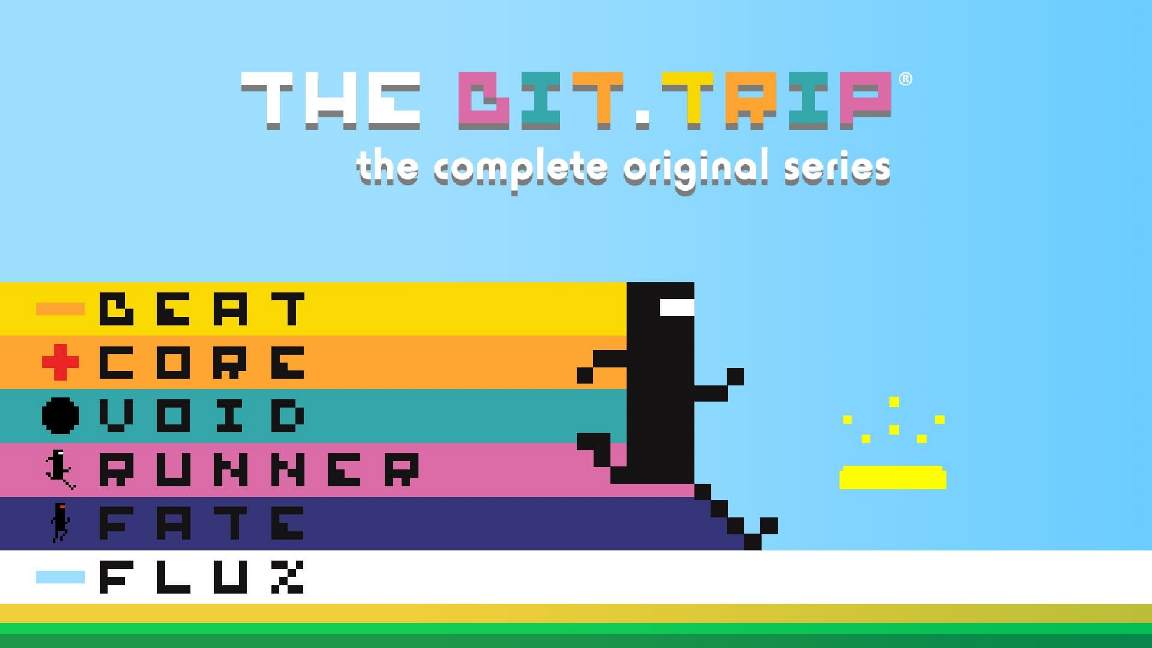 The original Bit.Trip series is less than a week away from landing on Switch. QubicGames has shared a trailer for the upcoming releases, which you can find below.
All of the Bit.Trip titles will be going live on the Switch eShop starting December 25.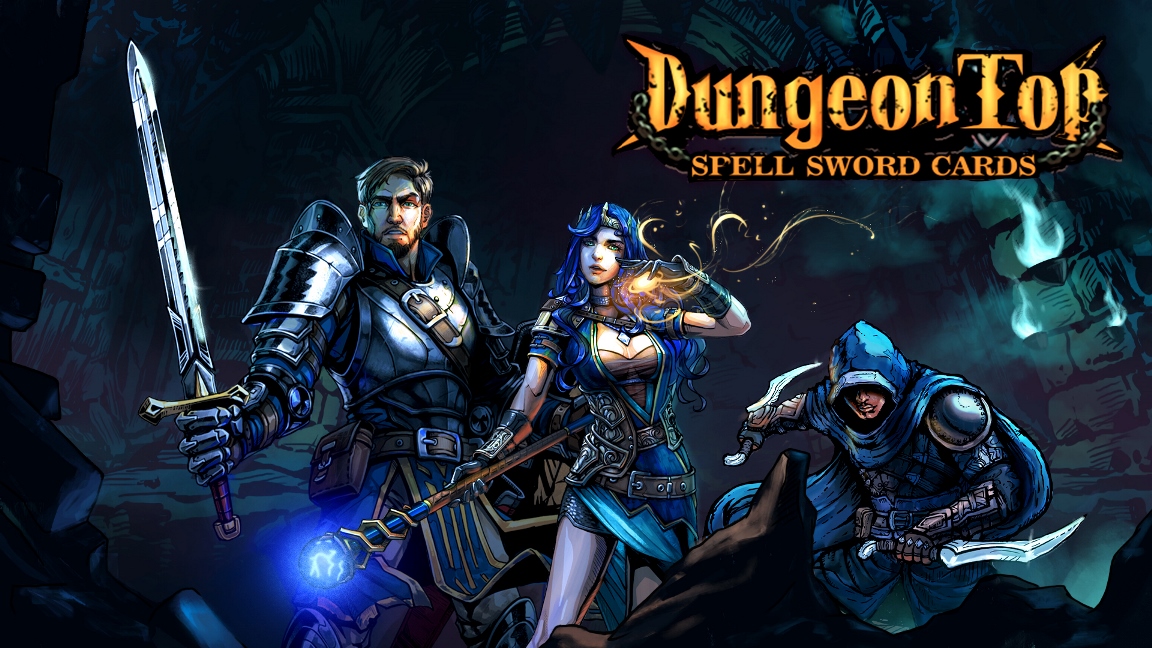 DungeonTop, a rogue-like deck-building game, will be dropping for Switch next week. Check out some footage in the video below.
DungeonTop is slated for December 26 on the Switch eShop. We've got more information and a trailer here.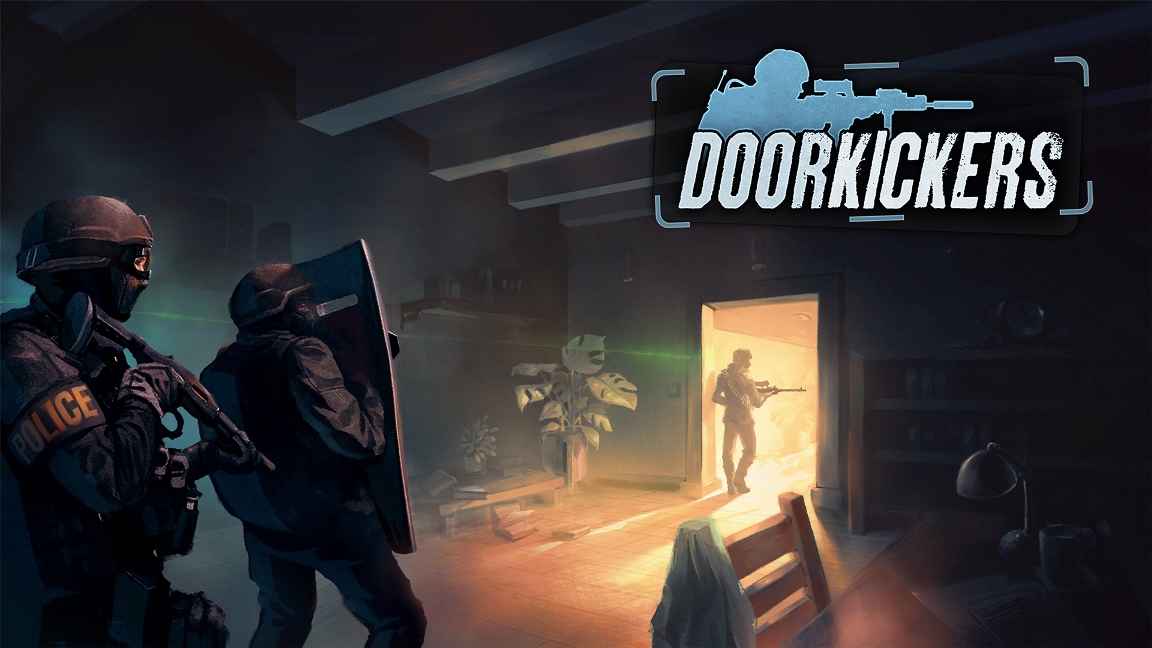 The real-time strategy game Door Kickers launches for Switch on December 26. For a look at some footage, continue on below.
Door Kickers will be sold digitally for Switch via the eShop. Head on over here for more information and a trailer.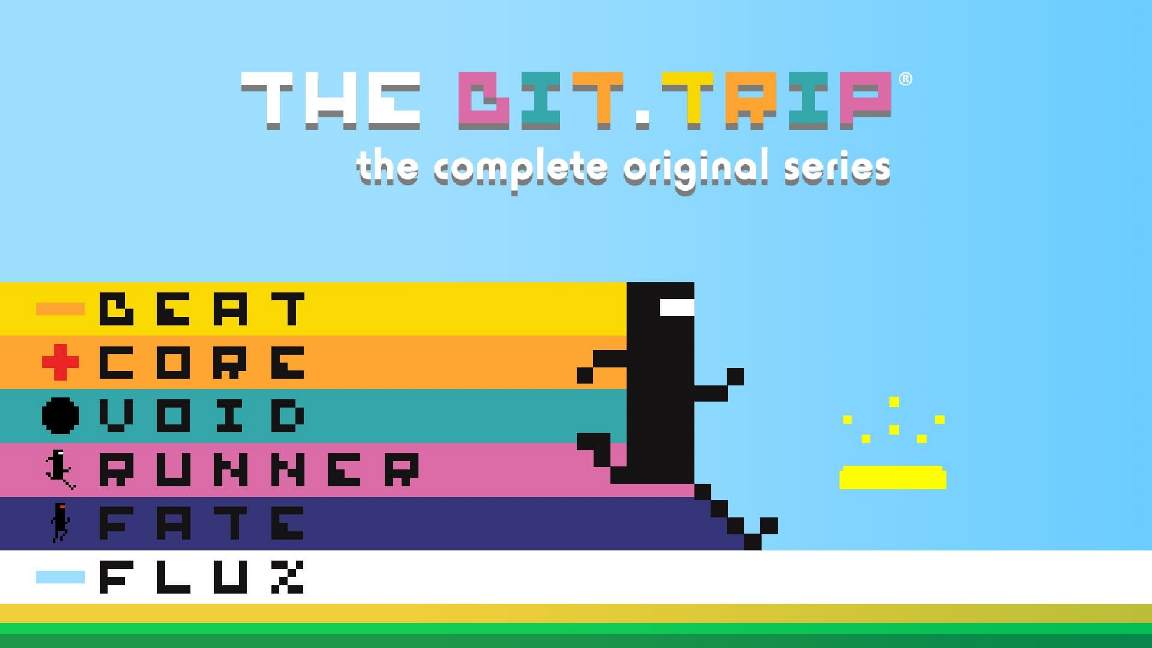 The original set of Bit.Trip games from WiiWare make their debut on Switch next week. Find footage of Runner, Beat, Void, Core, and Flux below.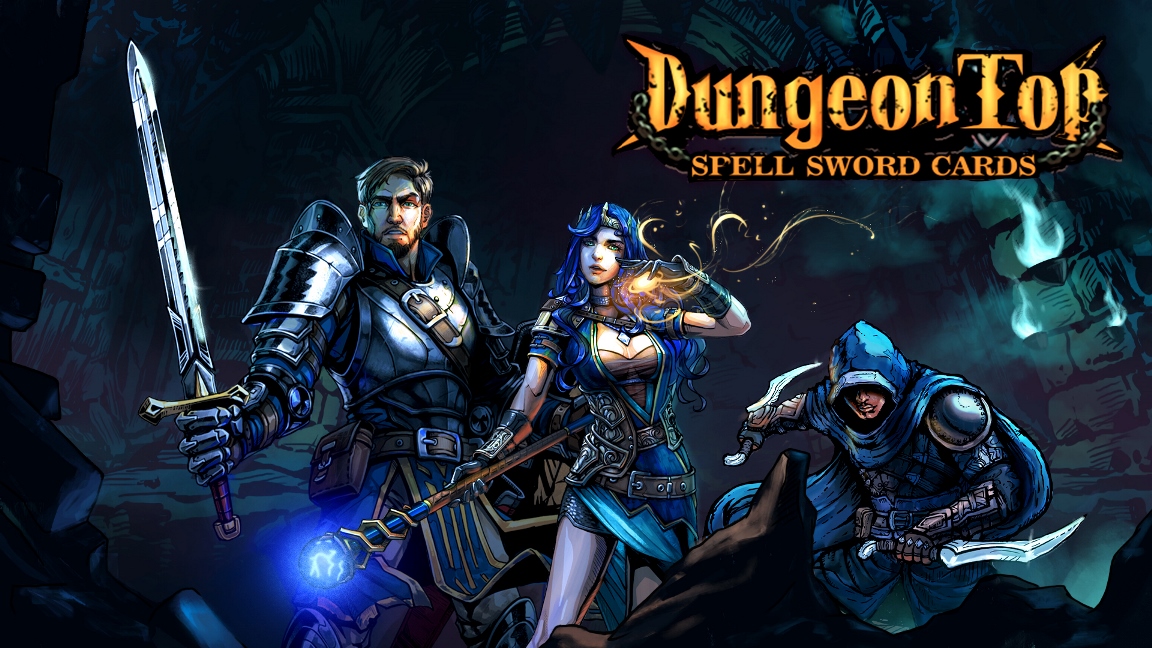 QubicGames has announced that it will soon be offering DungeonTop – originally developed by One Up Plus Entertainment – on Switch. The rogue-like deck-building game, which features table top battles, is due out on December 26.
We have the following overview and trailer for DungeonTop: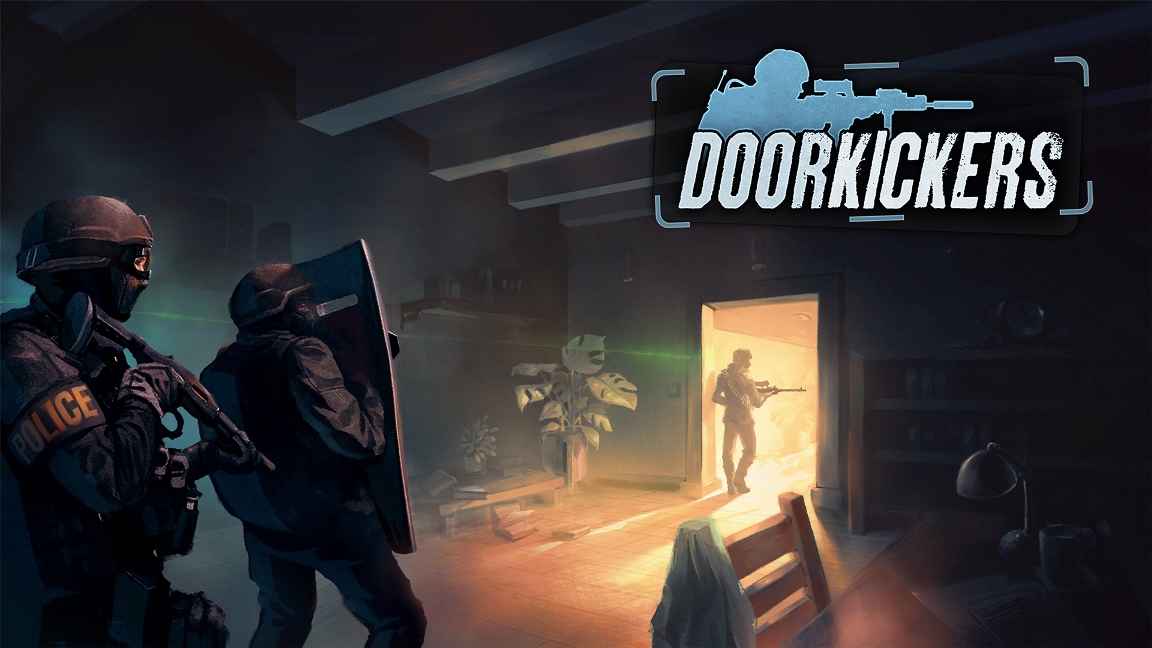 Earlier this year, QubicGames announced that it would be bringing the original Door Kickers to Switch. The publisher has now set a final release date of December 26.
Here's an overview of the game, along with a trailer: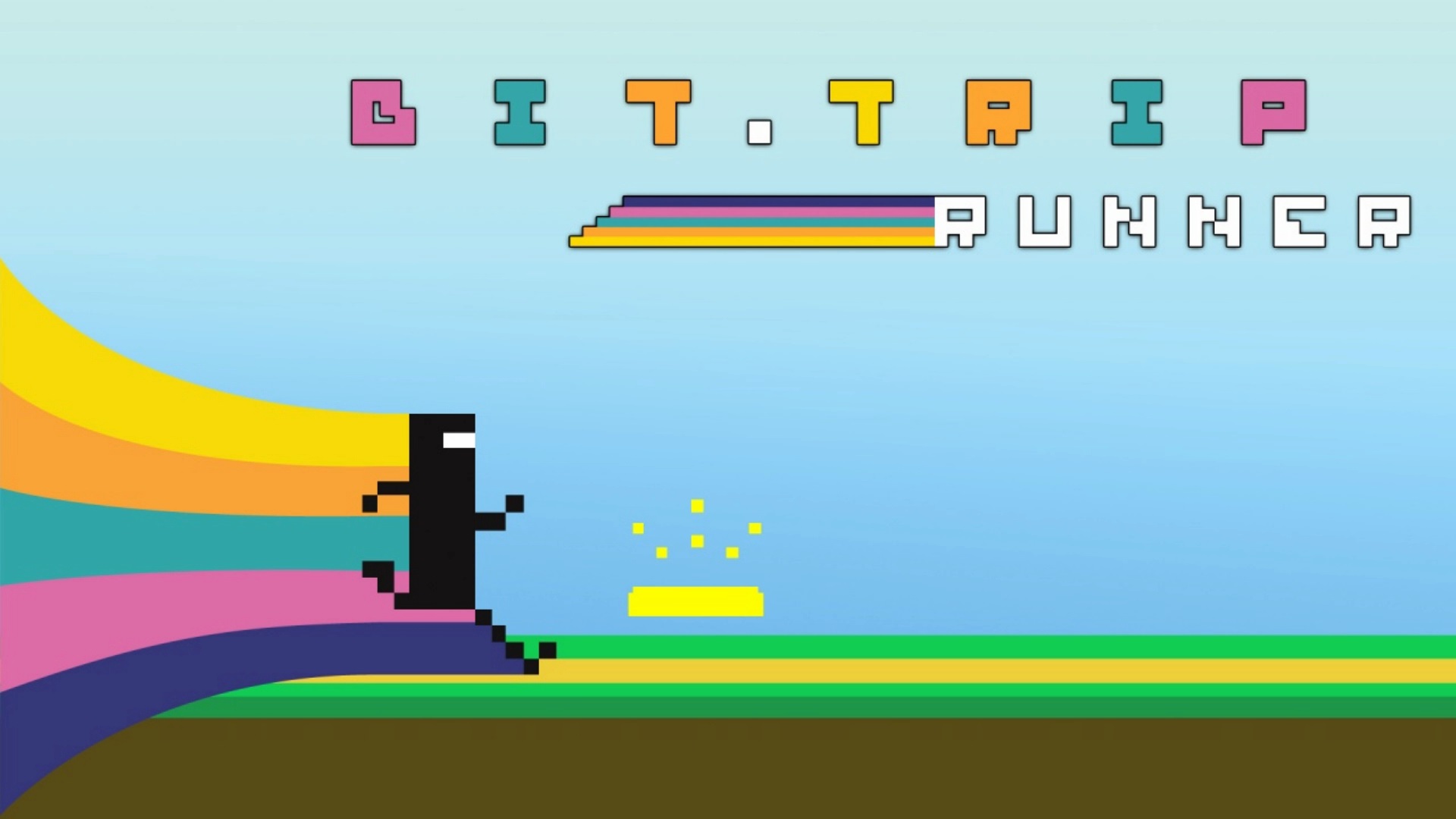 The Bit.Trip series started out way back in 2009 on WiiWare. Bit.Trip Beat was the first game, and was followed by an additional five titles that experimented with different genres. The original series is now just a few weeks away from releasing on Switch.
According to eShop listings, all six Bit.Trip games are launching for Switch in December. Bit.Trip Beat, Core, Void, Runner, Fate, and Flux will be distributed at the same time.
Here's an overview of each game, along with a trailer originally shared for Wii: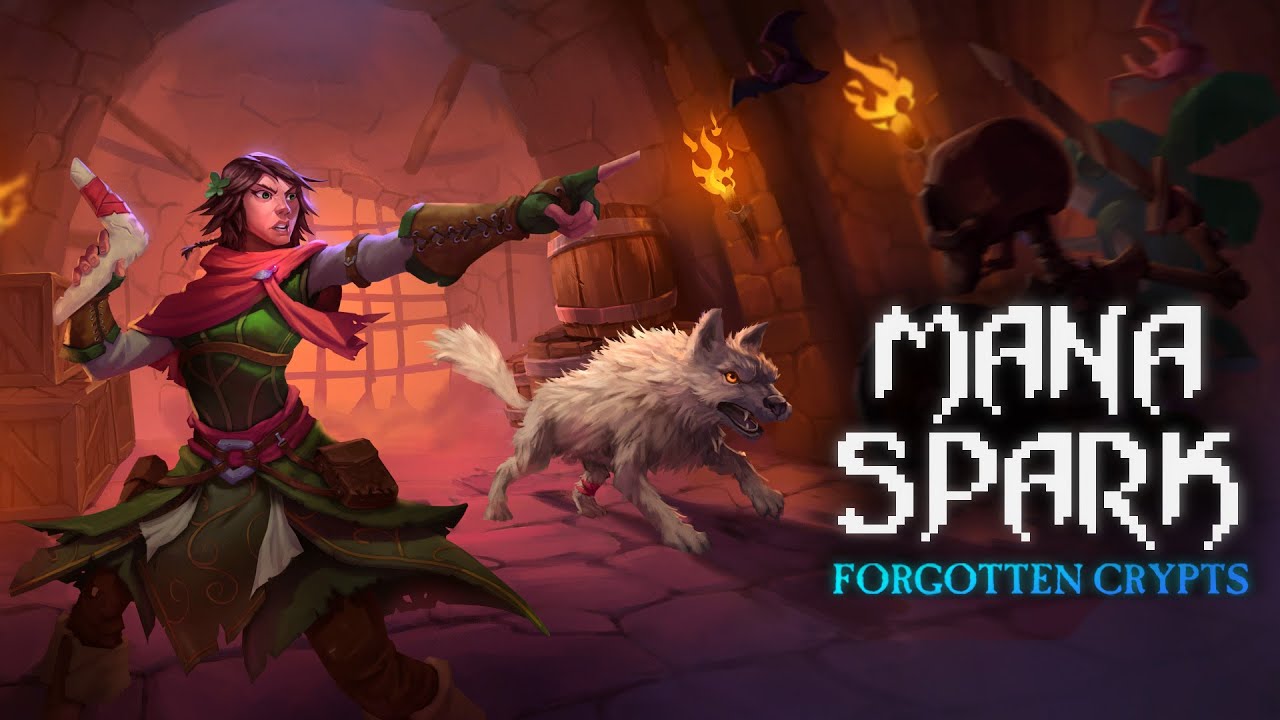 Starting today, Mana Spark players on Switch can get their hands on new Forgotten Crypts DLC. The action RPG has added a new character, new scenario and enemies, and more.
Here's a rundown of the DLC: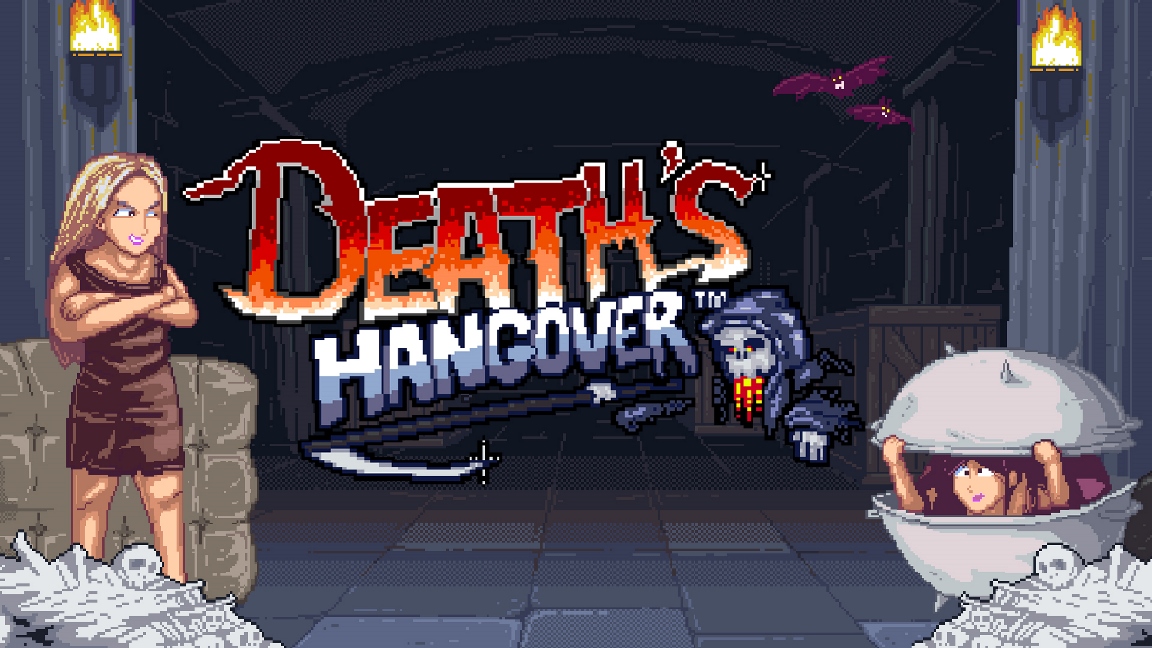 Publisher QubicGames has teamed up with developer Retro Army Limited to bring Death's Hangover to Switch. The "Breakout style game with horror/comedic aspects" arrives on Switch via the eShop on August 28.
Here's some information about Death's Hangover as well as a trailer:

Red Art Games has announced that it will produce a physical version of the action-RPG Dex. Pre-orders open on July 23 at 5 PM CEST.
A total of 2,800 copies will be produced. If all goes as planned, they'll be sent out sometime in Q4 2020.
You'll be able to pre-order a copy of Dex for €29.99 on Red Art Games' website here.