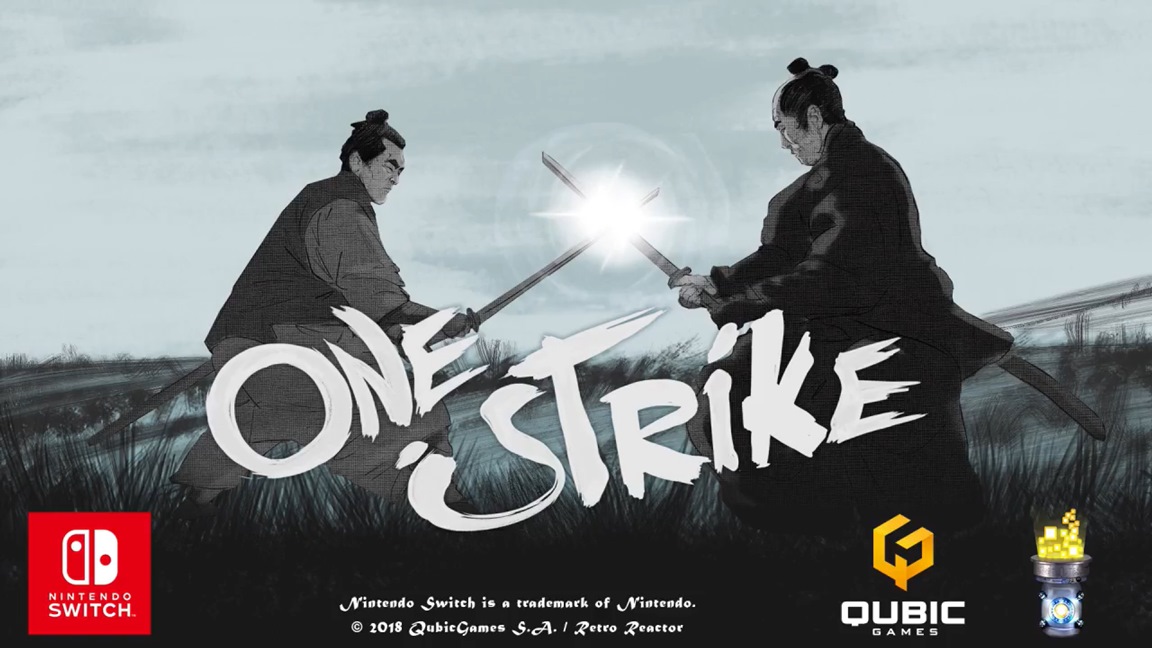 When One Strike returned to the Switch eShop last week, there was more than just a change in music. The developer also added in new content, including Oni as the latest character.
Below are the full patch notes for version 1.1: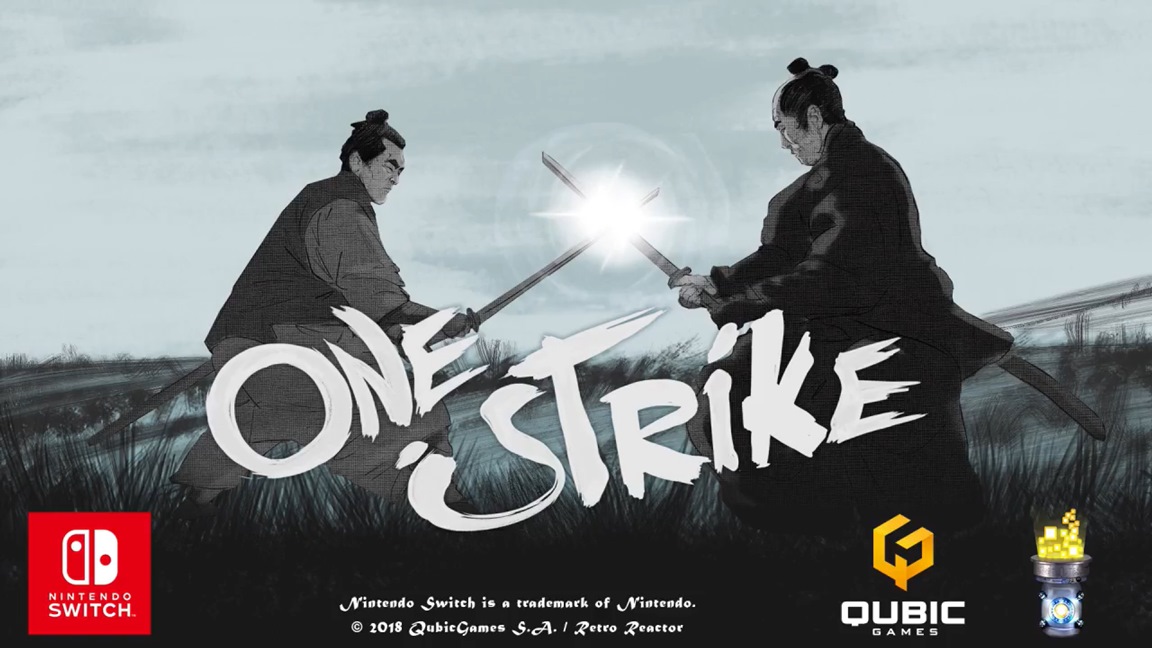 Back in October, One Strike was taken down from the Switch eShop. You can read about the situation here, but the main point is that it used music from the Famicom title Mouryou Senki Madara. Publisher QubicGames said the title would return with different music.
Three months later, One Strike is available once again. You can find it by searching on the eShop – and with an 80% discount to boot (at least if you buy it from the European store).
Source: Switch eShop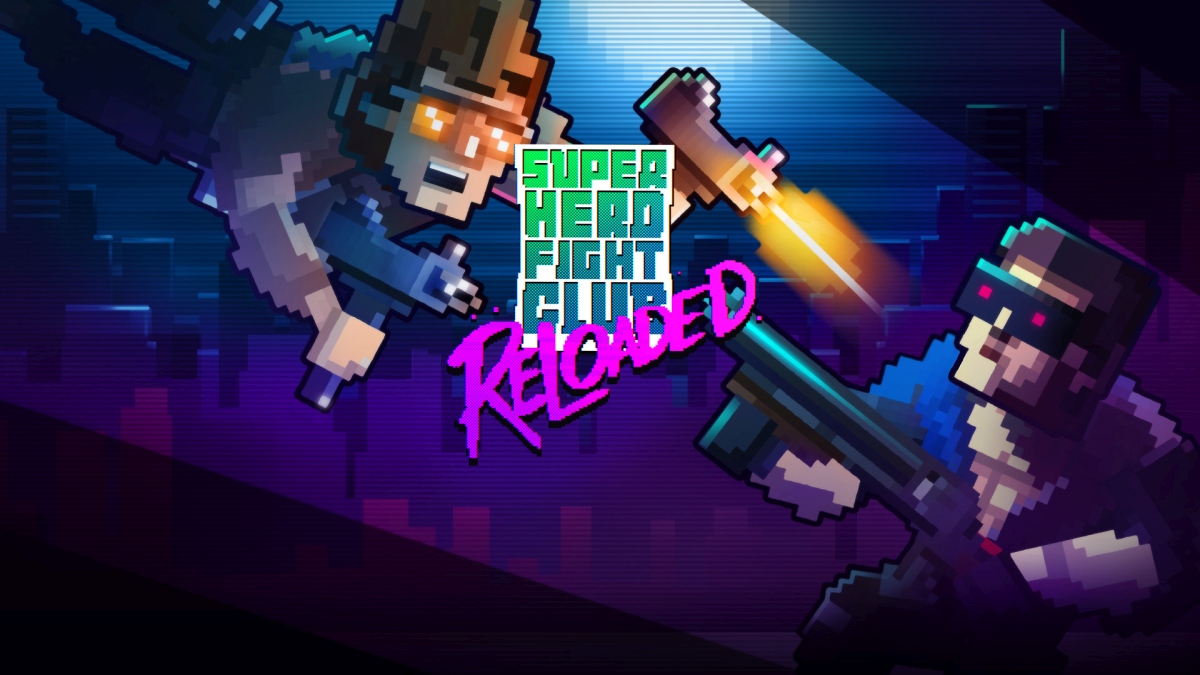 Footage is in from the Switch eShop title Super Hero Fight Club: Reloaded. Get a look at the gameplay below.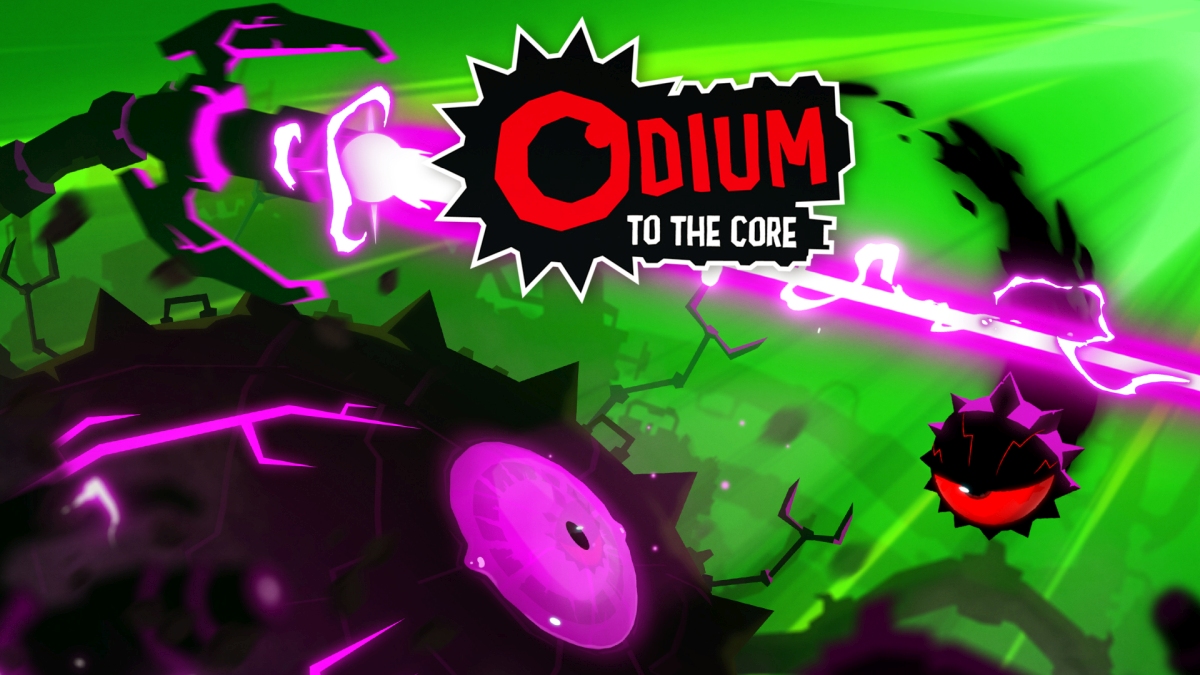 Odium to the Core is set to arrive on the Switch eShop next Tuesday. Get a look at a few minutes of footage in the video below.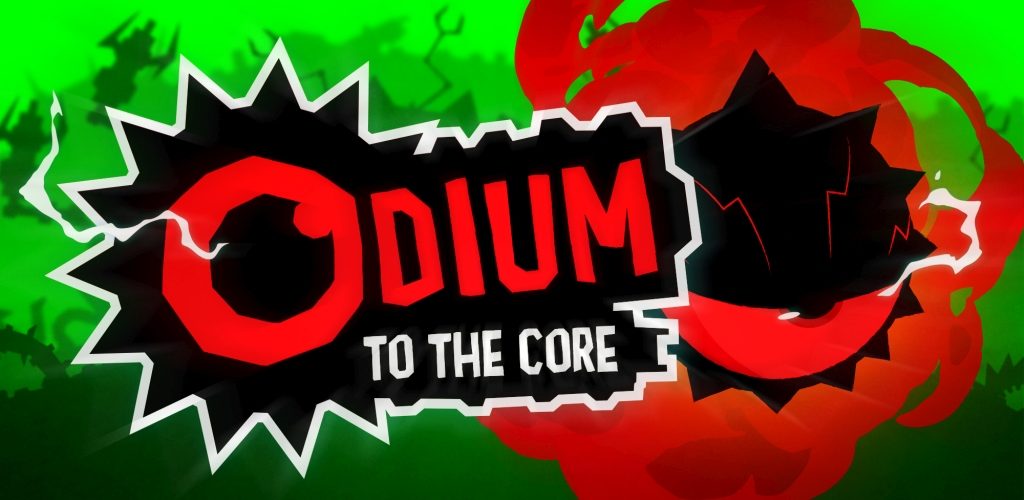 QubicGames has been putting out Switch games at a fast past as of late and isn't showing any signs of slowing down. The company has announced yet another title today: the single-button, music-based challenging side-scrolling game Odium to the Core.
Here's what we know: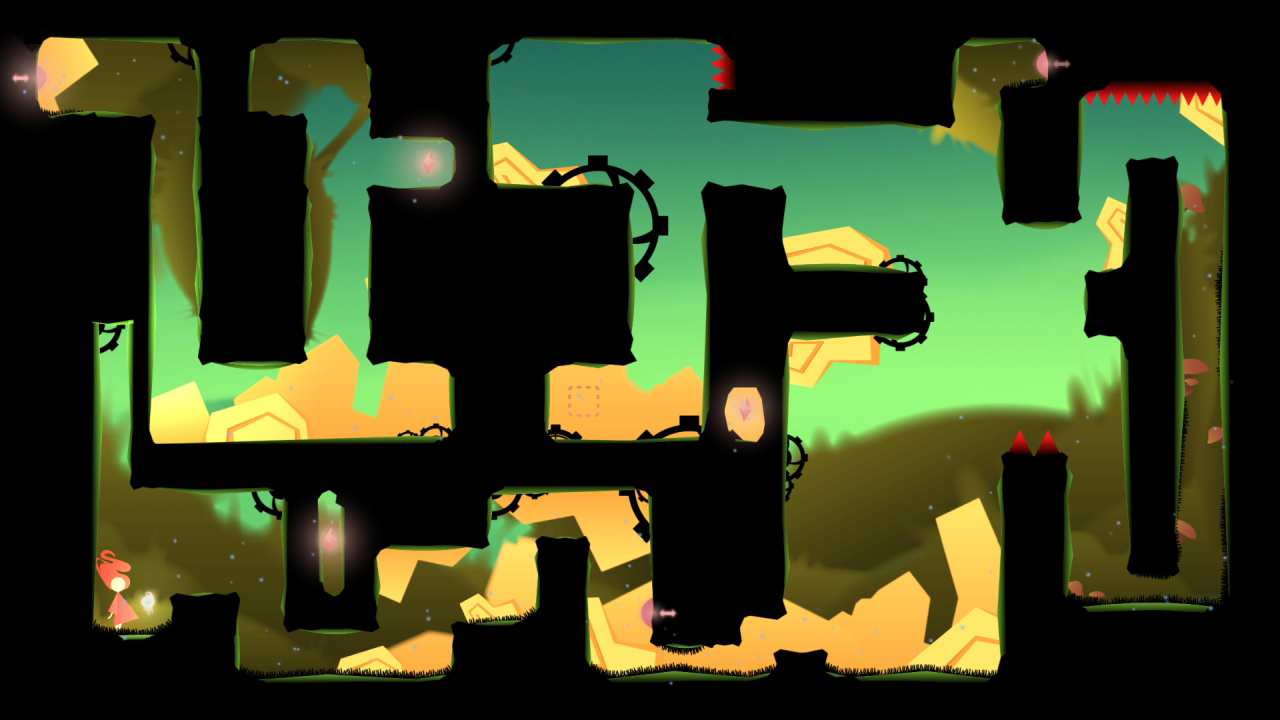 One of a few games QubicGames is readying for this coming week is Koloro. Check out some footage in the video below.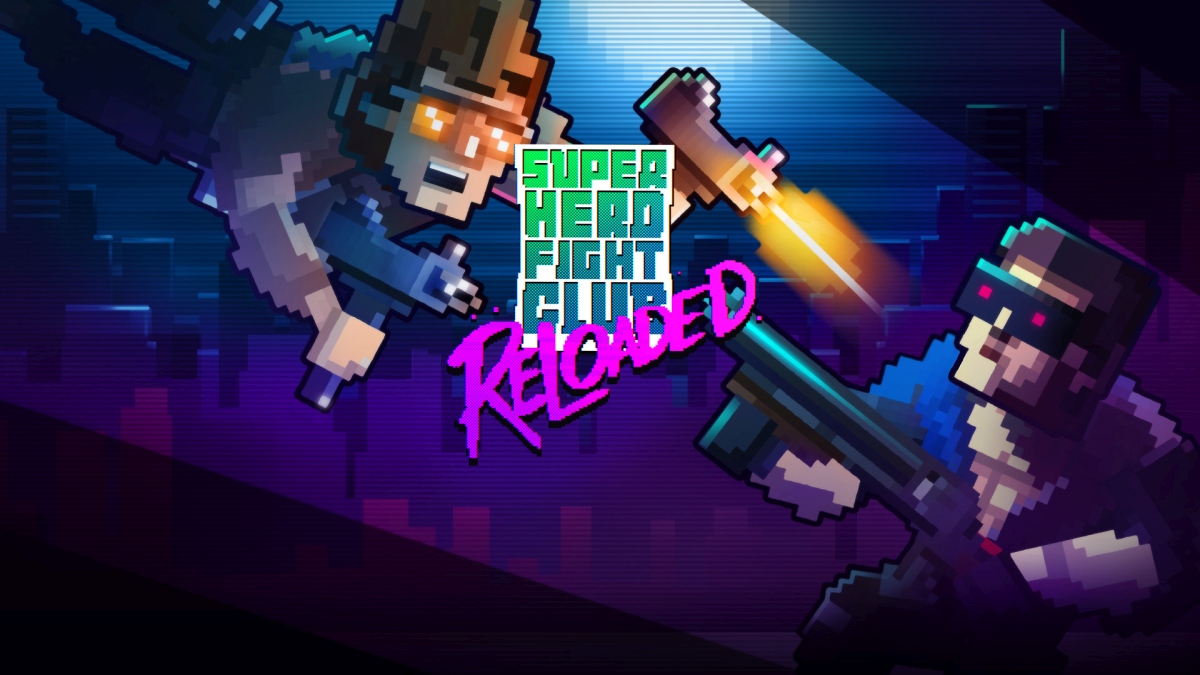 QubicGames is adding yet another title to its lineup of Switch games planned for this month. Coming from developer Incuvo is Super Hero Fight Club: Reloaded, an action-brawler.
Super Hero Fight Club: Reloaded 17 fighters with superpowers, single-player challenges, and four-player support. There will also be "tricky modes, levels, and powerups".
Wondershot is one of three titles QubicGames has lined up for Switch this month. Have a look at some footage in the video below.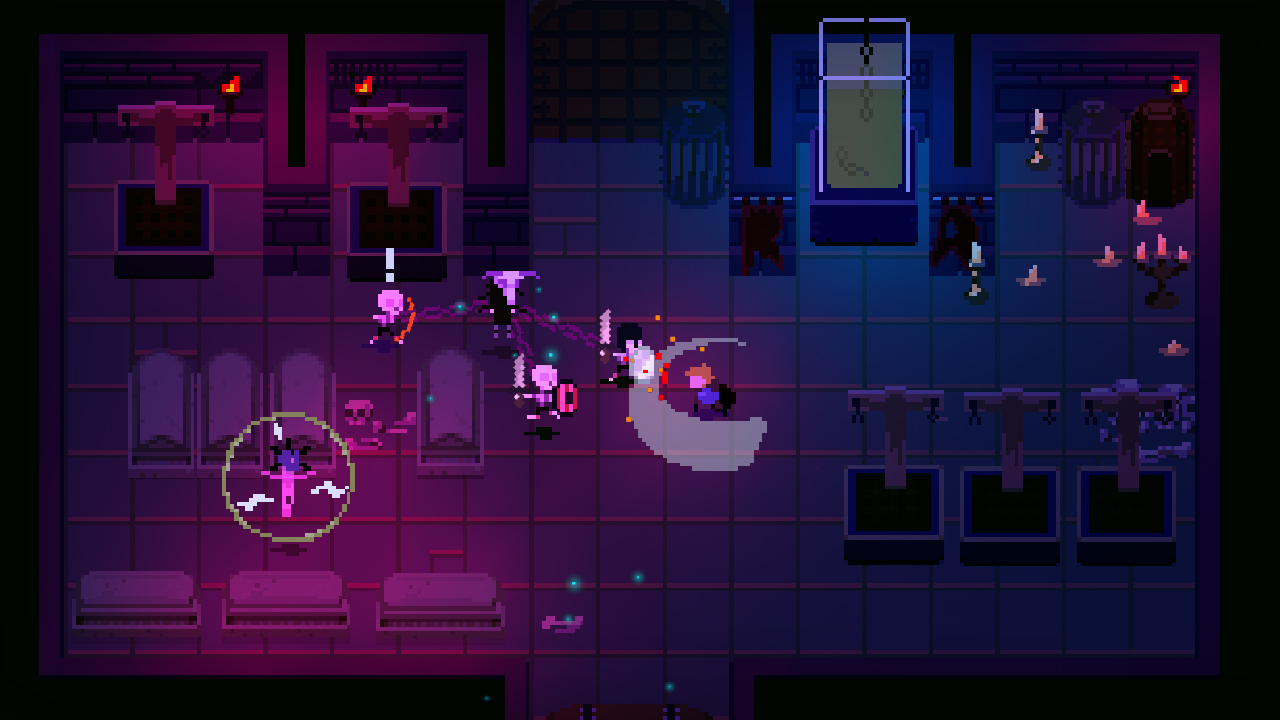 Mana Spark will be heading to Switch later this month. For a look at some gameplay footage, check out the video below.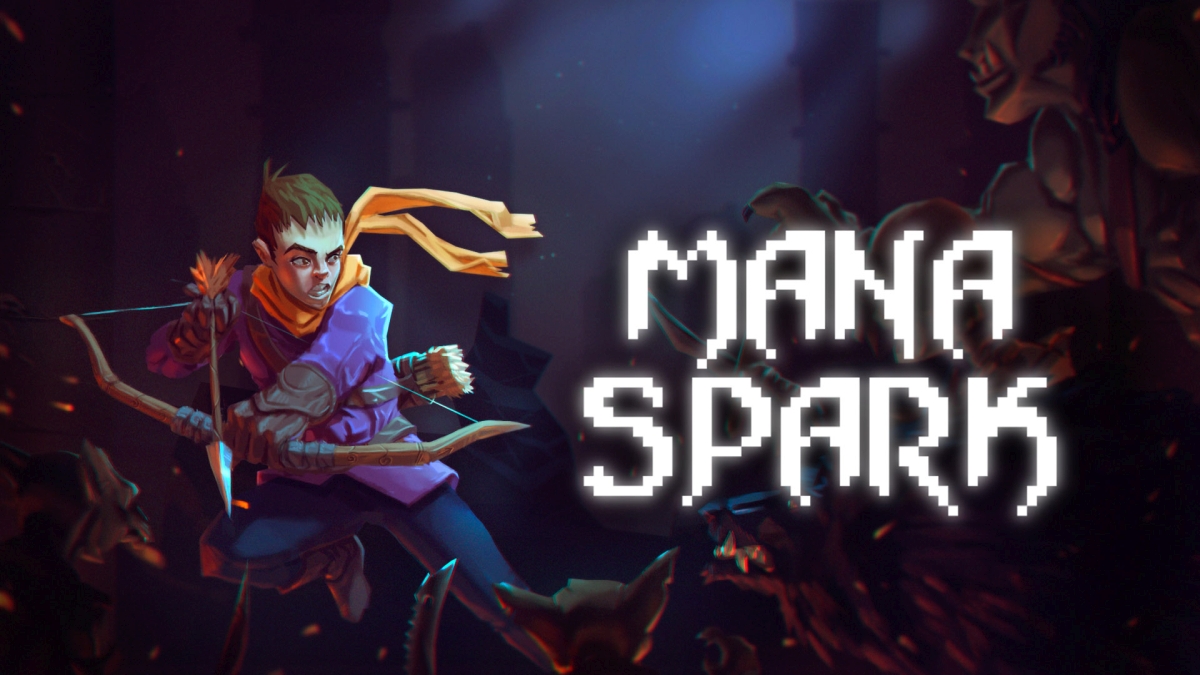 QubicGames has announced a trio of titles for release on Switch this month. Mana Spark, Koloro, and Wondershot are all due out on December 17.
We have the following overviews and trailers: