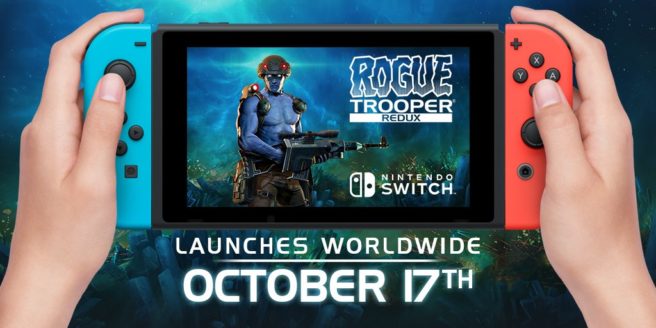 Rebellion's updated shooter Rogue Trooper Redux made it to Switch today. Take a look at 20 minutes of footage from Nintendo's console below.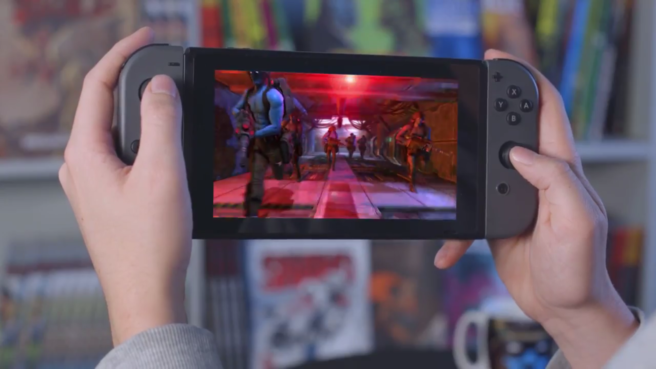 Rogue Trooper Redux is out today on Switch. To celebrate the occasion, developer Rebellion has not only released a launch trailer, but also a special trailer just for the Switch version of the game. Watch them both below: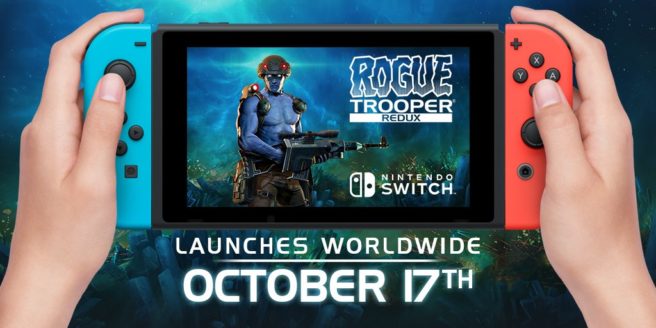 Next week, Rebellion is bringing Rogue Trooper Redux to Switch as an eShop download. View an hour of footage from the title below.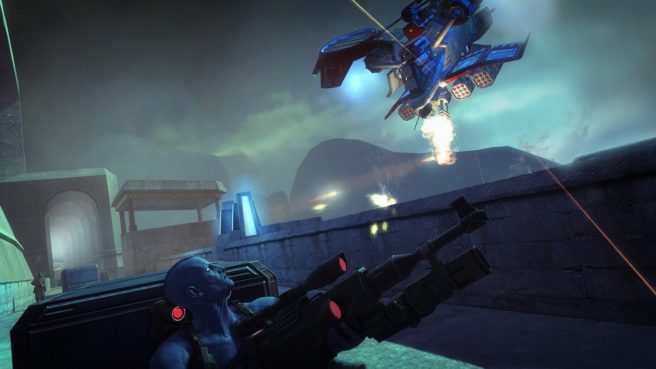 GameSpot posted a new video containing 10 minutes of footage from Rogue Trooper Redux based on the PC build. See the gameplay below.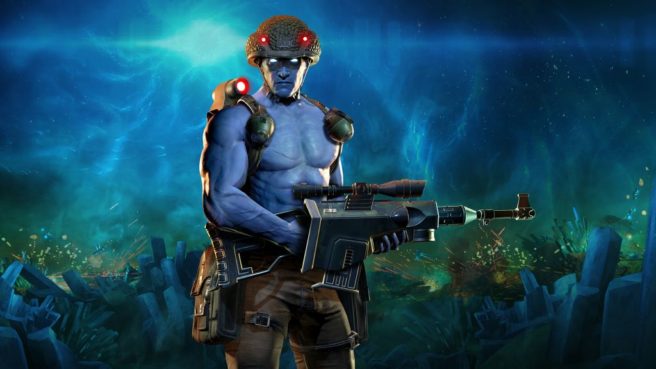 While the Switch release date is still TBA, Rebellion's Youtube channel has graced us with a new video highlighting seven reasons to revisit the game. You can watch the new trailer below.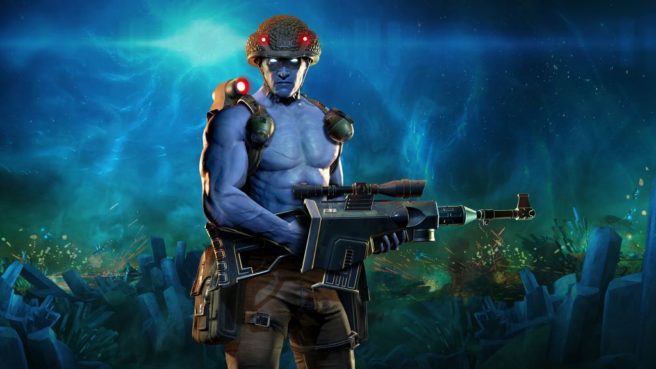 Rebellion issued a new trailer for Rogue Trooper Redux today showing how the game's visuals have improved since the original game during the Wii era. Have a look at it below.
Rebellion also announced an October 17 release date for Rogue Trooper Redux today, though the Switch version is coming at some point later. It should be priced somewhere around $24.99 / €24.99 / £19.99.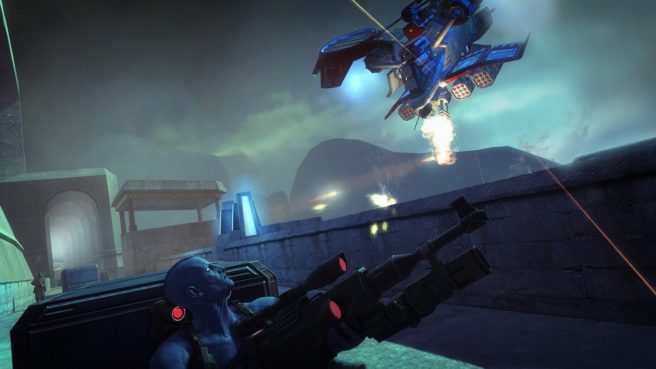 GameSpot has a video up showing extensive footage from Rogue Trooper Redux. The gameplay is in direct-feed and with direct audio, which is something we didn't have at E3 last month. See the video below.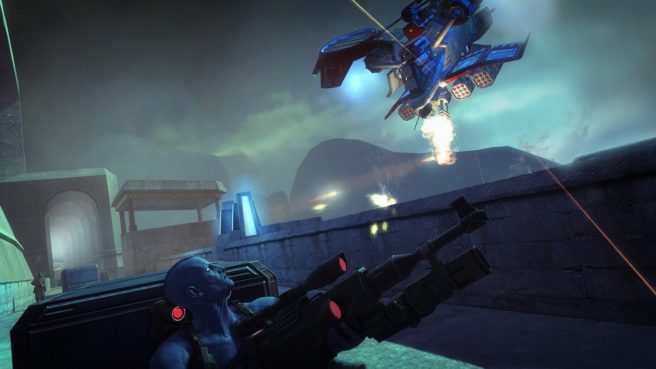 Shacknews has a new Rogue Trooper Redux video up with gameplay and a developer interview. Check it out below.