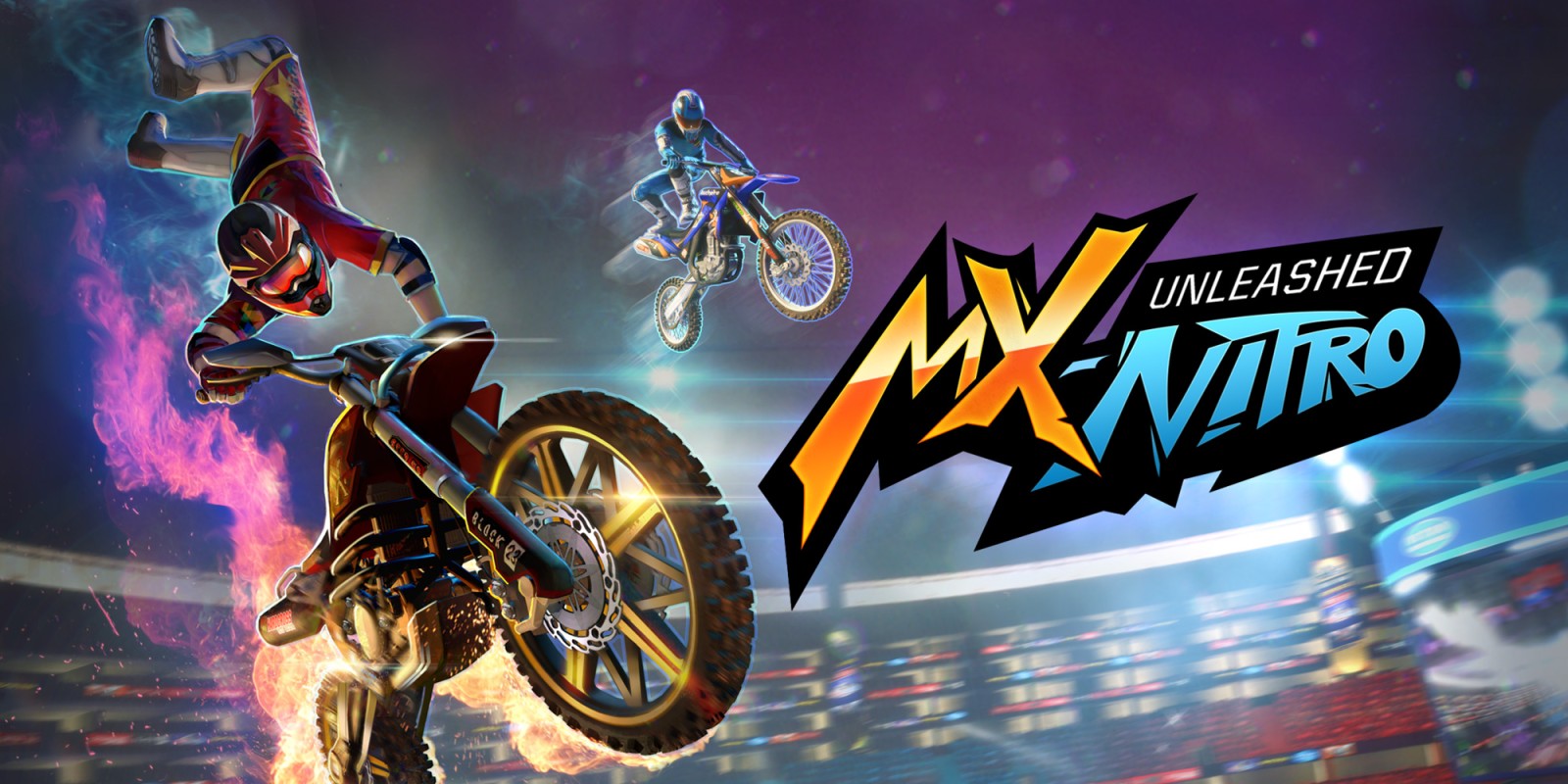 Saber Interactive has announced that it has released MX Nitro: Unleashed, the definitive edition of the original arcade sport motocross game MX Nitro, on Switch today via the eShop. It comes with new tracks, bosses, outfits and more.
We have the following overview and trailer for MX Nitro: Unleashed: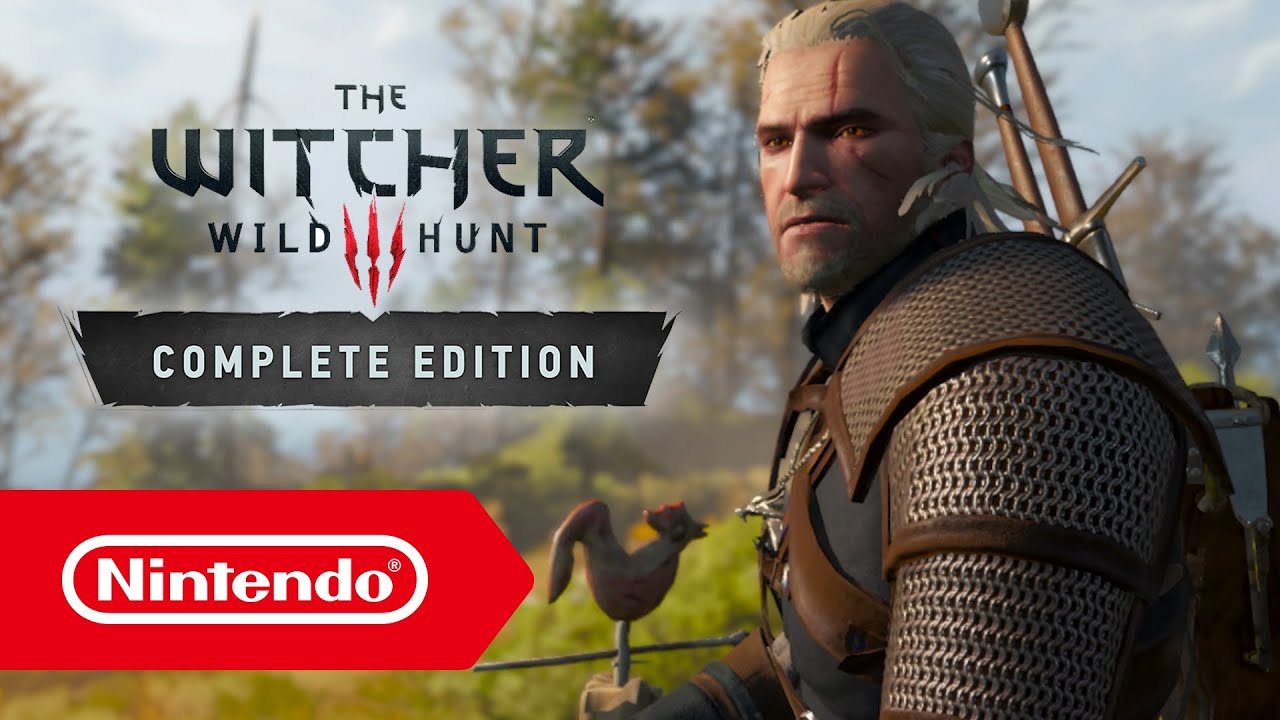 Original developer CD Projekt Red was involved in bringing The Witcher 3: Wild Hunt to Switch. However, Saber Interactive handled a great deal of the technical work. In an interview with GamesBeat, chief executive officer Matthew Karch discussed the porting project in detail.
Karch mentioned that The Witcher 3 was initially "running at 10 frames per second, was taking 50% more memory than the Switch has, and the build size was 20GB larger than the biggest Switch cartridge." Saber therefore turned off dynamic shadowed lights, removed screen-space ambient occlusion, and lowered the number of NPCs in the world by 30 percent.
That last change didn't go over well, as Karch explained: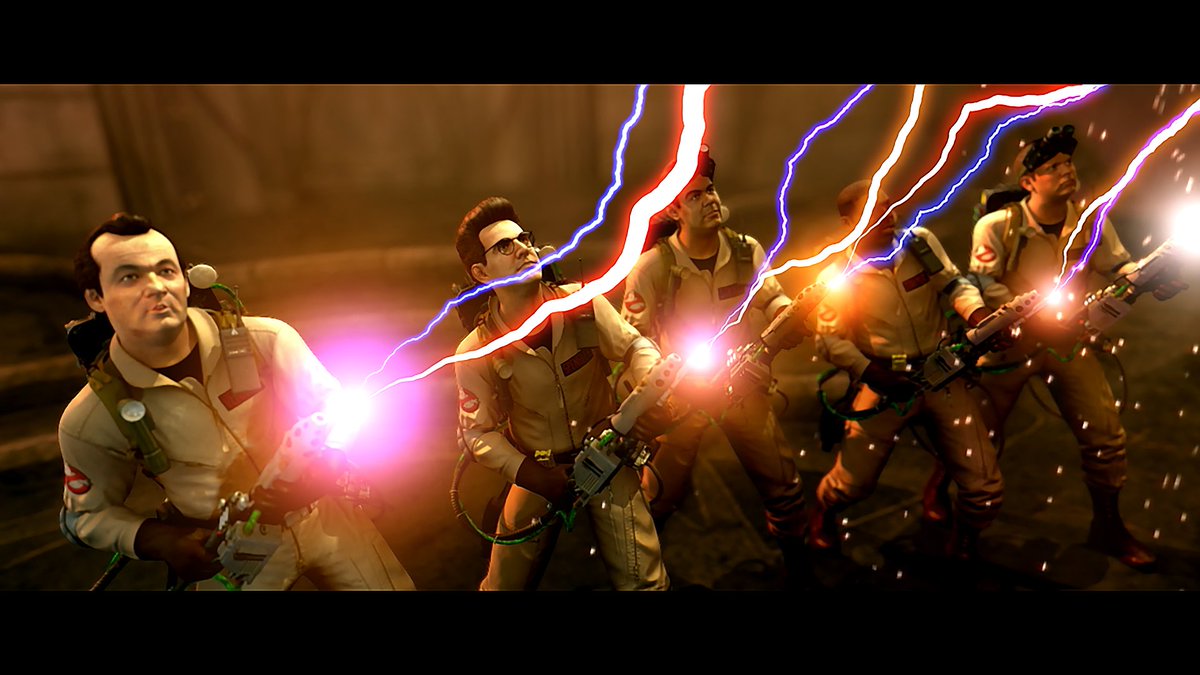 Ghostbusters: The Video Game Remastered has been given a new patch on Switch. This week's update include some fixes as well as improvements.
Below are the full patch notes: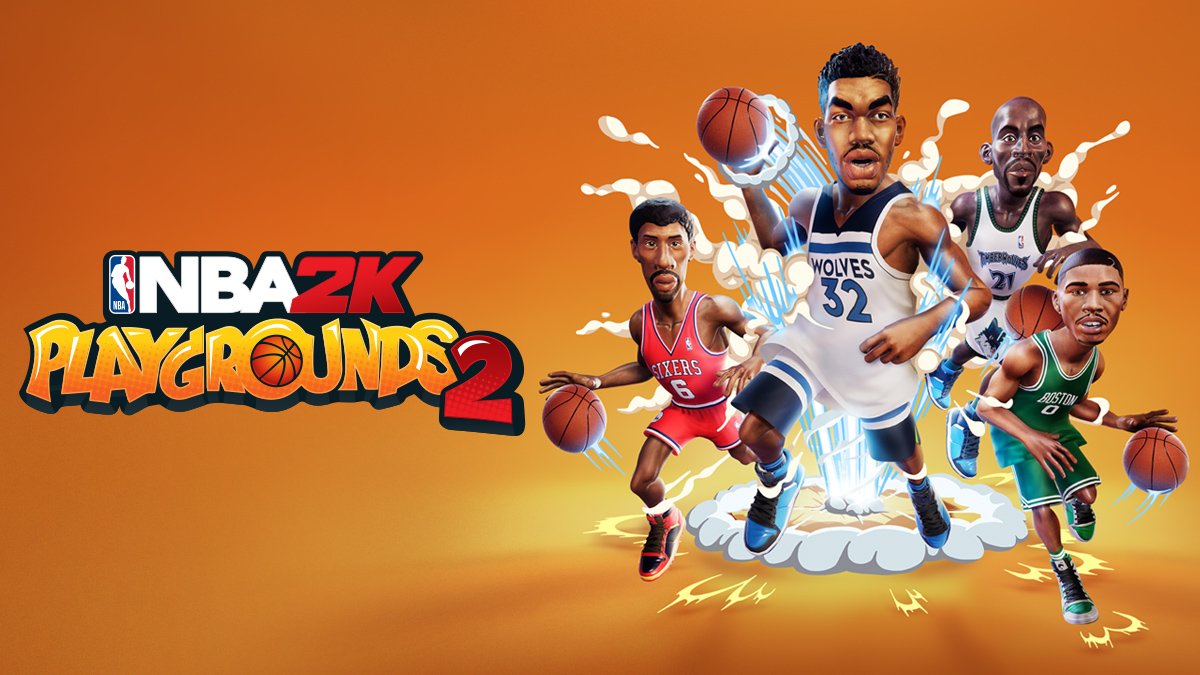 A new update for NBA 2K Playgrounds 2 is out now on Switch. It features 22 new playable characters, 30 new vanity items, and 50 new court editor items. That's on top of several returning courts from the first NBA Playgrounds.
Here's a trailer for the new update: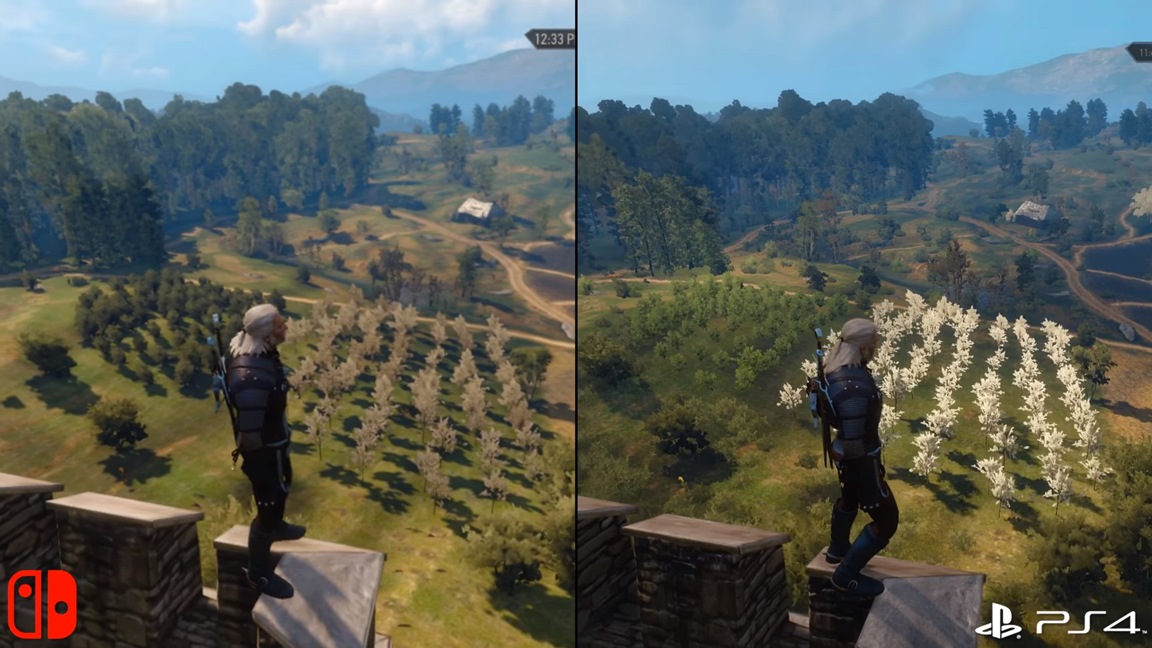 With The Witcher 3 set to make its debut on Switch, Digital Foundry has examined the port to see how it holds up from a technical perspective. We also get another comparison with the PS4 version.
Here are some of the analysis highlights: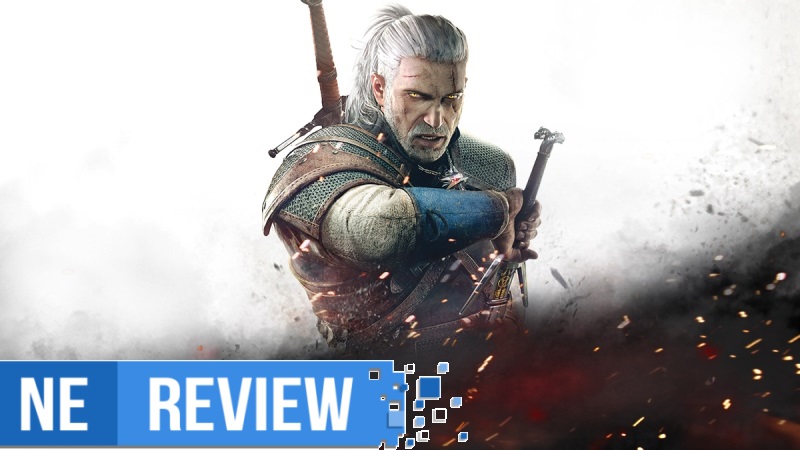 System: Switch
Release date: October 15, 2019
Developer: CD Projekt Red / Saber Interactive
Publisher: CD Projekt Red
---
As I look at my Switch's home-screen, I find myself questioning the reality of whatever timeline it is that I've ended up in. Super Mario Odyssey's icon is nestled neatly between that of Star Wars Jedi Knight II: Jedi Outcast and The Witcher 3: Wild Hunt, and I can't quite figure out if I'm dreaming or if I'm just overtired. Existential nightmare aside, I've been tasked with reviewing The Witcher 3 on Switch, and despite having had months to adjust to the game's presence on Nintendo's hybrid, I still can't quite wrap my head around the idea of it being real. Not only is it actually real, but it's the full package too – the base game in its entirety along with every scrap of DLC – all present and accounted for, and all on a single 32GB cartridge. I have two questions: How? Followed closely by: How good?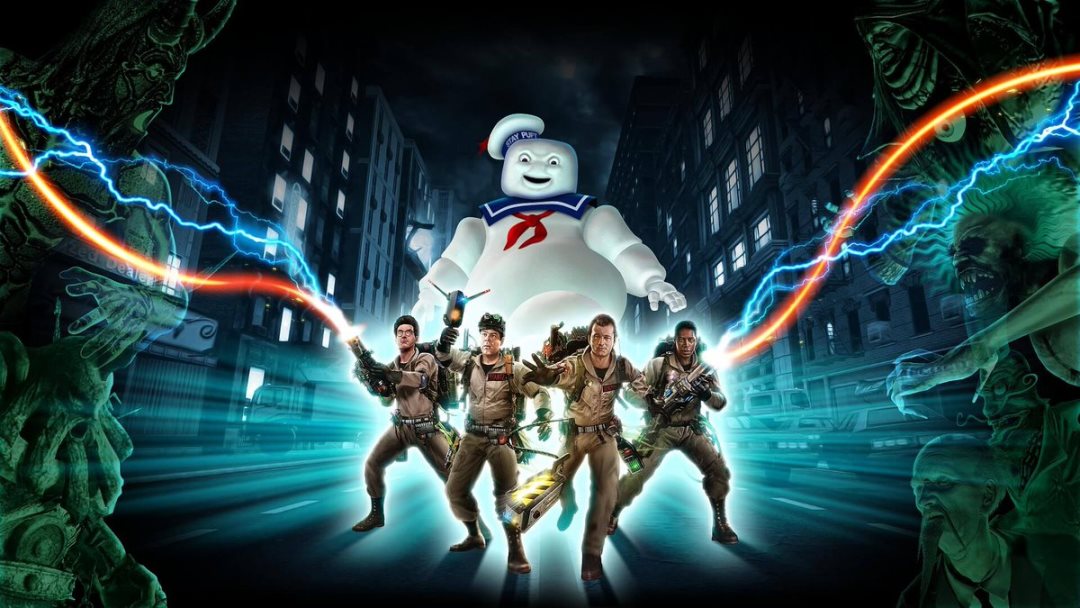 Ghostbusters: The Video Game Remastered lands on Switch today. Saber Interactive has shared a new launch trailer, which we have below.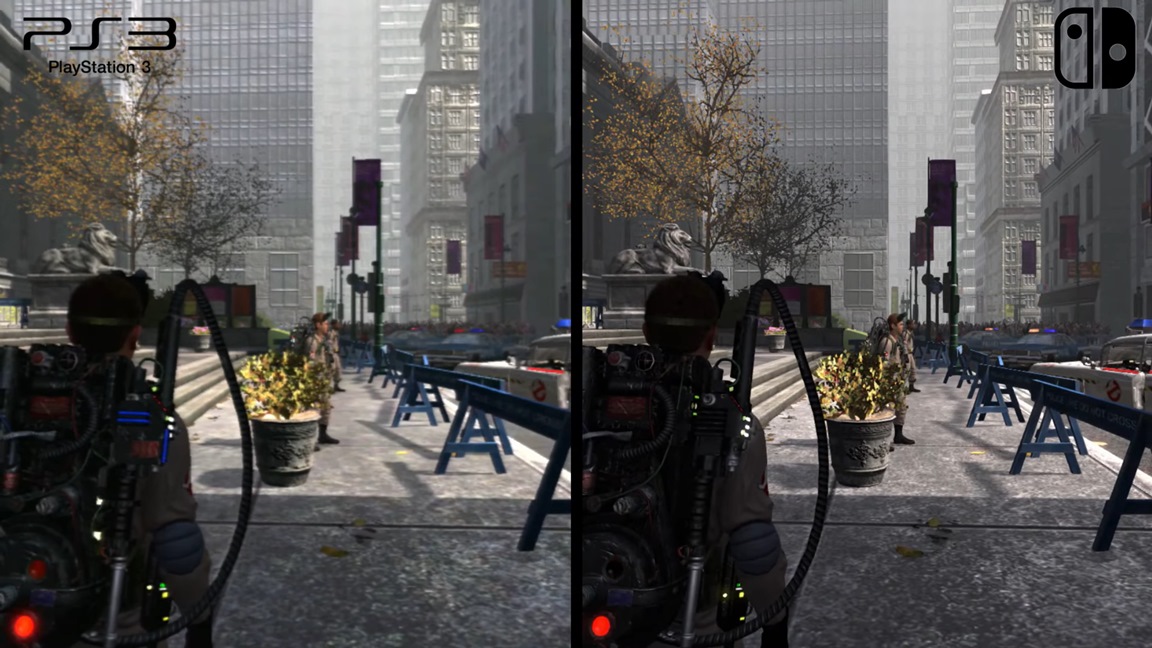 After it originally appeared last-gen, Ghostbusters: The Video Game is returning on new platforms next week, including Switch. Find a new Switch vs. PS3 graphics comparison below.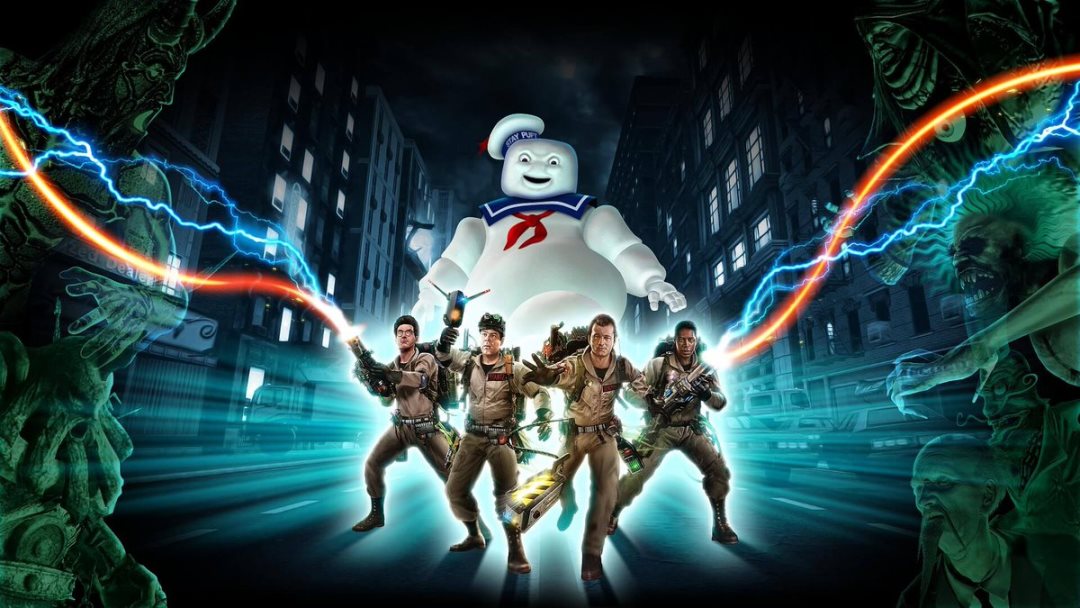 Ghostbusters: The Video Game Remastered drops on Switch tomorrow both physically and digitally. For a look at some footage, check out the video below.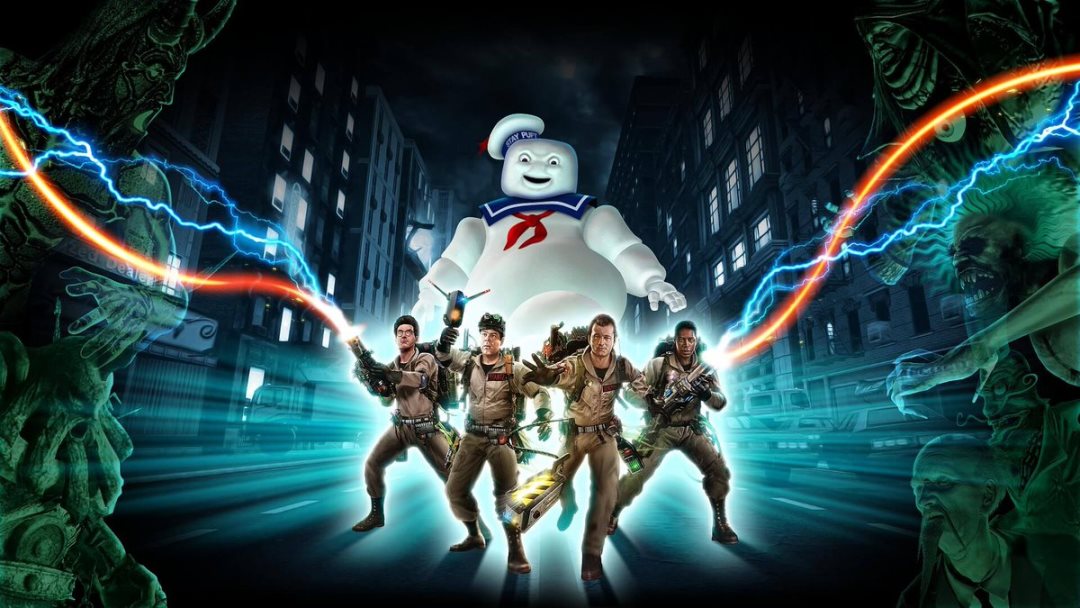 A new trailer for Ghostbusters: The Video Game Remastered is in. Below, diehard fans discuss what they remember most from the action-adventure game and what they're looking forward to when the new HD re-release. You can watch the video below, which also includes gameplay snippets.