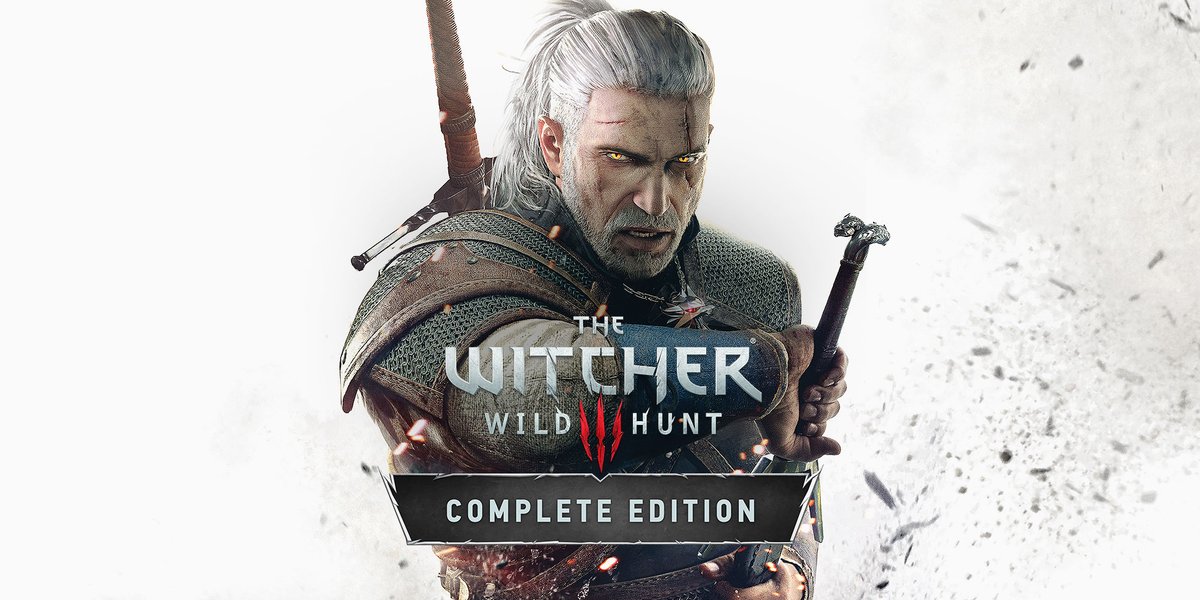 The Witcher 3: Wild Hunt is known to be a pretty massive game. On all platforms, it's a huge game to download. What does that mean for Switch?
Believe it or not, The Witcher 3: Wild Hunt – Complete Edition will be roughly 32GB on Switch. All signs also point to the full game being on the cartridge at present rather than having to download any extra data. We'll let you know if anything changes, but the situation sounds very encouraging.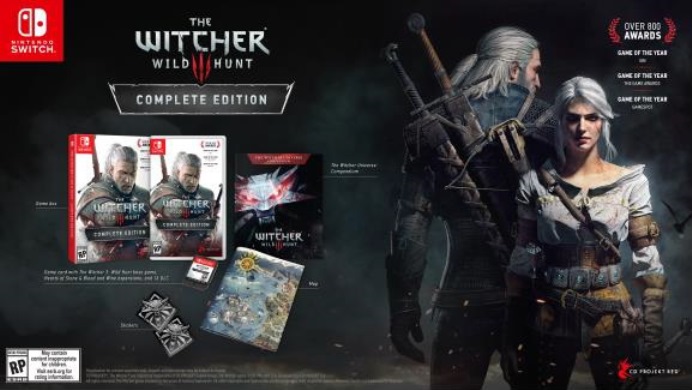 CD Projekt Red has shared an official announcement for the Switch version of The Witcher 3: Wild Hunt – Complete Edition. Find the full press release below.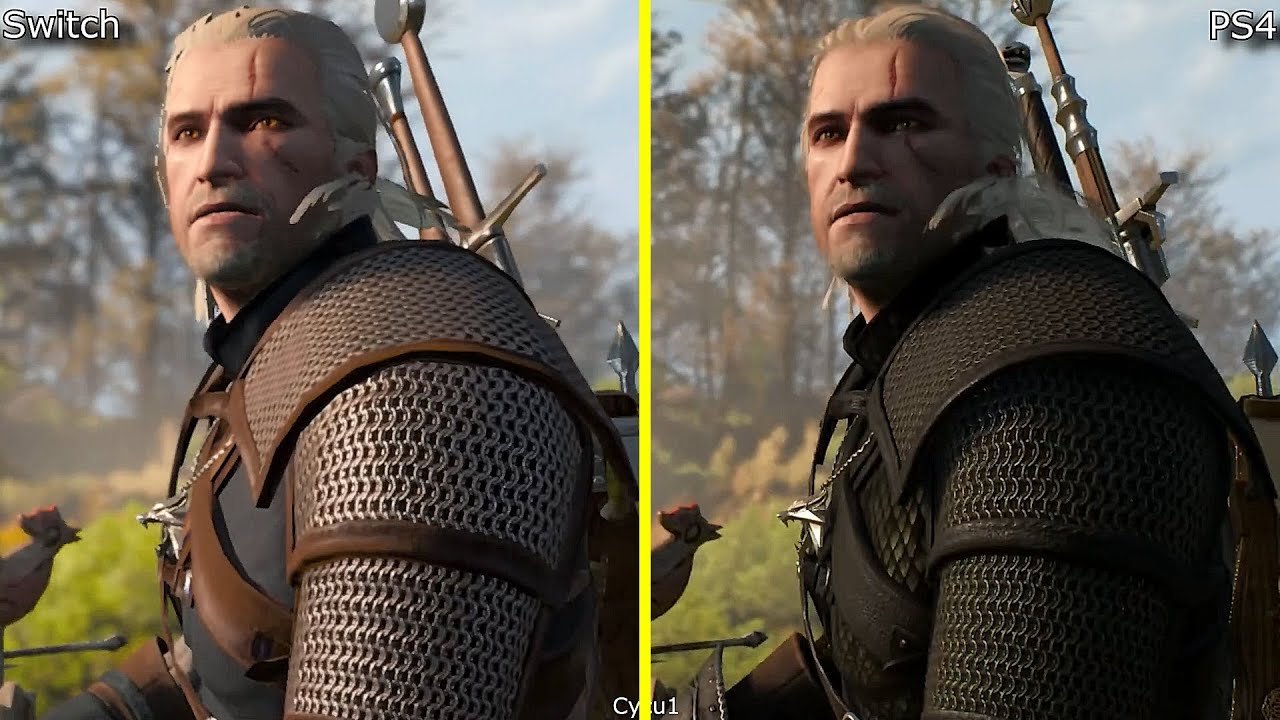 Earlier today, it was revealed that The Witcher 3: Wild Hunt – Complete Edition is making its way to Switch. Check out a comparison video with the PS4 version below.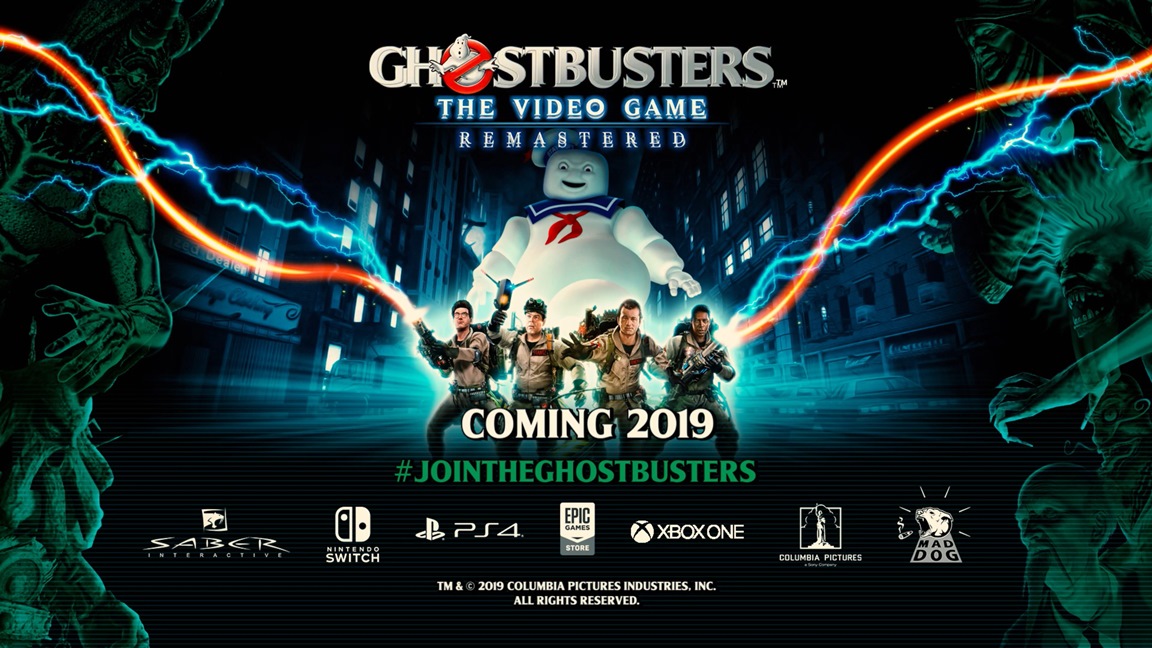 Ghostbusters: The Video Game Remastered is coming to Switch, Saber Interactive has announced. A release is planned for this year.
Here's the full announcement and trailer: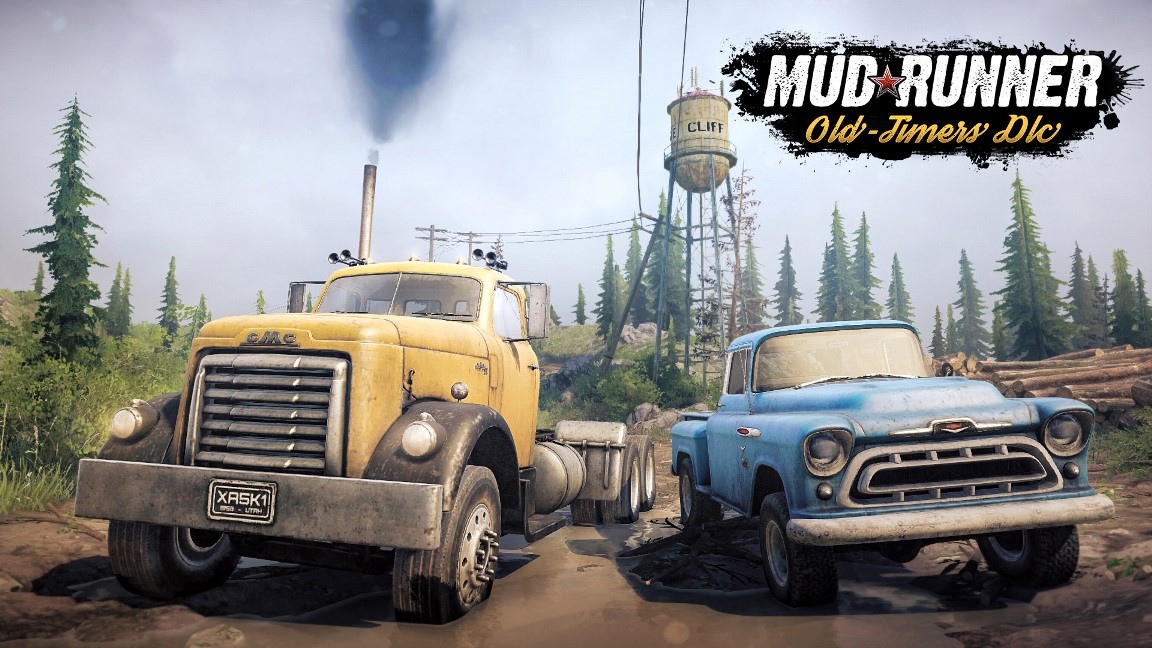 Spintires: MudRunner – American Wilds has received some new DLC. With the content from Old-Timers, players can access Rocky Hills as a new map as well as the Chevrolet Napco 3100 (1957), and the GMC DW950 (1952-1954) vehicles.
Here are the full details: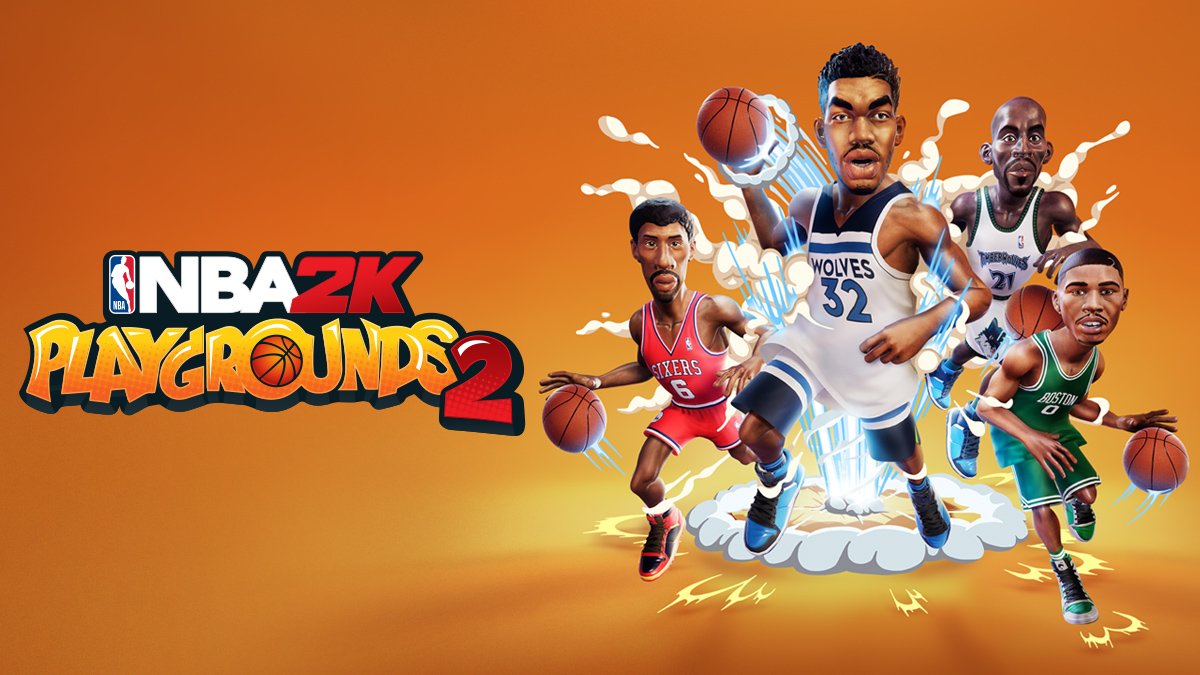 Another game has joined the lineup of games to support cross-play between platforms. NBA 2K Playgrounds 2, which launched last October, now supports the functionality. Switch players can go up against those on Xbox One and PC.
NBA 2K Playgrounds 2's latest update also adds new content. The team has brought in a new Mars Playground, new outfits, and court editor items.
Plus, you can now truly ball without limits with cross-play support for Xbox One, Nintendo Switch and PC!

— 2K United Kingdom (@2K_UK) April 26, 2019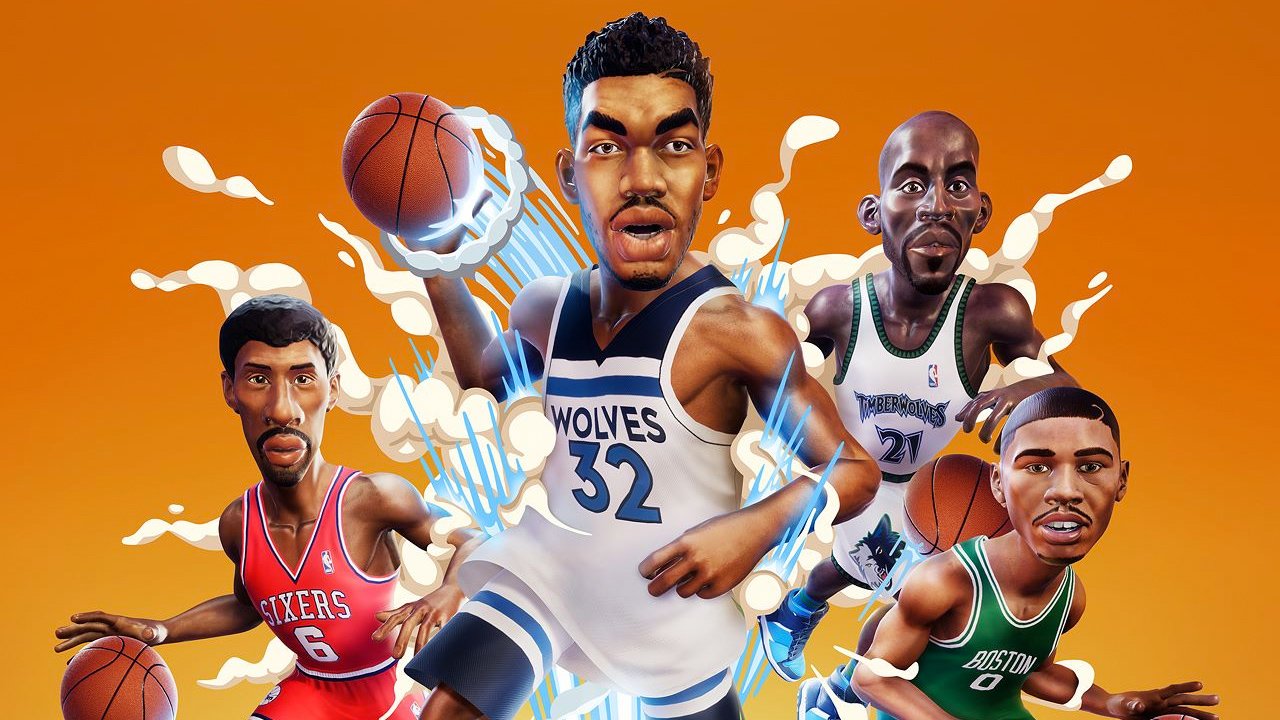 2K and Saber Interactive have introduced a new update for NBA 2K Playgrounds 2. The game has received the 2019 NBA All-Star playground in Charlotte and a special Valentine's Day playground in addition to new cosmetic outfit items themed around both playgrounds and dozens of new players to unlock.
Here's some additional information about what else has been added: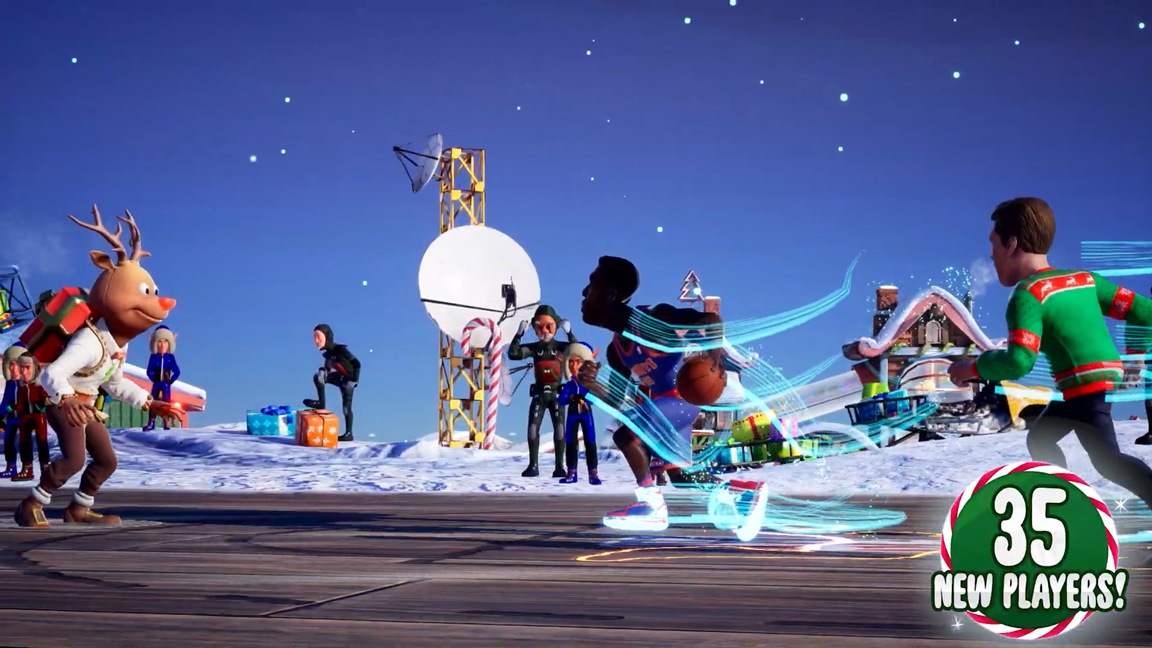 2K and Saber Interactive have announced that new DLC is live for NBA 2K Playgrounds 2. Players can access Christmas-themed content, including a new playground, and festive vanity items.
That's not all, as 35 new players are also available. Highlights include legendary ballers from the classic 90s NBA era like Karl Malone and Dennis Rodman.
The Christmas DLC in NBA 2K Playgrounds 2 is free for all players.
Source: 2K PR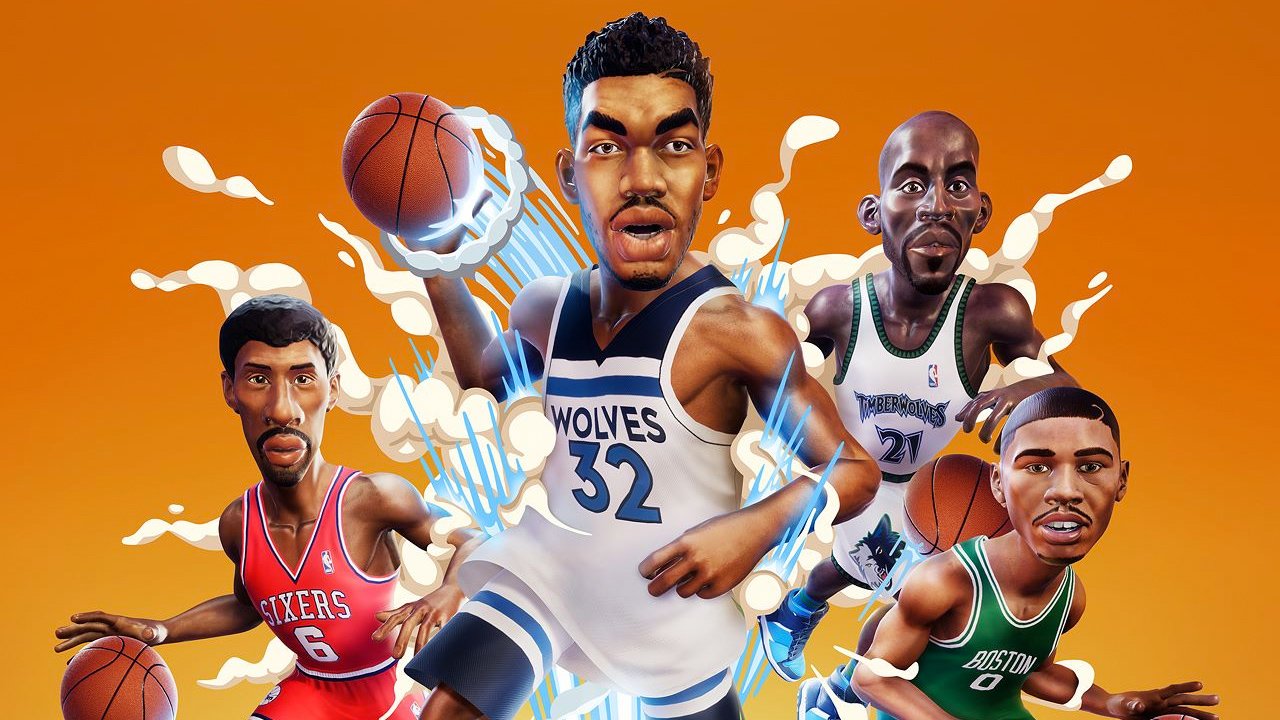 The team behind NBA 2K Playgrounds 2 won't be abandoning the game anytime soon. As relayed by lead producer Tobias Heussner, the team has a lot of additions lined up for the future.
Heussner said, "we're planning to add some existing features to the game as well as more playgrounds as we did with the Halloween DLC. Also, more NBA players will be made available to our community. A lot more DLC is coming!"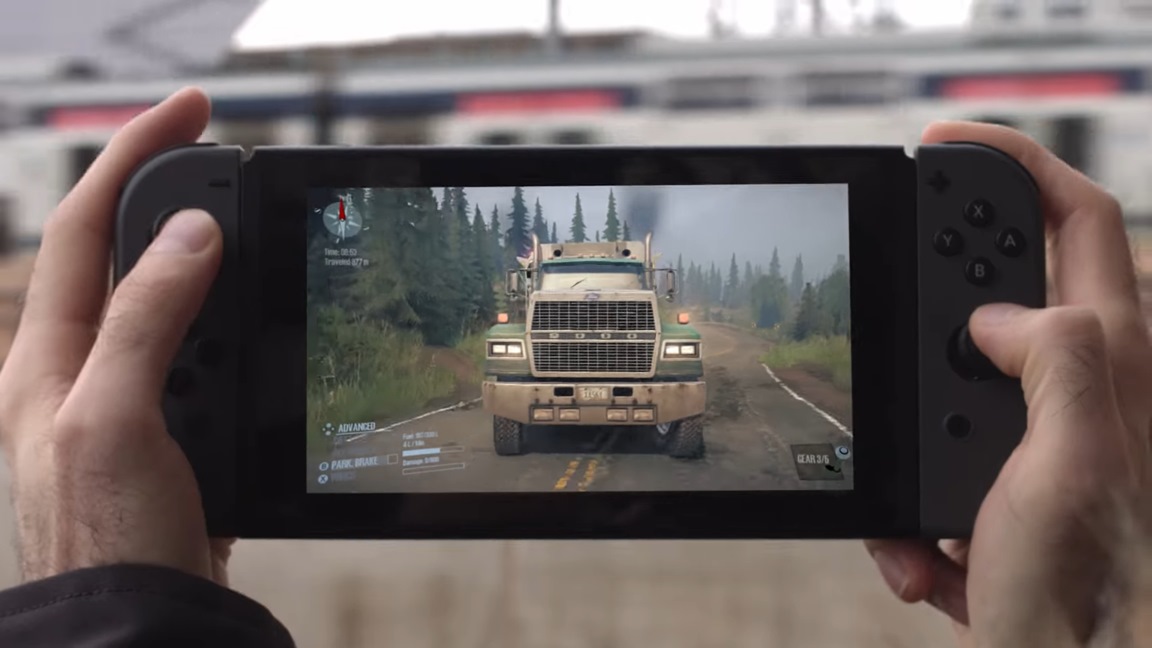 Spintires: MudRunner American Wilds Edition is available on Switch today as a physical and digital release. Watch the game's launch trailer below.