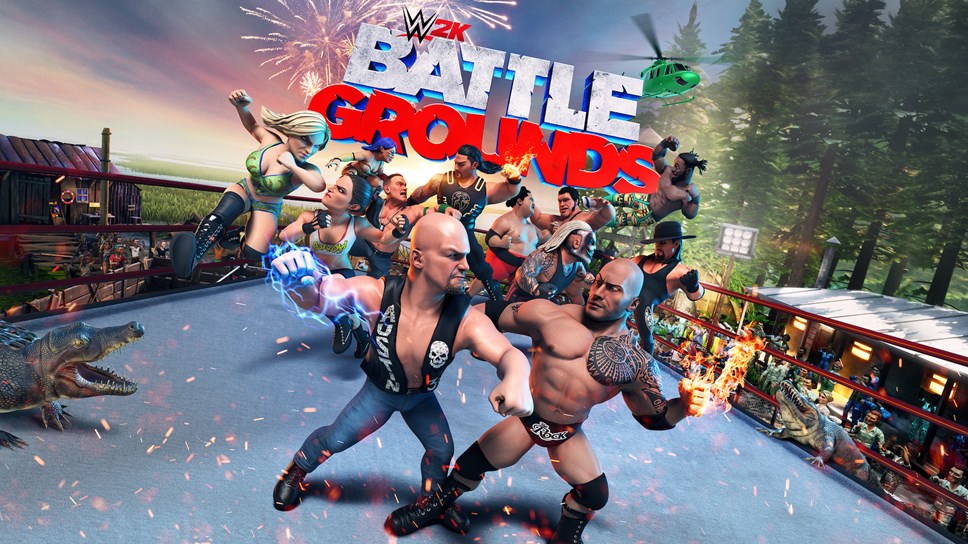 2K has shared more information on WWE 2K Battlegrounds, its arcade wrestling game. Specifically, we have details regarding the various modes that will be included.
Here's the full rundown: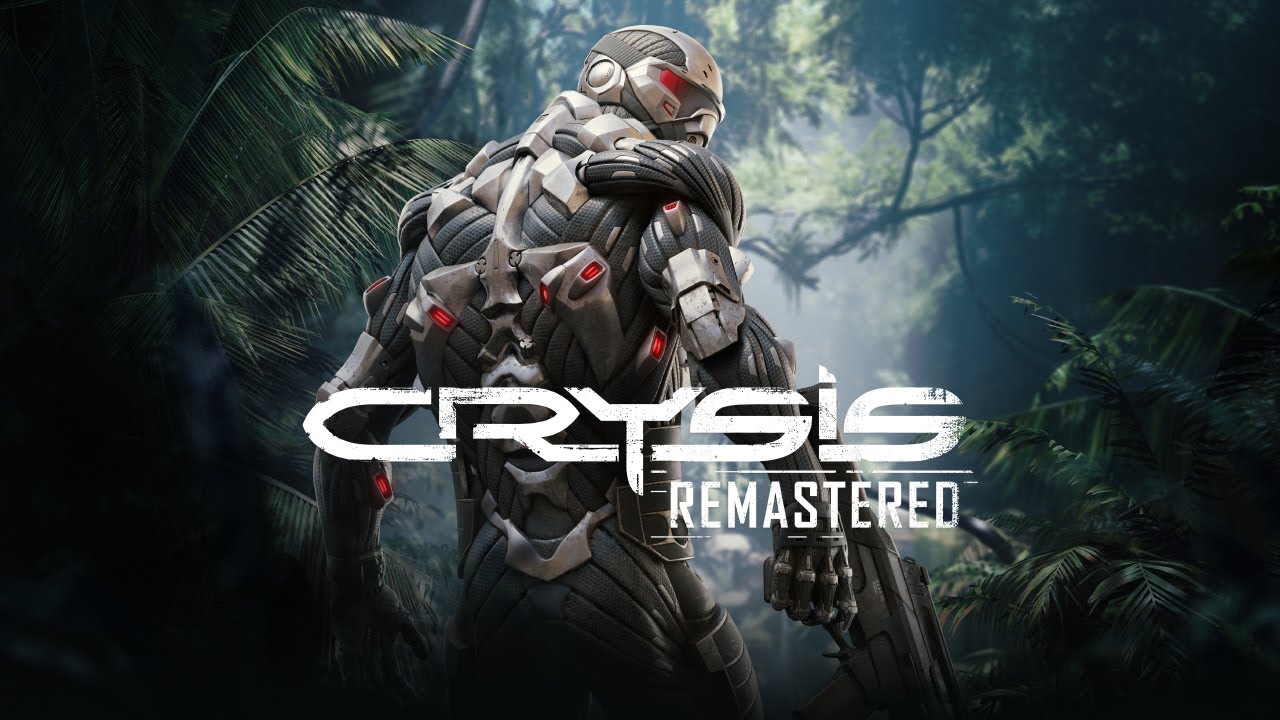 Crytek has published a new trailer for Crysis Remastered that shows off all of the technical features from the Switch version. Check it out below.
Crysis Remastered is slated for July 23 on Switch.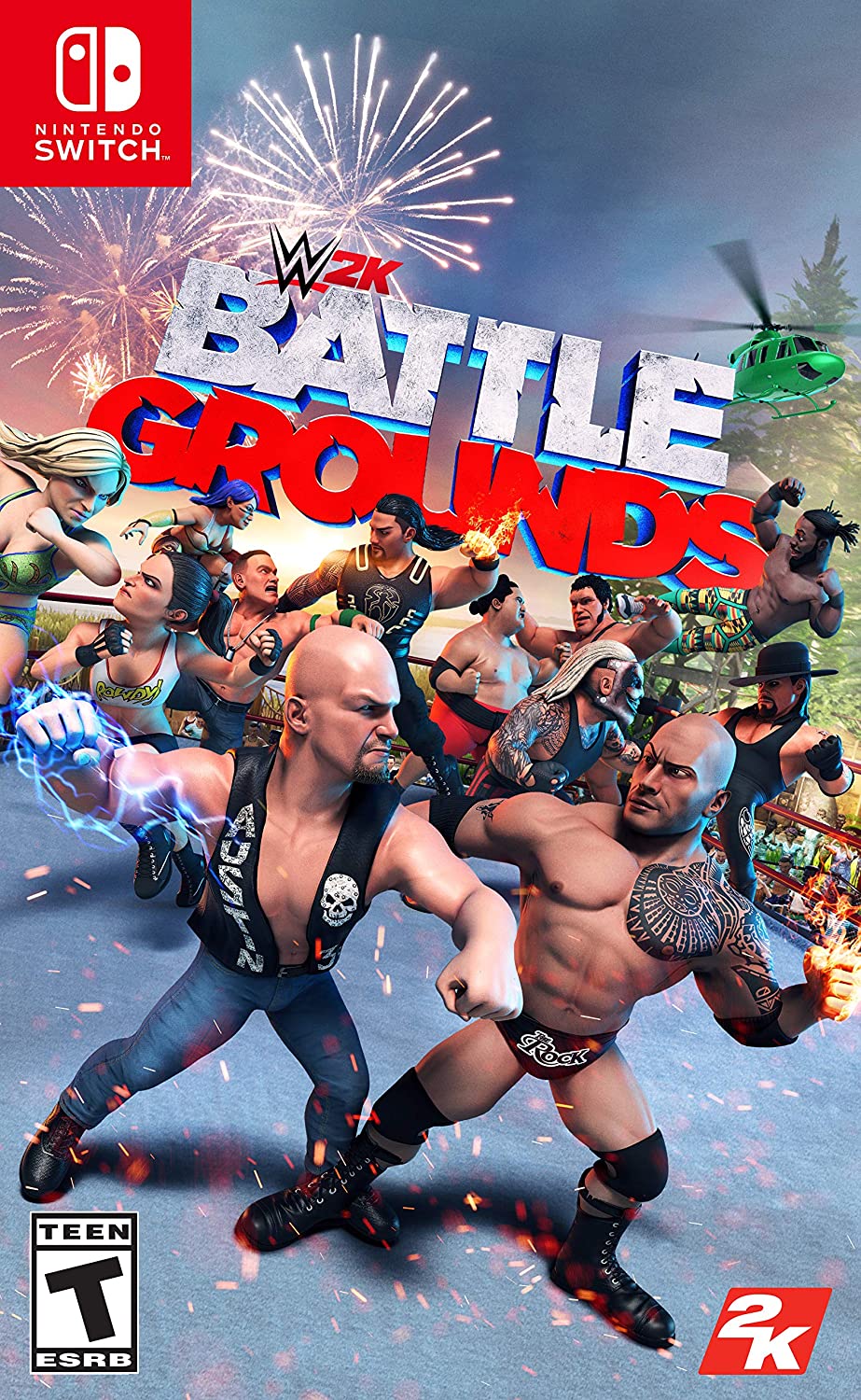 Earlier this year, WWE 2K Battlegrounds was confirmed for Switch through an ESRB rating. 2K made it absolutely official this week and announced a September 18 release date across all platforms.
Retailer website have updated, and we now have a good look at the boxart. Check it out above.
Speaking of retailers, WWE 2K Battlegrounds is up for pre-order now. You can reserve a copy on Amazon, Best Buy, or GameStop. Pricing is set at $39.99.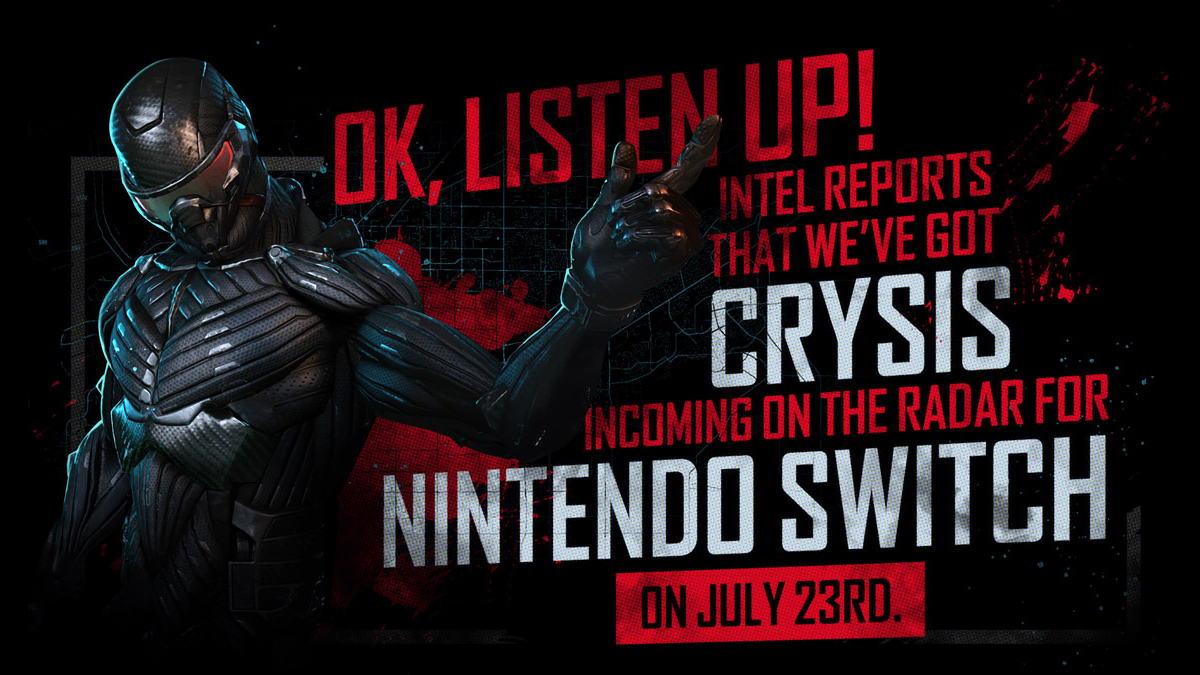 It's been a confusing week or so for Crysis Remastered. The game's first trailer and release date leaked, but before Crytek would acknowledge anything, it decided to push the launch back for extra polish. While Switch was supposed to be included in that delay, it seems the platform won't be impacted after all.
In a short announcement on social media, Crytek said that Crysis Remastered will still launch on July 23 – the original leaked date. The developer didn't clarify if the game will be touched up at all from the initial trailer that was shown.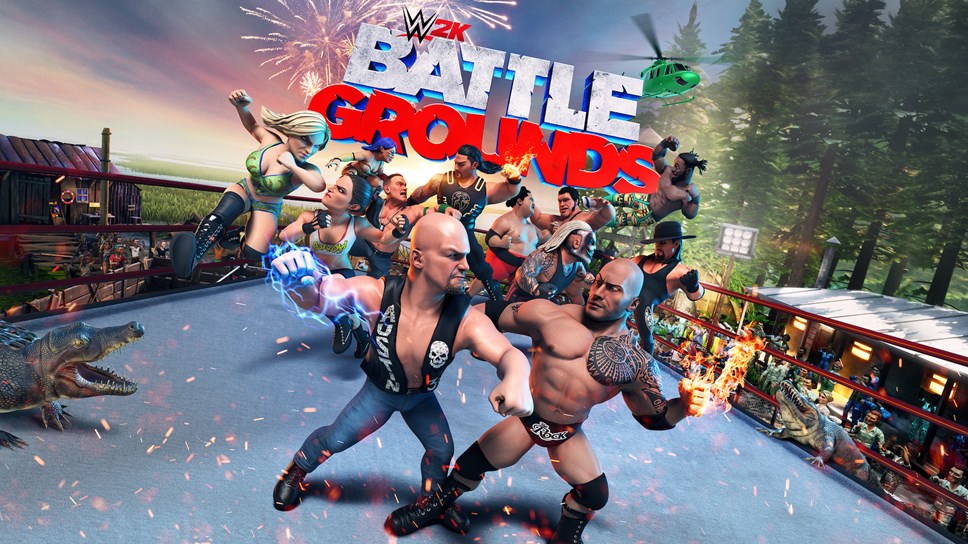 2K has set a release date for WWE 2K Battlegrounds, the Saber Interactive-developed arcade-style brawler. The title is launching both physically and digitally for Switch on September 18.
Here's a whole bunch of information on WWE 2K Battlegrounds plus a trailer: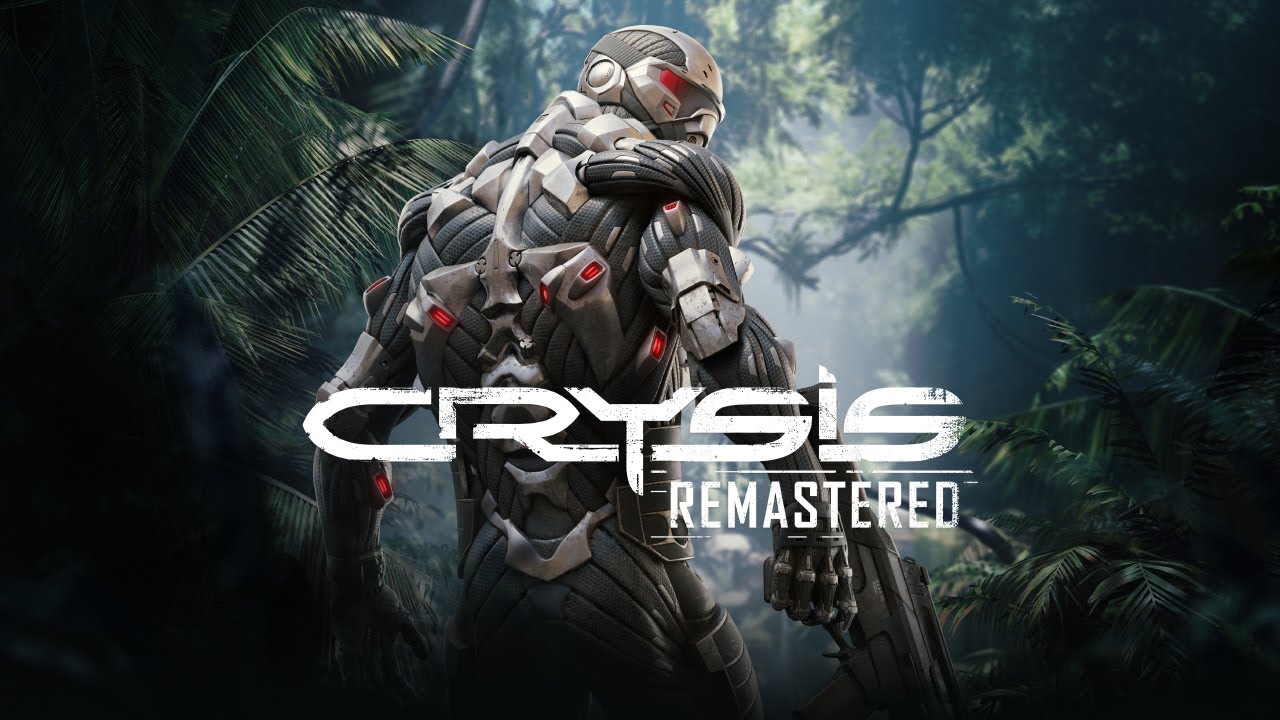 Update: We also have a new Switch-specific trailer:
---
A listing on the eShop has revealed the first screenshots from Crysis Remastered on Switch. Get a look at the images below.
As revealed earlier this week, Crysis Remastered is due out for Switch on July 23.
Source: Switch eShop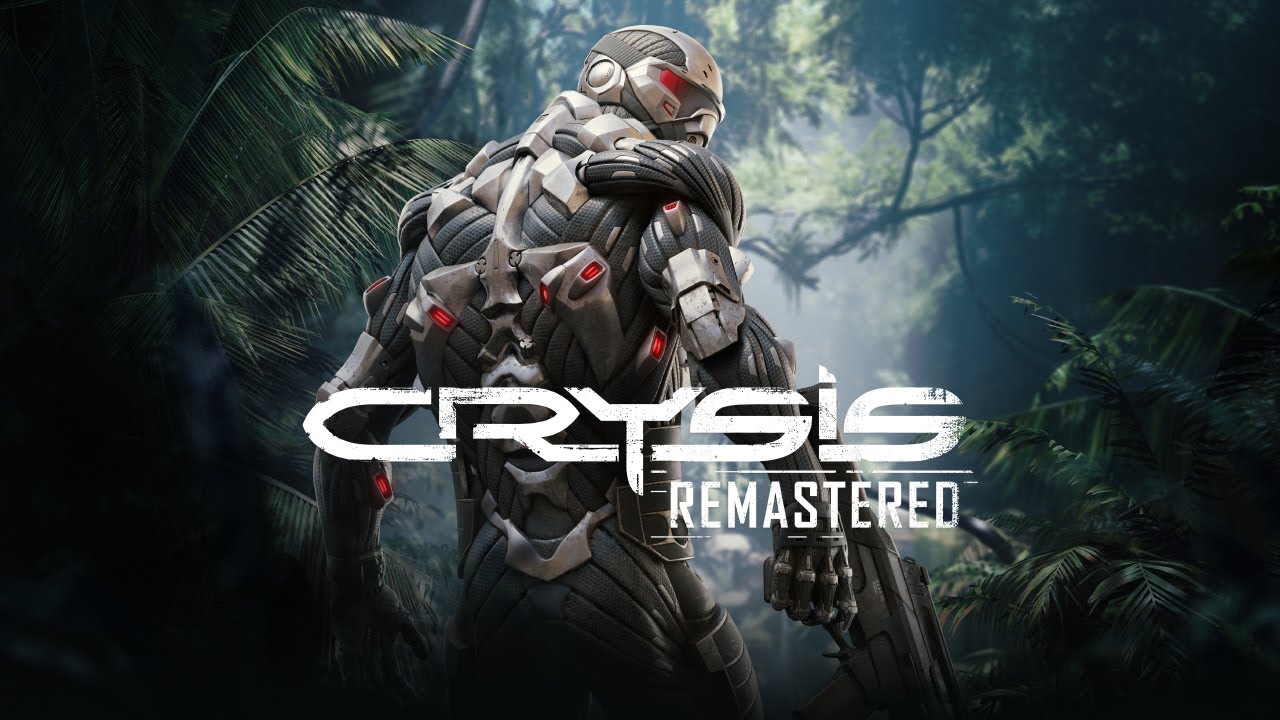 Crysis Remastered already suffered one leak tonight after the game's release date and screenshots leaked from a Microsoft Store listing. Another page from the same website has now surfaced, revealing the gameplay trailer that was planned to debut on July 1.
Here's the video: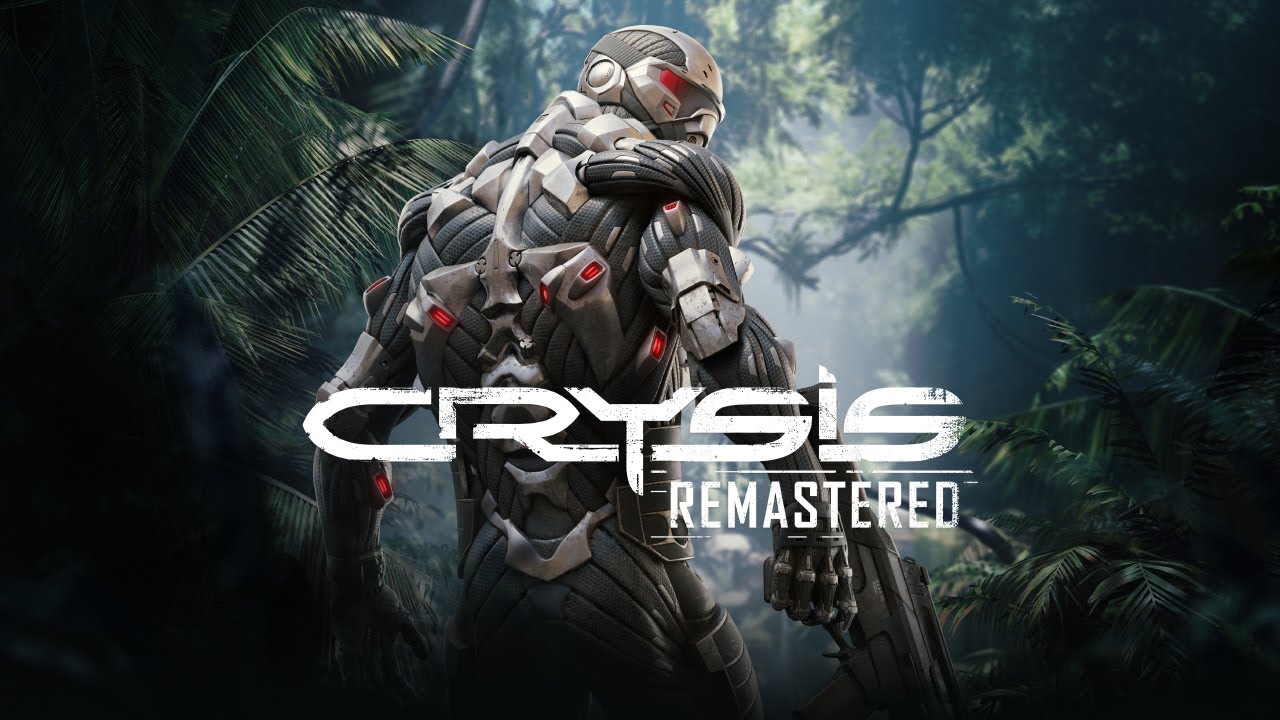 Crysis Remastered was known to be arriving sometime this summer. Thanks to a Brazilian listing on the Microsoft Store, we appear to have a final release date. The page indicates that a release is set for July 23.
Here's an overview from the store listing, translated by Google: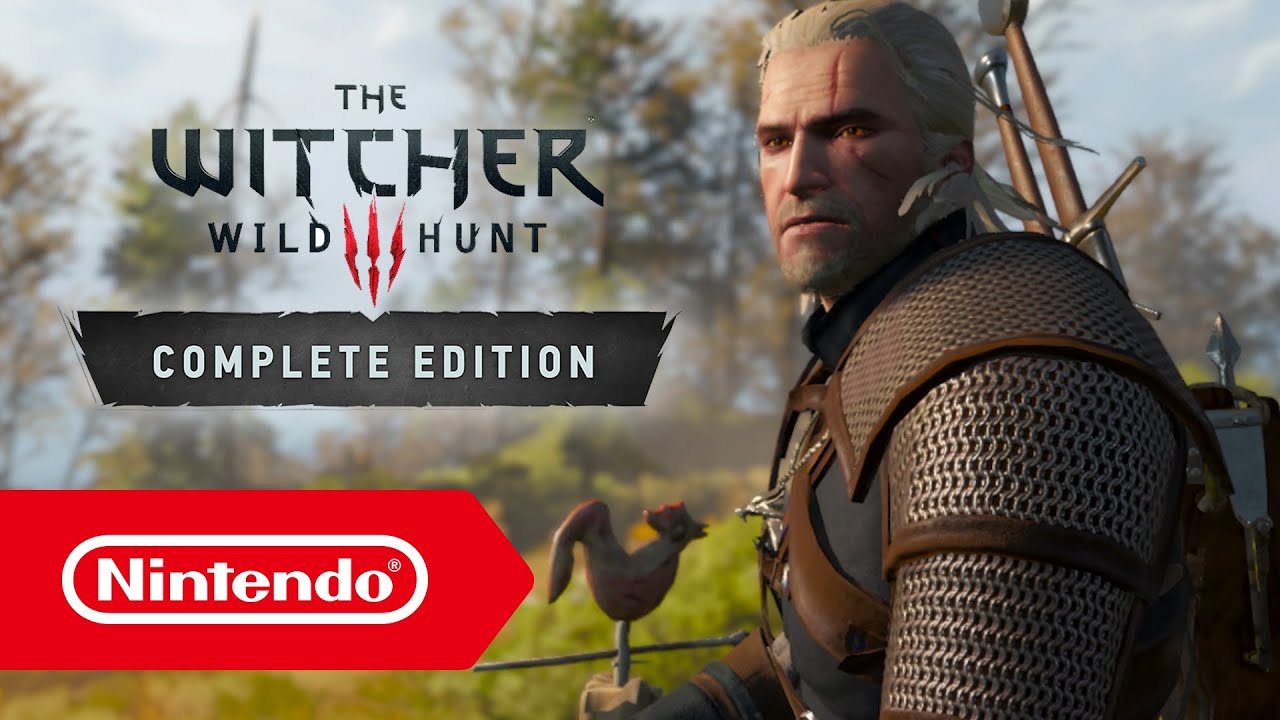 Switch is home to a number of prolific developers, including Saber Interactive. The studio did what many originally thought would be impossible by porting The Witcher 3 to Switch. A couple of other high-profile projects from Saber, Crysis Remastered and World War Z, are also in the works.
In an interview with Wccftech, company CEO Matthew Karch was asked if Switch's hardware still has any juice left in it. Karch certainly thinks it does, and even teased that "fans will be surprised at some of the upcoming titles".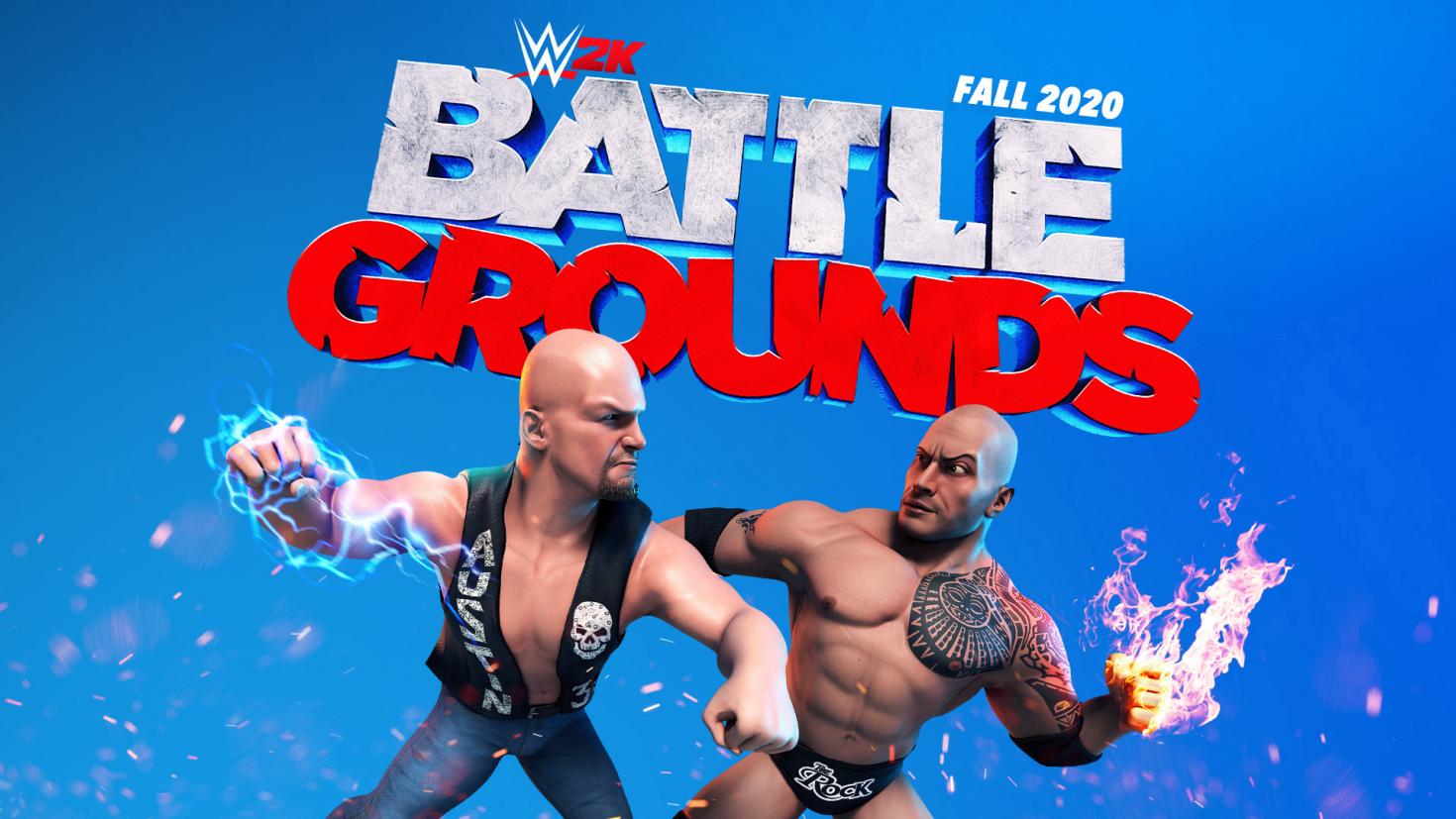 Earlier this week, 2K announced WWE 2K Battlegrounds. An ESRB listing now reveals that the game is coming to Switch.
2K says that WWE 2K Battlegrounds is "a completely new WWE gaming experience that will feature arcade-style action and over-the-top Superstar designs, environments and moves." It's being developed by Saber Interactive.
Here's the full announcement: