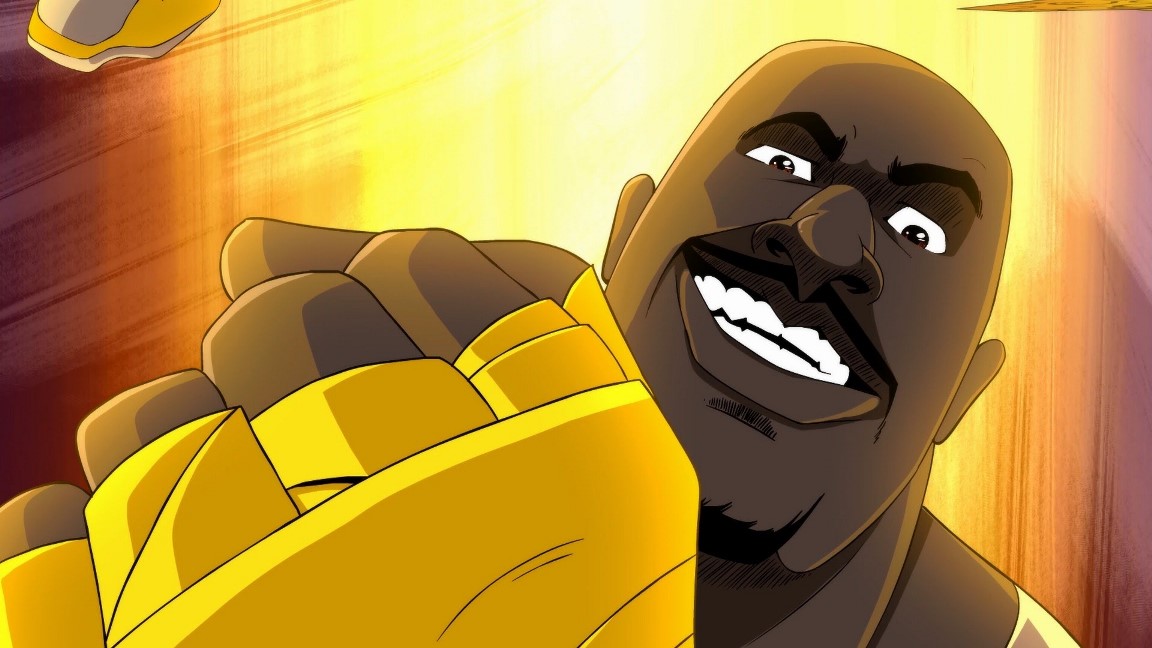 Saber Interactive and Wired Productions have announced that the physical retail version of Shaq Fu: A Legend Reborn will contain "super-secret day one additional DLC content". Those who buy the product at launch will receive "more Fu than they could have possibly imagined".
Unfortunately, most of the specifics are currently being kept a secret. The "Bonus Fu" DLC will apparently "not only raise a few eyebrows on launch day when it's revealed but will extend the gaming experience with new levels and a bonus famous main character."
Shaq Fu: A Legend Reborn launches June 5.
Source: Saber Interactive PR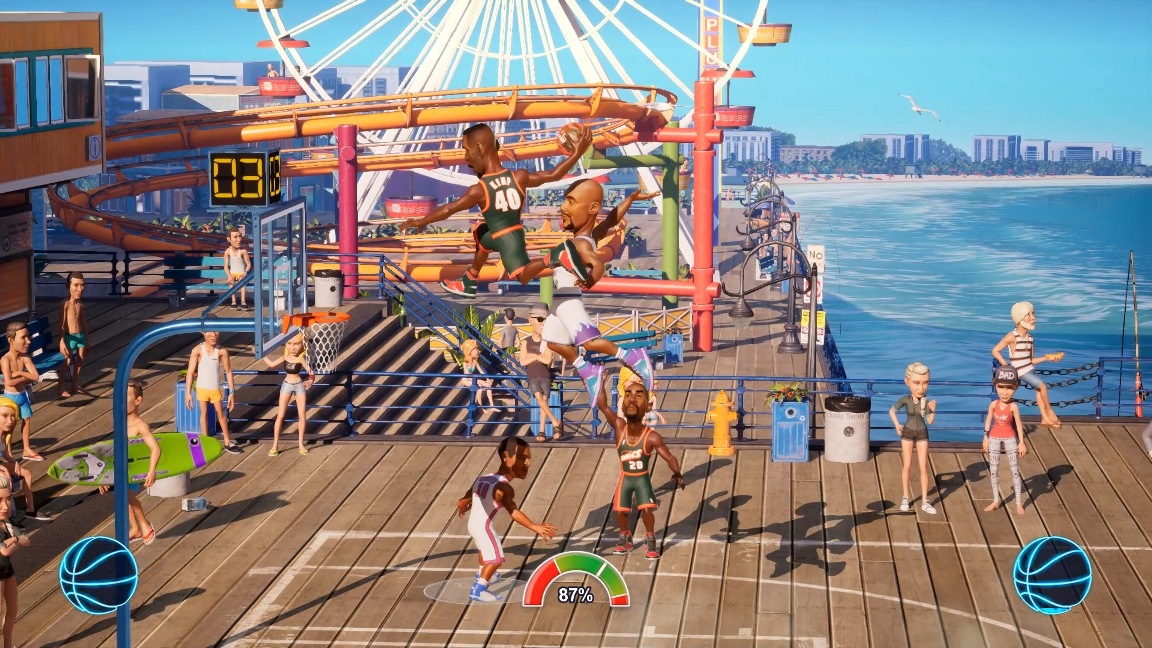 Saber Interactive has set a release date for NBA Playgrounds 2. You'll be able to purchase the game starting May 22 via the eShop. As was the case with the original, it'll be eShop only. Pricing is set at $19.99.
Here's a brief overview:
Putting the sport's biggest players front and center, NBA Playgrounds 2 will launch with over 200 current and retired NBA players – including Stephen Curry, Kevin Durant, James Harden, Kyrie Irving, LeBron James, Russell Westbrook, Giannis Antetokounmpo, Anthony Davis, DeMar DeRozan, Damian Lillard, Karl-Anthony Towns, Shaquille O'Neal, Magic Johnson, Dr. J., Allen Iverson and Larry Bird. There are also new moves and power-ups to bust out, improved AI, and new player models and animations.
Source: Saber Interactive PR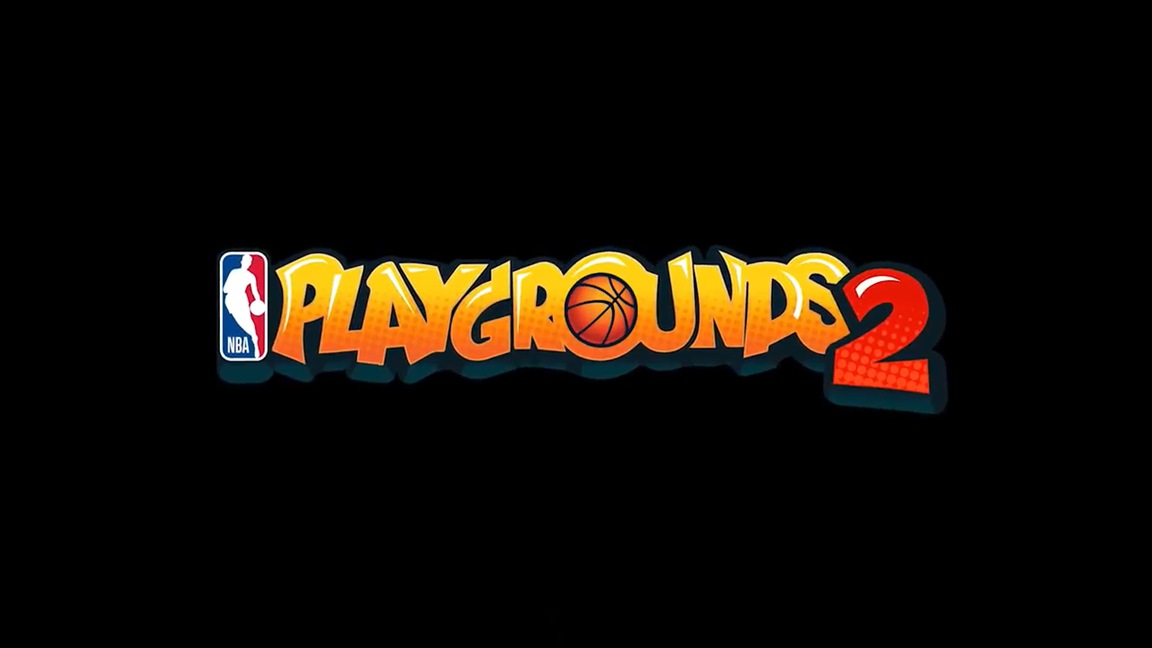 IGN got its hands on a new trailer for NBA Playgrounds 2 showing the first true gameplay. Have a look at the video below.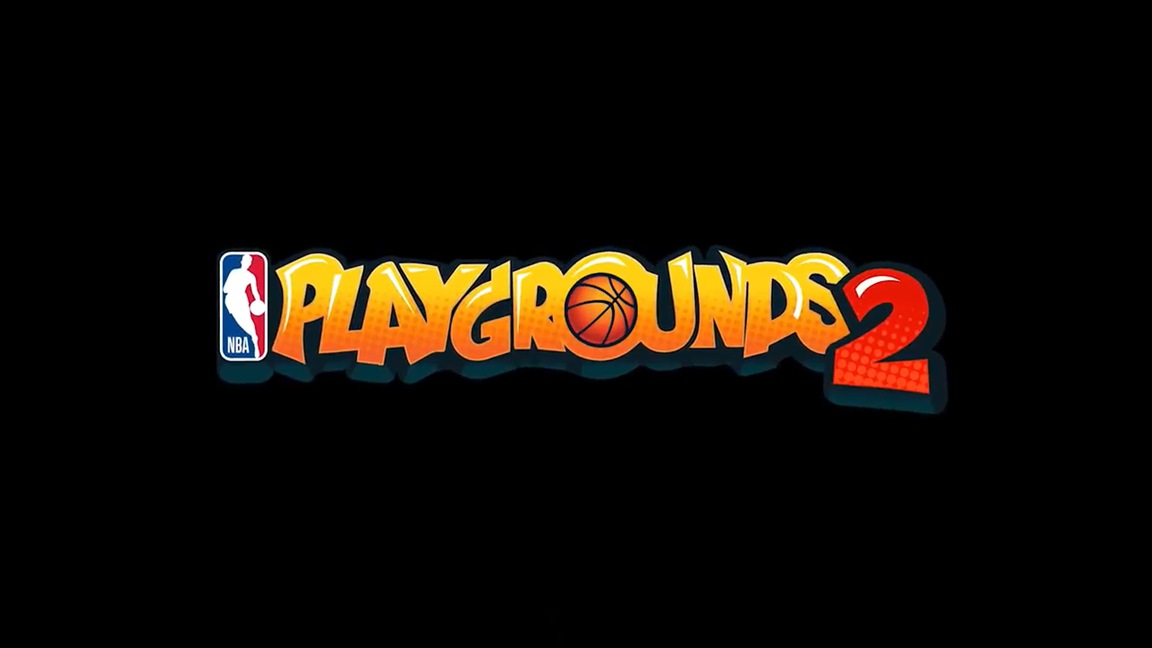 Following up on yesterday's classification from Australia, Saber Interactive has announced that NBA Playgrounds 2 is happening. The game is due out this summer.
NBA Playgrounds 2 features a new lineup of online and local multiplayer game modes, new courts, and more. Here's a further breakdown on what's new: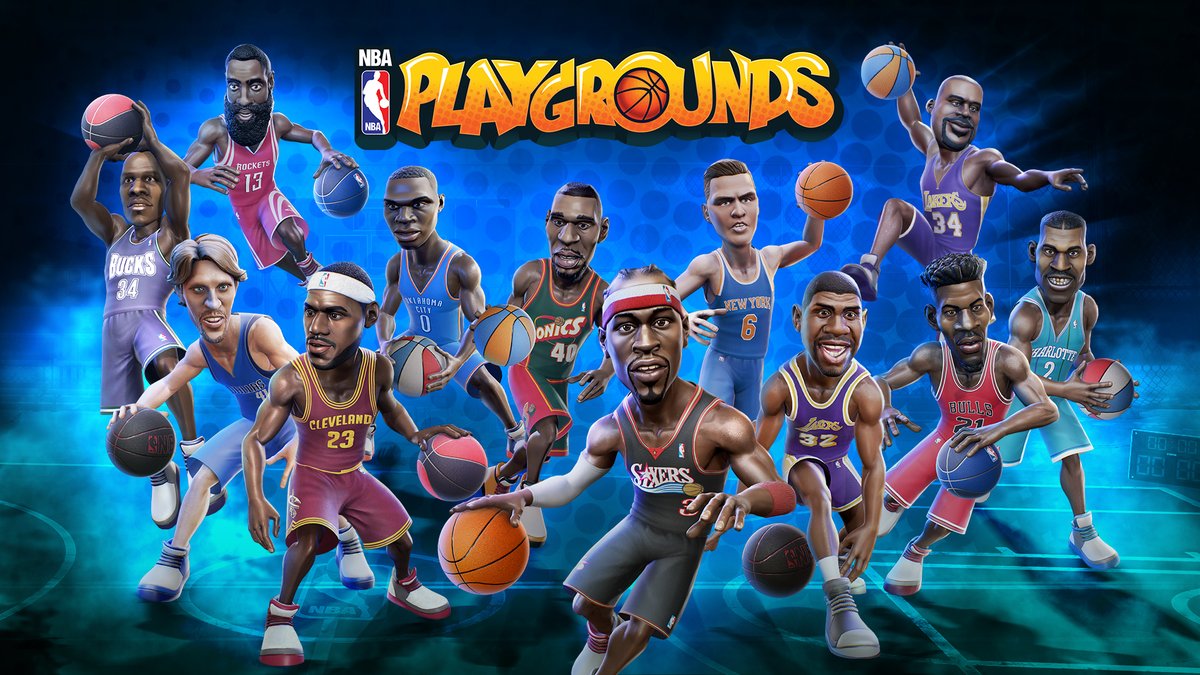 Saber Interactive appears to be working on a sequel to NBA Playgrounds. In Australia, a classification for NBA Playgrounds 2 has been listed. It was just added to the database today.
We've yet to receive an official announcement for NBA Playgrounds 2 at this time. However, the Australian database only rates authentic products – so we should be hearing something very soon.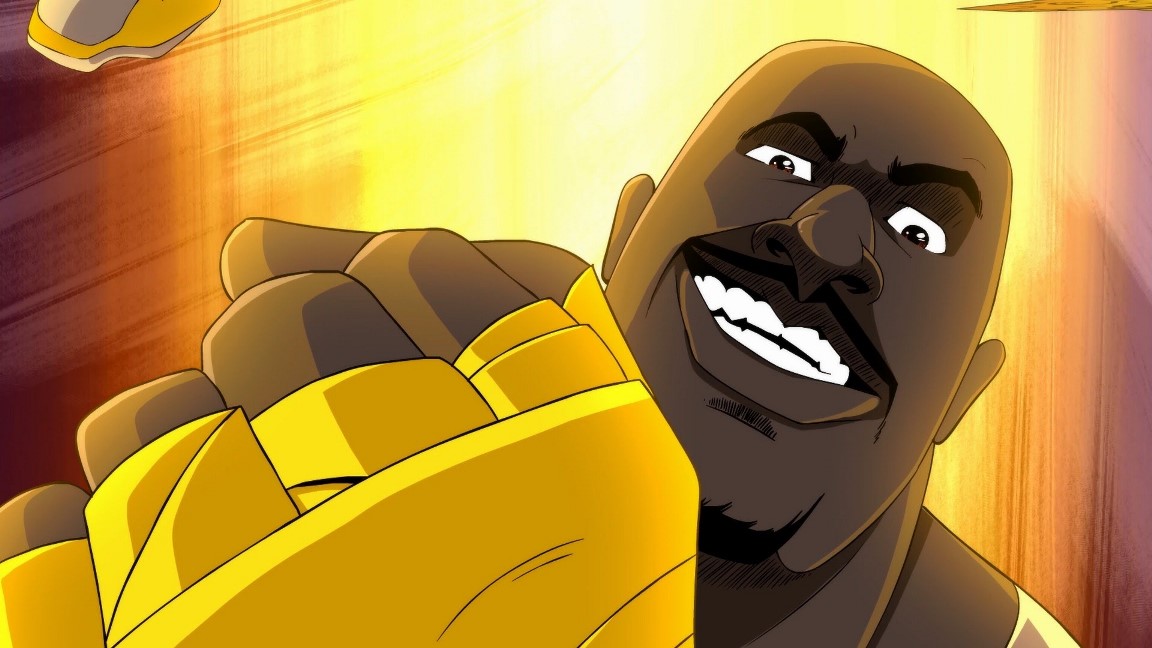 Saber Interactive have set a date for Shaq Fu: A Legend Reborn. it's due out globally on June 5 for $39.99 / £34.99 / €39.99.
Here's a brief overview: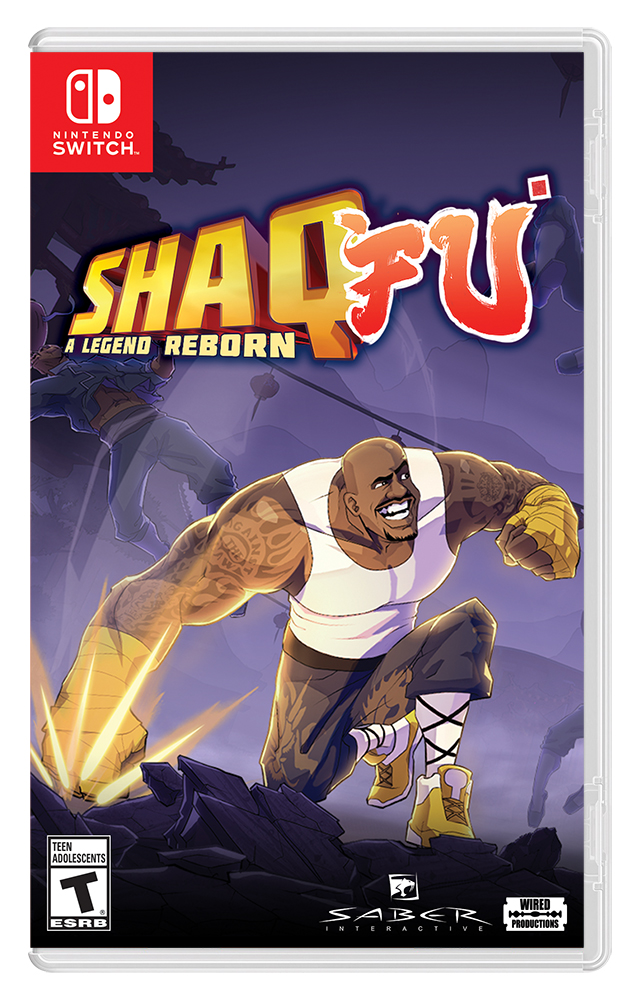 Saber Interactive finally provided an update on Shaq Fu: A Legend Reborn last month. The game is scheduled for this spring, and will be receiving a physical version from Wired Productions.
Shaq Fu will continue the tradition of Switch versions costing $10 more than its console counterparts. If you plan on picking up a copy at retail on Nintendo's console, it'll cost $39.99, according to Amazon's listing (pre-orders are now open here by the way). The PlayStation 4 and Xbox One versions are listed for $29.99.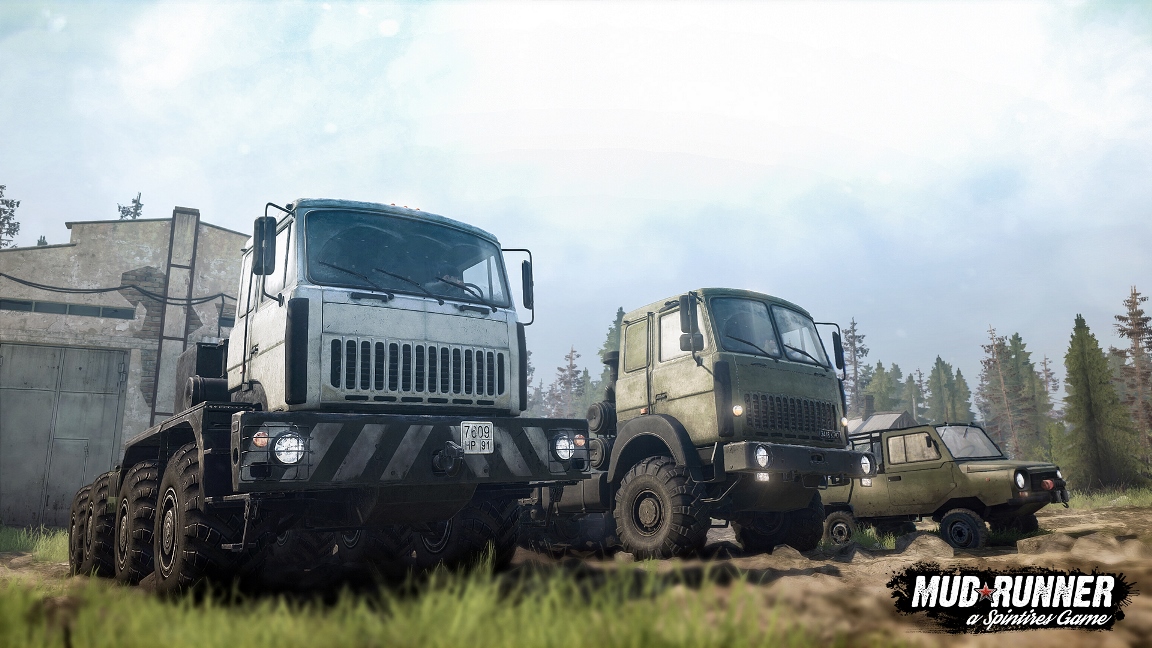 As part of its latest community update, the team behind Spintires: MudRunner has announced that a Switch version is in development. Specifics are mostly unknown at the moment since we only have this brief blurb:
Finally, a Nintendo Switch version of Spintires: MudRunner is currently being worked on. We don't have much more to say about this right now, but it is coming, and we'll have more news about it in the future!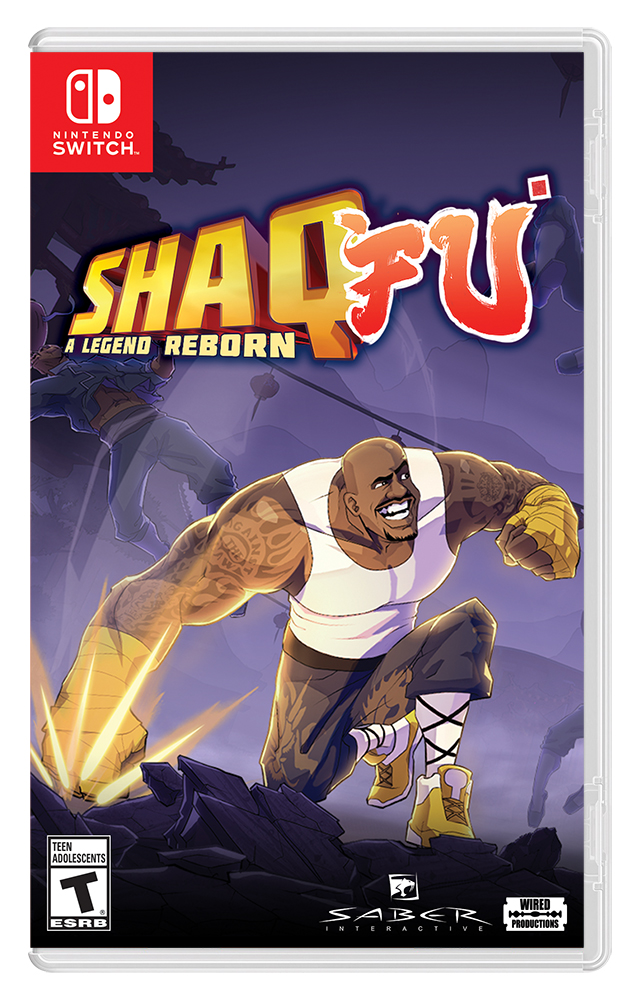 We finally have an official update on Shaq Fu: A Legend Reborn. The game will be launching this spring, and Saber Interactive is teaming up with Wired Productions for a physical release.
Here's more information about the game:
Shaq Fu: A Legend Reborn is an intense, action-packed beat 'em up which sees players take on the role of the unstoppable Shaquille O'Neal as he fights his way through the hordes of hell and Hollywood. Master devastating combos, battle outlandish celebrity bosses and take on all comers with an array of weapons, including katanas, shuriken and baseball bats. Channel Shaq's alter egos, Big Daddy O and Big Diesel, in epic battles in the successor to the worst game ever on a mission to restore Shaq's legacy.
Below are the latest screenshots:
Saber Interactive also reconfirmed today that those who purchased NBA Playgrounds on Switch prior to June 10, 2017, will receive a free copy of Shaq Fu: A Legend Reborn upon release. Also, more information about timing and delivery of rewards for the game's Indiegogo backers will be shared on the official campaign page.
Source: Saber Interactive PR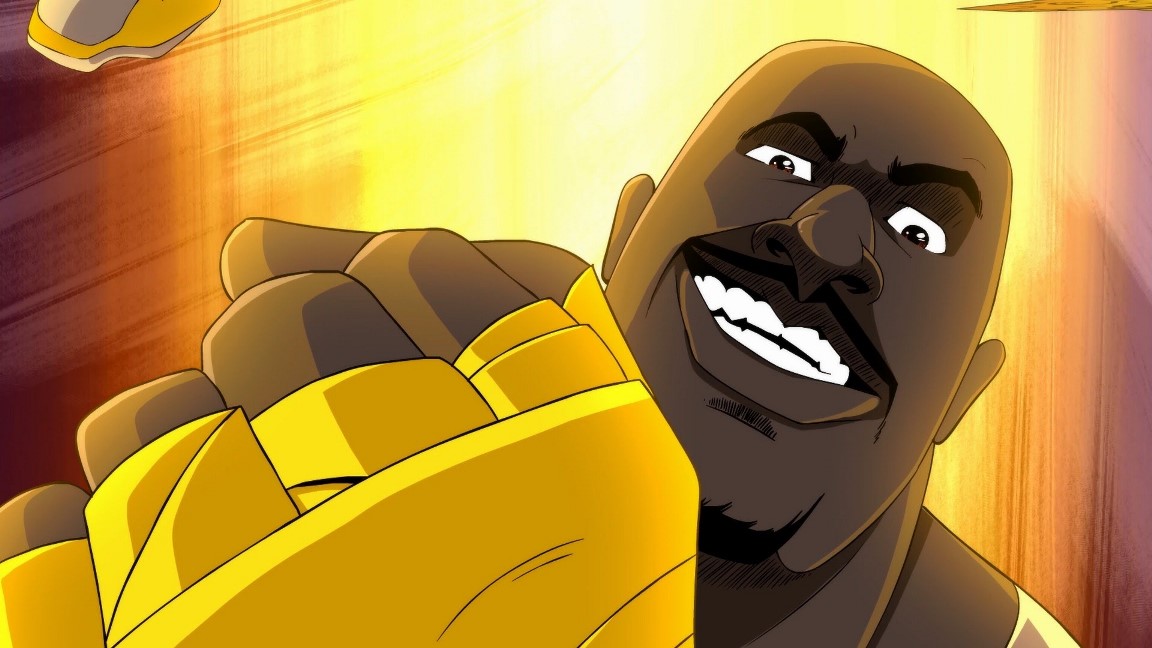 We haven't heard much about Shaq Fu: A Legend Reborn in recent months, but the game may finally be coming soon. It was rated not too long ago by the USK, and a listing has now popped up on Amazon UK. Yes, this is apparently getting a physical release on Switch.
It could be a tentative date, but Amazon UK believes Shaq Fu: A Legend Reborn will be launching on April 3 – at least physically. The retailer also provides the following details: