Big news was teased for the Switch version of NBA Playgrounds towards the end of last week. It was thought that the announcement would be made as early as Saturday, but nothing came in.
The official Twitter account for NBA Playgrounds has since confirmed that the "huge announcement" is planned for Thursday. A brief mentions reads:
Nintendo Switch players! We're going to have a huge announcement on Thursday for you as a thank you for your patience – stay tuned!

— NBA Playgrounds (@nba_playgrounds) May 26, 2017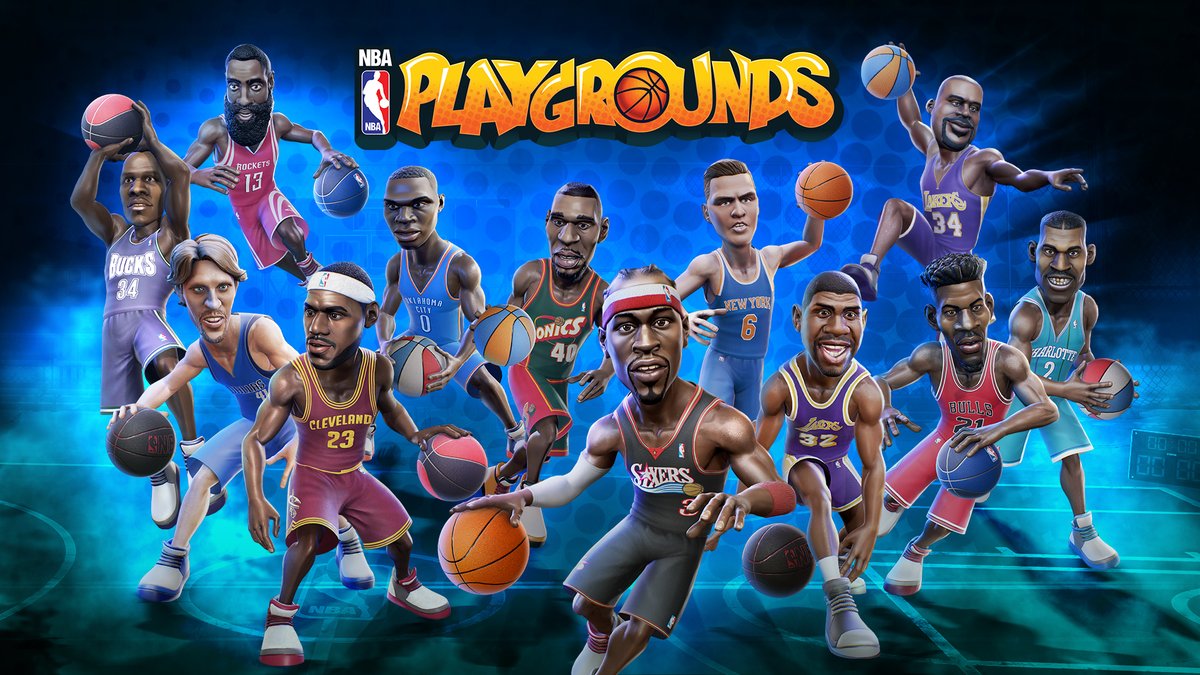 NBA Playgrounds has been rolling out a major update on various platforms over the past few days. But on Switch, players are still waiting for an update, including access to online play.
The wait certainly isn't any fun, though Saber Interactive will be looking to make things up to the fans. The team is currently cooking up "something big" for those who own the game on Switch, and we could be hearing about it as early as tomorrow.
Saber Interactive CEO Matthew Karch told one fan on Facebook: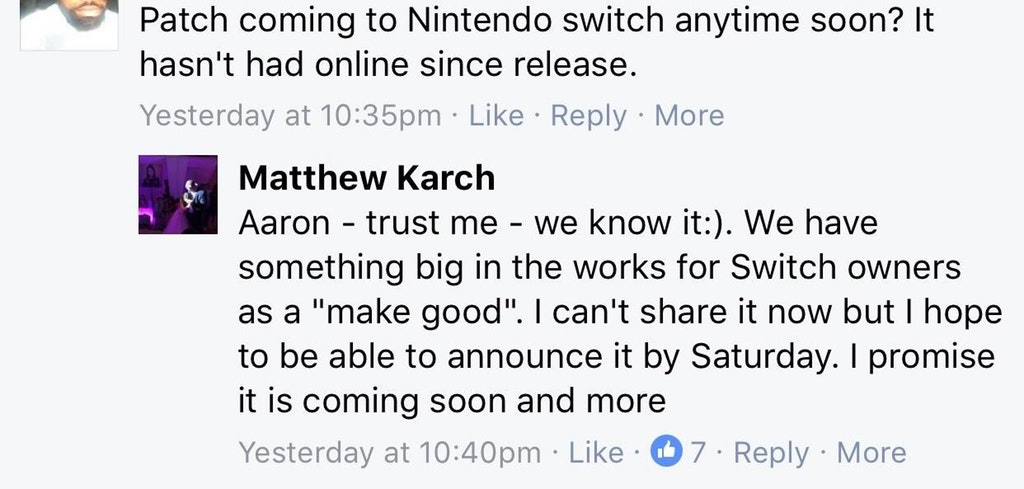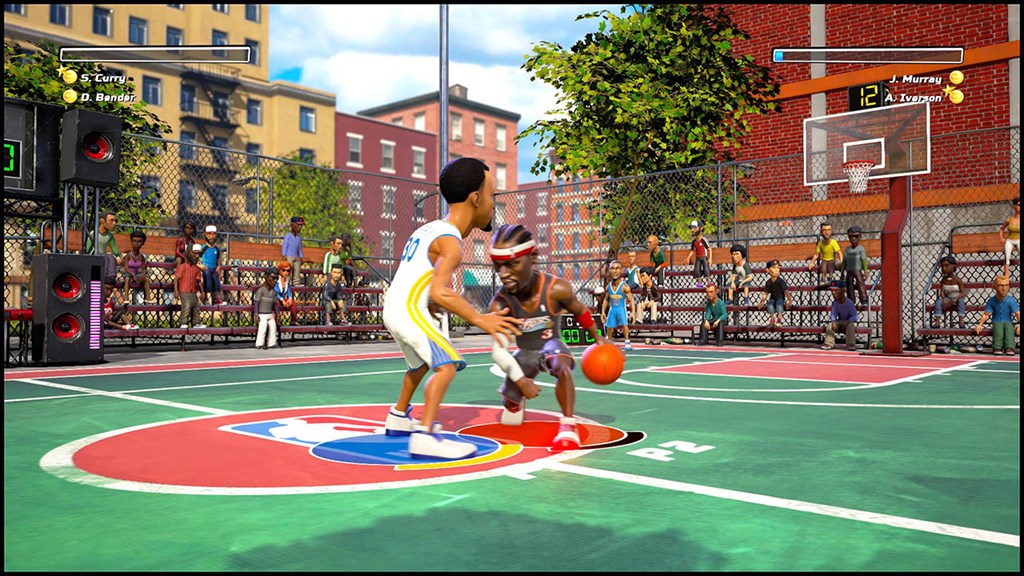 Snake Pass was the first Unreal Engine 4-developed game for Switch. Now the system appears to have another.
NBA Playgrounds is one of the newest eShop titles, following its release a few days ago. Interestingly enough, it was developed with Unreal Engine 4. Saber Interactive stated this explicitly in a post made on the Xbox blog.
NBA Playgrounds debuted on Switch this past Tuesday. Saber Interactive will be keeping the game fresh with consistent updates that will add new modes and players.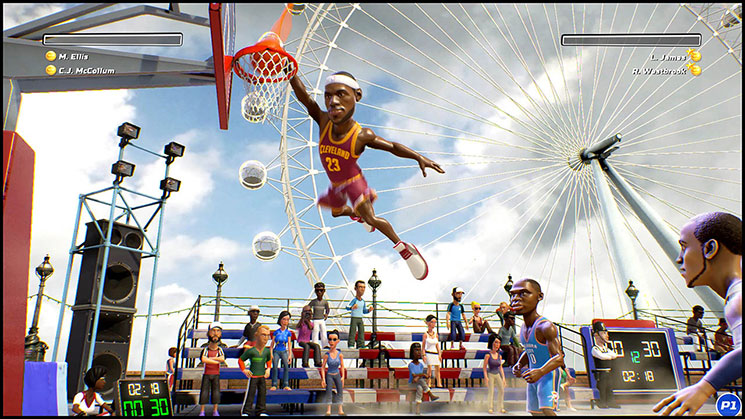 Saber Interactive has spoken about supporting NBA Playgrounds going forward with multiple updates. On Switch, one of the big things we're waiting on the ability to play online – which should be coming very soon.
In an interview with Just Pause, Saber Interactive CEO Matt Karch also said that loading times are being improved. This is an issue for some on Switch, and loading takes the most time on Nintendo's console than any other version. It should be addressed soon, as the team apparently improved the situation with the first upcoming update. Matt Karch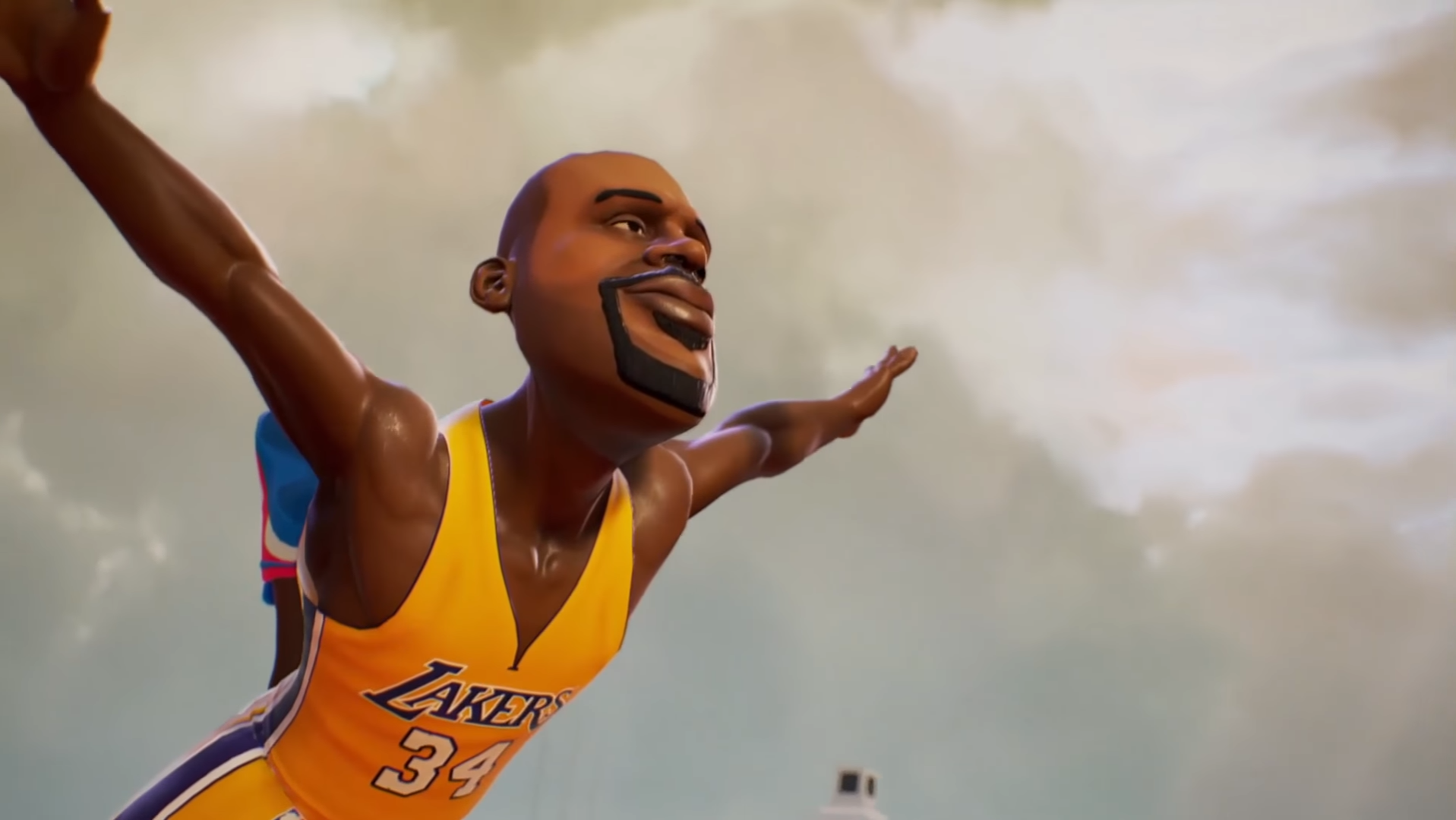 NBA Playgrounds is now available to download on the Switch's eShop. Check out the launch trailer below.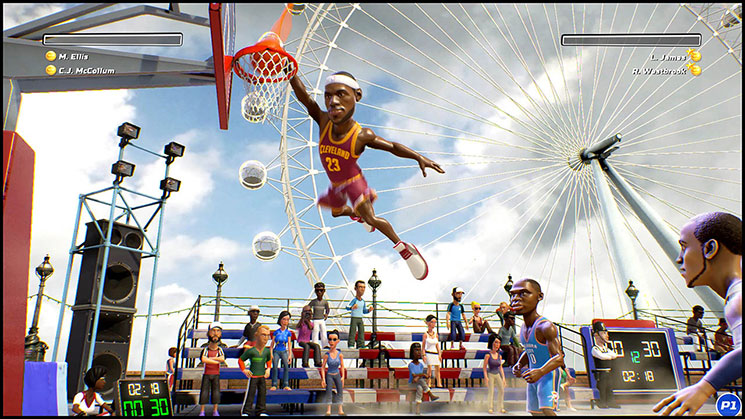 Our video coverage of NBA Playgrounds is mostly coming to a close, but we're ending things with a ton of gameplay. Check out over two hours of footage below.
We published an interview with Saber Interactive about NBA Playgrounds this past weekend. For those of you that missed it, it's up on the site here.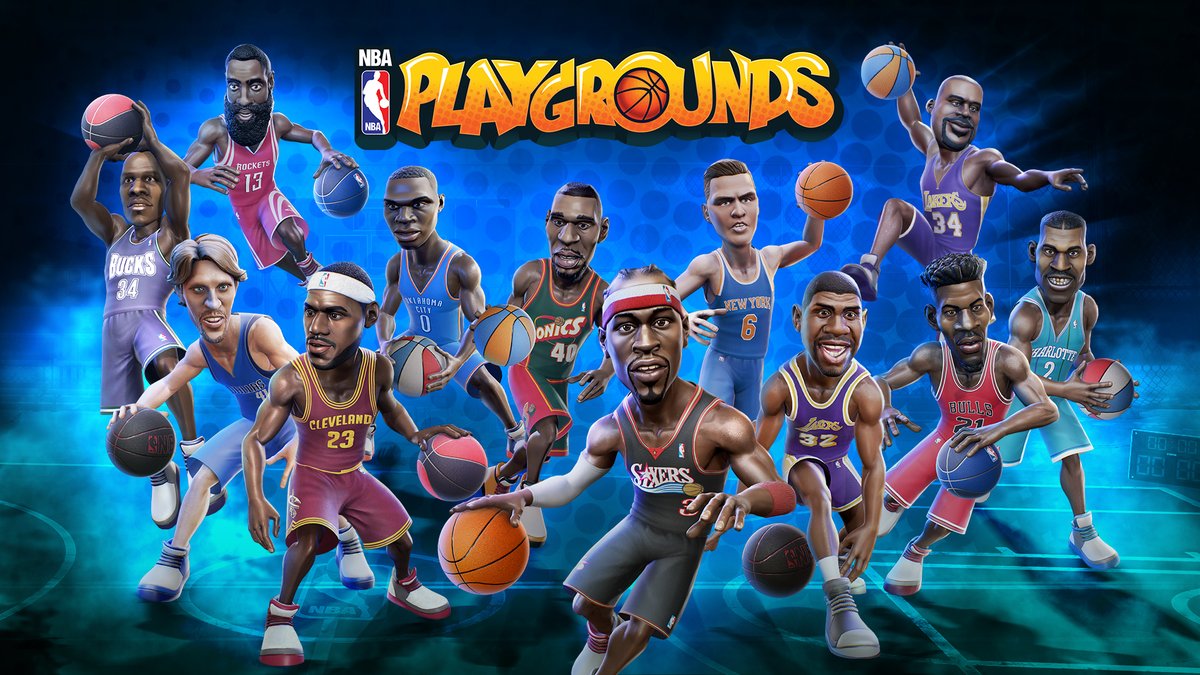 On Tuesday, Switch will have its first sports game. Saber Interactive will be releasing NBA Playgrounds, which just so happens to be the company's debut title on a Nintendo platform.
We recently spoke with Saber Interactive CEO Matthew Karch to learn more about NBA Playgrounds just ahead of its release. Karch chatted with us about the art style, roster, modes, update plans, and more. He also spoke about the Switch version, what it's like making games for the system, and future support on the console. If that wasn't enough, there's an interesting note about how the 2007 shooter TimeShift nearly ended up on Nintendo platforms.
Continue on below for our full interview.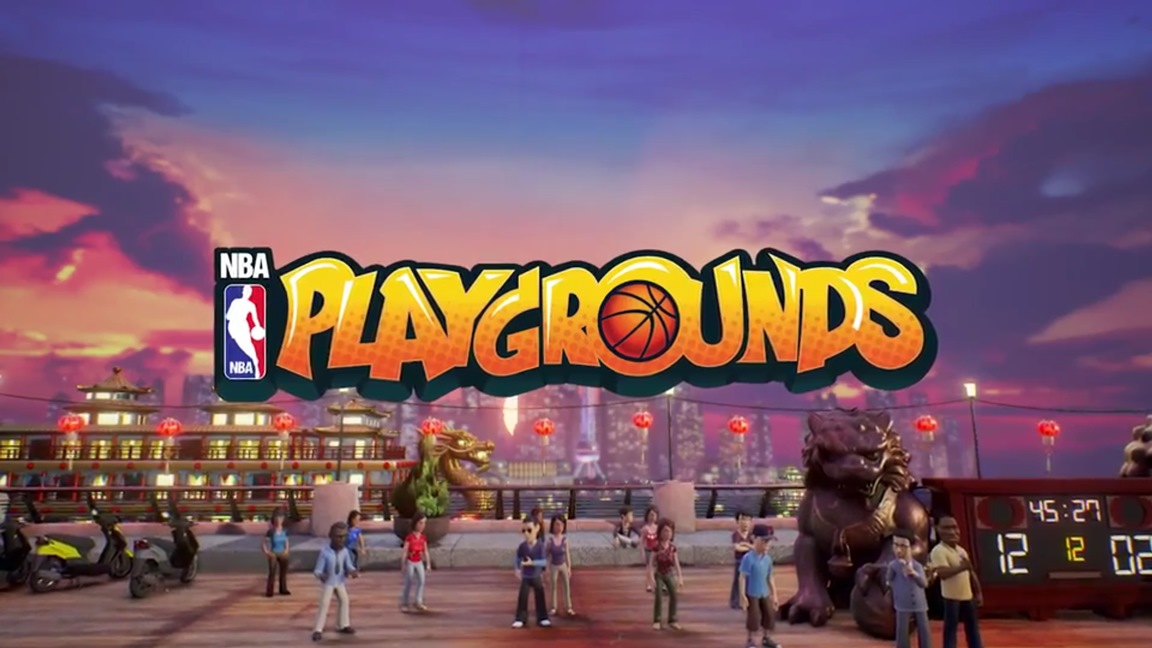 NBA Playgrounds footage continues to roll in. For this latest video, posted below, you can see gameplay specifically from the Switch version.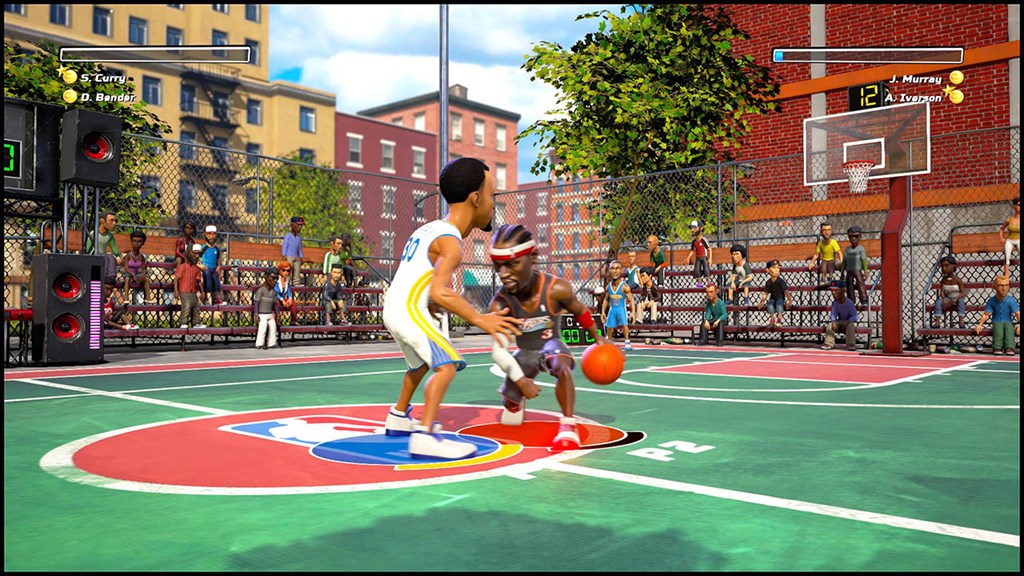 A new video has appeared showing gameplay of NBA Playgrounds, which is coming to Switch next week. Watch 15 minutes of footage below.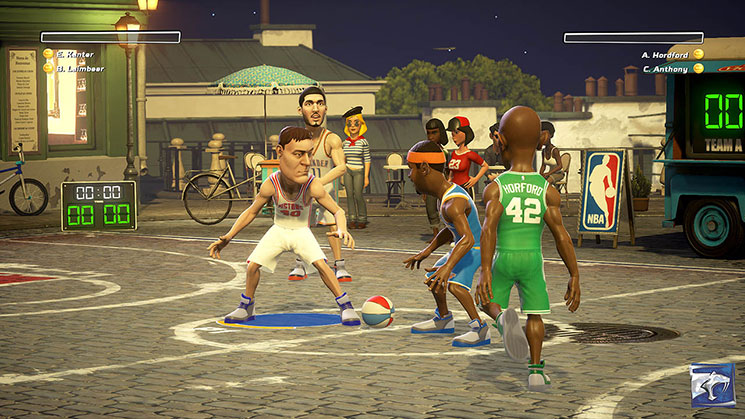 Saber Interactive confirmed yesterday that NBA Playgrounds on Switch won't have online play at launch. Soon after it releases, an update will be prepared to add in the functionality.
Saber Interactive now tells Polygon about other features that will be coming to all versions of the game. First, NBA Playgrounds will be getting an "early update" that bring in two-on-two online functionality. There will also not be any way to play with friends at launch and online play will be designated to just matchmaking to start with. This will also be patched in later on.