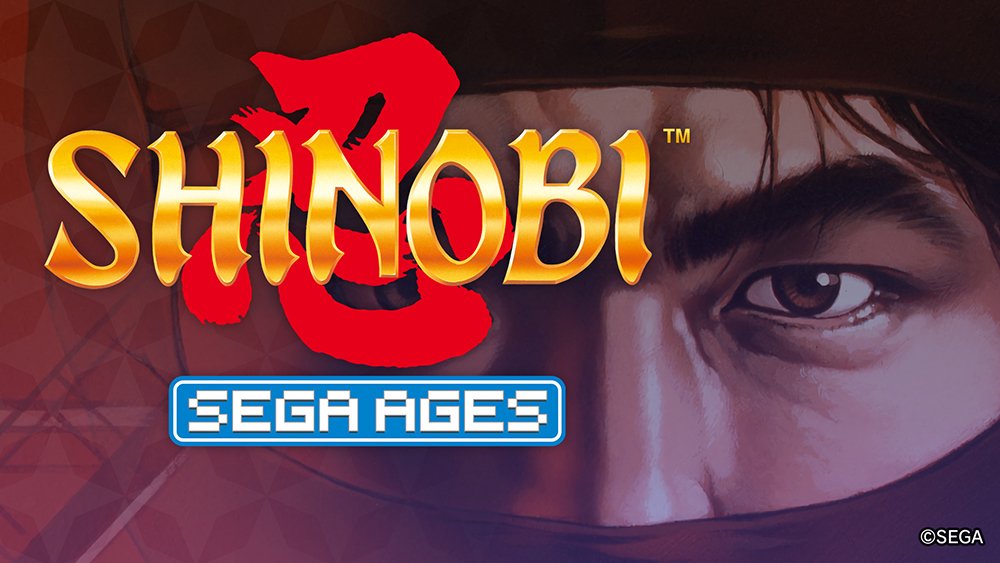 A pair of SEGA Ages games will debut in the west later this month. According to newly-added eShop listings, Fantasy Zone and Shinobi will both be out on January 23.
Here's some information about the two titles: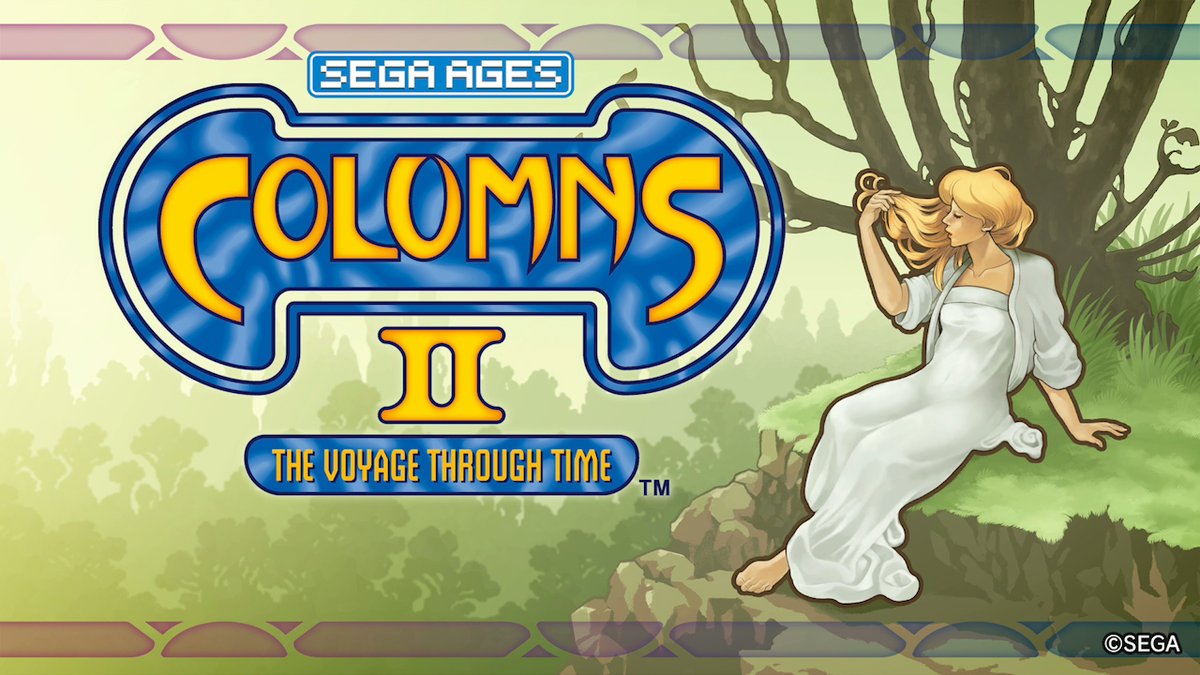 SEGA has shared a new video with Columns II designer Yoshiaki Aoki, one of just three people that created the game. Below, Aoki talks about his work and the SEGA Ages release on Switch.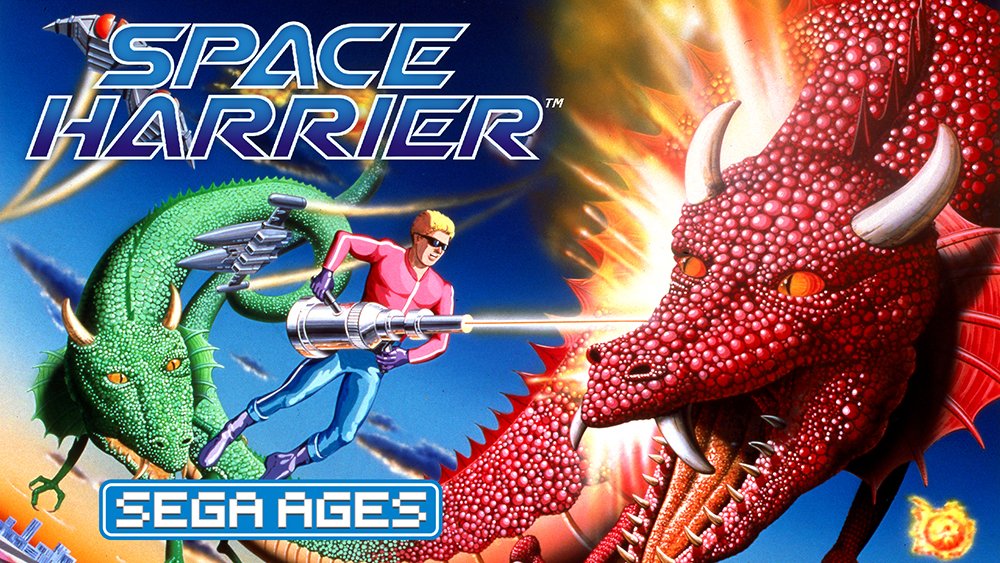 Earlier this year, SEGA Ages Space Harrier launched on Switch. SEGA is celebrating the classic re-release in a new video with composer Hiroshi Kawaguchi. View the video below to learn about Hiro's time working on Space Harrier.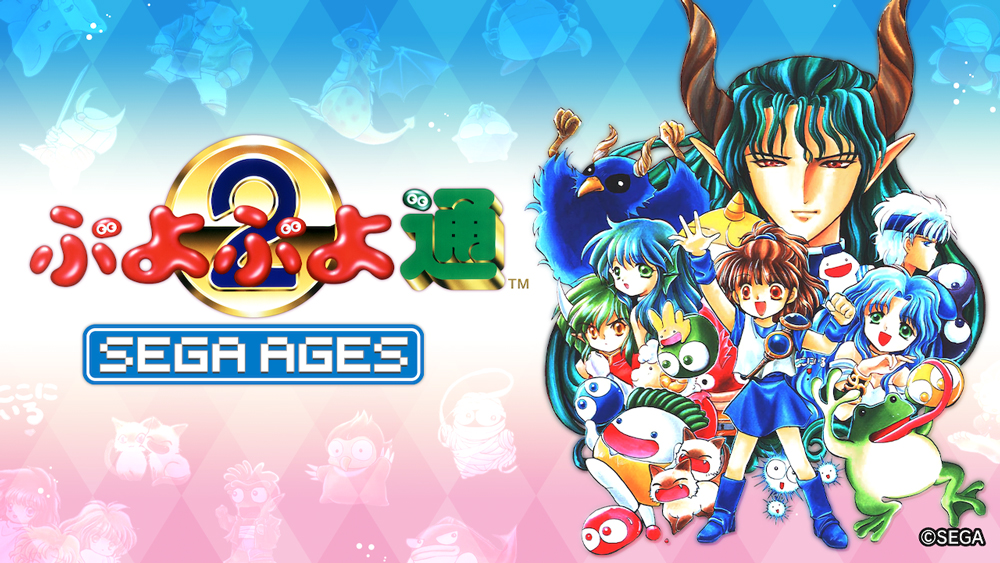 Some of the first details and screenshots for SEGA Ages Puyo Puyo Tsu, which should be the next entry in SEGA and M2's series on Switch. Find the full roundup below, courtesy of Gematsu.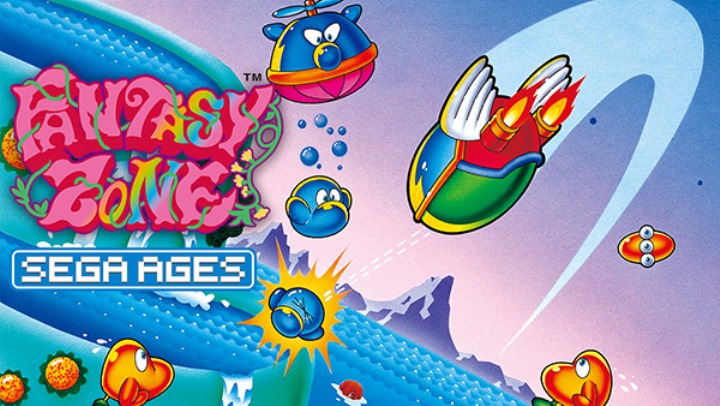 A new trailer has come in to promote the initial Japanese release of SEGA Ages Fantasy Zone. You can check it out below.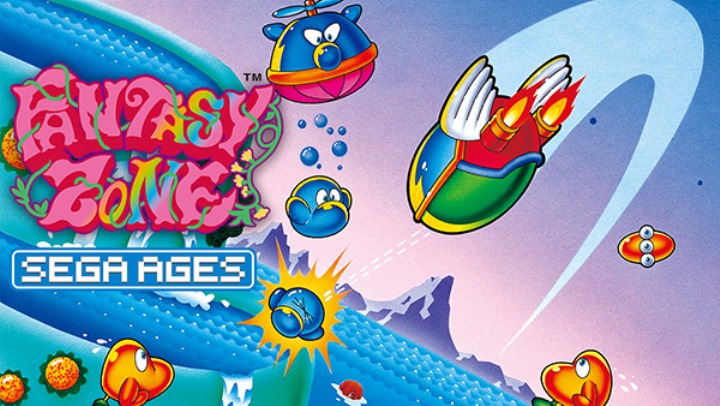 SEGA Ages Fantasy Zone dropped on the Japanese Switch eShop today, with a western release to follow later. Get a look at some footage below.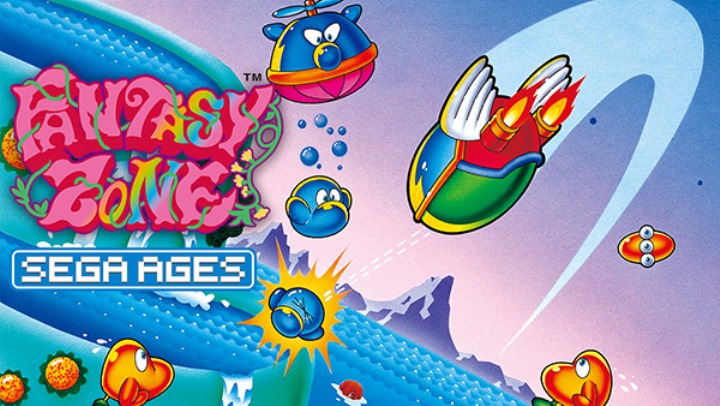 SEGA Ages Fantasy Zone is coming to Japan via the Switch eShop on November 28, SEGA has announced. Pricing is set at 999 yen.
As usual, the western release will likely follow within the next couple of months. We'll let you know as soon as we have a date for North America and Europe.
Read up on our previous coverage of SEGA Ages Fantasy Zone here.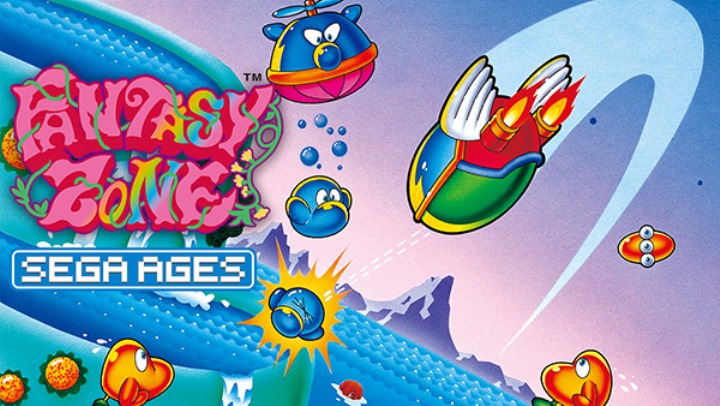 The official website for SEGA Ages Fantasy Zone has opened, providing the first official details and screenshots for the Switch release. We've rounded up all of the news below, courtesy of Gematsu.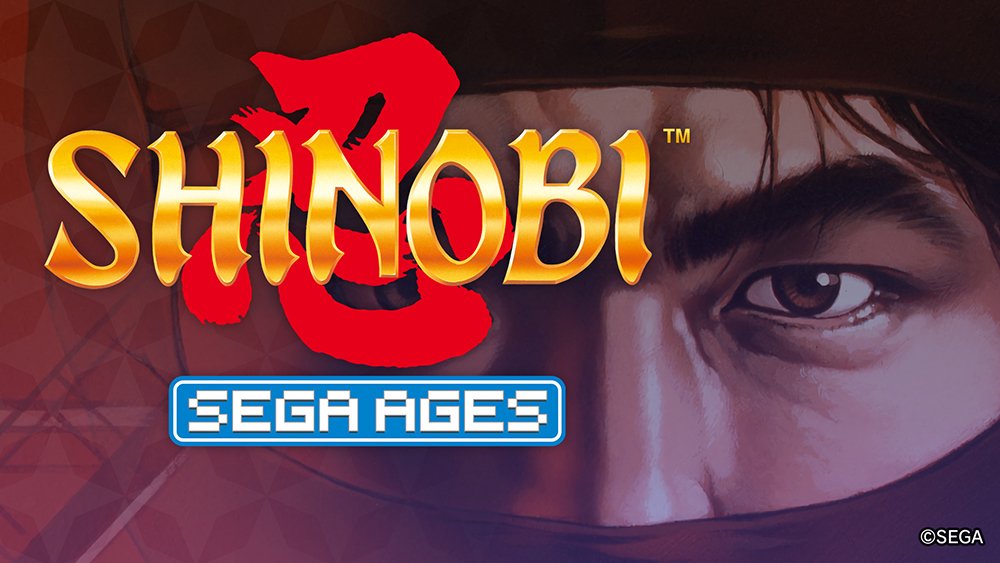 To promote its initial Japanese release on the Switch eShop, SEGA Ages Shinobi has been given a new trailer. Check it out below.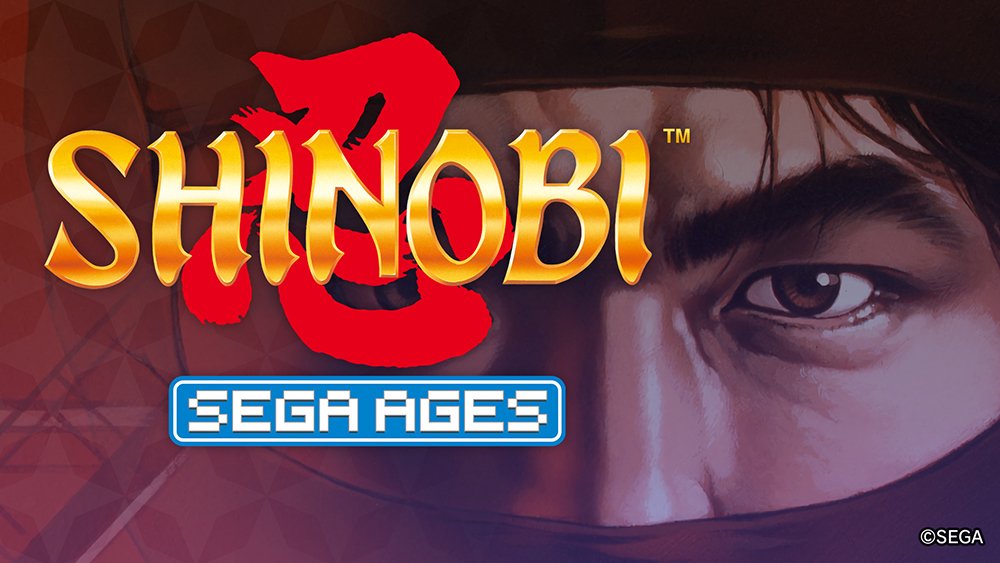 Earlier today, SEGA Ages Shinobi dropped in Japan. For a look at some gameplay footage, check out the video below.