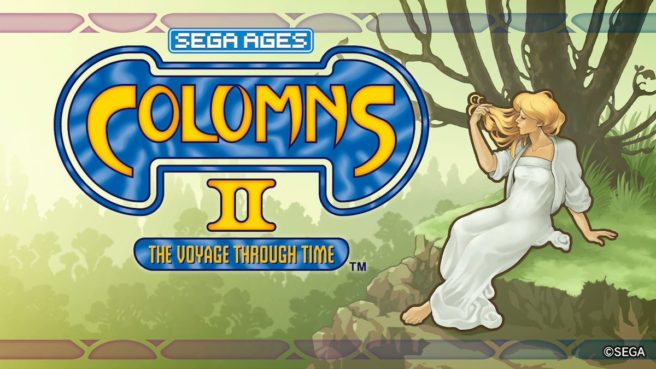 SEGA has shared a new video with Columns II designer Yoshiaki Aoki, one of just three people that created the game. Below, Aoki talks about his work and the SEGA Ages release on Switch.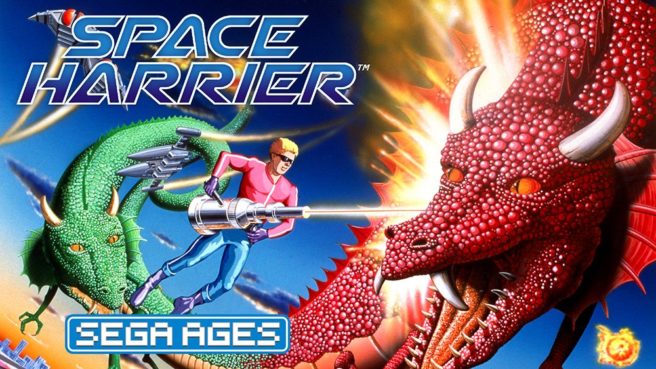 Earlier this year, SEGA Ages Space Harrier launched on Switch. SEGA is celebrating the classic re-release in a new video with composer Hiroshi Kawaguchi. View the video below to learn about Hiro's time working on Space Harrier.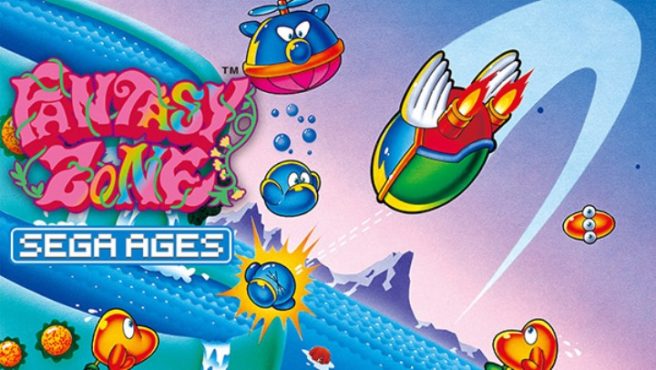 A new trailer has come in to promote the initial Japanese release of SEGA Ages Fantasy Zone. You can check it out below.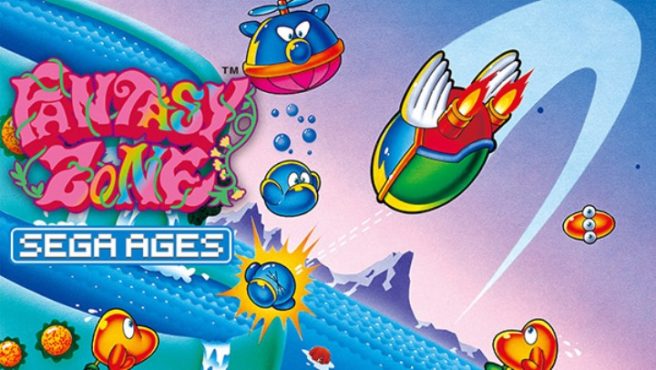 SEGA Ages Fantasy Zone dropped on the Japanese Switch eShop today, with a western release to follow later. Get a look at some footage below.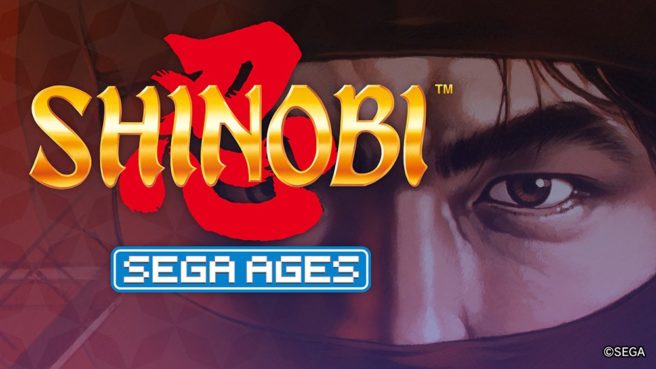 To promote its initial Japanese release on the Switch eShop, SEGA Ages Shinobi has been given a new trailer. Check it out below.