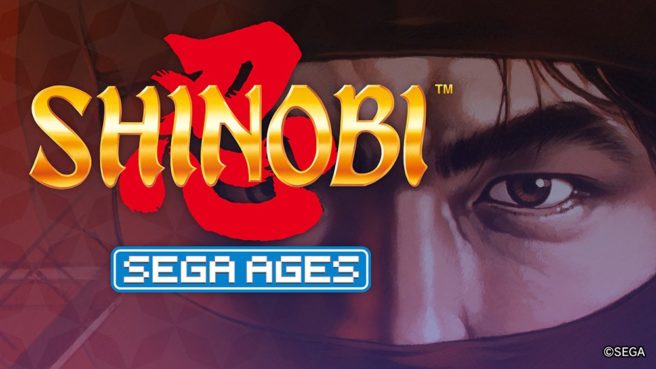 Earlier today, SEGA Ages Shinobi dropped in Japan. For a look at some gameplay footage, check out the video below.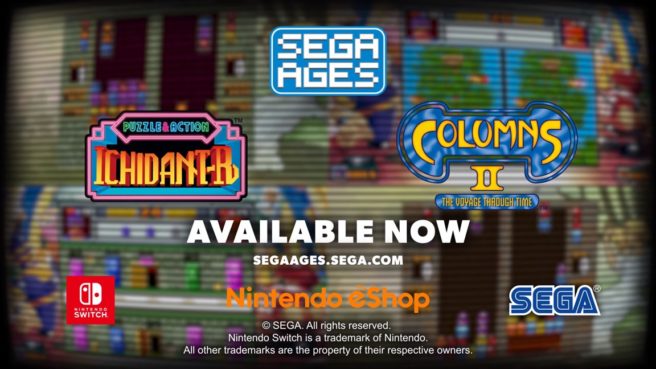 SEGA AGES Ichidant-R & Columns II finally debuted in North America and Europe this week. SEGA has shared a new launch trailer, which is included below.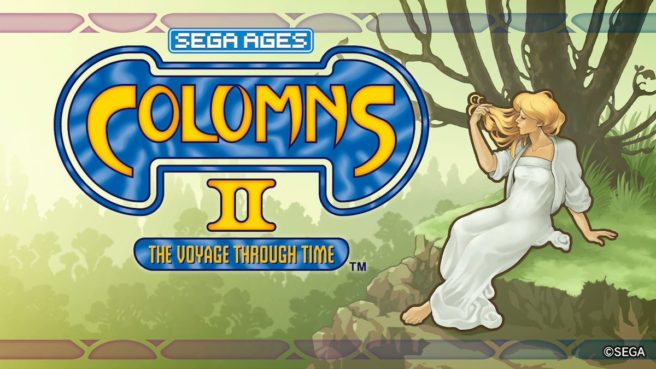 SEGA Ages Ichidant-R and Columns II are now available for Switch in the west as eShop downloads. Find footage of both titles below.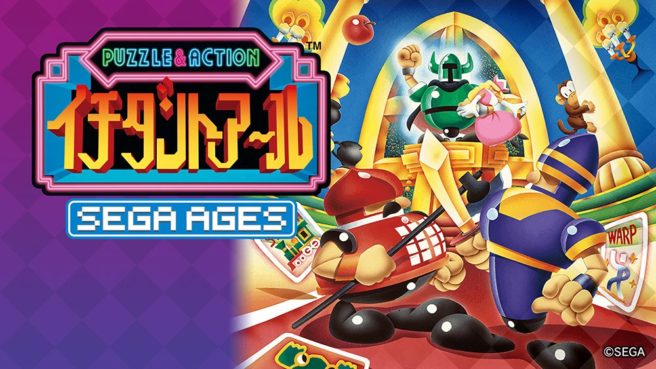 To promote the release of SEGA AGES Puzzle & Action: Ichidant-R on Switch in Japan, the game has received a new trailer. You can find it below.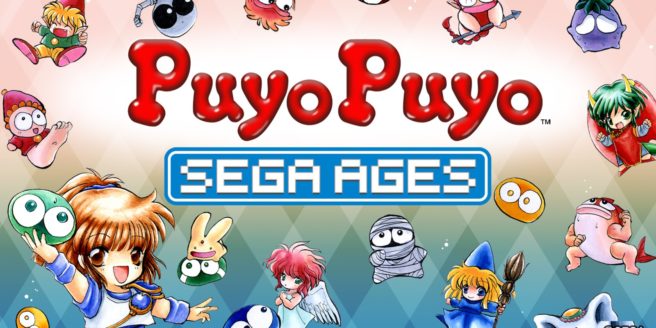 SEGA Ages Space Harrier and Puyo Puyo are finally out today on the Switch eShop in North America and Europe. Watch the official launch trailer below.