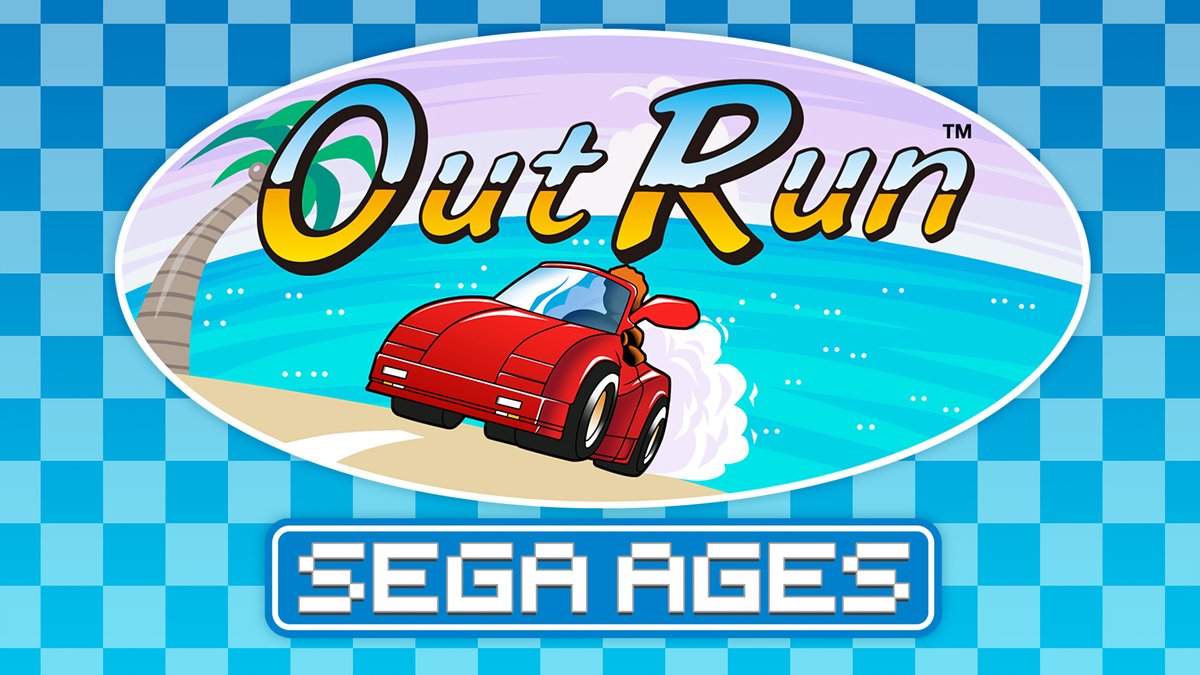 SEGA has prepared a new trailer to promote the release of Out Run on Switch in Japan. You can view it below.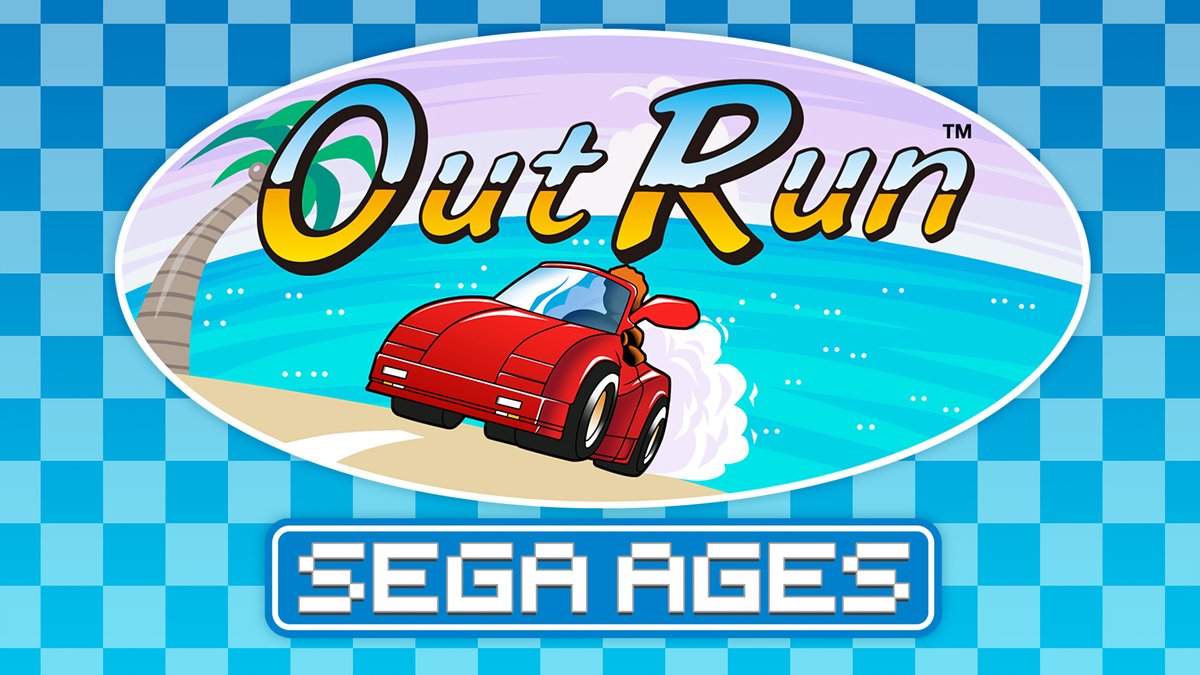 SEGA Ages – Out Run has arrived on Switch in Japan, though the west will have to wait until early next year. For now, view a bit of footage below.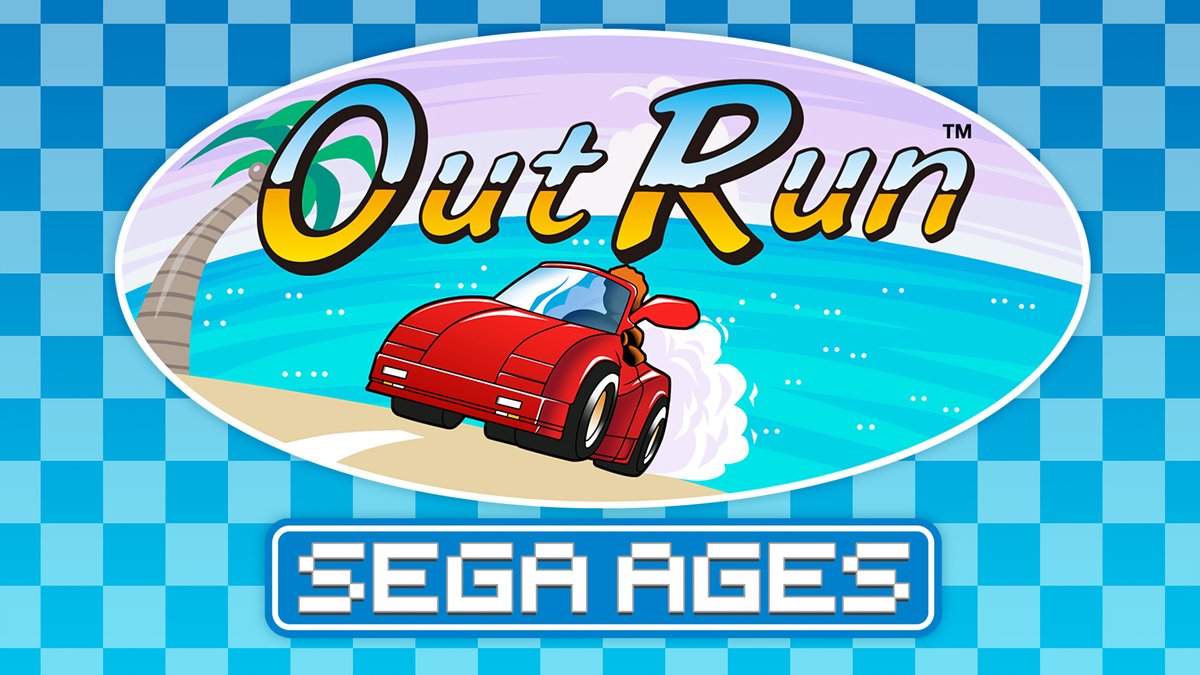 The next SEGA Ages game has been dated for Switch. In Japan, Out Run will be launching on November 29.
SEGA confirmed earlier this week that Out Run will release in the west early next year.
On Switch, Out Run will feature 60 frames per second and widescreen support as well as gyro controls and features from the 3DS version.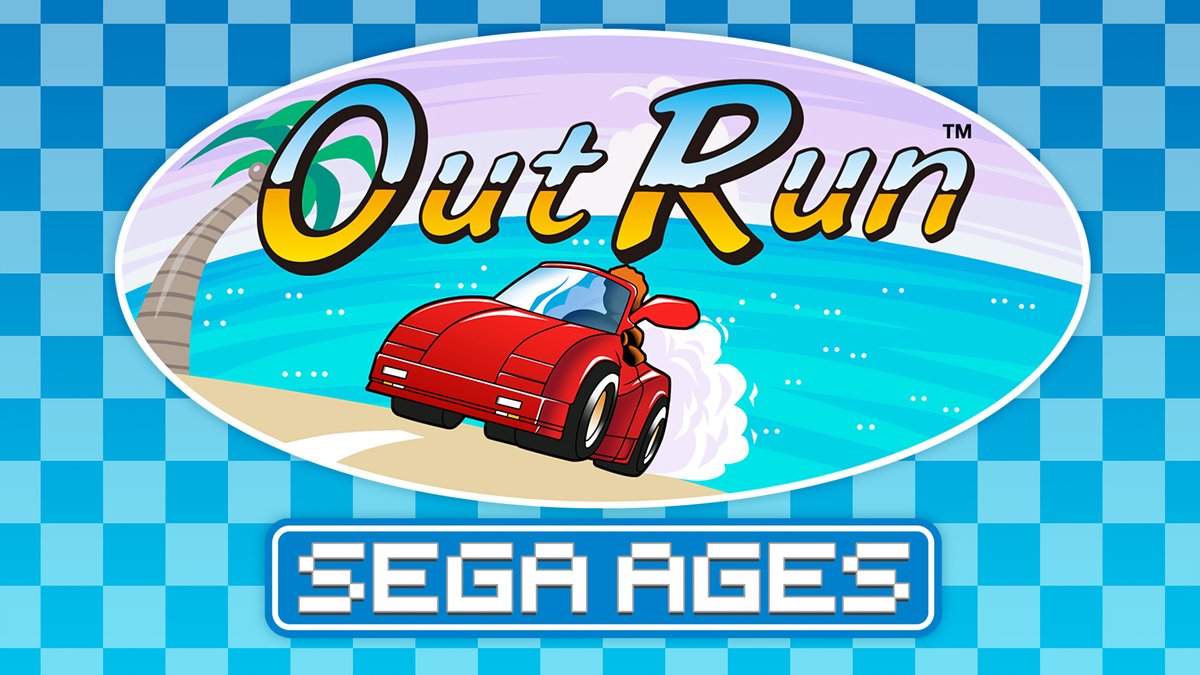 This week, SEGA announced that Out Run will be made available on Switch as part of the SEGA Ages line. Japan is set to receive the game before 2018 ends.
Like other SEGA Ages games, Out Run will be released in the west. We'll just have to wait a bit longer as SEGA has confirmed it's due out in other territories early next year.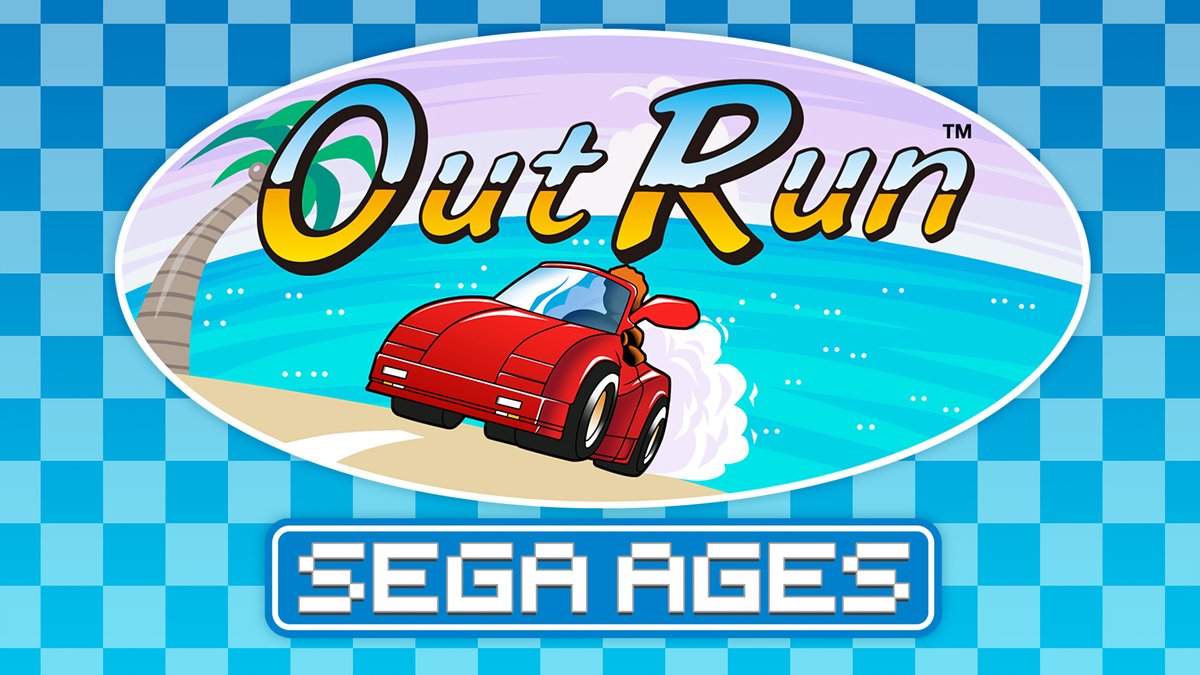 SEGA has confirmed that it will release Out Run as the next SEGA Ages title on Switch. A release date was not announced, but it is scheduled before year's end – at least in Japan.
Out Run will run at 60 frames per second and in widescreen on Switch. It'll also carry over features from the 3DS version, including the "tune-up" mechanic and sountrack. Gyro controls will be an option as well.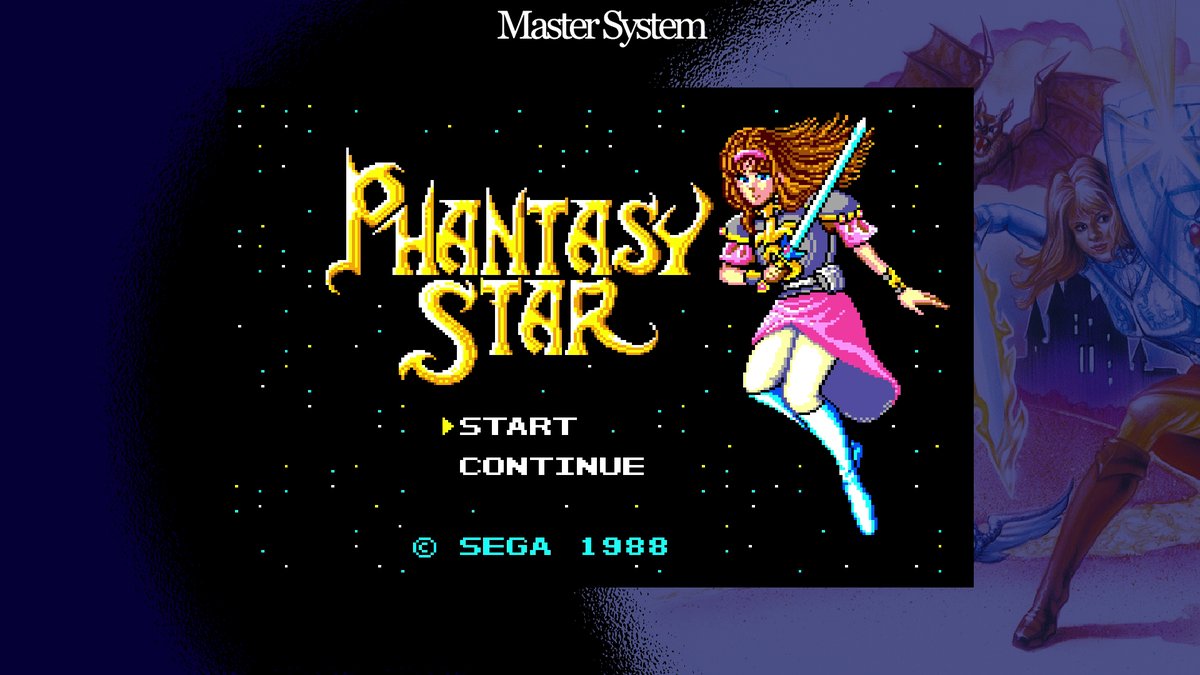 North America and Europe have lagged behind Japan when it came to SEGA Ages – Phantasy Star's release date, but the wait is almost over. SEGA has confirmed a launch of December 13 in both regions.
Here's an overview of the game: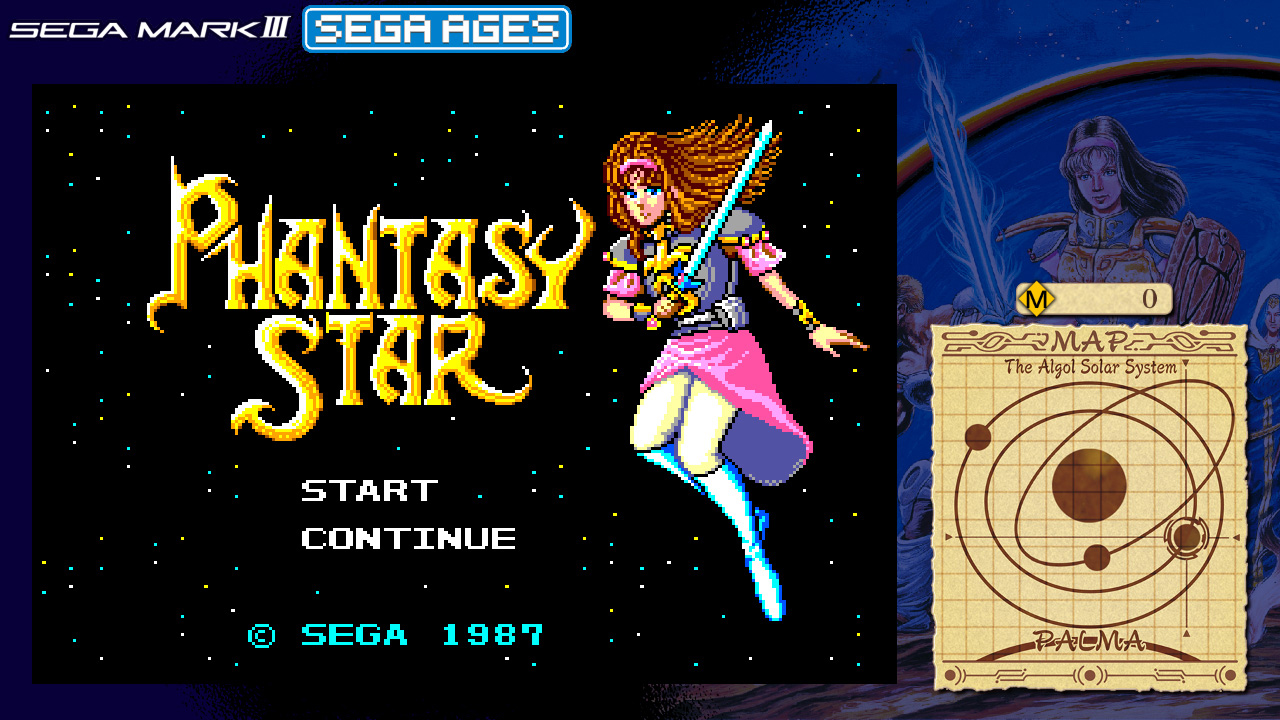 During a comprehensive interview about the development of SEGA Ages – Phantasy Star, producer Kagasei Shimomura revealed that the game will release in the West on November 15. We'll have to wait another couple weeks for the special edition of the classic RPG.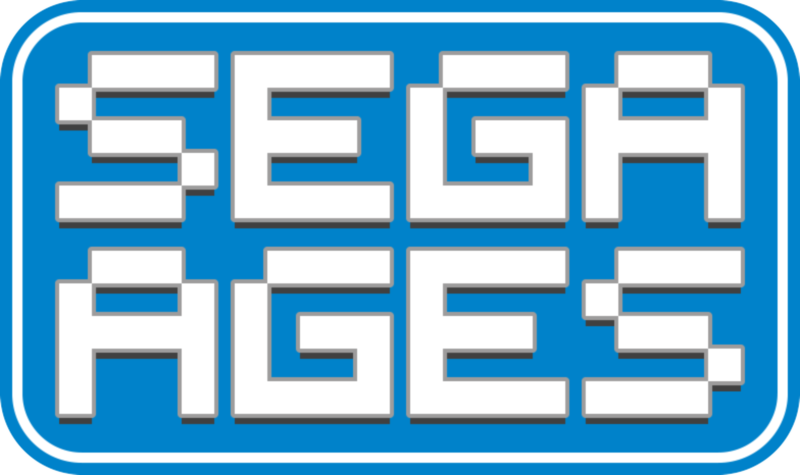 With SEGA Ages, while the classic games themselves are exciting to see on Switch, fans have also been very curious about what could lie ahead for the series in the future. We've already seen that the team is interested in possibly bringing over Dreamcast games. One thing that hasn't been brought up, however, is the possibility of releasing titles from the SEGA NAOMI arcade board – until now.
In an interview with Game Watch, M2 president Naoki Horii revealed that the team is researching SEGA NAOMI's titles for Switch. In fact, there's one unnamed game in particular that they intend to release due to their own personal interest.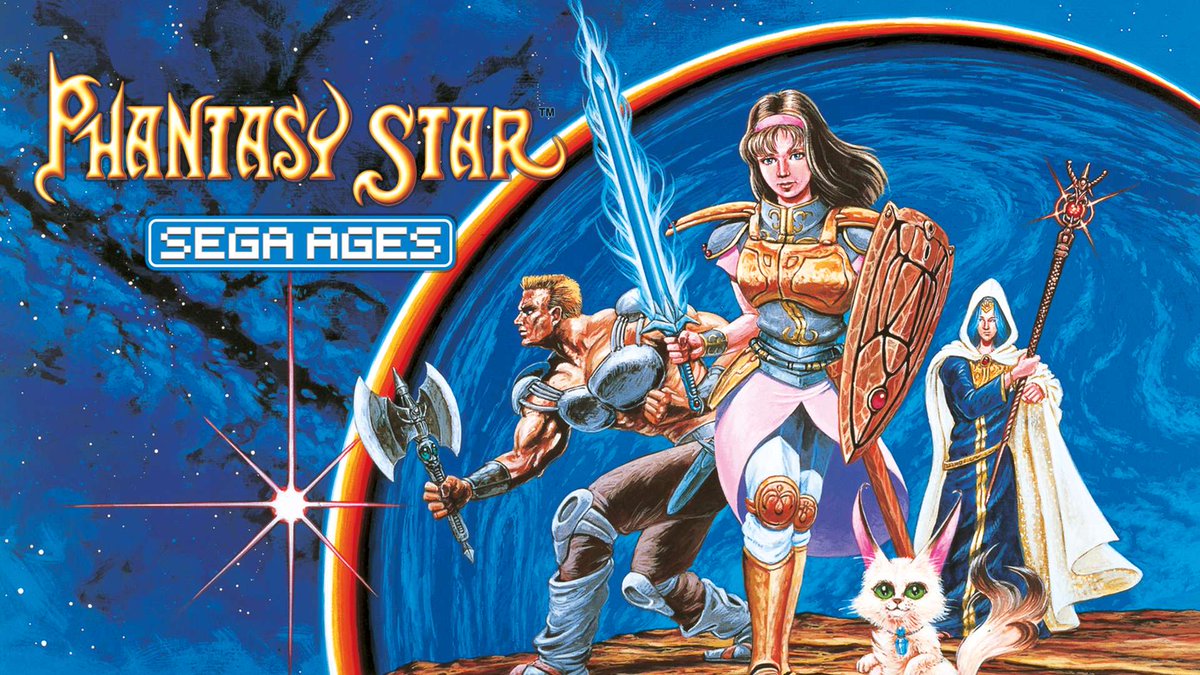 New footage has emerged from the release of SEGA Ages – Phantasy Star on Switch. Have a look at the gameplay below.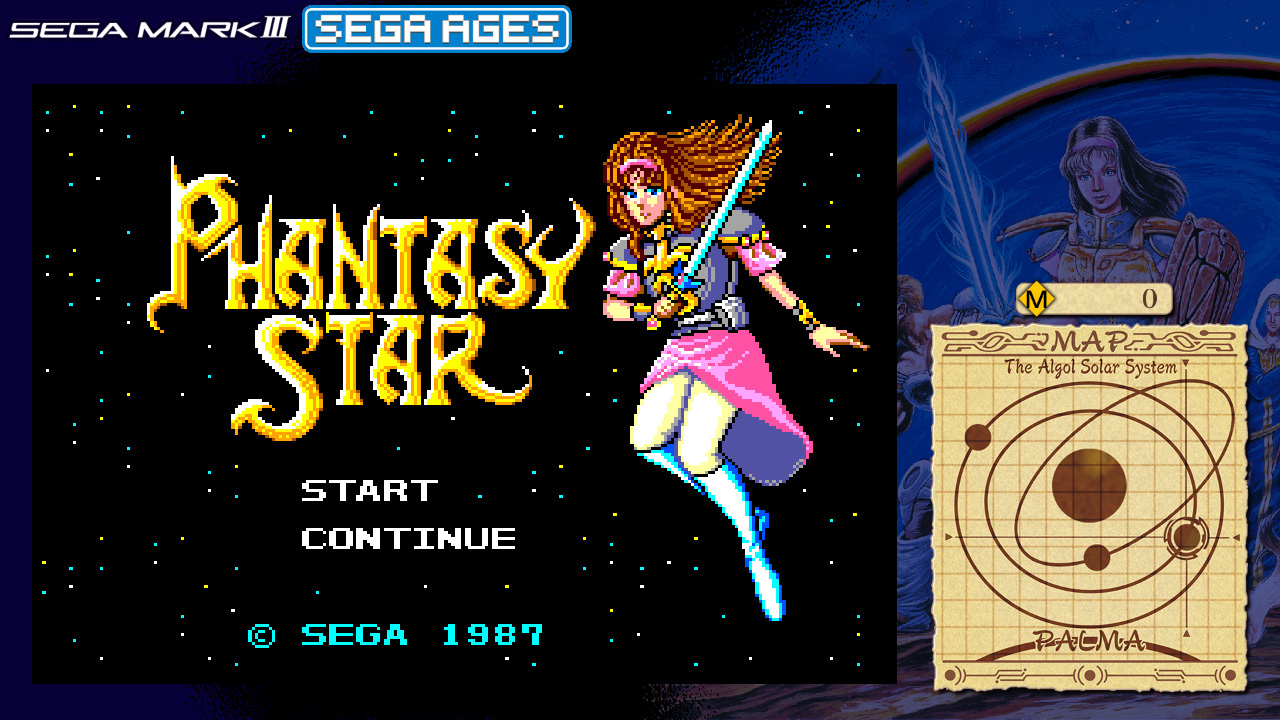 SEGA released a new trailer for the arrival of SEGA Ages – Phantasy Star on Switch. Take a look at the video below.