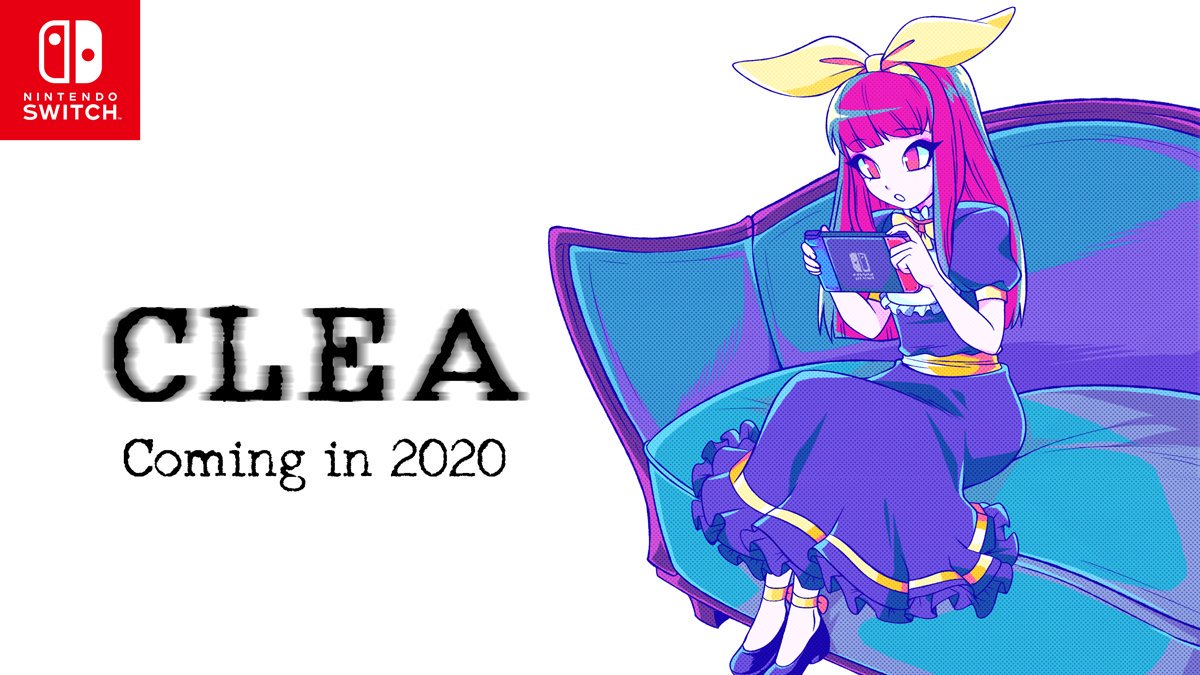 The horror adventure game Clea will be heading to Switch, developer InvertMouse and publisher Sekai Games have announced. A release is planned for 2020.
We have the following overview and trailer for Clea: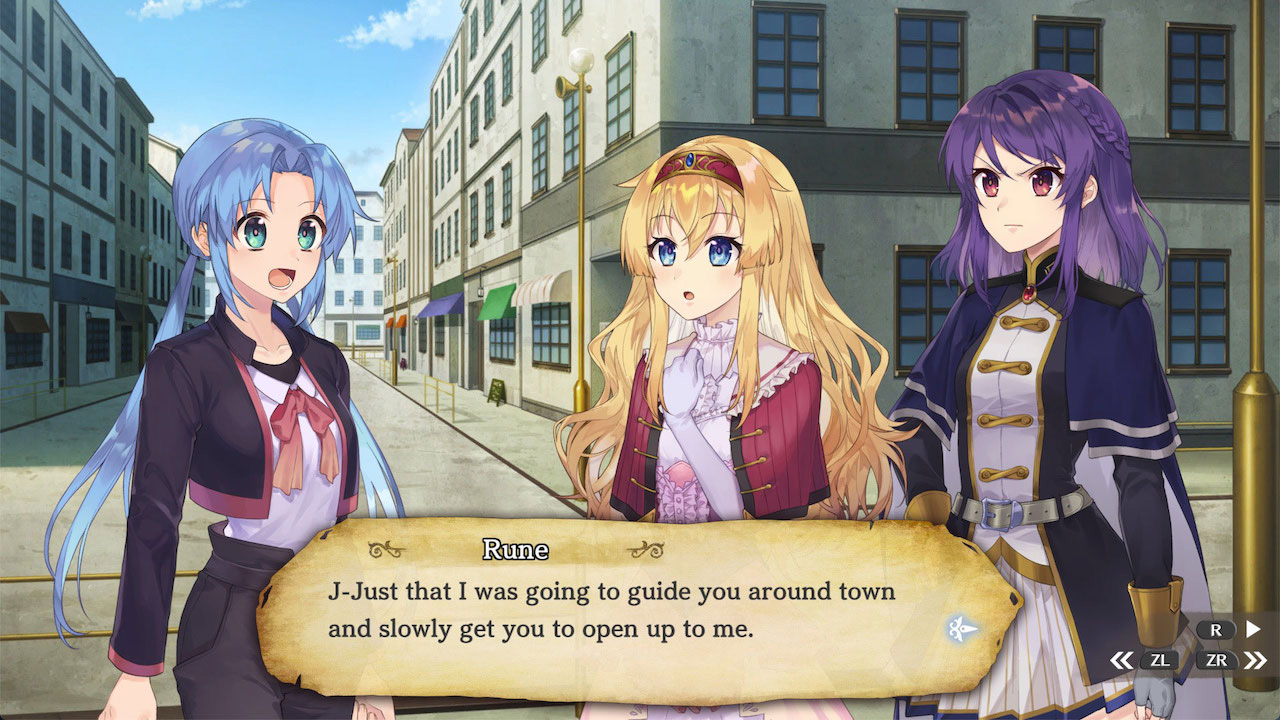 The visual novel Fault: Milestone One debuts on Switch this Thursday. For a look at some footage, check out the video below.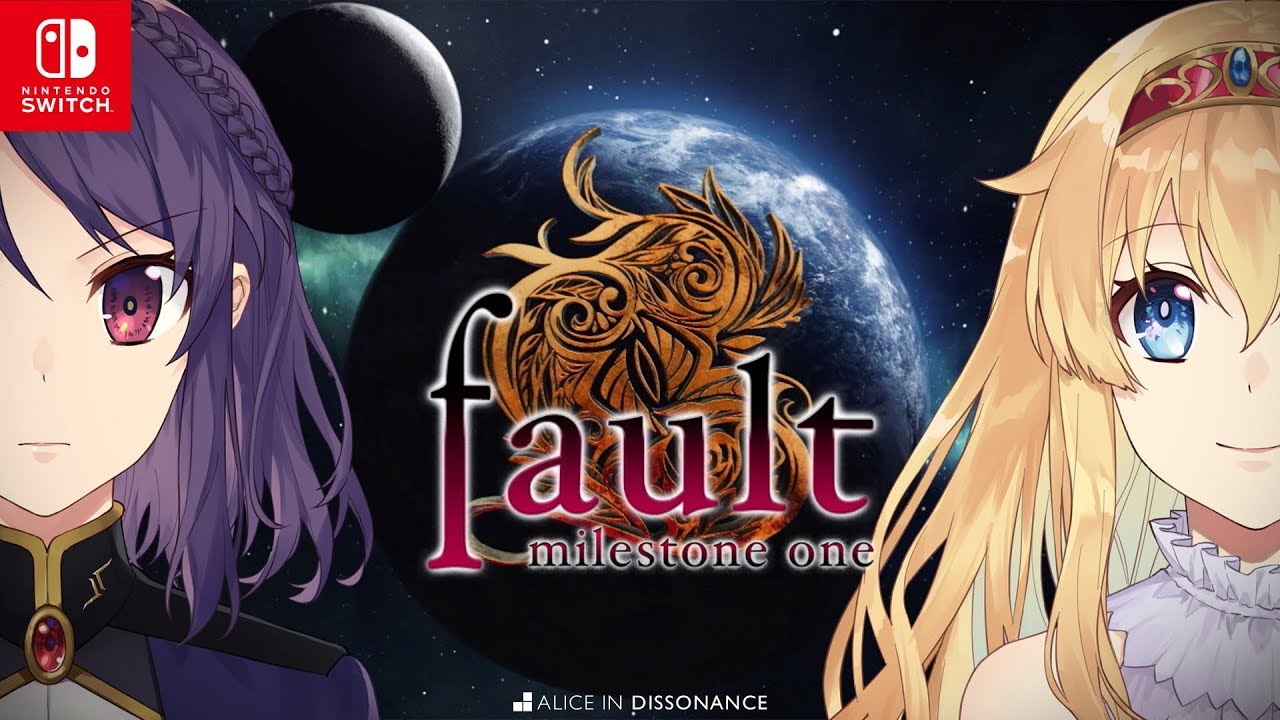 Fault: Milestone One, which was dated for October 3 on Switch earlier today, has received a new trailer. We've attached the video below.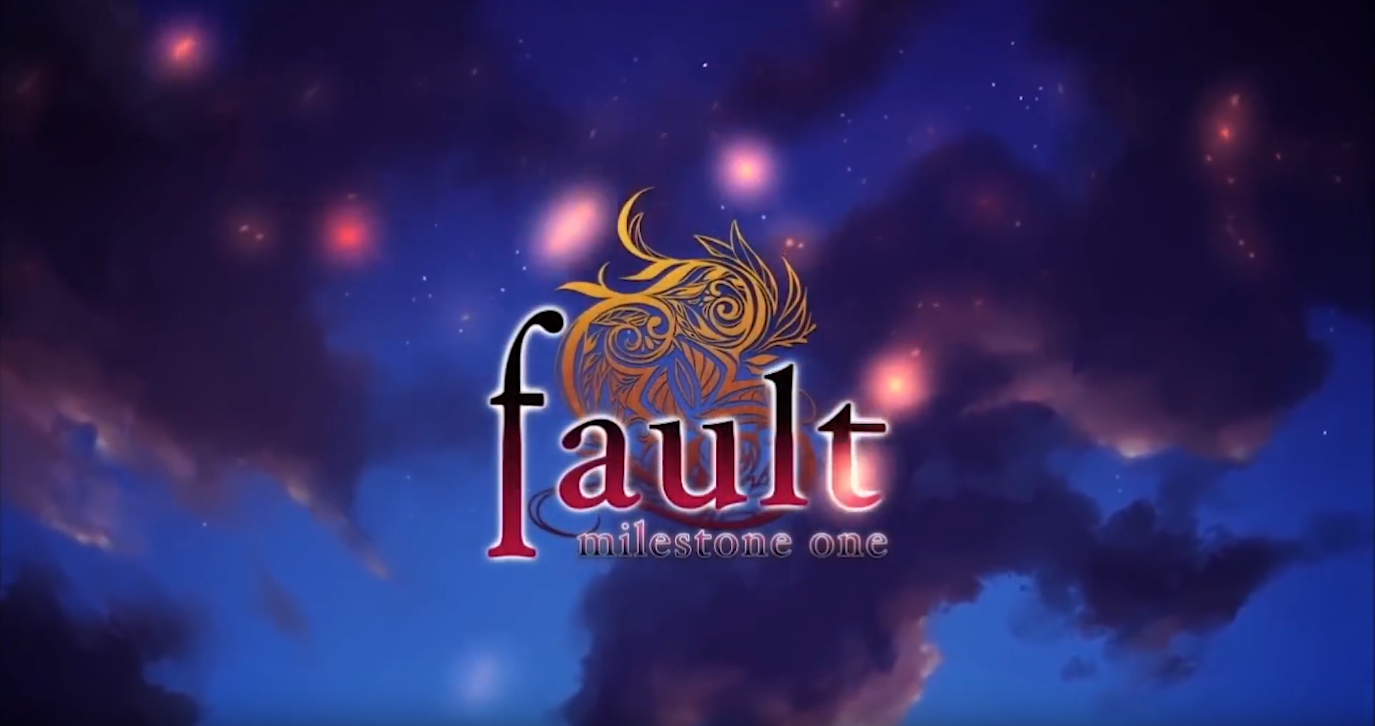 Back in June, Sekai Games announced several visual novels they'd be bringing to the Nintendo Switch in the near future. One of them now has a concrete release date – Fault: Milestone One will be released on October 3rd worldwide. Here's a description of the game, straight from the developer:
Who were the attackers and what was their goal?
Where did Selphine and Ritona end up?
Will the two make it home safely?
And more importantly, what has happened to their homeland?

Follow Selphine, the bubbly, happy-go-lucky Princess and her sharp-witted but slightly misanthropic Royal Guardian Ritona, on their journey of a lifetime back to their homeland of Rughzenhaide.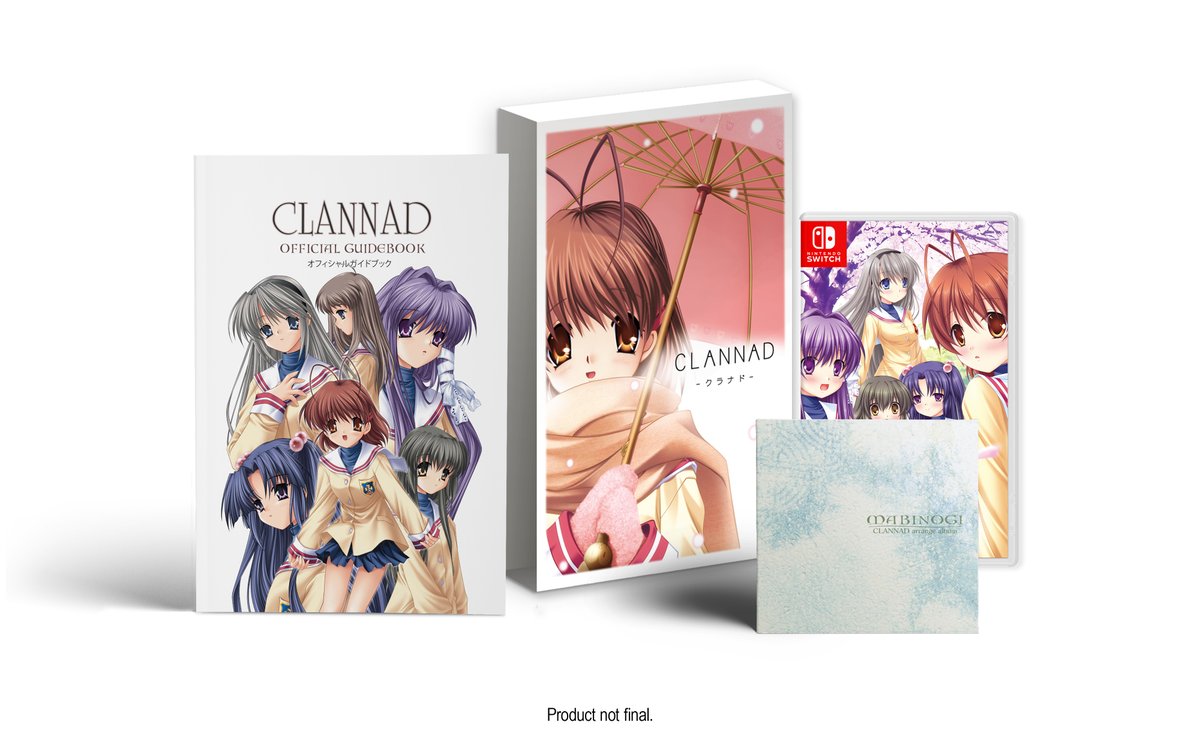 Clannad will end up receiving a physical version in the west after all. Limited Run Games and Sekai Games are teaming up with the game's developers to make the release possible.
According to Sekai, a collector's edition will be offered that "will mirror the first print release from the original Japanese PC release." This will be the first time Clannad will be sold physically on a console in English.
Pre-orders will be opening soon, so stay tuned for news about that.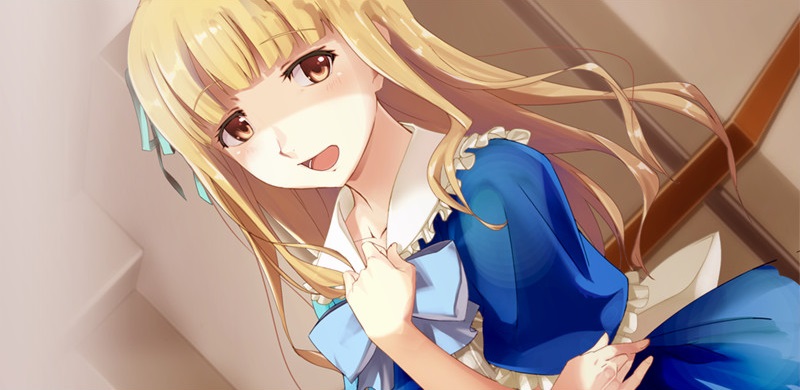 Sekai Games has announced a handful of games for Switch. Root Double: Before Crime After Days, Fault: Milestone One, Heart of the Woods, World End Economica, and Narcissu will be released starting this year. Find the full details below.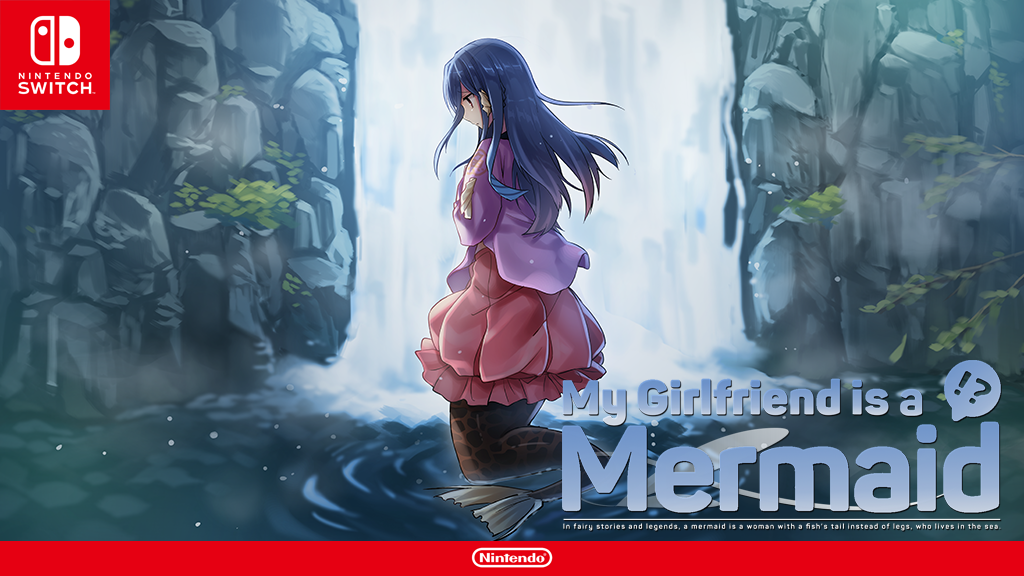 My Girlfriend is a Mermaid!? released on the Switch eShop yesterday. For a closer look at the visual novel, check out the footage below.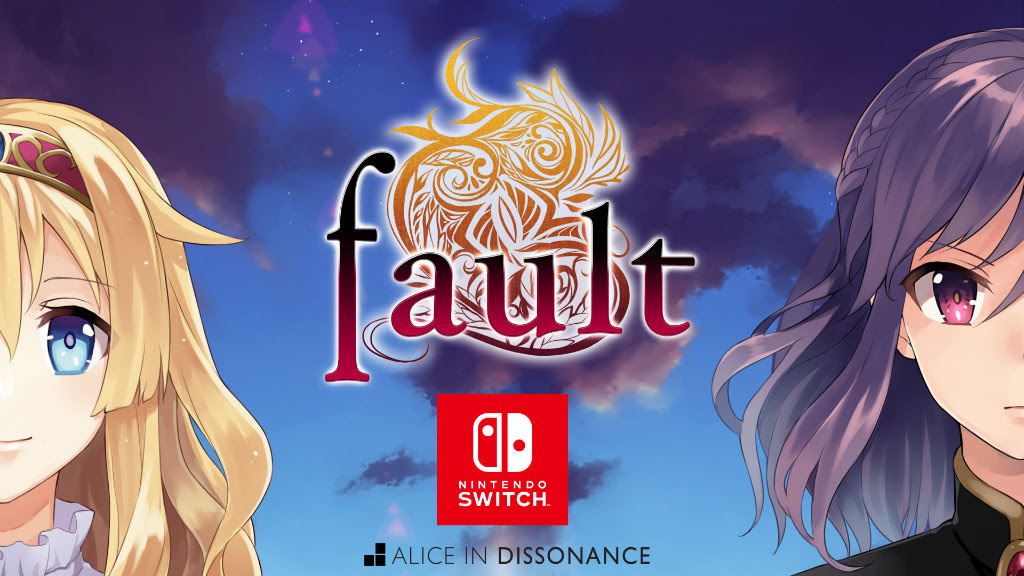 Sekai Project just released its first Switch title today. A Magical High School Girl is now available on the eShop.
The company won't be stopping there, as several new projects are in the pipeline. Along with My Girlfriend is a Mermaid!?, which is currently slated for February 2019, Sekai Project has three other Switch games in the works. fault, M.A.S.S. Builder, and Samurai Cop: The Game will be launching starting in November and leading into 2019.