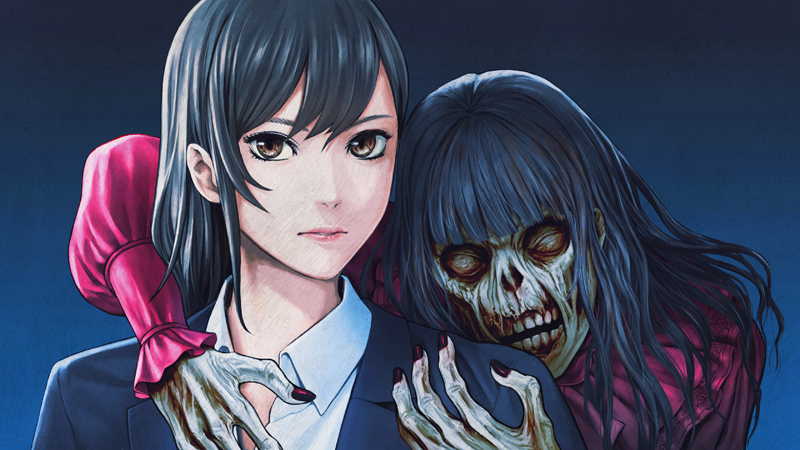 The visual horror novel Shin Hayarigami 3 is coming to Switch on July 29, 2021, and it has received a new trailer showing off the characters and some gameplay.
In addition to this, there have been a bunch of details announced about the game's story and characters. These details include screenshots from the game (some of them graphic) and they can be viewed below (courtesy of Gematsu):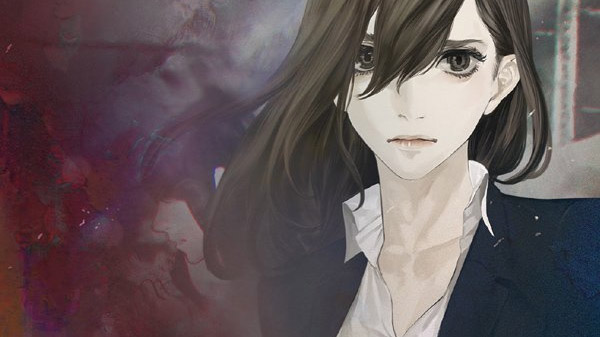 Shin Hayarigami's third entry will be arriving on Switch on July 29th in Japan, per Nippon Ichi Software. The visual horror novel will run 7,678 yen. Notably, the first game was ported to smart devices in English as Urban legend : Shin Hayarigami – Blindman, but it is unknown at this time whether the Japanese combo pack of the first two games, or this new third title will be localized for Western players. All we know so far about the game is that the main characters will be the same age as they were in the second installment, and multiple scenarios will be available for play through.