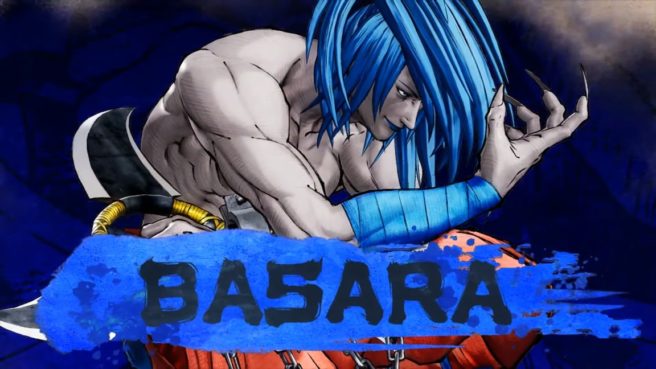 During a live stream last week, Dengeki held a live stream and showed off a bunch of footage for Samurai Shodown DLC character Basara. Watch the full recording below.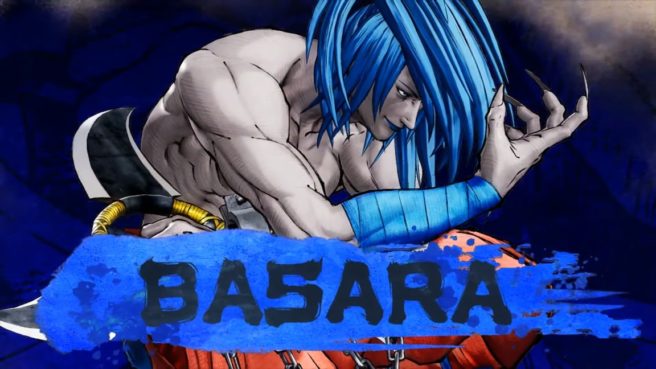 SNK has issued a new trailer for the Basara DLC in Samurai Shodown, which will be coming to Switch. View the video below.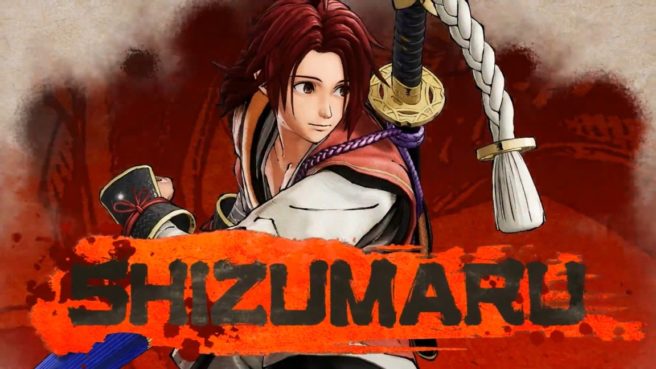 SNK has uploaded a new Samurai Shodown trailer for free DLC character Shizumaru Hisame. When the fighter finally launches on Switch, the character will eventually be available as well.
Here's the trailer: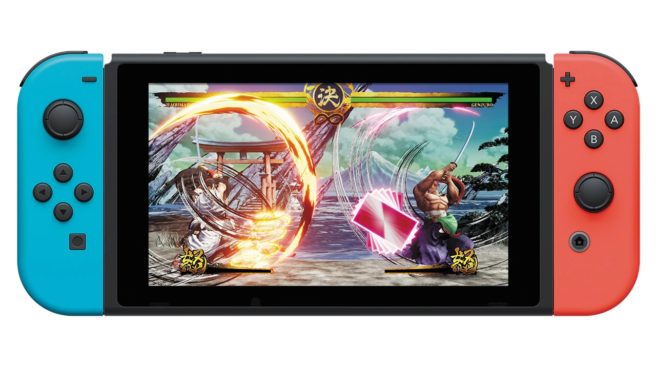 SNK has issued the first trailer for the Switch version of Samurai Shodown. Have a look at the video below.
Samurai Shodown launches for Switch in Japan on December 12. It should also be made available in the west at some point.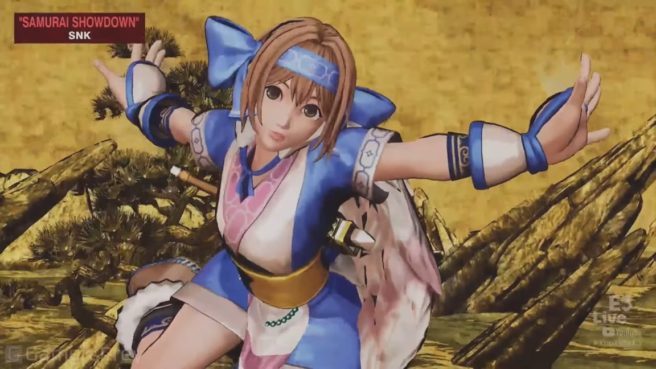 Famitsu has recorded some off-screen footage of Samurai Shodown DLC character Rimururu, who is playable this weekend at Evo 2019. View the gameplay below.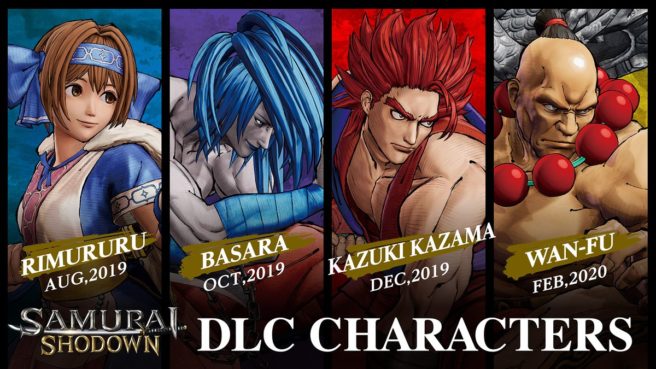 Rimururu was previously announced as the first DLC character for Samurai Shodown. Joining her will be Basara, Kazuki Kazama, and Wan-Fu, SNK and Athlon Games revealed today.
The DLC gets started with Rimururu in August. The rest of the characters will follow every two months.
Of course, Samurai Shodown won't be on Switch until this winter. We're hoping that most of the DLC characters will be ready for that version of the game by the time it launches.
Source: Athlon Games PR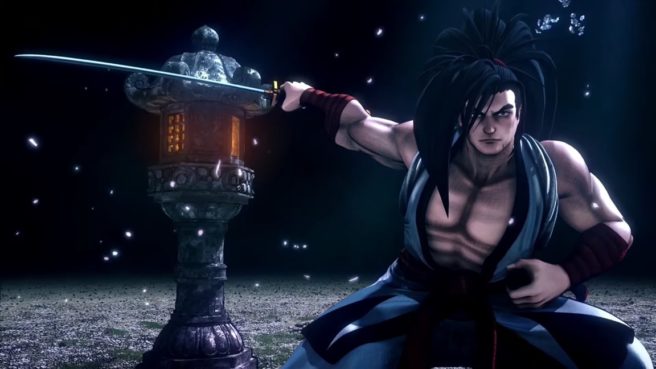 SNK's new fighter Samurai Shodown will have its own opening movie. If you'd like to see the brief CG sequence, watch the video below.