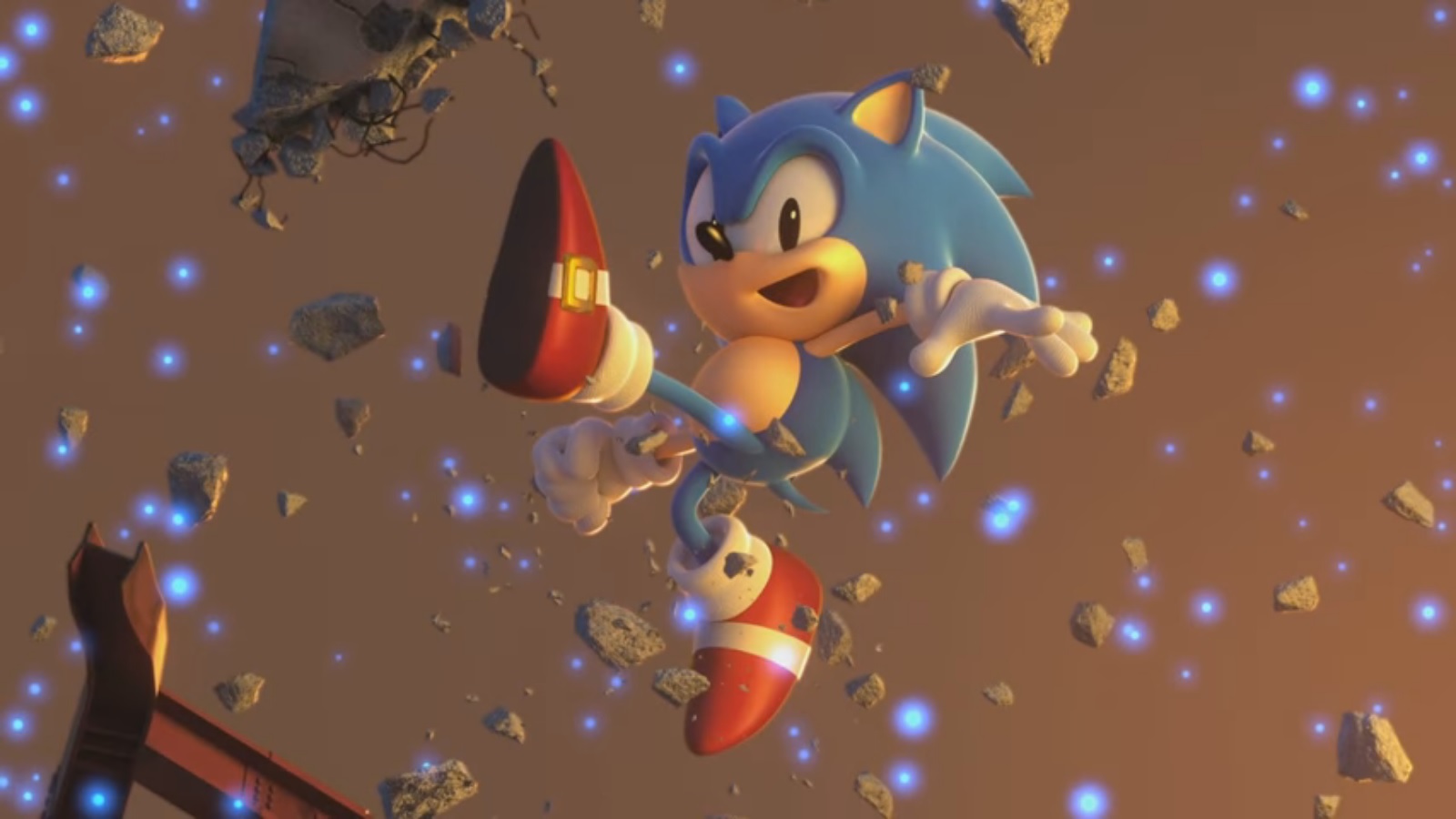 SEGA hasn't had much to say about Project Sonic 2017 since the original announcement last July, but we are finally receiving an update soon. A Sonic panel will be hosted at SXSW 2017 next month, and a "new reveal" is planned for the game as well as Sonic Mania. An "exclusive behind-the-scenes look" is promised for both titles.
Sonic Team's Takashi Iizuka will be on hand for the panel along with SEGA's Aaron Webber and Mike Pollock plus voice actor Roger Craig Smith. Surprises are also teased.
The Sonic SXSW 2017 panel will be hosted on March 16 for about an hour beginning at 3 PM PT / 6 PM ET / 11 PM in the UK / 12 AM (March 17) in Europe.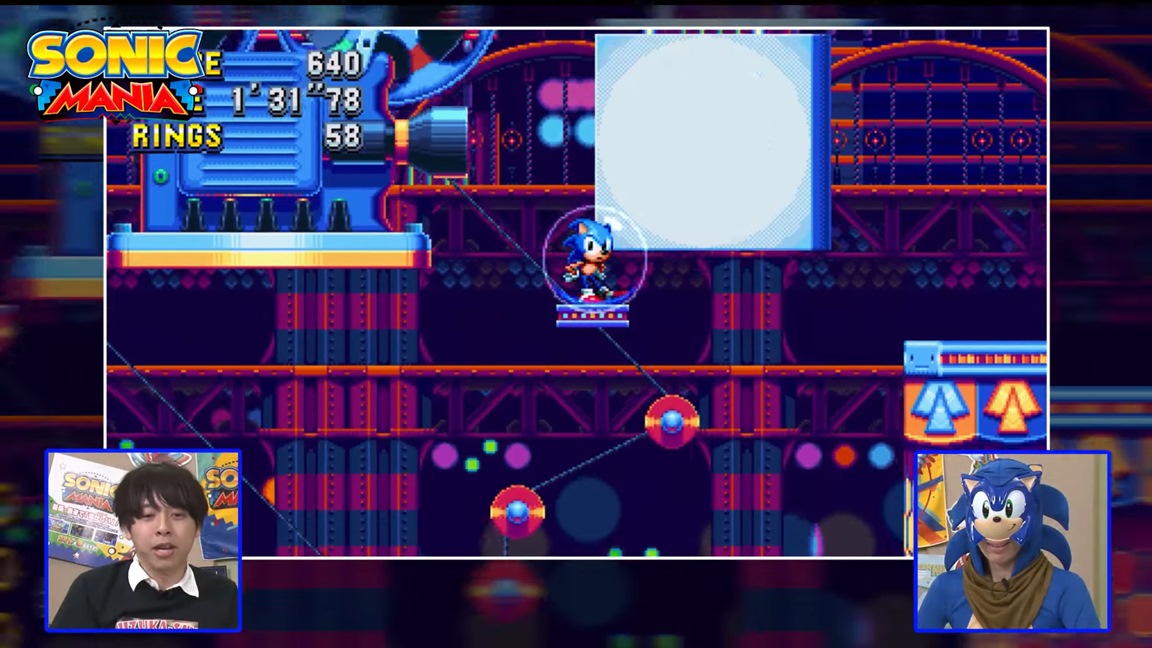 As part of the latest SEGA Raw episode, gameplay footage from Sonic Mania was shown. The official recording can be seen below.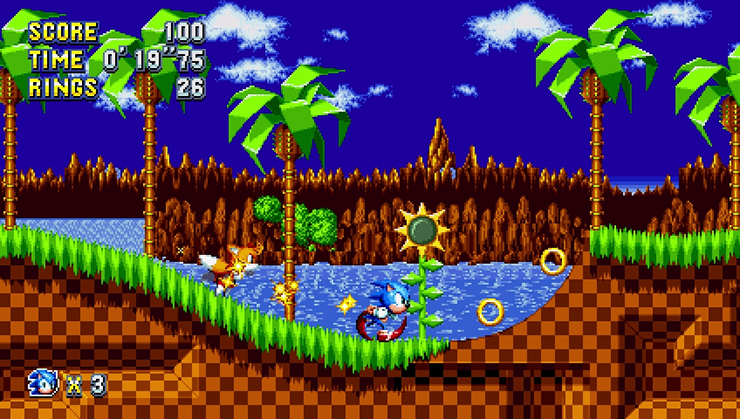 Switch is getting not one, but two Sonic games this year. Aside from Project Sonic 2017, Sonic Mania is also coming to the system.
You might be interested to hear that Tantalus is working to bring Sonic Mania to Switch. That's the same studio behind Zelda: Twilight Princess HD as well as Deux Ex: Human Revolution and Mass Effect 3 on Wii U.
Developer Christian Whitehead shared the news on Twitter:
Shout out to fellow Melbourne devs @Tantalus_Games who are helping us out with the Switch version of Sonic Mania!

— Christian Whitehead (@CFWhitehead) January 13, 2017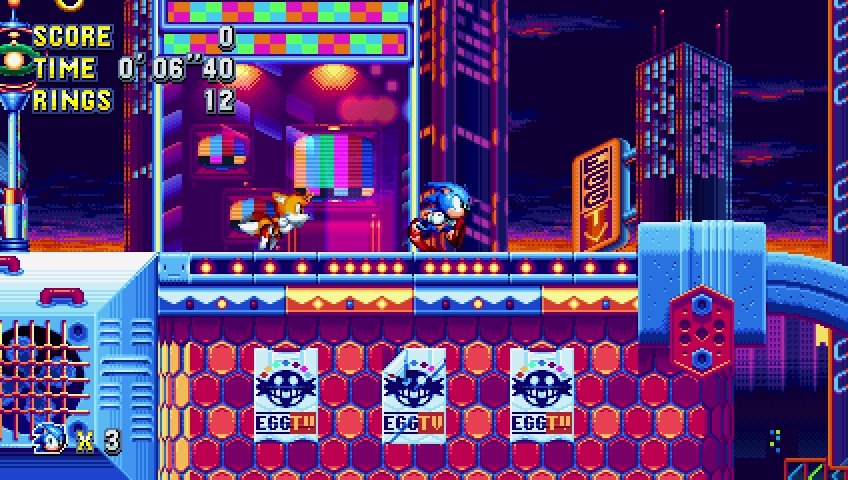 IGN has posted more footage of Sonic Mania, which is slated for Switch. View 10 more minutes of footage from the game below.