Sonic Mania pushed back to Summer 2017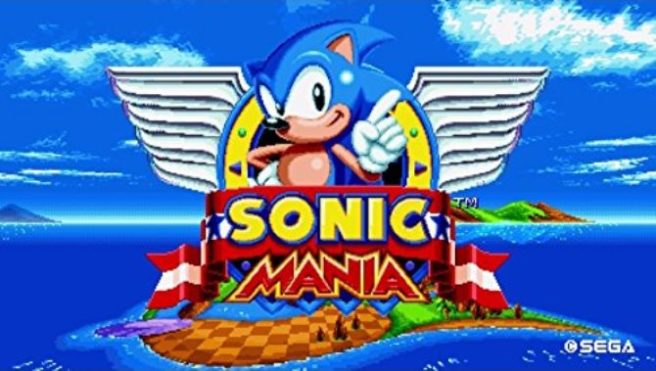 The original goal with Sonic Mania was to have the game out in Spring 2017. Unfortunately, the game is now seeing a bit of a delay.
Just announced at Sonic's SXSW panel, Sonic Mania will now launch this summer. The extra time will be used to ensure that it's of the highest quality.
This piece of new art also just debuted: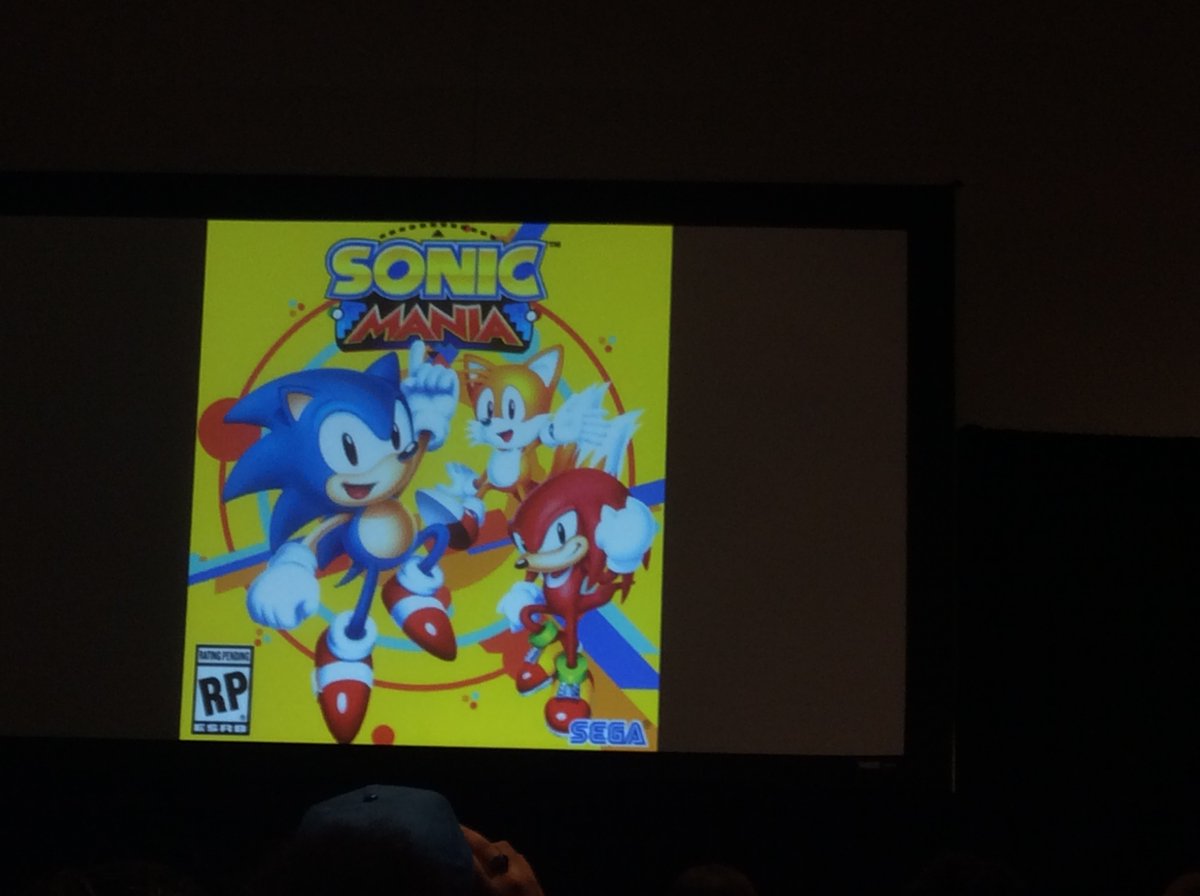 The following image was teased at the panel as well: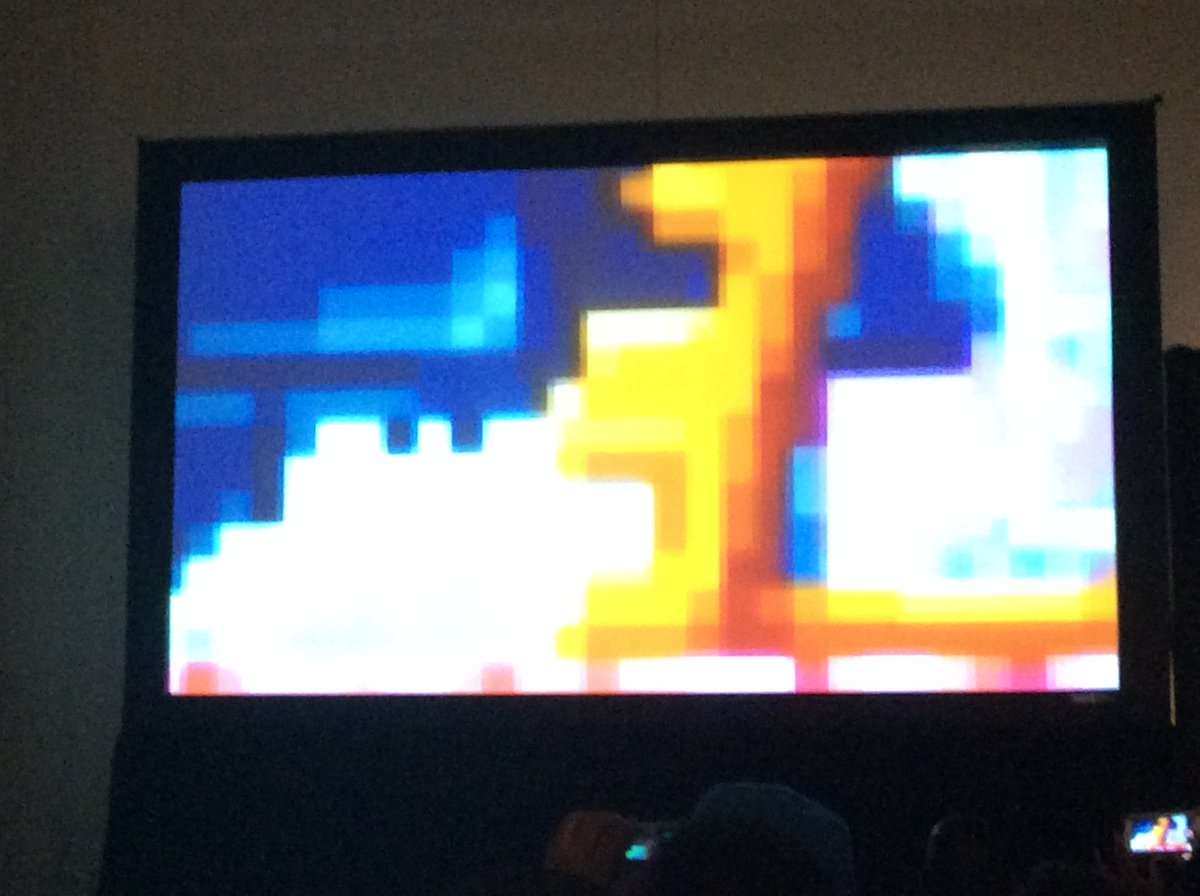 Leave a Reply