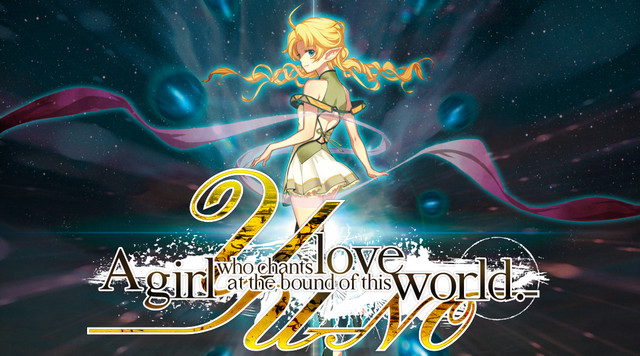 Back in May, it was confirmed that 5pb.'s visual novel "YU-NO: A girl who chants love at the bound of this world" would be getting a North American release. Today, Numskull Games announced that they will publishing the game in Europe and Australia. The game will be released in these territories on October 4; the North American release date is October 1. The game will be getting both a physical and a digital version. There's no word yet on the limited edition the North American market is receiving.
Head past the break for the full press release from Numskull Games: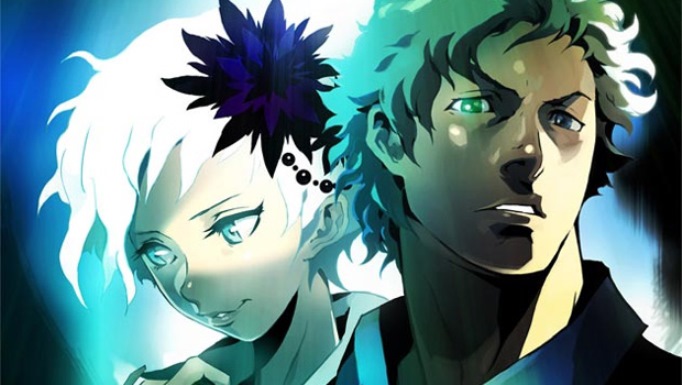 Zero Escape started on DS a decade ago with Nine Hours, Nine Persons, Nine Doors. Virtue's Last Reward continued the franchise on 3DS in 2012, followed by Zero Time Dilemma in 2016.
It's now been three years since the last Zero Escape game. Kotaro Uchikoshi, the series' director, has also moved on to work on the new IP AI: The Somnium Files. What does that mean for Zero Escape?
Uchikoshi appears to be open to working on the series once more. In an interview with Japanator, he said: "If the fans desire it, there's always a possibility." That's not definitive by any means, but perhaps we could see a fourth entry in the future.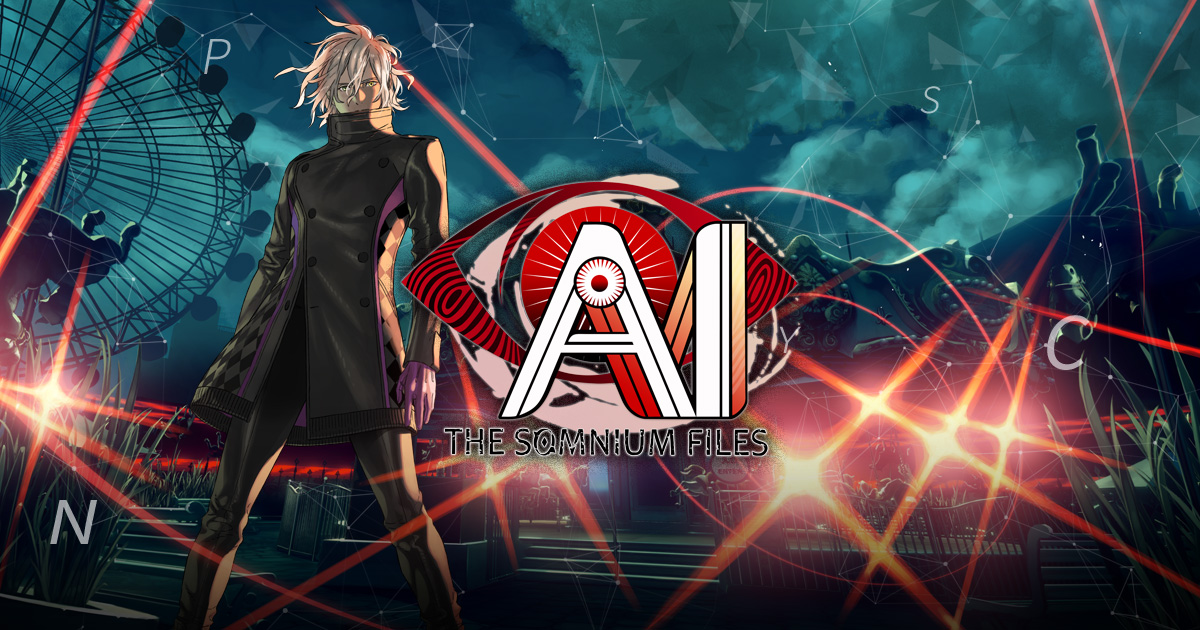 Spike Chunsoft has shared the English version of its recently-released character trailer for AI: The Somnium Files. Watch it below.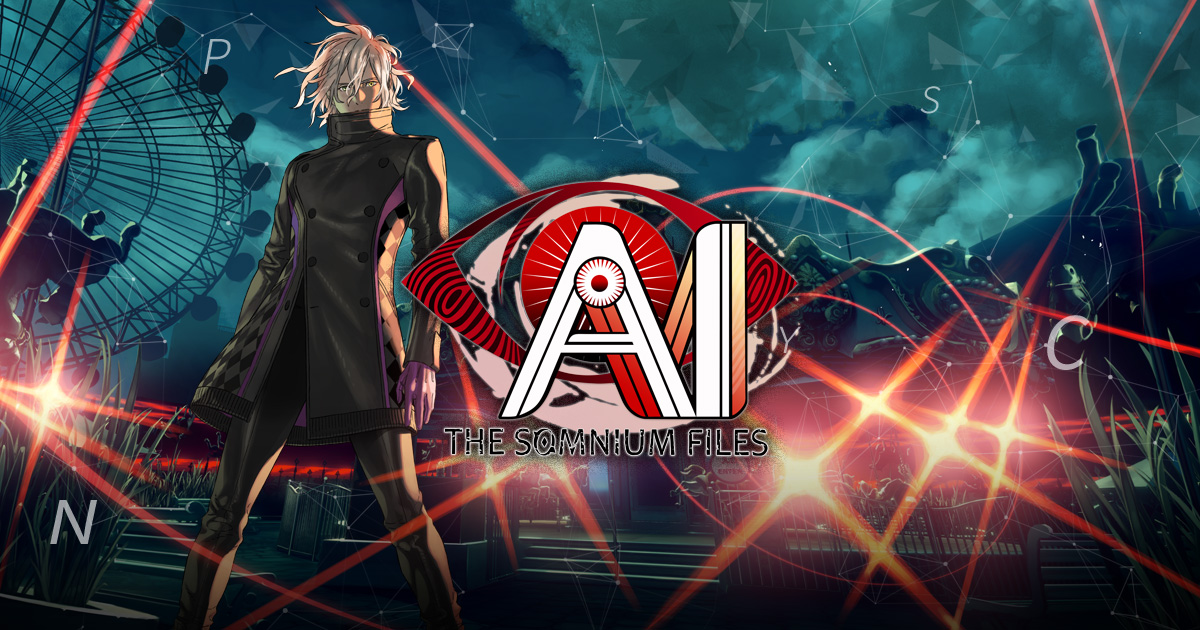 Spike Chunsoft has posted a new trailer for AI: The Somnium Files that highlights the game's cast. You can view it below.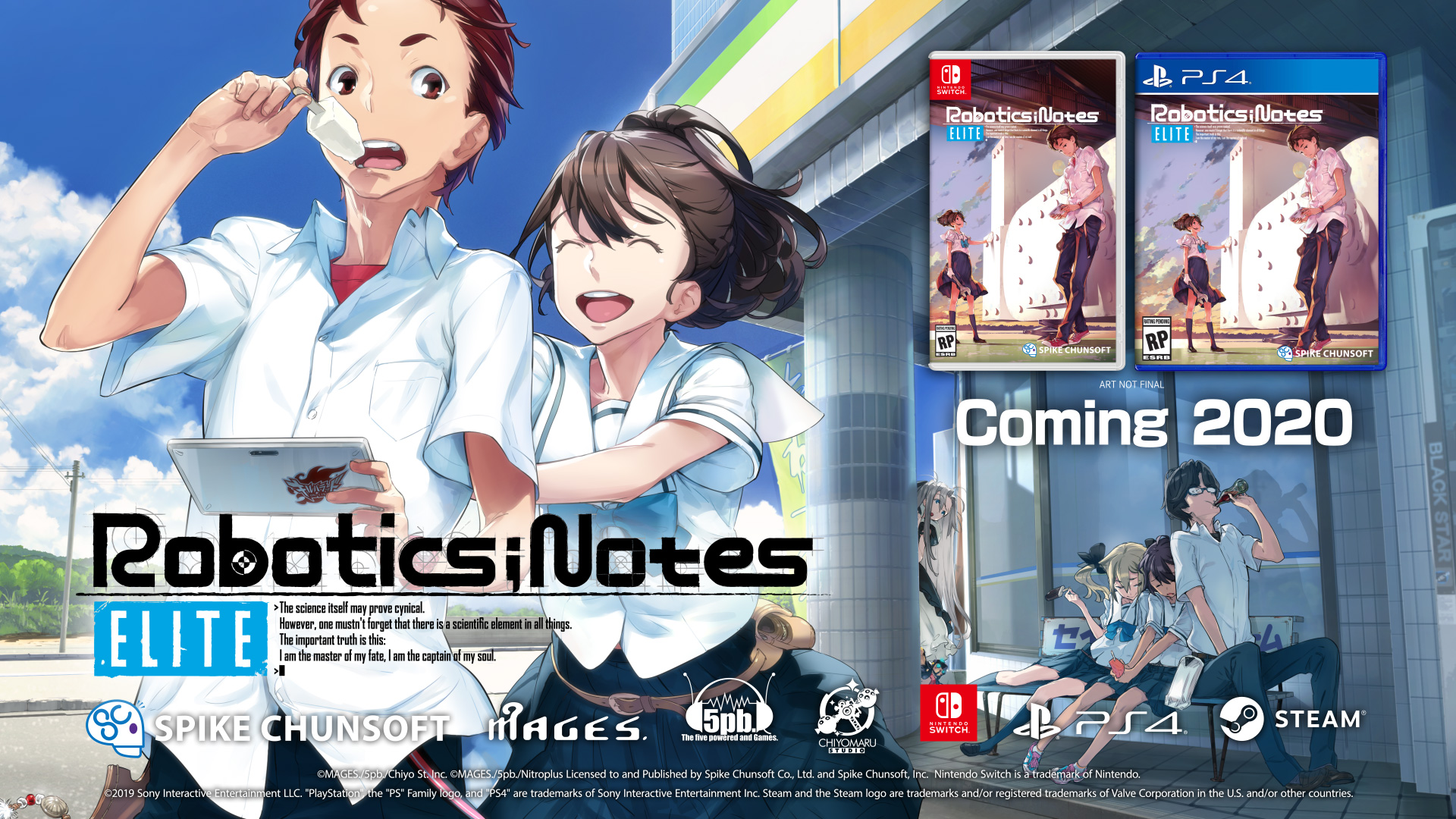 During a panel at Anime Expo today, Spike Chunsoft made a pair of visual novel announcements. Robotics;Notes Elite and Robotics;Notes DaSH will both be localized for the west, the company confirmed.
Here's an overview of Robotics;Note Elite, along with a trailer: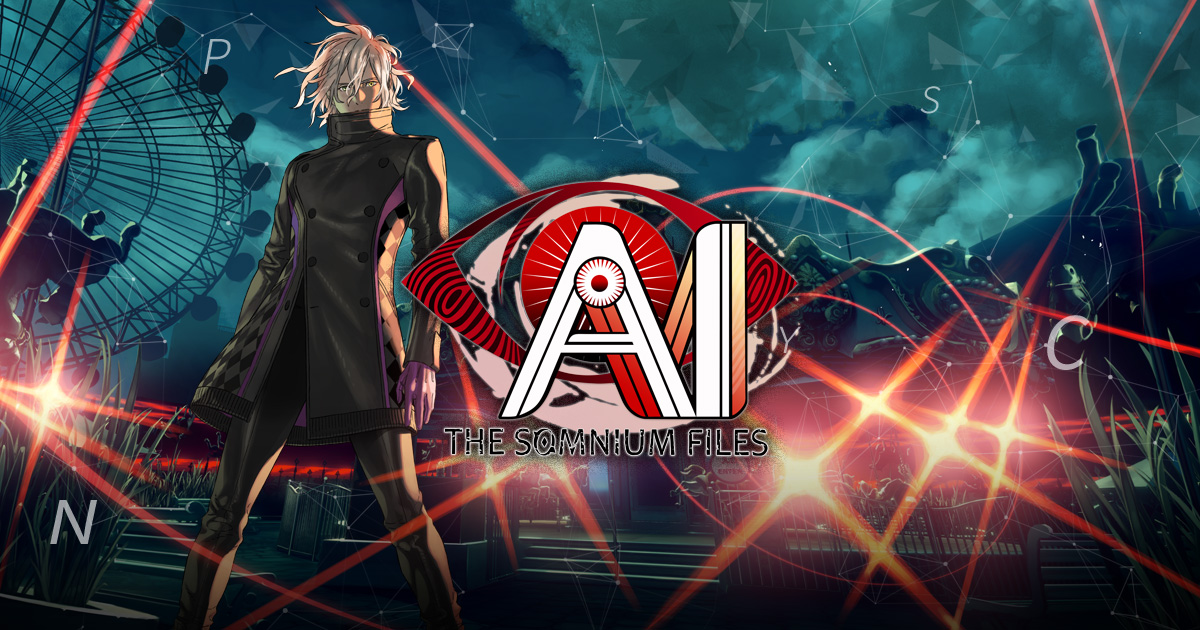 Spike Chunsoft will be releasing AI: The Somnium Files on Switch a few months from now. We know that Europe and Australia won't be left behind, as the company is teaming up with an outside publisher to bring the game to other territories.
Numskull Games announced today that it will release AI: The Somnium Files in European and Australian markets. The detective game will be out both physically and digitally on September 20. This partnership will continue going forward, with Numskull handling other titles from Spike Chunsoft as well.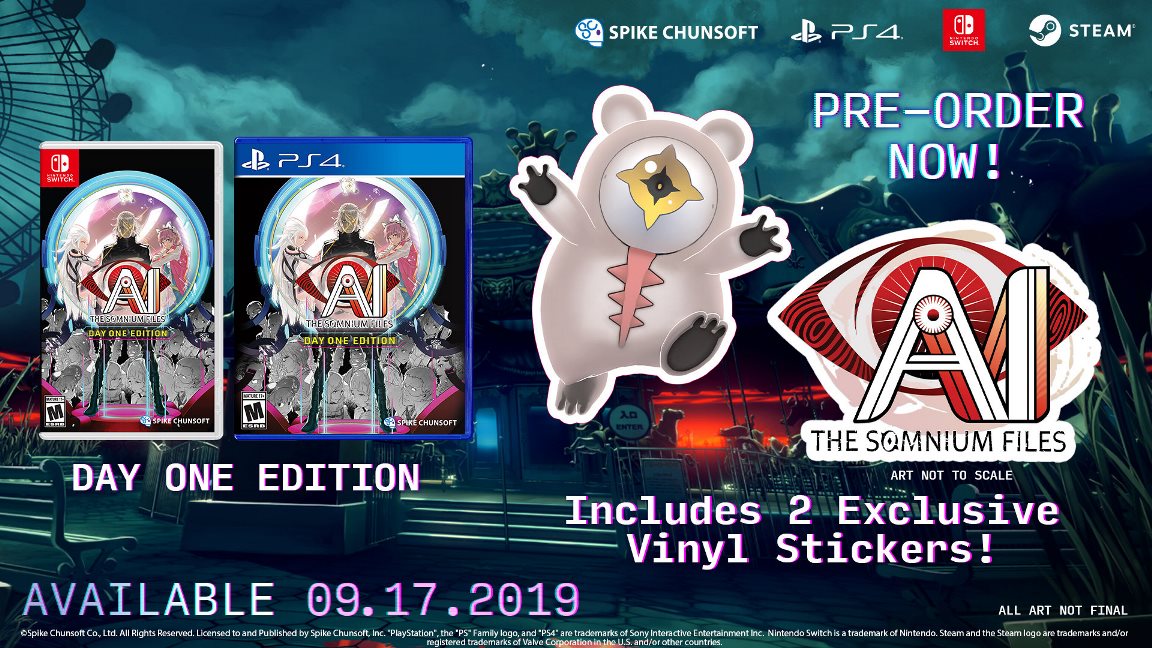 Spike Chunsoft shared the latest trailer for AI: The Somnium Files today. Two modes of gameplay are highlighted: Investigation and Somnium.
We also get a look at the Special Agent Edition's outer boxart, featuring new A-set design specially made by character designer Yusuke Kozaki, and a 39-track soundtrack. On top of that, AI: The Somnium Files will be getting a Day One Edition. Those who pre-order the game or purchase it at launch will receive two exclusive vinyl stickers.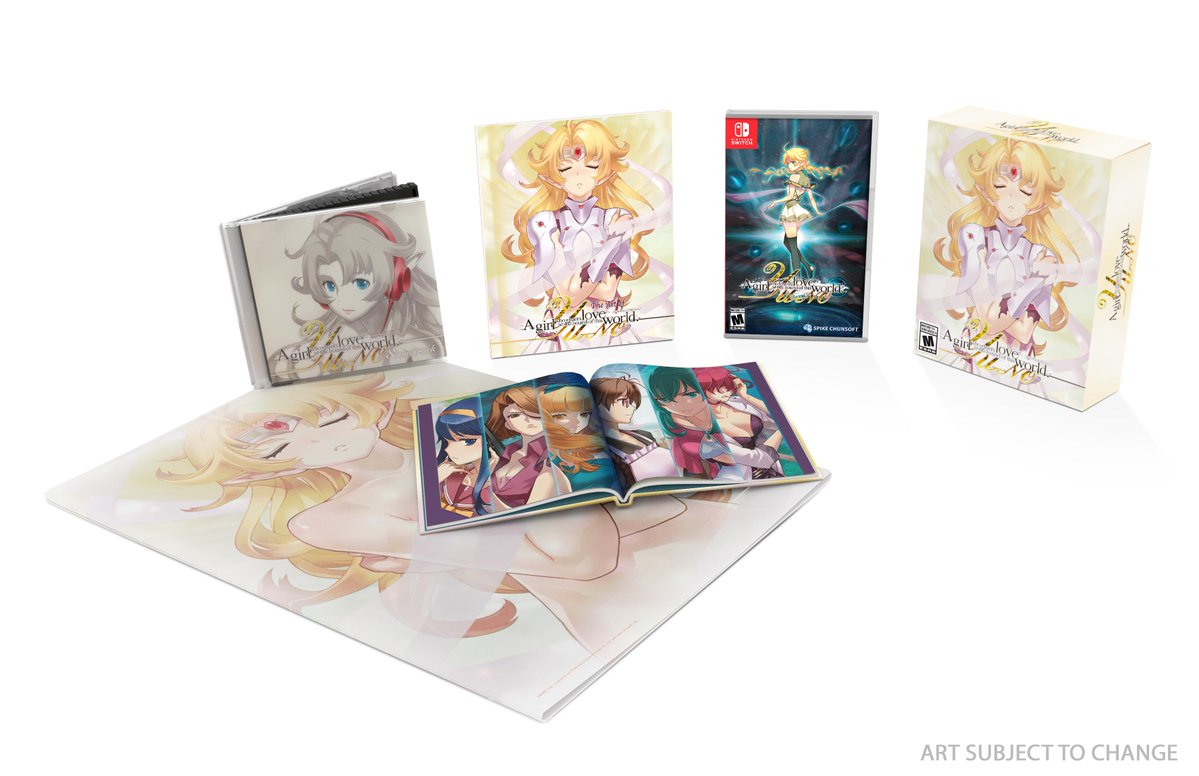 After it was announced for the west earlier today, YU-NO: A Girl Who Chants Love at the Bound of this World is confirmed to be receiving a limited edition. It will be sold through the NIS America store.
Copies include the following: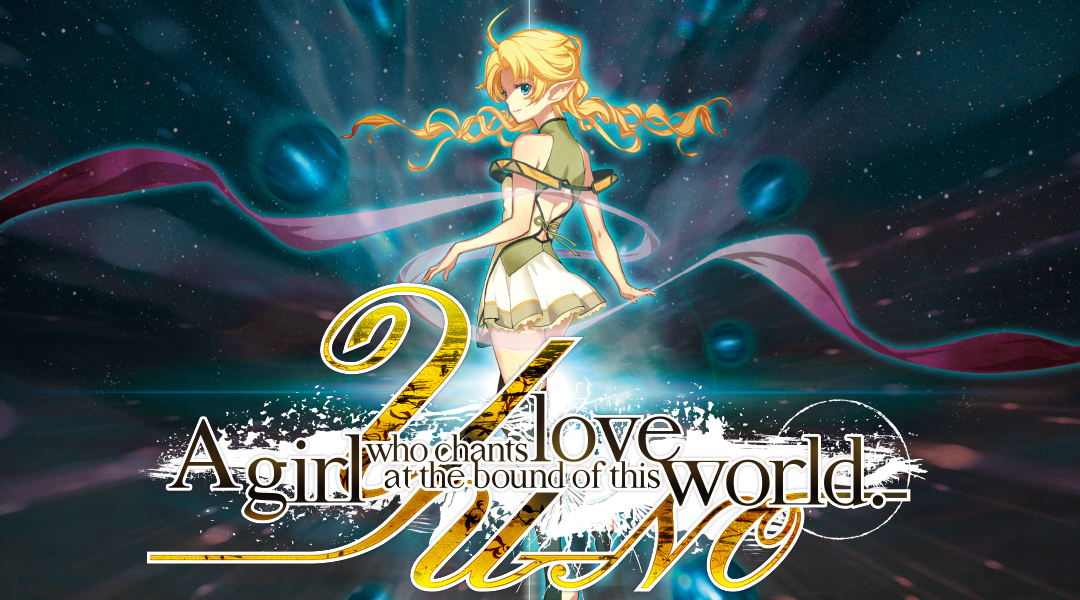 Spike Chunsoft just announced a short while ago that it will release YU-NO: A Girl Who Chants Love at the Bound of this World in the west. However, a couple of changes are being implemented in order to make the overseas launch possible.
In a blog post, Spike Chunsoft detailed how YU-NO: A Girl Who Chants Love at the Bound of this World will differ in the west compared to its Japanese counterpart. Here's what players can expect: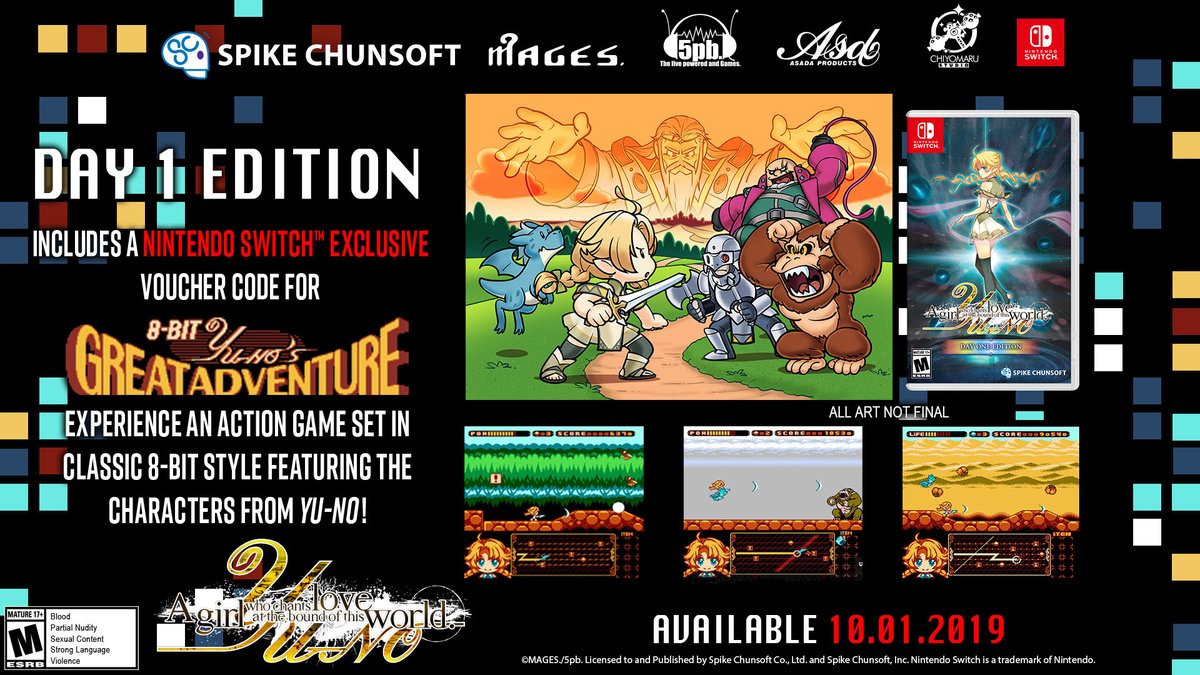 YU-NO: A Girl Who Chants Love at the Bound of this World was recently rated by the ESRB, suggesting that the Switch version would be coming west. Spike Chunsoft has now officially confirmed the news.
Spike Chunsoft will publish YU-NO: A Girl Who Chants Love at the Bound of this World in North America on October 1 – news about Europe should follow in the near future. A "Day 1 Edition" will be offered that includes a voucher code for 8-bit YU-NO's Great Adventure – "an action game set in classic 8-bit style featuring the characters from YU-NO".
Read up on more information and watch a new trailer for the adventure game below.