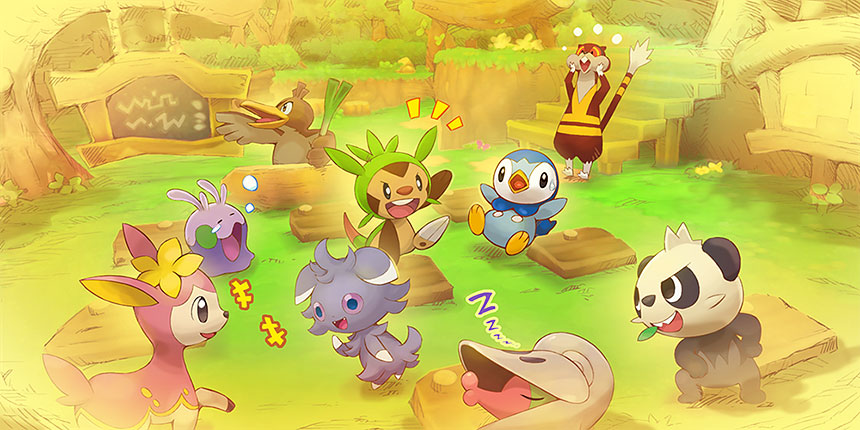 The official Japanese Pokemon Super Mystery Dungeon website was updated with a bunch of new screenshots and more details about the game. All of the new content has been rounded up below.
– Connection Orbs have replaced the previous Discussion Board
– As you make friends, you can do requests
– This is seen with the web of Pokémon seen during previous trailers
– You can even find Legendary Pokémon through this
– When you have completed a task for a Pokémon, it opens up paths for more tasks, and more and more and so forth
– You can use the Magic Lamp item to summon Hoopa into a dungeon
– It can be either form and can call in various Legendary Pokémon as assistants
– Pancham and Shelmet are bullies at a local Pokémon school, often picking on Goomy
– Deerling is popular among the class, but is very blunt
– Espurr is an intelligent student at the school
– Simipour is the principal of the school in the town and seems to understand the children
– Watchog is the vice principal
– Audino is the doctor who heals you, is often serious but ends things in a joke and Farfetch'd is a serious teacher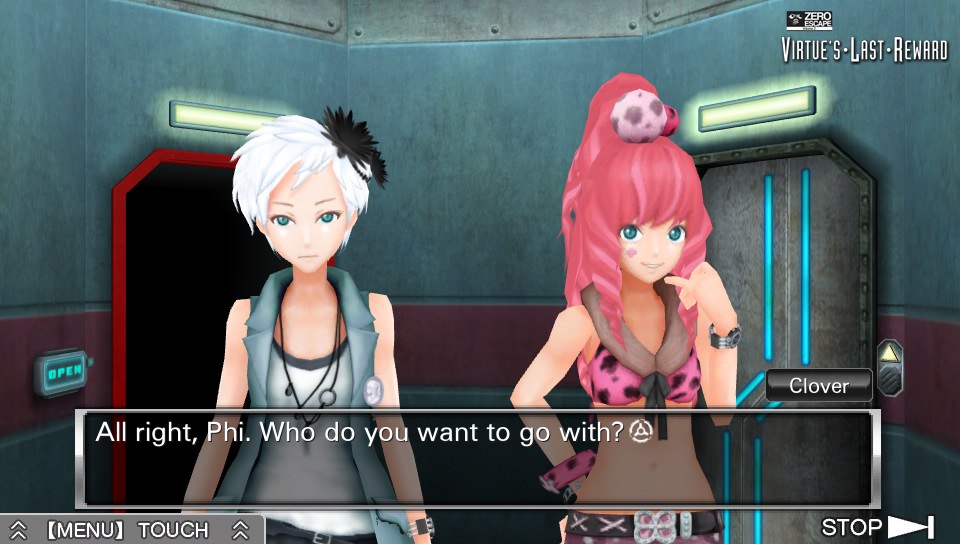 Zero Escape director Kotaro Uchikoshi has high hopes for the series. Speaking with Gamaustra, he mentioned how he wants it to reach the same sort of success as TV dramas like Lost and 24.
Uchikoshi also said that wouldn't be satisfied with Zero Escape only being a cult hit, and he'd like for the franchise to "appeal to mainstream gamers."
Uchikoshi's comments in full:
"Compared to other media, I feel like fans support us feverishly. It's very humbling and I appreciate it very much. The full impact is just beginning to hit me."

"… if you look at TV dramas such as Lost, 24, and Prison Break, those are considered to be very successful. You have to be that big to consider yourself to be successful. I know you might laugh, thinking, 'Wow, you're comparing yourself to a different scale,' but with my development staff, [publisher] Aksys' help, and our fans' continued support, I feel like it's a possibility to reach that level."

"Rather than being 'a cult hit that only core players know,' we are constantly thinking how we can appeal to mainstream gamers. Therefore, if we want to make our project even bigger, we need to work on it."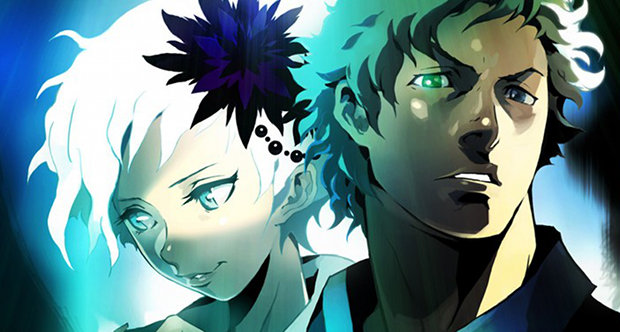 Zero Escape creator Kotaro Uchikoshi shared a few more details about the series' third entry while speaking with IGN.
Uchikoshi started out by saying that moral elements "will be the main theme" for this new project.
"Your way of thinking, values, virtues will be intensely [shaken] during this game, This game is even more philosophical than the past volumes. Of course it'll be entertaining too!"
Uchikoshi confirmed that Zero Escape 3 will answer all remaining questions from Virtue's Last Reward. He added that "as a story [Zero Escape] will definitely end at Volume 3."
"I intend to answer every mystery left during VLR and the mysteries in ZE3 would be solved as well. This game will not end in a cliffhanger. However please take it as one break…if there are still fans requesting, I can not deny that there will not be new incidents arriving either."
Finally, Uchikoshi talked about how the fan responses led to 999 becoming a trilogy.
"I wasn't thinking of doing a continuation during 999. However thanks to fans world wide giving the game a high praise it grew into a series. I am very thankful for this. Especially for Volume 2 and 3, my intentions were them being paired as a set so I really wanted to make Volume 3 happen."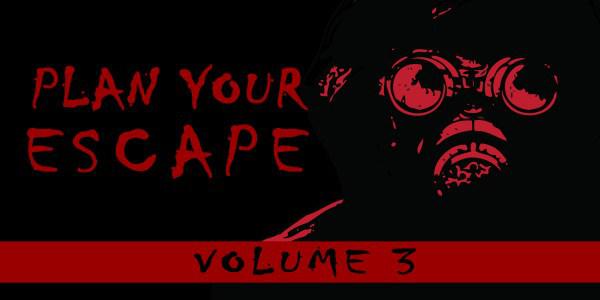 Aksys Games held a Zero Escape-focused panel at Anime Expo 2015 last night. The full recording has now been uploaded online, and we've posted it below.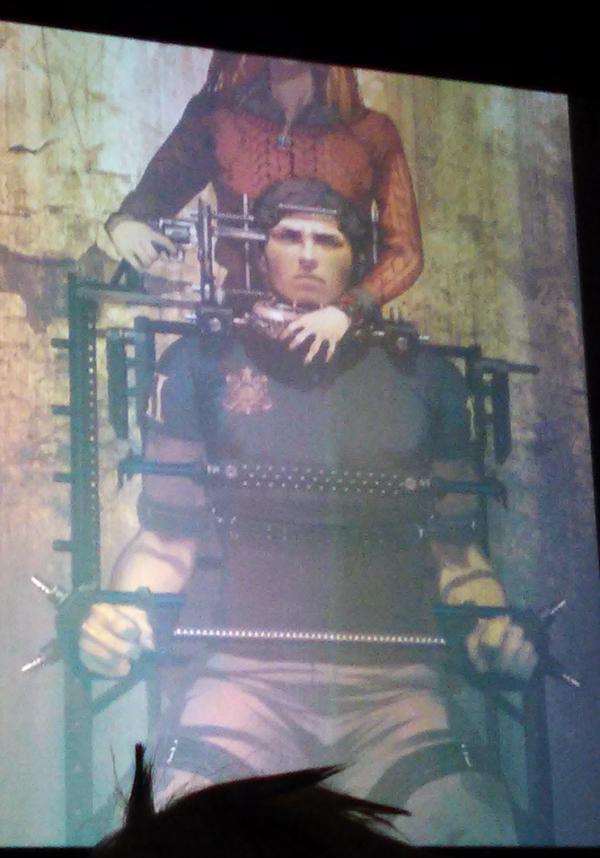 A first piece of art from Zero Escape 3 was shown during an Aksys Games panel at the Anime Expo today. You can see it above.
Zero Escape 3, which was finally announced last night, is said to be going back to the vibe of 999: Nine Hours, Nine Persons, Nine Doors.
Other details shared during today's panel include:
– 4infinity meant mars infinity
– Will take place in place where people train to go to mars
– Development just started
– The picture above is the main visual for Zero Escape 3; it's the promo art
– Fan enthusiasm encouraged reevaluation of Zero Escape 3 and allowed it to enter production
– Uchikoshi in previous games wanted people to question common sense; in this one, he wants you to reevaluate your values
– Uchikoshi leaves the puzzle creation to his staff
– Kazutaka Kodaka (Danganronpa director) knows the ending of Zero Escape 3 and says it is out of this world
– Kodaka helped out with Punchline; exchanges ideas with Uchikoshi frequently
–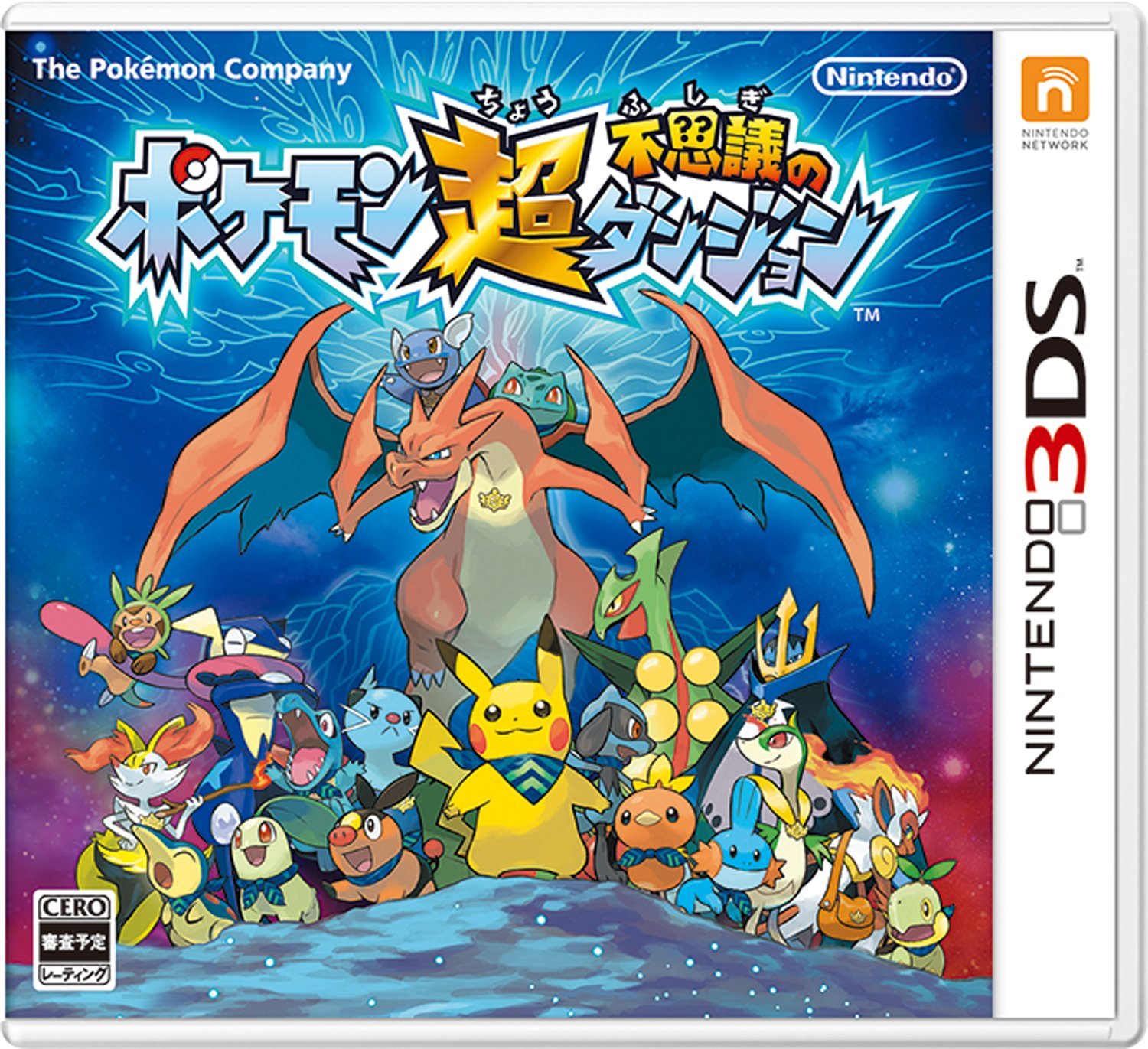 Lots of Pokemon Super Mystery Dungeon media has come in from The Pokemon Company today. First, you can check out the Japanese boxart above. A second 3DS theme, Japanese commercials, and anime specials or the Pokemon Mystery Dungeon series are below.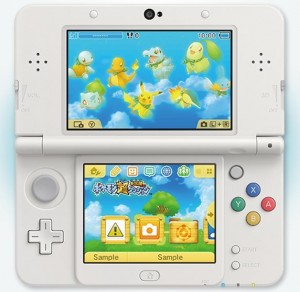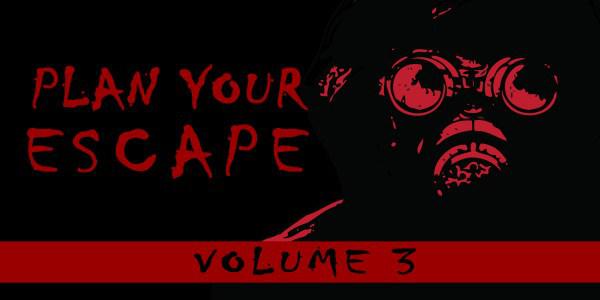 Zero Escape 3 was finally announced at the Aksys Games panel at Anime Expo today. You can now check out the full announcement made during the event below.
Apologies that the audio is a bit out of sync at the end. Aksys' stream was slightly buggy on my end!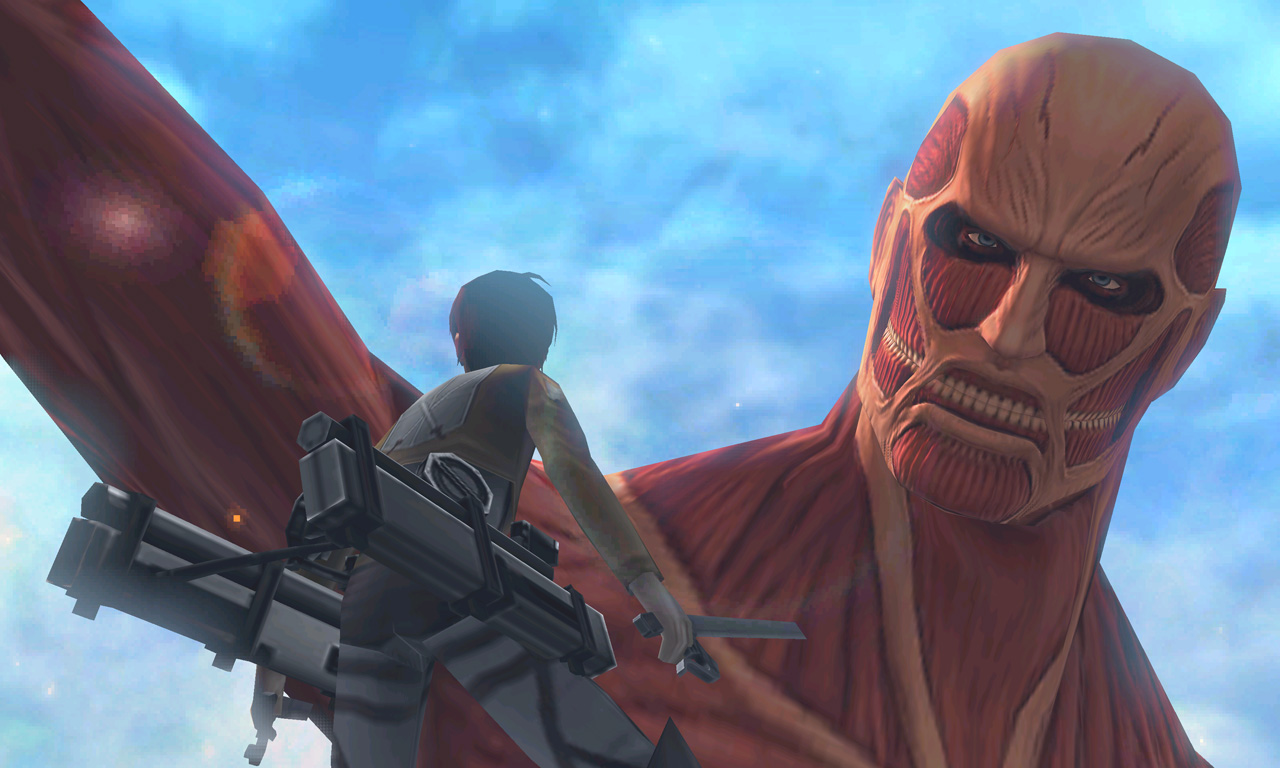 Atlus announced today that Shingeki no Kyojin: Humanity in Chains is heading to Europe, Australia, and New Zealand on July 2. The game will cost €29.99.
In North America, Atlus released Shingeki no Kyojin: Humanity in Chains – where it is known as Attack on Titan: Humanity in Chains – on May 12.
Atlus confirmed on its Twitter account today:
Speaking of Shingeki no Kyojin: Humanity in Chains, the game will release in Europe, Australia, & New Zealand on the 2nd of July at 29.99€!

— Atlus U.S.A., Inc. (@AtlusUSA) June 26, 2015