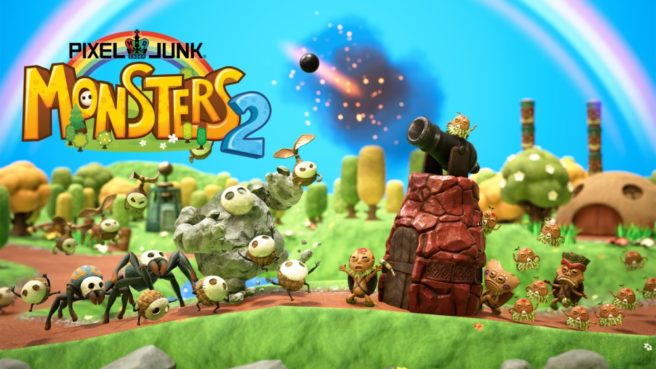 As mentioned earlier today, a PixelJunk Monsters 2 has arrived on the Japanese Switch eShop with other regions to follow soon. View some footage from the download below.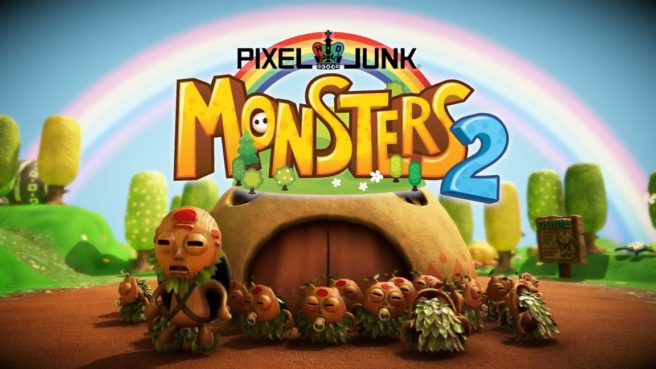 A demo for PixelJunk Monsters 2 is now available on the Japanese Switch eShop. It should be offered in other regions soon as well, but if you can't wait, you simply need a Nintendo Account to access it early. The eShop listing for the full game mentions English support, so we assume that applies to the demo as well.
The PixelJunk Monsters 2 demo takes up 853MB of space. Look for the full game on May 24.
Source: Switch eShop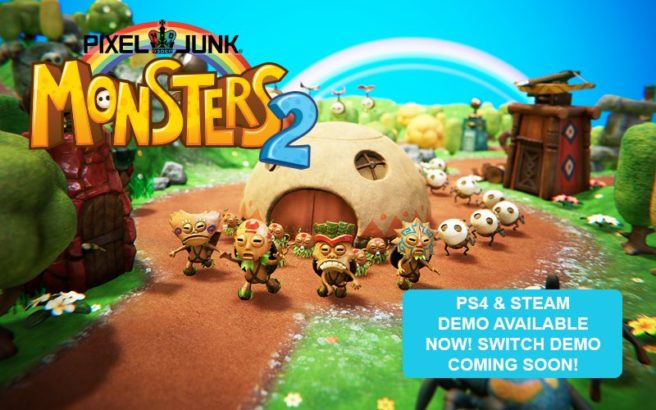 PixelJunk Monsters 2's demo was originally supposed to come to Switch this week. Unfortunately, that will no longer be happening. We'll still be seeing the demo at some point, but "publishing setbacks" prompted a delay.
In the meantime, below you can get a close look at the demo with some footage. Dylan Cuthbert, one of the primary developers, played through it in full.
Source: Spike Chunsoft PR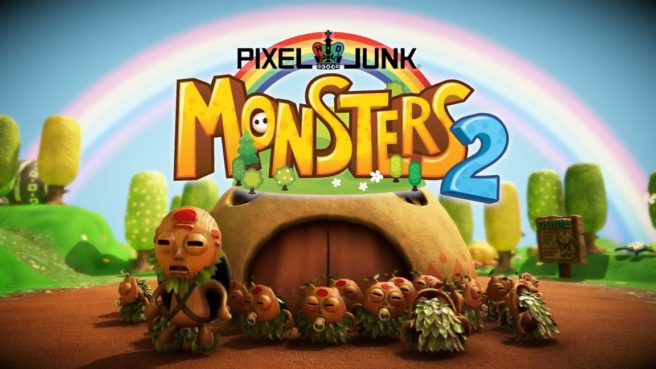 During a live stream on Twitch tonight, Spike Chunsoft and Q-Games' Dylan Cuthbert showed off the first footage from the just-announced PixelJunk Monsters 2. We have the full recording below.