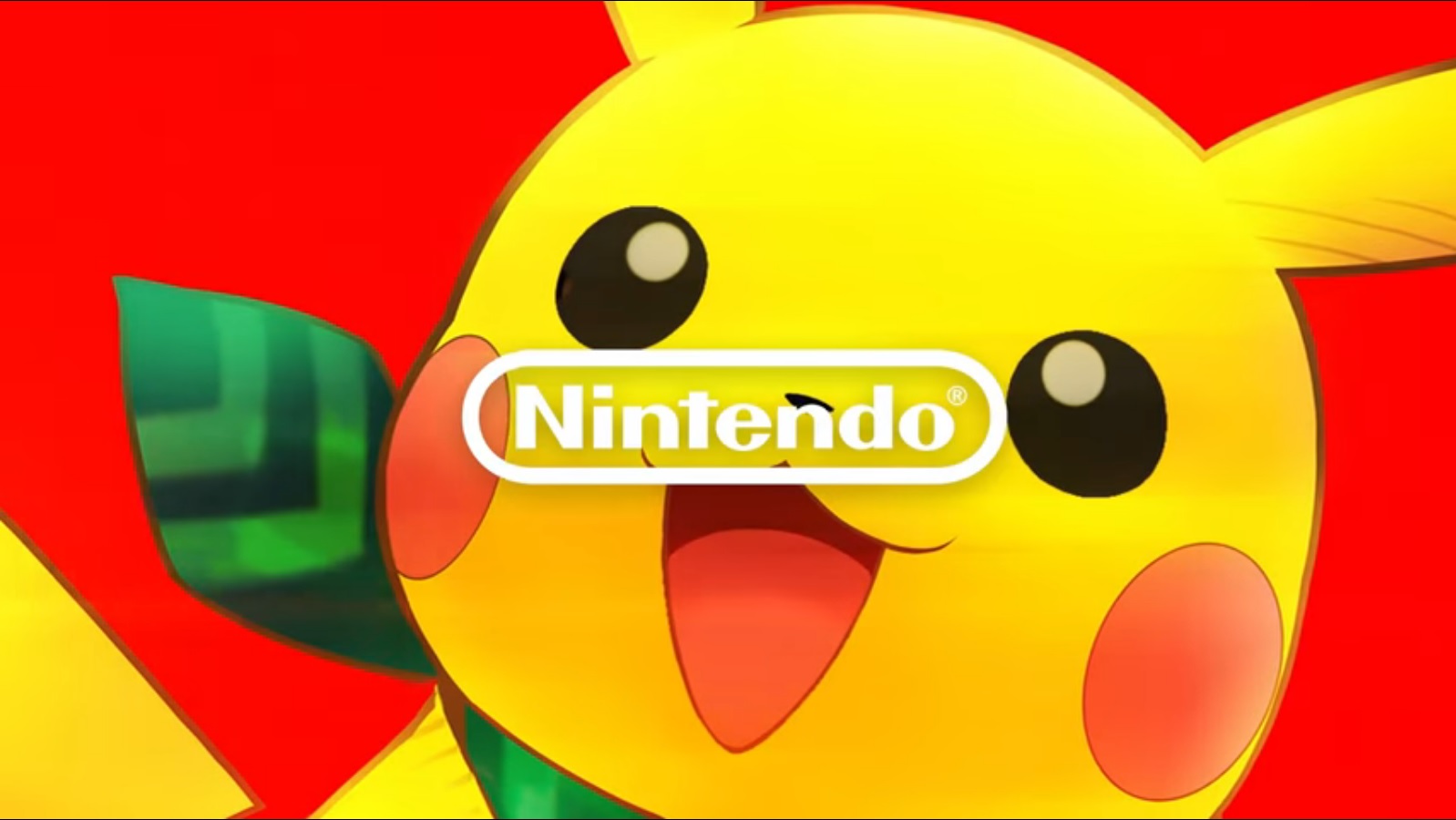 Nintendo published the North American commercial for Pokemon Super Mystery Dungeon on its YouTube page today. Watch it below.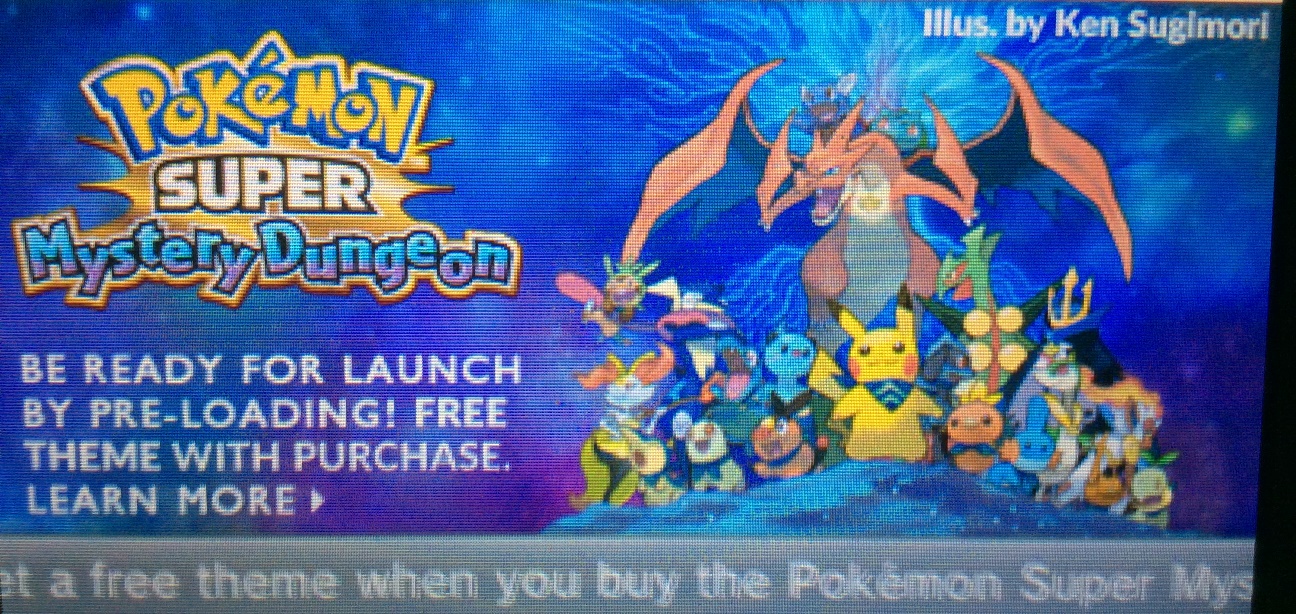 Pokemon Super Mystery Dungeon can now be pre-loaded from the North American 3DS eShop. To do so, you'll need 1848MB of free space on your SD card.
Those who purchase Pokemon Super Mystery Dungeon digitally will be entitled to a free 3DS theme. This offer lasts through December 6.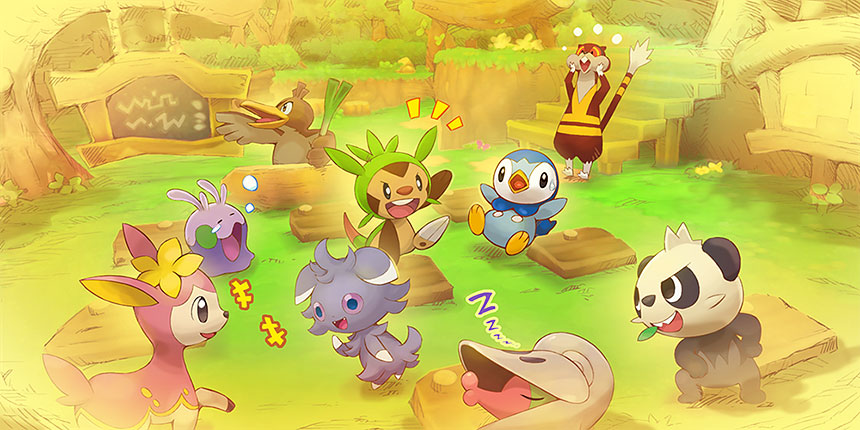 I just couldn't wait for the European release next year, so I spent the last month memorising Japanese Pokémon names and diving into the import version of Pokémon Super Mystery Dungeon. The following are my impressions after playing through the main storyline, although there seems to be a massive amount of stuff to do after the credits. Don't worry, I'll keep it spoiler-free in posting my thoughts on the Japanese version of Pokémon Super Mystery Dungeon. Yes, not the one that that's being released in America – I can't stress that enough. Ain't no embargos being broken here.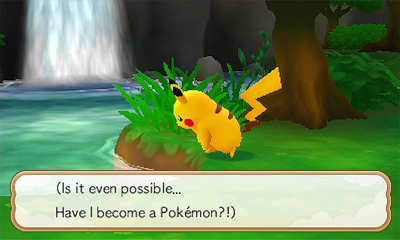 Pokemon Super Mystery Dungeon debuted in Japan on September 17. During its first few days on the market (about half a week), the game sold 152,000 copies. Sales tracker Media Create reports that Pokemon Super Mystery Dungeon saw a sell-through rate of 61.09 percent.
Compared to previous Mystery Dungeon titles, the new 3DS game performed better than Gates to Infinity. That game released in November 2012, and sold 121,000 copies for a 34.31 sell-through of initial stock.
Pokemon Super Mystery Dungeon had 94,000 pre-orders, which was around the same range as the previous entry (95,000 pre-orders), showing the series has the loyal support of long time fans. Also, judging by the lack of growth in 3DS sales, Media Create believes it can be assumed that the majority of the userbase already had the system before the game came out as opposed to buying it for the game.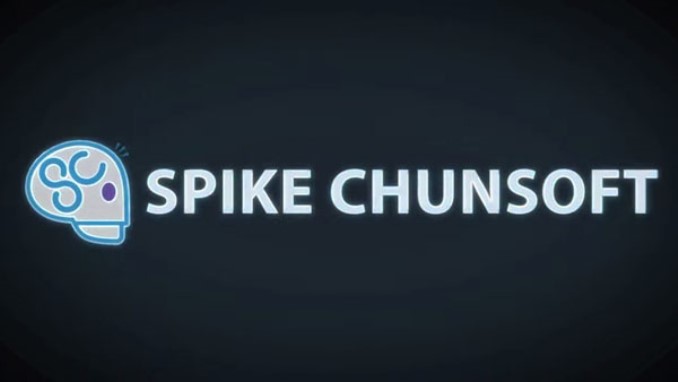 In the latest issue of Famitsu, the magazine has an interview with Spike Chunsoft president and CEO Mitsutoshi Sakurai. Spike Chunsoft handles the Zero Escape series, and is perhaps best known for its work on the Danganronpa franchise.
Sakurai spoke about a number of topics, including the company's interest in NX. You can find various quotes from the interview below.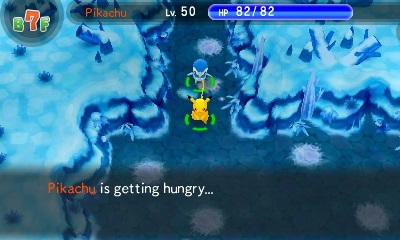 Pokemon Super Mystery Dungeon made its way to Japan last week. Extensive footage of the title has now come in – see the video below.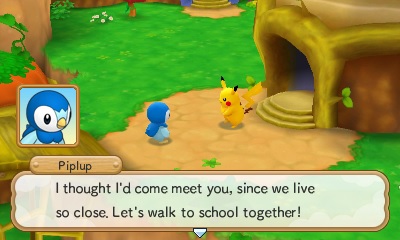 In last week's issue of Famitsu, the magazine published a review of Pokemon Super Mystery Dungeon. Four editors gave the game a "9" for a total of 36 points.
We now have a complete translation of Famitsu's Pokemon Super Mystery Dungeon. You can find it after the break.
The North American Pokemon Super Mystery Dungeon is now open for business. Access it here.
The site has information about Pokemon Super Mystery Dungeon's story, gameplay, and more. It also features a bunch of screenshots and a few videos.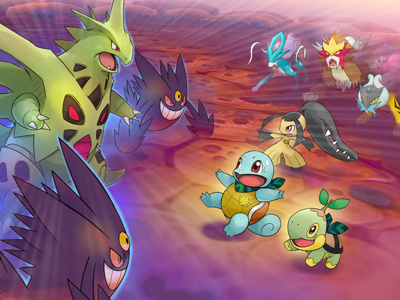 The Pokemon Company published a bunch of new screenshots from Pokemon Super Mystery Dungeon. Find them in the gallery below.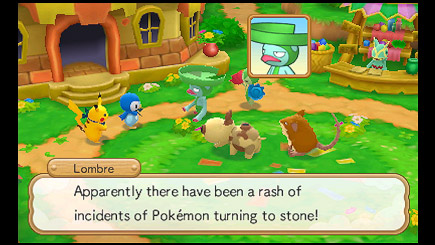 Someone has managed to get their hands on an early copy of Pokemon Super Mystery Dungeon and has posted extensive gameplay. You'll find 30 minutes of footage in the video below.