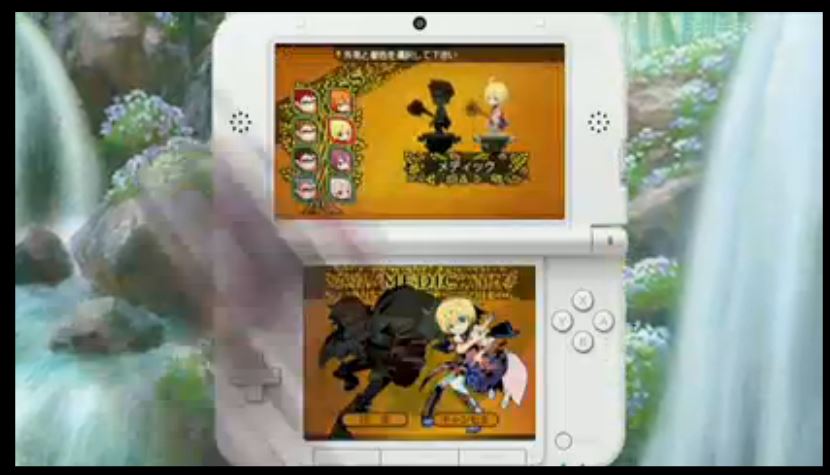 A new Etrian Odyssey and Mystery Dungeon collaboration title was just announced during a Niconico live-stream event.
Atlus and Spike Chunsoft are teaming up for the new 3DS project, with the former company handling development.
Etrian Odyssey and Mystery Dungeon will be released in Japan on March 5, 2015. View the first trailer below.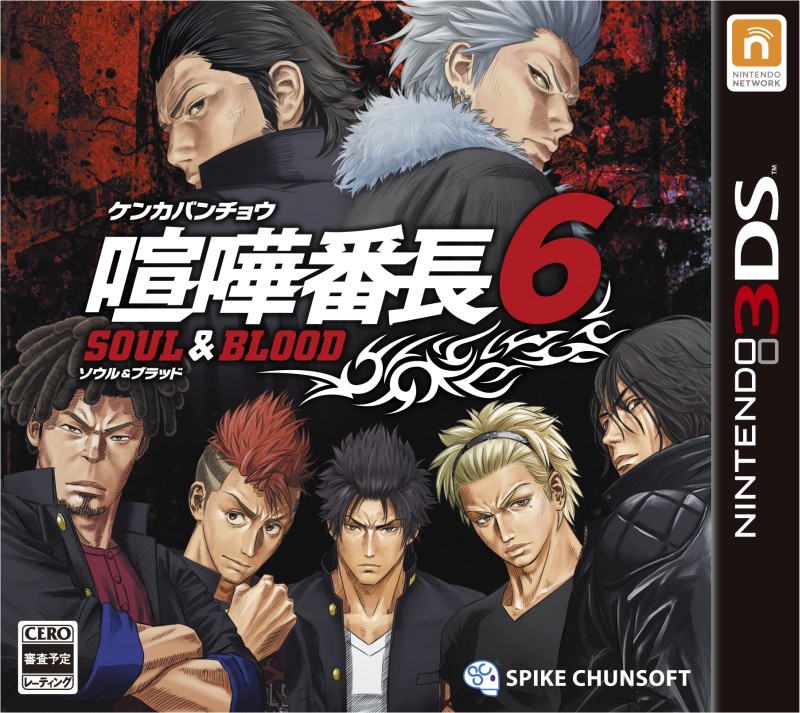 Kenka Bancho 6: Soul & Blood will be available in Japan on January 15. Pricing is set at 5,980 yen. You'll find the game's boxart above.
The folks over at Gematsu have put up a translation from the latest Famitsu on Kenka Bancho 6 which will be hitting Japan in January 2015. There are a tonne of new details to check out, we've included an excerpt below but be sure to go check out the full thing:
Kukijima High School Curriculum

First Term [T1]

School Entrance Ceremony
Ball Game Tournaments
Summer Vacation

Second Term [T2]

Field Trip
Winter Vacation

Third Term [T3]

Finals
Graduation Ceremony

New Characters

Koichiro Takashi (voiced by Nobuyuki Hiyama) – A first year, he speaks in a strange way that mixes Hiroshima's local dialect with the sort of lines you'd expect out of a historical play. Able to hold his own in a fight, he can lift people up in the air with a single hand. Upon entering school and seeing its rampant chaos, he knew he had to do something. Often fighting alone to help maintain the peace, he's a misunderstood soul by many.
Check out the full article here!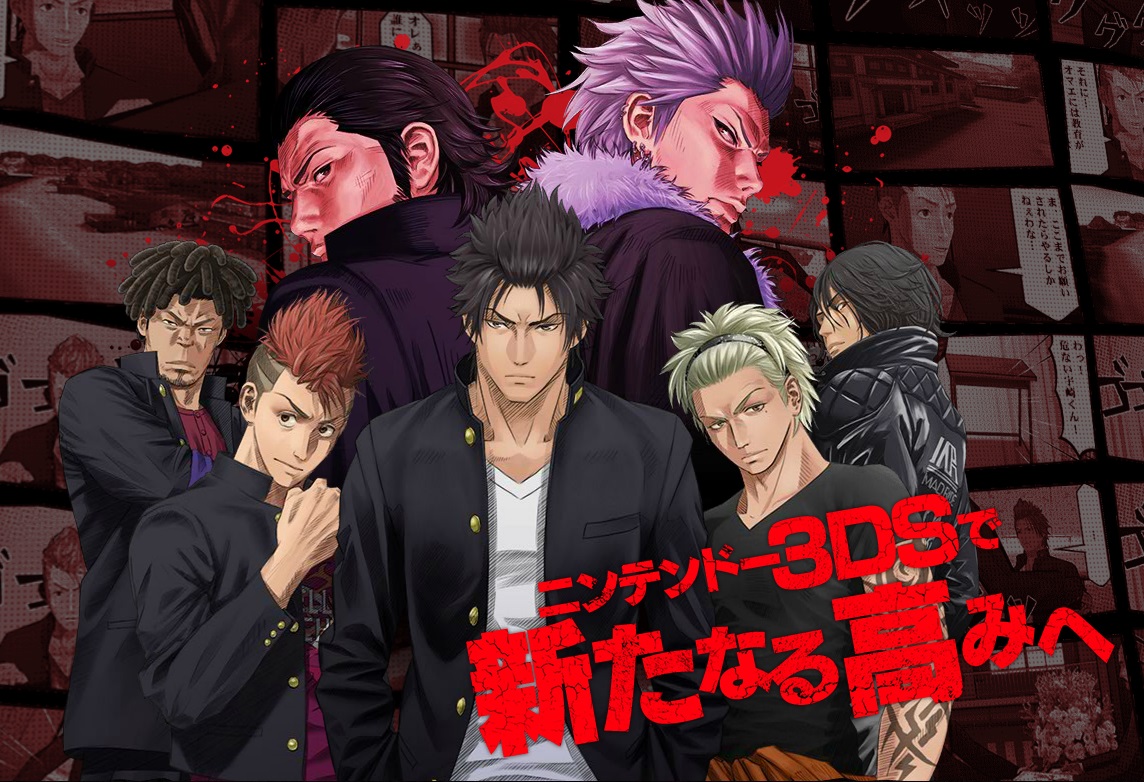 Spike Chunsoft has opened a website for Kenka Bancho 6: Soul & Blood. Access it here. You can watch the game's teaser trailer, view a few images, and more.
Last month, Spike Chunsoft filed a trademark for "Mystery Dungeon" in Japan. Could it be for a new Shiren the Wanderer? How about Pokemon Mystery Dungeon? Maybe it will turn out to be nothing at all! It's hard to tell with these trademarks.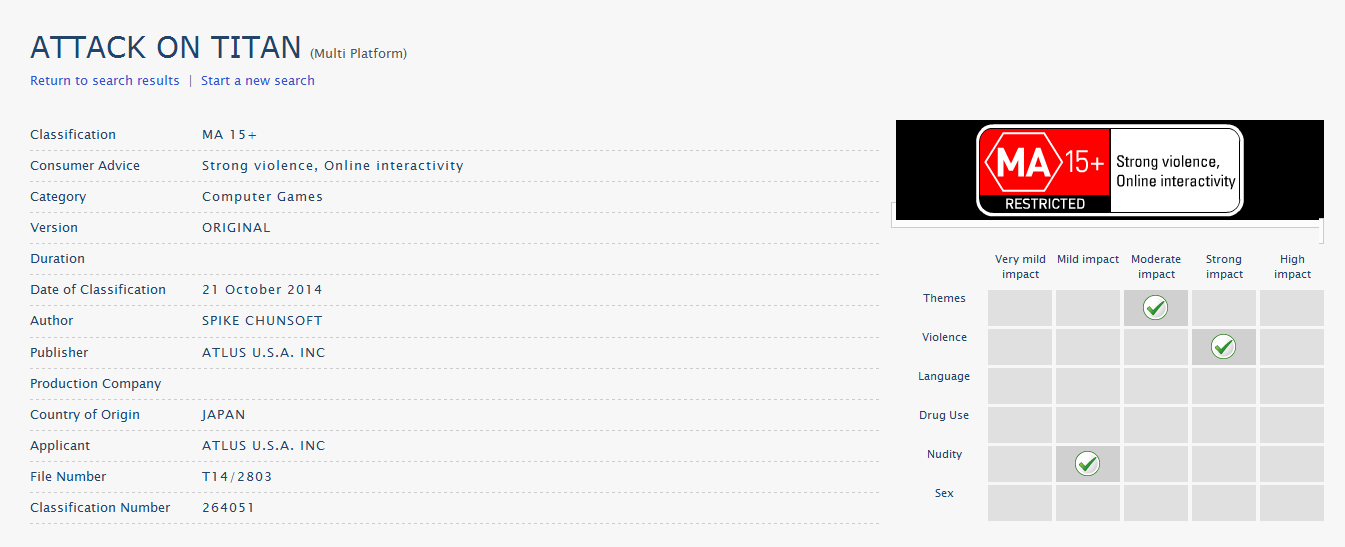 Is Attack on Titan: The Last Wings of Mankind seeing localization? That does seem to be the case based on a new rating from Australia.
"Attack on Titan" was recently rated, with Atlus listed as publisher. We know that the rating pertains to The Last Wings of Mankind since Spike Chunsoft is included in the rating.
Atlus hasn't officially announced Attack on Titan for the west. Perhaps that will change soon…
Spike Chunsoft has registered trademarks for "Zero Escape" in both the US and Europe. The European application was filed in July, whereas the US trademark was filed on October 2.
What do these trademarks mean? At the moment, no one knows unfortunately! It's certainly a possibility that nothing will come from either filing.