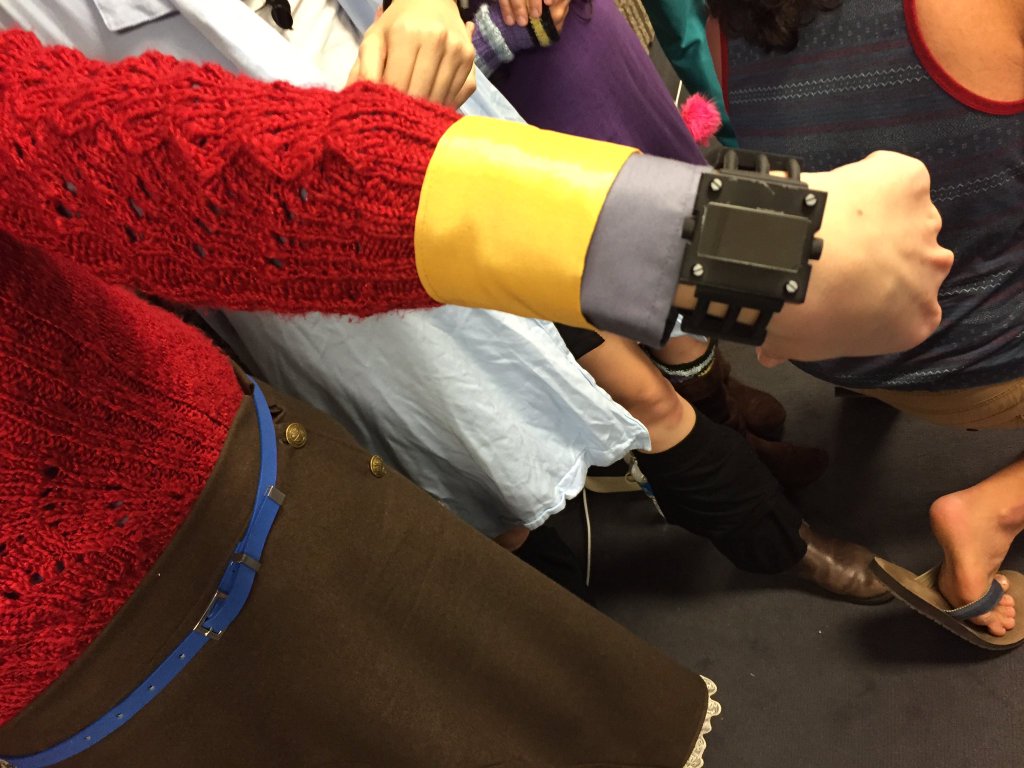 About a year before Zero Time Dilemma came out, Aksys took pre-orders for a limited edition version of the game. The publisher hoped to hook up fans who put in an early reservation with a special watch. But due to watches being damaged in transit, no one has received the bonus item just yet.
Yesterday, Aksys shared an update about the situation Twitter. Replacement watches arrived in the warehouse, and they'll now be going out to retailers. That means Amazon and GameStop should finally be able to send out the watches very soon.
The official tweet reads:
We've received ZTD watches in our warehouse and we'll be sending these out to our retail partners. They will provide you w/ ship updates.

— Aksys Games (@aksysgames) August 23, 2016
Thanks to Jake for the tip.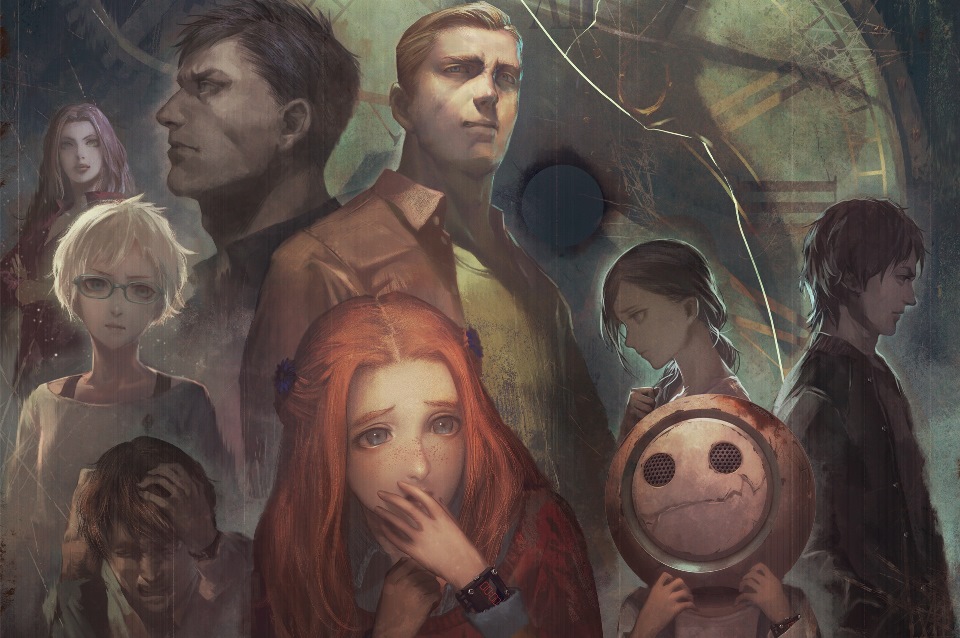 Around the time when Zero Time Dilemma was launching in Japan, Famitsu caught up with series creator Kotaro Uchikoshi about the new game. Uchikoshi spoke about how it came to be, the different aspects of gameplay, and even the ending (don't worry, there's only a bit on this and not much in the way of spoilers).
Since the interview was quite lengthy, we've opted to summarize the discussion. Continue on below for all of the important points.
The conclusion to the series, restarted to respond to enthusiastic requests from overseas fans
– When Uchikoshi joined Spike Chunsoft, the first title he worked on was 999, but at first it was planned to be a standalone game. Later on it received a "Platinum" from Famitsu reviews, as well as a good reception overseas, which was why there were talks of making its sequel only afterwards.
– They were making both the second and third games for the DS, but at that time (in 2010) the new generation handhelds 3DS and PlayStation Vita were announced.
– They wanted to work with the new systems, but considering they were developing two games at the same time, they didn't have enough time and budget. In the end they decided to only make the second game (Virtue's Last Reward) first, and waited to see its reception before deciding to continue the third game.
– Requests for another sequel after Virtue's Last Reward were high, but most especially from overseas. Thanks to that, the company also gave a "Go" sign for the third game.
– When asked about the similarities and differences between Japanese and overseas fans:
Similarity: The elements they enjoy in the games may be actually the same.
Difference: Overseas fans have much enthusiasm. Uchikoshi thinks it's because of a difference in history. Japan has had games in the same genre since long ago, such as Banshee's Last Cry. On the other hand, the west's first experience with such a genre was 999, so it felt very fresh to them, which was why the hype built up quickly. It also helps that games within the genre are still relatively rare in the west.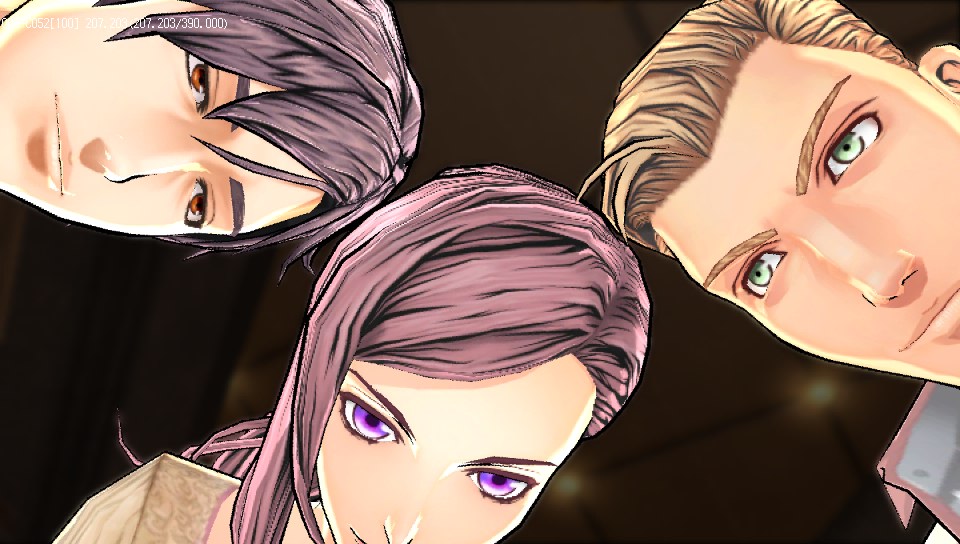 Polygon put up an hour of footage from one of this week's releases, Zero Time Dilemma. Check out the full gameplay video below.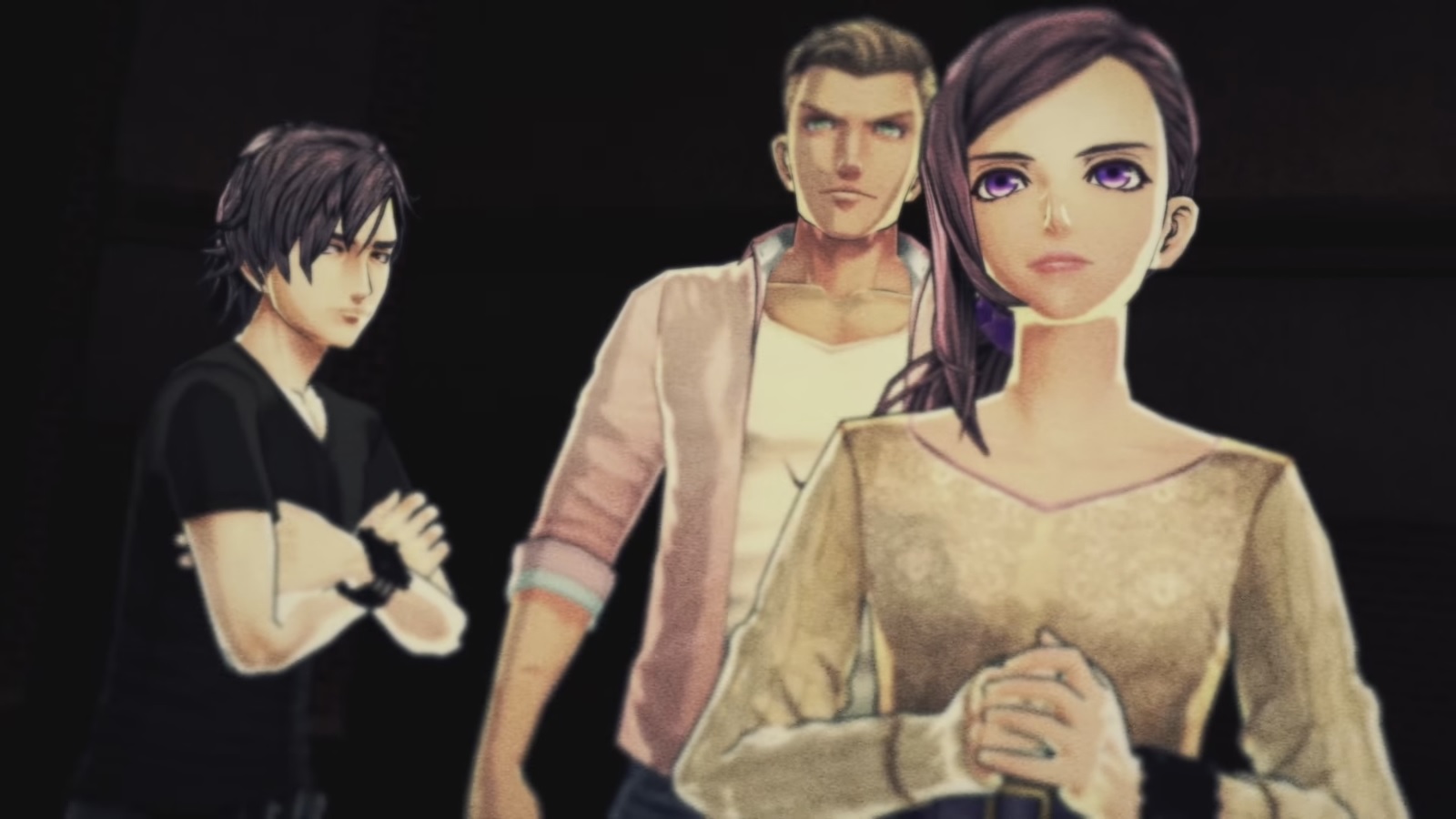 Zero Time Dilemma was showcased on the latest episode of Denjin Gacha. Check out some footage from the recording below.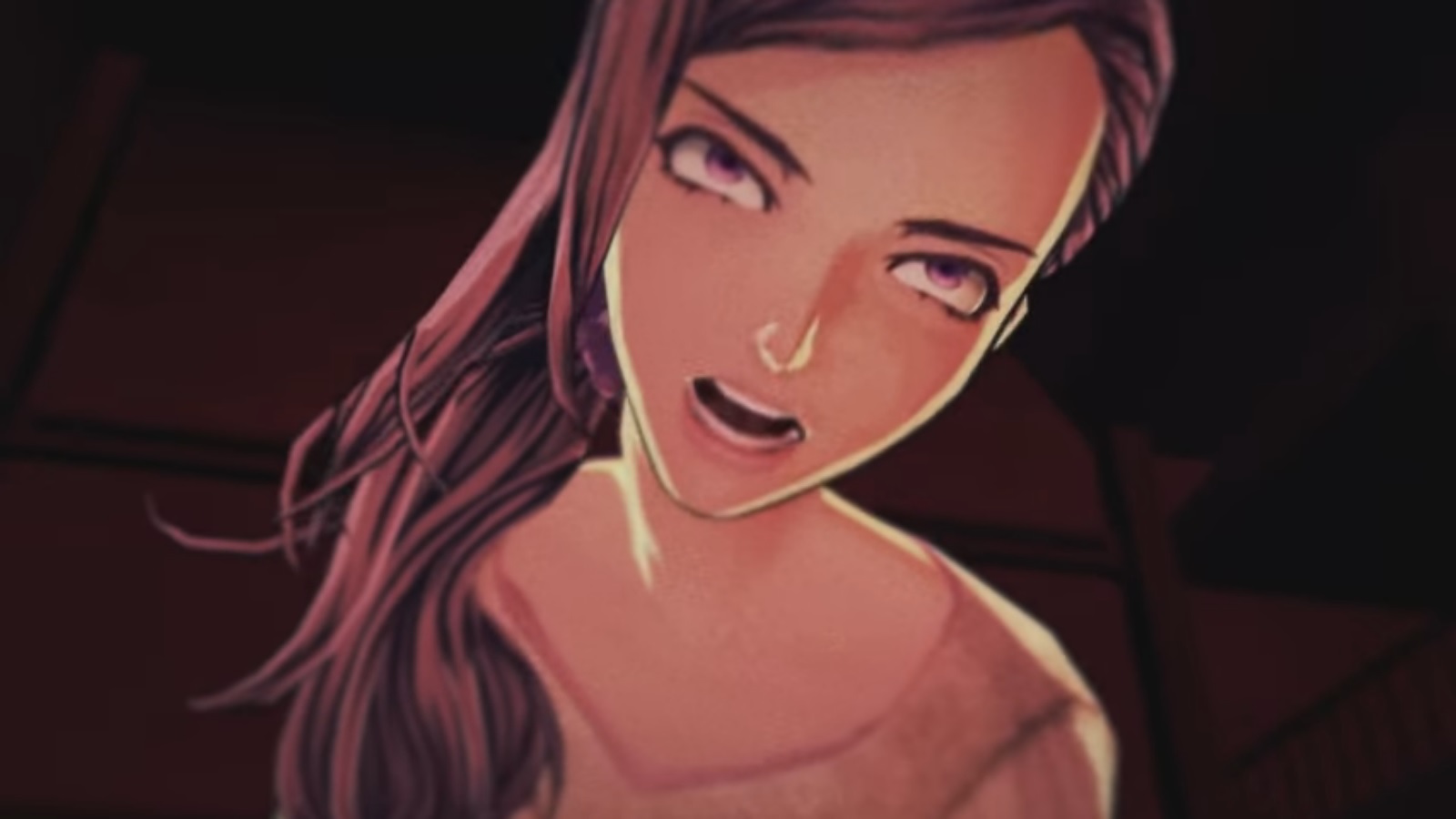 Spike Chunsoft has prepared one more trailer to promote the Japanese launch of Zero Time Dilemma. Watch it below.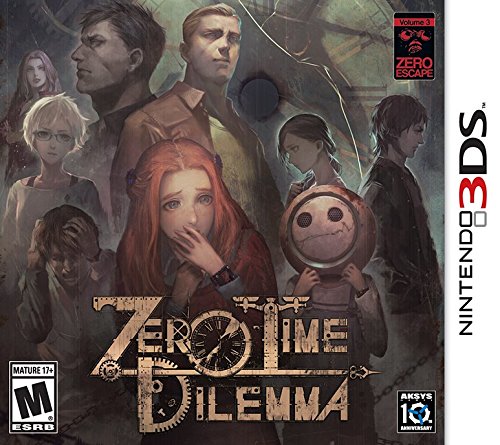 Aksys Games held a promotion for Zero Time Dilemma that was planned to provide fans with a special watch if they pre-ordered at Amazon or GameStop. Unfortunately, we're now hearing that they were damaged in transit.
So what does that mean? Aksys says that consumers will still receive the game, though watches won't be available until a few weeks later. The publisher hopes to make it up to fans by providing a currently unspecified bonus.
Aksys posted on Twitter a little while ago:
ZTD preorder bonus game/watch bundles were damaged in transit. The watches were sent back to the factory, but game units are on time.

— Aksys Games (@aksysgames) June 24, 2016
If you preordered ZTD w/ watch, you'll get the game, but the watches will be a few weeks behind. You WILL STILL GET YOUR WATCH.

— Aksys Games (@aksysgames) June 24, 2016
You'll get your bonus watch, and a bonus for the bonus being late. We're going to make this right. @Aksys_Danny can field all questions.

— Aksys Games (@aksysgames) June 24, 2016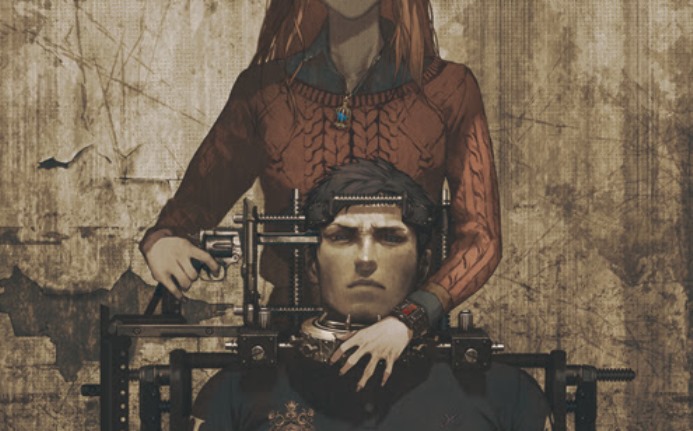 With just a few days to go before Zero Time Dilemma launches, Spike Chunsoft has come out with a new trailer. We have it below.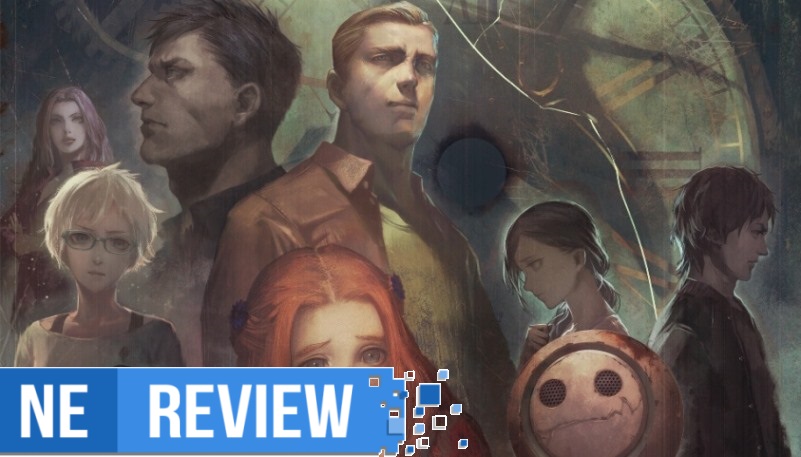 System: 3DS
Release date: June 28, 2016
Developer: Spike Chunsoft
Publisher Aksys Games
---
To start our review, if you're already a fan of the Zero Escape series, then I recommend that you stop reading beyond this paragraph. Zero Time Dilemma is very much a new Zero Escape game, despite some alterations to the formula. I won't spoil anything in the review, but I do recommend going in knowing as little as possible if you can help it. If you enjoyed Zero Time Dilemma's predecessors, then you'll feel right at home here, even with the slightly revised formula.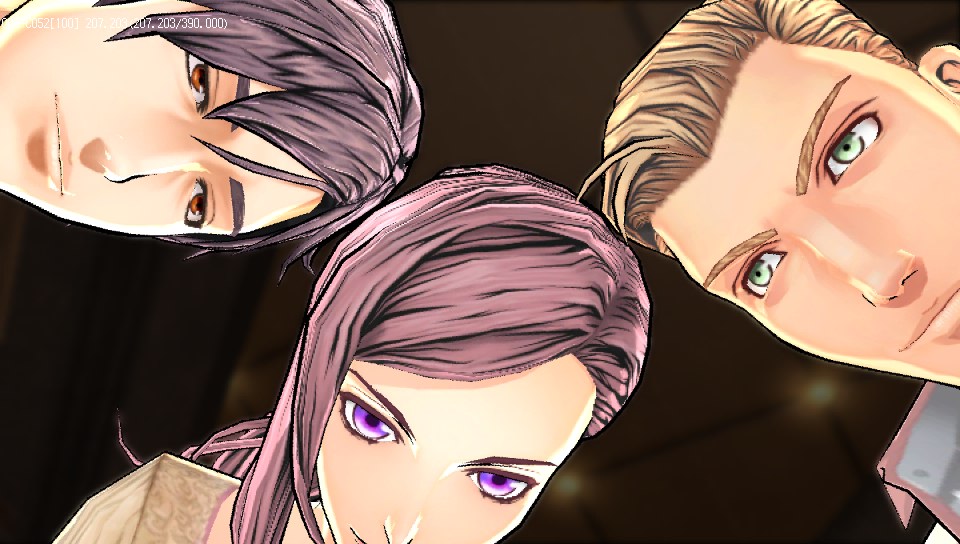 If you're not worried about getting more moments and gameplay elements spoiled for Zero Time Dilemma, you can check out a new trailer that Spike Chunsoft has released. You can watch it below.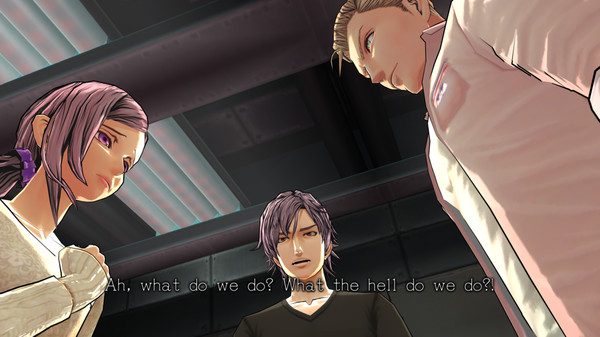 As you might know, the upcoming, long-anticipated 3DS game Zero Time Dilemma will also be released on Steam. The game's page on the Steam store was updated today and it features some new screenshots. Note that the game won't look quite as good as on the 3DS, but in terms of story and features the two versions will be identical so the screenshots should give you a good idea of what the game is like.
Source Via