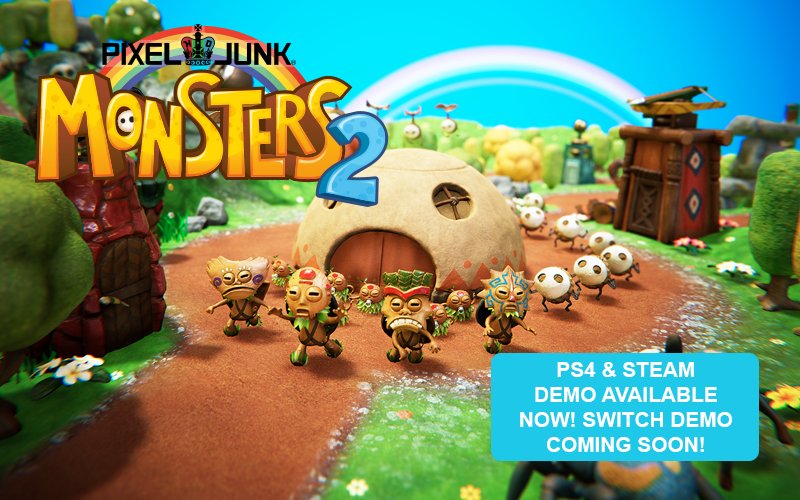 PixelJunk Monsters 2's demo was originally supposed to come to Switch this week. Unfortunately, that will no longer be happening. We'll still be seeing the demo at some point, but "publishing setbacks" prompted a delay.
In the meantime, below you can get a close look at the demo with some footage. Dylan Cuthbert, one of the primary developers, played through it in full.
Source: Spike Chunsoft PR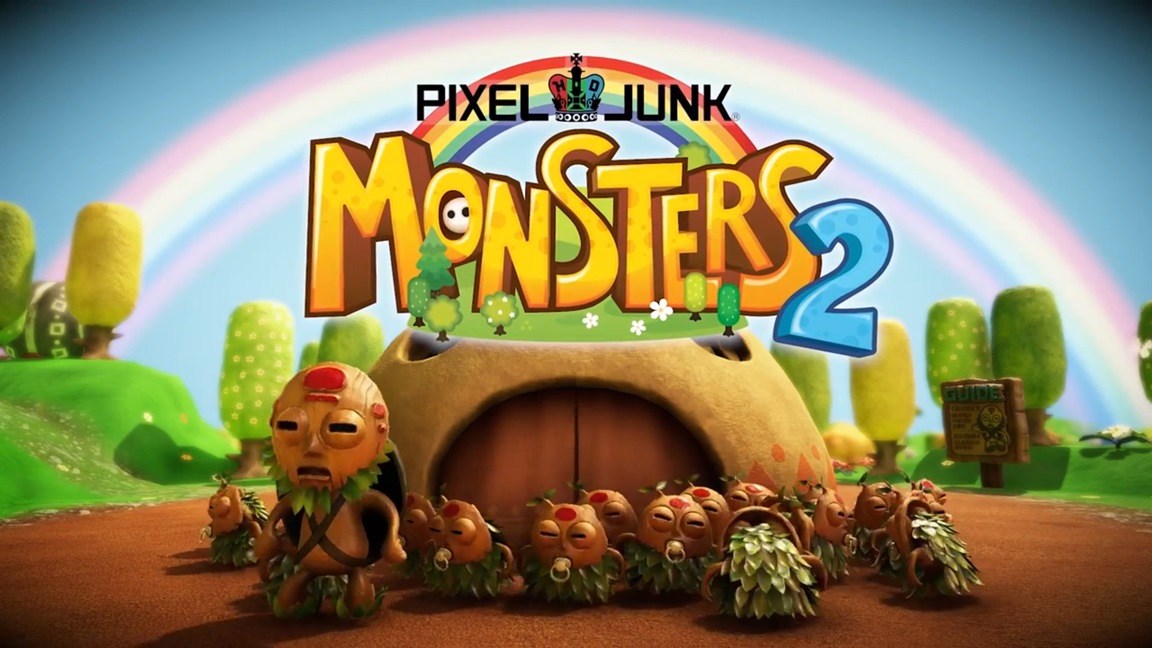 This week, Spike Chunsoft and Q-Games shared a bit of PixelJunk Monsters 2 footage on Switch. We're able to get a short look at the game running via handheld mode. Check out the clip below.
Twitter friend @VofEscaflowne asked if there was footage of #PixelJunkMonsters2 running on Switch.

Our producer @SeriousKyotoCat was too proud not to show him! It looks dope on Switch! pic.twitter.com/fqxJEKGJp3

— Q-Games (@PixelJunkNews) April 17, 2018
Thanks to m_t for the tip.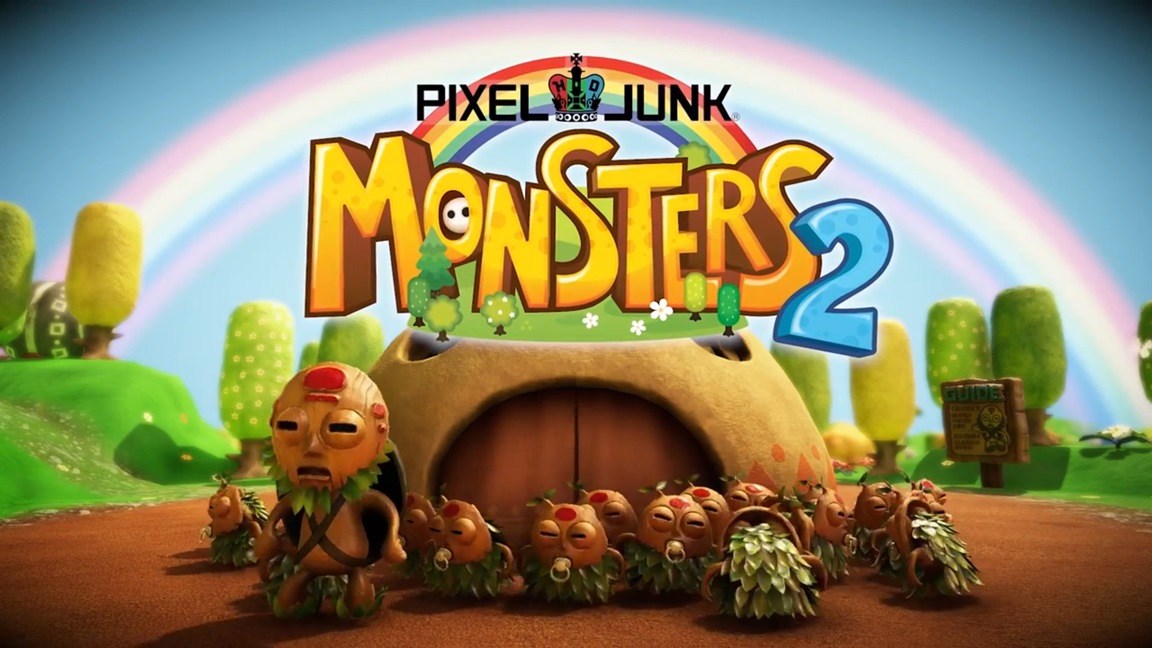 PixelJunk Monsters 2 is receiving a demo for the Nintendo Switch eShop. The demo will be available April 27th. The full release being later on May 25th. So give it a shot when you can.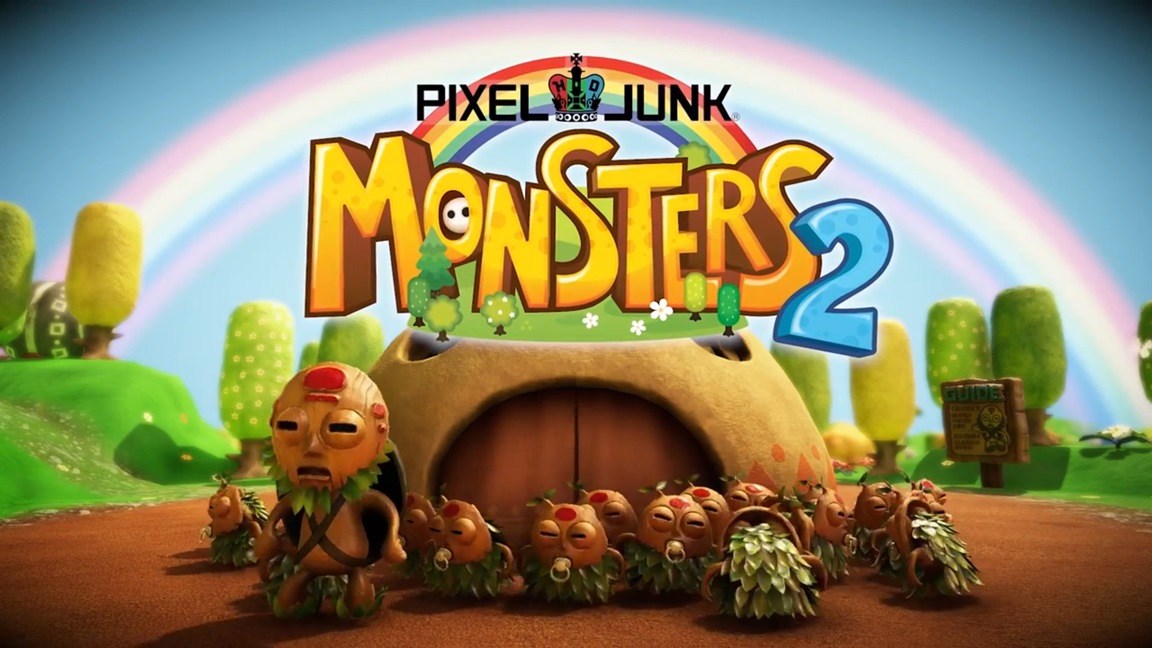 During a live stream on Twitch tonight, Spike Chunsoft and Q-Games' Dylan Cuthbert showed off the first footage from the just-announced PixelJunk Monsters 2. We have the full recording below.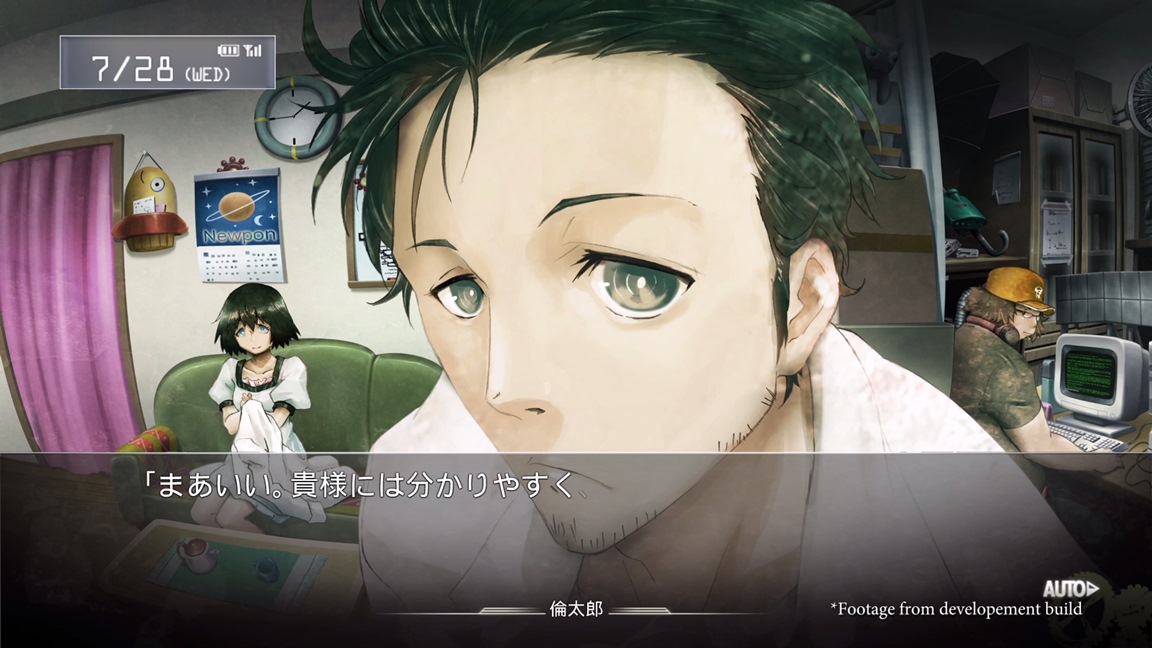 Spike Chunsoft has shared a GDC 2018 trailer for Steins;Gate Elite to celebrate the game's localization announcement. We have it below.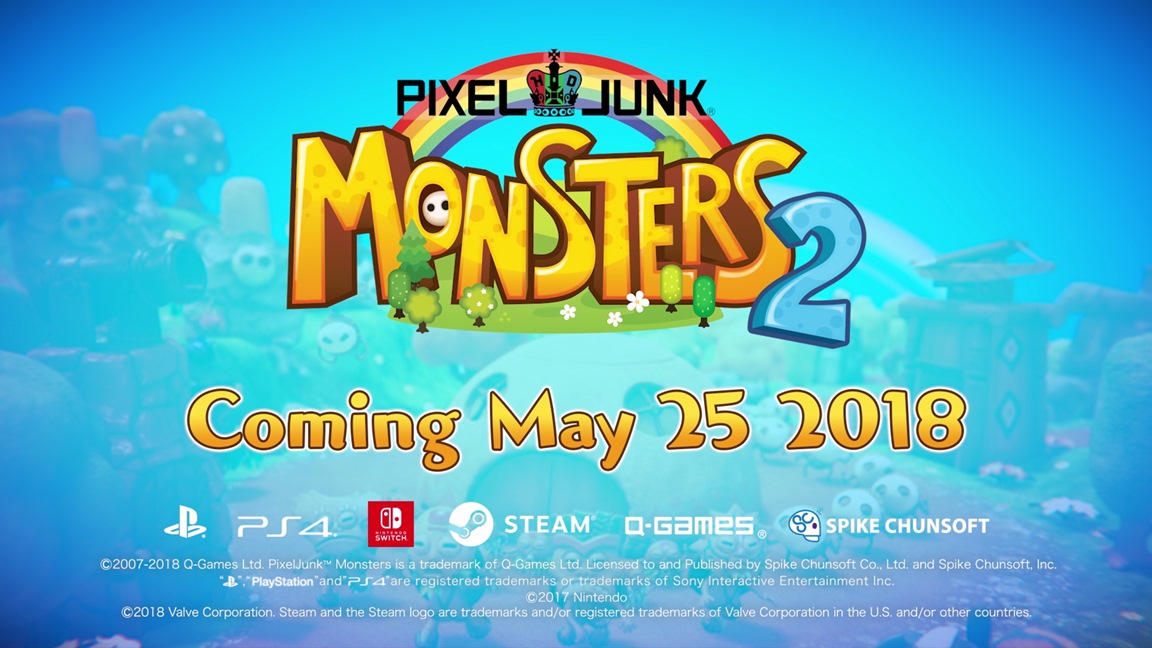 PixelJunk Monsters 2 is on the way to Switch, Spike Chunsoft has announced. The tower defense game will be released on May 25.
Here's some information and the debut trailer: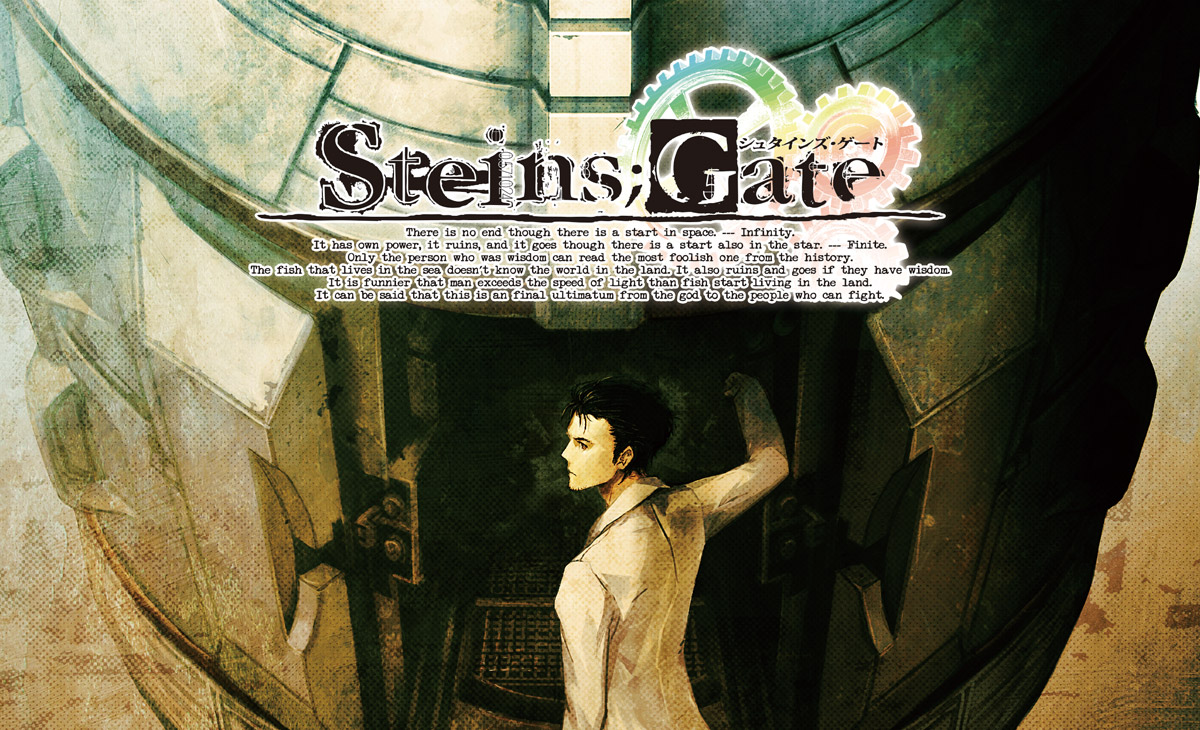 Update: Bumped to the top. Pre-orders are now open on Amazon US here.
---
Original: Steins;Gate Elite was previously announced for Switch in Japan. Now thanks to a listing on Amazon Canada, the visual novel's localization is confirmed.
Spike Chunsoft will be publishing Steins;Gate Elite in North America (and presumably in Europe). An official announcement is expected later today.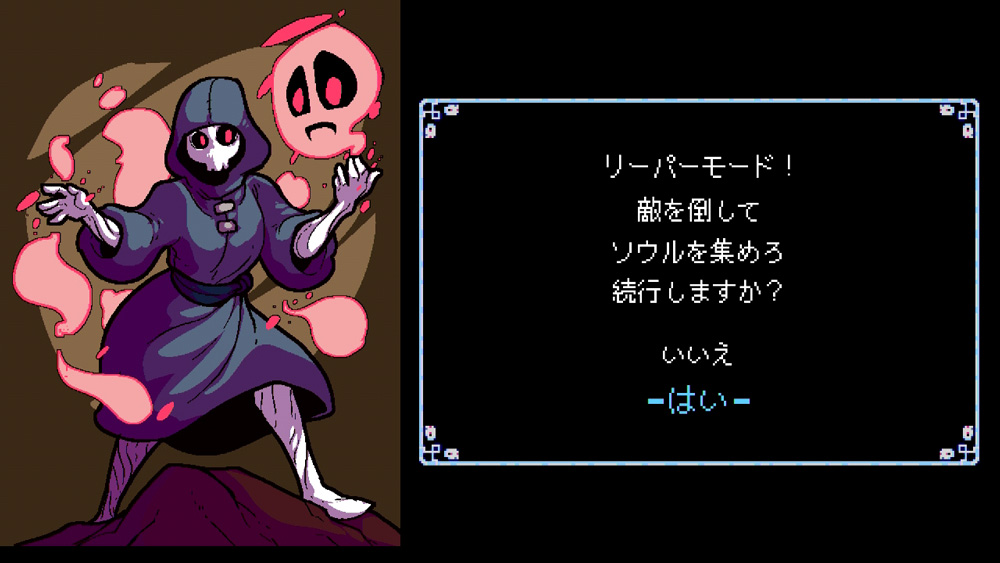 Crypt of the NecroDancer: Nintendo Switch Edition launches in Japan next Thursday. Ahead of the release, Spike Chunsoft has revealed some new information about the game.
Reaper is a playable character who makes its first appearance in the Switch version of Crypt of the NecroDancer. Defeated enemies will turn into souls and float around Reaper, and they can also attack enemies. Souls will disappear if they take damage. The more enemies you defeat, the more souls you'll have. In addition to giving a powerful attack method, they can also become a thick shield that protects the player.
Reaper does not have any unlock requirements; you can use it right after purchasing the game.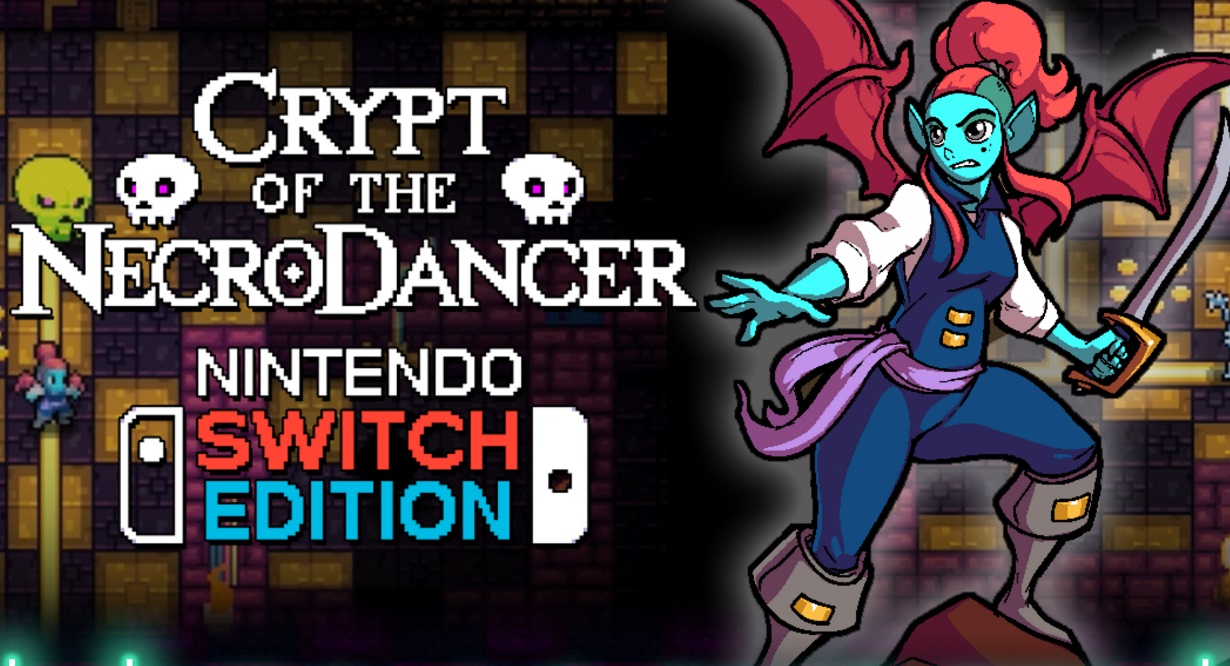 Crypt of the NecroDancer: Nintendo Switch Edition will arrive on the Japanese Switch eShop on February 1, Spike Chunsoft has announced. Pricing is set at 2,160 yen.
Crypt of the NecroDancer is a roguelike dungeon exploration game with rhythm elements. On Switch, the DLC prequel "Amplified" will be included. Additionally, local multiplayer using the Joy-Con. Different skins will be available as well, including ones from the Danganronpa, Shiren the Wanderer, and Kenka Bancho franchises.
We have a few screenshots from Crypt of the NecroDancer: Nintendo Switch Edition below.
Crypt of the NecroDancer: Nintendo Switch Edition hasn't been dated for North America or Europe as of yet. However, the western release is likely not too far off.
Thanks to m_t for the tip.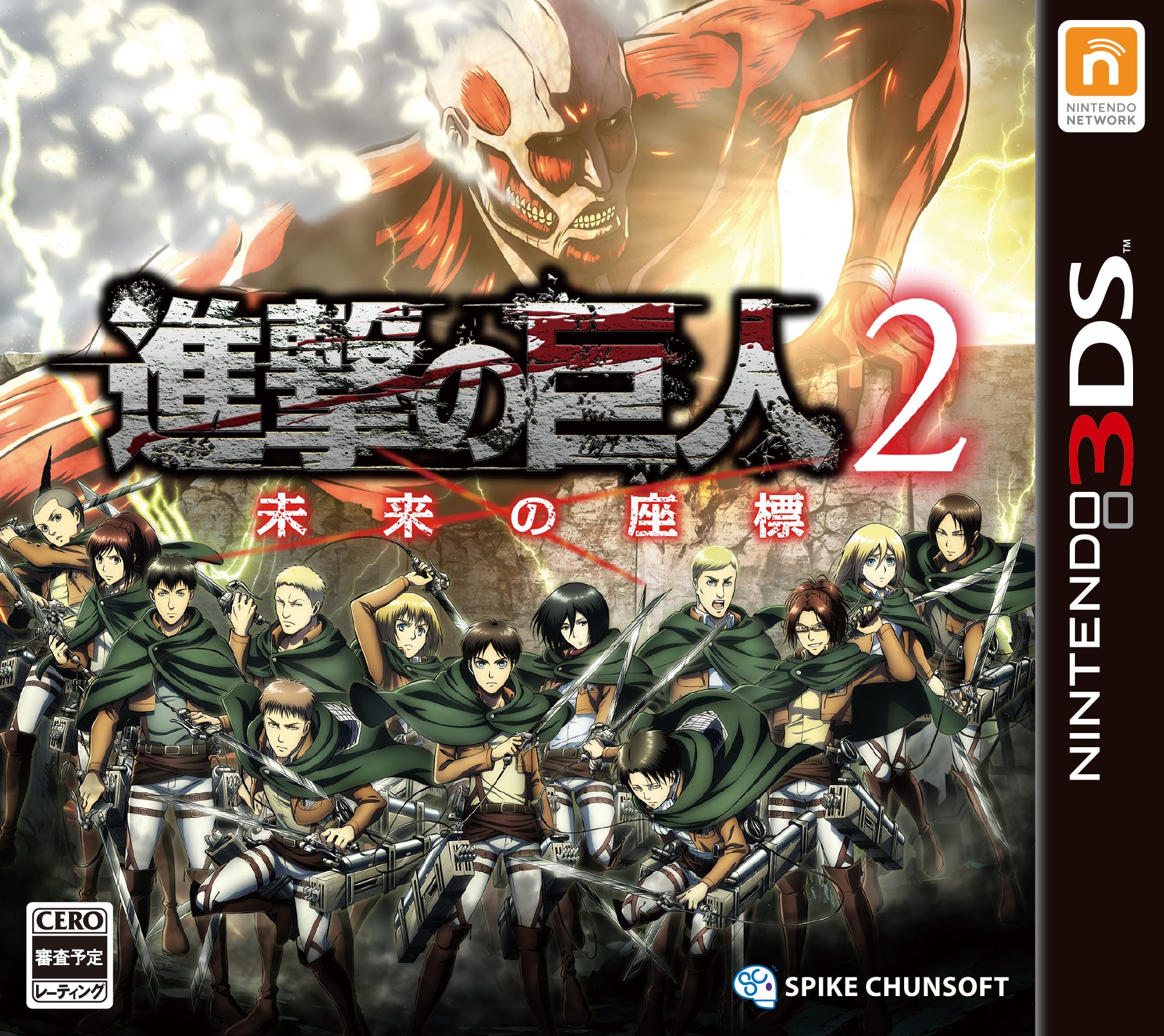 In Japan, Attack on Titan 2: Future Coordinates recently came out on 3DS. Watch some footage from Denjin Getcha below.