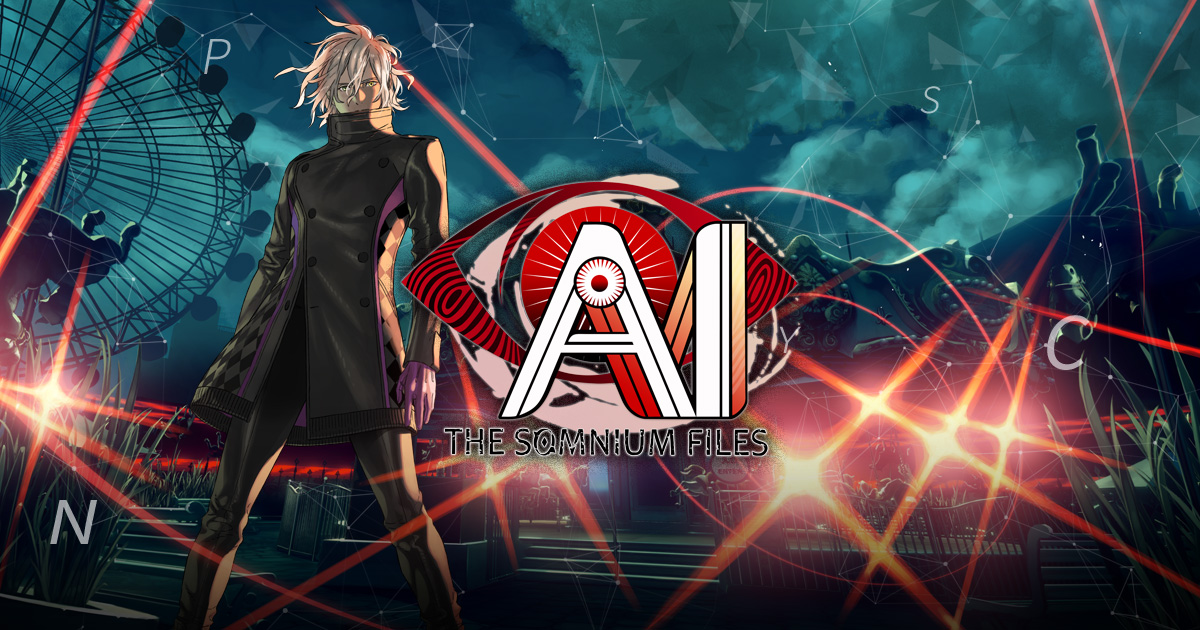 Spike Chunsoft has prepared a five-minute gameplay video for AI: The Somnium Files. Have a look at the footage below.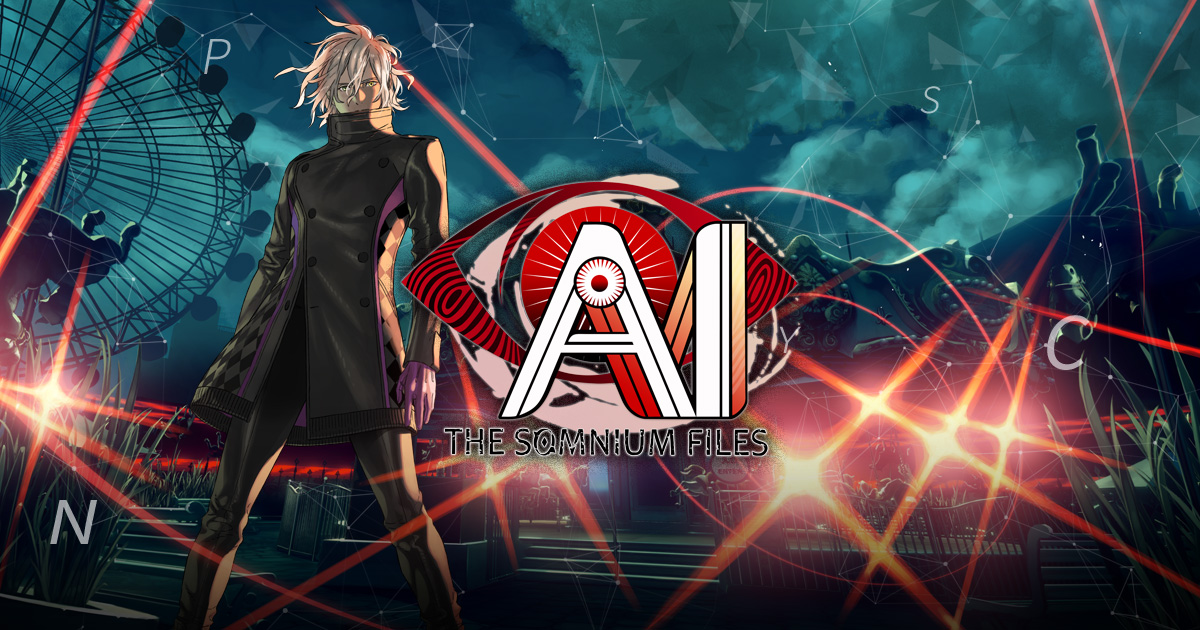 AI: The Somnium Files won't be making its original release date. The game has been pushed back to September 17 in North America, Spike Chunsoft has announced.
"We deeply apologize for the change, but we would like to assure the community that it was necessary to ensure the best product possible," Spike Chunsoft said in today's announcement. "We know our fans are eagerly anticipating this title, and we will continue to strive to meet your expectations."
AI: The Somnium Files was originally on track for July 25.
Source: Spike Chunsoft PR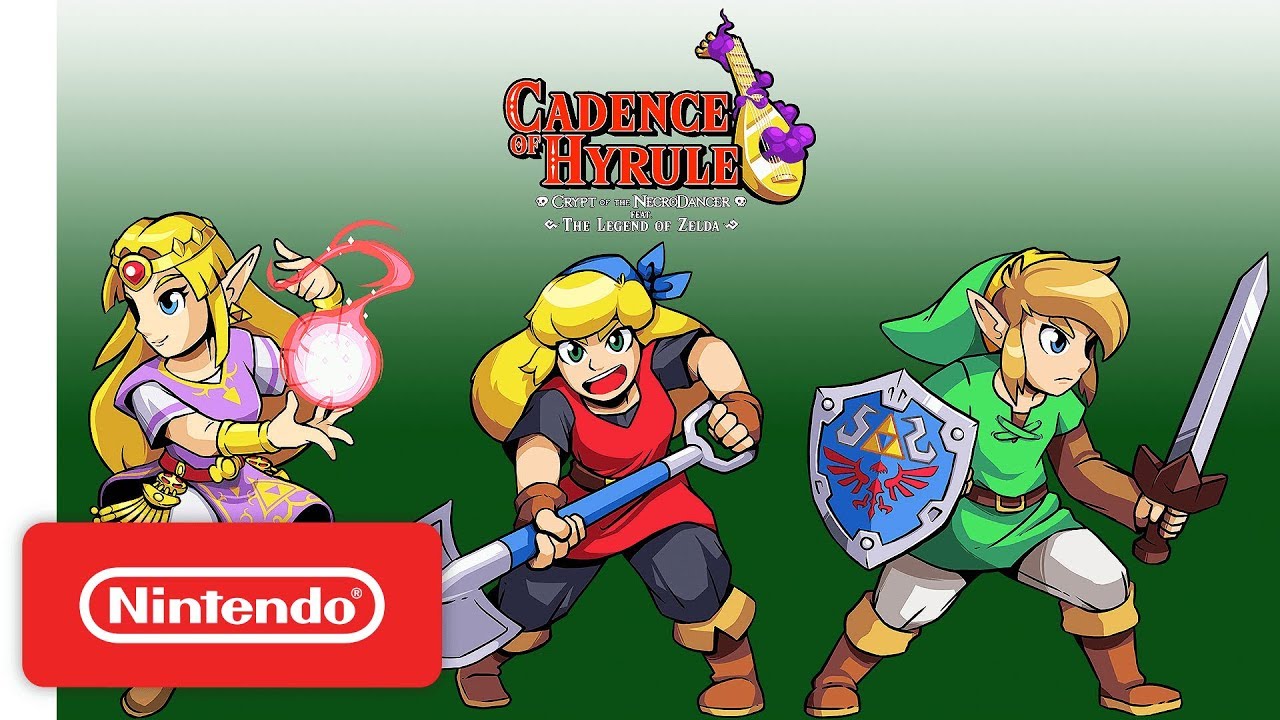 Cadence of Hyrule – Crypt of the NecroDancer Featuring The Legend of Zelda was one of the surprise announcements of the last Nintendo Direct. We now have some more details on the Japanese release of the game. Interestingly, Spike Chunsoft will publish the game in Japan, not Nintendo. The publisher opened up the game's Japanese website today, which sadly doesn't contain any new info. Spike Chunsoft also published the Japanese trailer for the game today, which is pretty much exactly the same as the game's initial reveal trailer, except for the Japanese voice-over.
Cadence of Hyrule will be released this Spring.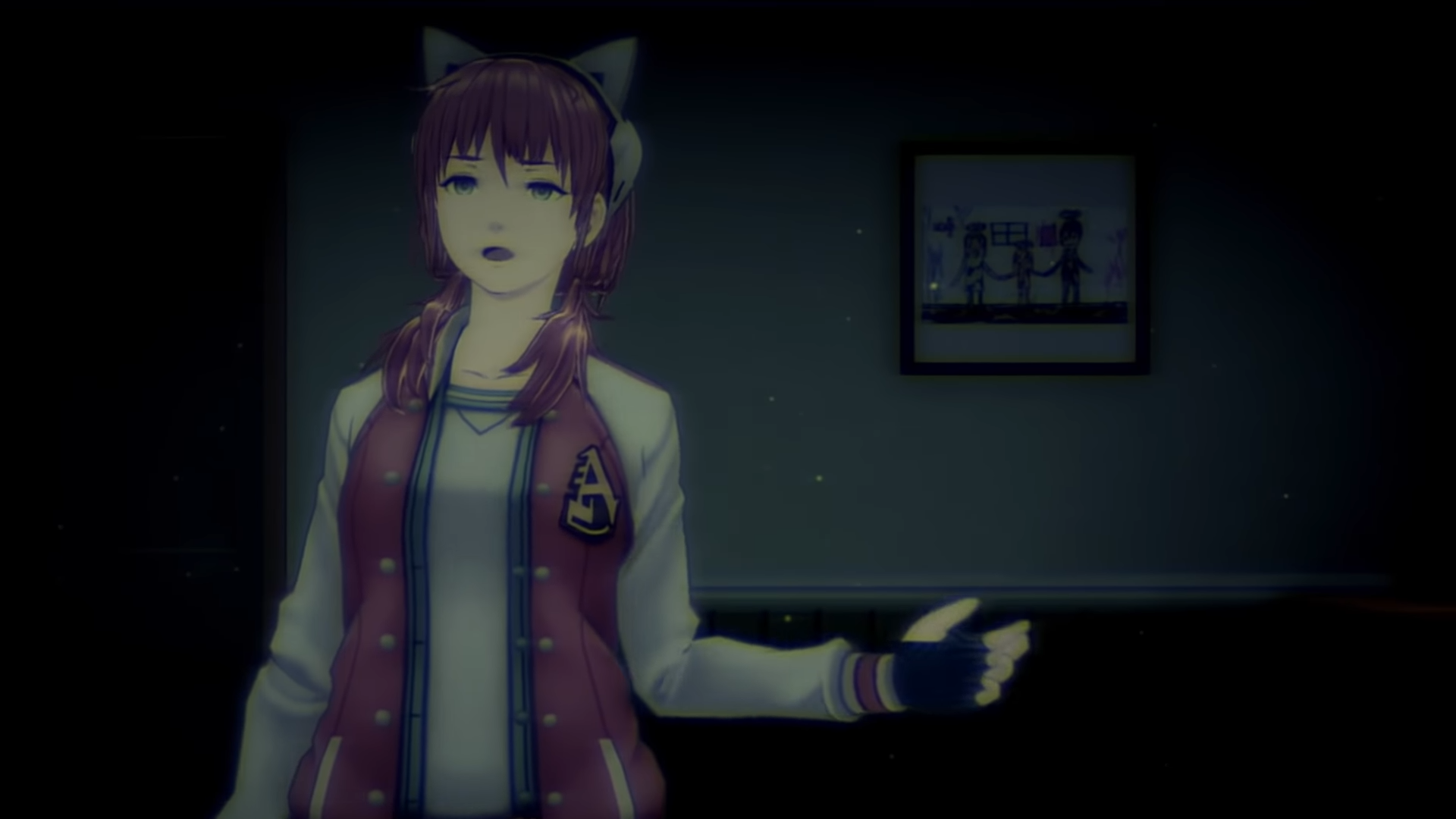 Spike Chunsoft released another mysterious AI: The Somnium Files video, starring the virtual idol A-set:
AI: The Somnium Files will be released on Nintendo Switch on July 25.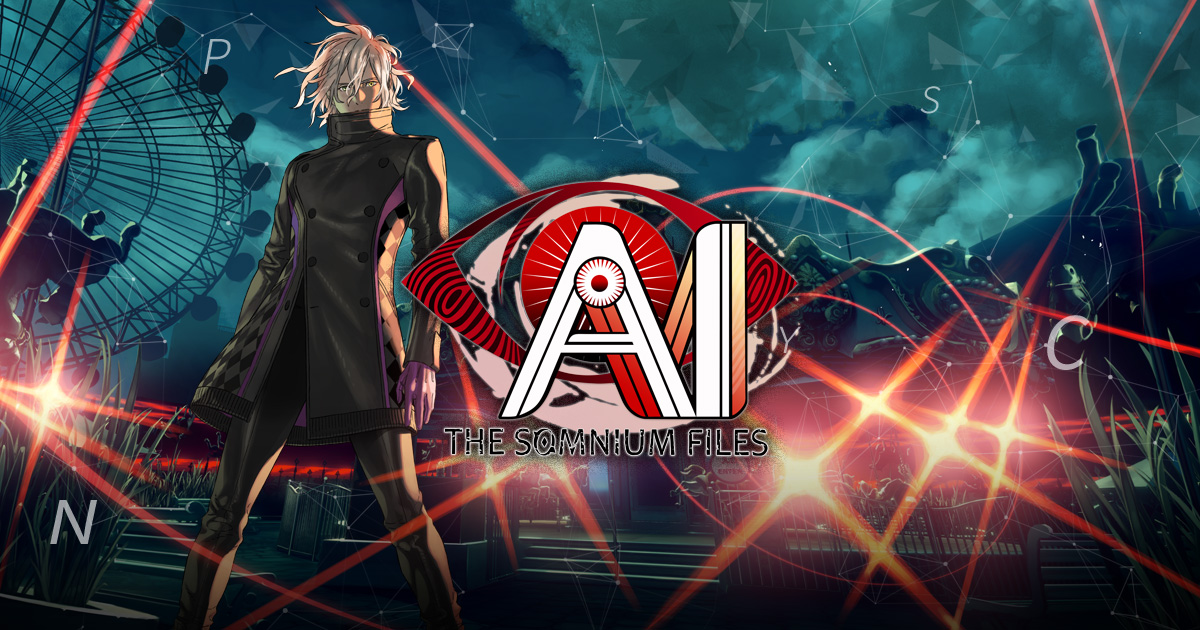 Famitsu has posted a new batch of screenshots and details for AI: The Somnium Files. The latest update covers the game's Somnium Parts and the characters from the ABIS unit of the metropolitan police department. We've rounded up everything below, courtesy of Gematsu.
A-set, the virtual idol and star of the upcoming AI: The Somnium Files is back with another mysterious video. This time, she's exploring someone else's dream:
AI: The Somnium Files will launch on Nintendo Switch on July 25.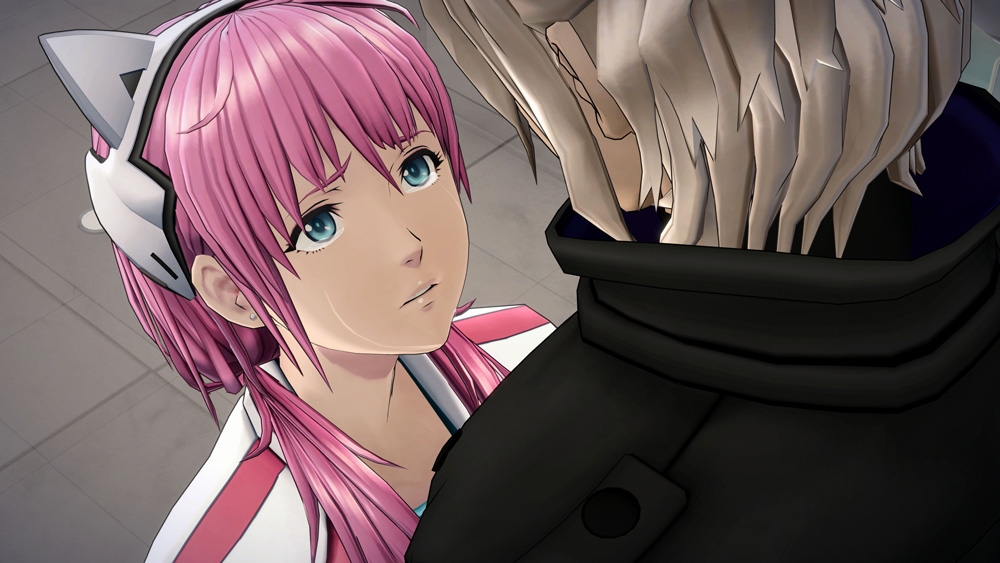 AI: The Somnium Files, the latest game from Kotaro Uchikoshi, is coming to Nintendo Switch on July 25th. Today, 4Gamer detailed some of the characters found in this mystery adventure game, in addition to releasing a bunch of new screenshots, which you can find below (credit to Perfectly Nintendo for the translation):
Iris Sagan: a 18 year-old high-school girl, and a net idol. A really cheerfuly and bright girl, who is really curious about scary things. She's become quite famous on the internet as A-set, a net idol. Her nickname is Tessa.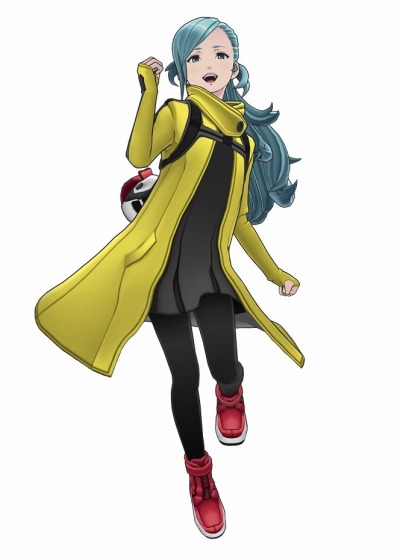 Mizuki Okiura: a 12 year-old elementary school student. She lives with the protagonist, who happens to a friend of her father.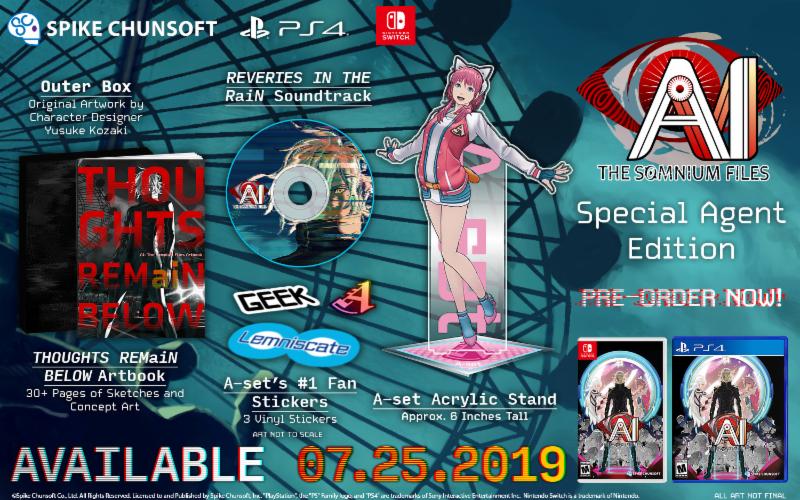 Retailers have started taking pre-orders for the newly-unveiled AI: The Somnium Files Special Agent Edition. Amazon currently has it here. The package includes an A-set acrylic stand, outer box with original artwork by character designer Yusuke Kozaki, THOUGHTS REMaiN BELOW artbook, REVERIES IN THE RaiN Soundtrack, and A-set's #1 Fan stickers.
AI: The Somnium Files Special Agent Edition launches July 25.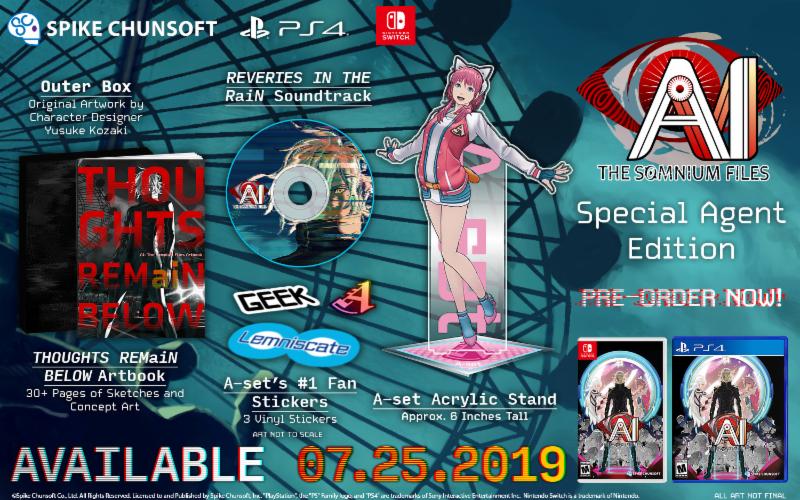 AI: The Sominum Files, the newest game from Zero Escape creator Kotaro Uchikoshi, will launch July 25 worldwide, Spike Chunsoft has announced.
Fans will be able to purchase the AI: The Somnium Files Special Agent Edition for $89.99. It'll include the following: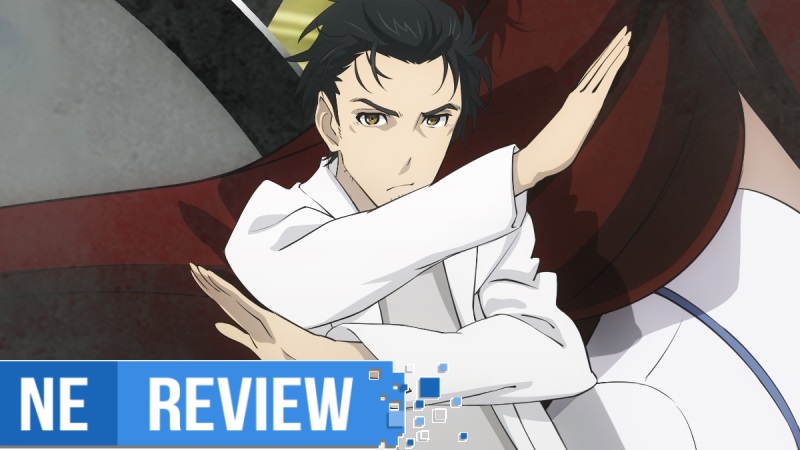 System: Switch
Release date: February 19, 2019
Developer: 5pb.
Publisher: Spike Chunsoft
---
In 2009 we were introduced to a work of science fiction that, to this day, holds great value and precedence in its prowess of storytelling and continues to be revered as one of the greatest visual novels ever produced: Steins;Gate. This was part of Chiyomaru's Shikura's Science Adventure series that was preceded by Chaos;Head. The Science Adventure series from 5pb. and Nitroplus spans quite a few games that are still developed to this day and all bring their own flare, charm, and narrative, with sequels more so being spiritual successors rather than follow-ups. With Switch's first installment, Steins;Gate Elite, we have a beautiful and faithful rework of sorts that now has the chance to breathe new life again and be introduced to a whole new audience. It was something I thought wouldn't entirely work at first since it uses most of the anime's cutscenes to retell its original story (with a few exceptions), but what ended up ultimately happening was a rekindling of love for one of my favorite games and some of my favorite characters in the medium.