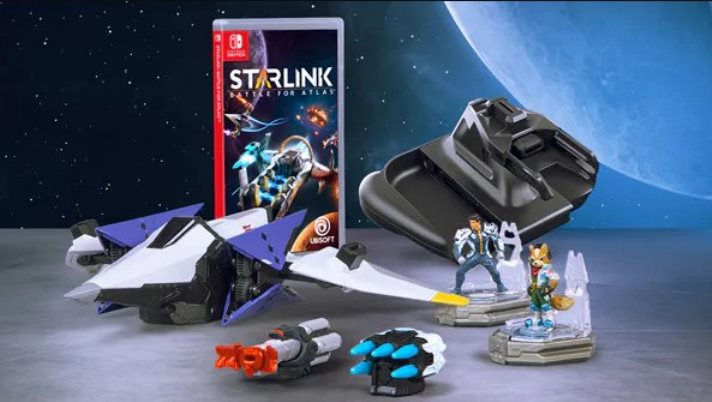 If you plan on trying out Starlink: Battle for Atlas, the Starter Pack is the way to go. You'll get the game, an Arwing starship, Fox McCloud figure, a trio of weapons, Mason Rana pilot, digital Zenith starship, controller mount, and poster.
Being a toys-to-life game, Ubisoft is preparing a bunch of add-ons for Starlink. Players will be able to purchase additional packs comprised of starships, pilots, and weapons.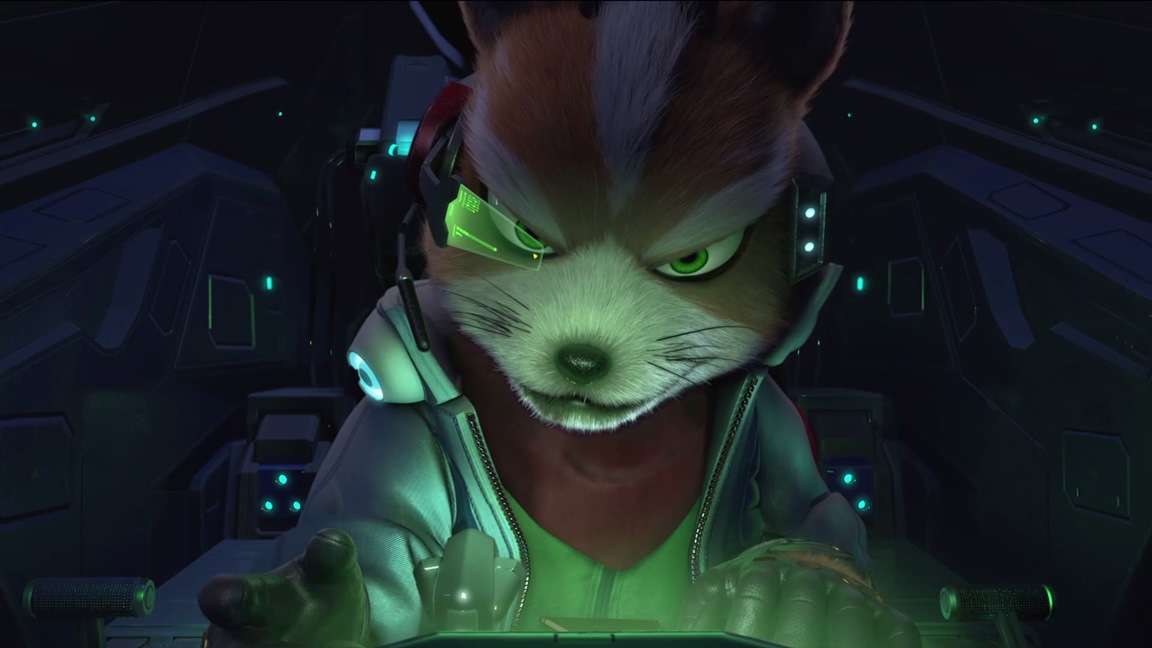 Developers of Starlink: Battle for Atlas have often explained how the Star Fox collaboration came to be. After the game was first shown at last year's E3, executives and developers from Nintendo ended up seeing it behind closed doors. Nintendo obviously liked what it saw, as the Starlink team was invited to Japan to pitch a potential collaboration.
Creative director Laurent Malville told Kotaku UK that as far as he's aware, the collaboration was Nintendo's idea. He also spoke about what it was like pitching the potential partnership to Nintendo and Shigeru Miyamoto: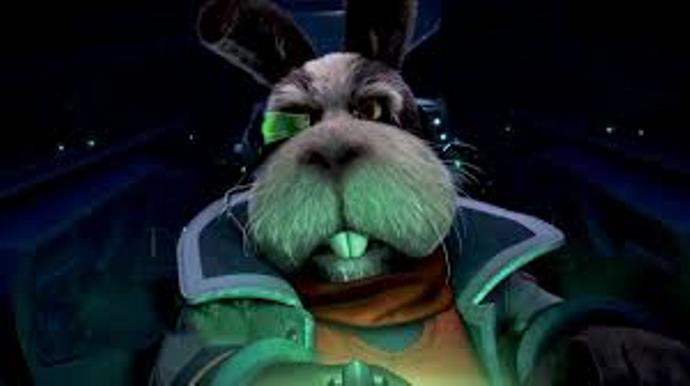 Ubisoft announced a big collaboration for Starlink: Battle for Atlas at E3 back in June. Exclusively in the Switch version, Star Fox content will be included. We of course know that Fox McCloud will be in the game, but he won't be the only one from the team.
Yesterday, IGN hosted a new Starlink presentation as part of its Gamescom broadcast. It was here that fans were given a first look at Peppy. That video has since been removed – possibly because Ubisoft didn't want that information made known just yet – so we only have the image to go on for now.
It only makes sense that other Star Fox characters will be featured in Starlink. During the E3 trailer, multiple Arwings were shown. Ubisoft has also indicated that a Star Fox mission will be included.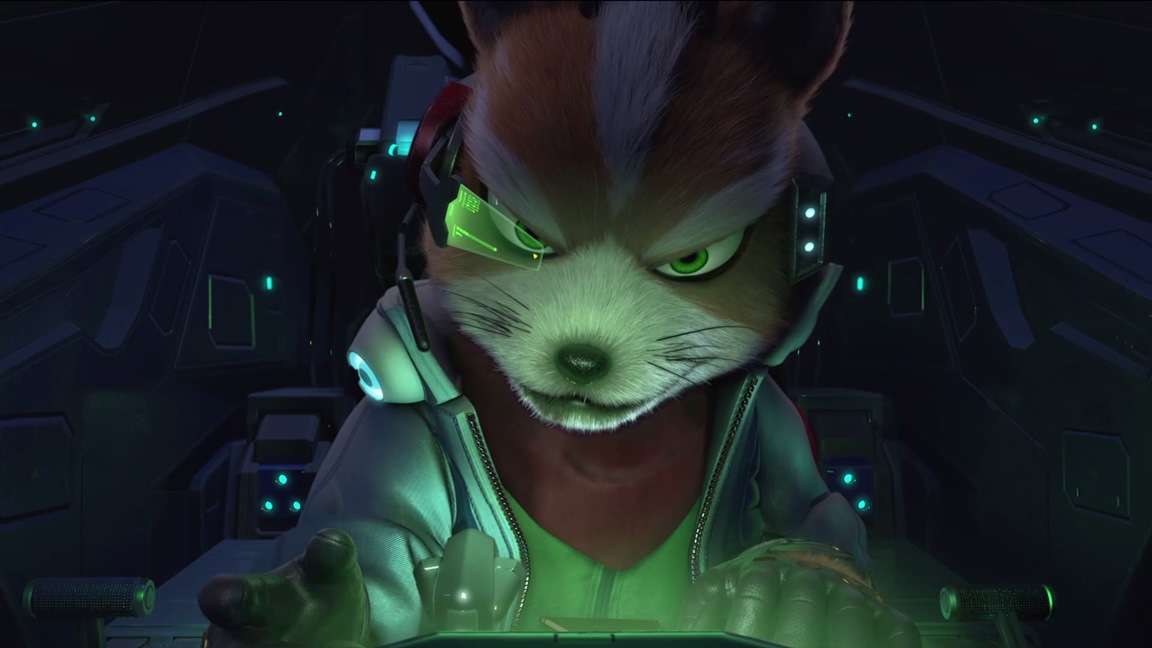 Ubisoft has a new build of Starlink: Battle for Atlas up and running for Gamescom. IGN showed it off during an event today, and also had one of the developers stop by. Check out the full video below.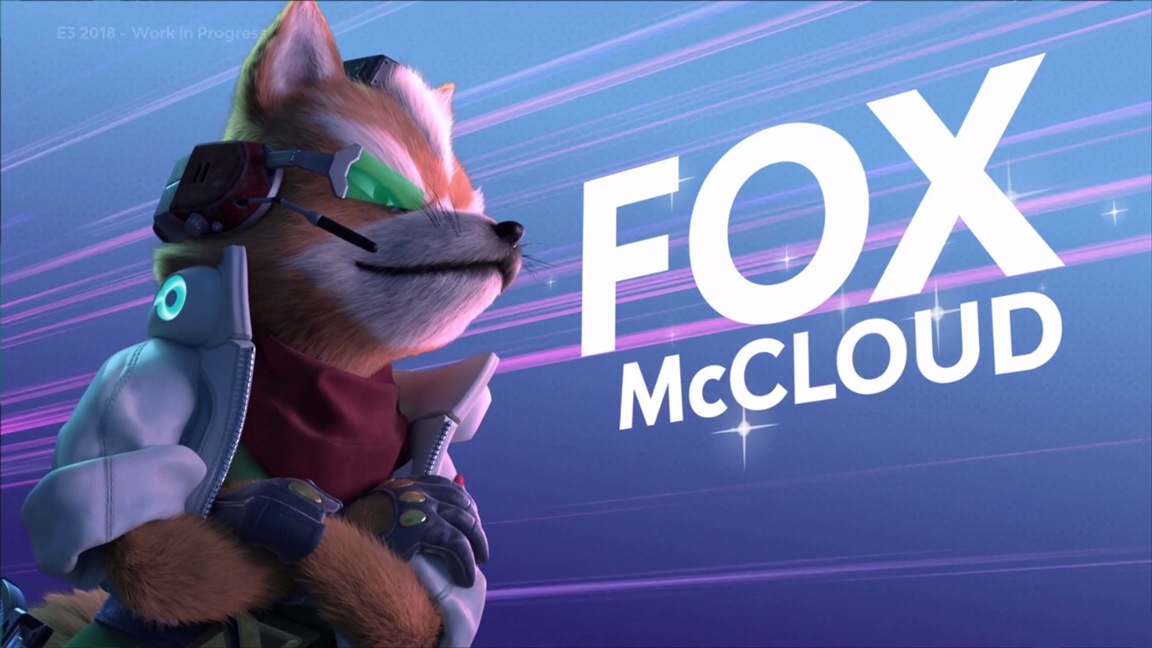 GamesBeat published a new interview today with Starlink: Battle for Atlas producer Matthew Rose. The two sides discussed the game's origins, current status of the toys-to-life market, plans for future support, and the Star Fox collaboration. Rose said that free content is planned while the partnership with Nintendo is "a match made in heaven".
We've rounded up a few excerpts from the interview below. You can read the full discussion here.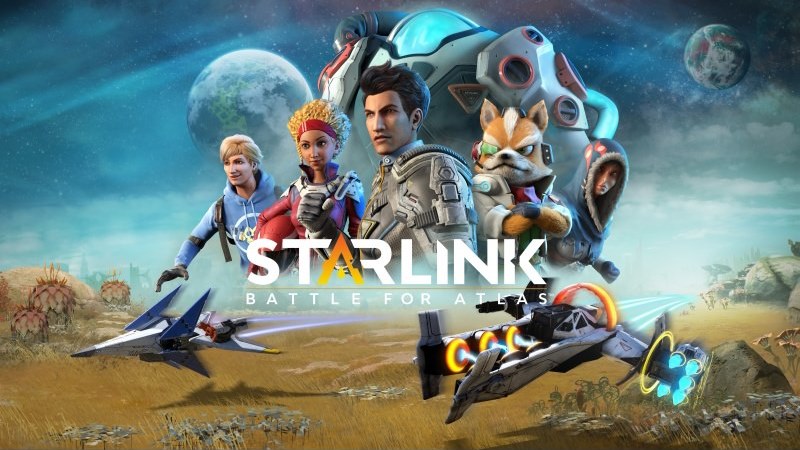 Ubisoft posted a new trailer for Starlink: Battle for Atlas in celebration of this year's Gamescom. You can view it below.