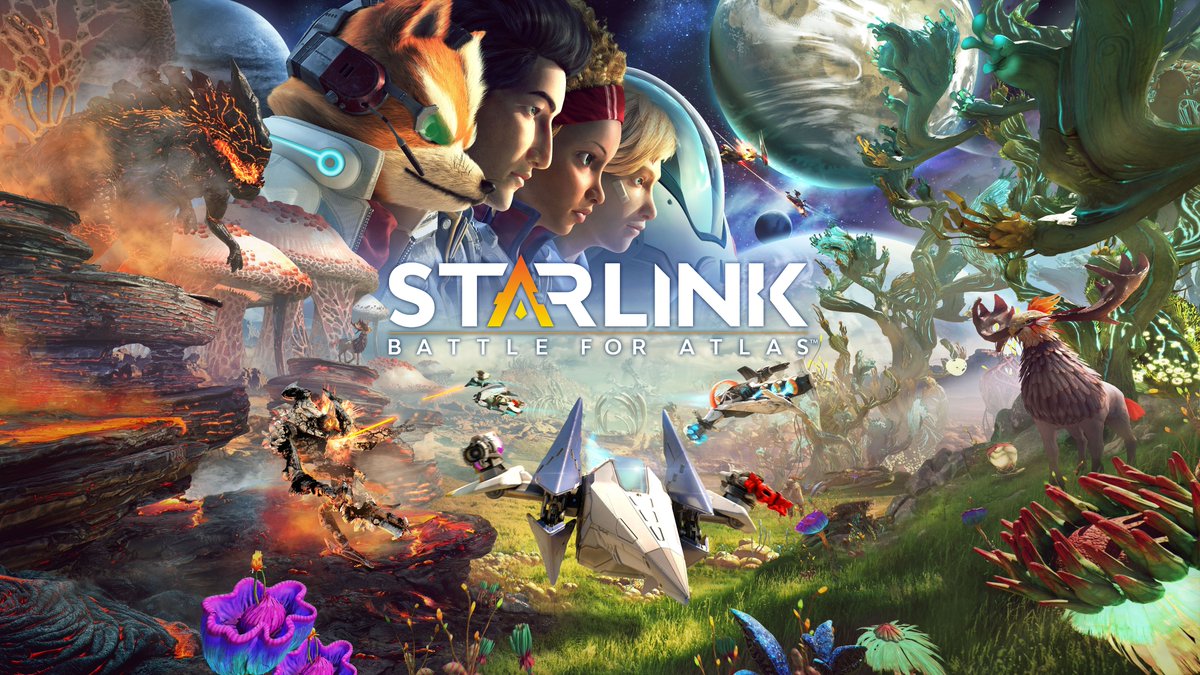 It's no secret that Starlink: Battle for Atlas underperformed. Compared to Ubisoft's big franchises like Assassin's Creed, the game failed to meet sales expectations. The disappointing performance also resulted in physical toys no longer being produced.
Ubisoft EMEA executive director Alain Corre told MCV that the company was "expecting more of Starlink". That being said, he had plenty of positive things to say, including the fact that current players have been happy with the final product.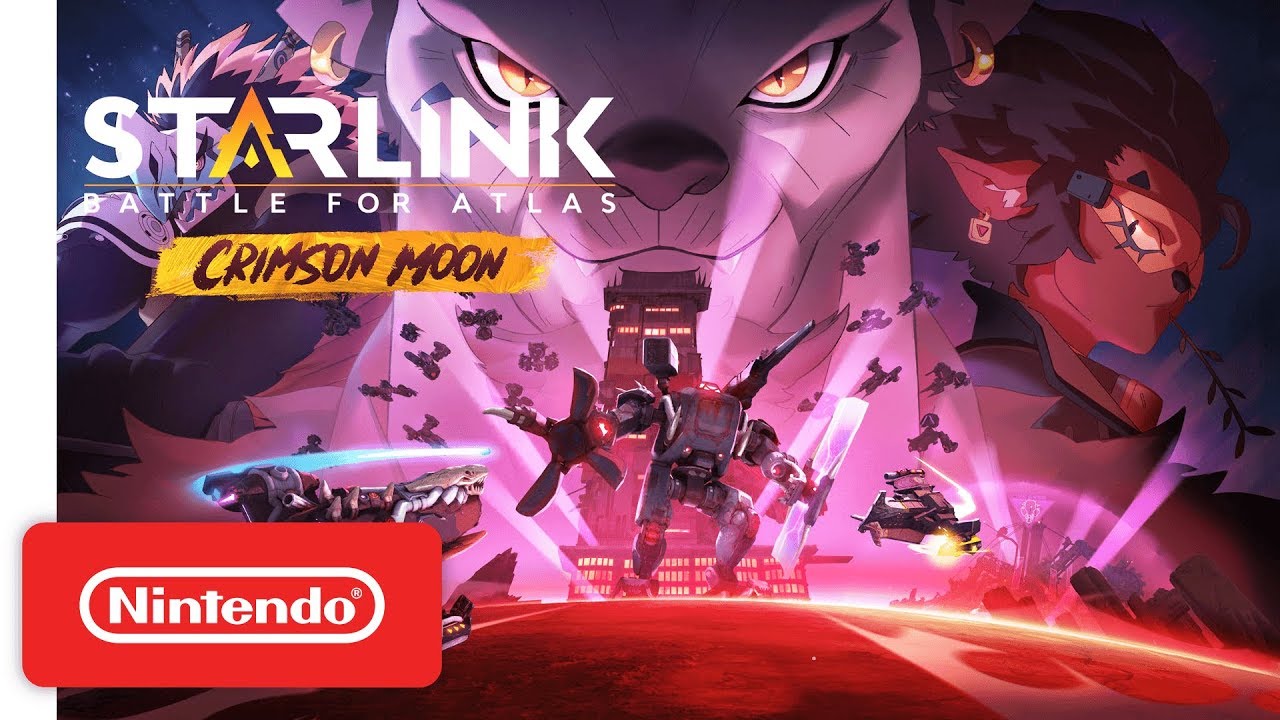 Starlink: Battle For Atlas received its big Crimson Moon update earlier today. For a look at the new content, check out the gameplay video below.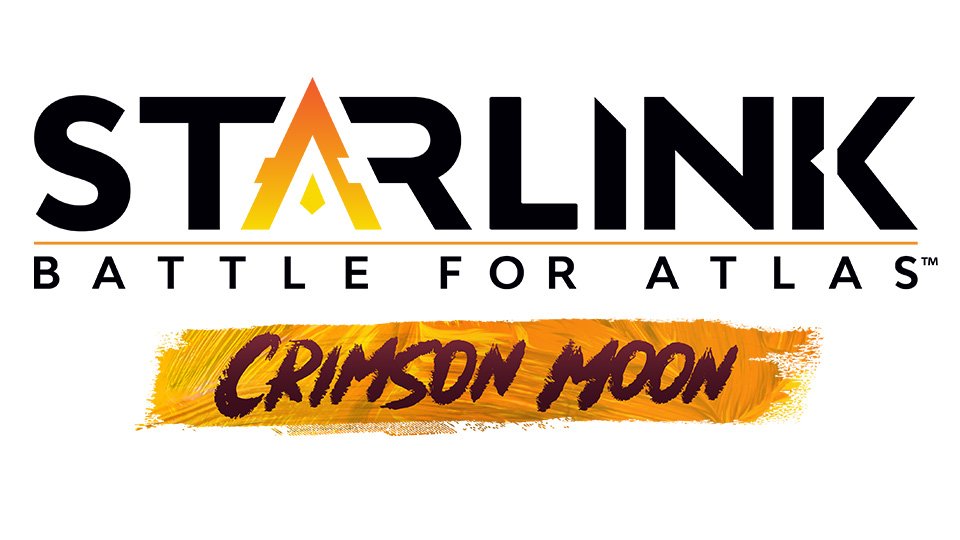 The big Crimson Moon update for Starlink: Battle for Atlas is now available. As previously announced, it includes the Crimson Moon world, new Faction activities, and more. There's also support for the additional Star Fox missions.
Below are the full patch notes: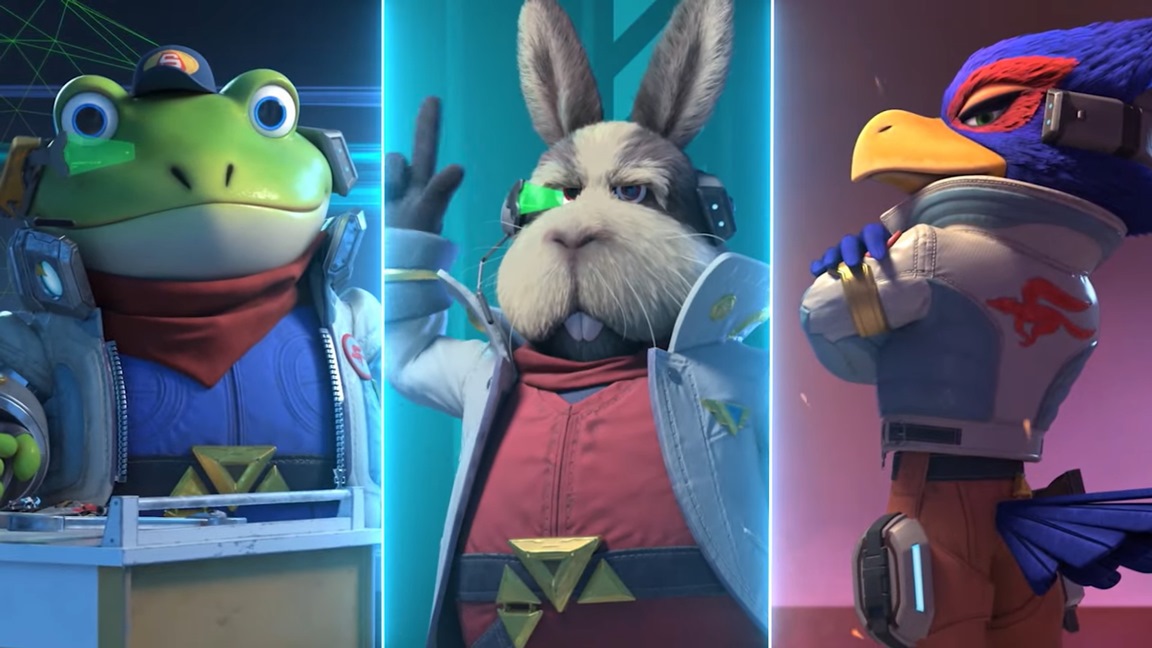 This week's episode of Nintendo Minute has gone live. In today's video, Kit and Krysta show off brand new footage of the Starlink: Battle for Atlas Crimson Moon content. Check out the full episode below.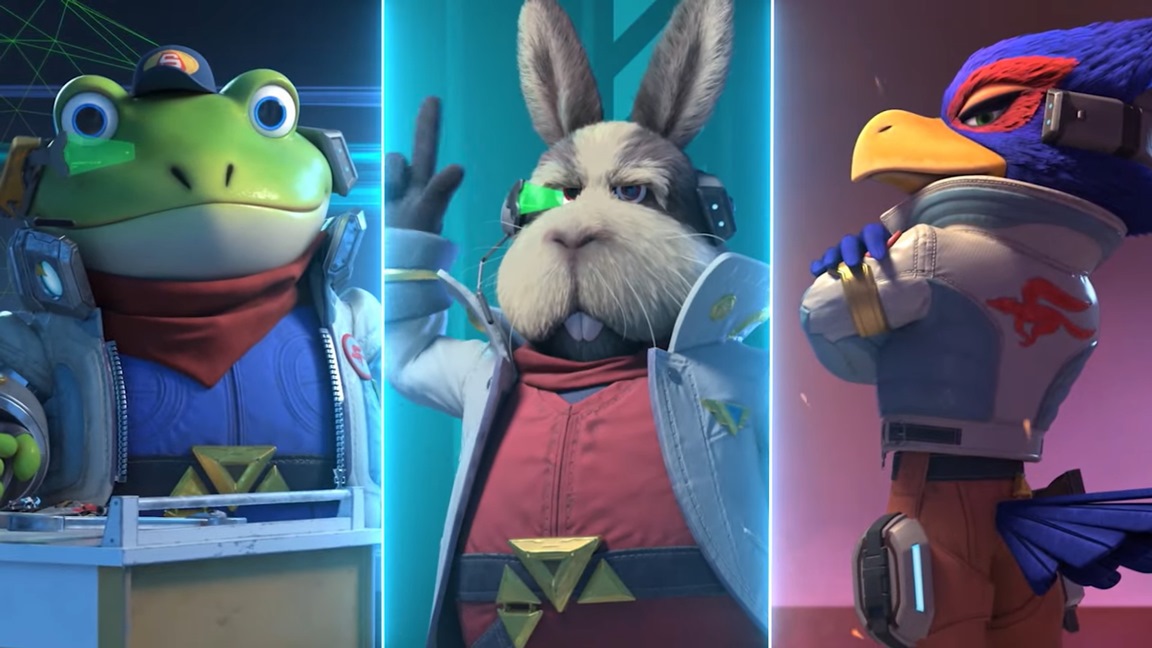 Ubisoft has announced that Starlink: Battle for Atlas will receive a significant content update centered on the mysterious appearance of the Crimson Moon in the Atlas star system. It will launch on April 30. New Switch-exclusive Star Fox DLC will arrive on the same day.
Here's the full rundown: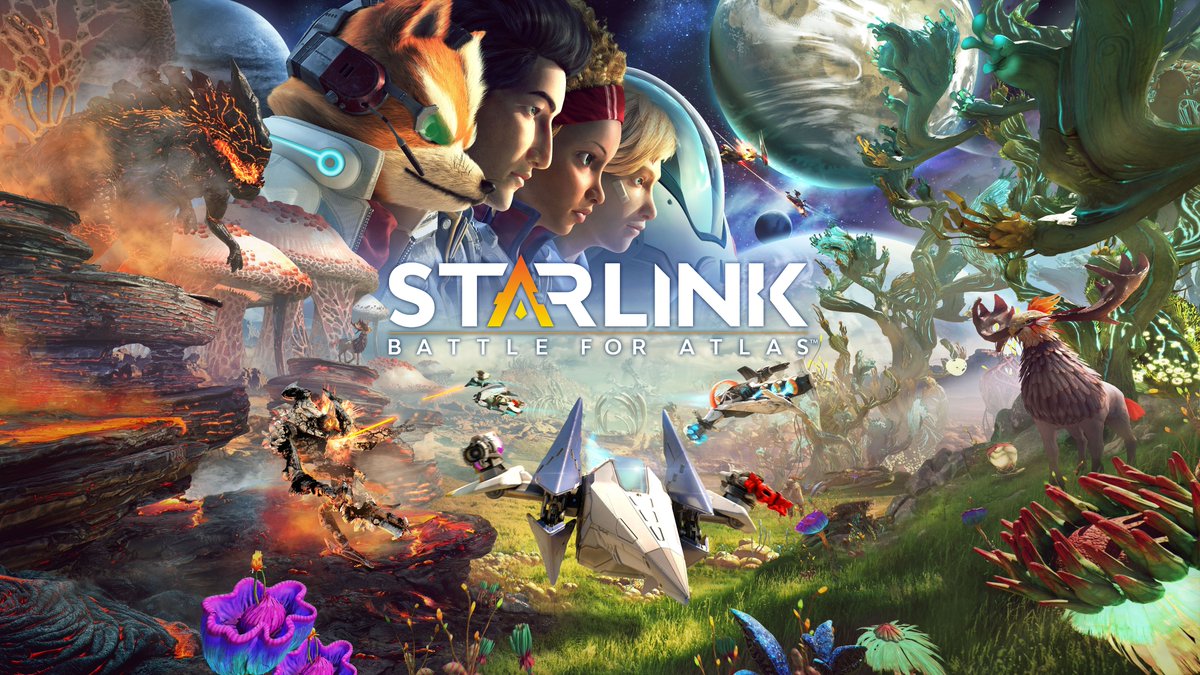 The Starlink: Battle for Atlas development team posted an update on future plans for the game today. Depending on how you look at the situation, the latest news is either a good thing or a bad thing.
According to Ubisoft, Starlink's sales "fell below expectations." That has resulted in the end of physical toys. Fortunately, the team is "hard at work on our biggest update to the game so far and are pleased to tell all of you that there will be new digital ships, pilots and weapons to collect." That's on top of free missions, challenges, and new activities.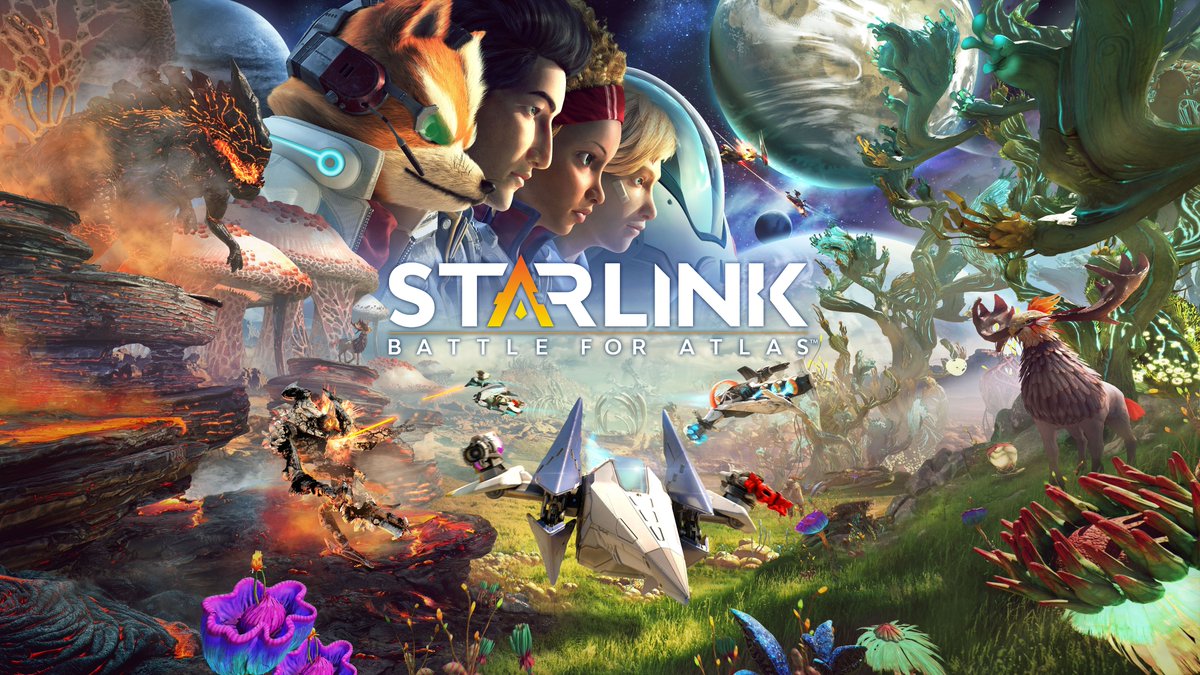 One of the new features included in today's Starlink: Battle For Atlas update is a brand new Photo Mode. See it in action below with footage.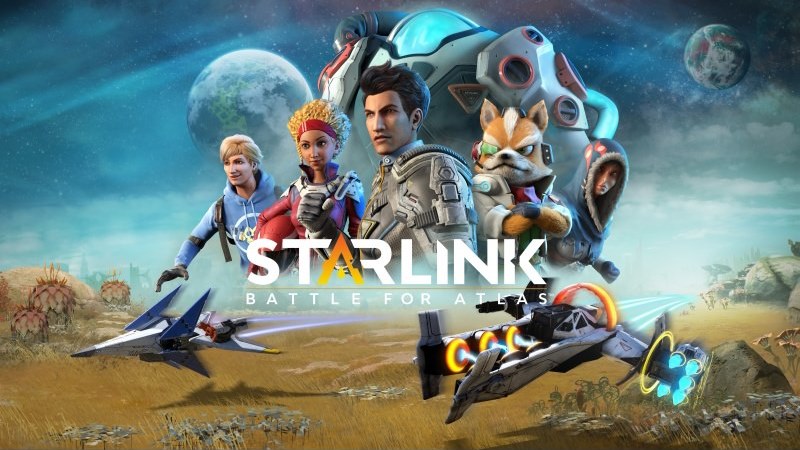 Ubisoft has announced a new free update for Starlink: Battle for Atlas. The patch will add new enemy units, new activity, and a Photo Mode.
Here's the full breakdown: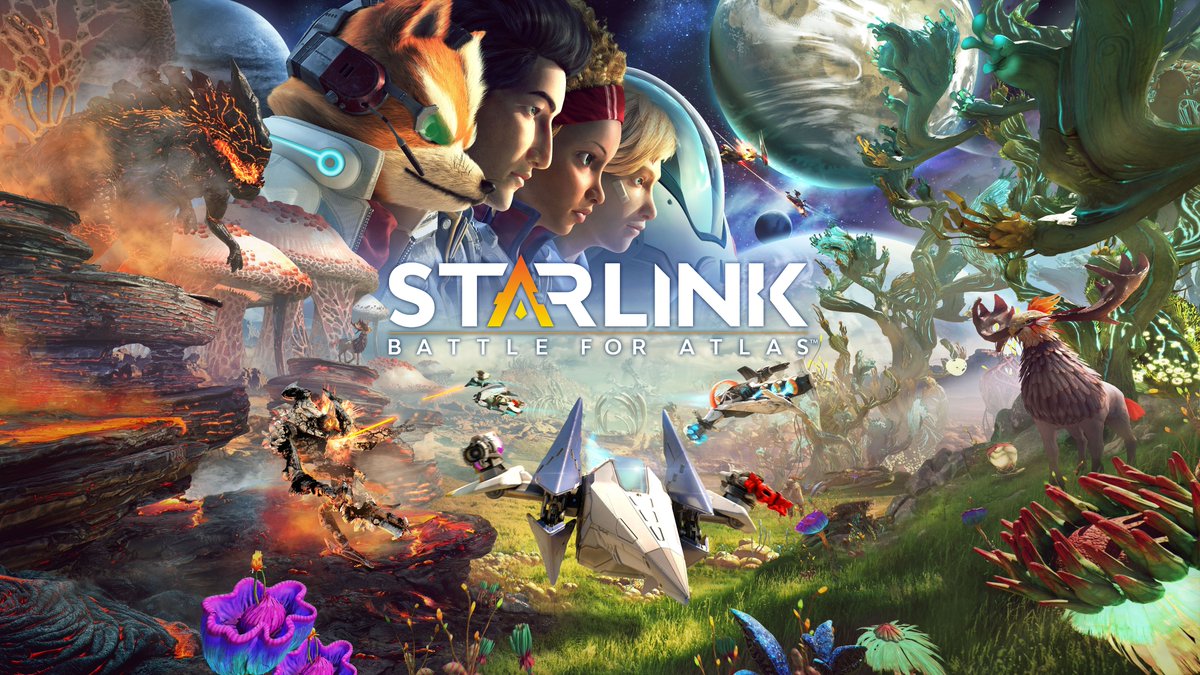 Ubisoft shared a behind-the-scenes look at Starlink: Battle for Atlas this week. The team goes over how the game came to be, beginning when development kicked off in July 2013 to the big Star Fox announcement during this year's E3. Watch it below.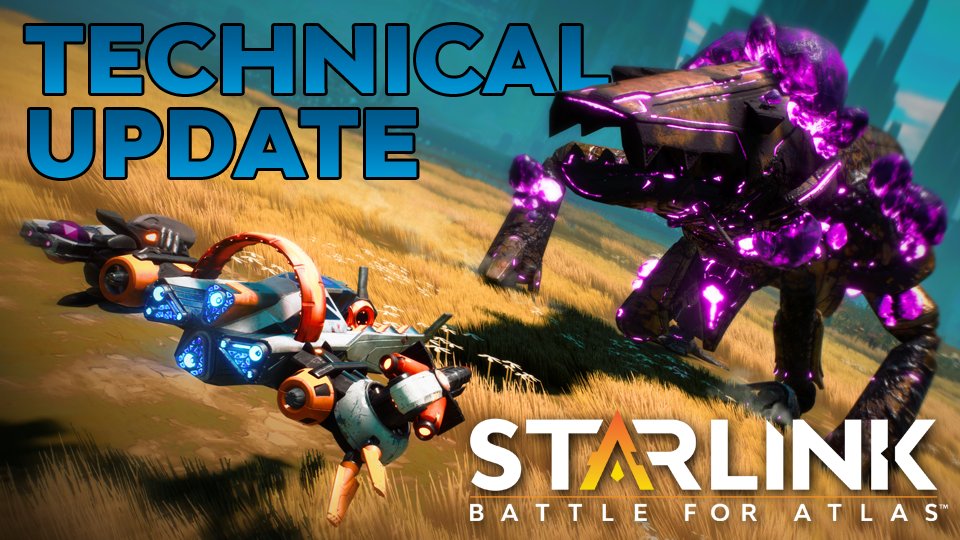 This week, Ubisoft issued one of the first patches for Starlink: Battle for Atlas at nearly 2GB. Labeled as a "technical update," it adds colorblind support, quality of life improvements, and bug fixes.
The full patch notes are as follows: