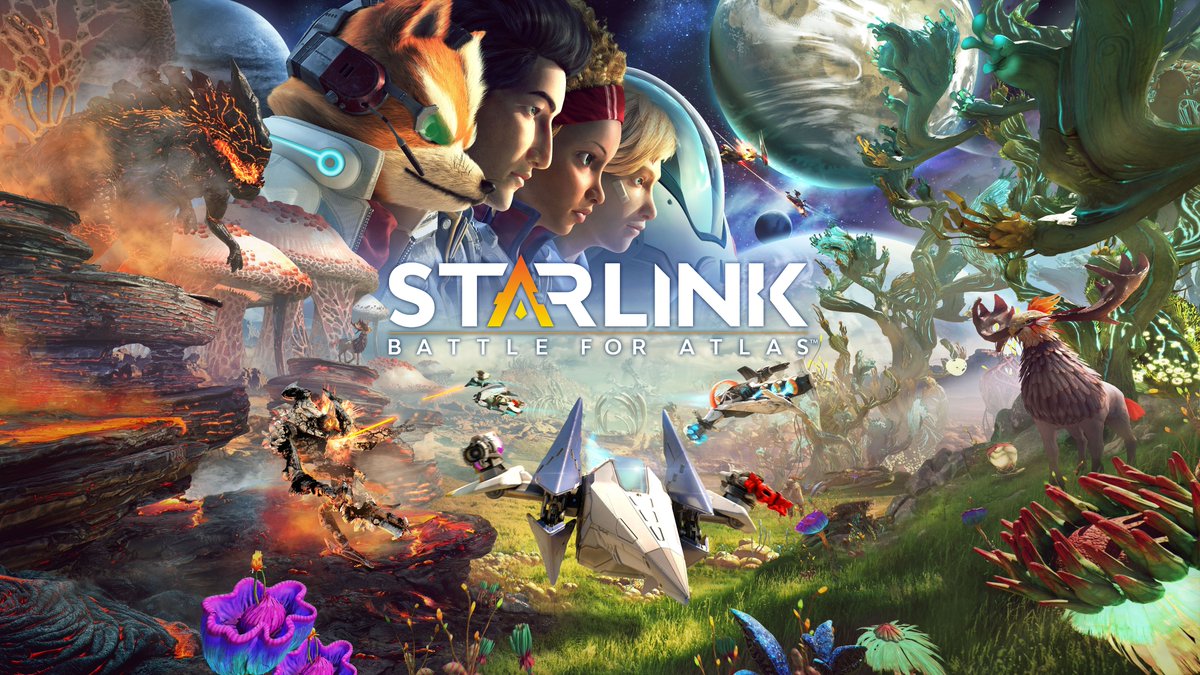 The Starlink: Battle for Atlas development team posted an update on future plans for the game today. Depending on how you look at the situation, the latest news is either a good thing or a bad thing.
According to Ubisoft, Starlink's sales "fell below expectations." That has resulted in the end of physical toys. Fortunately, the team is "hard at work on our biggest update to the game so far and are pleased to tell all of you that there will be new digital ships, pilots and weapons to collect." That's on top of free missions, challenges, and new activities.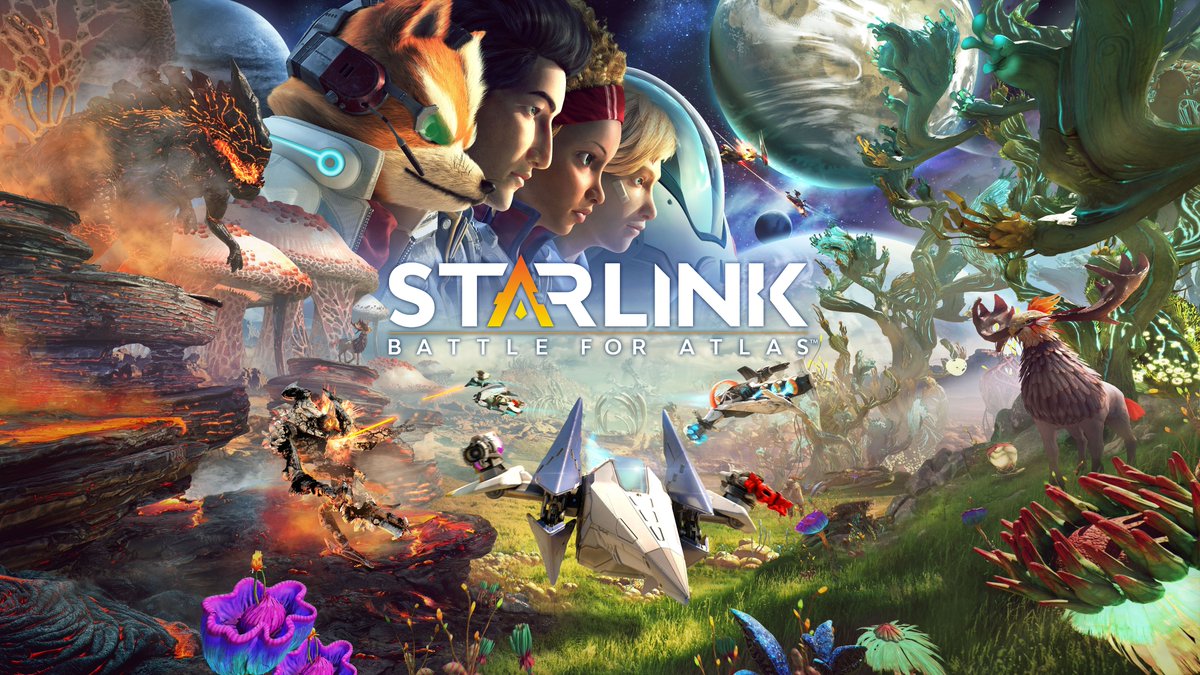 One of the new features included in today's Starlink: Battle For Atlas update is a brand new Photo Mode. See it in action below with footage.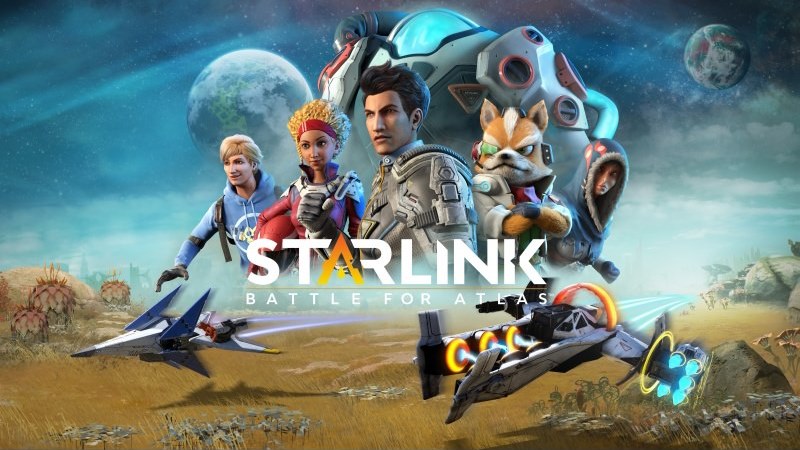 Ubisoft has announced a new free update for Starlink: Battle for Atlas. The patch will add new enemy units, new activity, and a Photo Mode.
Here's the full breakdown: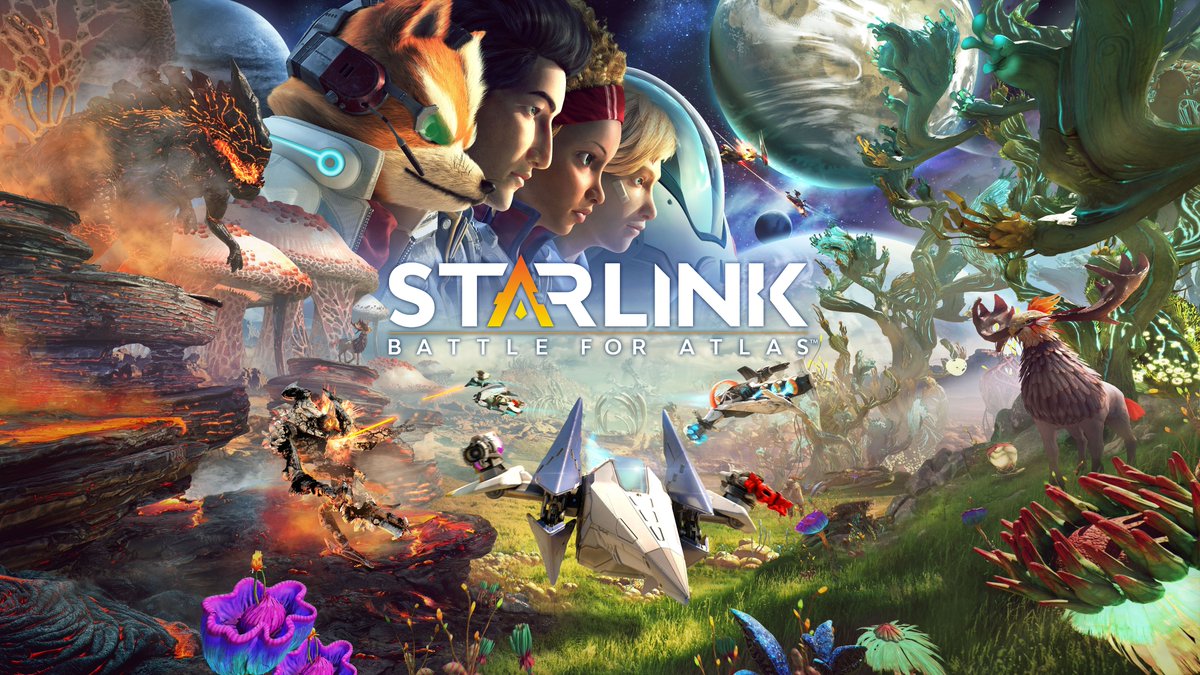 Ubisoft shared a behind-the-scenes look at Starlink: Battle for Atlas this week. The team goes over how the game came to be, beginning when development kicked off in July 2013 to the big Star Fox announcement during this year's E3. Watch it below.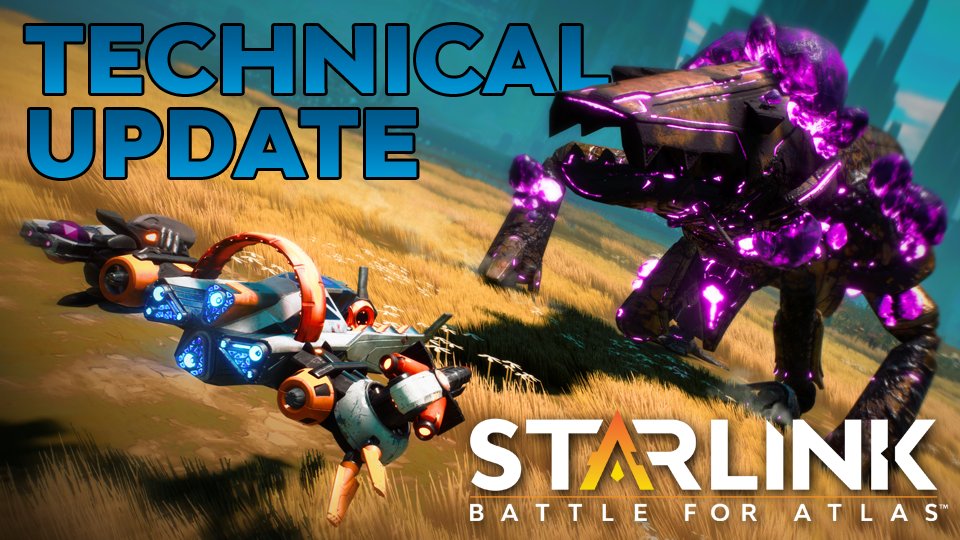 This week, Ubisoft issued one of the first patches for Starlink: Battle for Atlas at nearly 2GB. Labeled as a "technical update," it adds colorblind support, quality of life improvements, and bug fixes.
The full patch notes are as follows: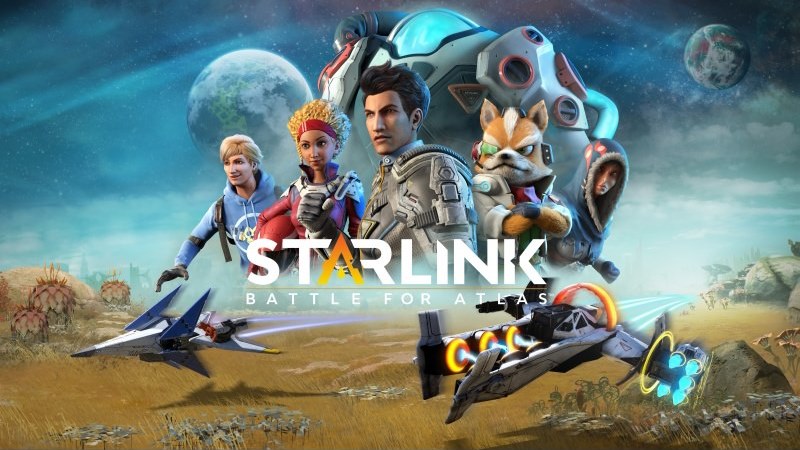 We've known that Virtuos worked on the Switch version of Starlink: Battle for Atlas. But as it turns out, the studio was extremely involved and handled a significant amount of development on Nintendo's console. GamesIndustry spoke with senior technical director Jonathan Boldiga about what the process was like.
According to Boldiga, creating Starlink for Switch wasn't easy. Ubisoft apparently "had very high standards in terms of what they wanted on the Switch platform" and the team had to do what it could to maintain visual parity across Switch, PlayStation 4, and Xbox One. In the end, Boldiga believes they were able to deliver "one of the best-looking Switch titles out there."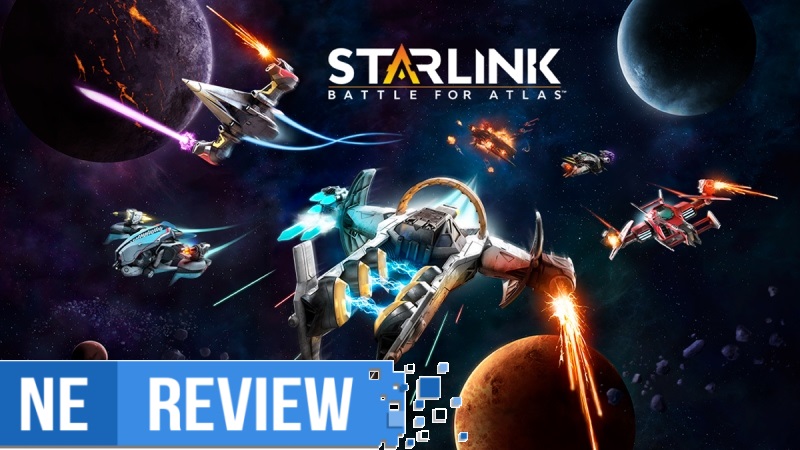 System: Switch
Release date: October 16, 2018
Developer: Ubisoft
Publisher: Ubisoft
---
The cosmos has always been fascinating. From our blue dot, Earth, being able to look up and see the stars shine, it's natural to wonder what's out there or what it'd be like to walk on other planets or visit other solar systems first hand. It's because of this that I've always found sci-fi and space exploration intriguing regardless of the medium helping to bring those thoughts and galaxies to fruition with our imagination. Titles like Mass Effect, Elite Dangerous, Everspace, No Man's Sky, and so much more have helped bring us as close as possible to experiencing the extraterrestrial within the comfort of our own homes (with significantly less danger) and laid the foundation as well as continue to push various ideas on what lies beyond the exosphere in a variety of different ways. Starlink: Battle for Atlas takes the best parts of space exploration, planetary farming, star battles, and more and brings them together in a way that's immersive both in and out of the game with a toys-to-life approach that, surprisingly, doesn't actually need any toys to be enjoyed to its fullest.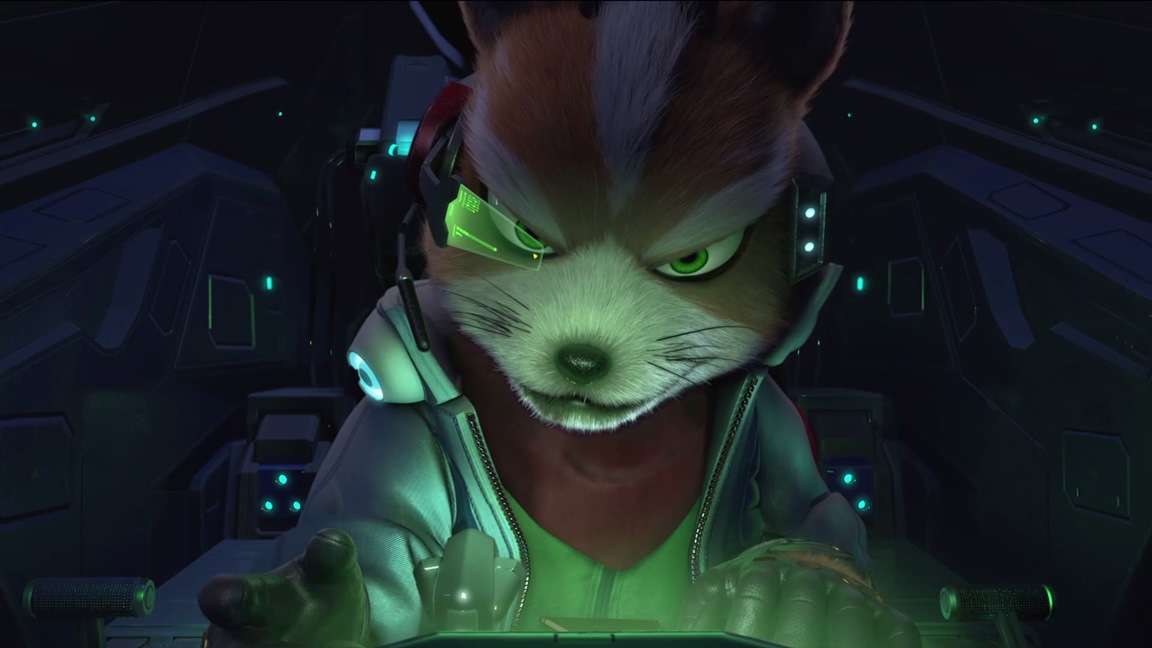 Earlier today, the latest UK charts were reported. One of the important bits of news was that Starlink: Battle for Atlas debuted at #14. That's a bit on the low side, but what's pretty significant is how many units were sold on Switch. Starlink can thank Switch for 82% of its debut sales, compared to just 10% on PlayStation 4 and 9% on Xbox One.
Also as we saw, the best-selling new Switch game was Dark Souls: Remastered. Luigi's Mansion for 3DS appeared for the first time as well at #23.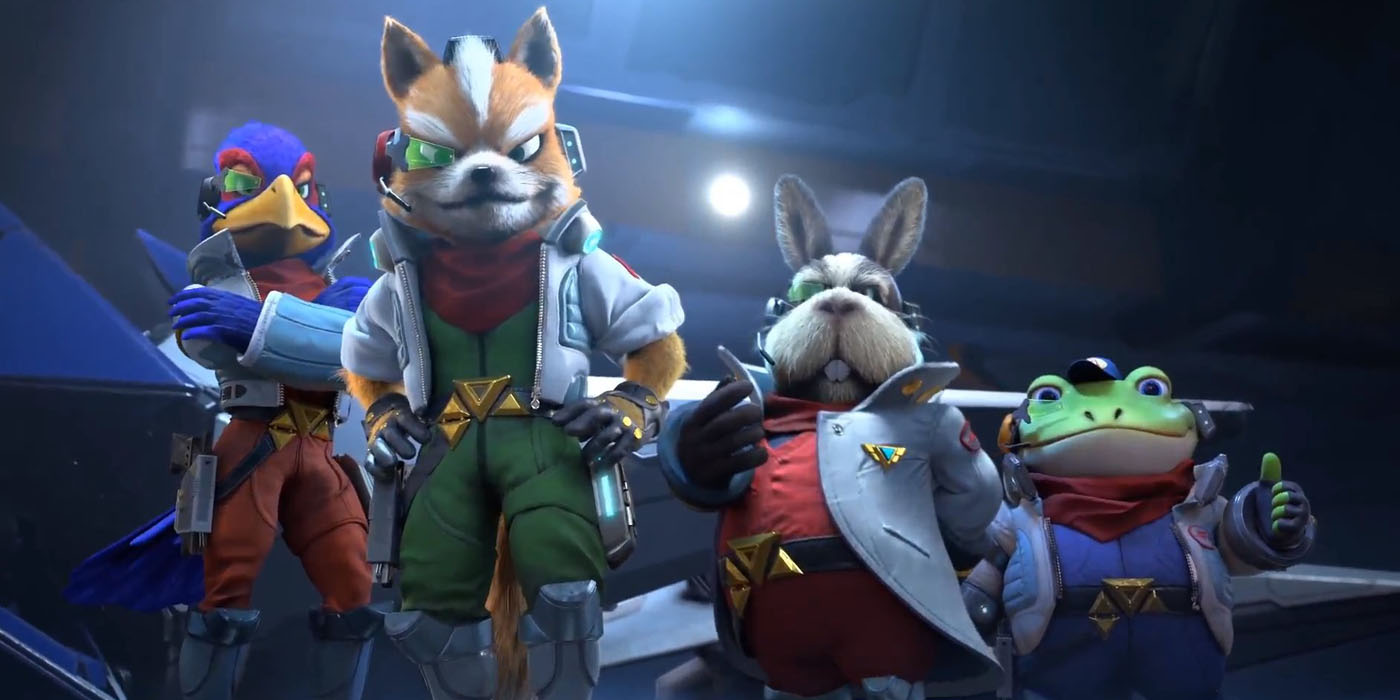 Ubisoft has spoken about how it started its partnership with Nintendo on Star Fox's Starlink inclusion a few different times. It all started back when Ubisoft unveiled the project at E3 2017, with Nintendo expressing interest in collaborating after trying out a demo at the show. What we didn't know is that Ubisoft already started on things before the team received permission.
In an interview with Okay Cool, producer Matthew Rose said Ubisoft "started right away" merely because the developers were excited by the initial conversations with Nintendo. Rose also mentioned that the team "started drawing concepts, we made a 3D-printed Arwing that had their proper connectors and toys in it so that you could take it apart and everything."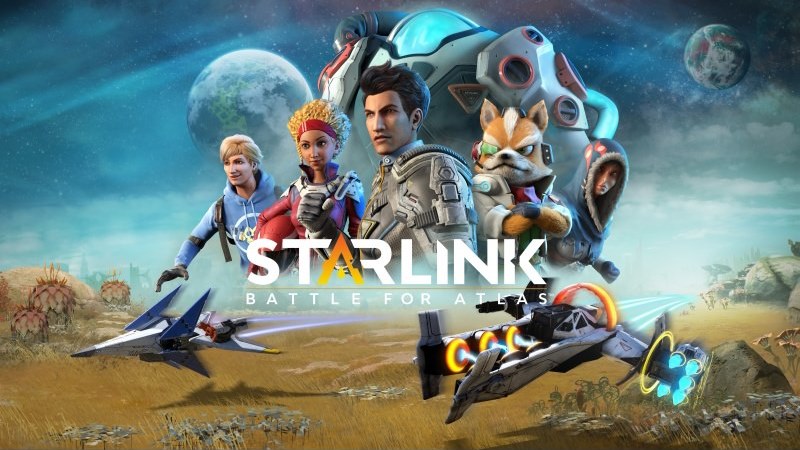 Starting today, Switch owners can purchase Starlink: Battle for Atlas. Get a look at a new launch trailer from Ubisoft below.