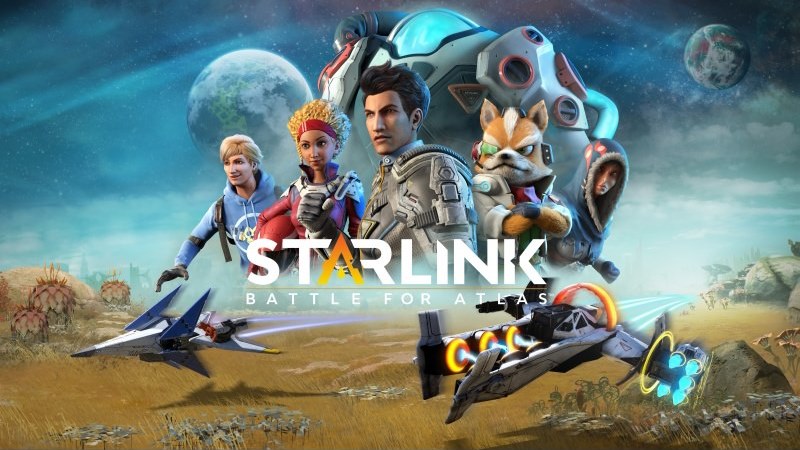 This information comes directly from Ubisoft…
The team at Ubisoft Toronto collaborated closely with Virtuos on the Nintendo Switch version of Starlink: Battle for Atlas. The partnership allowed Ubisoft to push the Nintendo Switch version to new heights, and fully support handheld, tabletop and docked play.
Virtuos has previously ported L.A. Noire to Switch as well as Dark Souls: Remastered.
Source: Ubisoft PR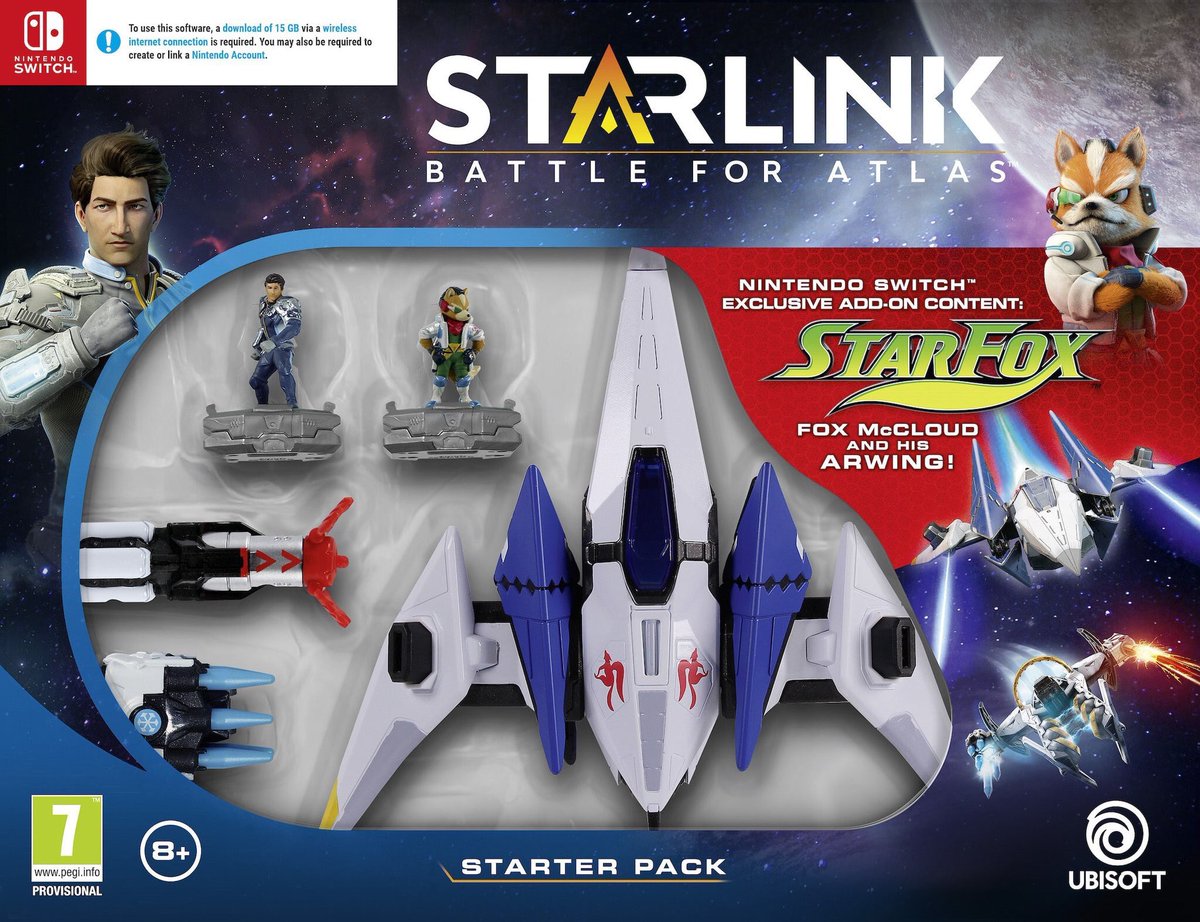 Update: Pre-orders open on Amazon.
---
Original: Starlink: Battle for Atlas is the latest game that will require an extra download on Switch. Even if you purchase the game physically, you'll need 15GB of free space.
Pre-orders for Starlink: Battle for Atlas are starting to go live. You can reserve it on Best Buy and GameStop.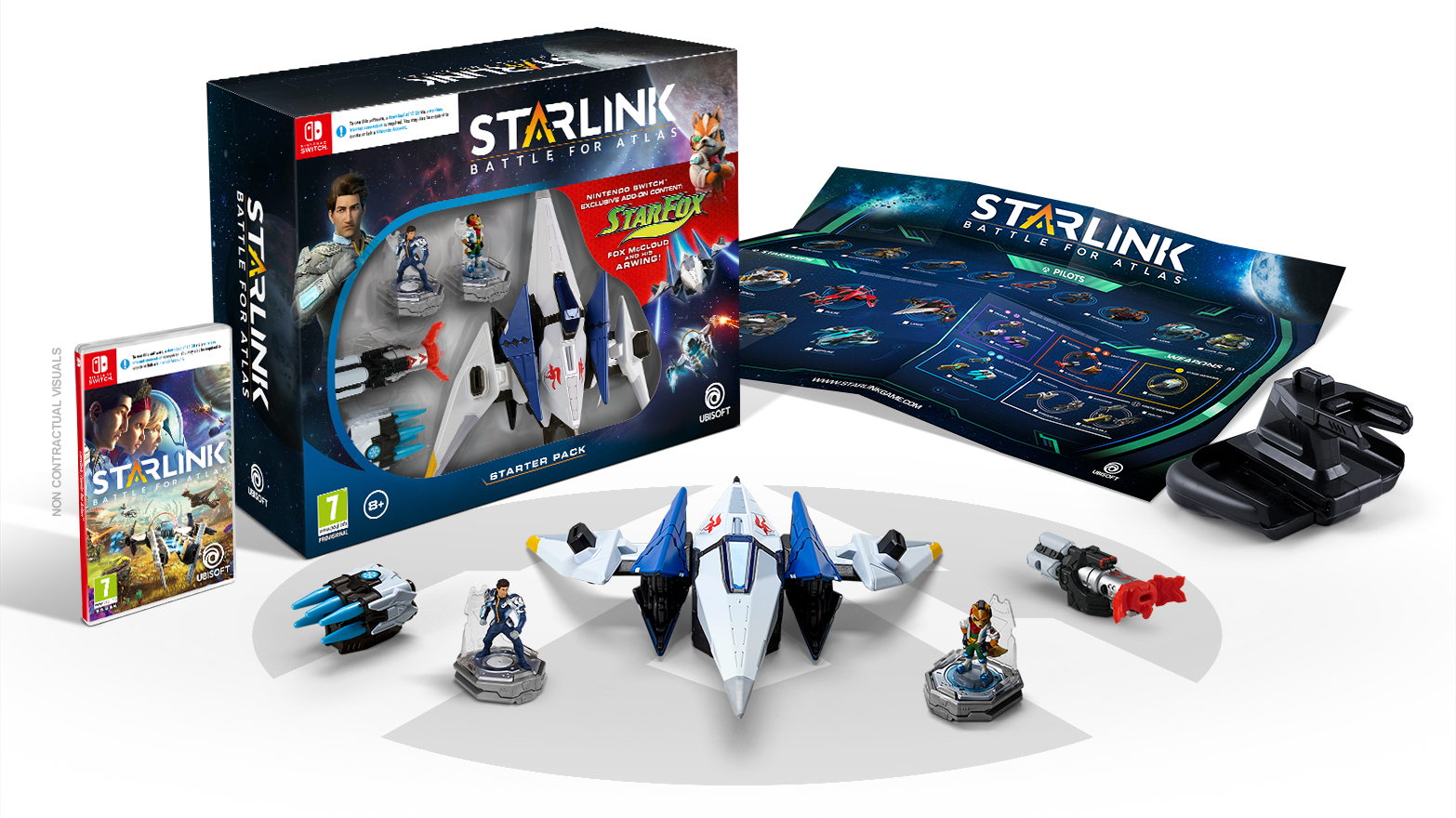 As we mentioned a short while ago, the Arwing ship will be free exclusive add-on content for Switch. You'll be able to play through the full campaign as Fox McCloud and take on exclusive missions in Atlas featuring other friends from the Star Fox universe.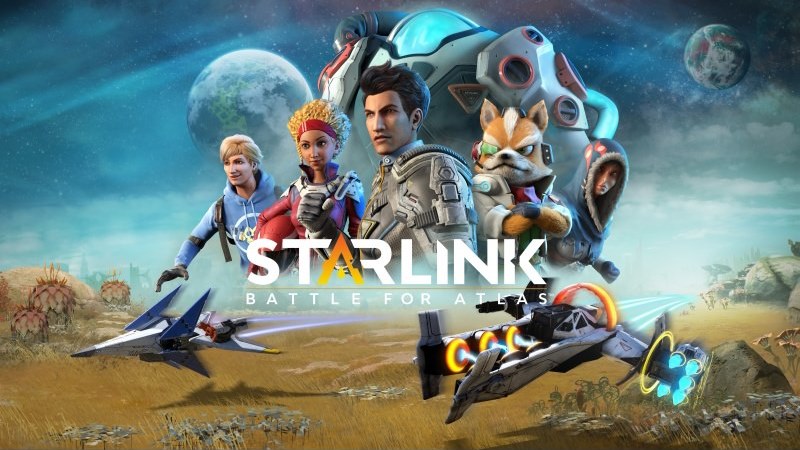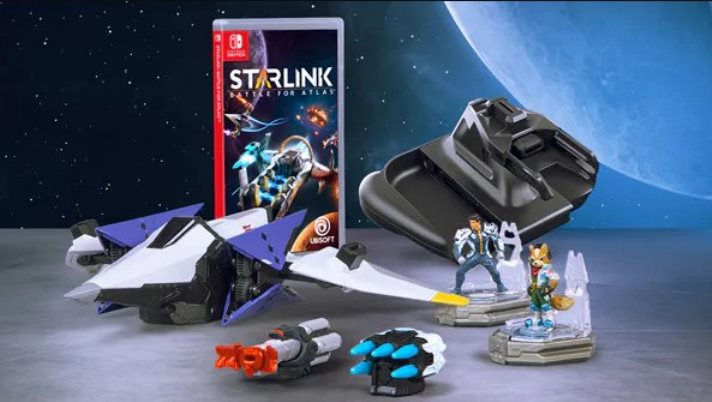 Ubisoft is preparing an exclusive Starter pack for the Switch version of Starlink: Battle for Atlas, featuring Star Fox. Find the full details below.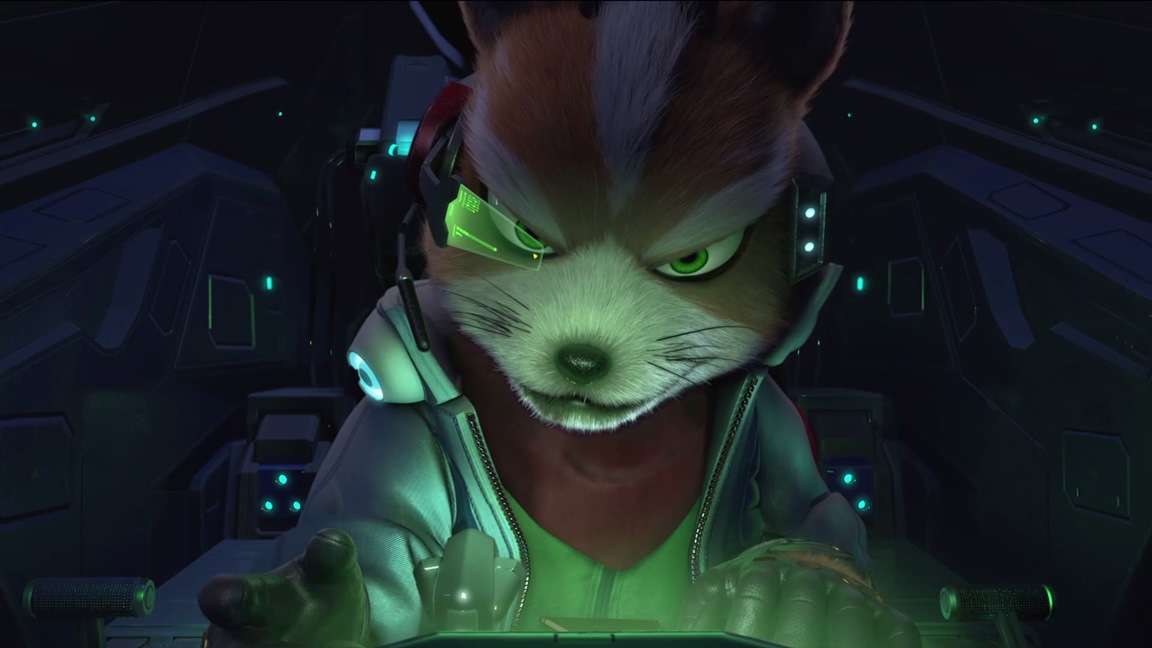 Ubisoft has announced a special collaboration for Starlink: Battle for Atlas. The Switch version will have exclusive add-on content featuring Fox McCloud, Arwing, and bonus missions.
Here's a trailer:
And the relevant conference recording with Shigeru Miyamoto appearing: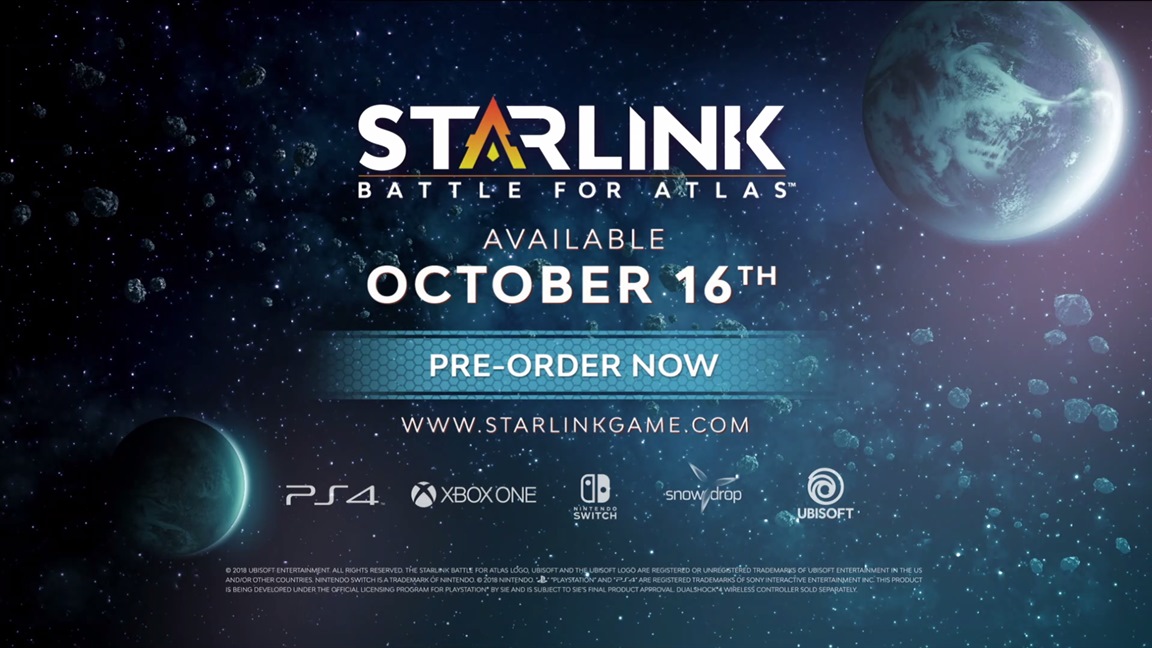 At E3 2017, Ubisoft unveiled Starlink: Battle for Atlas. It's back in the public eye one year later, and it has a release date to boot.
Starlink: Battle for Atlas, an action-adventure game where you assemble a custom Starship model mounted to your controller, arrives on October 16. Find an overview and new trailers below.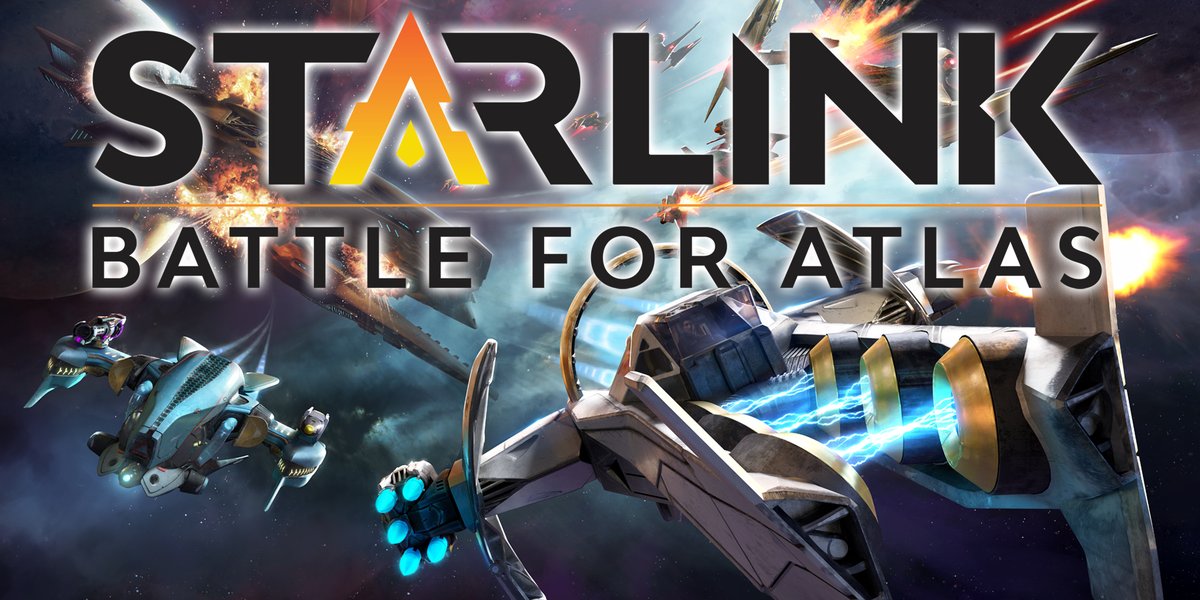 The toys-to-life market currently isn't where it used to be a few years ago. It's been on the decline, as is evident by the lack of a new Skylanders game this year and the slowdown of LEGO Dimensions.
Given the market, it came as a surprise to many when Ubisoft announced Starlink: Battle for Atlas at E3. Players can buy and attach physical starships to controllers. The concept is risky, Ubisoft CEO Yves Guillemot has admitted, but the company believes "that there are lots of people who want this type of game."
Guillemot told GamesIndustry:
"We thought that bringing 2.0 of that model was potentially very interesting. We'll see. It's a risk, but we feel that there are lots of people who want this type of game. Maybe they don't want to say it, but they do want to buy it."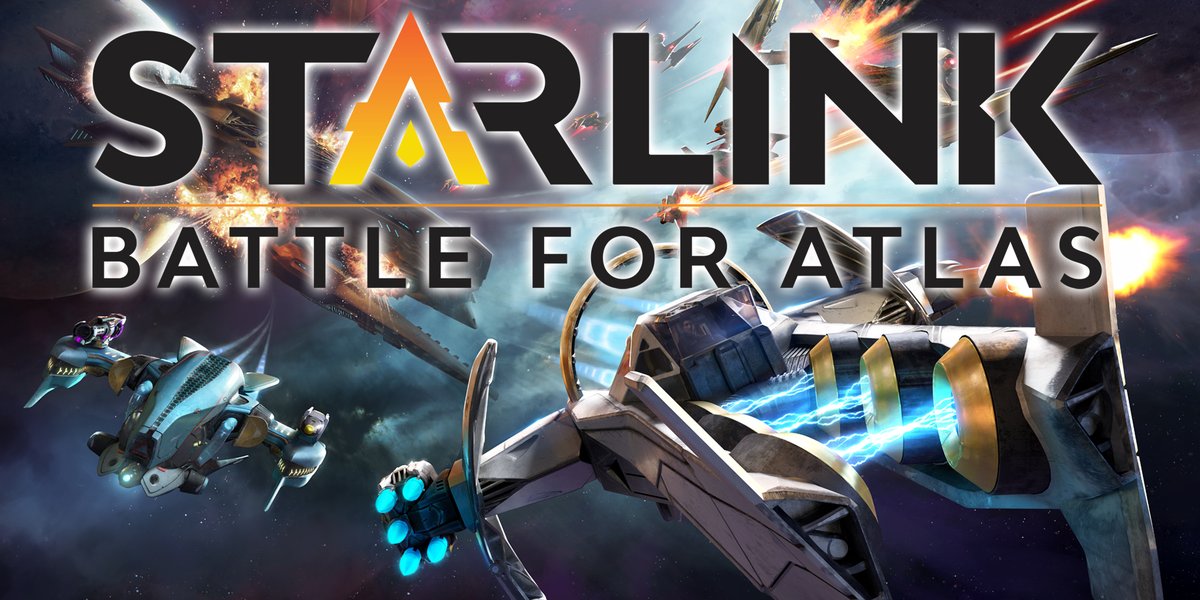 Starlink: Battle for Atlas was a notable third-party Switch announcement coming out of E3 last month. Ubisoft is trying out the toys-to-life genre with a new game that offers ship building, flying, and shooting.
Nintendo UK now has a new interview up with Ubisoft Toronto producer Matthew Rose, which goes in-depth with the project. Rose explained the gameplay, the technology being used, why it's a fit on Switch, and much more. Read up on Rose' comments below.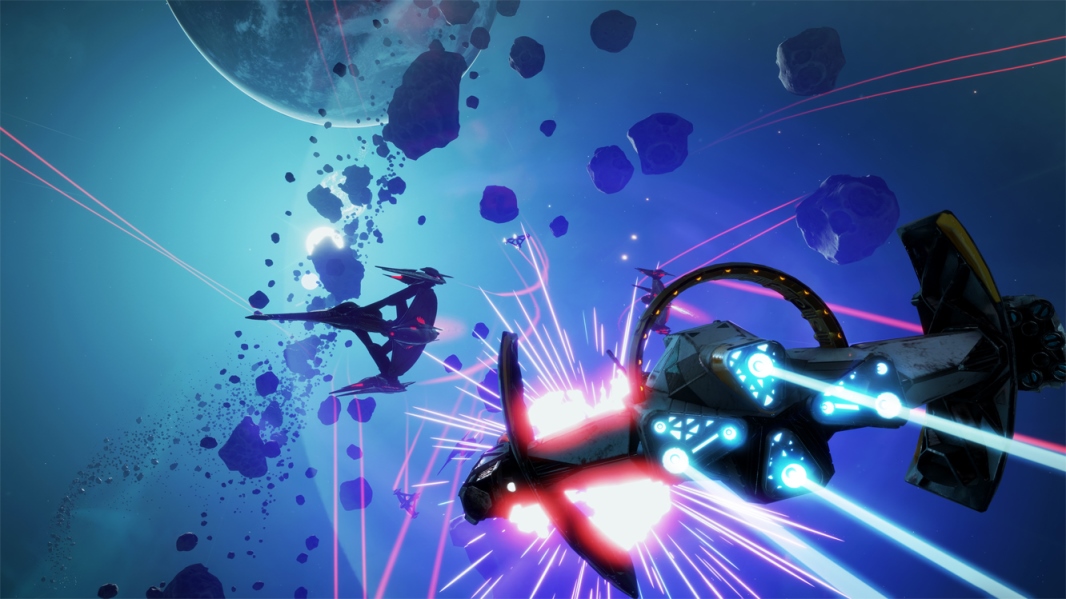 A new Starlink: Battle for Atlas from Ubisoft has creative director Laurent Malville explaining how you can customize your starship on the fly and why the freedom to explore is an important aspect. You can view the video below.