YouTuber Mario Party Legacy recently released a video showcasing all 80 minigames featured in Super Mario Party. Watch the 16-minute video below.
Source,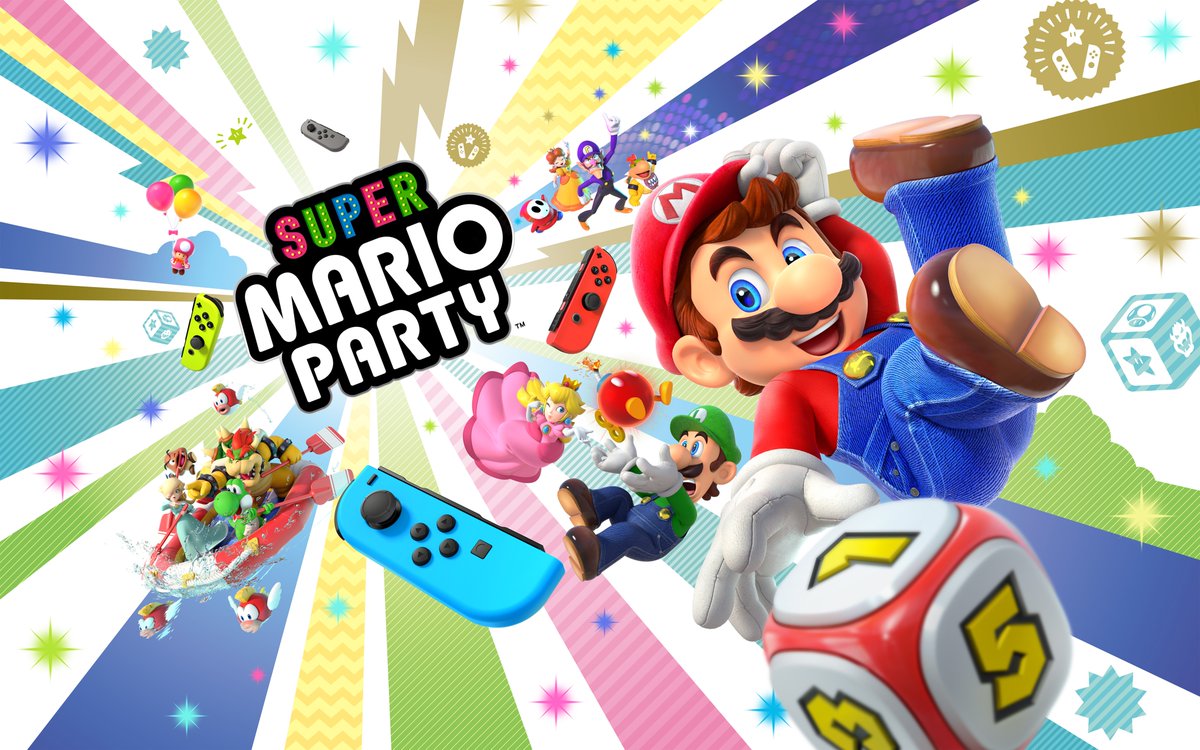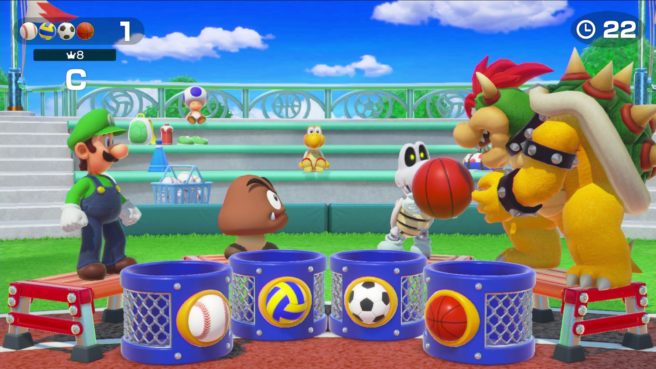 Nintendo has published a new set of Japanese commercials for Super Mario Party. All of the adverts can be found in the video below.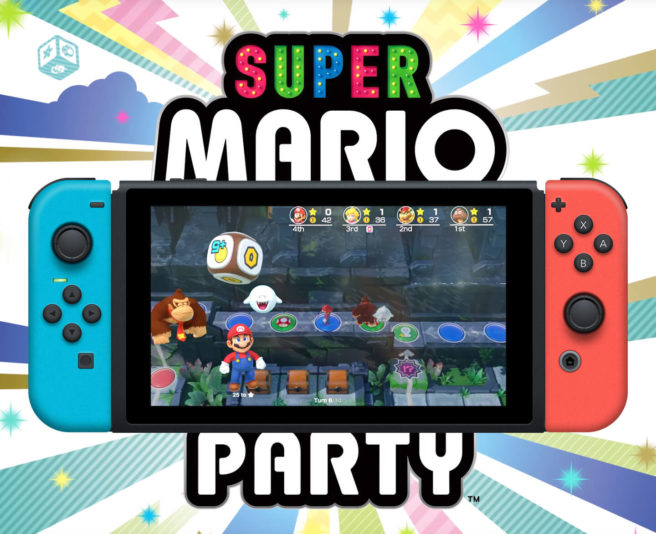 Super Mario Party is still a couple of weeks, but Nintendo of Europe has already posted a launch trailer. We've included it below.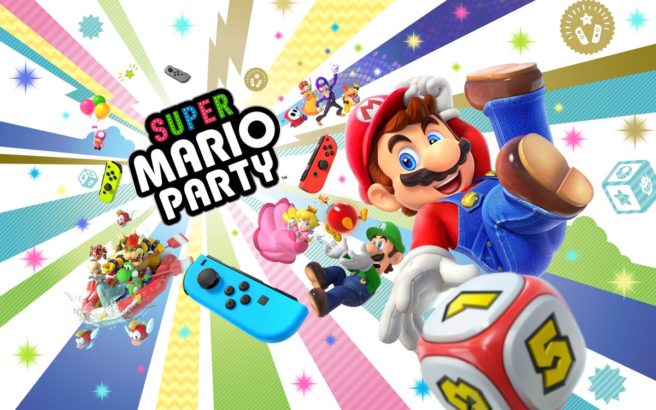 New footage of Super Mario Party has emerged showing off classic board mode action on Switch. Check out 15 minutes of gameplay below.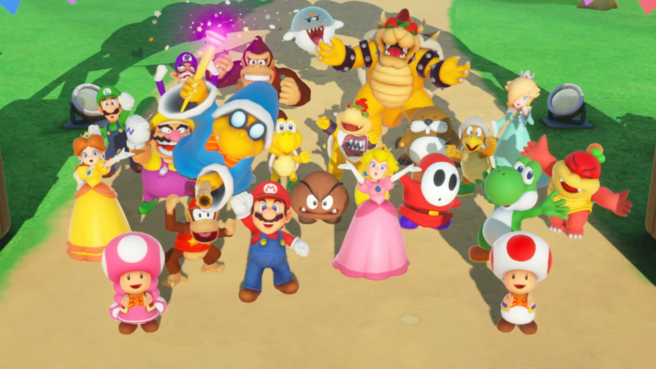 Nintendo published a new trailer for Super Mario Party in Japanese. It gives a nice overview of the game and shows off a ton of mini games: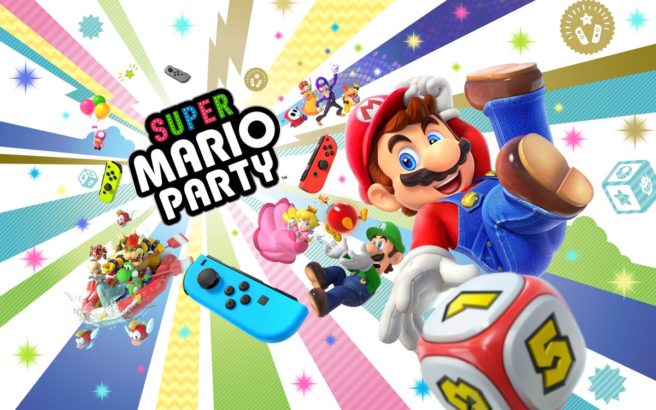 Nintendo has published a new Super Mario Party gameplay video in partnership with Yoiko. Check out the video below for a bunch of footage.