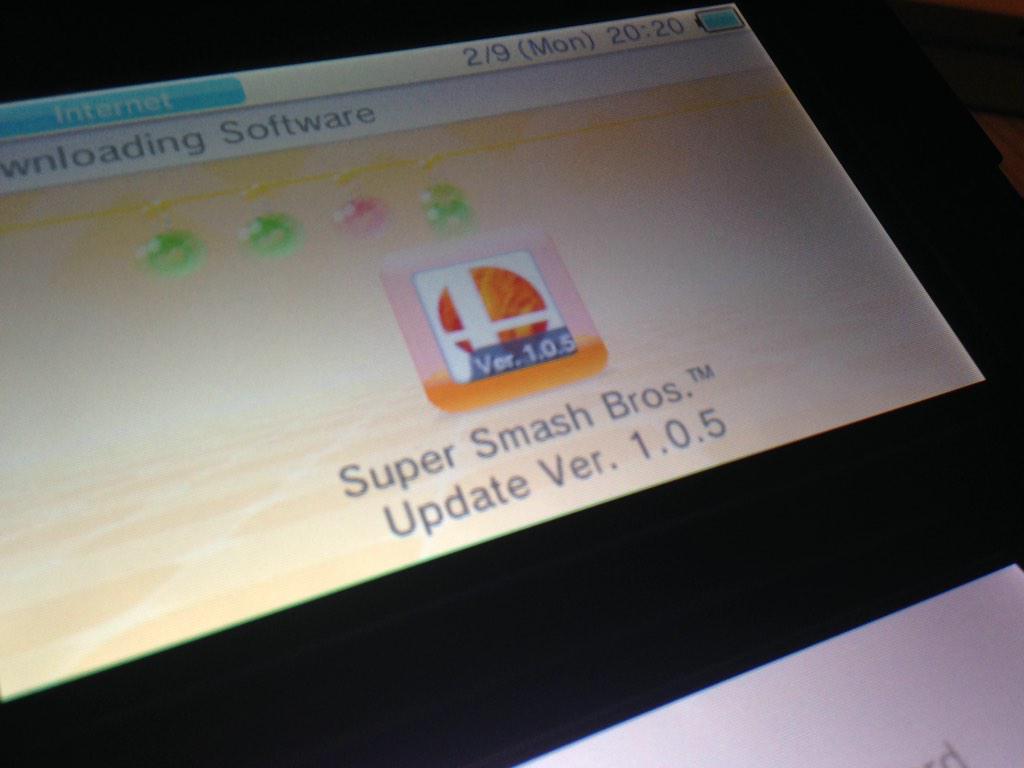 Today's Super Smash Bros. 3DS update is a fairly sizable download. You'll need 1,010 blocks of free space in order to get the patch on your SD card. It's not huge by any means, though it's larger than some titles on the eShop!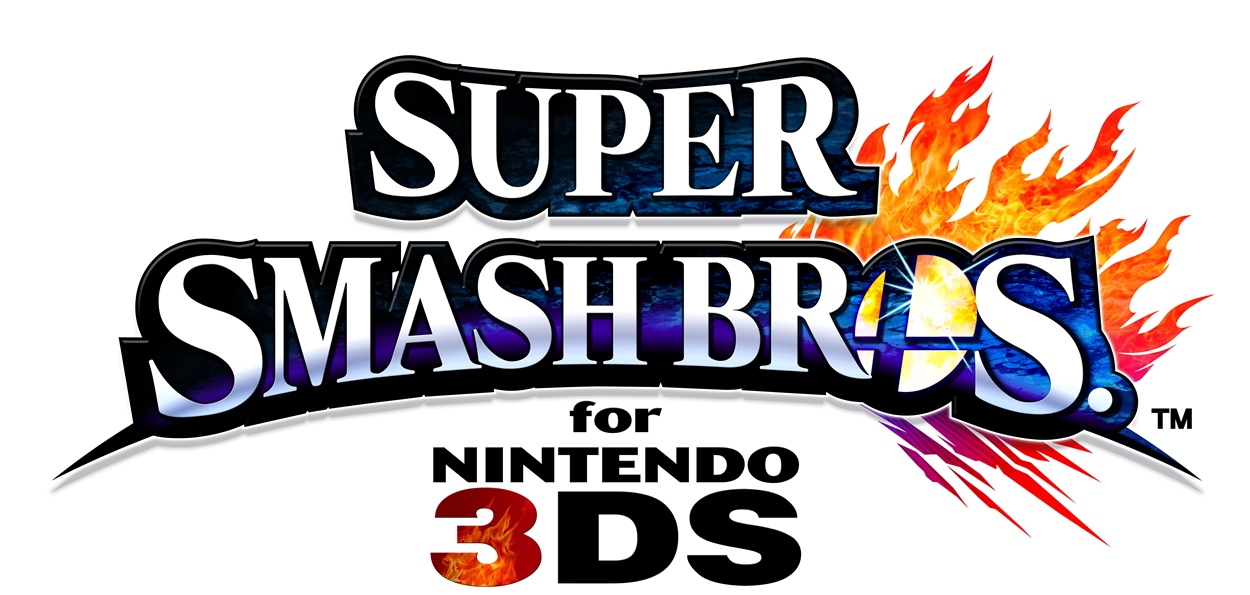 The 1.0.5 update for Super Smash Bros. 3DS is out now. Players in North America, Europe, and Japan can download the patch.
Today's update is rather significant. amiibo figures are now supported, meaning players can train their fighters on the go. amiibo in Smash Bros. Wii U are compatible with the 3DS game.
Nintendo and Bandai Namco have also prepared a share mode. Players can post photos, replay data, and Mii Fighter data to the server to share with other users around the world. Other users can search and download the content. In addition, posting photos to Miiverse is now possible.
Read on below for the full update notes from Nintendo.

If you missed today's European 3DS press release, you may not have seen the brief blurb about Smash Bros. It's now confirmed that the amiibo update is due out tomorrow.
Below is the relevant blurb:
A free update will also be released on 10th February for Super Smash Bros. for Nintendo 3DS that will enable amiibo from the Super Smash Bros. Collection to be used with the new systems.
Source: Nintendo PR
How about this for a Smash Bros. glitch? Whatever is going on here causes items to become Maxim Tomatos. The items themselves function normally, but their appearance can't be anything but a tomato.
YouTube user Leron Tolmachev says of the glitch:
This issue is currently occurring on my girlfriend's 3DS XL. I have tried her copy of Smash Bros. in my 2DS, and it works fine, I've tried my copy of Smash Bros. in her 3DS and the issue only occurs on her 3DS XL with the 1.0.4 patch installed. If we uninstall the patch, the issue goes away, but reinstalling the patch causes the issue to return. I've factory reset the 3DS XL and formatted the SD card, but the issue persists.
Definitely one of the strangest glitches I've seen in a long while!