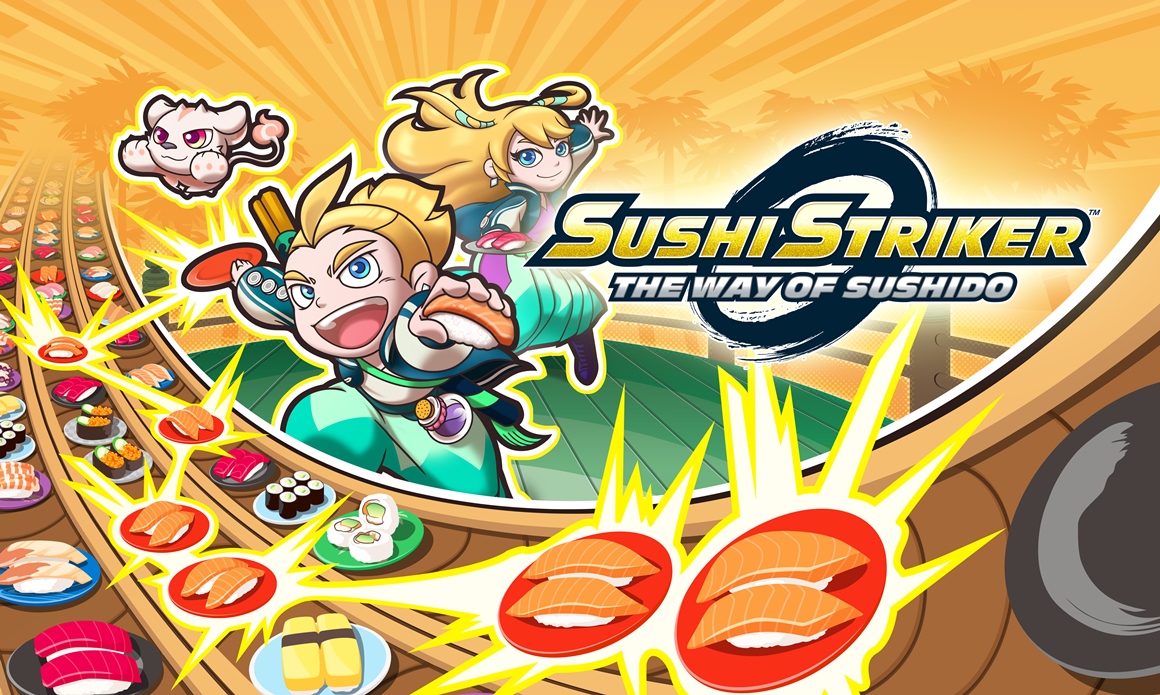 GameXplain has captured some footage of Sushi Striker: The Way of Sushido on Switch from PAX. Take a look at the video below.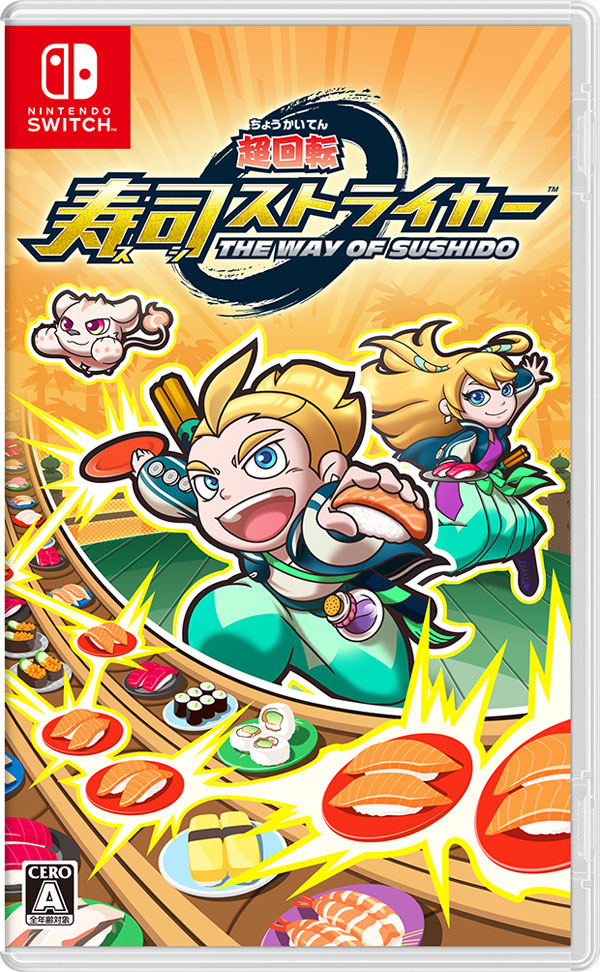 In addition to Mario Tennis Aces, Rakuten Books also leaked something else: Sushi Striker: The Way of Sushido, a 3DS game that was announced at last year's E3 and hasn't been heard from since, seems to be coming to Nintendo Switch as well, as you can see by the game's boxart. Rakuten Books listed the game as releasing on June 8th this year. The 3DS version is also supposedly launching on the same day.
We will likely hear something official about this, including a Western release, in today's Nintendo Direct.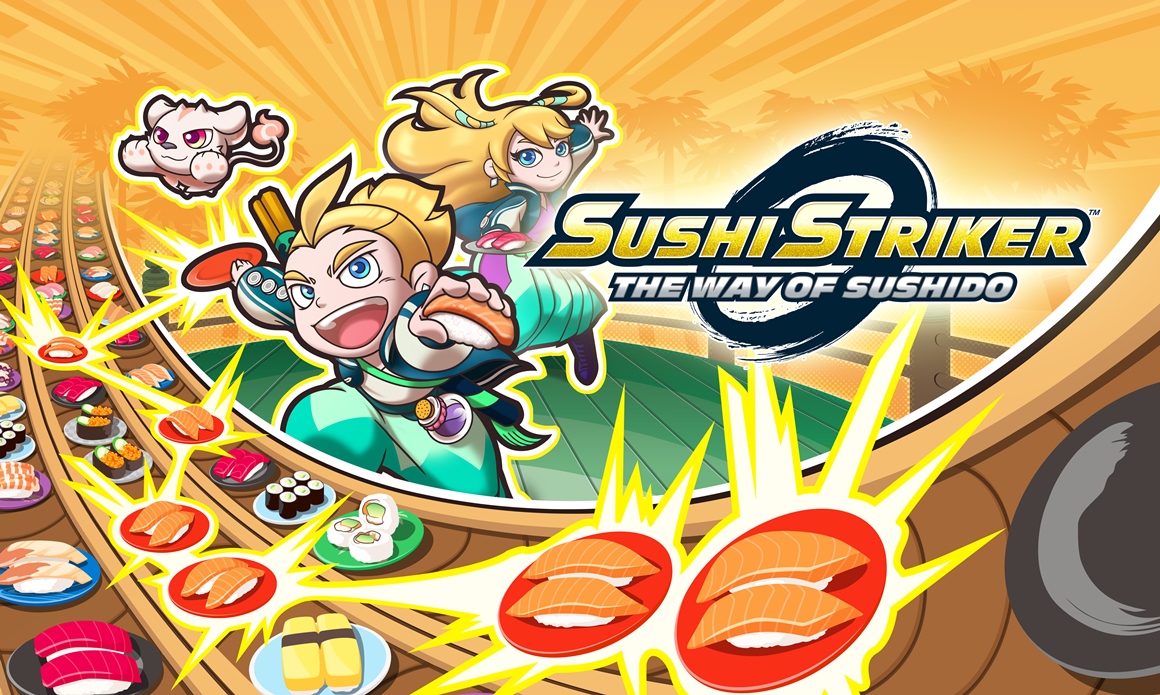 Sushi Striker: The Way of Sushido was one of the surprise games revealed during the Nintendo Treehouse Live segment at E3. Back then, the game was reported to be coming to the "Nintendo 3DS family of systems", as per the fact sheet released by Nintendo. However, on the game's page on Nintendo of America's website, it says that the game is compatible with "New Nintendo 3DS systems only". On Nintendo of Europe's various websites, on the other hand, the game is listed as being compatible with all 3DS systems.
Lots of conflicting information around – let's hope Nintendo clarifies this soon, although there's still some time on the game's release in 2018.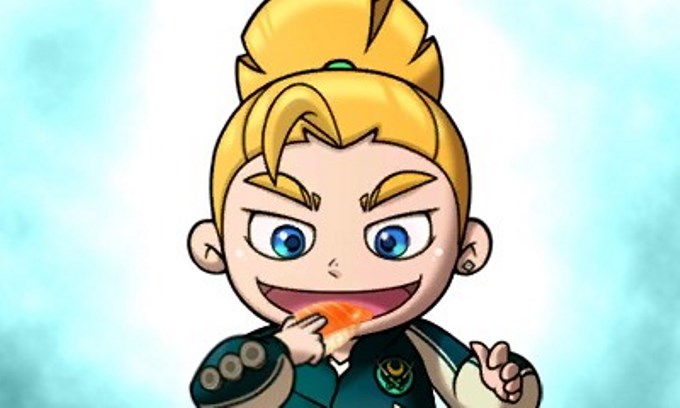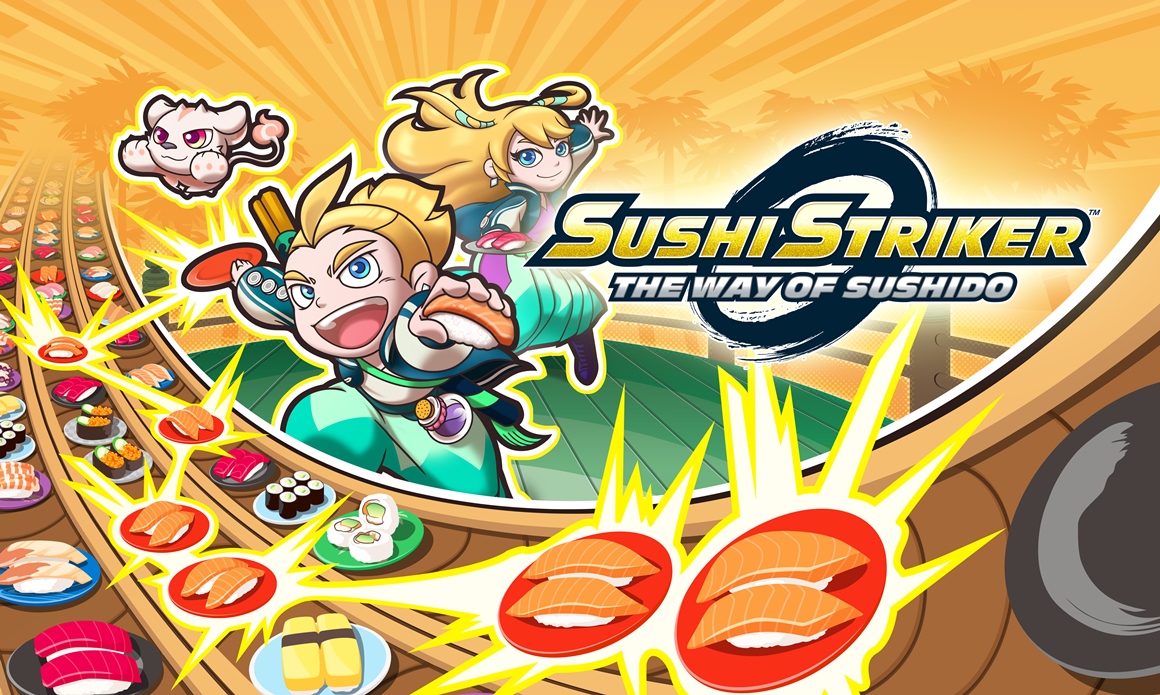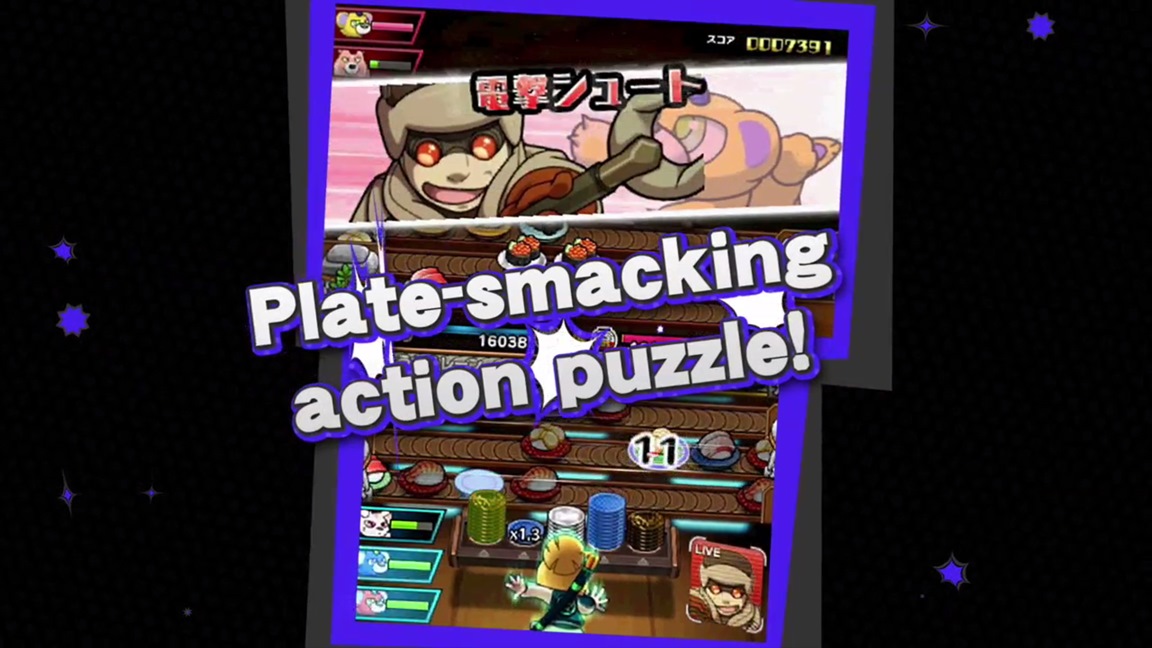 Nintendo, in partnership with NES Remix developer indieszero, have announced Sushi Striker: The Way of Sushido for 3DS. The game will be released next year. Trailer is below.