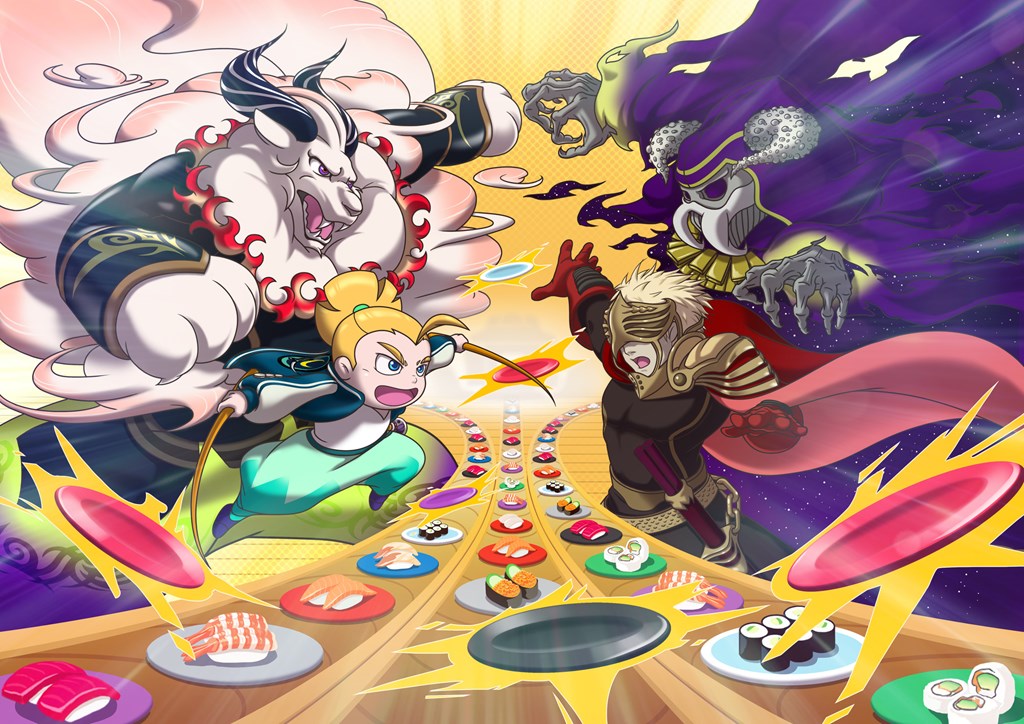 A demo for Sushi Striker is now available on the Switch eShop. Get a look at some footage in the video below.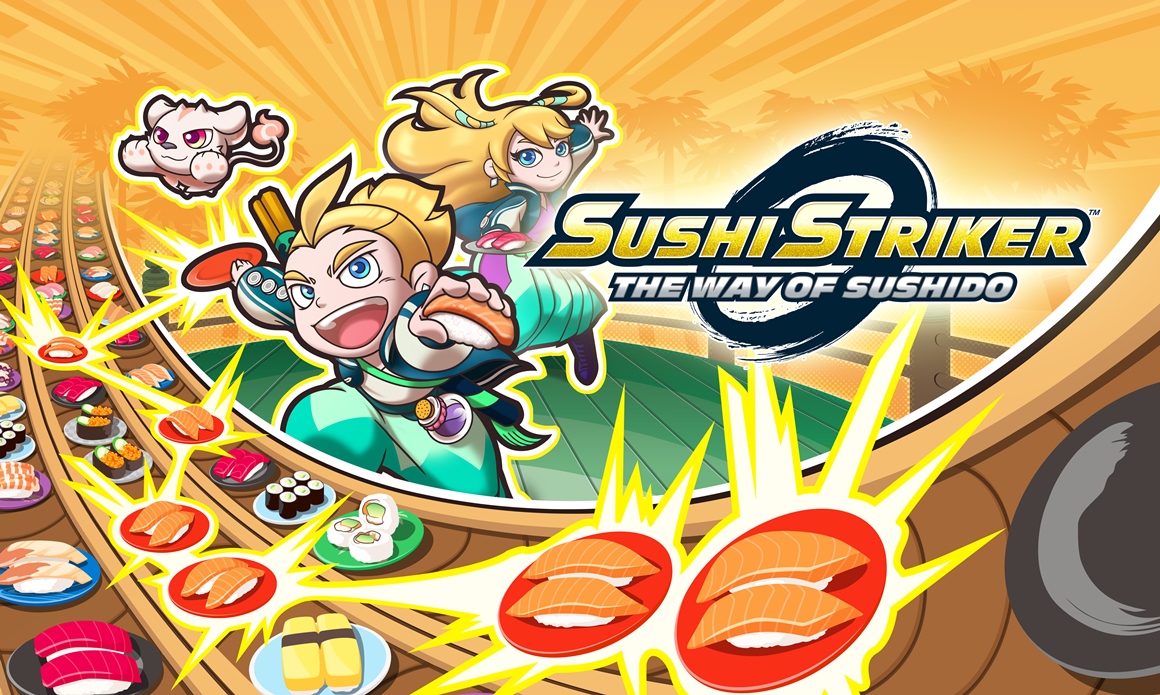 Looking to give Sushi Striker a shot before its full arrival in a couple of weeks? Nintendo has released a demo on the European Switch eShop, so that's now entirely possible.
Here's a trailer promoting the demo: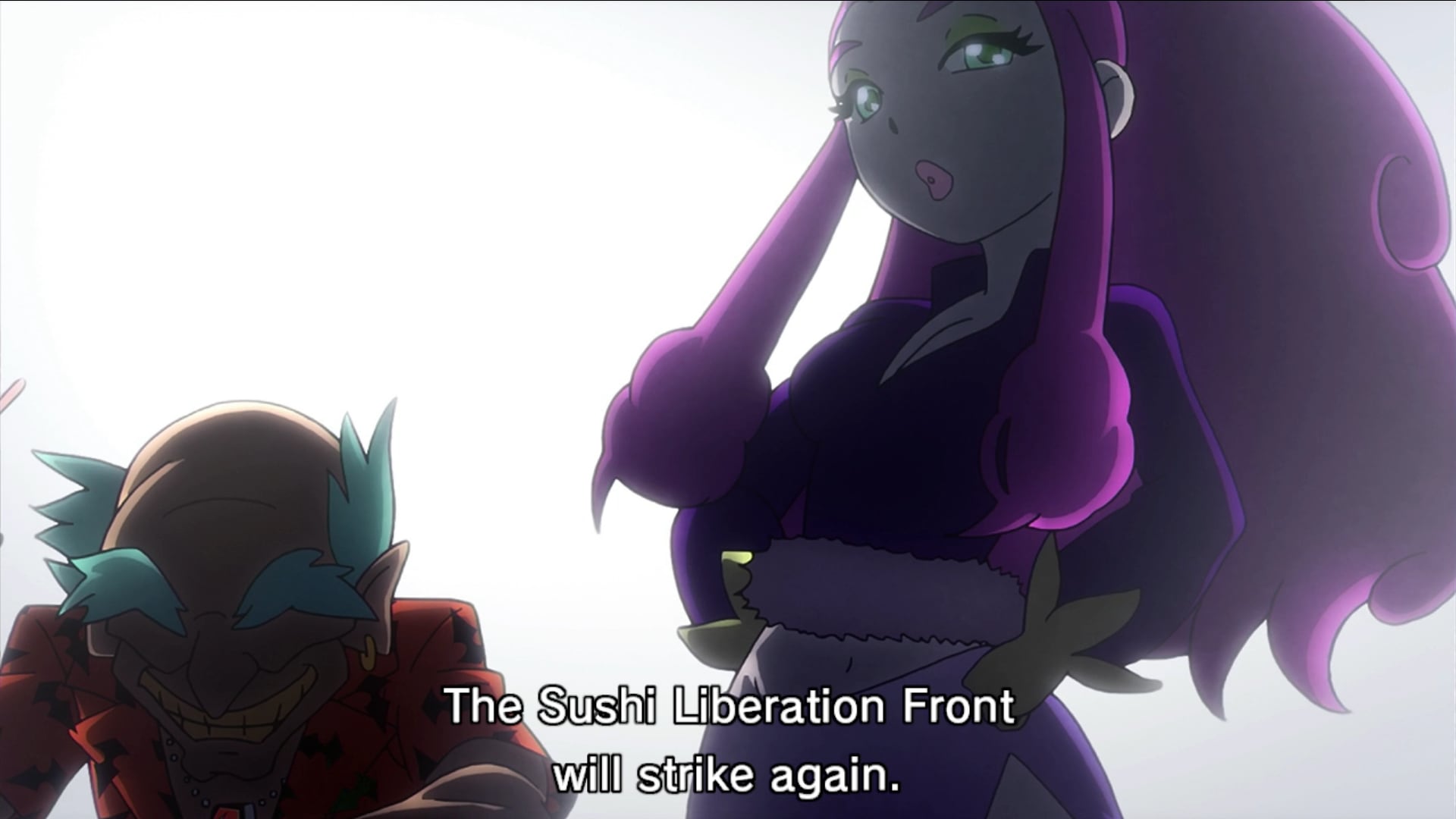 Sushi Striker is quickly approaching its release date. Ahead of its launch in June, Nintendo has set up a teaser site. Access it here.
The site currently holds a couple of videos, screenshots, and gameplay details. Expect it to fully open prior to the game's arrival on June 8.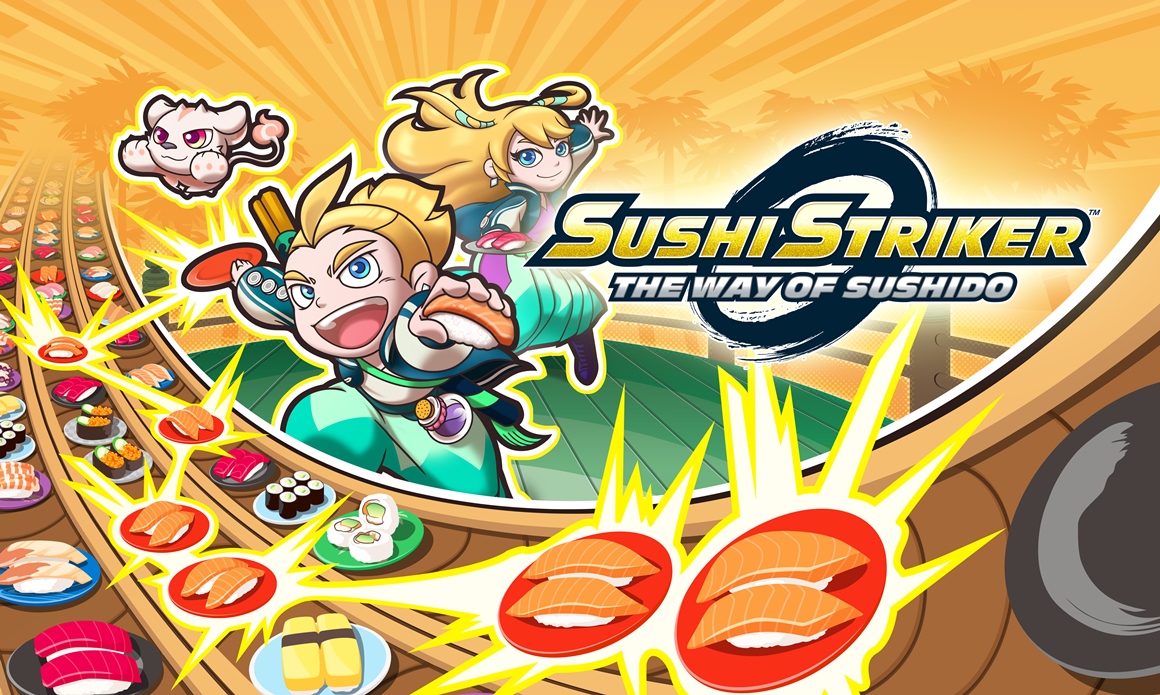 A new Japanese trailer has come in for Sushi Striker. Get a look at today's video from Nintendo below.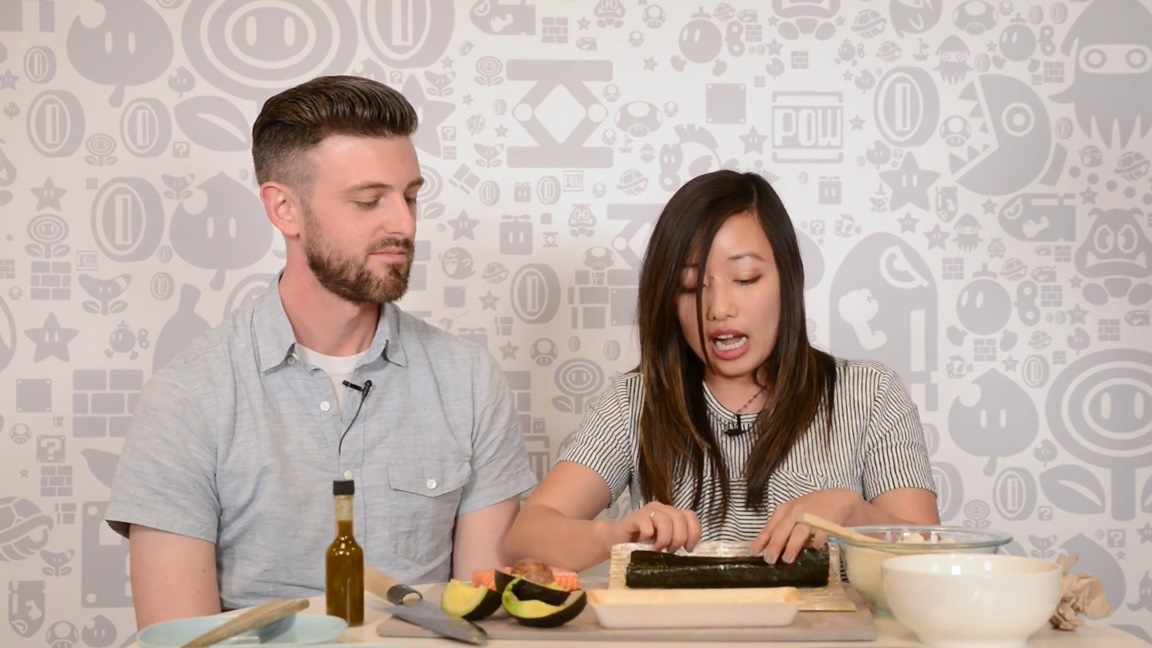 This week's episode of Nintendo Minute has gone live. In today's video, Kit and Krysta show off Sushi Striker and make some actual sushi. Check out the full video below.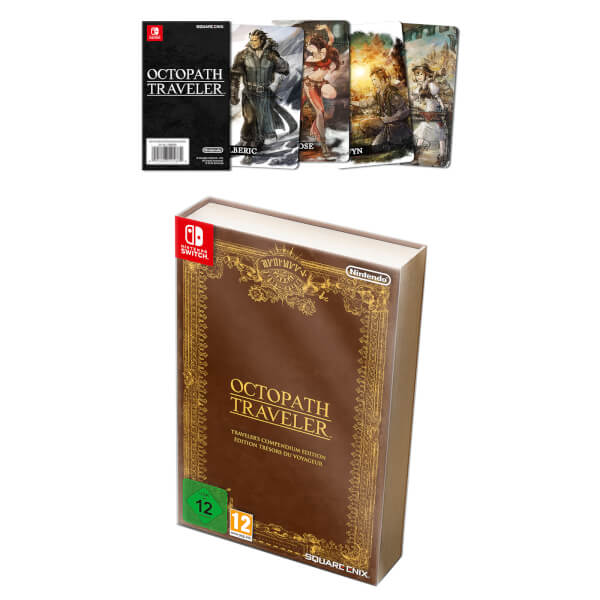 The Nintendo UK store has opened pre-orders for Octopath Traveler and Sushi Striker. Both come with extra bonuses.
With Octopath Traveler, including the Compendium Edition, you'll receive a set of collectable cards. Sushi Striker comes with a keychain on Switch and 3DS.
You can pre-order Octopath Traveler on the Nintendo UK store here. Sushi Striker is here.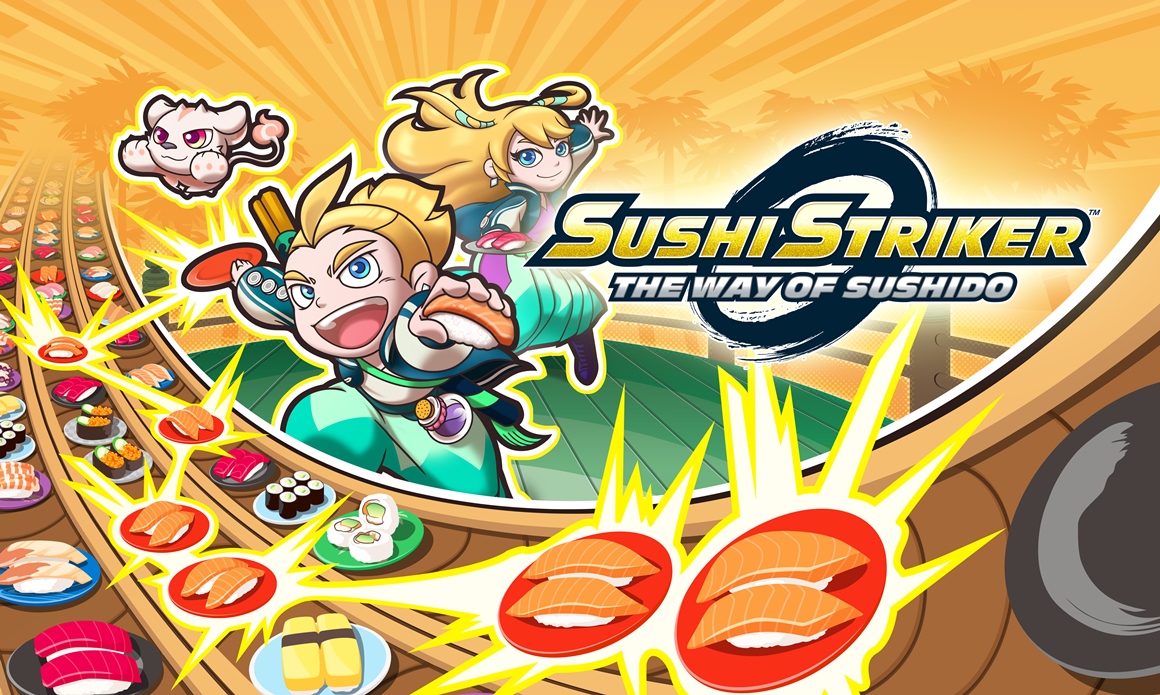 The eShop listing for Sushi Striker has updated with the game's file size. If you plan on downloading the game on Switch, you'll need 2.7GB of free space.
Sushi Striker is also releasing for 3DS simultaneously. However, that version's size is not yet known.
Sushi Striker is due out on June 8.
Source: Switch eShop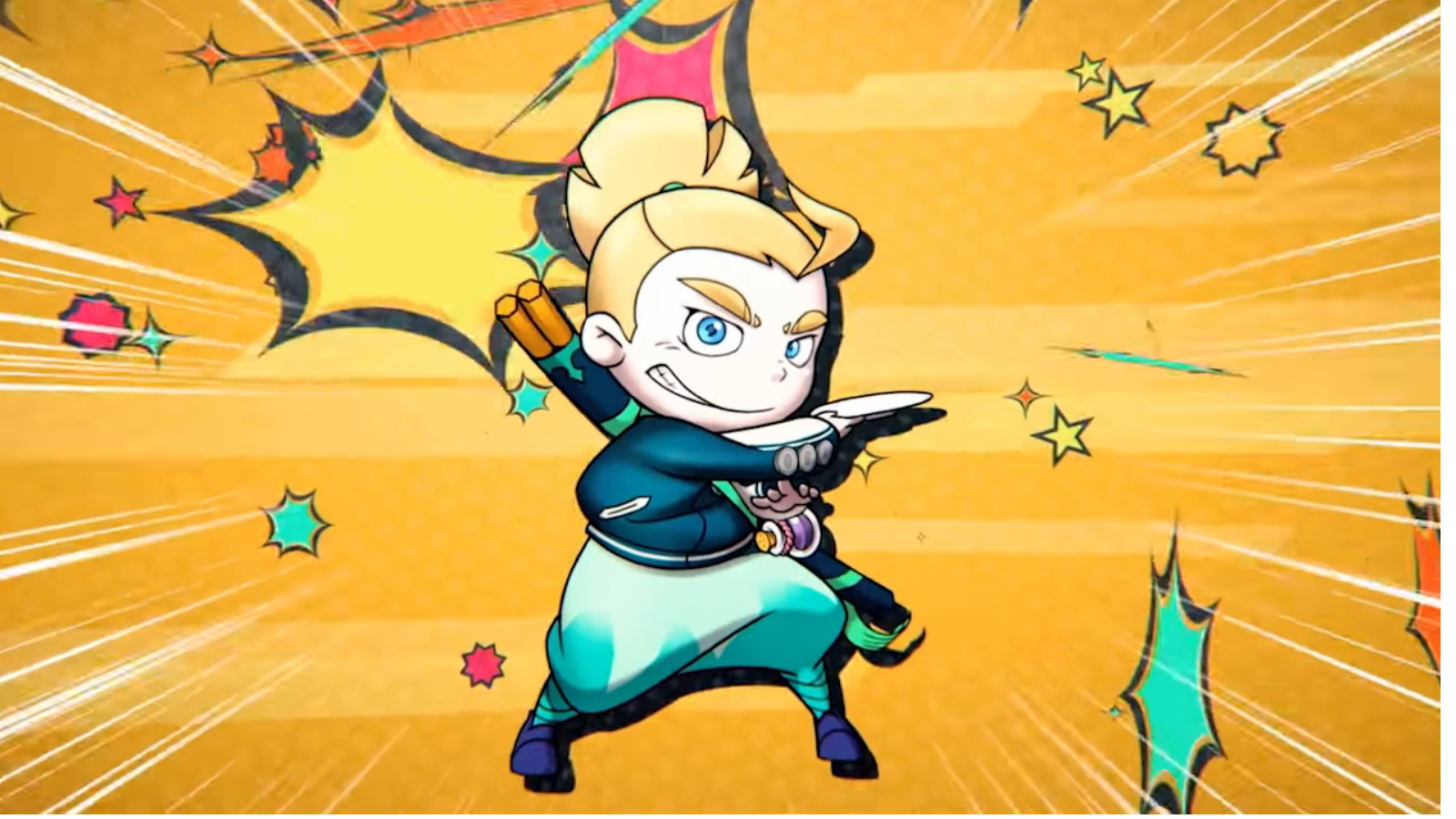 Sushi Striker will arrive on 3DS and Switch on June 8. Today, Nintendo published the (Japanese) opening movie of the game – give it a watch: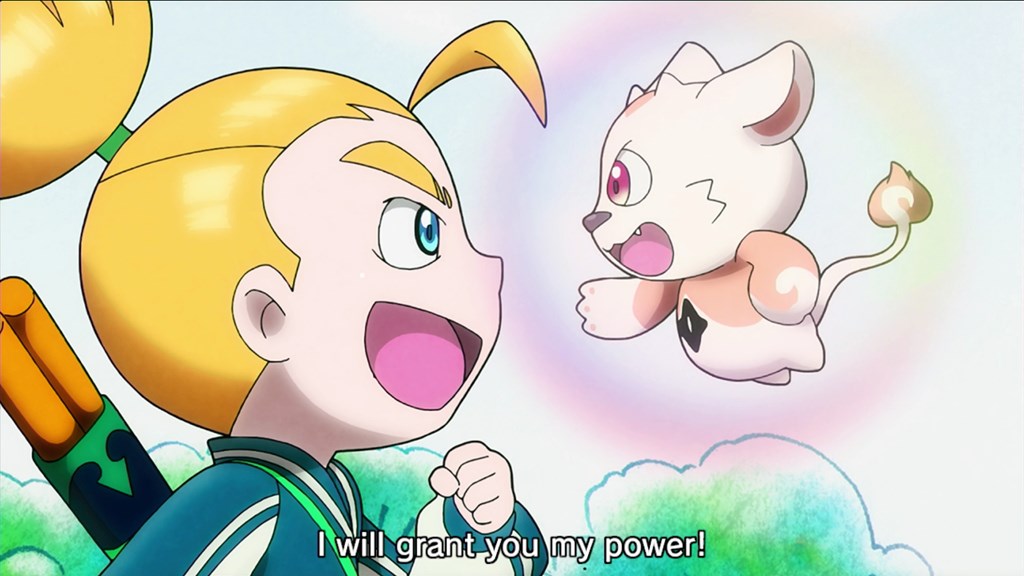 Nintendo is showing off Sushi Striker at PAX East this week. New direct-feed footage has arrived, which you can watch in the video below.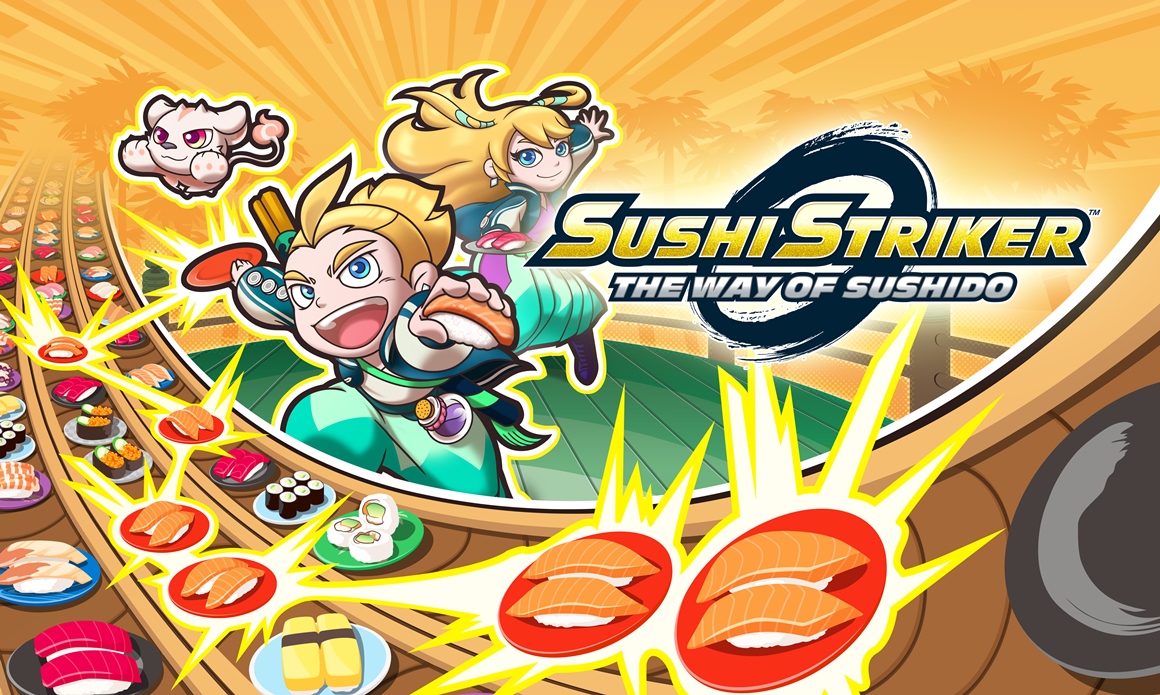 USgamer has gone hands-on with Sushi Striker, and has reported back with some new gameplay details. We've rounded up the latest information below.