Astroneer has been rated for Switch by the ESRB, marking the second time we've seen a classification for the space sandbox adventure on Nintendo's console. Back in September 2018, it was rated for Switch in Brazil.
We always need to stress that ratings aren't necessarily confirmations of upcoming releases. However, they're often signs that the companies involved are thinking about possibilities and are covering all of their bases. It's possible that Astroneer could end up on Switch in the future, but we don't have an official announcement at this time.
Here's some information about Astroneer as well as a trailer: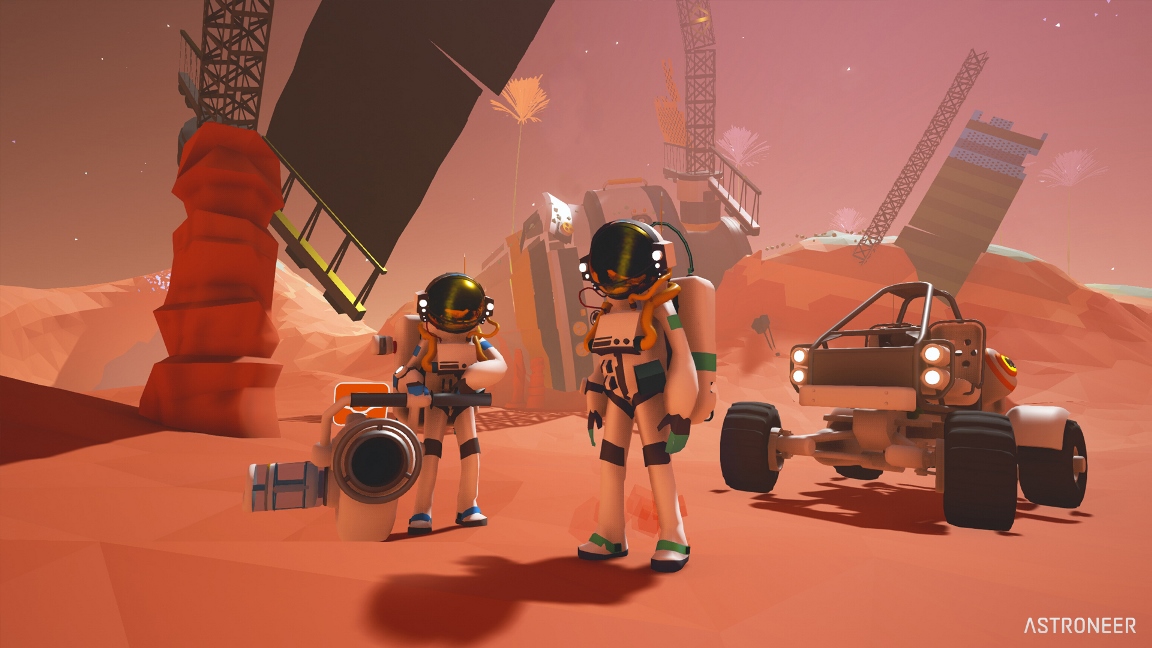 System Era posted a new trailer for Astroneer today showing some of the first unreleased prototypes, and progression up to today. Watch it below.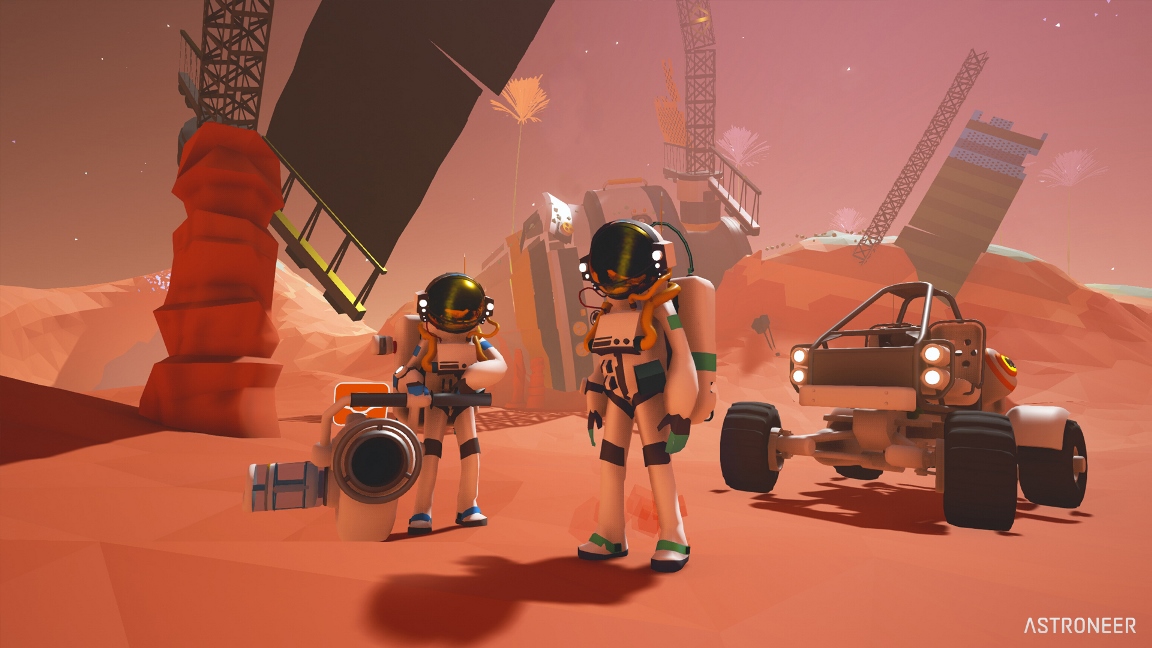 If a new rating is anything to go by, Astroneer will be coming to Switch. The game was classified for Nintendo's console in Brazil earlier this week.
Astroneer, a title that focuses on "aerospace industry and interplanetary exploration," has been well-received since hitting Steam Early Access a couple of years ago. Here's an overview and trailer for the game: