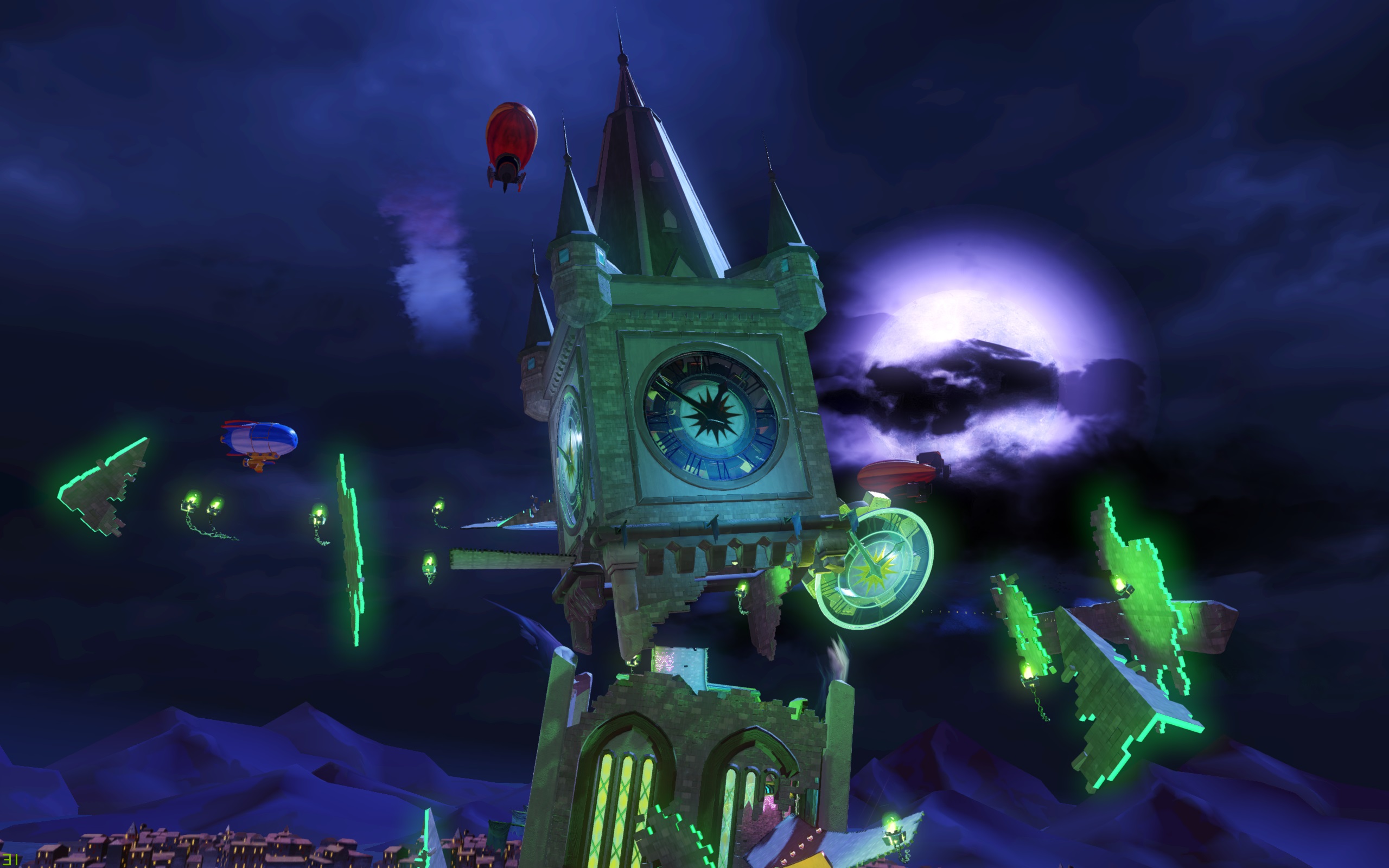 SEGA and Sumo Digital have unveiled a new map for Team Sonic Racing. As the name implies, the Haunted Castle track features a ghoulish setting that "is sure to send chills down your spine as you encounter the mysterious ghosts haunting the halls".
Sonic Mania composer Tee Lopes is behind the Haunted Castle music, which was performed by S.A.M.E featuring Tei Sena on violin. Listen to a preview below.
Source: SEGA PR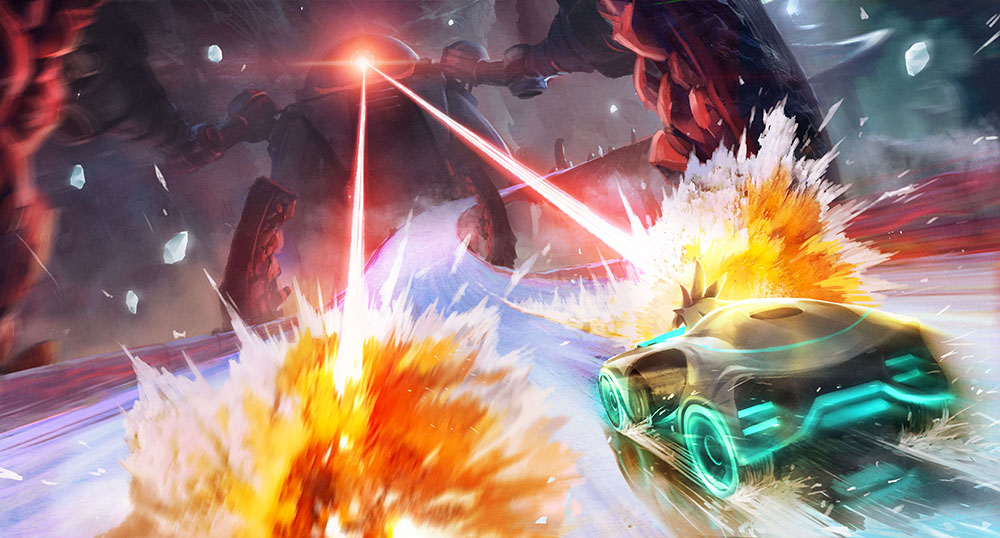 SEGA shared a new batch of screenshots that give us a good look at the Frozen Junkyard stage. Have a look at the various images in the gallery below.
Team Sonic Racing will be out for Switch on May 21.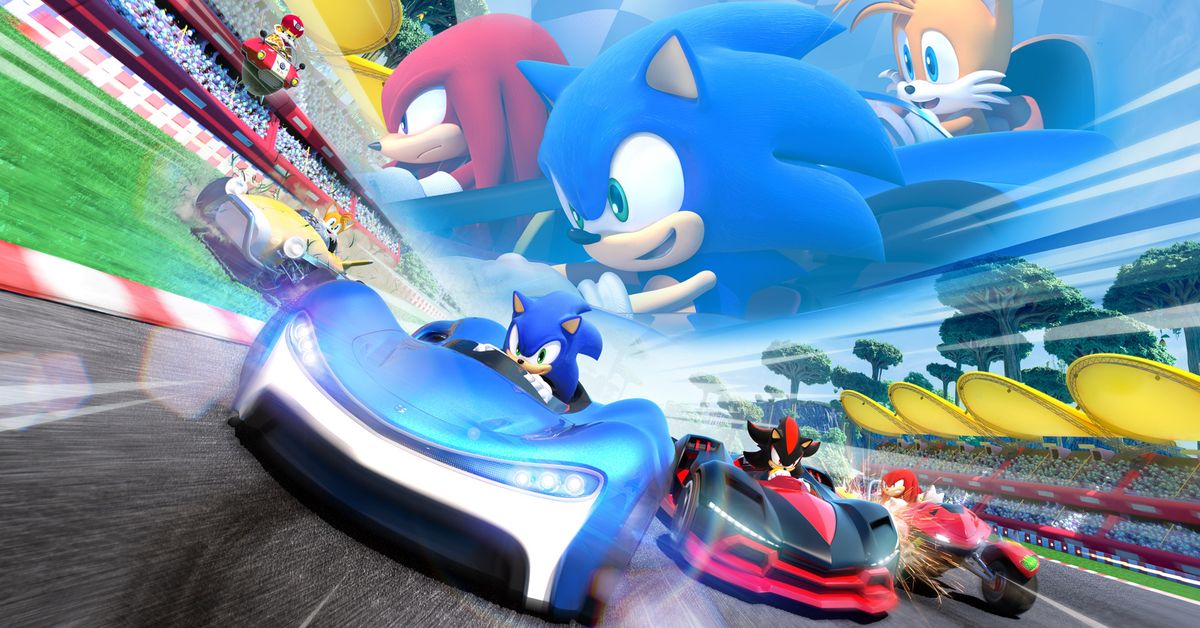 SEGA issued a new video today for Team Sonic Racing that gives fans insight into the game's soundtrack. Focusing on the new "Bingo Party" track, the theme is a fresh new take on a classic song from Sonic Heroes. Listen to Sonic Team sound director Jun Senoue and Japanese electronic music artist Toriena discuss their collaboration and more below.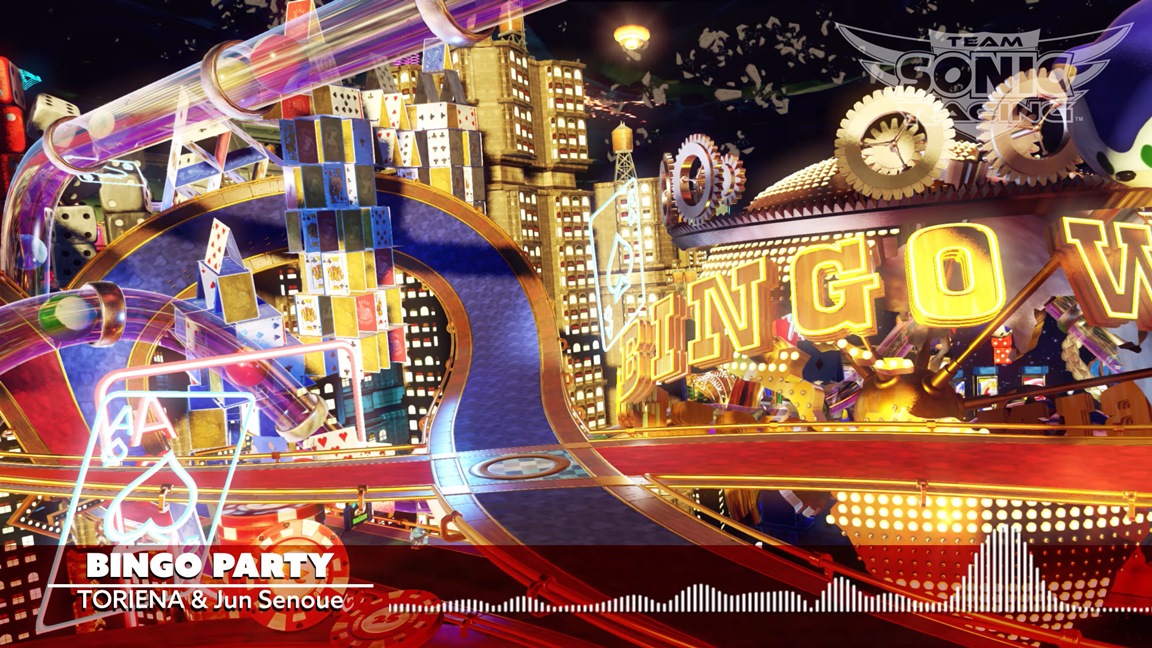 Bingo Party will be included as one of the stages in Team Sonic Racing, SEGA and Sumo Digital announced at SXSW today. The area is inspired by one of the locations in Sonic Heroes.
Chiptune artist TORIENA teamed up with Jun Senoue for Bingo Party's music. You can listen to the track below.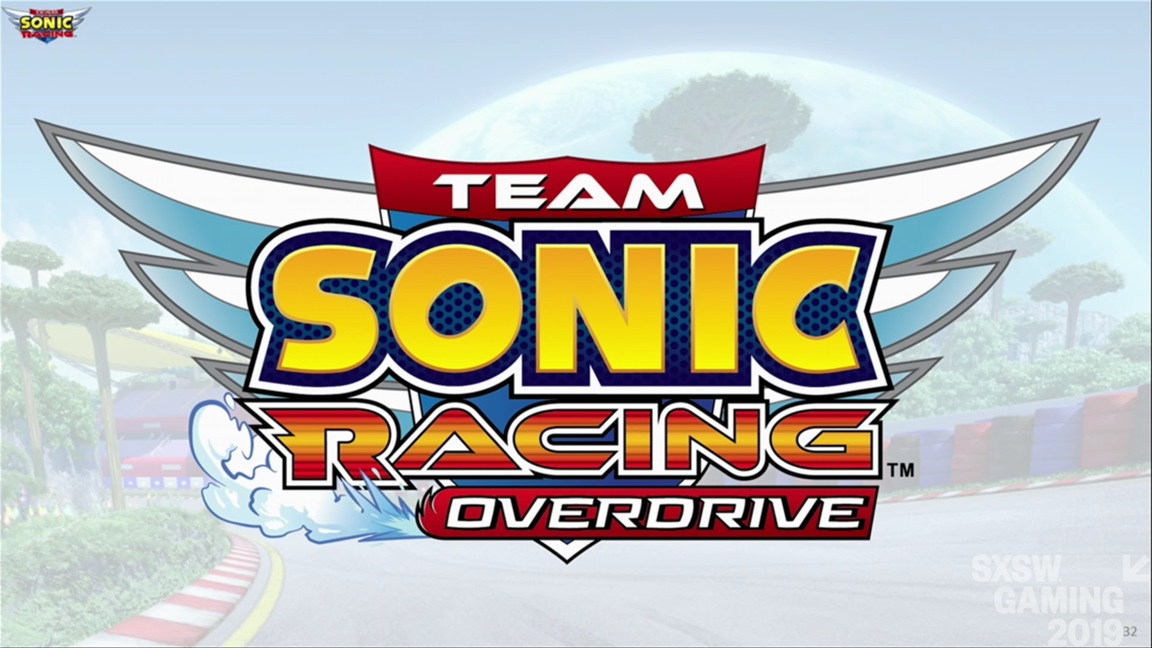 To promote Sonic Mania, SEGA produced a short animated series known as Sonic Mania Adventures. Team Sonic Racing will now be receiving the same treatment.
Announced at SXSW today, Team Sonic Racing Overdrive will be a 2-part animation. Tyson Hesse will be returning to work on the pair of shorts.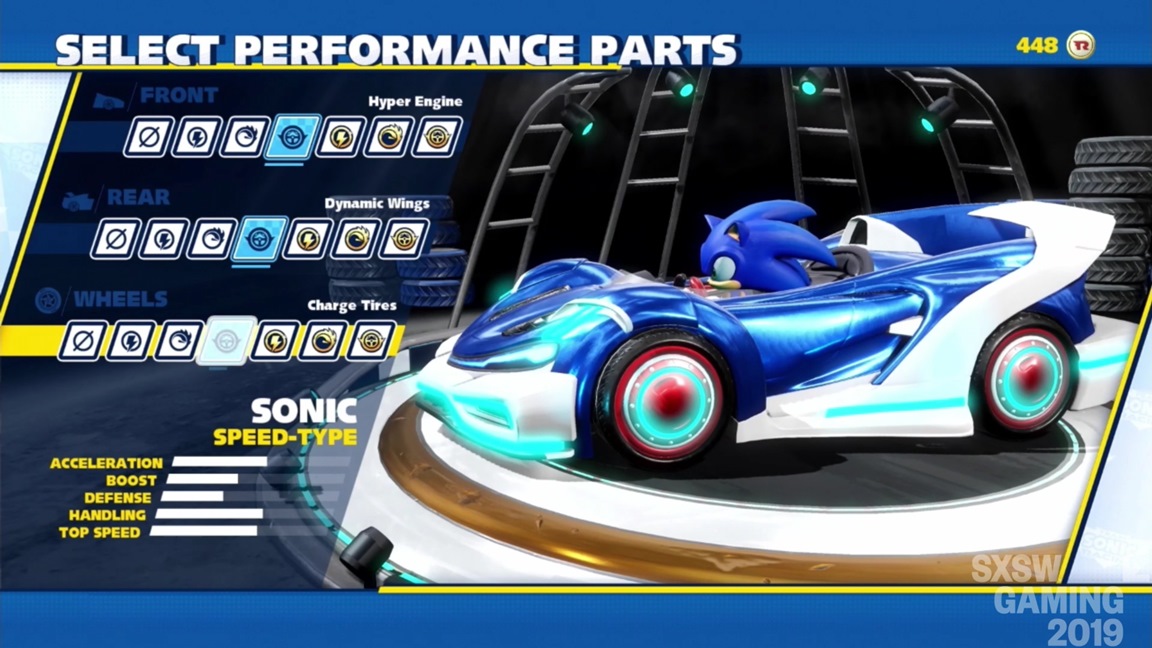 During a panel at SXSW today, SEGA unveiled a new customization feature for Team Sonic Racing.
Here's what we know: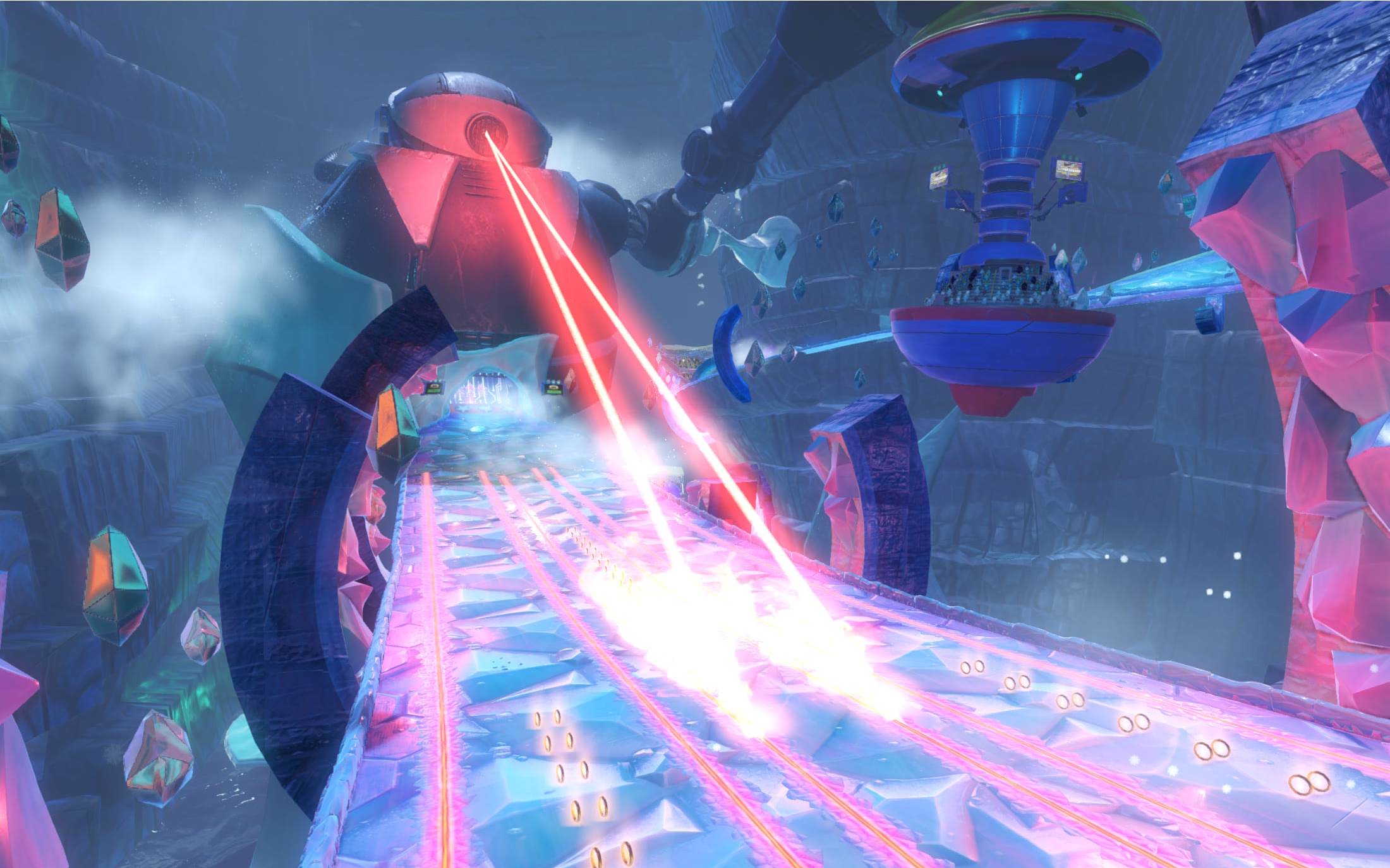 SEGA has introduced a new ice stage that will be included in Team Sonic Racing. Today's course is Frozen Junkyard, where "Sonic and friends will race through a hazardous frosty junkyard and avoid treacherous obstacles, including lethal beams from a massive Death Egg Robot".
Jun Senoue, the Sonic series composer, teamed up with Tyler Smyth of Danger Kids to create a new song for the track. You can listen to the music from Frozen Junkyard below.
Source: SEGA PR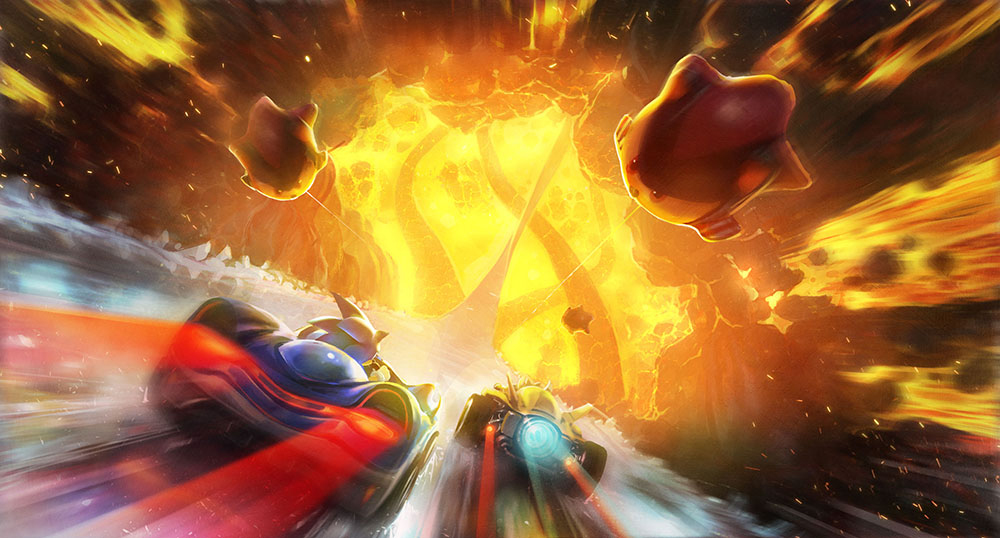 SEGA has shared new details and screenshots for one of the tracks in Team Sonic Racing. Today we're introduced to Hidden Volcano.
Here's an overview for the course as well as a few screenshots: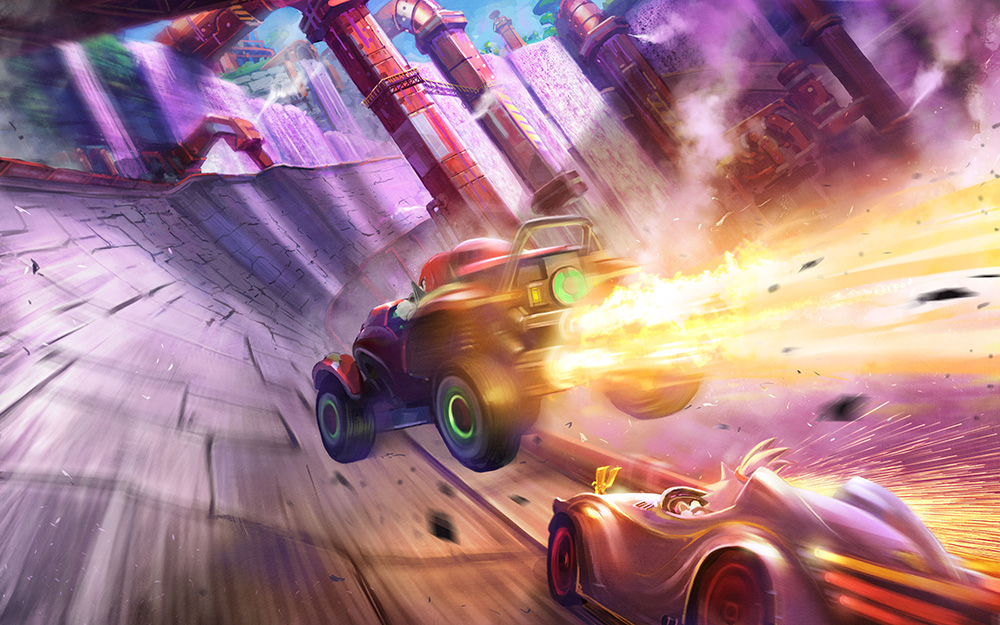 SEGA shared a handful of new screenshots from Team Sonic Racing today. The images show off a few different things, including CG and the Doctor's Mine track. We've rounded up the various screenshots below.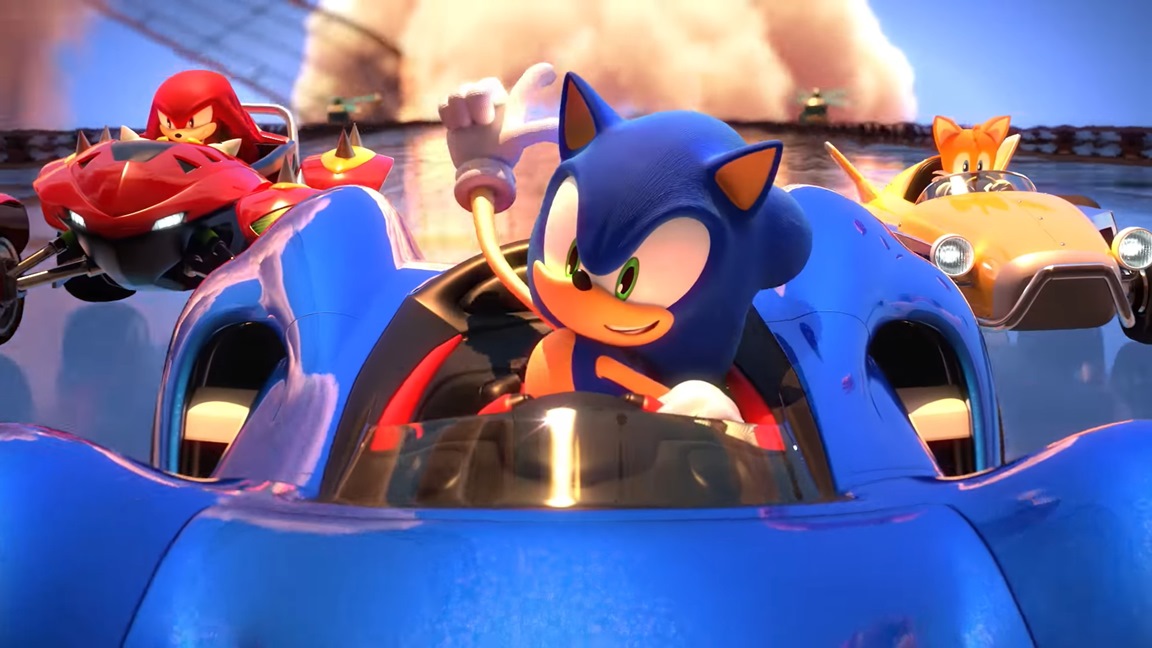 SEGA today released a behind-the-scenes look at the creators behind Team Sonic Racing's soundtrack, including Sonic Team Sound Director, Jun Senoue, along with Act. on drums and Takeshi Taneda on bass. Have a look at the video below.