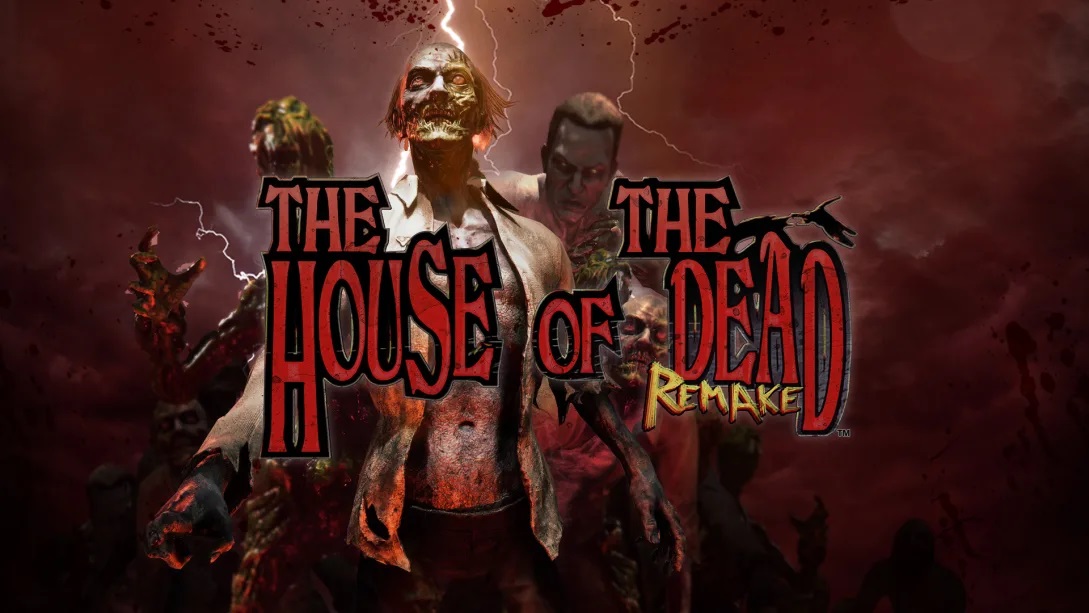 During the Indie World Showcase in April, The House of the Dead: Remake was unveiled for Switch. New information about the project has now surfaced.
Artur Gregoznyc of Forever Entertainment spoke with Fragments of Silicon, and shared various details. The Wiki of the Dead gathered up the tidbits, which cover frame rate and resolution, modes, and more.
Here's the full rundown: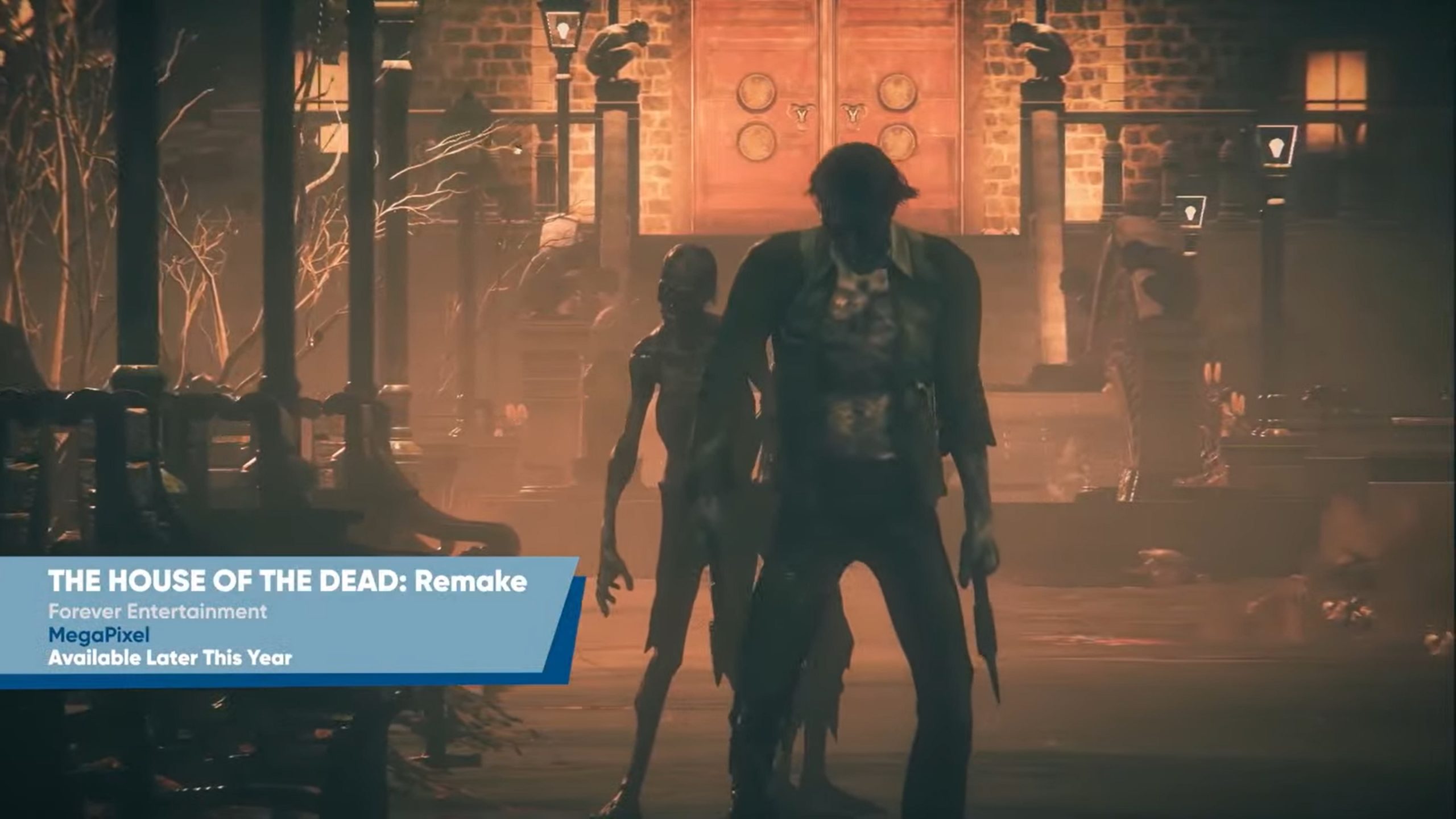 It's been announced that The House of the Dead: Remake is coming to Switch. The game will launch later in 2021.
Below are the first details and trailer: