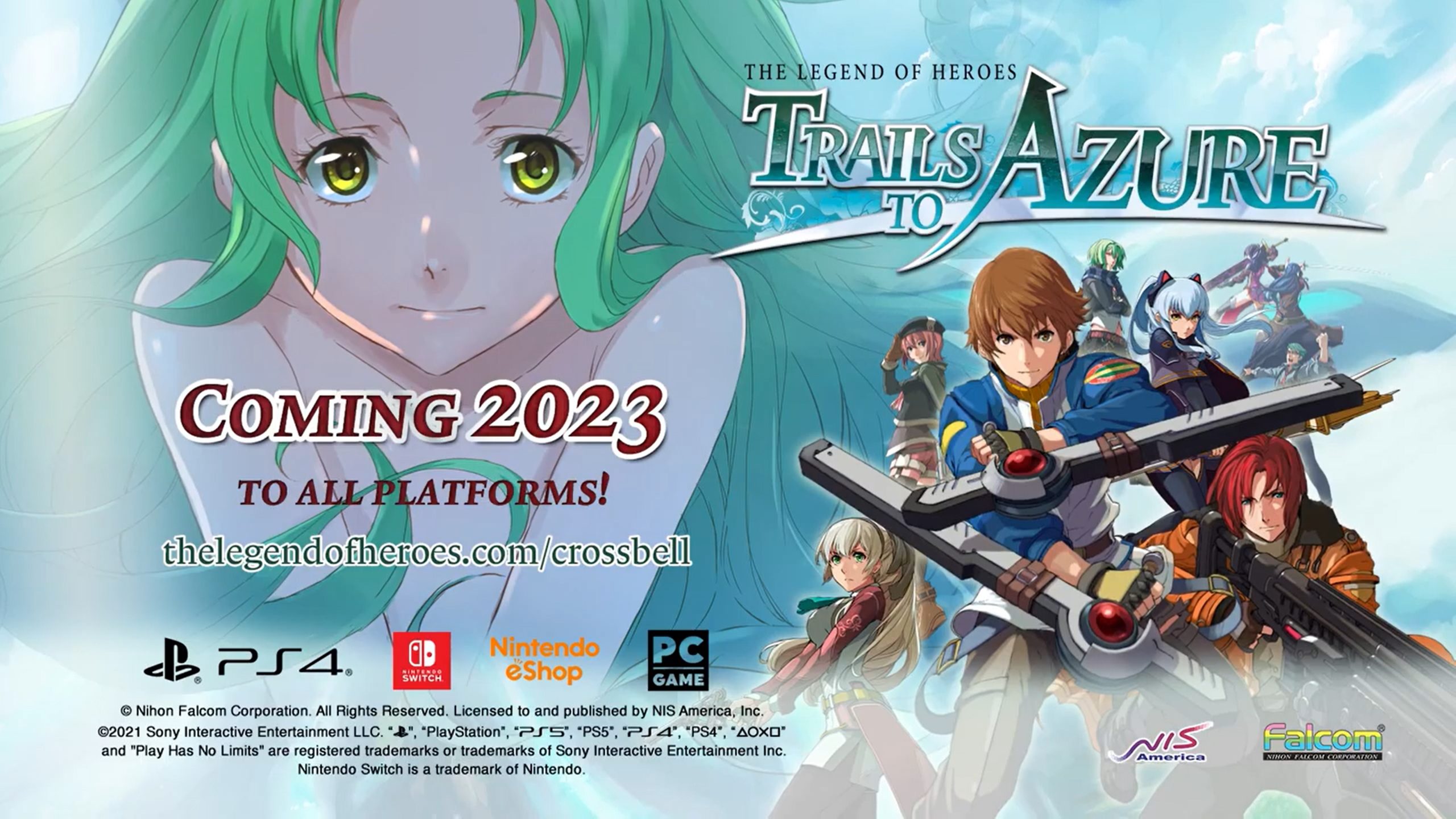 As part of a partnership with Falcom, NIS America is localizing The Legend of Heroes: Trails to Azure for the west. It has some time to go until release given its current 2023 release window.
When it originally released in Japan, the title was originally known as The Legend of Heroes: Ao no Kiseki.
Here's some information about The Legend of Heroes: Ao no Kiseki as well as a trailer: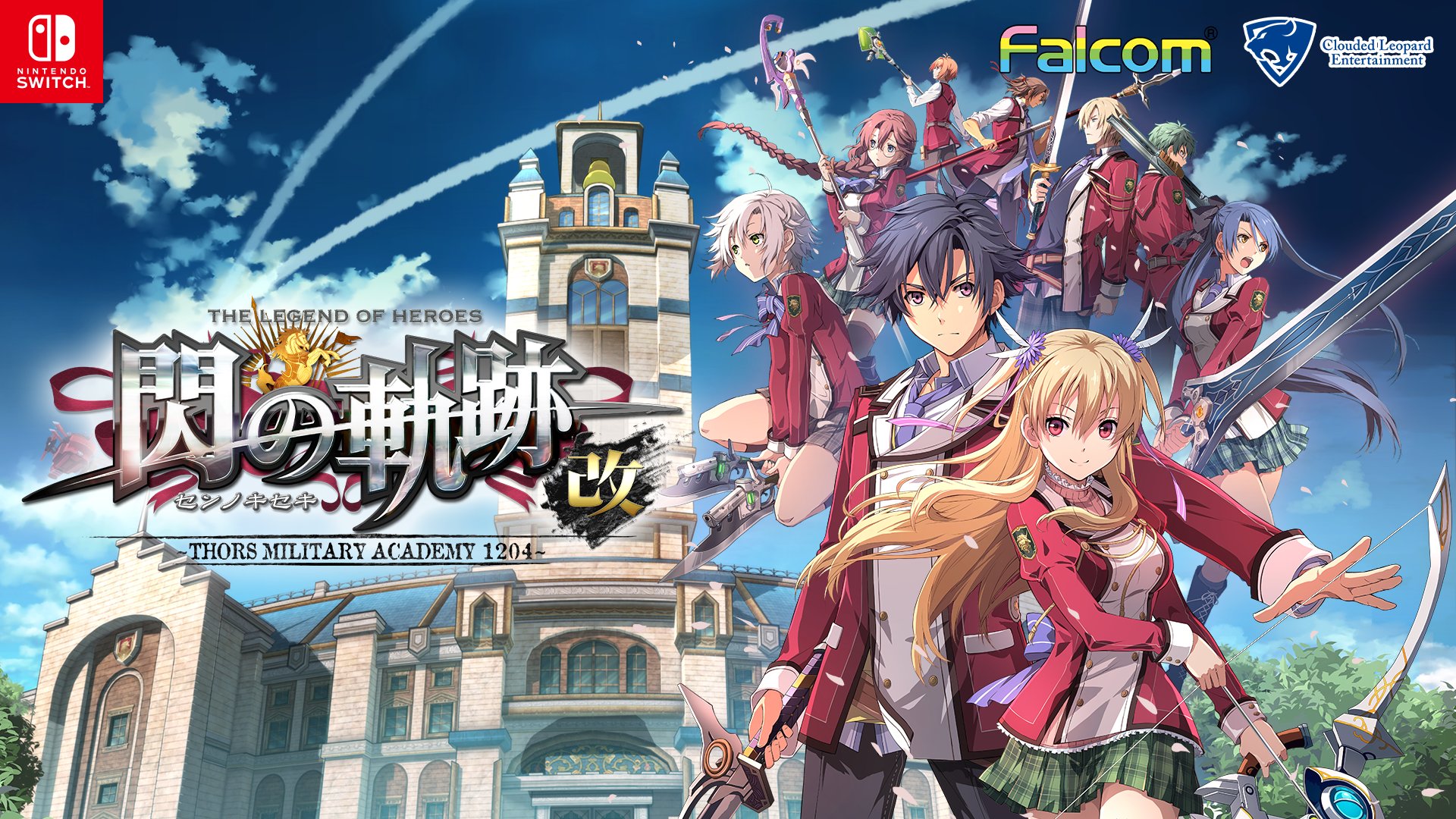 While a western release has not been announced, eastern fans of the Trails games will be delighted to see that The Legend of Heroes: Trails of Cold Steel I and II will both arrive on Switch in Summer 2021 in Japan, and June and July in Korea. The Trails series has seen several ports and releases on multiple platforms, including the PS Vita and PC via Steam, but Clouded Leopard Entertainment who is in charge of these particular ports is only known to support Traditional Chinese and Korean subtitles and have no association to the ports by western publishers XSEED Games and NIS America.
Additionally, it would appear that Clouded Leopard Entertainment will release Switch versions of The Legend of Heroes: Zero no Kiseki on February 18, 2021 and The Legend of Heroes: Ao no Kiseki on April 22, 2021 in Korea, with no current word of a Japanese release.