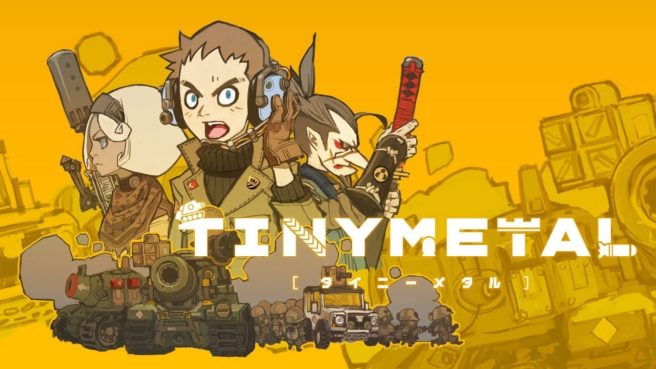 Tiny Metal makes its way to Switch tomorrow, and a new trailer is here to celebrate the upcoming launch. Have a look at the video below.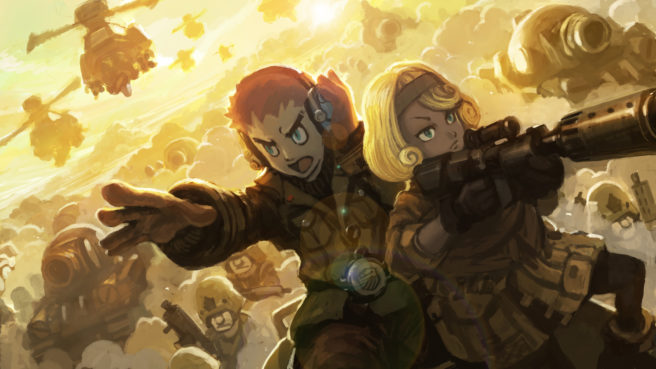 Tiny Metal launches on Switch this Thursday as a new digital download. Get a look at the some lengthy gameplay below.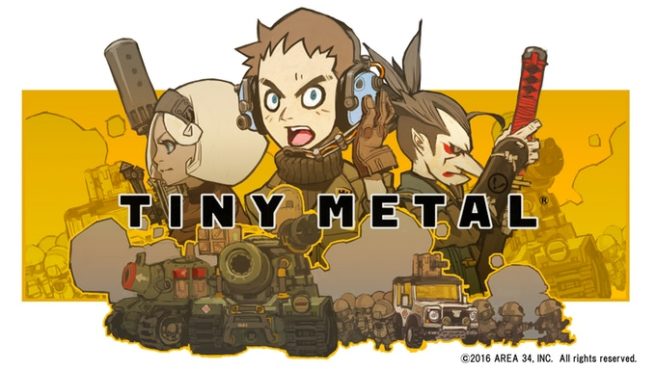 A new commercial has been published for Tiny Metal, which is coming soon to Switch. We've posted the advert below.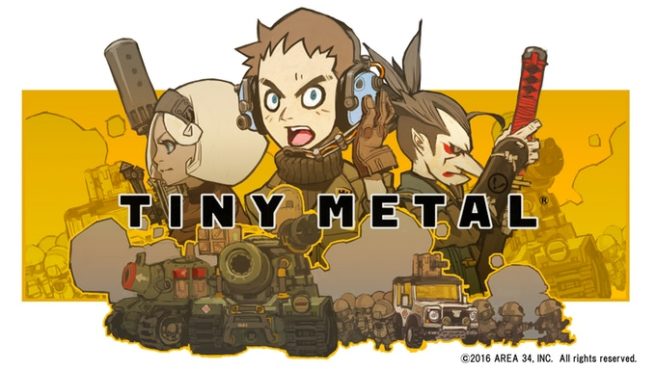 The Advance Wars-inspired Tiny Metal has been on display at Paris Games Week over the past few days. Check out some off-screen footage below.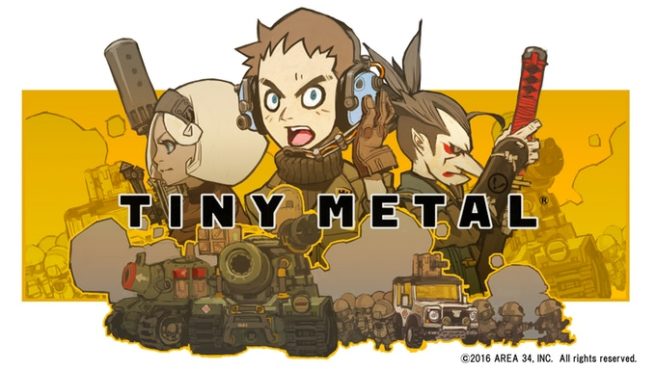 Tying in with its appearance at the Tokyo Game Show, Area 35 has prepared the opening movie for Tiny Metal. See the video for the upcoming Switch game below.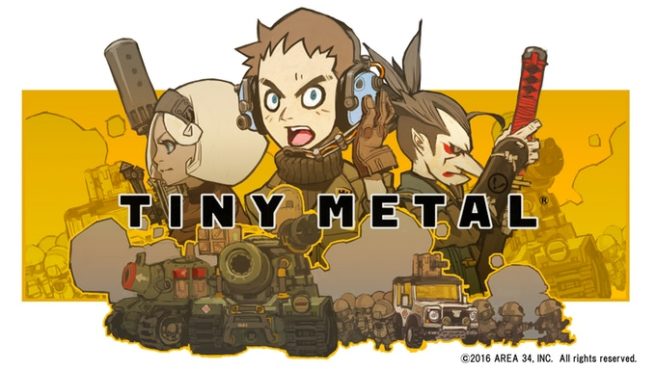 A new trailer for Tiny Metal has gone live ahead of PAX West 2017 later this week. Take a look at the video below.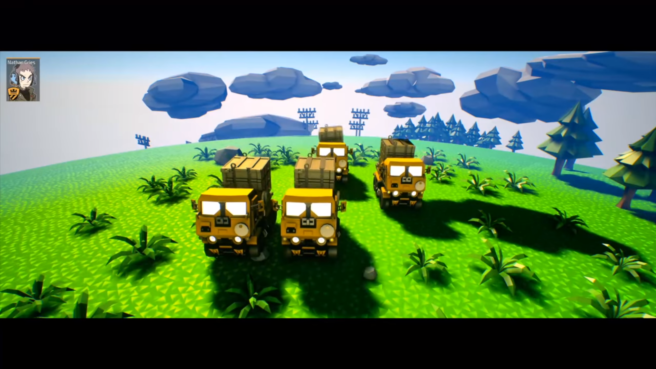 With the announcement of Tiny Metal coming to the Switch, some new footage has just been uploading showing off 12 minutes of gameplay on the Switch. Check out the video below to watch the gameplay footage.