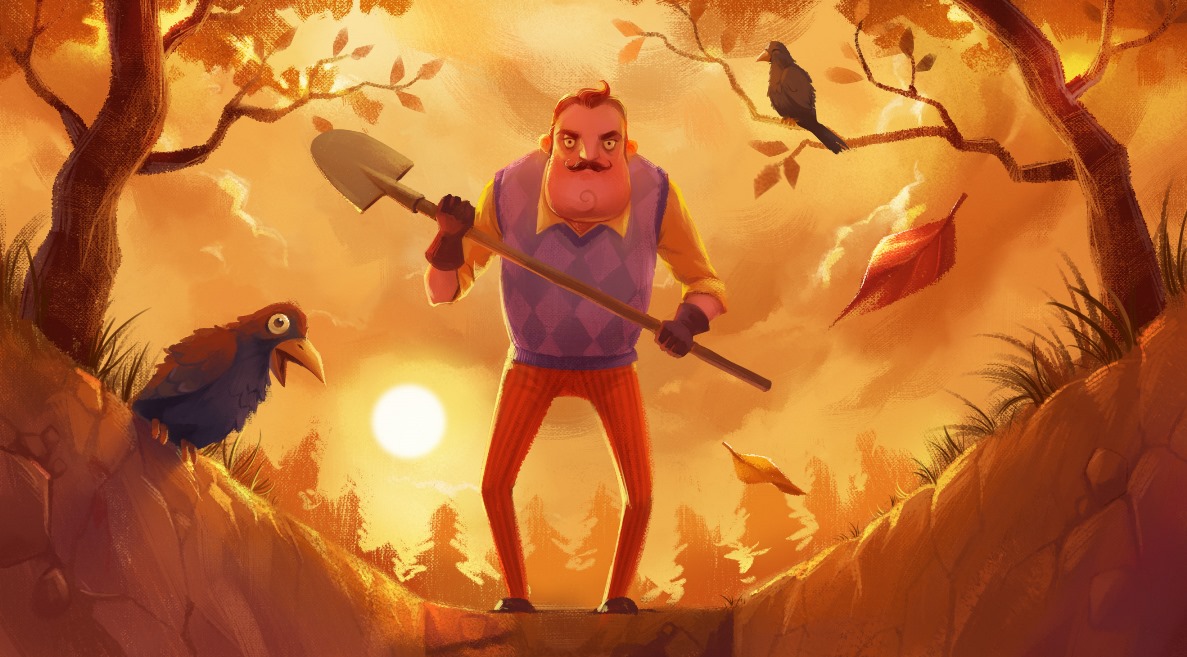 The stealth-horror game Hello Neighbor is making its way to Switch starting tomorrow. Check out 23 minutes of footage below.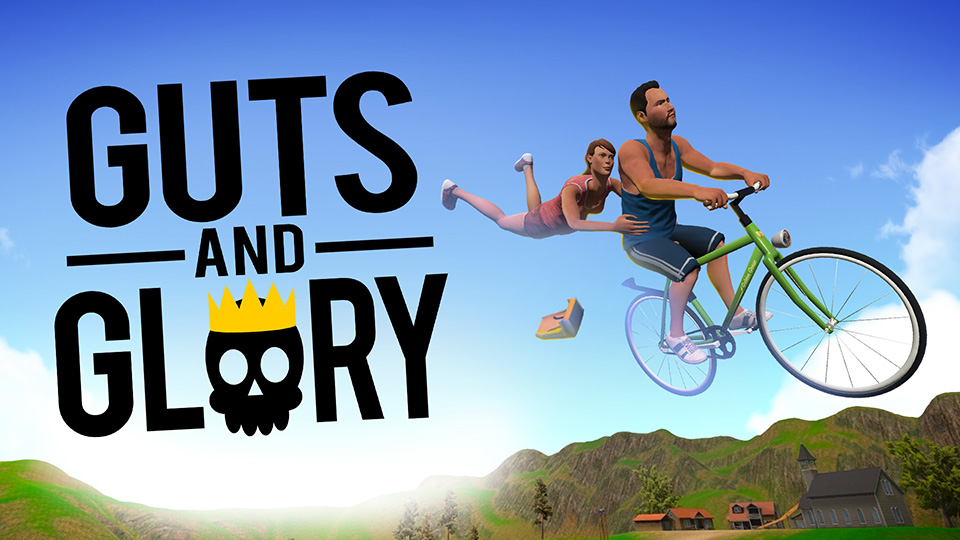 Tomorrow, tinyBuild is publishing Guts and Glory on the Switch eShop. Have a look at some footage below.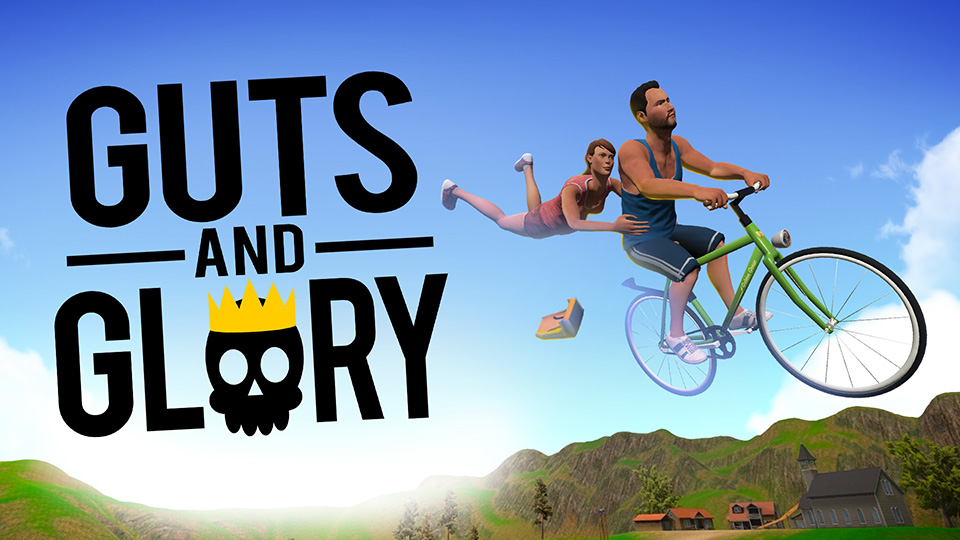 As we found out a few days ago, Guts and Glory arrives on Switch later this week thanks to tinyBuild. We have a trailer below.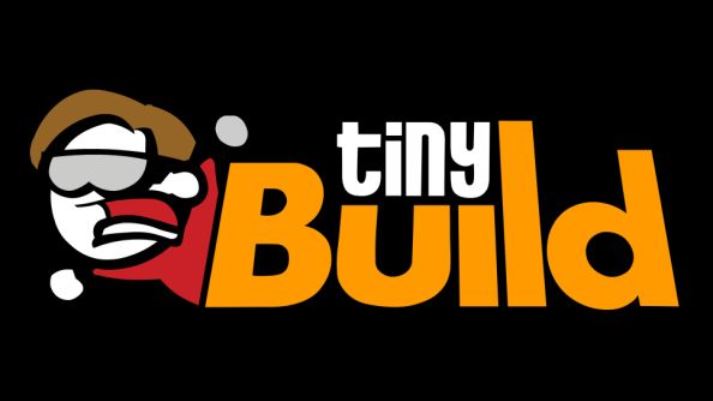 tinyBuild has confirmed its presence for PAX West 2018. Furthermore, the company will be hosting a press conference where new game announcements will be made. Four titles will be revealed in total.
PAX West 2018 runs between August 31 and September 3.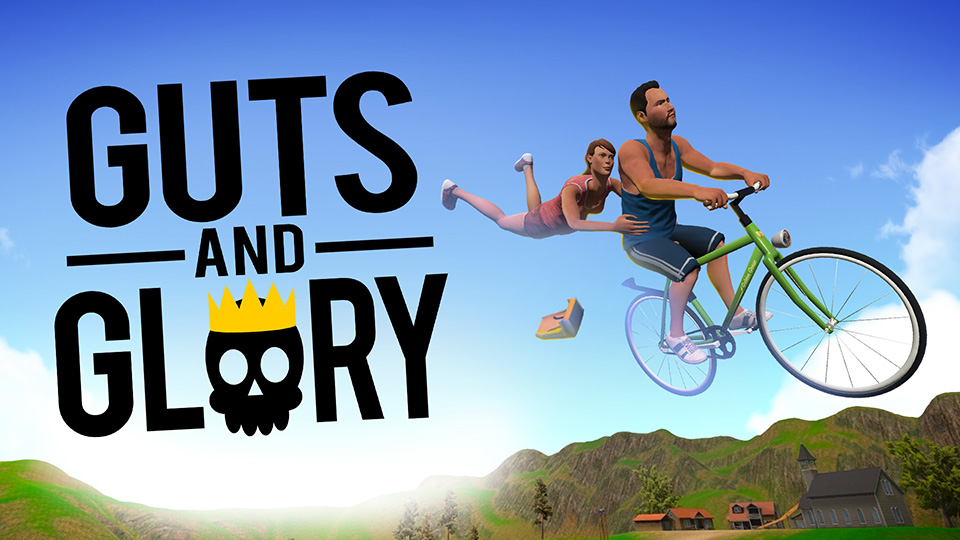 Back in April, we discovered a PEGI rating for Guts and Glory on Switch. A listing on the North American eShop confirms that a release is happening next week.
The store page lists Guts and Glory for July 19. It'll cost $14.99.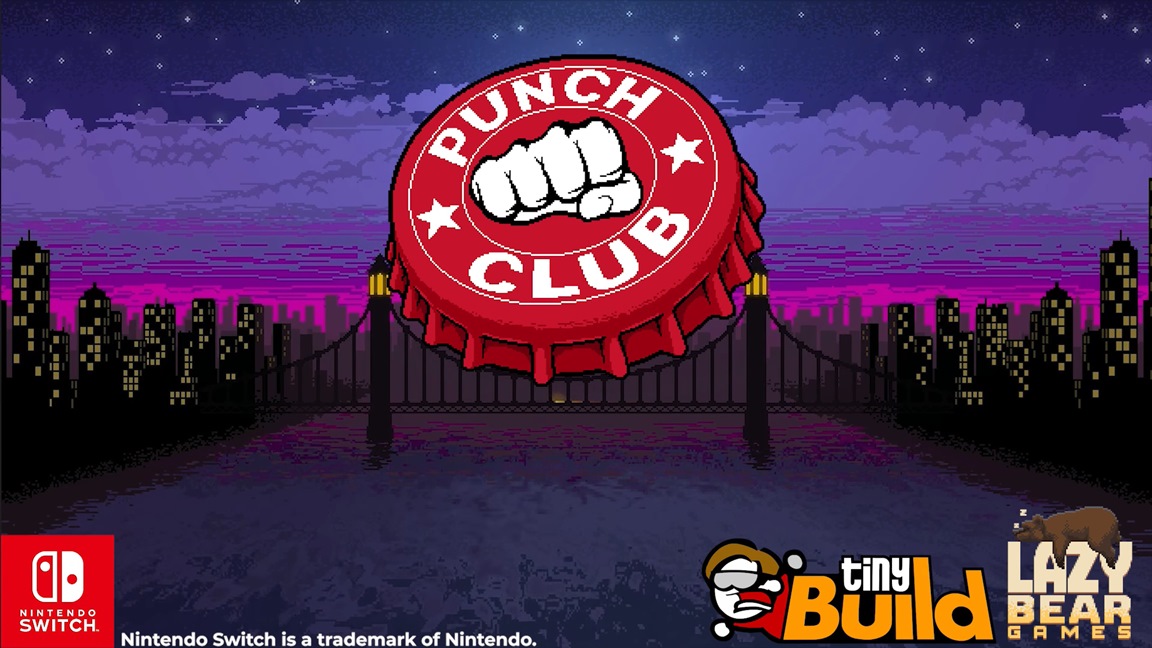 Punch Club is up on the Switch eShop, and to promote its release, tinyBuild has come through with a new trailer. Watch it below.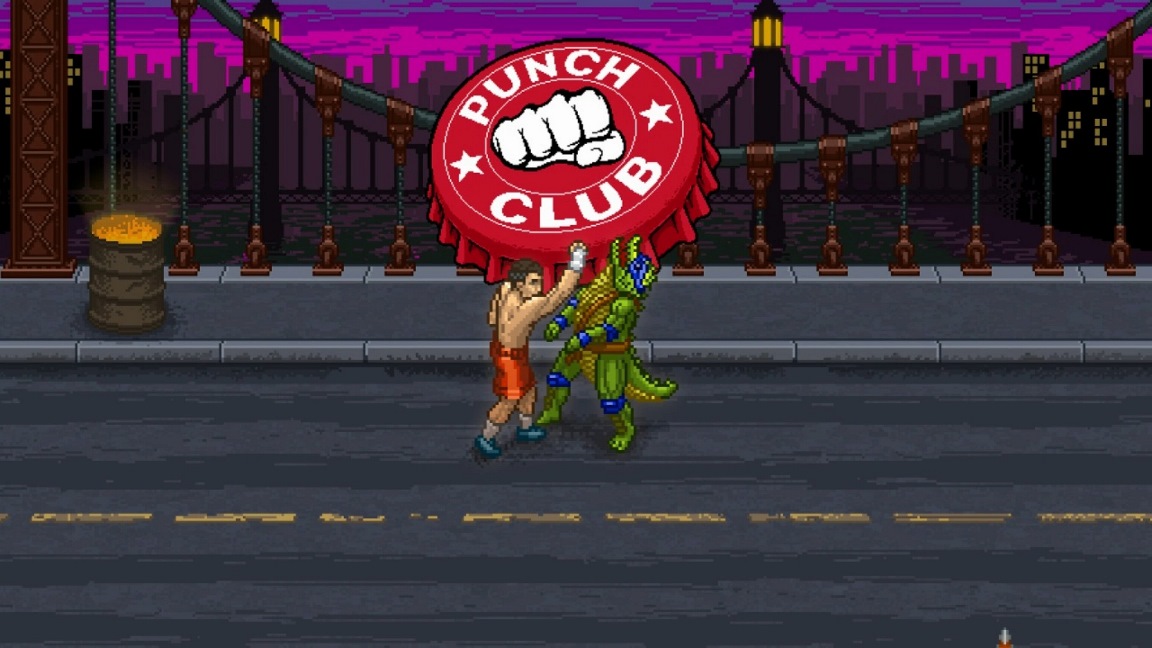 Punch Club will be available on the Switch eShop this Thursday. For a look at the game, check out the video below.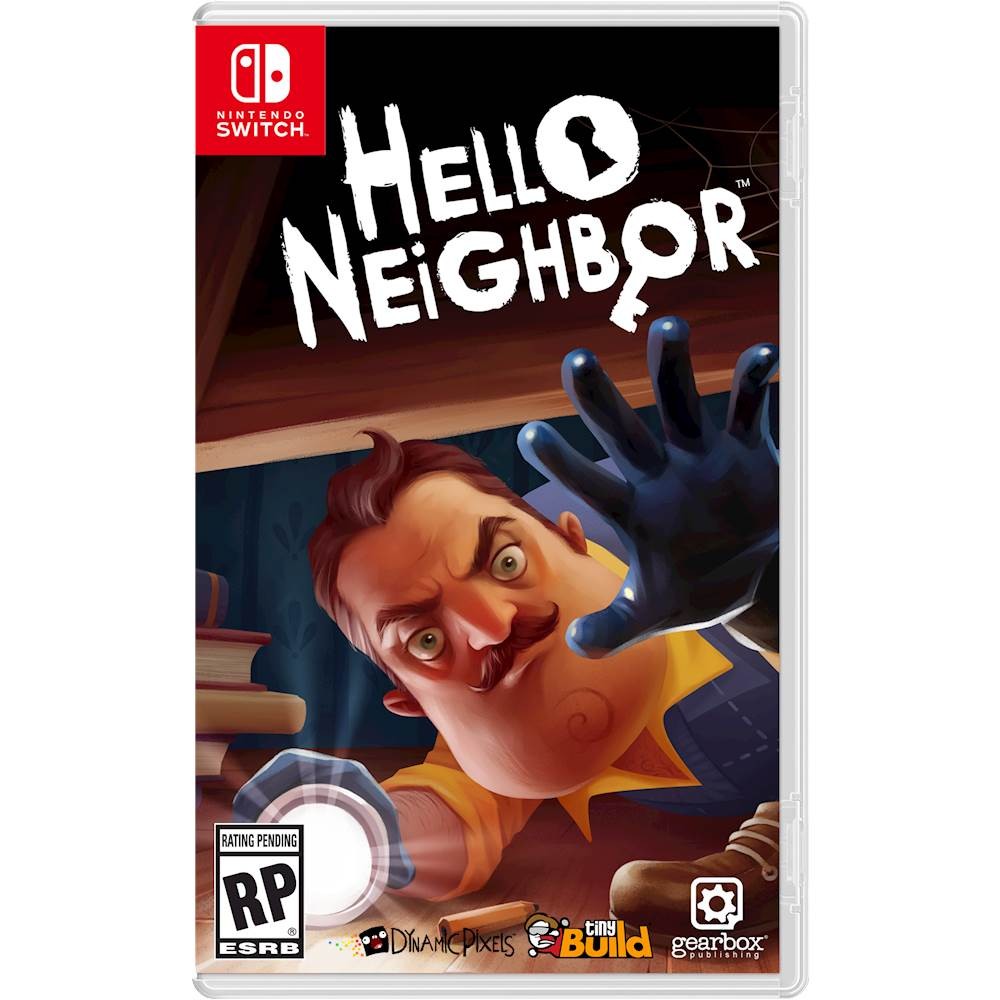 tinyBuild has determined a release date for Hello Neighbor on Switch. The survival horror stealth game will be reaching Nintendo's platform on July 27.
Continue on below for additional details about Hello Neighbor, along with a release date announcement video.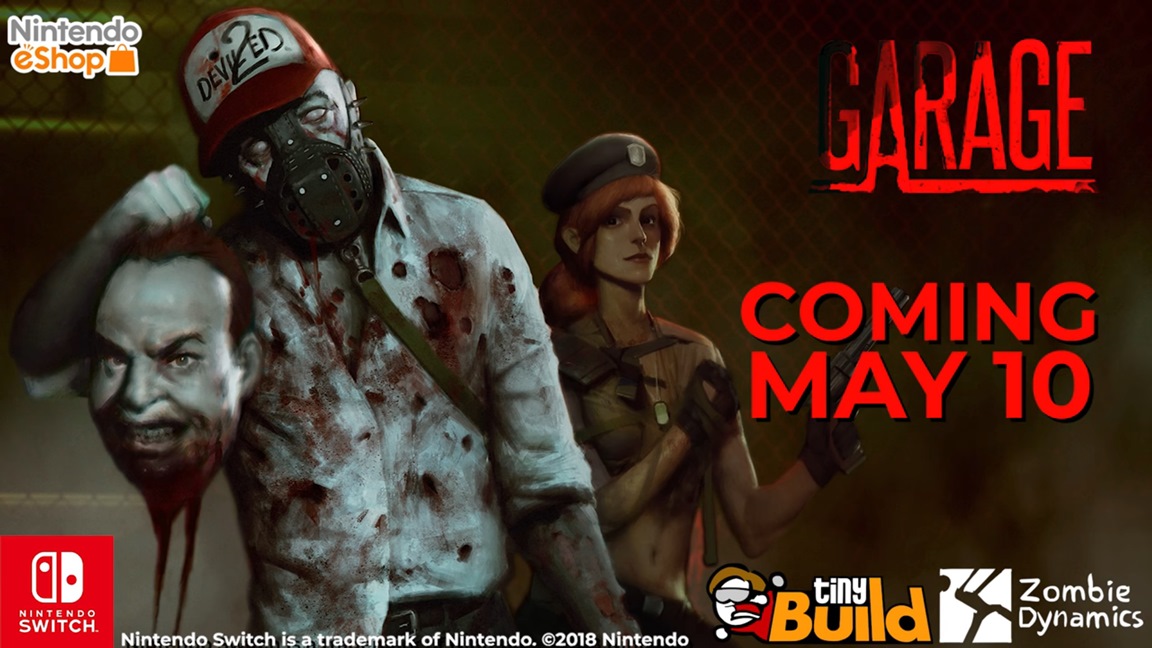 With Garage making its way to the Switch eShop today, tinyBuild has readied one more trailer to promote its release. Have a look below.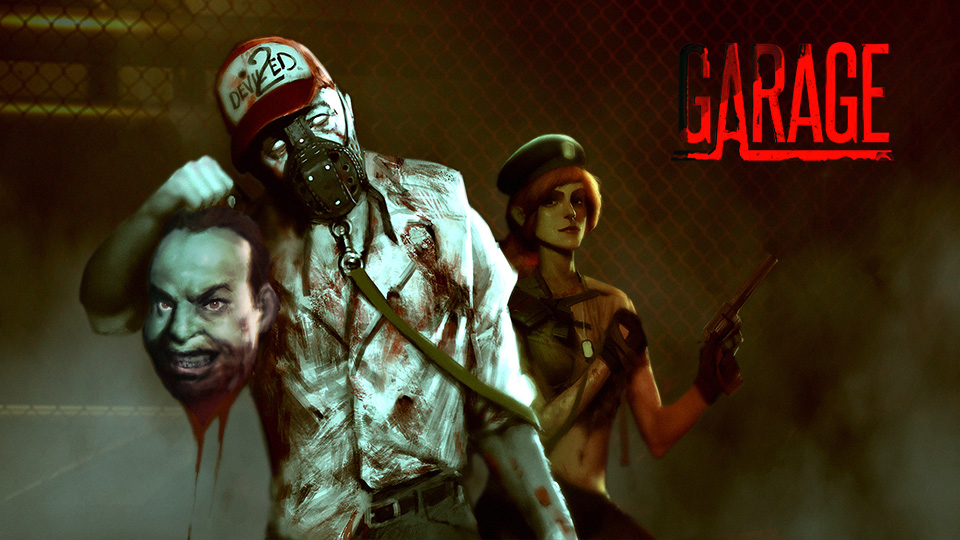 tinyBuild has prepared the latest video for Monsters, launching this week on the Switch eShop. See the "Monsters" trailer below.