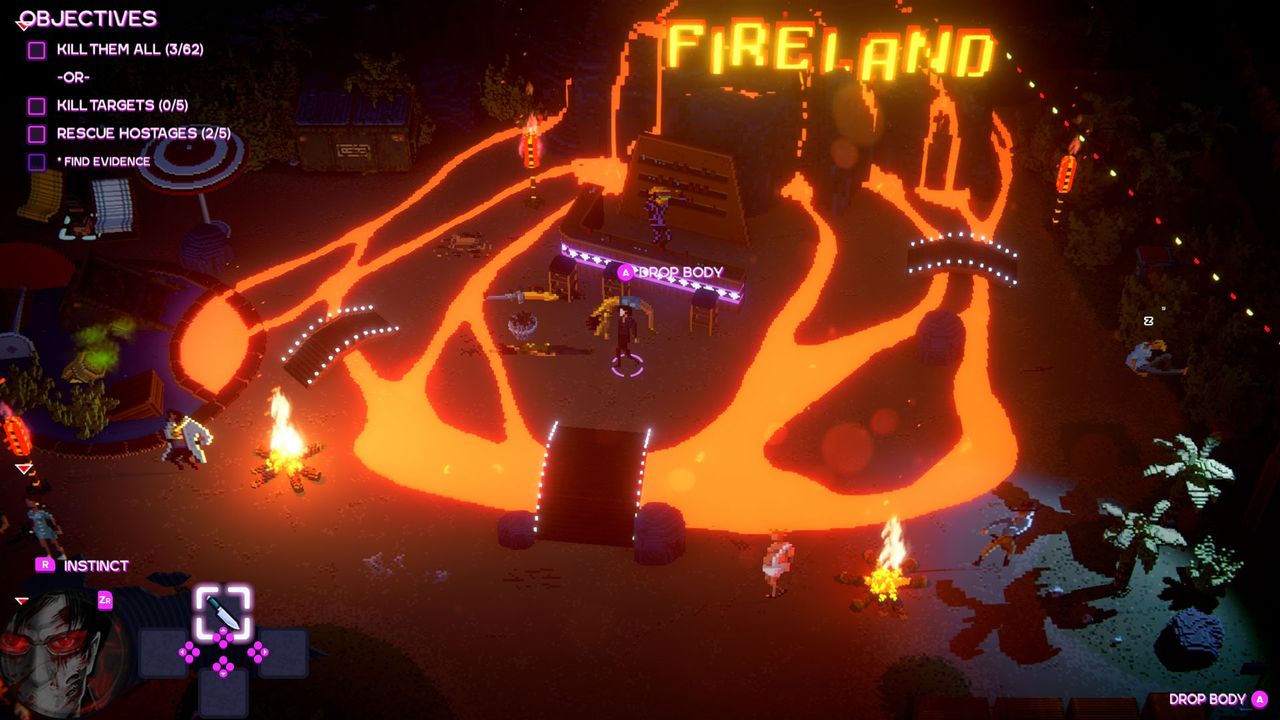 Ahead of its Switch launch next week, footage has come in for the stealth strategy game Party Hard 2. View the gameplay below.
Party Hard 2 is due out for Switch via the eShop on September 8.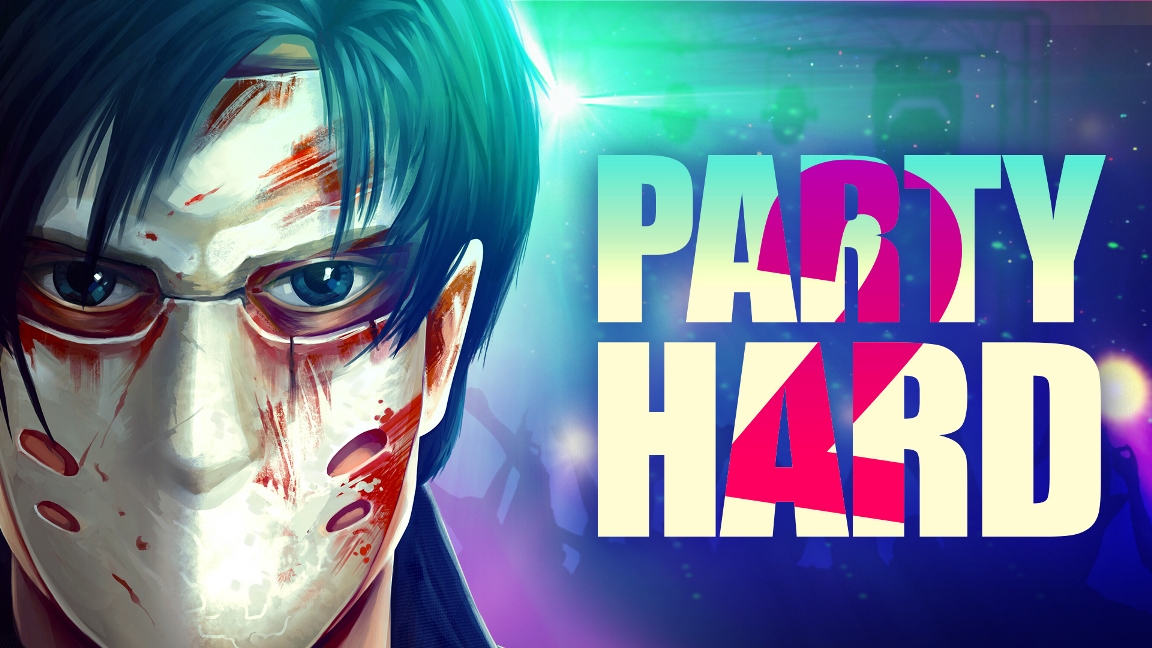 Party Hard 2 was looking like a strong possibility for Switch after it was rated by PEGI. tinyBuild made it official today, announcing the stealth strategy game for a September 8 launch.
We have the following overview and trailer for Party Hard 2: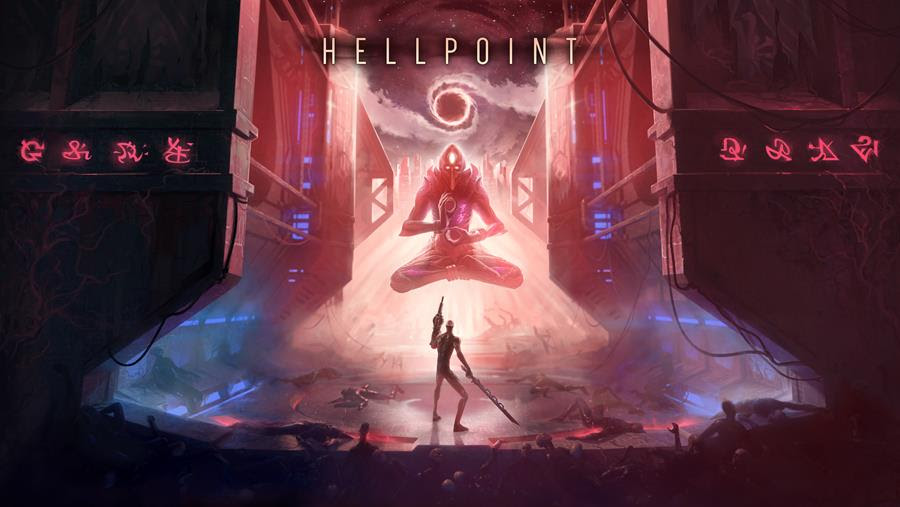 tinyBuild and Cradle Games have shared a new trailer for the action-RPG Hellpoint. Get a look at the video below.
Hellpoint is still planned for Switch, but that version was recently delayed to later in 2020.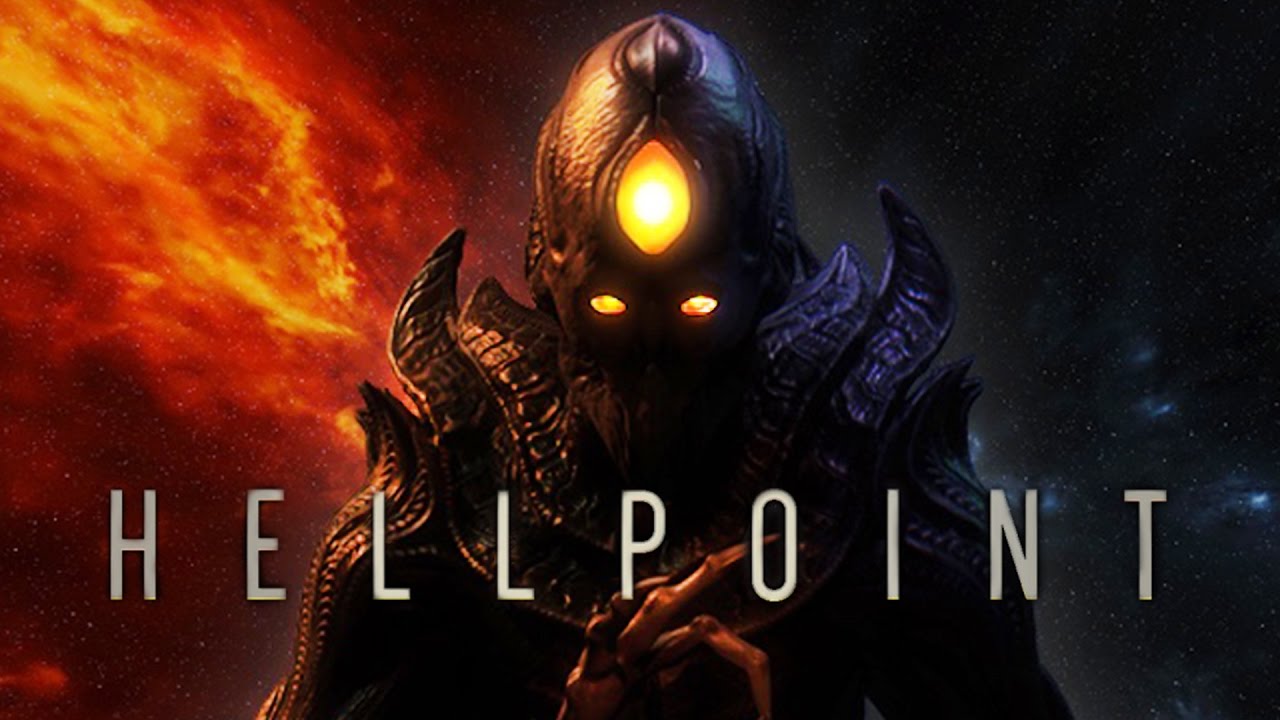 Hellpoint will no longer be releasing on July 30 for Switch, tinyBuild and Cradle Games have announced. It will now launch later in 2020.
In a statement, Cradle Games explained that more time is needed "to make the Switch port as high quality as possible". Adapting the title for Nintendo's console has been "pretty challenging, especially for a small team such as ours, and especially under the current circumstances."
The full statement reads: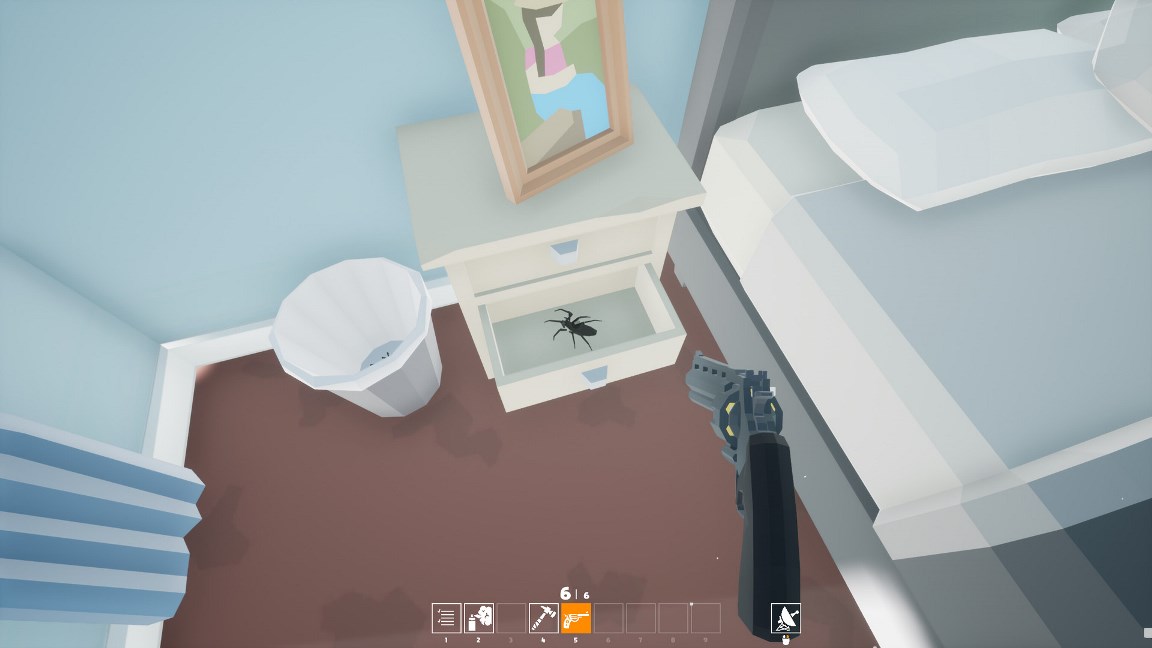 Kill It With Fire, "a first-person action game about hunting spiders and causing collateral damage", may have a shot at landing on Switch. Publisher tinyBuild posted a video this week showing a technical test for the game running on the platform in portable mode. Before now, there hadn't been any discussion regarding a potential Switch port.
We'll keep an eye out for a possible announcement in the future of Kill It With Fire coming to Switch. For now, learn more about the game with an official overview and Switch video below.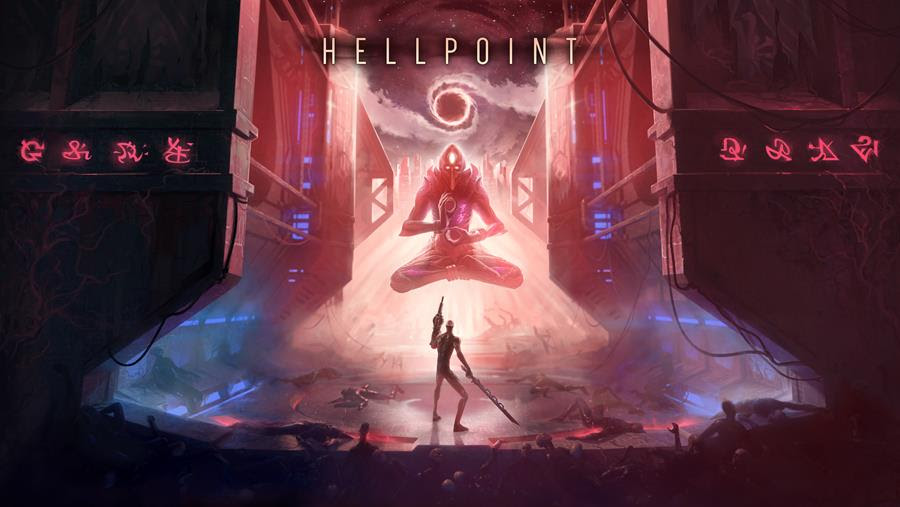 Hellpoint was previously planned to launch for Switch in April before it was delayed to Q2 2020. Publisher tinyBuild and developer Cradle Games shared a new date today, confirming its release for July 30.
Here's some information about Hellpoint plus a new co-op trailer: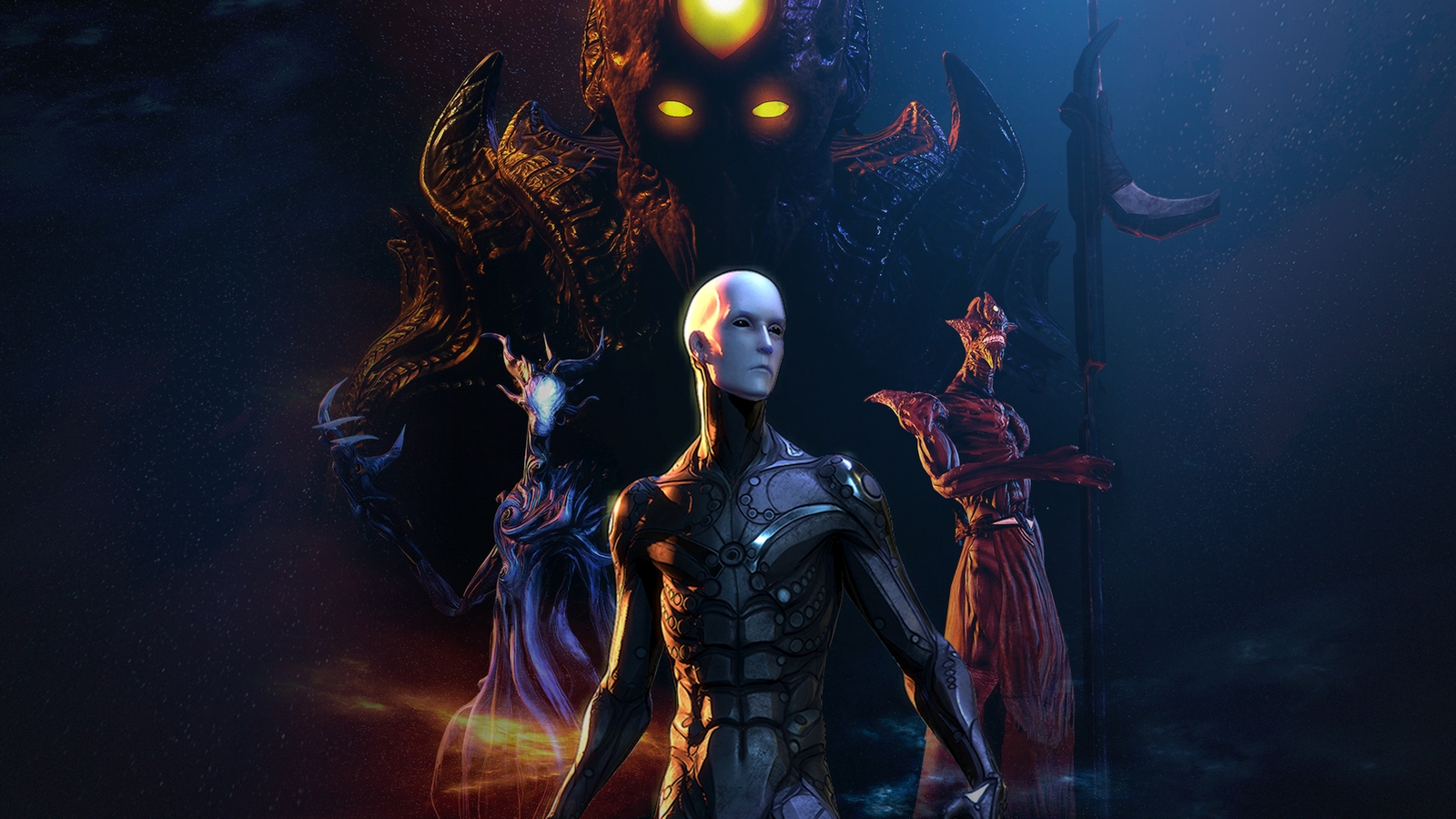 Cradle Games have announced today that the upcoming sci-fi RPG Hellpoint will be pushed from its original release date of April 16th to a more ambiguous 'Q2 2020' release window.
Director Matt Boudreau released a statement that reads: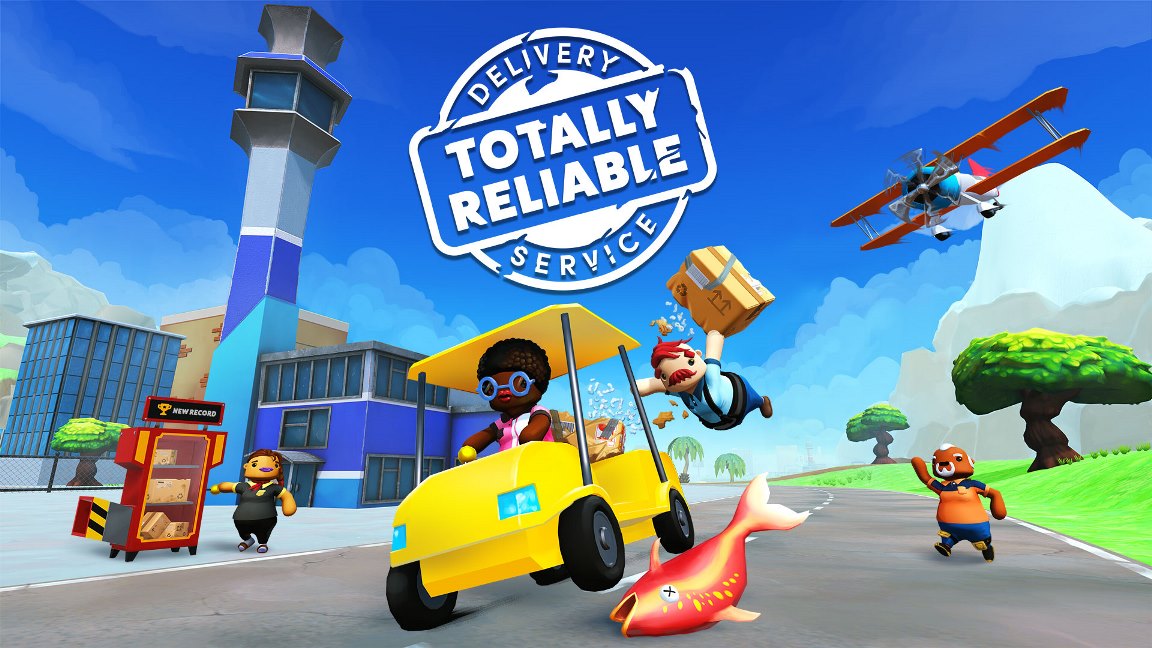 Totally Reliable Delivery Service is out on Switch today, and tinyBuild has prepared a launch trailer to celebrate. We have the video below.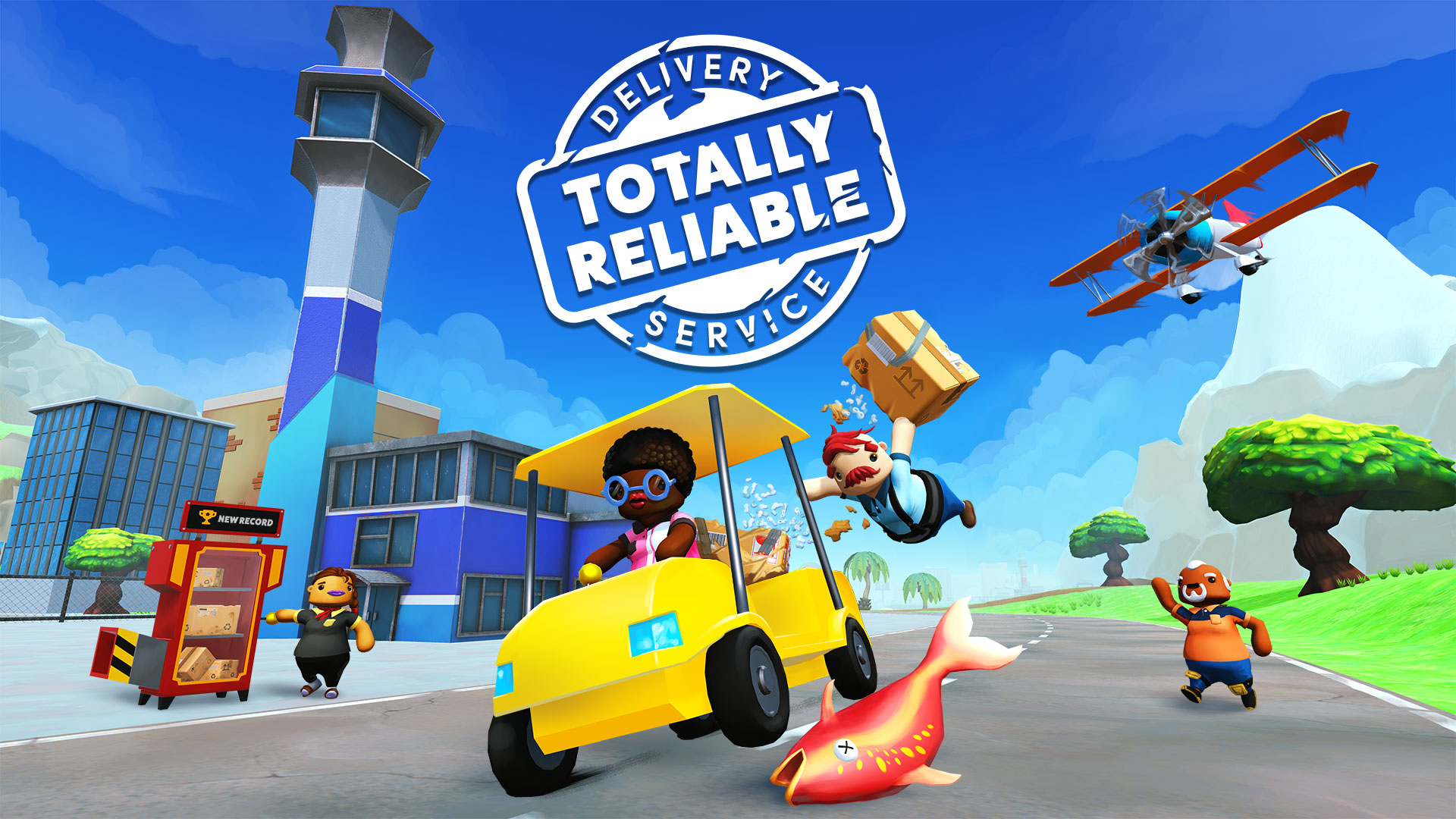 Totally Reliable Delivery Service, a radolls physics simulation game, is hitting the Switch eShop on April 1. View some footage from the title on Switch below.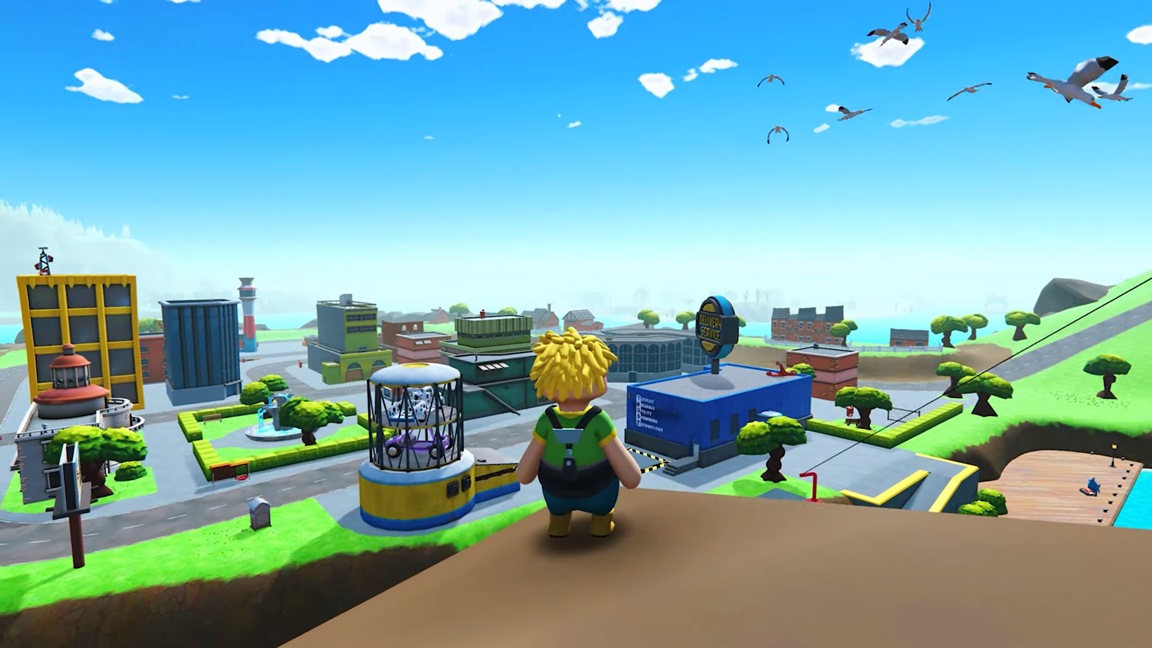 tinyBuild has issued a new pre-order trailer for Totally Reliable Delivery Service, which launches on Switch next week. View it below.