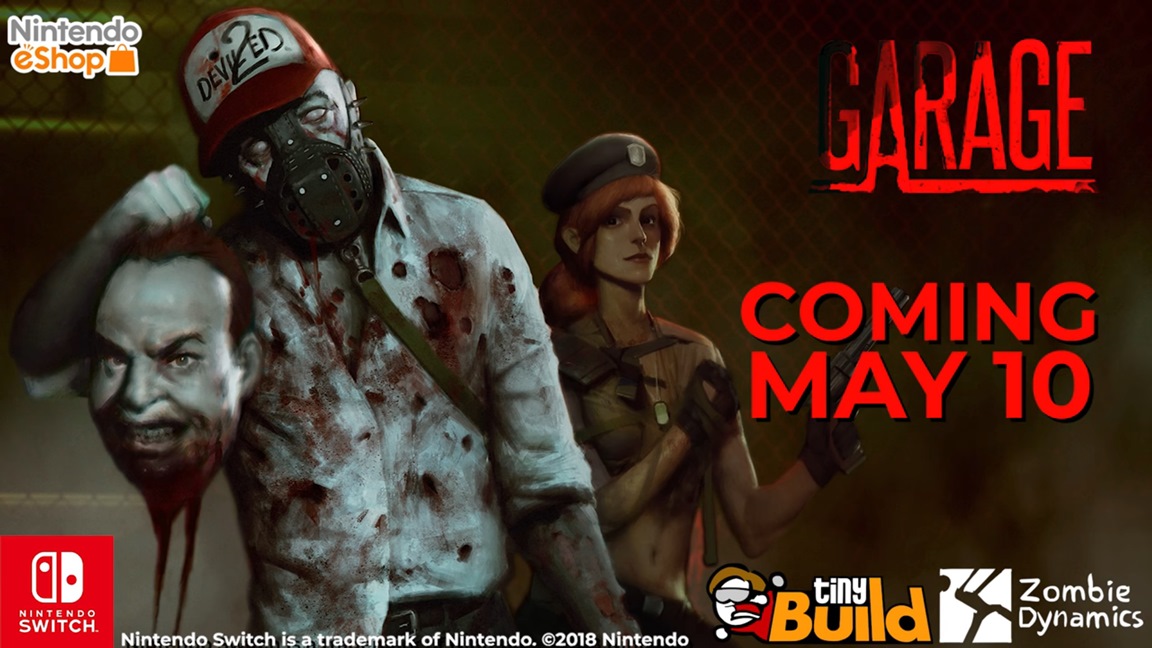 With Garage making its way to the Switch eShop today, tinyBuild has readied one more trailer to promote its release. Have a look below.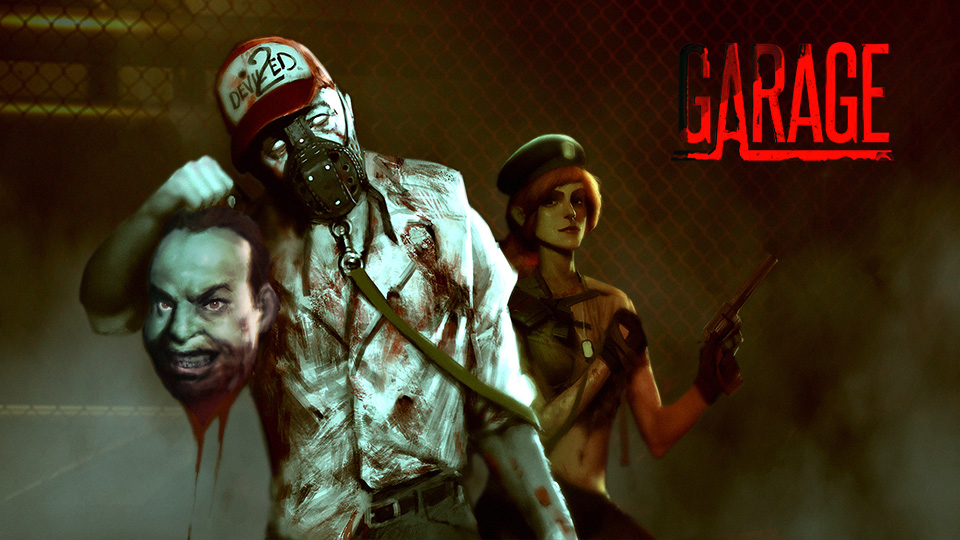 tinyBuild has prepared the latest video for Monsters, launching this week on the Switch eShop. See the "Monsters" trailer below.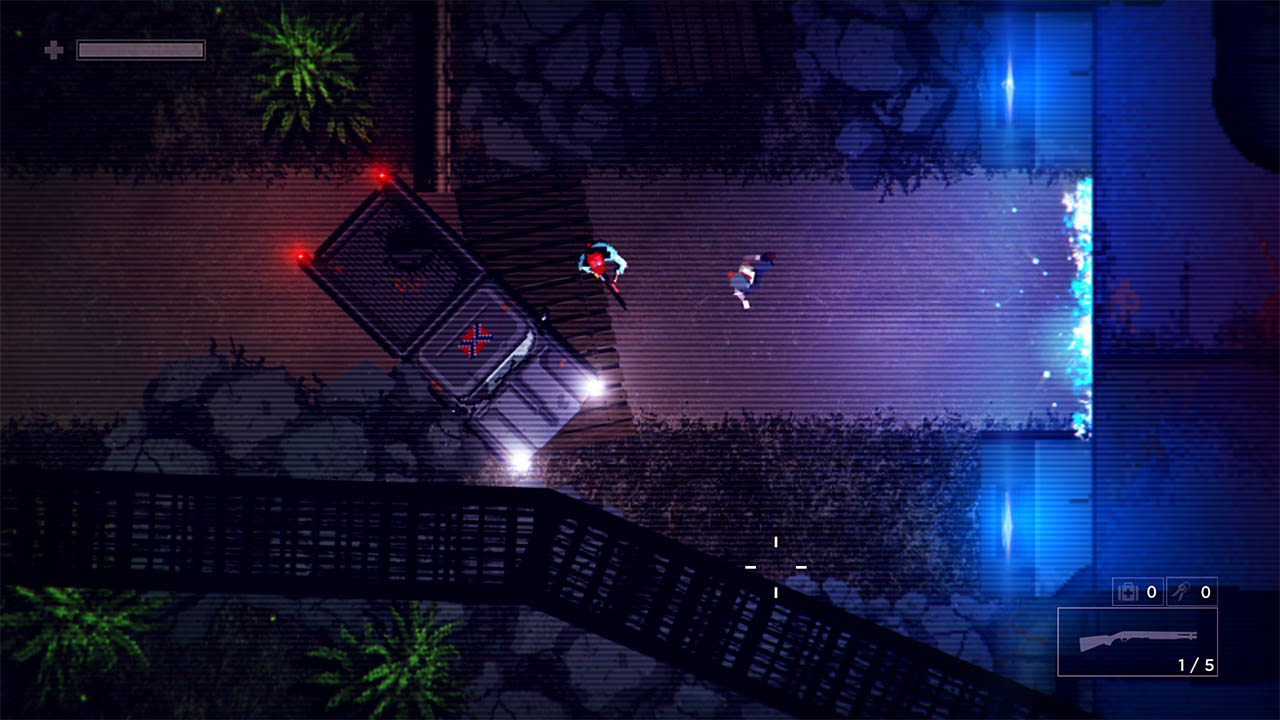 tinyBuild is gearing up for the release f its top-down shooter Garage this coming Thursday. Watch over an hour of footage in the video below.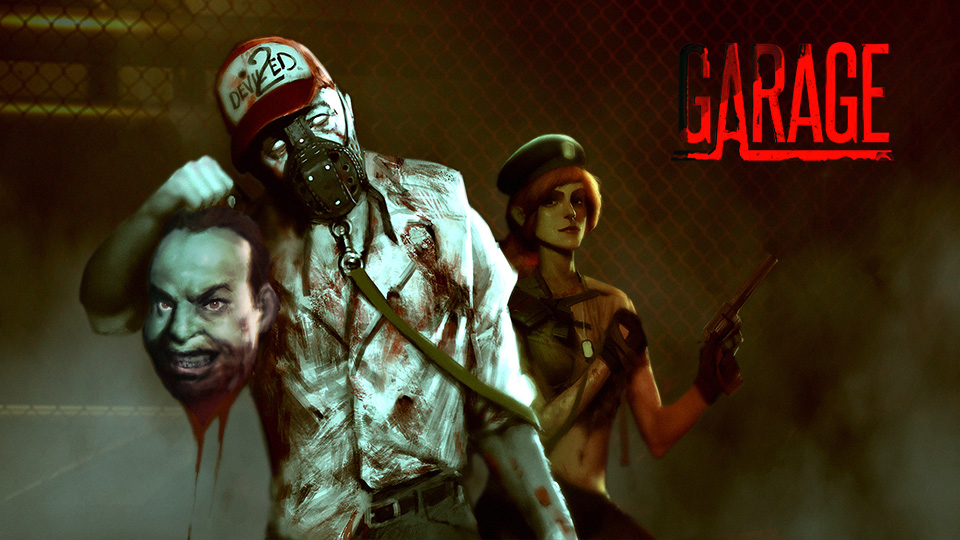 tinyBuild has readied a new "Bad Trip" trailer for its new Switch eShop game Garage. Have a look at the video below.
Garage will be available for Switch on May 10.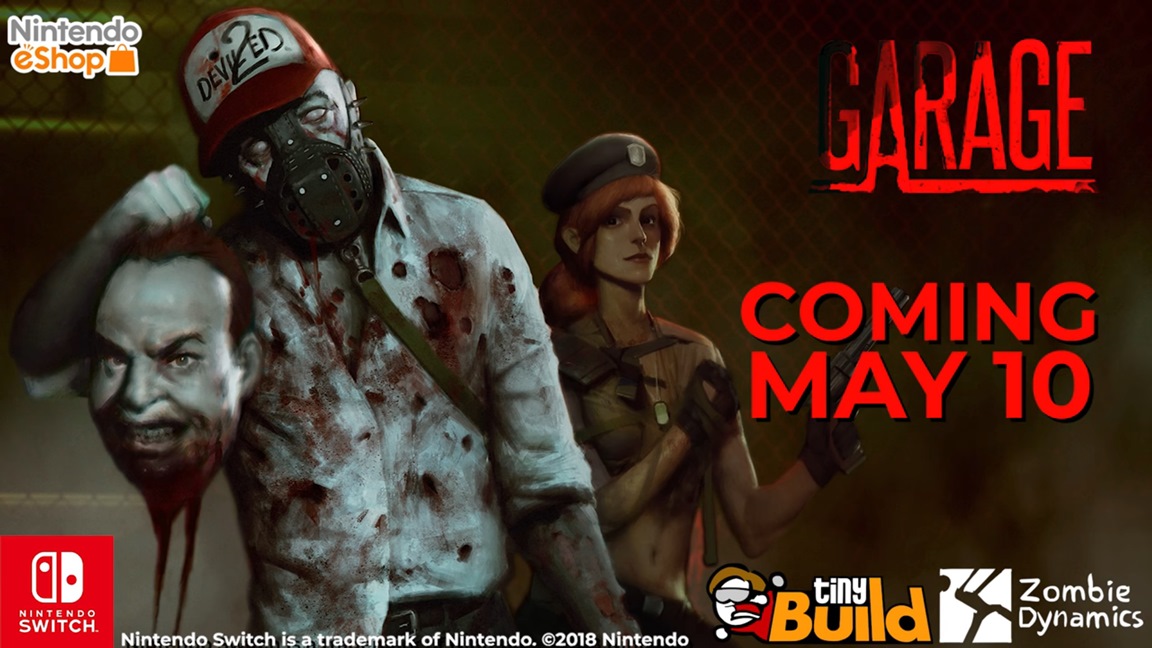 tinyBuild has posted an official gameplay video for Garage that contains six minutes of footage. Get a look at it below.
Garage launches for Switch via the eShop on May 10.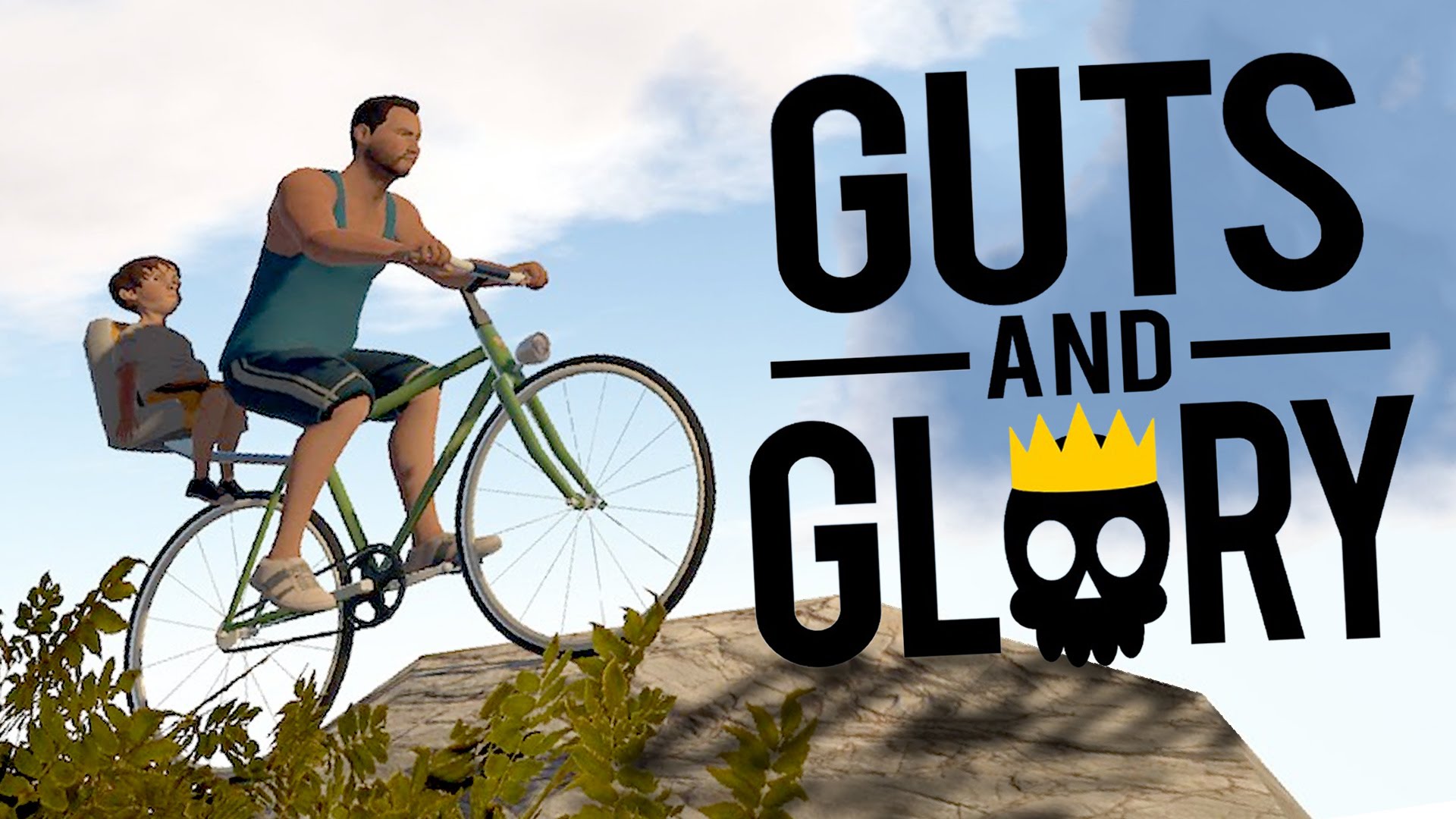 tinyBuild has been giving Switch plenty of support thus far. That could be continuing with another new game, Guts and Glory.
Guts and Glory has been rated for Switch by PEGI. While it's not an official confirmation, it could be a sign that a release is in the cards soon.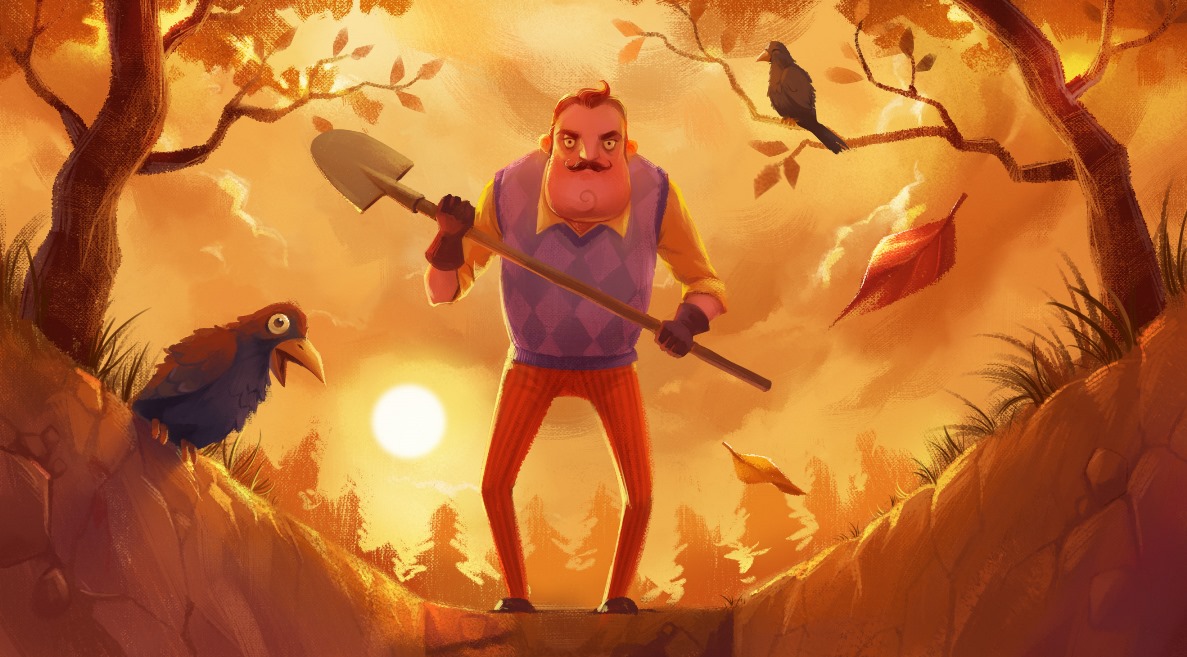 Footage has come in showing Hello Neighbor running on Switch thanks to the playable demo at PAX East 2018 this week. Have a look at the gameplay below.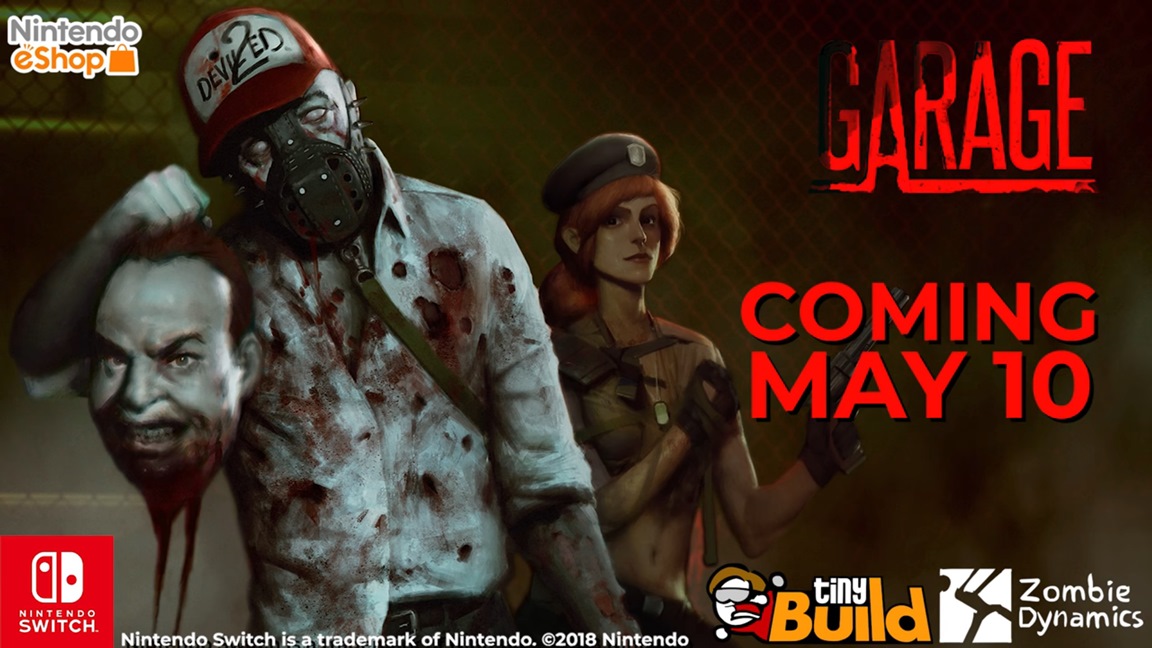 New footage of tinyBuild's new Switch game Garage has emerged from PAX East. For the latest footage, view the video below.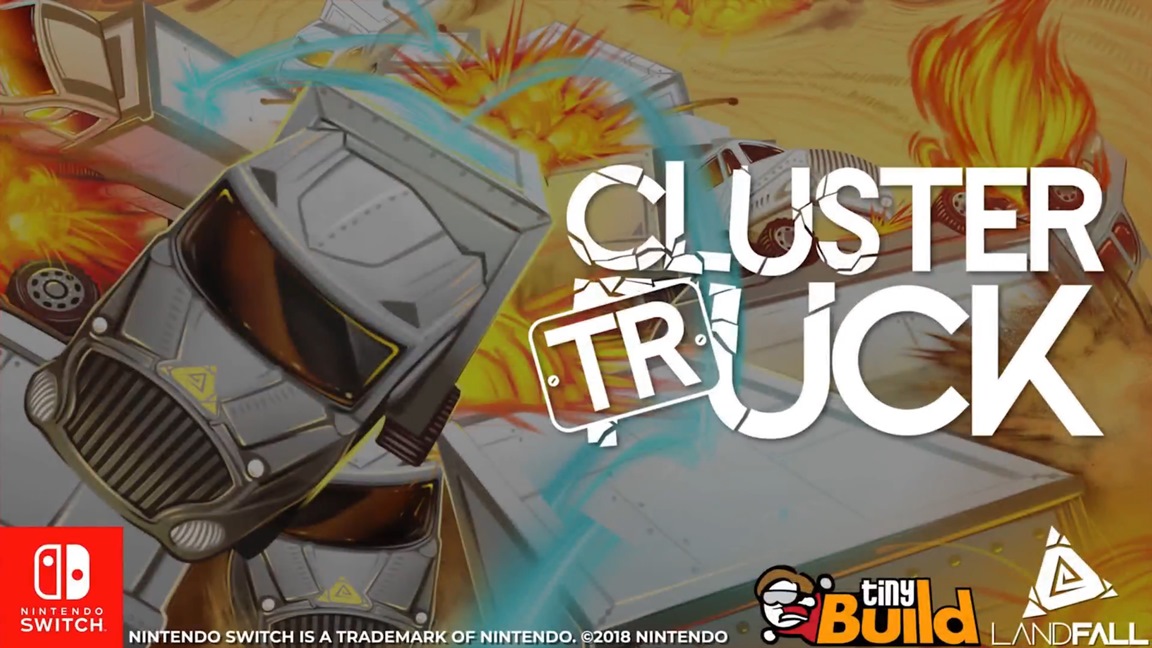 tinyBuild has started distributing Clustertruck's first update on Switch. Version 1.01 is out now.
Based on prelimary reports, a glitch on level 8-4 has been fixed in which completing the level took you to a broken next level screen with no menu options and forcing players to restart. The patch should also fixe the y-axis not inverting properly.