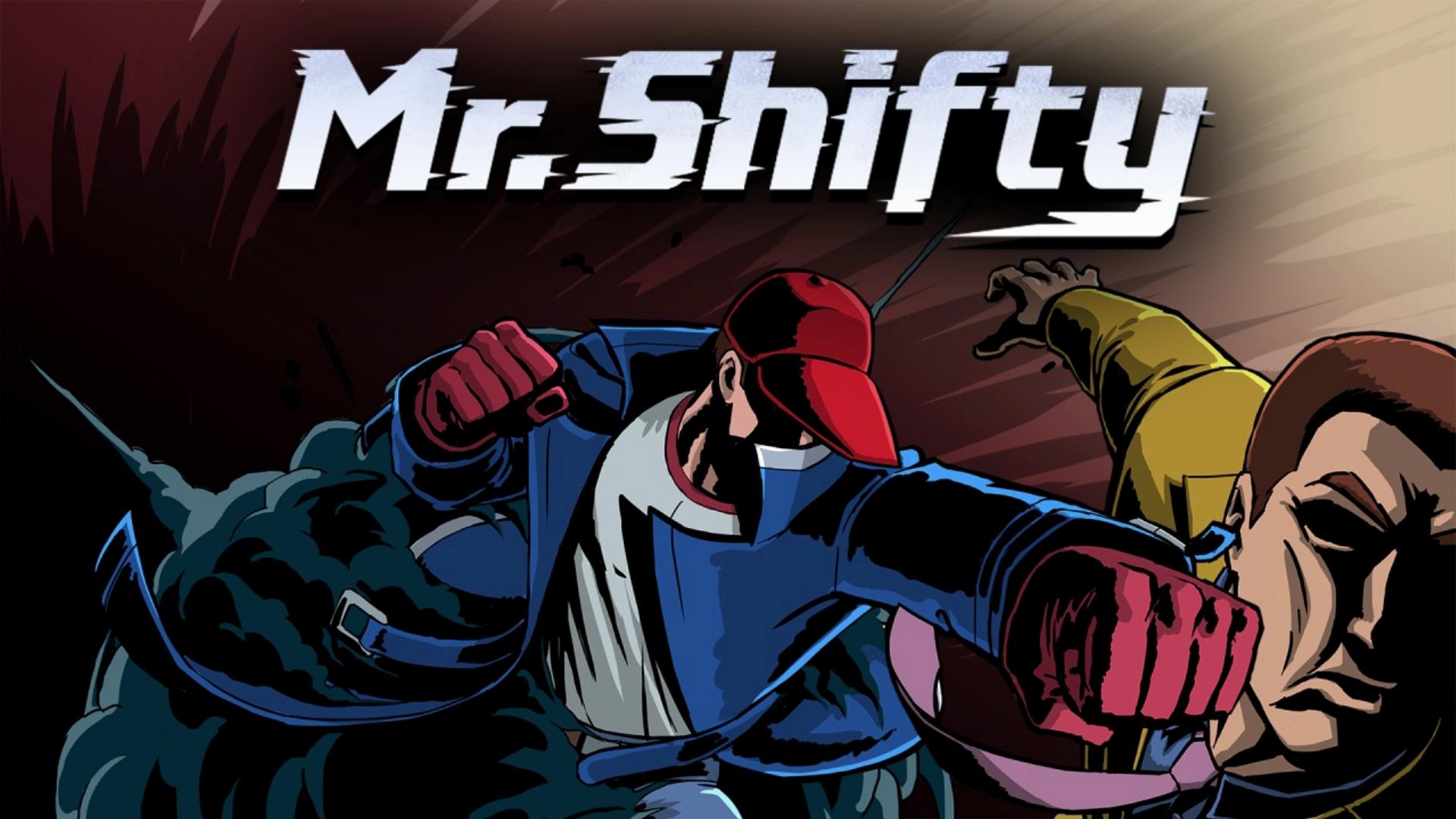 Mr. Shifty can now be download on Switch as an eShop download. For a look at the game's launch trailer, view the following video:
More footage of Mr. Shifty continues to come in just prior to its launch on Switch this week. View another gameplay video below.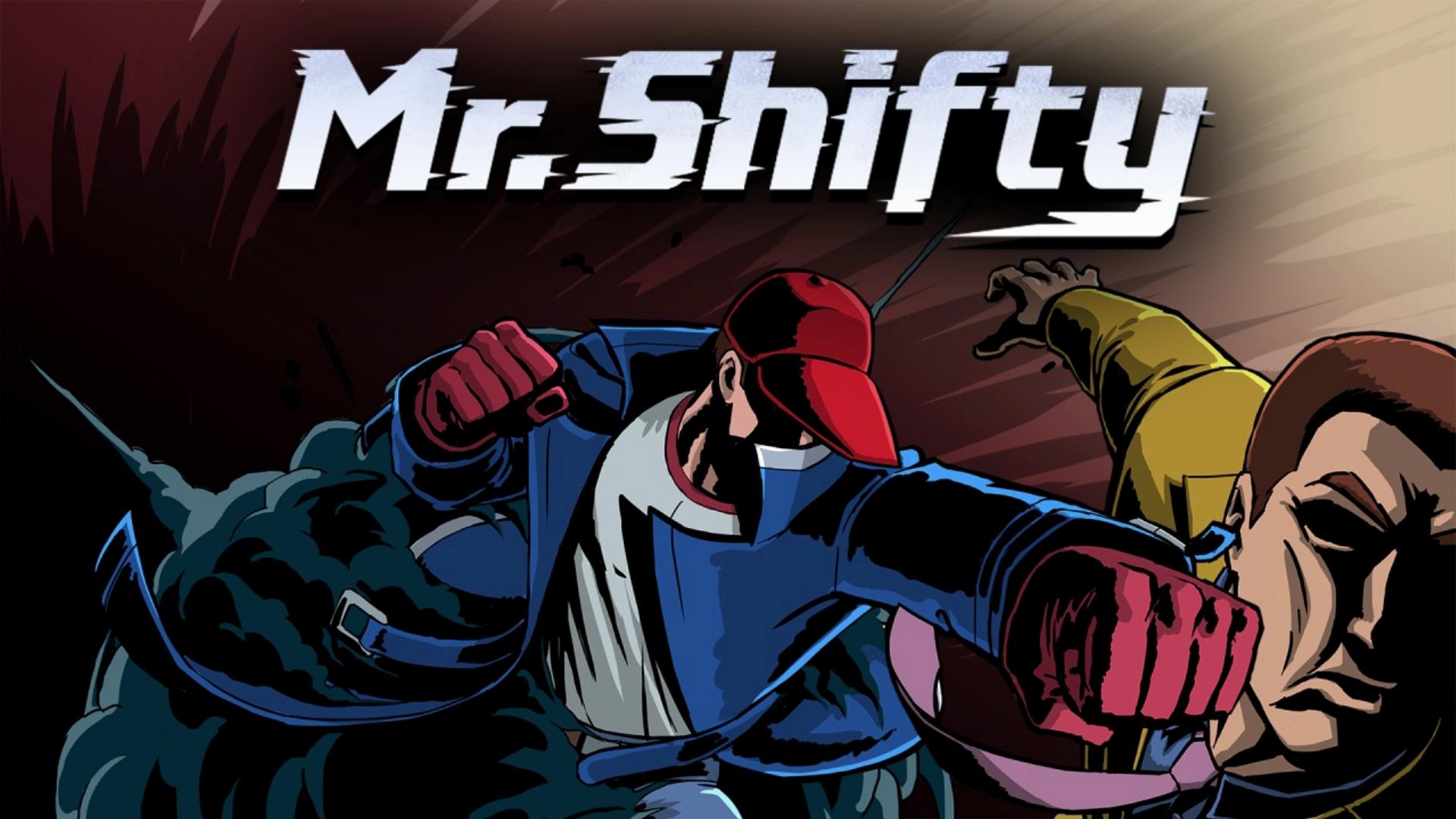 Mr. Shifty is one of this week's big releases on Switch. Take a look at the first seven minutes of footage from the game below.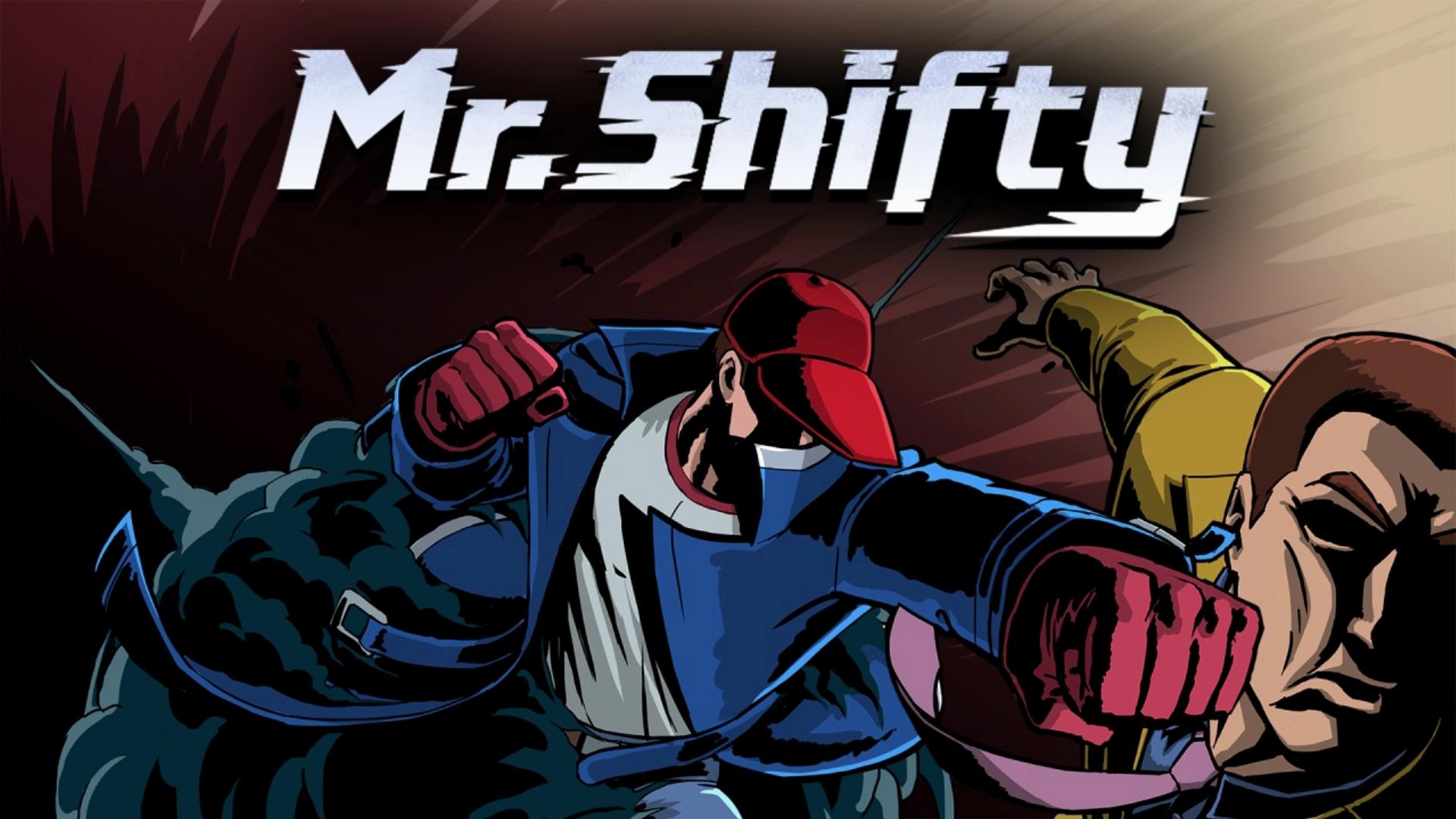 Mr. Shifty is debuting on the North American Switch eShop next week. To download the game, you'll nee 3.6GB of free space, according to a listing on the digital store.
Below are some screenshots included on the page:
Mr. Shifty launches on April 13.
Thanks to Jake for the tip.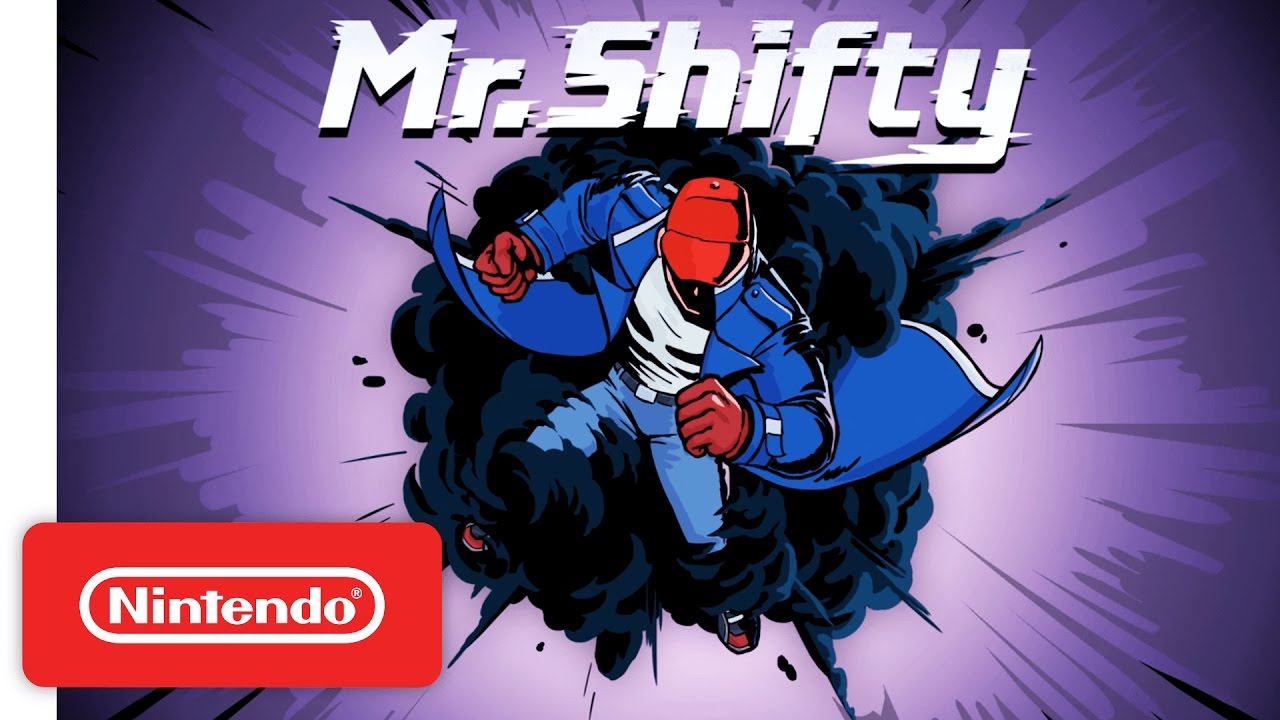 It won't be much longer until Mr. Shifty ends up on Switch. tinyBuild announced today that the game will launch on Nintendo's console alongside Steam on April 13.
The company wrote in a tweet:
Mr. Shifty is launching on Steam and Nintendo Switch next Thursday, April 13th. Check out the free beta – https://t.co/ZxedZgOcTy pic.twitter.com/LJrpQa6OFF

— tinyBuild (@tinyBuild) April 6, 2017
Mr. Shifty was confirmed for Switch during the Nindies Showcase in February. It's an action game that "follows a teleportation-fueled heist to break into the world's most secure facility."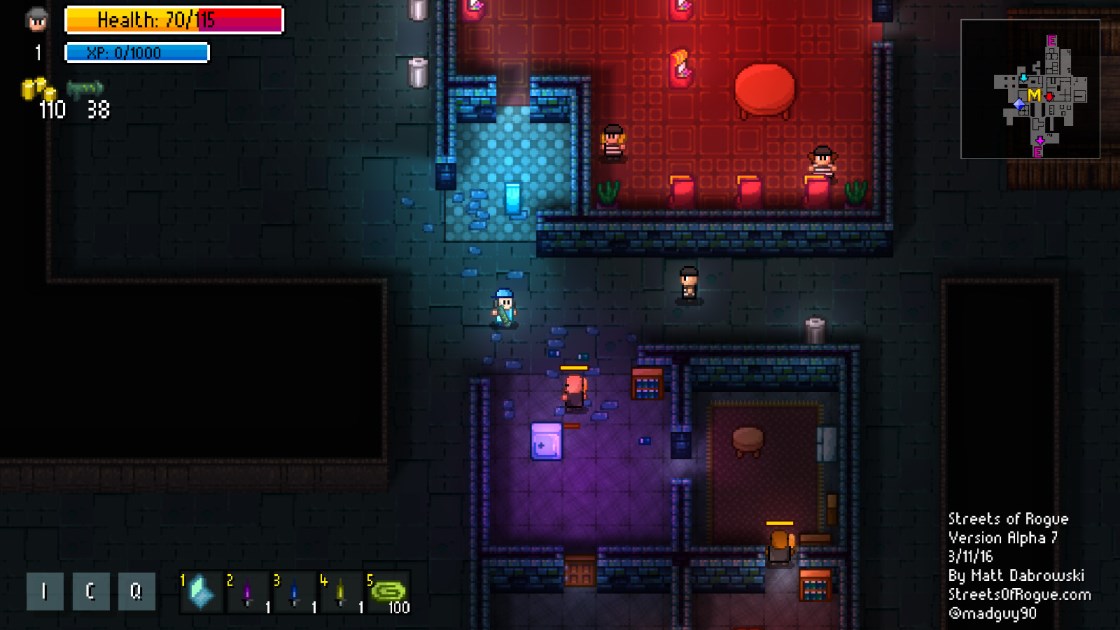 Streets of Rogue developer Matt Dabrowski has expressed interest in a Switch release. When asked about the chances of it happening, Dabrowski said porting it over is "a major possibility" and he'd "like to do it".
Dabrowski told the fan:
"It's a major possibility, I'd like to do it (Xbox and Ps4 as well) — need to look further into it, but since SOR is Unity-based, I'm not anticipating major problems on the technical end. Knock wood."
Interestingly, Streets of Rogue is apparently published by tinyBuild. tinyBuild is already bringing Mr. Shifty to Switch, so perhaps the company would work with Dabrowski on a Switch version of this game as well.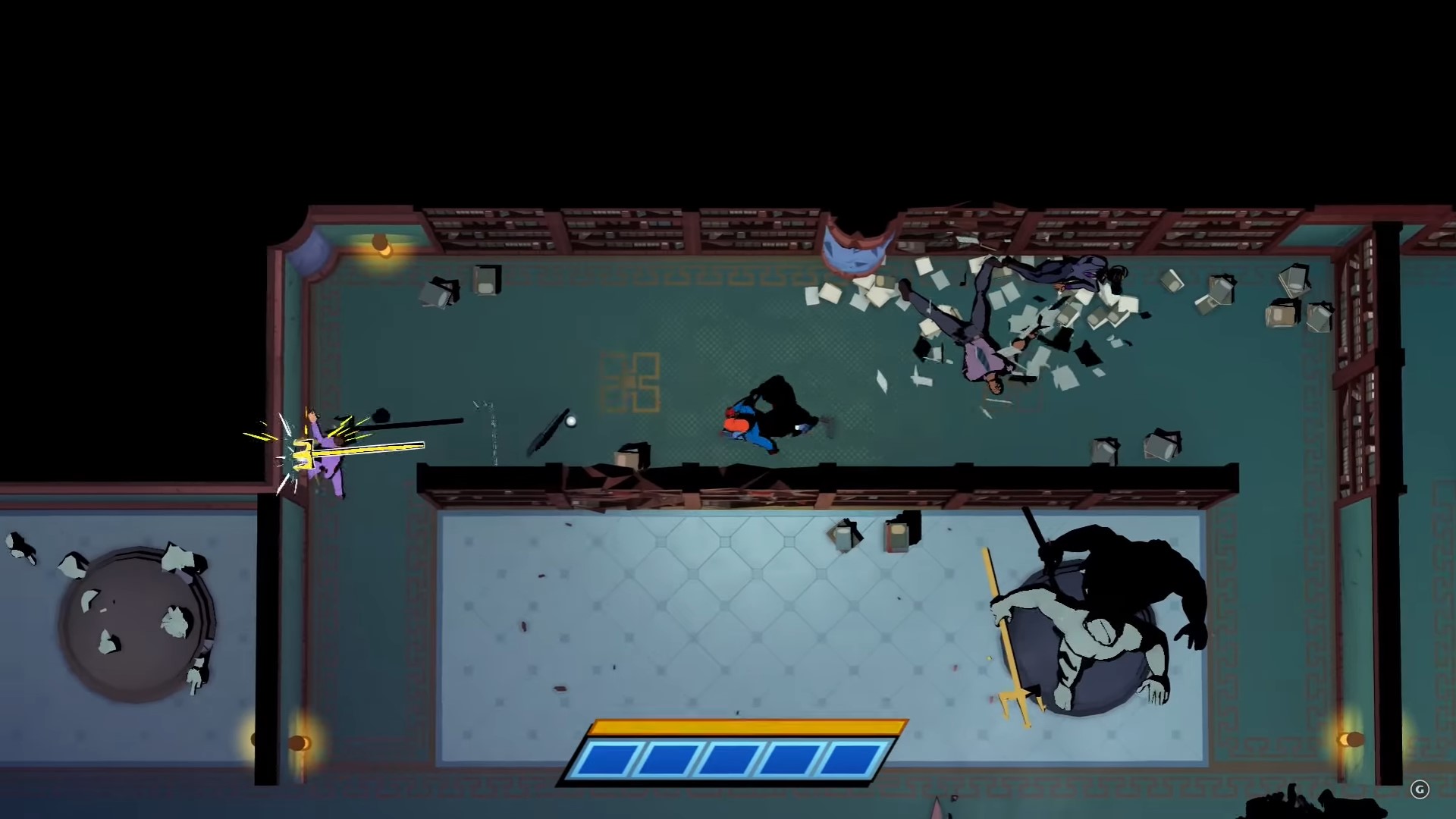 Some footage of Mr. Shifty is now available to watch on YouTube. Check it out below.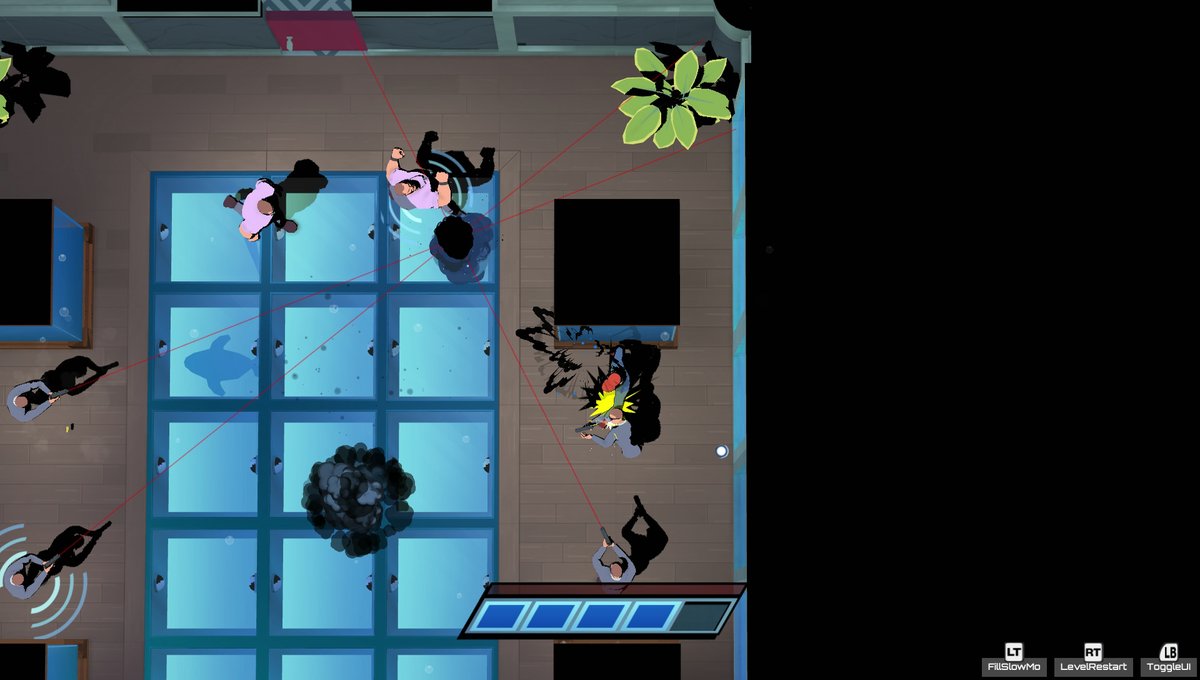 tinyBuild has revealed the company's first game for Switch. Mr. Shifty is set to launch on the eShop in April before all other platforms.
Here are 3 unique titles debuting first on #NintendoSwitch

– Graceful Explosion Machine (April)
– Mr. Shifty (April)
– TumbleSeed (Spring) pic.twitter.com/qqKAG2QgX6

— Nintendo of America (@NintendoAmerica) February 28, 2017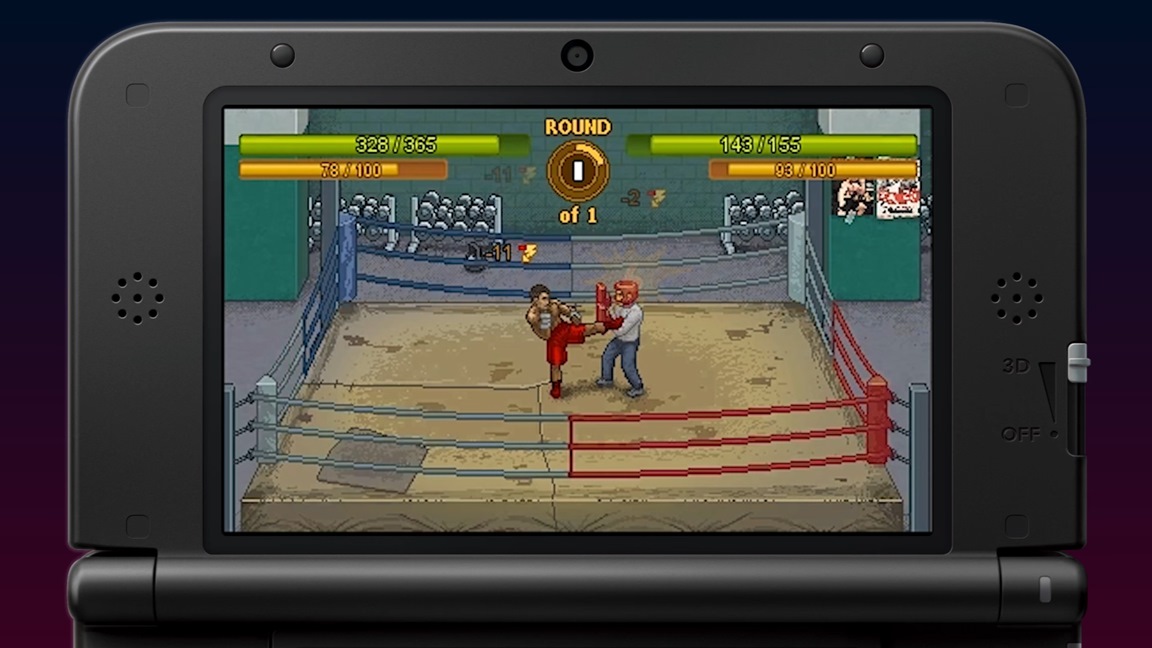 Punch Club made it out on the North American 3DS eShop a couple of days ago. The game's launch trailer has arrived, and we have it below.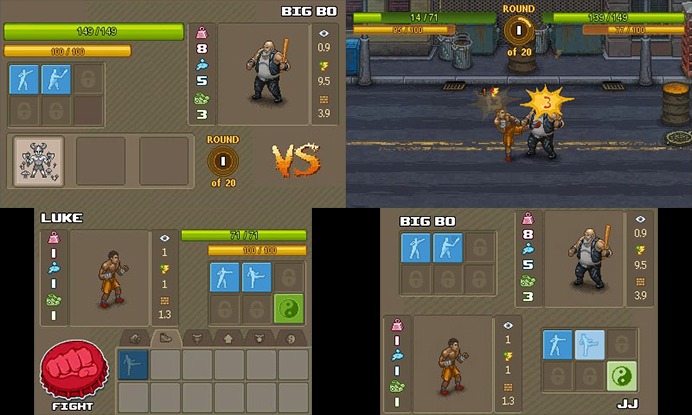 tinyBuild will publish Punch Club in North America next week, according to a listing on the eShop. It's due out on January 19 for $9.99.
Here's a brief overview:
"Train hard, find love, deliver pizza, punch crocodiles, fight and rank up in the leagues.

Welcome to Punch Club, the Boxing Management Tycoon where you choose your own path, and find out who murdered your father."
Punch Club is described as a fighter management sim mixed with RPG and tycoon elements. It places an emphasis on the story, of which there are "multiple different narrative branches and game endings to discover".