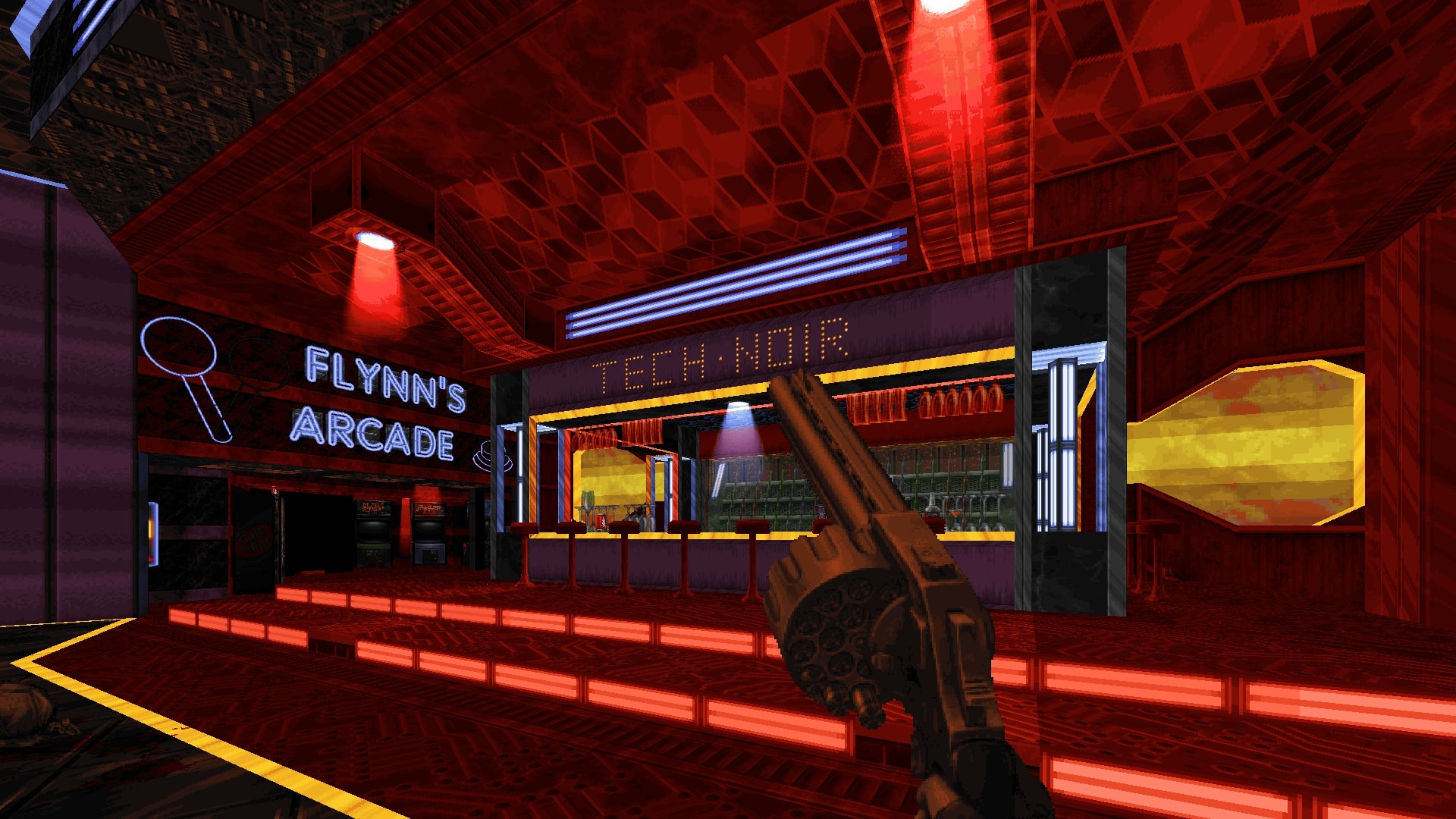 3D Realms has issued a new trailer for Ion Fury, which will be coming to Switch in the future. We've included the video below.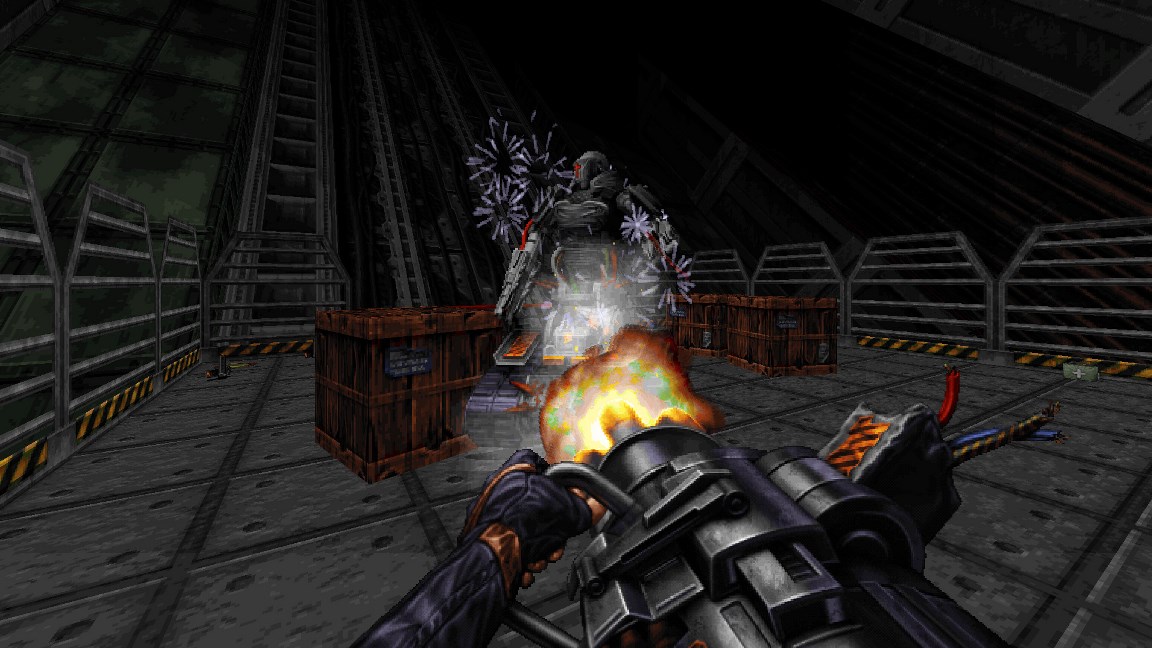 IGN has shared some footage from the first-person shooter Ion Fury – previously known as Ion Maiden. Get a look at the gameplay below.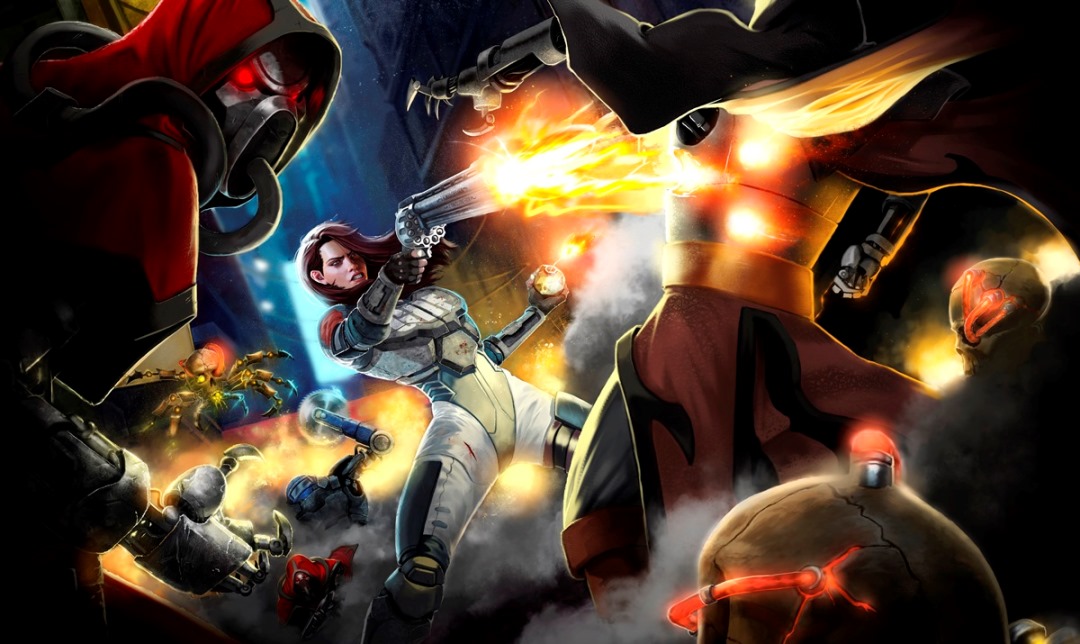 Ion Maiden, the old-school first-person shooter from Voidpoint and published by 3D Realms and 1C Entertainment, is making a pretty notable change. In order to "avoid legal issues", it will now be called Ion Fury. The heavy metal band Iron Maiden had previously filed a lawsuit against the game over trademark infringement.
Iron Maiden doesn't have a release date on consoles yet, but the PC version drops on August 15. The Switch version will be "coming later."
Here's an overview of Ion Fury, along with a new trailer: