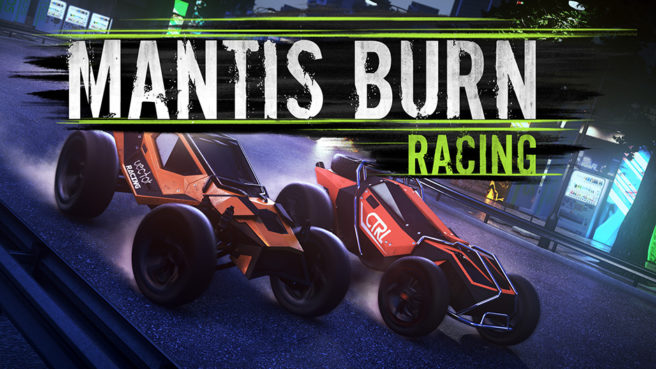 Nintendo World Report has some footage up showing Mantis Burn Racing on Switch. See the off-screen video below.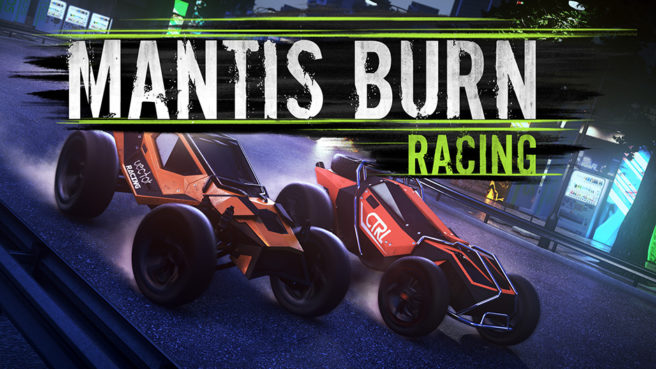 VooFoo Studios will soon be putting Mantis Burn Racing on Switch via the eShop. Take a look at some footage in the video below.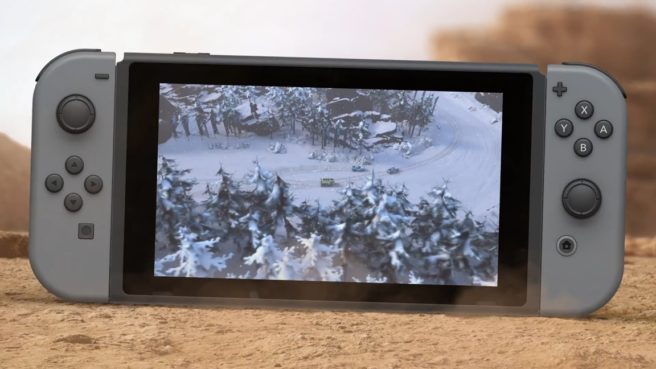 VooFoo Studios announced today that Mantis Burn Racing is heading to Switch. Here's a quick rundown of the racer:
Mantis Burn Racing is a visually stunning, action-packed top-down racing game that combines real-world 'fun' physics with intuitive controls in highly competitive 'one-more-go' style races that players of all ages and abilities can enjoy. Prove your race skills in 5 unique classes of vehicles over an extensive 11-season career with multiple challenges in fast, frenetic, bumper-to-bumper races where winning is everything!
Mantis Burn Racing features an RPG-style upgrade system, 4-player split-screen multiplayer, and online play with up to eight players. The Switch version will have all DLC, including "Battle Cars", "Elite" class vehicles, and "Snowbound" tracks.
Mantis Burn Racing doesn't have a release date yet, but it's coming soon. Those attending EGX in the UK this weekend can give the game a try. We've added in a trailer below.
Source: VooFoo Studios PR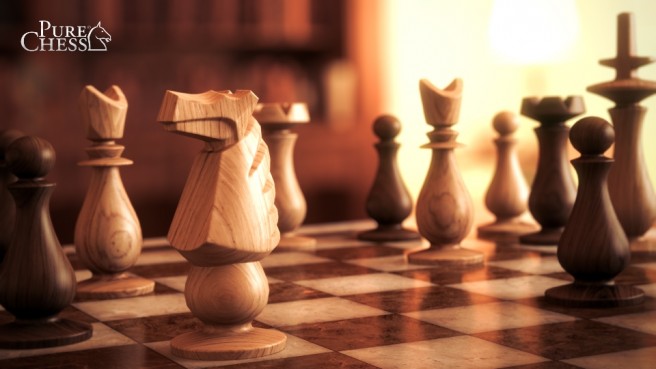 Hi everybody, I'm back with another video review for you! This time, we're talking about this Wii U eShop game about the lovely age old game of King's and Queens: Chess. Check it out if you have a minute.