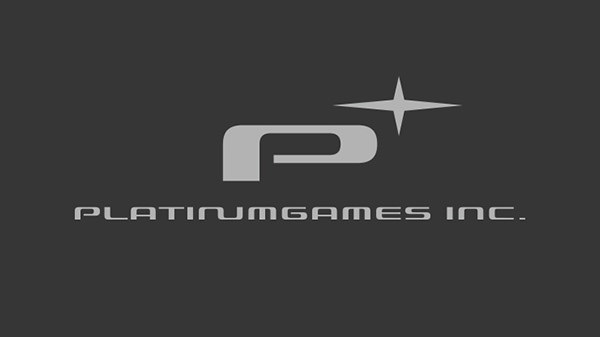 This week's edition of Weekly Famitsu has revealed that Platinum Games will have a major announcement in the February 27-due issue. Earlier this month, Platinum Games launched their "Platinum4" website, with the first of the four mystery sections revealed to be the port of The Wonderful 101: Remastered. If the other three sections are intended space for future games, that would mean there are three titles yet to be revealed by the company.
Additionally, Bayonetta director Hideki Kamiya also told the magazine, "Development on Bayonetta 3 is going well. Actually, there is various information hidden within the 2017-released trailer."
Masahiro Sakurai, the creator of Super Smash Bros. series has been very open through his columns in Weekly Famitsu about the development process and the toll that it has taken on his life, and this time is no exception.
In his latest column he answers fans letters and one fan asked him:
"Hello, Mr. Sakurai. It sounds like development of Smash Bros. was really, really hard. Reading your column sent shivers up my spine. I've never seen you so worn out. It made me appreciate the new Smash Bros. more than ever."
Sakurai responded by saying:
"It was very tough this time around… I doubt I'll be able to go on making games if it continues like this. But, I consider myself lucky that so many people seem to enjoy [Smash Bros.]"
Although this might seem like a slightly more positive outlook than previous statements there is no doubt that game development can be a lot of hard work and this game seemed to be no exception. Sakurai has clearly given quite a bit of love and passion to the Super Smash Bros. Series.