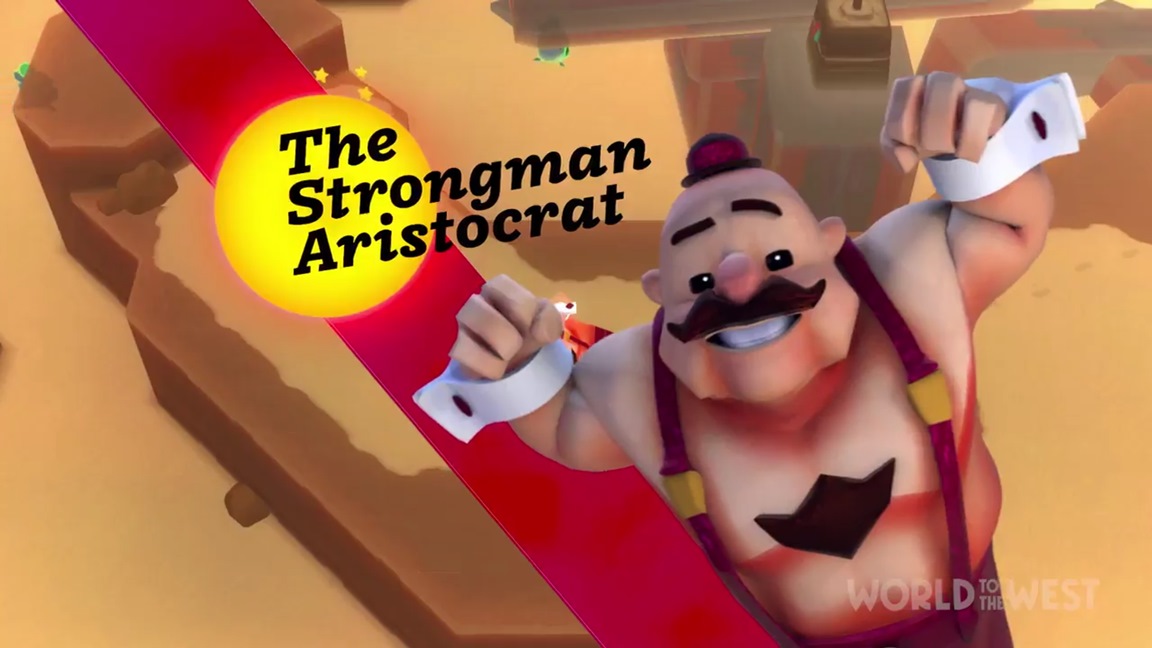 The first character trailer is now online for World to the West. On Twitter, Rain Games gave fans a look at Lord Clonington. Check out the video below.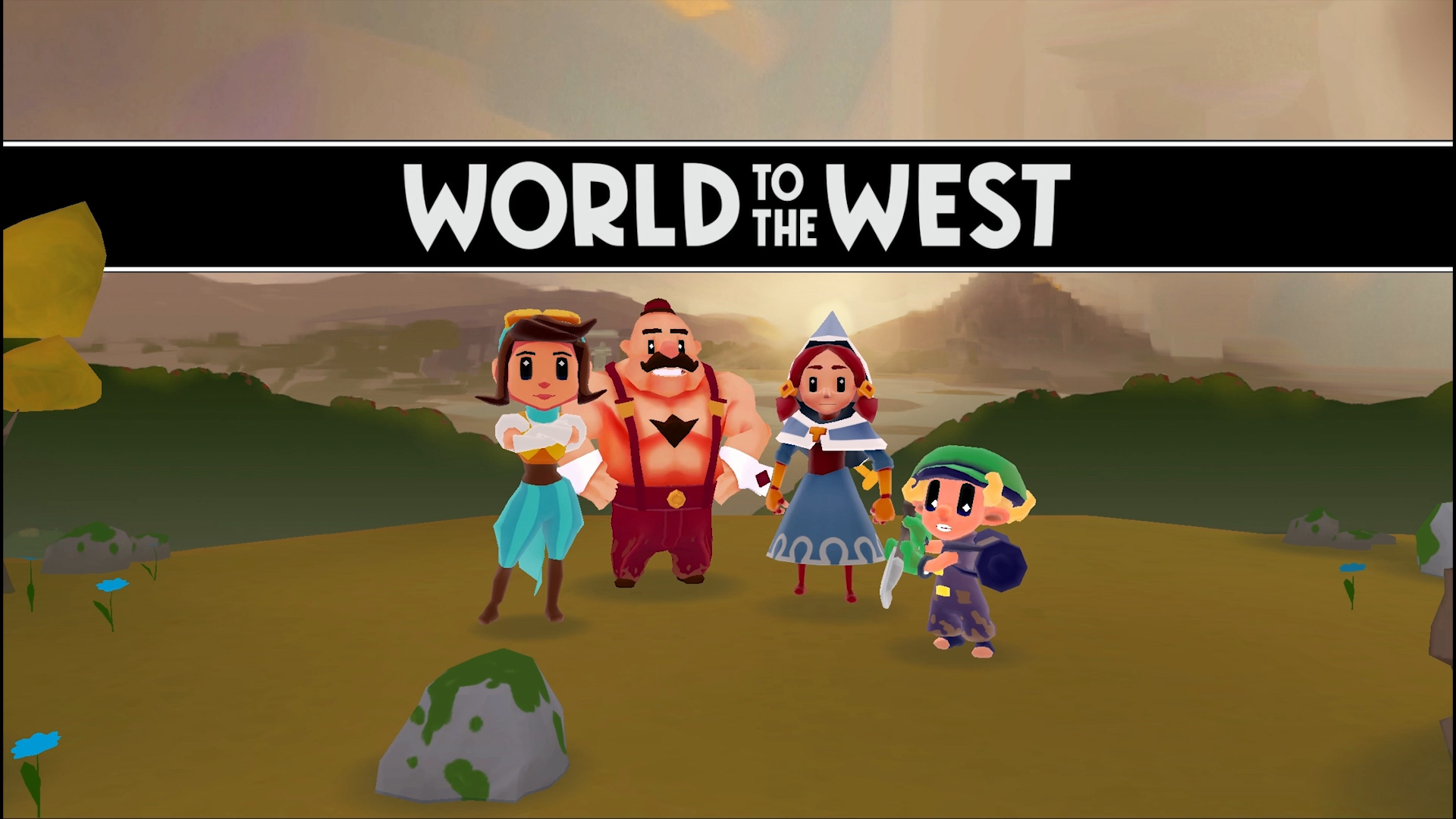 Teslagrad developer Rain Games have posted an update about the state of World to the West for Wii U. Apparently, they've been getting some issues with Nintendo's console, but now they have found a way to optimize the game's performance.
Sadly, this means that World to the West will get delayed. In their announcement, Rain Games have stated that they do not want to release a game that later on will need a patch to fix a less polished state.
They reassure possible buyers that World to the West will definitely come to Wii U, but we don't have a possible date yet.
World to the West will launch on PS4, Xbox One and PC next week. Hopefully it won't be long before we hear about the Wii U version release.
An update on the Wii U release date for World To The West: pic.twitter.com/bBdtaOrmE3

— Rain Games (@rain_games) April 28, 2017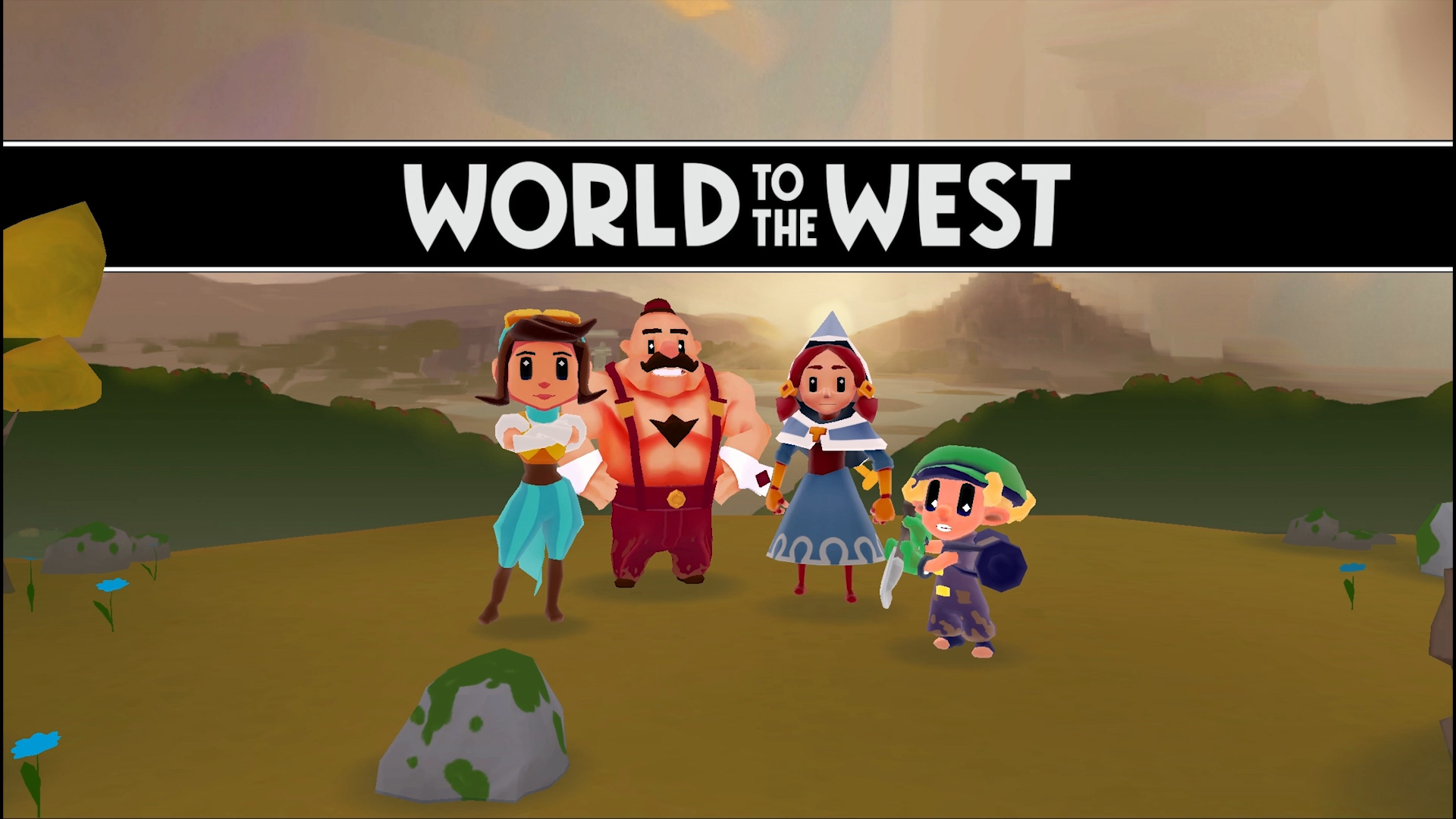 Teslagrad developer Rain Games has almost finished up its new game World to the West. Today, it was announced that the game is coming to Wii U as originally promised on May 5. It'll cost $29.99 / €29.99. English, German, French, Spanish, Italian, Norwegian, Chinese, Dutch, Arab and Polish are all supported.
Here's an overview:
"World to the West is a standalone followup of Teslagrad, the indie hit that conquered the hearts of many puzzle-lovers three years ago. A 3D action adventure with a cartoony art style, inspired by those light-hearted RPGs from our past that made us face the challenges with a smile. A vast world of blue skies and dark caves awaits you, as you try to unveil the mysteries of an ancient prophecy. You'll join four characters in this journey: Lumina the Teslamancer, Knaus the underdog, Miss Teri the treasure hunter and the gloriously mustachioed strongman, Lord Clonington, each one with their own storyline and abilities."
And a trailer:
World to the West will be at EGX Rezzed, London, between March 30 and April 1.
Source: Rain Games PR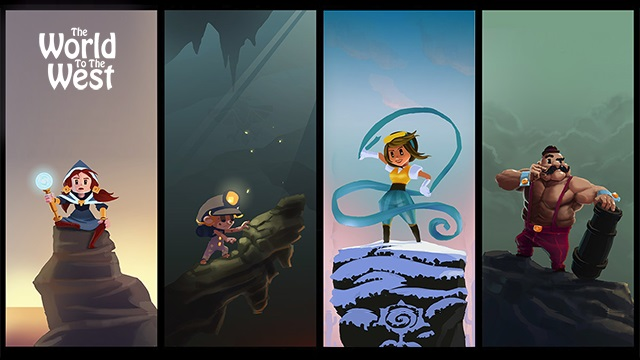 In a very lengthy interview with Miketendo 64, Rain Games' member and art director Ole Ivar Rudi discussed a lot about the company's upcoming game World to the West. We recommend reading the full interview if you're interested, since Rudi goes into a lot of detail about what to expect from the game and the team's goals, but there were some answers that deserve special mention.
For starters, Rudi stated that, while the game was targeting multiple platforms including the Wii U, it would not be coming to the 3DS due to technical limitations. Asked about the possibility of an NX version, he stated that "it will show up on additional platforms. Maybe even another Nintendo platform, but our lips are sealed though." He also said that they would love to see amiibo support, but also couldn't guarantee it due to negotiation.
Rudi also said that the game is planned for a Q1 release in 2017, although he noted that it was optimistic.
He also discussed the game's plot, which centers around four heroes discovering a sinister plot that revolves around a long-gone ancient civilization, and how it is different from the company's previous title, Teslagrad.
The main difference is that while Teslagrad was very focused on minimalism when it came to its direct storytelling- no dialog, no in-game text, everything had to be inferred from visuals alone. This served the theme of isolation and sort of mythic hero's journey of Teslagrad well, we wanted it to feel like a story that took place in the past and was being told after the fact, and we think the silent approach helped achieve that. For World to the West we've opened up the gates considerably, though- it's a lighter, more immediate kind of story with a lot of character interaction, so it made sense to have dialogue. It frees us up to flesh out the world a lot more!
The full interview is full of insight into development and the plot, including discussing the four main characters, how Rain Games was formed, and that the company plans to work on another game once World to the West enters the final stages of development. Definitely worth checking out!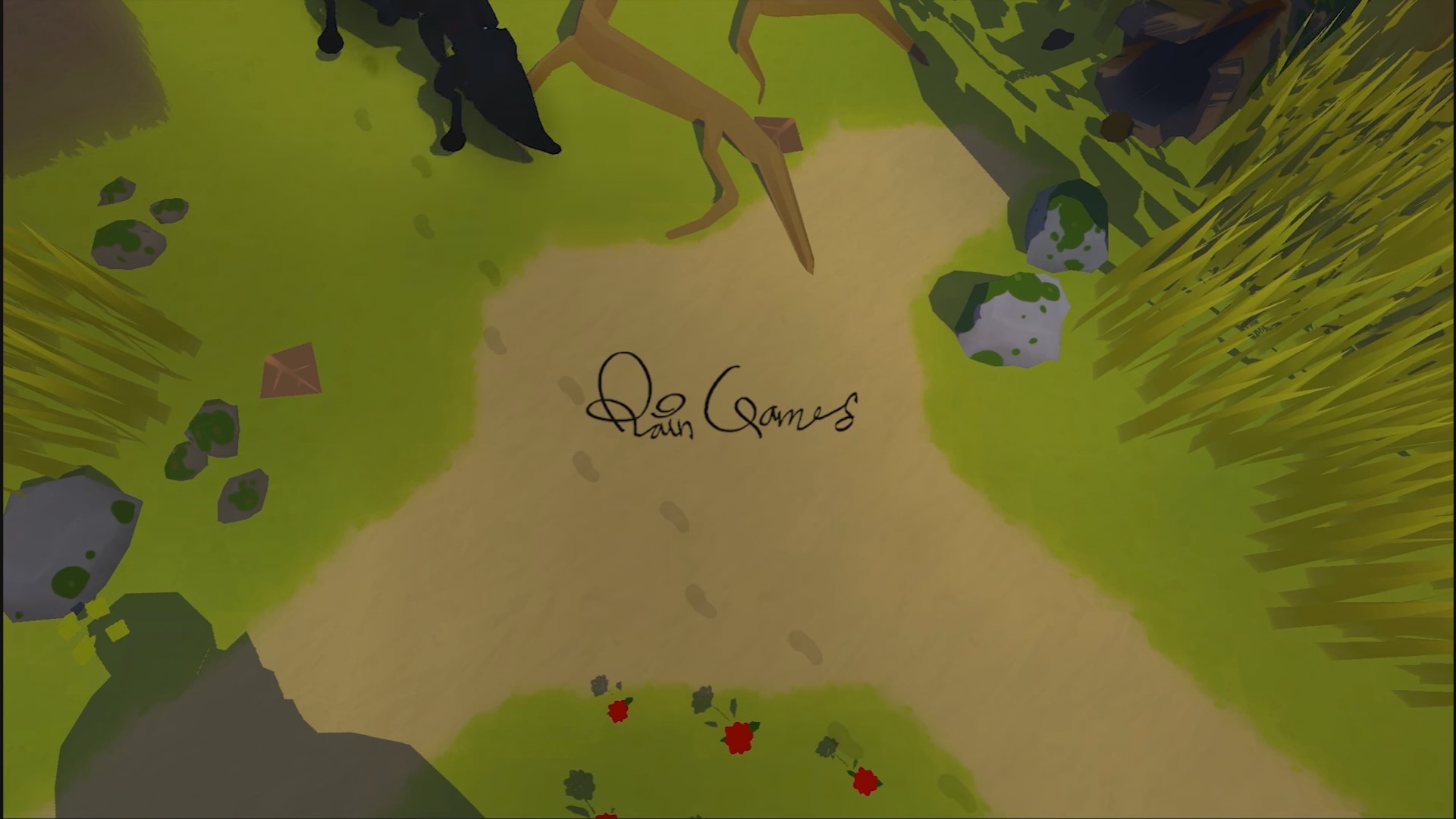 NintendOn recently posted a translated version of their interview with the developers of World to the West, Rain Games.
Most of the interview goes into the story and setting of World to the West, which will act as a sequel to Rain Games previous title Teslagrad. On the subject of gameplay and how each of the four unique characters will play, Rain Games had this to say:
Every character has different abilities, and dedicated levels. At a certain point they will all meet, and from that point on it will be possible to choose which character to use, and it will be possible for the player to clear every level with every character, using their different abilities. Playing as a character you will meet the others as NPCs, and their plot will continue.
You can read the full interview below.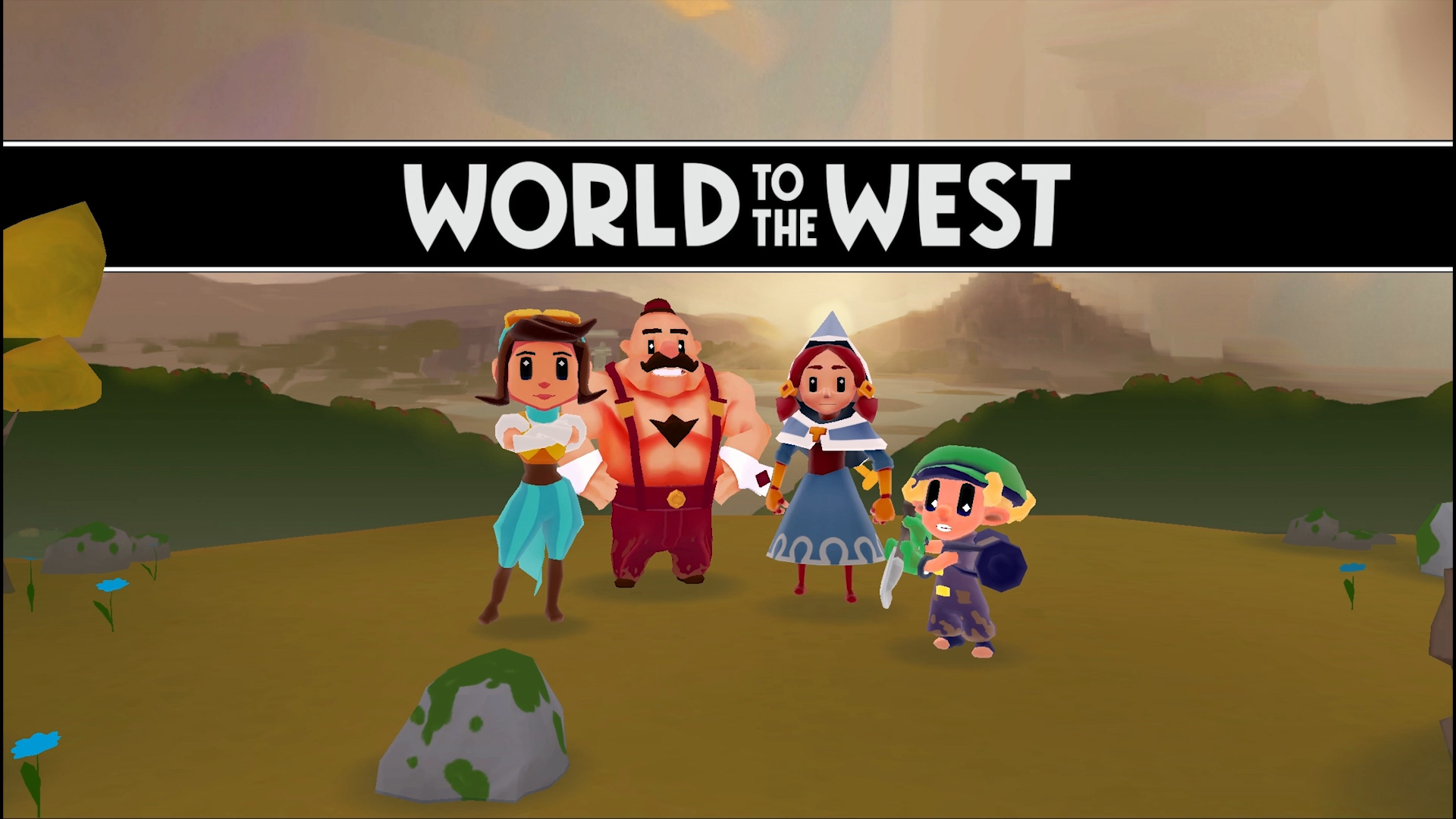 World to the West, the next game from Teslagrad developer Rain Games, is playable this week at Gamescom. See some off-screen footage below.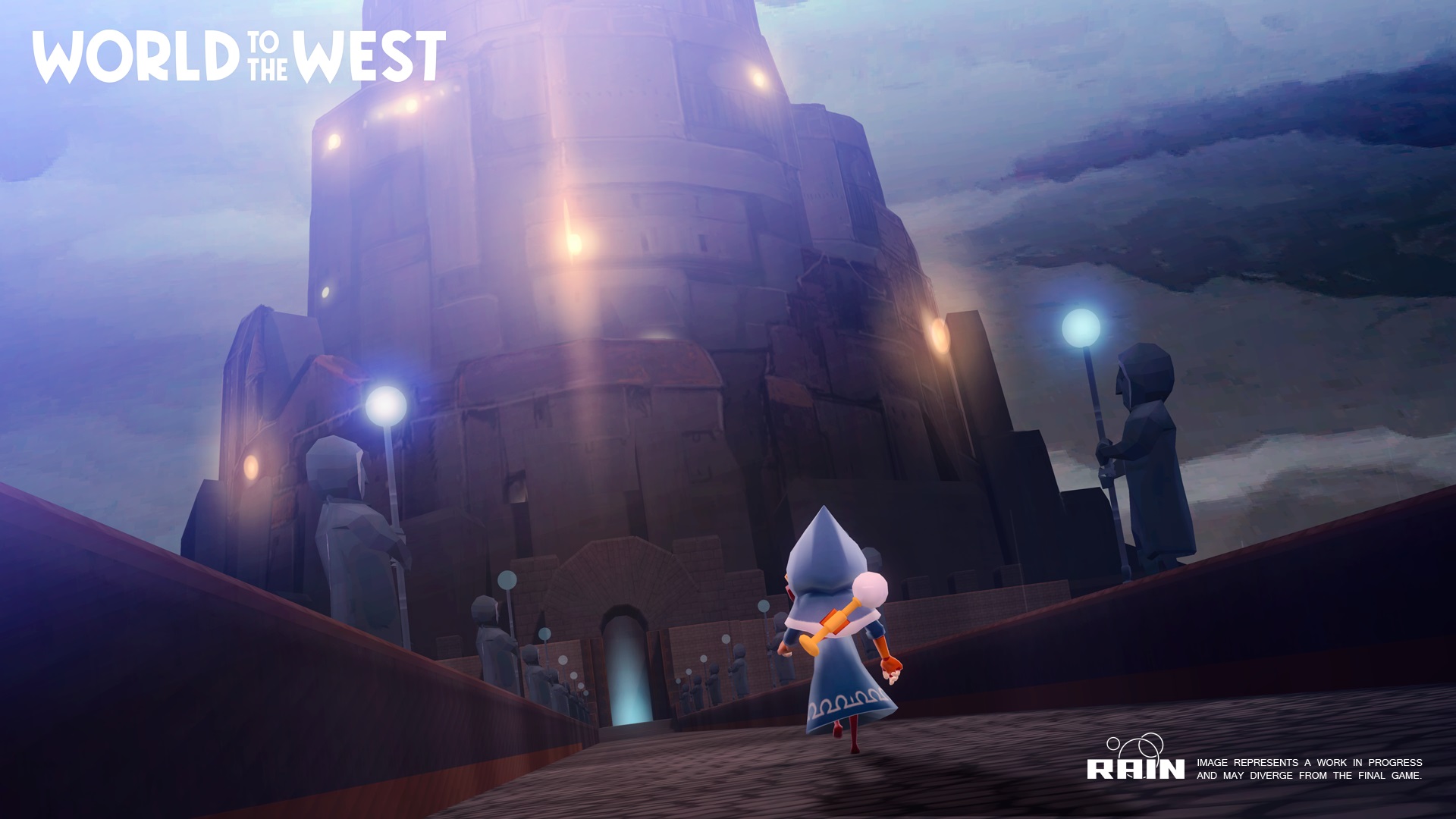 Earlier this year, Rain Games revealed World to the West. It's the newest project from the same team behind Teslagrad, and this one's actually set in the same universe.
World to the West has players going on an adventure as they assume the role of four characters: "Lumina the Teslamancer, Knaus the orphan, Miss Teri the mind bender and the gloriously mustachioed strongman, Lord Clonington". You'll explore various environments such as jungles, tundras, and the mysteries of an ancient prophecy.
We weren't sure at the time which platforms World to the West would be on, but Wii U is on the developer's radar. In fact, Nintendo will be showing an early build of the title at Gamescom 2016 in just a couple of weeks. That bit of news was hidden within the big N's plans for the expo.
Here's a teaser: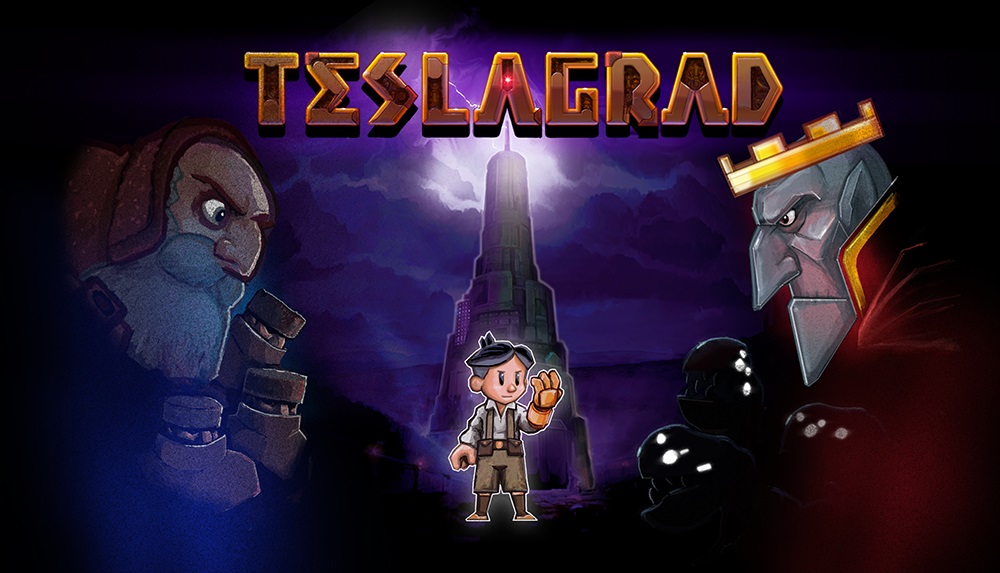 Rain Games on the reception of Teslagrad as part of an interview with Nintendo-Okie. According to the developer, they're "very happy with Teslagrad's performance, the vast majority of reviews were very positive and the audience reception has been great." It was also mentioned that the game is sitting at roughly 1.6 million copies in total, and it "sold surprisingly well" on Wii U "considering the smaller install base".
Next up for Rain Games is the company's brand new project World to the West. Regarding potential platforms, the studio would only tease the following:
We're definitely aiming for a multi-platform release and it will definitely be released in the future- We're keeping a bit mum on the subject of which platforms it will launch on first- there's some new hardware coming up, too, so that's exciting. who knows, maybe it'll even release on that (sly look)